Birmingham Business Relief Fund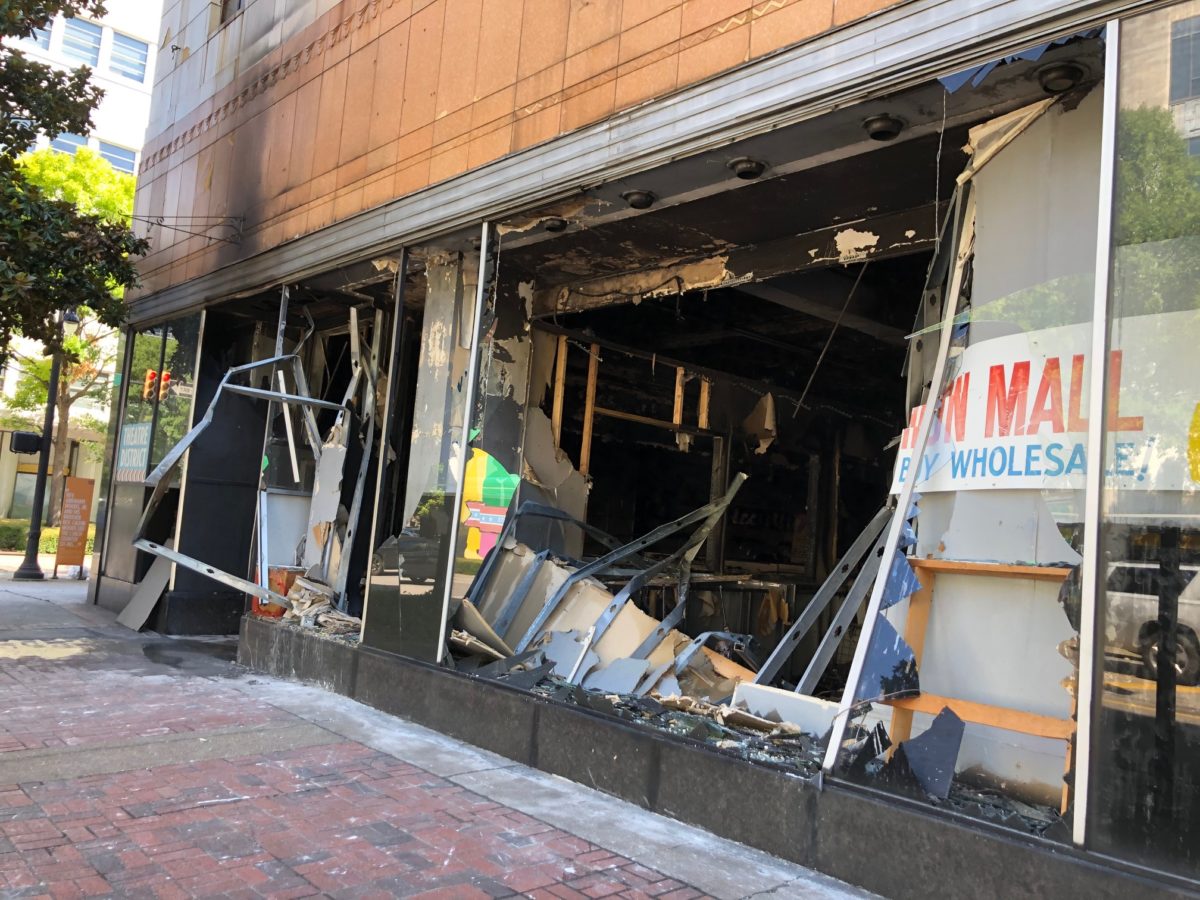 Many businesses were already suffering from the effects of the COVID-19 pandemic, and these funds will assist businesses as they rebuild, repair and renew their operations.
Repairing physical damage will also be an important step in focusing the public conversation on core issues of systemic racism and positive change.
The establishing partners of the Birmingham Business Relief Fund are committed to supporting all of our community members who are hurting through this inclusive effort. The fund will be housed at the Community Foundation and applications will be reviewed by a panel of representatives from each of the partnering organizations.
Who is eligible?
While all downtown businesses with damage sustained from vandalism following the protests are encouraged to apply, this relief fund will prioritize:
Small business or property owners with less than 25 employees
Affected non-profit corporations
Businesses located in downtown Birmingham's City Center (map below)
Businesses headquartered in the City of Birmingham or Jefferson County
Women, minority and disadvantaged owned businesses
Businesses that hold City of Birmingham business licenses
Businesses or owners who have not had their needs met by donations from other funds or campaigns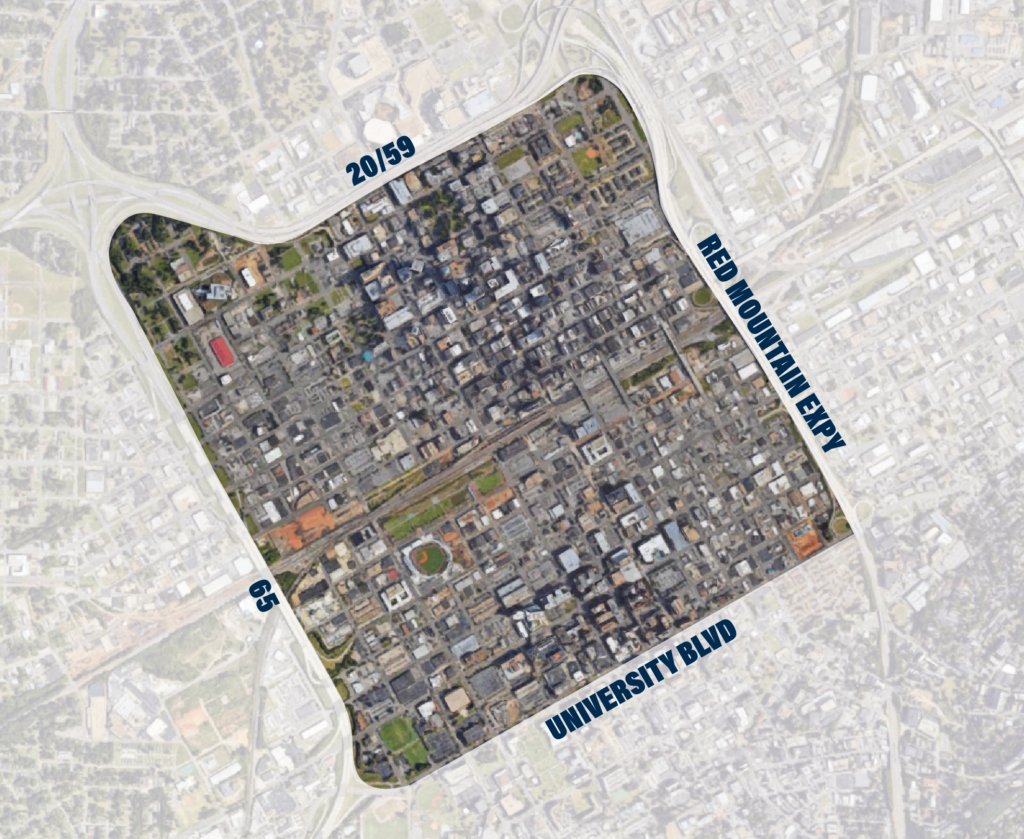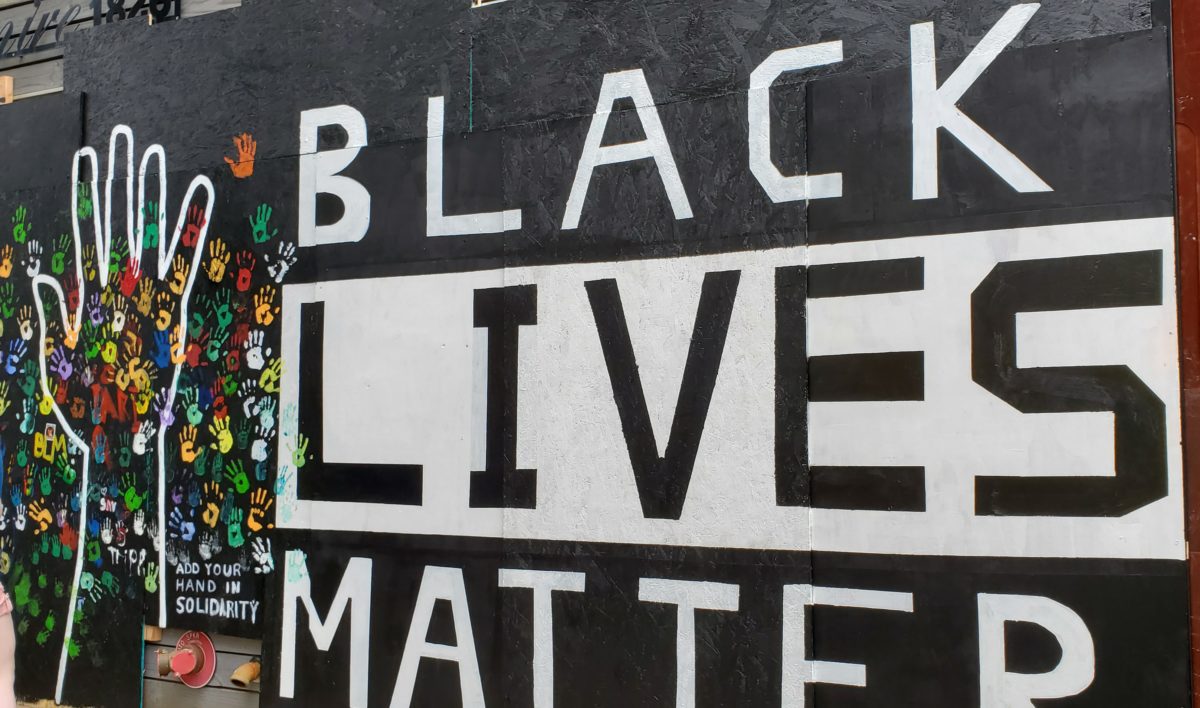 How can funds be used?
Funds distributed from the Birmingham Business Relief Fund will be made in the form of grants. Funding is limited to reimburse or pay for insurance deductibles; physical damage such as broken windows; replacement signage; water, fire or smoke damage; removal or painting over of graffiti; theft or damage of product or other goods; damage to electrical systems; materials needed to temporarily secure property; or other items deemed eligible by the review committee.
Damage endured prior to May 31 is ineligible for funding. There is no minimum and no maximum grant amount as awards will be determined according to available funds and demonstrated need.
What's the application process?
Application outreach will be prioritized based on information gathered by REV Birmingham, the City of Birmingham, Urban Impact and the Birmingham Business Alliance documenting which businesses sustained damage. Affected businesses are encouraged to contact the REV team to share information about their needs and discuss the application process and eligibility.
Online applications open Friday, June 5, 2020, and will be received and evaluated on a rolling basis through Friday, July 31, 2020. Applications will be reviewed by the project partners weekly and grantees will be notified within 7 days of their application status.
What do I need to prep?
Applicants are asked to submit brief information about their business and share details regarding the impact of damage sustained on Sunday, May 31, 2020. Applications are not considered complete until all of the following materials are received:
Business contact information
Basic demographic information
Description of damage
Official estimated cost of repairs
Requested grant amount
Description of insurance coverage
Description of disaster relief funding received since April 1
Details regarding additional funding sources received since May 31 (GoFundMe campaigns, direct donations, etc.)
Uploads:

Photos of damage
Insurance policy summary detailing coverage (if insured)
Insurance claim documentation (if applicable)
Copies of repair estimates (on letterhead) from contractors or service providers
Receipts of out of pocket expenses to date (if applicable)
Police report (if applicable)
Want to contribute?
Thank you, Birmingham! As of June 5, 2020, 213 individuals have made contributions from $5 to $2,000 to support the Birmingham Business Relief Fund. To learn more about contributing, click the button below or contact Community Foundation Vice President for Philanthropic Services Lora Blalock at lblalock@cfbham.org or 205-540-4582.
We are grateful to the following corporations for their generous support: Spire, Coca-Cola Bottling United Company, Bridgeworth Wealth Management, Vulcan Materials Company, Protective Life, CCR Architecture & Interiors and Encompass Health.
Questions?
We welcome your questions and are happy to clarify.