Business Growth Workshops
Whether you have an idea you've not yet executed or you're a business ready to grow, the REV Business Growth Team can help! Scroll down to see our workshop offerings that meet the needs of small businesses at different stages.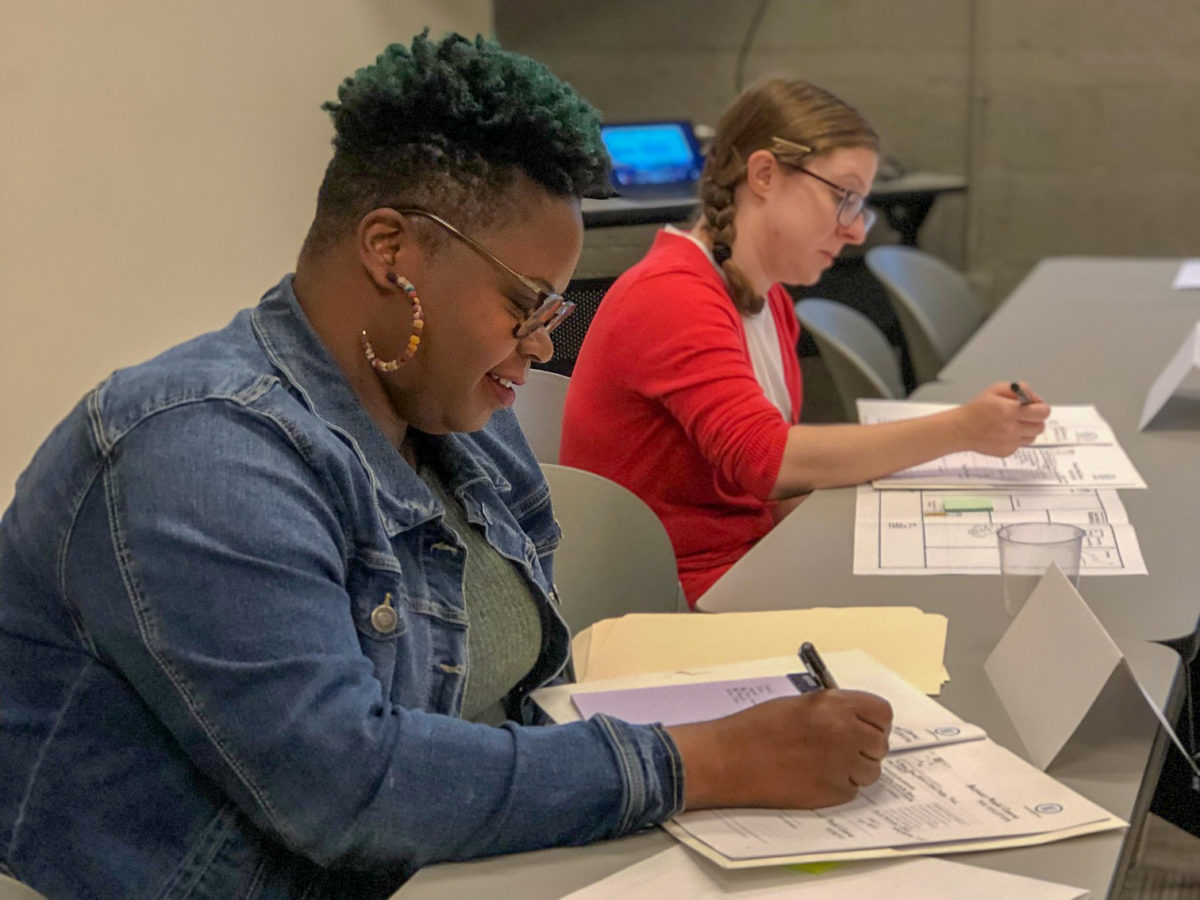 BIZ 1.0: START-UP ESSENTIALS
Biz 1.0: Startup Essentials is the foundation for starting a small business from scratch taught by REV Birmingham's Business Growth team. This structured yet interactive 4-hour workshop is designed for starters with a great idea and for those who don't know where to go next. Answer fundamental questions such as:
Where do I begin in making my idea a reality?
How do I develop a strong and authentic brand from the start?
What resources are available to get my idea off the ground and to market?
Through 11 core concepts, our REV Biz team prompts attendees to get their product to market quickly to test assumptions and to gain customer feedback. This process will help determine if the concept is viable before sinking time and money into a failing concept. After Biz 1.0, you'll have the components for a one-page business plan to build upon as your business grows.
QUESTIONS ABOUT WORKSHOPS?