WORK WITH REV
BID FINANCE MANAGER
Birmingham is having a glow-up! One of Conde Nast's 22 "must-visit" cities in 2022. Top Ten mid-sized cities. Thrillist called us "an affordable American city you should totally move to!" 
Historic buildings are being restored to their former glory and new tech businesses are moving in. Local entrepreneurs are defying the post-COVID odds, opening up downtown storefronts, and creating a more inclusive economy. Birmingham is alive, and partners like REV Birmingham are fueling the vibrancy.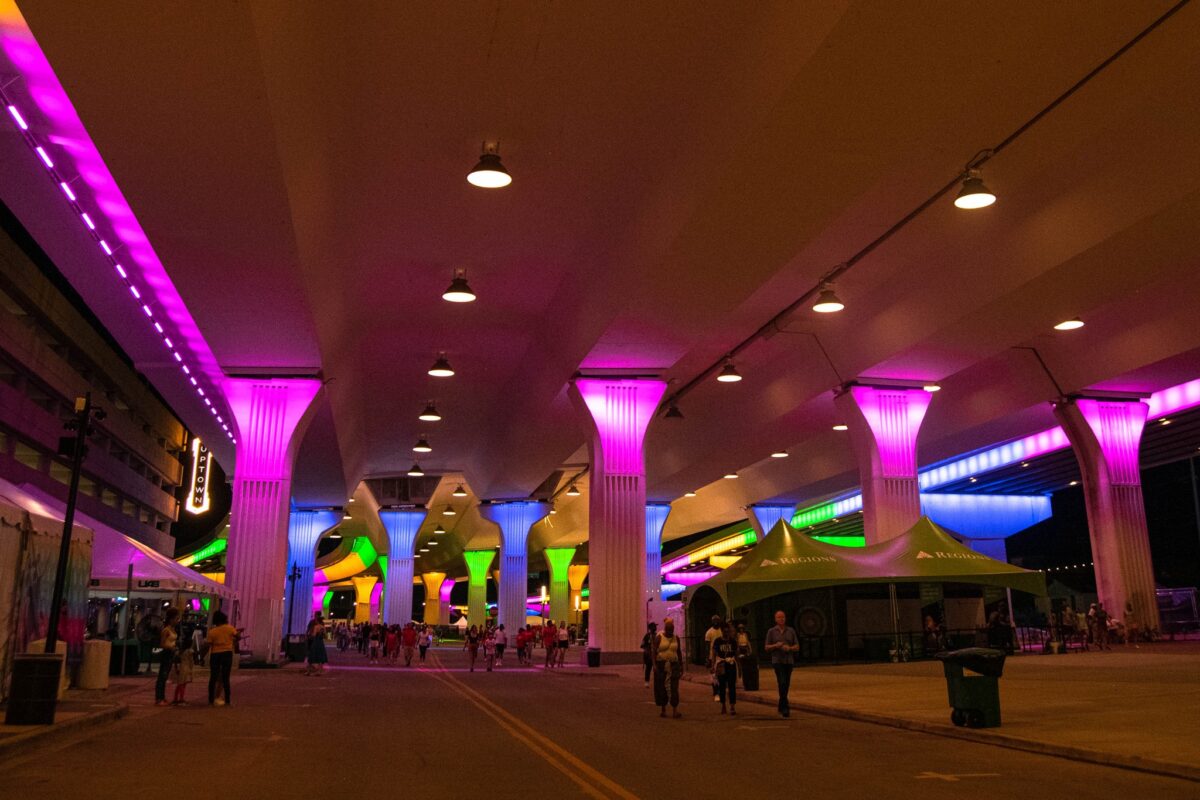 We are looking for a BID Finance Manager who will help strengthen the financial foundation for our impact-making work. 
Are you the most detail-oriented person you know?
Do you love a good spreadsheet and knowing your data is exactly right?
Do you have a knack for managing databases and uncovering the tiniest errors that make a huge difference?
Are you deadline-oriented with the ability to nicely follow up with people until the job is done?
REV Birmingham, a development organization that creates vibrant commercial districts in Birmingham, Alabama, has an immediate opening for Business Improvement District (BID) Finance Manager. The BID Finance Manager manages all financial and administrative functions for Birmingham's City Center Business Improvement District (BID) and its sub-districts. 
Position Summary
The BID Finance Manager will…
Manage ~$1.4M+ in assessment collections and meet determined metrics via timely invoicing and collections, lien filing and releases, property owner and related communications;
Regularly track performance of collections activities, and support the CFO and REV's bookkeeper in managing accounts receivable and payable by collecting mail, making deposits and vendor payments, and assisting with yearly audit preparation;
Manage the day-to-day obligations of the BID's administrative functions by maintaining proper licenses, insurance, equipment and communication with internal team and vendors;
Assist in achieving BID expansion by sharing and analyzing data, setting up new BID sub-districts in Quickbooks by organizing and inputting accurate parcel data and property owners;
Support REV team members in property owner communications and maintaining accurate market data within the BID by sharing and analyzing data, including changes in values and parcel maps.
Salary range: $50K-70K
Does that sound like you? Let's talk! If you'd like to learn more about the position, REV, and the values that drive our work, visit the full job description. 
Interested candidates should send a cover letter and resume to Elizabeth Barbaree-Tasker, CFO, at jobs@revbirmingham.org. REV Birmingham is an equal opportunity employer.