WORK WITH REV
ENGAGEMENT Coordinator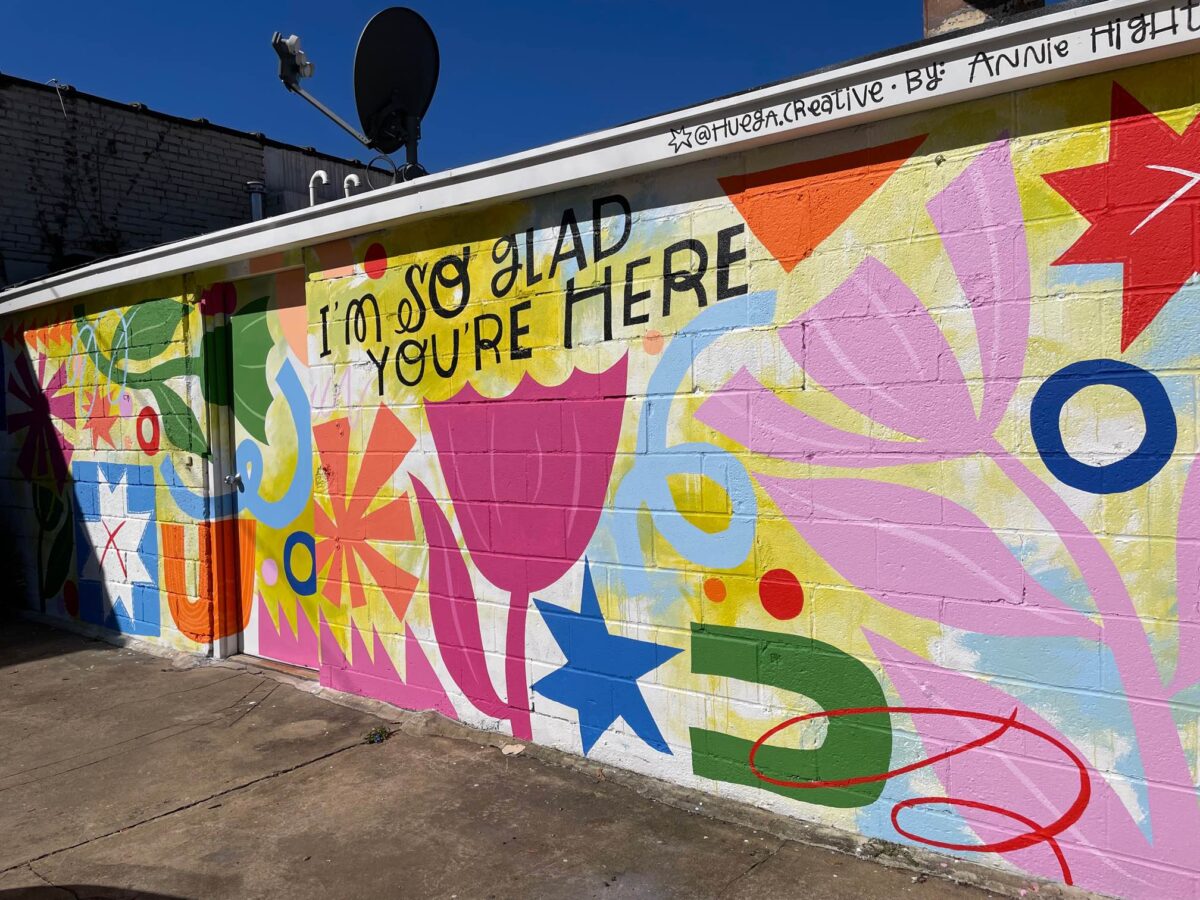 Birmingham keeps building on its momentum every year. Historic buildings are being restored to their former glory and new place-changing projects are taking off. Local entrepreneurs are defying the post-COVID odds, opening up storefronts in urban commercial districts, and creating a more inclusive economy. Birmingham is alive, and partners like REV Birmingham are fueling the vibrancy.
Do you believe in Birmingham? 
Do you love what's been happening here lately?
Do you love people even more?
Are you a diligent planner, who loves to see a project through from beginning to end? 
Want to be an engine that makes important things happen in Birmingham?  
REV Birmingham, a development organization that creates vibrant commercial districts in Birmingham, Alabama, has an immediate opening for an Engagement Coordinator. The Engagement Coordinator is responsible for supporting the team in delivering on REV's primary core value: community leads > design feeds.
Position Summary
An enthusiastic team player with strong project management skills and high emotional intelligence, the Engagement Coordinator will engage with diverse stakeholders and use community input to help shape projects.  In support of project goals, the Engagement Coordinator will
design and implement engagement strategies in partnership with the appropriate team member(s);
plan and execute program or project-related meetings and events;
produce original content including flyers, surveys, social media and blog posts to engage the intended audiences;
develop and manage project schedules and deliverables;
and provide consistent internal updates to project leaders.
Salary range: $35K – $49K
Sound like you? Let's talk! You can read the full job description here.
Interested candidates should send a cover letter and resume to Julie McKinney, Senior Director of Communications, at jobs@revbirmingham.org. REV Birmingham is an equal opportunity employer.