WORK WITH REV
EXECUTIVE ASSISTANT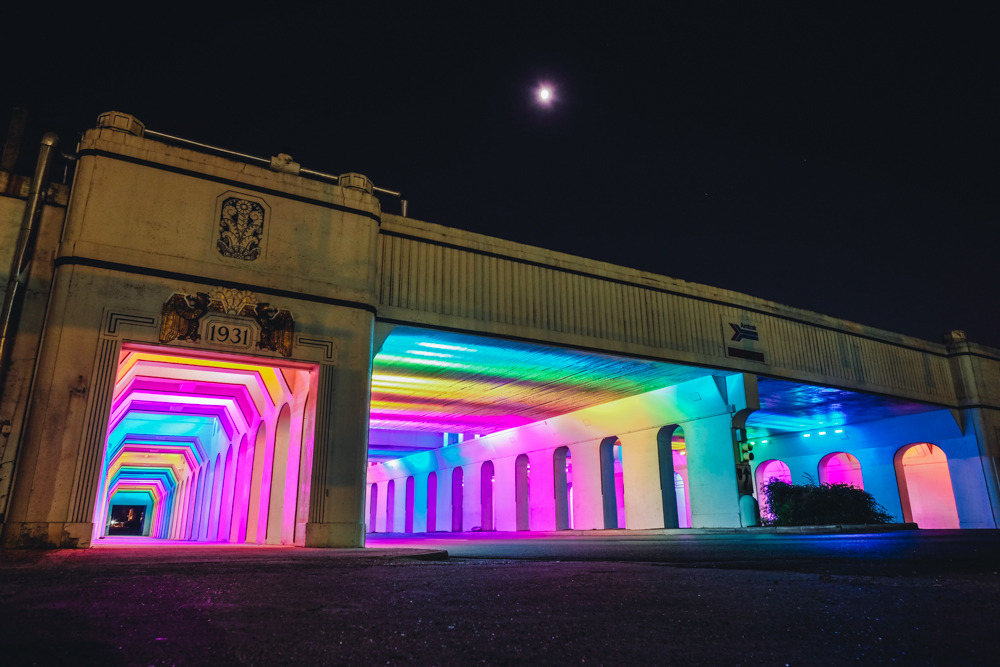 Do you love a color-coded calendar?
Do you get drafted to be group leader, class parent or team manager EVERY SINGLE TIME?
Do you deeply love Birmingham and the direction we're headed?
If you answered yes to three out of three, we want to talk!
REV Birmingham — an economic and community development agency creating vibrant commercial districts in places like downtown, Ensley and Woodlawn — is seeking an Executive Assistant to support the President/CEO and the senior leadership team with scheduling, communications, record keeping and other administrative tasks. Excellent organizational skills are a must along with the ability to anticipate organizational needs of the CEO and team. Ability to clearly communicate with community members, from the streets to the C-suites, is required. We're also looking for a team player who fits into our "roll up your sleeves" culture with ease (and a good sense of humor).
RESPONSIBILITIES:
Support the CEO by providing consistent and thorough administrative duties including scheduling;
Manage Board communications on behalf of the CEO for all REV and CCDMC Board and Committee functions, including meeting preparation, invitations, packets, set-up, follow up and hosting;
Provide administrative support to the Director of Investor Relations in letter campaigns;
Manage office equipment, answer phones and act as primary host for office visitors;
Support the CEO with planning and project management needs;
Record individual contacts, clients and work in Salesforce and/or other applicable software or reports on behalf of the CEO as a means of documenting work completed and maintaining a current and accurate contact database for REV;
Perform other duties and assume other responsibilities as assigned.
QUALIFICATIONS:
Bachelor's degree in business, management, communications or similar field of study;
Five or more years' experience in a position utilizing skills required in this role; Experience in a nonprofit, government or economic development setting preferred;
Ability to communicate effectively, both orally and in writing, using a thorough knowledge of English grammar, spelling, and punctuation rules;
Effective computer skills (Proficient in Windows and Outlook required; Microsoft Word, PowerPoint and Excel experience preferred; Salesforce preferred);
Ability to prioritize responsibilities, delegate tasks and efficiently manage time independently to accomplish a variety of duties;
Hard-working with a positive attitude and willingness to accomplish the task at hand;
Friendly, timely customer service and follow-up;
Ability to effectively work with a variety of people in a professional manner and project a favorable impression of the organization;
Flexibility to facilitate / participate in meetings and events outside of core business hours (i.e. nights, weekends, etc.); and
Valid driver's license for traveling between local businesses, properties and other locations as necessary.
We love our city, we love our team and we're looking for a great fit! Think that's you? Email your resume to arominger@revbirmingham.org. REV Birmingham is an equal opportunity employer.