WORK WITH REV
INVESTOR RELATIONS Coordinator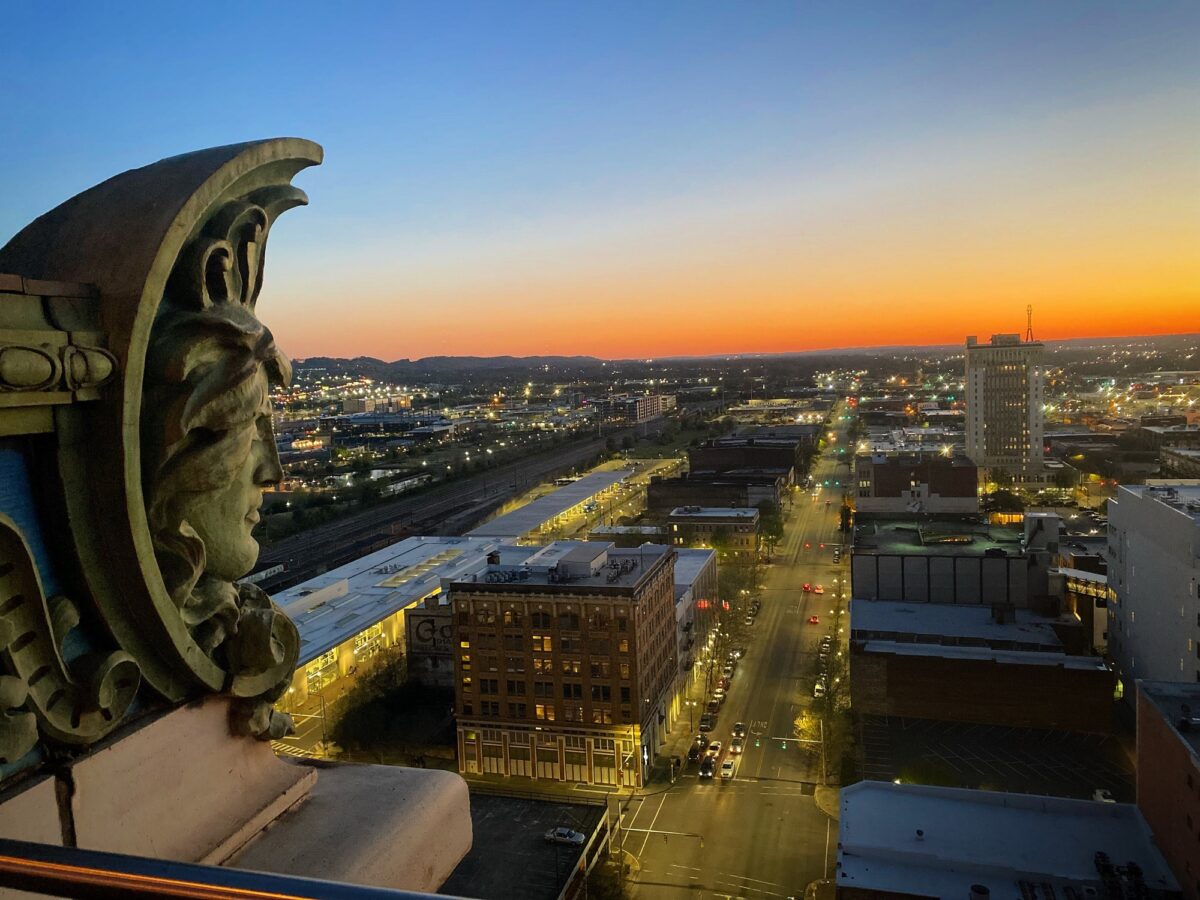 Birmingham is having a glow-up! One of Conde Nast's 22 "must-visit" cities in 2022. Top Ten mid-sized cities. Thrillist called us "an affordable American city you should totally move to!" 
Historic buildings are being restored to their former glory and new tech businesses are moving in. Local entrepreneurs are defying the post-COVID odds, opening up downtown storefronts, and creating a more inclusive economy. Birmingham is alive, and partners like REV Birmingham are fueling the vibrancy.
Do you believe in Birmingham? 
Are you the most detail-oriented person you know?
Are you a strong writer who can tie outcomes to impacts?
Do you want to grow your nonprofit knowledge and skills with an organization working to make the city vibrant?
REV Birmingham, a 501(c)3 nonprofit organization with a mission to create vibrant commercial districts, has an immediate opening for an Investor Relations Coordinator. The Investor Relations Coordinator provides writing, administrative, and event planning support to strengthen REV's fundraising efforts.
Position Summary
An organized individual with high attention to detail, this position will coordinate calendars and meeting scheduling, mailings, reporting, and REV's donor database. Additionally, the Investor Relations Coordinator will draft narrative for grant applications, letters, and investor communications, working closely with the VP of Impact and Investment and the Communications team, and will plan logistics for investor relations and programmatic events. The Investor Relations Coordinator will
Support VP of Impact and Investment with grant writing, including drafting narrative for grant applications and reports.
Provide administrative support for grants from research through receipt of grant, and management and reporting thereafter.
Draft, print, and mail accurate acknowledgement letters to ensure all investors are thanked in a timely manner; coordinate and track handwritten thank-you cards, emails, and calls.
Support CEO with meeting scheduling and calendar management.
Coordinate logistics for investor events, including happy hours, tours, and year-end celebration, and support REV team with programmatic event logistics as needed.
Salary range: $35K – $49K
Sound like you? Let's talk! You can read the full job description here.
Interested candidates should send a cover letter and resume to Merrick Bonner, VP of Impact & Investment, at jobs@revbirmingham.org. REV Birmingham is an equal opportunity employer.