WORK WITH REV
Content Coordinator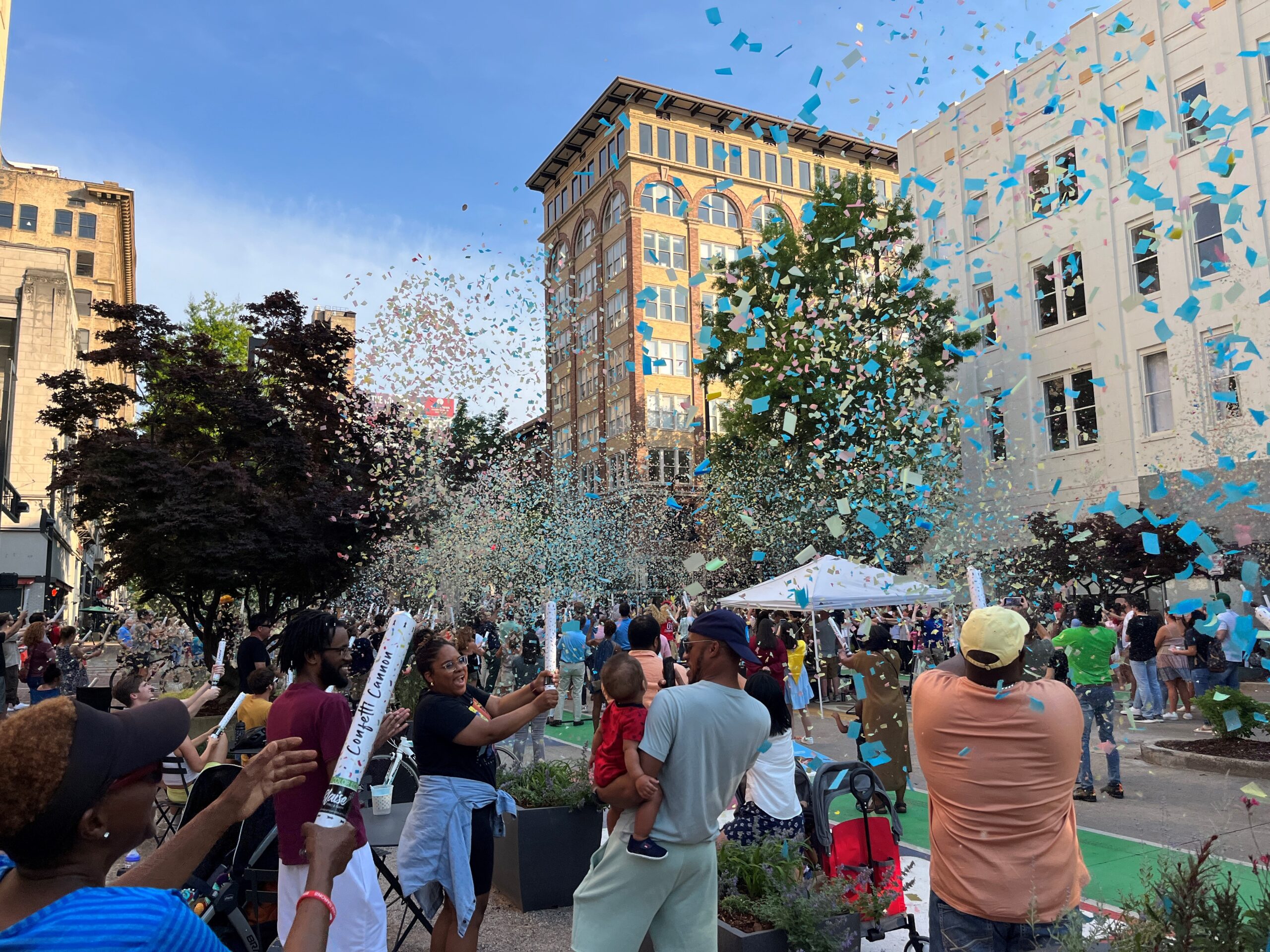 Birmingham is having a glow-up! One of Conde Nast's 22 "must-visit" cities in 2022. Top Ten mid-sized cities. Thrillist called us "an affordable American city you should totally move to!" 
Historic buildings are being restored to their former glory and new tech businesses are moving in. Local entrepreneurs are defying the post-COVID odds, opening up downtown storefronts, and creating a more inclusive economy. Birmingham is alive, and partners like REV Birmingham are fueling the vibrancy.
Are you a digitally savvy storyteller with big passion for Birmingham?
Are you that person whose friends always say "WOW—you shot that photo/video with your PHONE?!"?
Do you sometimes find yourself speaking in social media captions?
Do you want to be an active contributor to Birmingham's transformation by using your communications know-how to help amplify our city?
REV Birmingham, a 501(c)3 nonprofit organization with a mission to create vibrant commercial districts, is seeking a Content Coordinator to develop engaging, original content that supports REV's organizational and programmatic goals and that reflects its brand values.
An expert smartphone photographer/videographer and engaging storyteller, the Content Coordinator will leverage social media, newsletters and other communications tools to inform key publics about the value of REV and its initiatives, to promote engagement in projects and events, and to support the successful implementation of program plans.
The Content Coordinator will…
Work with VP of People & Places and Communications Coordinator to plan content in support of program, fundraising, and general organizational communications strategies.
Coordinate procurement of content needed for social media calendars, and identify opportunities to supplement with additional social media content.
Produce original content including but not limited to social media posts, photos, graphics, videos, blog posts, and podcasts for REV and related brands.
Compile and distribute REV's and related brands' email newsletters through MailChimp.
Report, analyze, and respond to digital trends and patterns using social media analytics and Google Analytics.
Salary range: $35K to $49K
Email your resume, cover letter and portfolio (published social media or other content, photos, video, graphic design and other appropriate work) to Julie McKinney, VP of People & Places, at jobs@revbirmingham.org. REV Birmingham is an equal opportunity employer.