DONATE
Does the momentum in Birmingham make you say YAY? It doesn't happen by chance. REV Birmingham is working every day to push the city to new levels of awesome.
REV's mission? To create vibrant commercial districts. From historic building rehab consulting to rainbow lighting installation in railroad underpasses to our fall 2019 retail demonstration project called Upswing, we're proving markets in Birmingham where others didn't see the potential, spurring more investment across a vibrant city.
As a nonprofit, we need your help to keep this momentum going. Yaysayers like you can help build a more vibrant Birmingham by supporting REV's potential-proving and place-making work. Give for the good of Birmingham.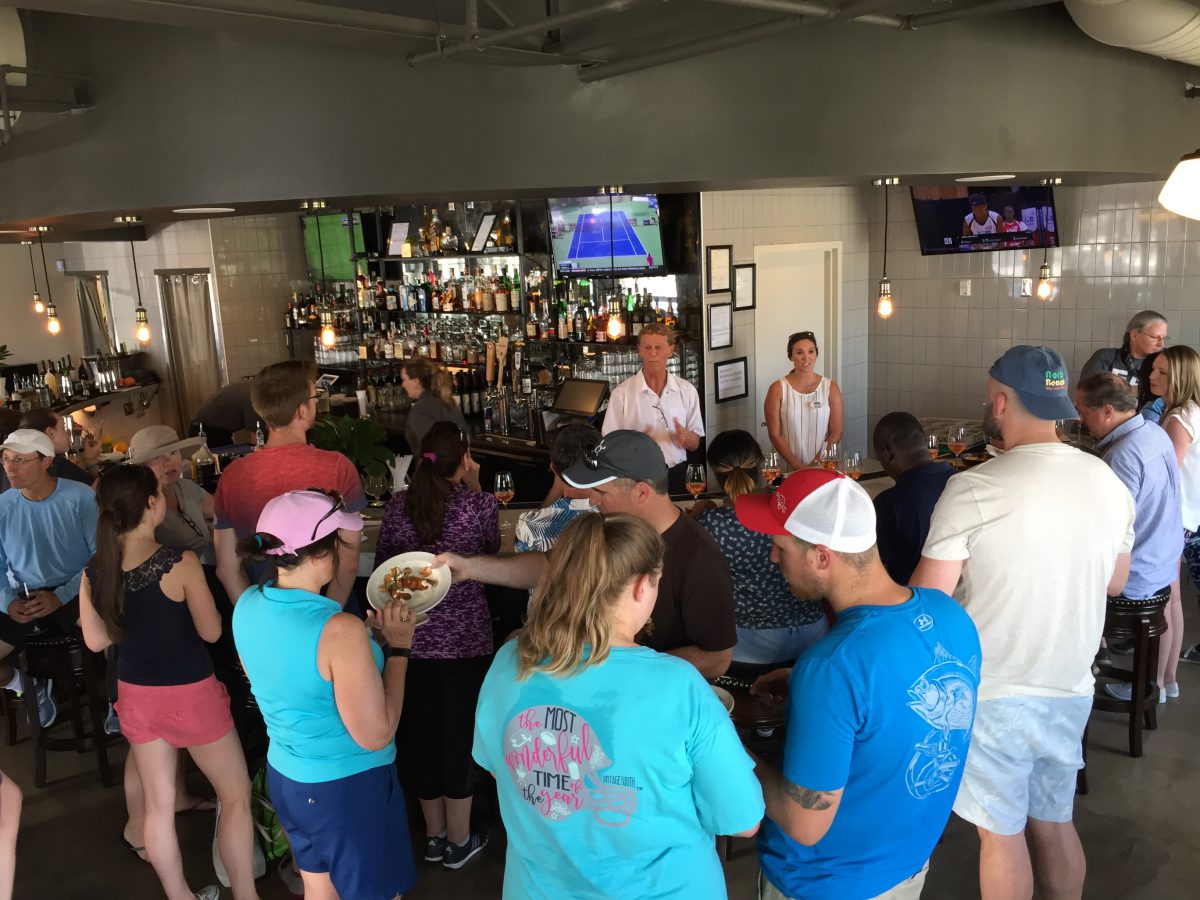 VOLUNTEER OR WORK WITH REV
Do you want to make Birmingham and surrounding neighborhoods a place for everyone to enjoy? Join the club!
REV Birmingham believes each and every citizen is a driving force in making Birmingham more vibrant. Our volunteer team — or our REV team, which occasionally has full-time, part-time and internship openings — puts you in a position to shape the Magic City's future.
REV Birmingham is dedicated to revitalizing neighborhoods and to ensuring our communities are economically and socially efficient. We support revitalization initiatives throughout the year, and volunteers help make these events successful.
Be a part of the movement! Help make Birmingham vibrant by volunteering — or ask about our job opportunities.
WANT TO VOLUNTEER OR WORK WITH REV?