GIVE
REV Birmingham marked a milestone at the end of 2022: 10 YEARS since the merger of Operation New Birmingham and Main Street Birmingham made us REV!
REV's mission is to create vibrant commercial districts. Our efforts help breathe new life into Birmingham. From historic building rehab consulting to our refresh of 20th Street North to Woodlawn Street Markets full of up-and-coming businesses, we're proving markets in Birmingham where others didn't see the potential, spurring more investment across a vibrant city.
As a nonprofit, REV needs your help to keep making Birmingham a better version of itself. Click below to support REV's work creating vibrant places!
Your investment in REV has a positive effect on Birmingham. Check out the impact we measured from our work in 2021!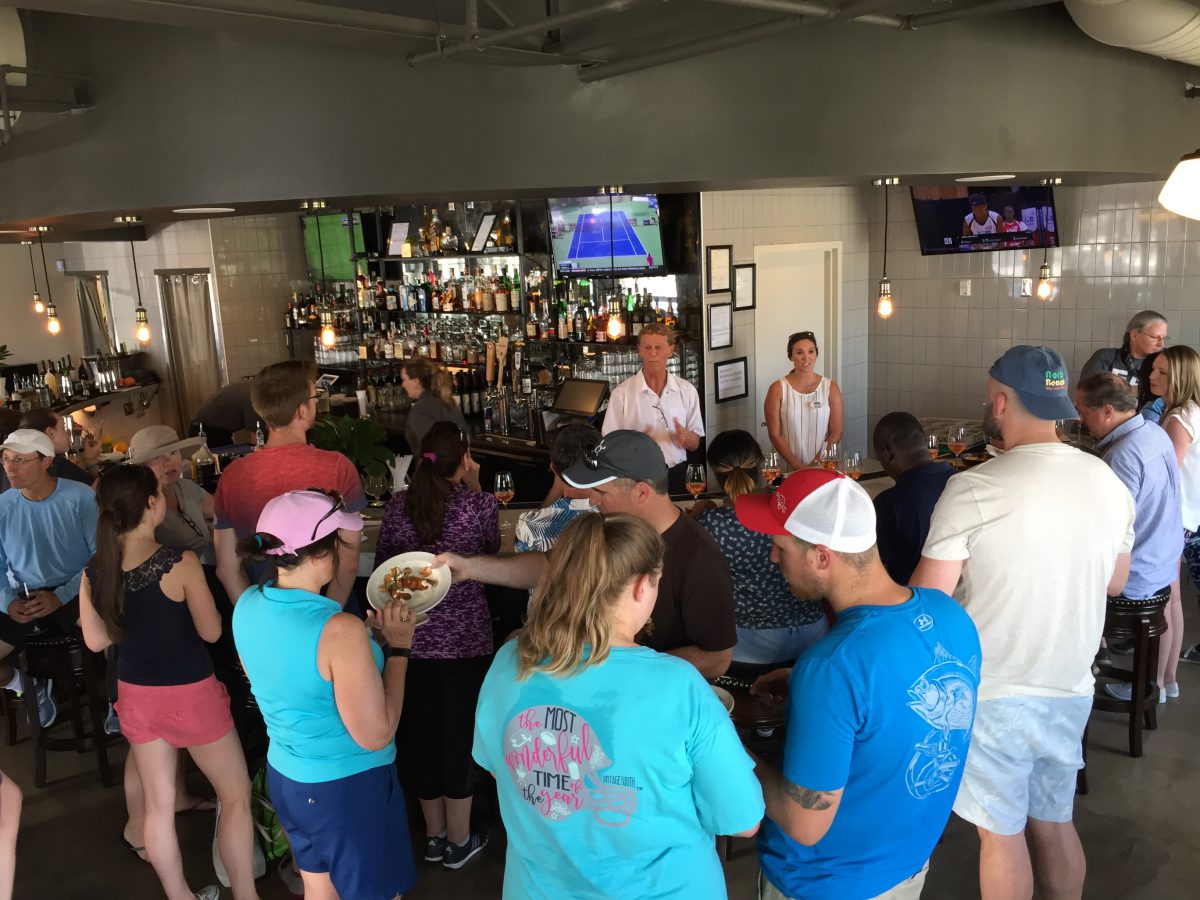 VOLUNTEER WITH REV
Do you want to make Birmingham and surrounding neighborhoods a place for everyone to enjoy? Join the club!
We believe each and every citizen is a driving force in making Birmingham more vibrant. REV supports revitalization initiatives throughout the year, and volunteers help make these events successful. See events below that we need your help to pull off!
OPEN POSITIONS AT REV
Being on the REV team, which occasionally has full-time, part-time and internship openings, puts you in a position to shape the Magic City's future.
MORE QUESTIONS ABOUT GETTING INVOLVED?
News
Filed Under: Front Page, Get Involved, Historic Preservation, Residential

President and CEO of REV Birmingham David Fleming writes about the importance of historic preservation and highlights the advocacy efforts that saved the French Quarter in New Orleans and the Forest Park neighborhood in Birmingham. The article concludes with a call to action, urging for new leaders and the implementation of various strategies to protect and celebrate Birmingham's historic buildings and places.

Filed Under: Filling Vacant Spaces, Front Page, Small Business, Woodlawn, Yaysayers

Lights, Camera, Action! The rebirth of the Woodlawn Theater is happening this weekend in the heart of Woodlawn. The theater is opening its doors to the public with two extraordinary opening events that are FREE to the public. The 1400 square foot venue has a wide range of amenities and even has a full-service bar. Because of the Mason Music Foundation, this venue is filling a much needed resource for local musicians to perform. Keep reading to discover how the theater came back to life and its impact on the community.

Filed Under: Downtown Birmingham, Events, Front Page, Yaysayers

Brian Allen, a talented cornerback, has made the remarkable transition from a small town in Texas to the vibrant city of Birmingham. Choosing Birmingham for his football career for two consecutive seasons, Brian's unwavering dedication and exceptional skills have made him a standout figure in the world of football. To dive deeper into Brian's journey and discover his genuine appreciation for the city, watch this video with the link below!