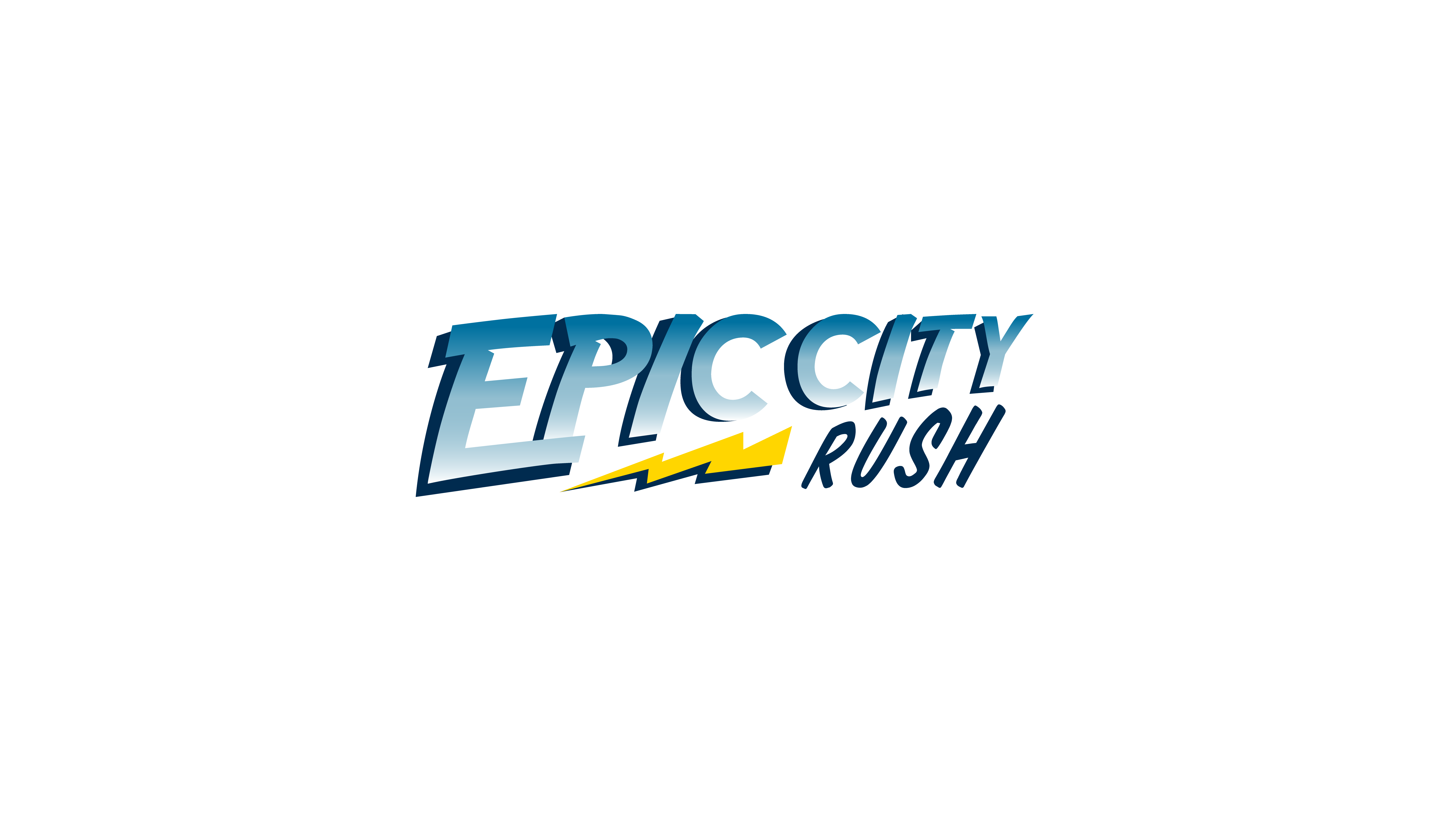 What's Epic City Rush?
It's a scavenger hunt! It's a community clean-up! It's a cash-prize competition! Mostly, Epic City Rush is a fun way to spend a day — specifically Sunday, October 6, 2019 — in downtown B'ham.
…OK, we're going to level with you: we're taking a clutter clean-up day and trying to make it more fun. But honest – we've got something for everyone!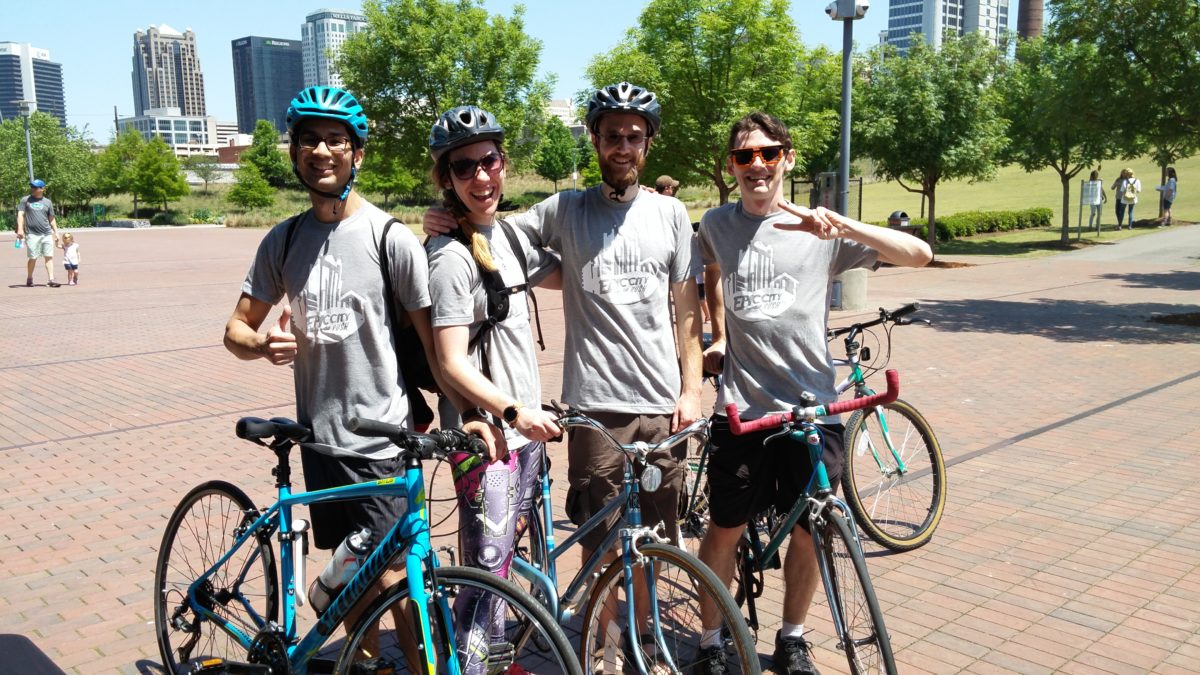 What's in it for you?
Looking for a productive way to spend your weekend downtown? You can bike, walk, run or dance across downtown Birmingham as your team follows clues to unlock fun stuff, and help make it more beautiful by removing some of the dumbest street clutter for points. Why do we still have phone booths?!?
Are you a social butterfly? Spend the day with your most fun (or smartest or strongest – your call) friends.
Competitive by nature? Earn points and win something! The winning team will get the cash from the registration pot. Math: $5 registration fee x number of registrants = the winning team's prize. So tell basically everyone you know to register.
Need more t-shirts? When you show up to the event, you will be the proud owner of a super-soft t-shirt that is new but kind of feels like it might be vintage and no one will actually know if you bought it or dug it up in an underground thrift shop. Don't @ us about a shirt if we don't see your smiling face on Sunday, October 6. This is a community clean-up day, remember? Don't be selfish.