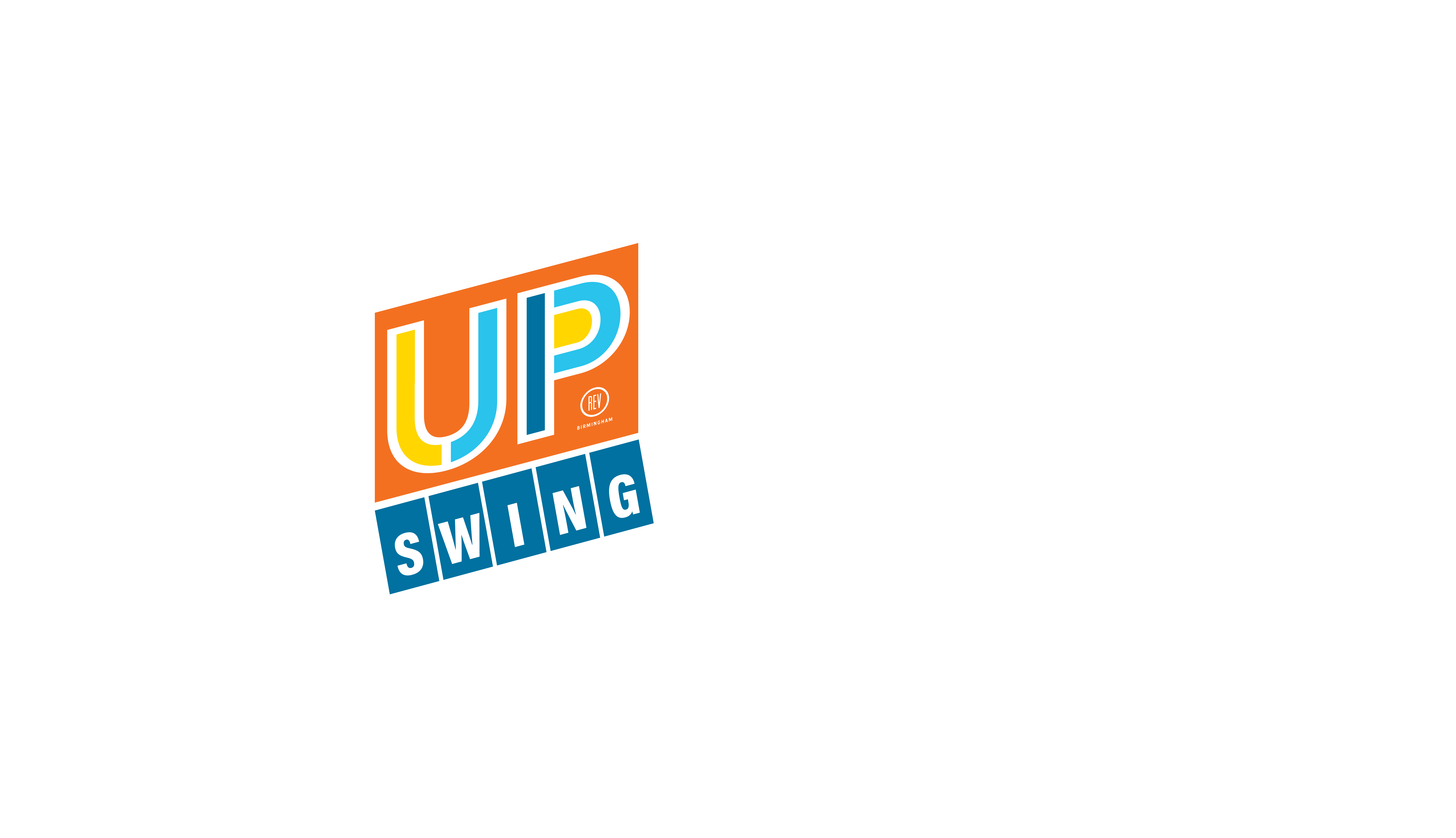 Birmingham will embrace more cool shops downtown.
At least that's what we think. Do you love shopping local and want to see more cool shops downtown? Authentic, local retail is vital for a vibrant city. That's why we spent fall 2019 building Upswing—a demonstration project designed by REV Birmingham to prove and improve downtown's market for retail. 
Upswing already has some nearby property owners dreaming about attracting both pop-up and longer-term retail users to their spaces. The Upswing lot will be back in swing in Spring 2020 to keep the retail energy radiating from 2nd Avenue North, Birmingham's original retail heartbeat that is now showing promise of a comeback.
The shops are closed for the winter, but Upswing will return in Spring 2020—so stay tuned!
As a nonprofit, REV needs your help to keep projects like this going. Donations help us create more potential-proving, place-making, pop-up magic across the city. Give for the good of Birmingham!
WHERE'S UPSWING?
Visit Upswing's delightful corner of local shops, swing seating and more at 2nd Avenue North & 19th Street (across the street from The Pizitz). 
Spring 2020 shop & programming details coming soon!