Vibrant business districts embody the soul of a place.
Cool shops and things to do are vital ingredients for vibrancy in a city. We believe Birmingham needs more of that, so we are aiming high with a special fall 2019 project.
Upswing is a demonstration project designed by REV Birmingham to prove and improve downtown's market for retail. 
From September 29 through December 14, 2019, visit Upswing's delightful corner of local shops, swing seating and more at 1900 2nd Avenue North (across the street from The Pizitz)!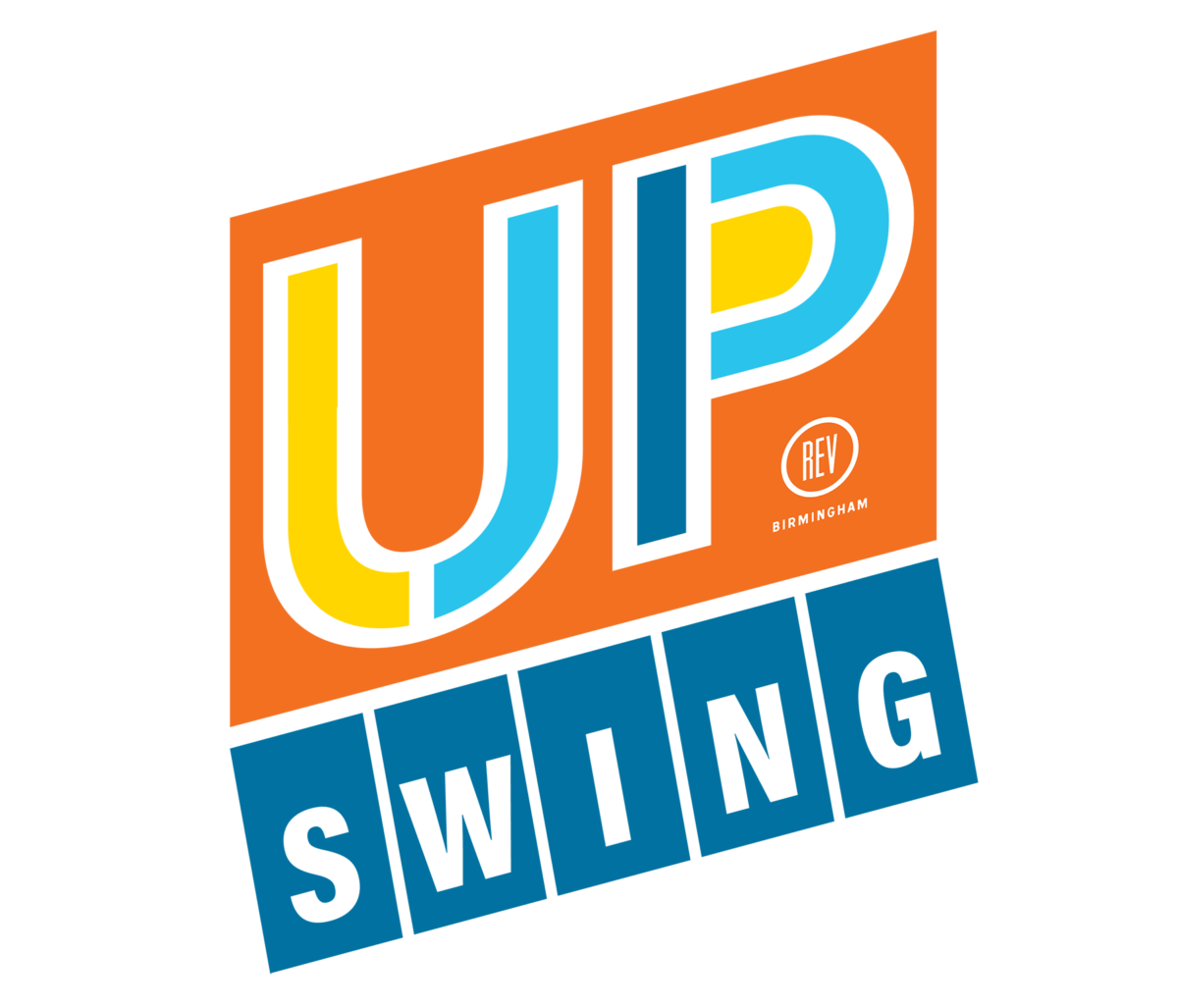 WHAT TO DO AT UPSWING
Shop local.
Support Birmingham start-ups operating out of three awesome converted shipping containers on the lot at 2nd & 19th.
Hang out.
Work using the space's free wifi or spend time with friends in Upswing's brightly colored hammock swings, bistro sets and rockers. Swings, you guys.
Do fun things.
From outdoor movies to a downtown scavenger hunt to The Big Pitch

, events are filling Upswing's dance card. The REV team will add new events as they are planned.
Check the calendar of events below, and watch for updates/reminders on REV's social media (@revbham on Instagram, Facebook and Twitter).
WHERE'S UPSWING?
At the corner of 2nd Avenue North & 19th Street in downtown Birmingham
September 29 – December 14, 2019
Want to help spread the word about Upswing?
Then, we have the toolkit for you! Whether you're a reporter, event partner, Upswing shop owner or Birmingham yaysayer, this OneDrive is your resource for Upswing photos, logos and more.