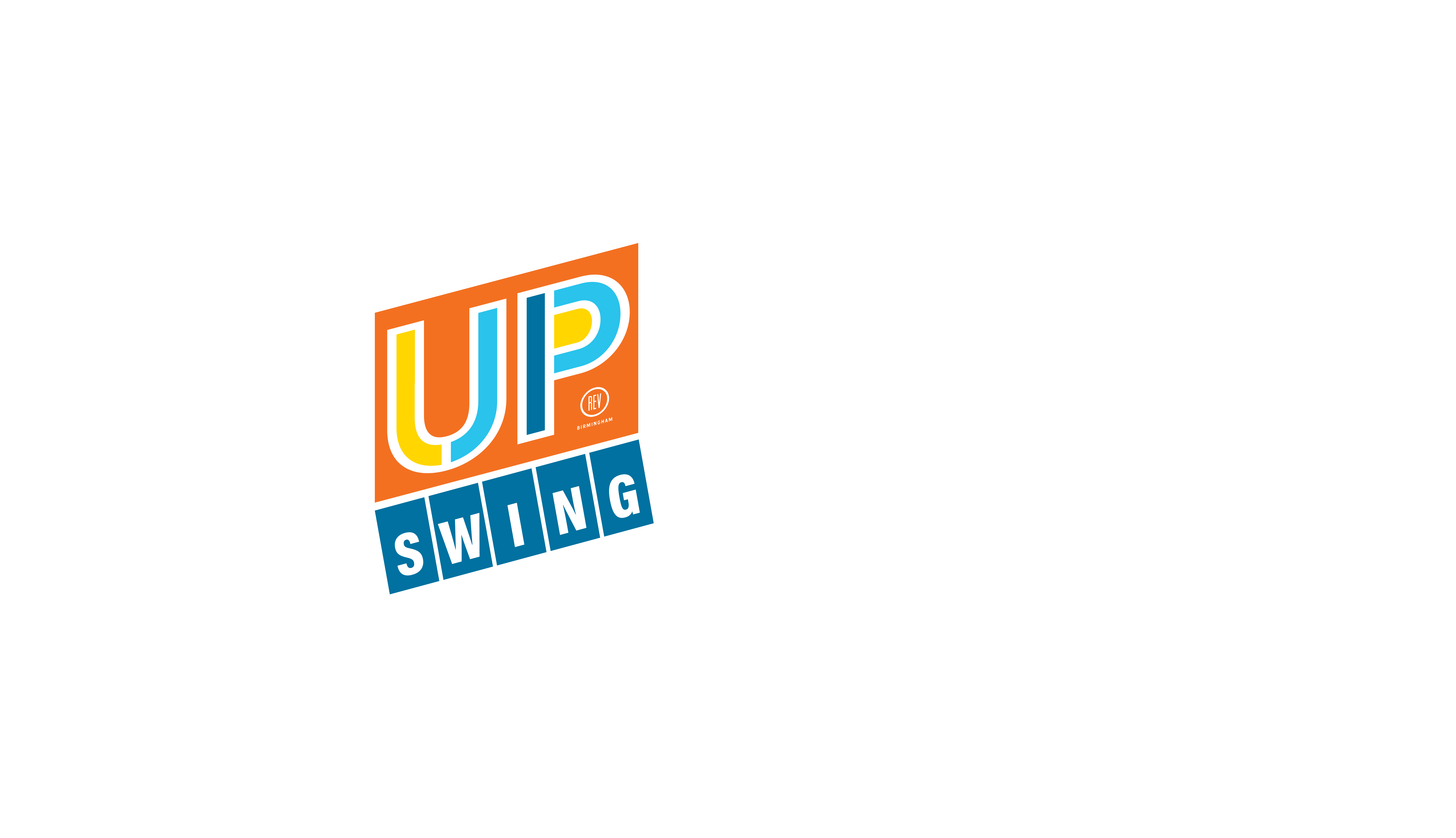 Birmingham will embrace more cool shops downtown.
At least that's what we think. Do you love shopping local and want to see more cool shops downtown? Authentic, local retail is vital for a vibrant city. That's why we spent fall 2019 building Upswing—a demonstration project designed by REV Birmingham to prove and improve downtown's market for retail. 
From September 29 through December 14, 2019, Birmingham showed support for local business by visiting Upswing's delightful corner of local shops, swing seating and more at 2nd Avenue North & 19th Street (across the street from The Pizitz). 
The shops are closed for the winter, but Upswing will return in Spring 2020—so stay tuned!
As a nonprofit, REV needs your help to keep projects like this going. Donations help us create more potential-proving, place-making, pop-up magic across the city. Give for the good of Birmingham!
WHERE'S UPSWING?
At the corner of 2nd Avenue North & 19th Street in downtown Birmingham
Spring 2020 shop & programming details coming soon!
Special shout-outs
A big thanks to Hamburger Creative for our awesome Upswing logo, to Allison Vosicky with Ladies, Wine & Design for helping us visually describe this dream early on with a rendering, and to Ladd Real Estate for helping us elevate the Upswing lot for this project!