Welcome to the Virtual Market!
Support your favorite Woodlawn Street Market vendors—and discover new favorites—anytime online.
A product of the partnership between REV Birmingham and Woodlawn Business Association, Woodlawn Street Market fills 55th Place in downtown Woodlawn with vibrancy. Since 2014, more than 500 entrepreneurs have used this business-proving opportunity to start small and perfect their models in response to real customer feedback.
Live markets are postponed until further notice in response to COVID-19—but Coronavirus is no reason to stop supporting local makers! Click the "Shop Now" buttons below to be taken directly to each vendor's e-commerce site. Each link will open in a new window so it's easy to browse all of these awesome vendors!
FOLLOW WOODLAWN STREET MARKET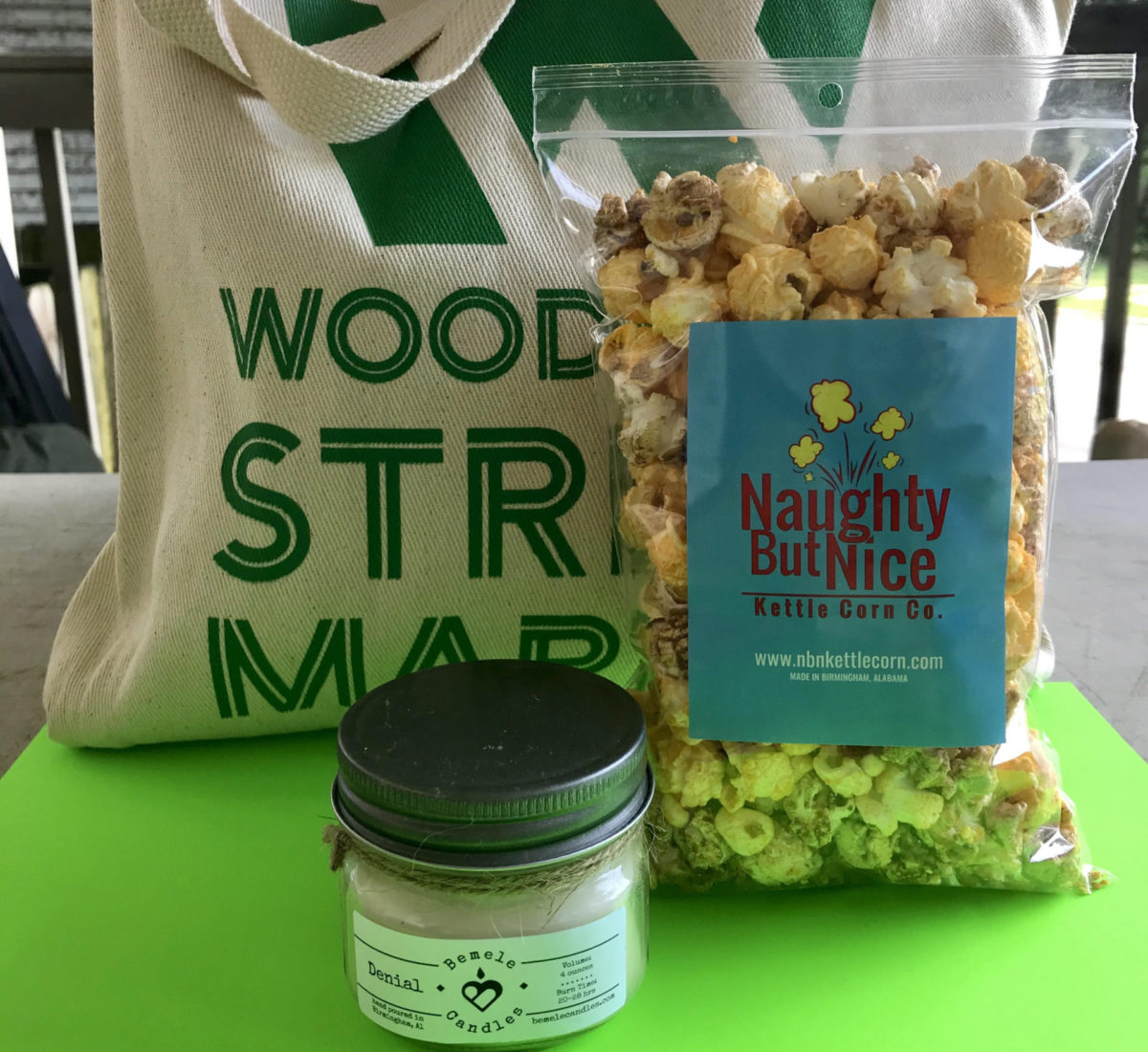 Introducing...
Woodlawn Street Market Bundles! The WSM team has delighted in curating these special packages for you featuring WSM merch and a selection of vendor creations. Support local with style and flavor! Check out your options ranging from $20 to $70.
Can REV's Biz Team help you?
Whether you're starting a business or are ready to expand, entrepreneurship is a journey. REV's Business Growth team offers workshops, one-on-one business consulting, business-proving opportunities and real estate assistance to help you along the way.
What else is REV up to? Read all about it.