Welcome to the Virtual Market!
Support your favorite Woodlawn Street Market vendors—and discover new favorites—anytime online.
A product of the partnership between REV Birmingham and Woodlawn Business Association, Woodlawn Street Market fills 55th Place in downtown Woodlawn with vibrancy. Since 2014, more than 500 entrepreneurs have used this business-proving opportunity to start small and perfect their models in response to real customer feedback.
Live markets are postponed until further notice in response to COVID-19—but Coronavirus is no reason to stop supporting local makers! Click the "Shop Now" buttons below to be taken directly to each vendor's e-commerce site. Each link will open in a new window so it's easy to browse all of these awesome vendors!
FOLLOW WOODLAWN STREET MARKET
Gigi's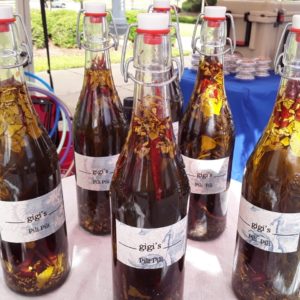 Infused Extra Virgin Olive Oil
Mytho Menagerie
Home Decor Inspired By Myths & Magic
The Furniture Plug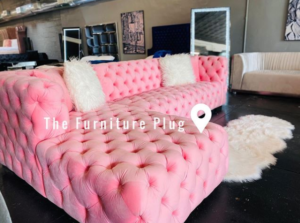 Furniture Store, Woodlawn Business
Forge Chiropractic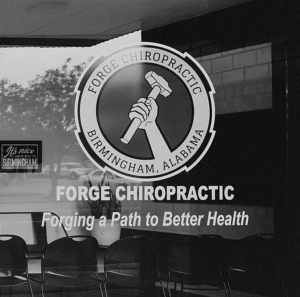 Chiropractic Care, Woodlawn Business
Great Bear Wax Co.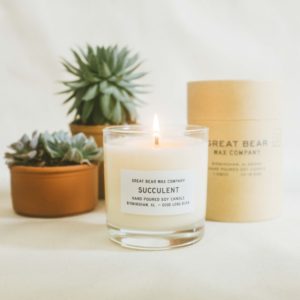 Club Duquette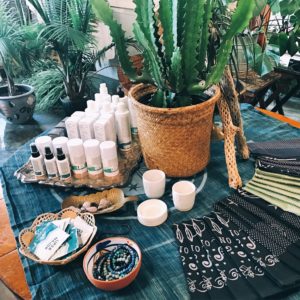 Trove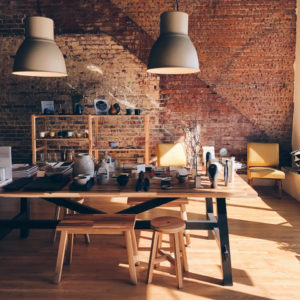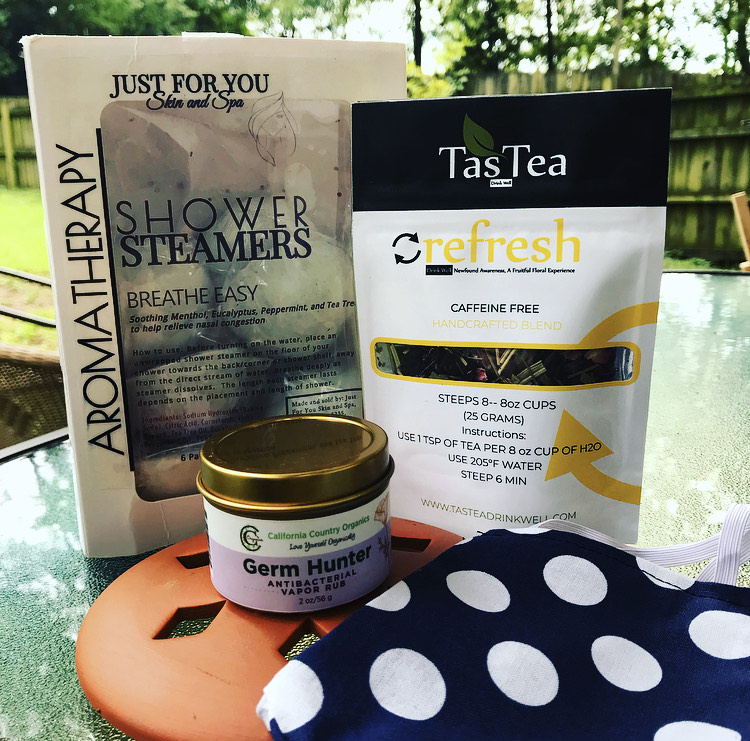 SUPPORT LOCAL
Introducing Woodlawn Street Market Wellness Bundles! The WSM team has delighted in curating a special package for you featuring a selection of vendors focused on self-care. Support locals supporting you! This bundle is $40 – click to check out all that is included. Shipping and local delivery are available.
We also carry official WSM totes and Tshirts! These items are also screen printed by one of our vendors!
Can REV's Biz Team help you?
Whether you're starting a business or are ready to expand, entrepreneurship is a journey. REV's Business Growth team offers workshops, one-on-one business consulting, business-proving opportunities and real estate assistance to help you along the way.
What else is REV up to? Read all about it.
News
Filed Under: Downtown Birmingham, Front Page, Transportation

The City of Birmingham has approved the applications for two micromobility vendors to operate shared bikes and scooters from vendors Gotcha and Veo in a wide service area that includes downtown and many neighborhoods that will begin in early 2021.