Whether you have an idea you've not yet executed or you're a business ready to grow, the REV Business Growth Team can help! Scroll down to see our workshop offerings that meet the needs of small businesses at different stages.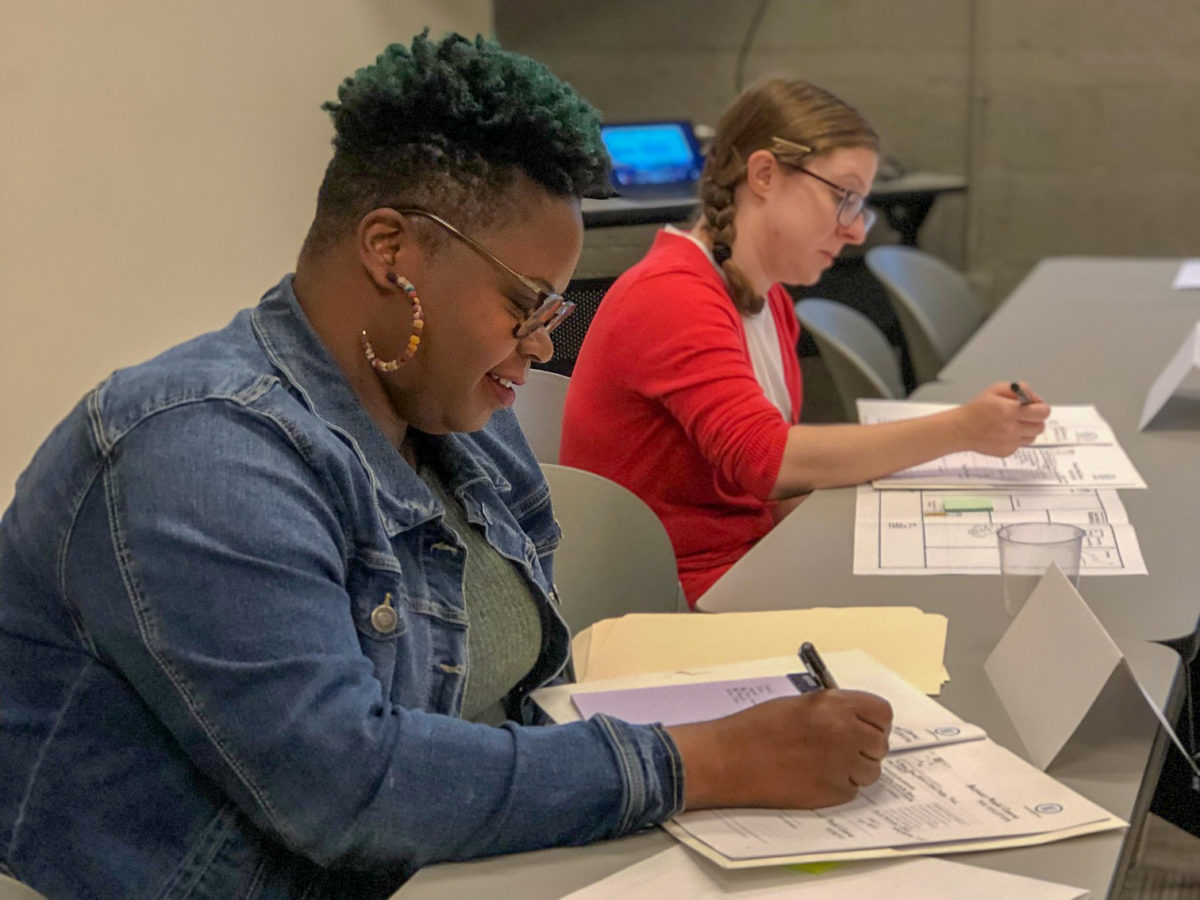 BIZ 1.0: START-UP ESSENTIALS
Biz 1.0: Startup Essentials is the foundation for starting a small business from scratch taught by REV Birmingham's Business Growth team. This structured yet interactive 4-hour workshop is designed for starters with a great idea and for those who don't know where to go next. Answer fundamental questions such as:
Where do I begin in making my idea a reality?
How do I develop a strong and authentic brand from the start?
What resources are available to get my idea off the ground and to market?
Through 11 core concepts, our REV Biz team prompts attendees to get their product to market quickly to test assumptions and to gain customer feedback. This process will help determine if the concept is viable before sinking time and money into a failing concept. After Biz 1.0, you'll have the components for a one-page business plan to build upon as your business grows.
REAL ESTATE ESSENTIALS
In this three-part discussion, new and existing businesses will understand the connections between physical space, financing and the business's monthly operational needs. We will cover core concepts in finding and leasing space, how your financial position and physical space affect your bottom line, and how to engage property owners and developers to secure space and potentially invest in your business.
FUNDING YOUR DREAM
You have an amazing business concept or perhaps you're already in business. But it takes money to make money, so where do you find that funding? Tap into your 401k? Hit up family and friends? How about bank loans or investors?
Funding Your Dream is a one-hour workshop featuring traditional bankers, micro-lenders, developers and investors who will talk you through the small business funding ecosystem. You'll gain an understanding of what it takes to position yourself and your business to effectively engage lenders and investors at every stage of business growth. Regardless of where you are in your entrepreneurial journey – from new concept to established business – Funding Your Dream will give you an insider's peek into this important component of moving your business forward.
TELLING YOUR BRAND STORY
A strong brand is so much more than a logo – it tells a story. Let's tell a more authentic and impactful story for your business. In this one-hour workshop, learn how to build and broadcast your brand story. Facilitated by REV's Director of Communications, Julie McKinney, and co-taught by some of Birmingham's brightest marketers, you'll leave this session rethinking how you tell your small business story.
Ticket information coming soon!
REV does more than just workshops for entrepreneurs! Learn more about the additional services our team can offer your growing business.
QUESTIONS ABOUT WORKSHOPS?