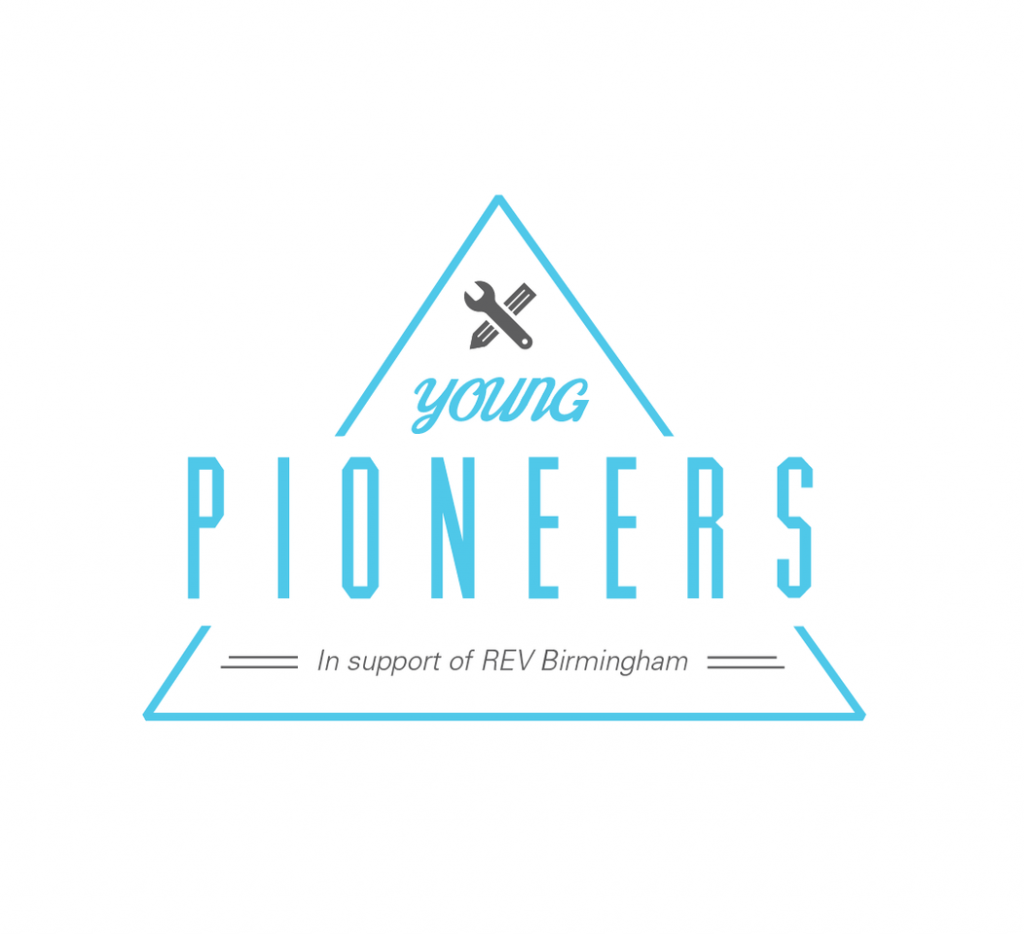 WHO ARE THE YOUNG PIONEERS?
Young Pioneers of Birmingham is a group of active and passionate young professionals who care deeply for the growth and pioneers of the Magic City. Supported by REV Birmingham, Young Pioneers host events that celebrate various district or sectors of growth in Birmingham downtown and neighborhood commercial centers, with focus on people who've taken risks to invest money, time, homes, workplaces, families, abilities, and knowledge into each area.
And of course, we hope the inspiration and network building that results from these events will encourage others to do the same!
REV's Young Pioneers of Birmingham celebrates pioneers who live, work, and play in the Magic City by hosting events that allow young professionals an opportunity to celebrate Birmingham triumphs and meet with the influencers, risk-takers, and businesses owners who have been instrumental in our city's successes.
WANT MORE INFORMATION?
Follow the Young Pioneers of Birmingham on Facebook for information on membership and upcoming events.