Working from home is great and all but sometimes you need a change of scenery – we get it! That's why we've compiled a list of 10 coffee shops in Downtown Birmingham for you to visit. This list covers everything from cat cafe's to donut shops! Make sure to swing by and visit one (or all!) of these cafe's next time you are in need of a good old cup of Joe!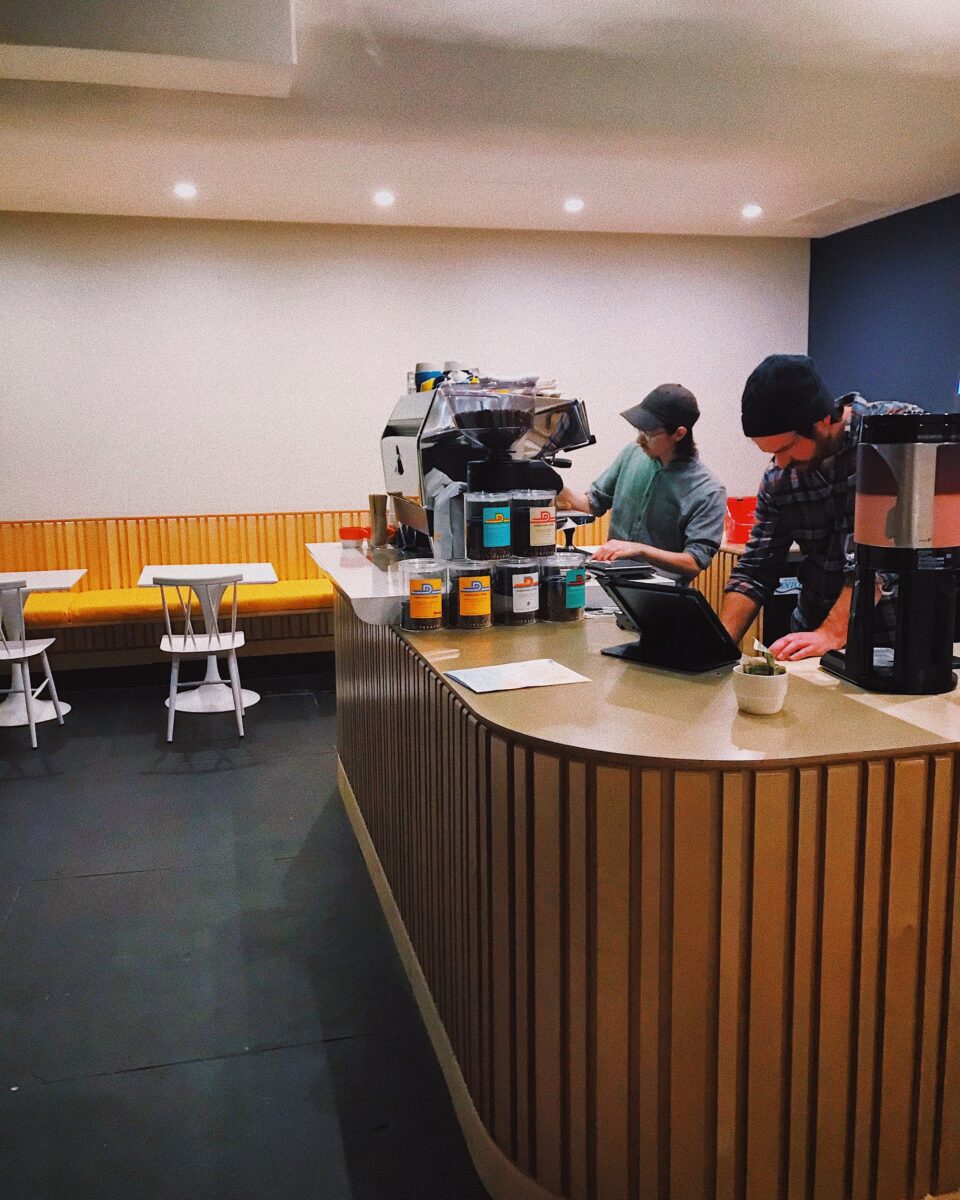 Panache by Domestique Coffee
Domestique's Panache location is somehow both cozy and futuristic. Tucked into the alley way behind McFly's Bird shop and Bay Leaf Indian, Panache serves a full coffee and tea menu featuring their own beans roasted right here in Birmingham, and a simple clean food menu. This is the perfect place to have a light lunch, and chill in the outdoor alley space they share with Unplugged bar.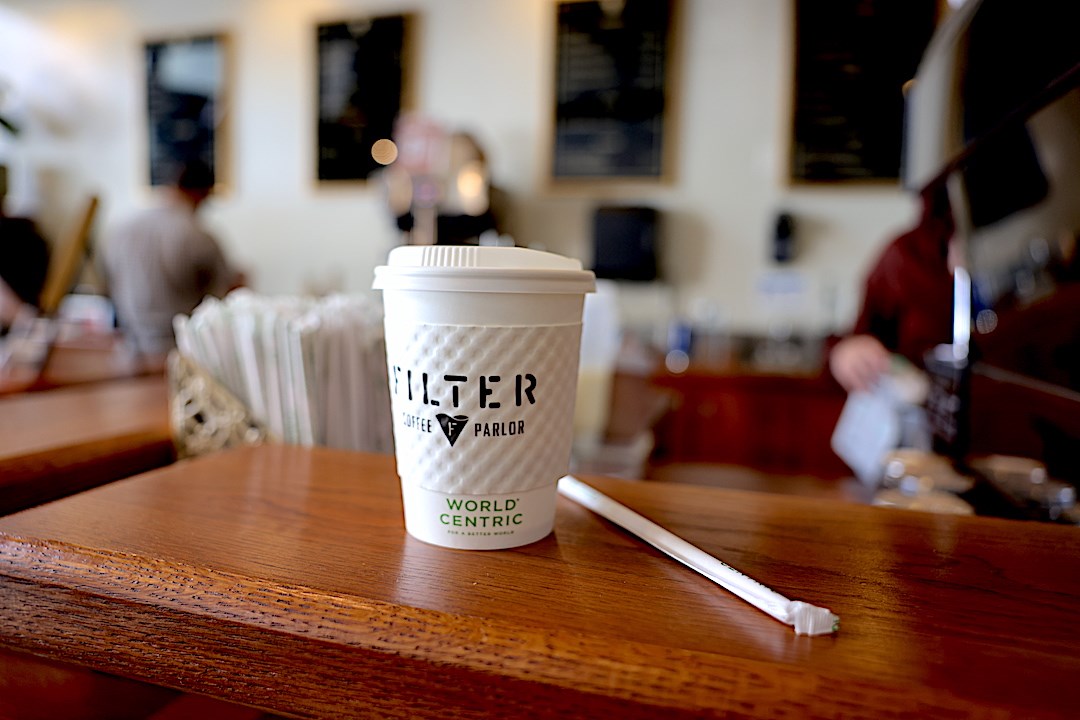 Filter Coffee Parlor
5 Points South mainstay Filter is not only a great place to grab a coffee and a light lunch, it's also stocked to the gills with Birmingham centric art, books, and gifts. I love to thumb through the book carousel while I'm in line for my afternoon cold brew and read up on Birmingham music, civil rights history, and even ghosts. There's always something new to check out at Filter, and the beverages are top notch.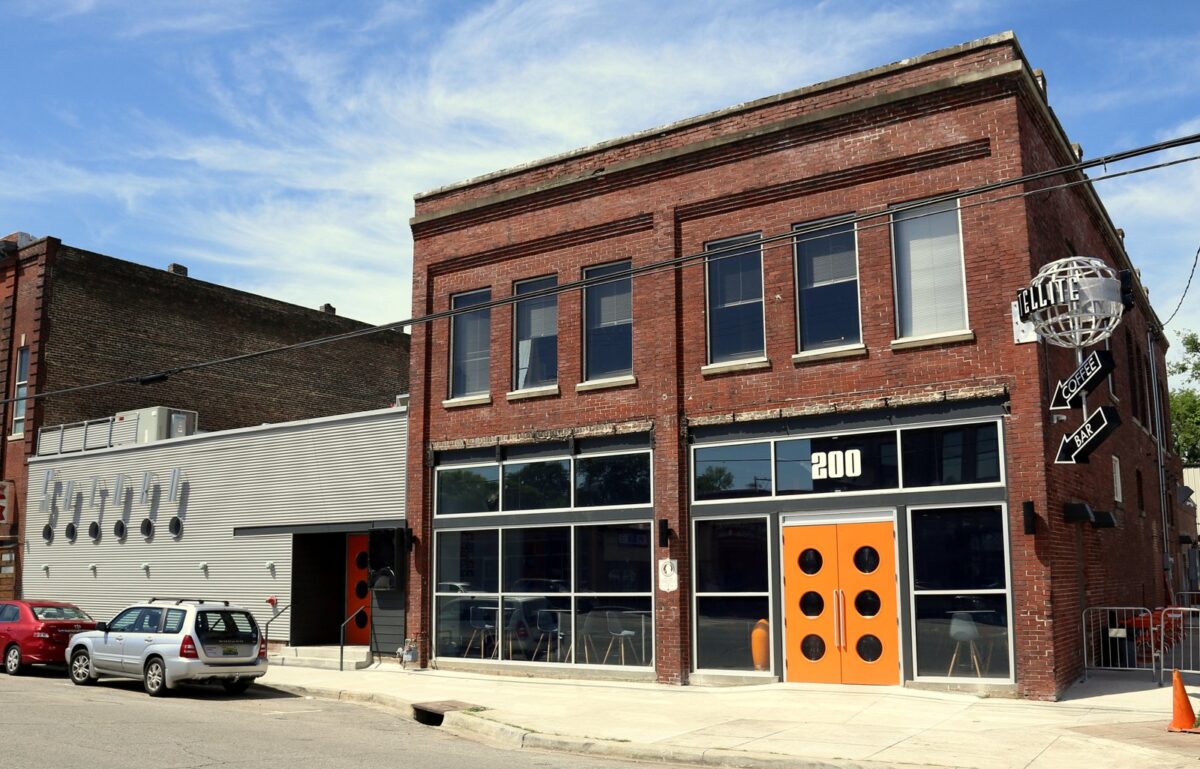 Saturn Birmingham
"Space is the place" as Birmingham experimental jazz legend Sun Ra once said. Saturn is the space themed flagship coffee shop for Birmingham's own Domestique Coffee by day and live music venue/bar by night. From the vintage pinball machines, to classic video games, and an analog photo booth, there's a lot of amazing stuff to check out while you sip your morning cup. My favorite detail is the AC duct painted to look like NASA's Saturn V rocket.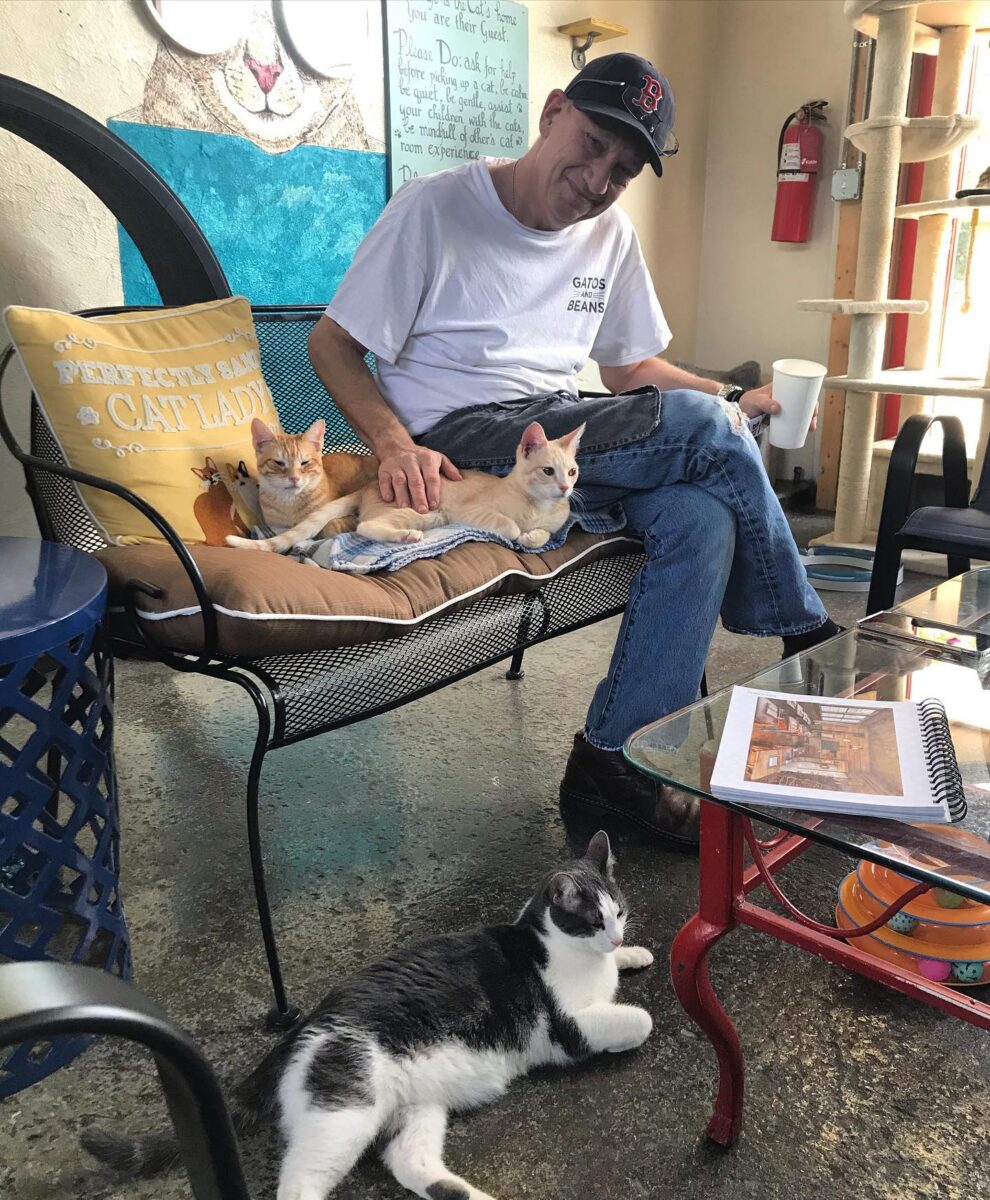 Gatos and Beans
Cats and coffee! This funky little coffee house also rescues and re-homes felines. You can meet and greet their adoptable cats, and pick up a bag of beans while you do it. They have remained open during COVID to continue their cat-rescuing mission, but make sure to check their website and see if you need to make an appointment before dropping in.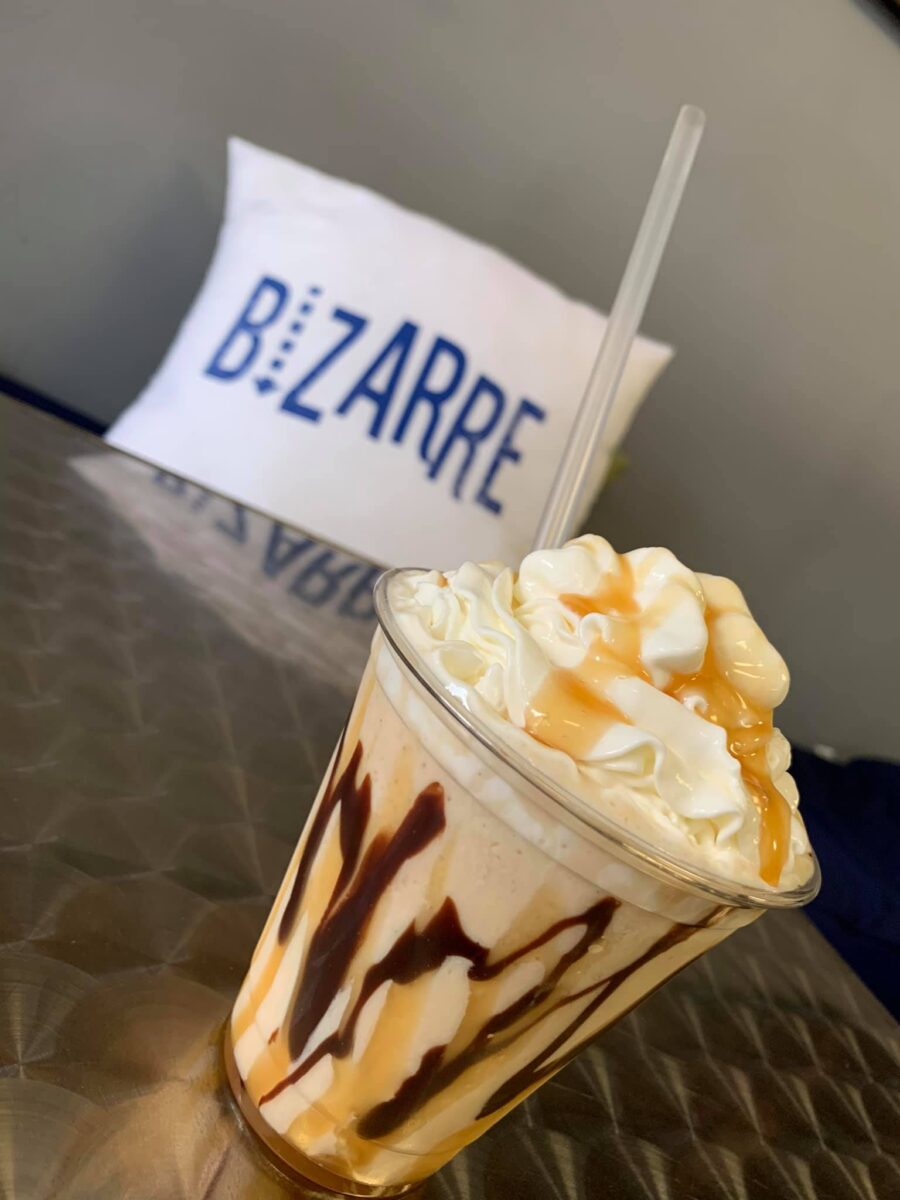 Bizarre the Coffee Bar
"Our motto is: we don't compete, we compliment" Bizarre opened in 2018 but really hit its stride in 2020 by becoming a hub for Black-owned businesses in the Magic City during the pandemic. Bizarre started reaching out to small businesses making great things, and partnering to make Bizarre a one stop shop for a variety of small local brands like cakes from My Sweetheart Bakery and Tumeric Lemonade from Lively and Fit. Some nights Bizarre even shuts down their own kitchen and hosts a food truck as a way to collaborate and cross promote brands.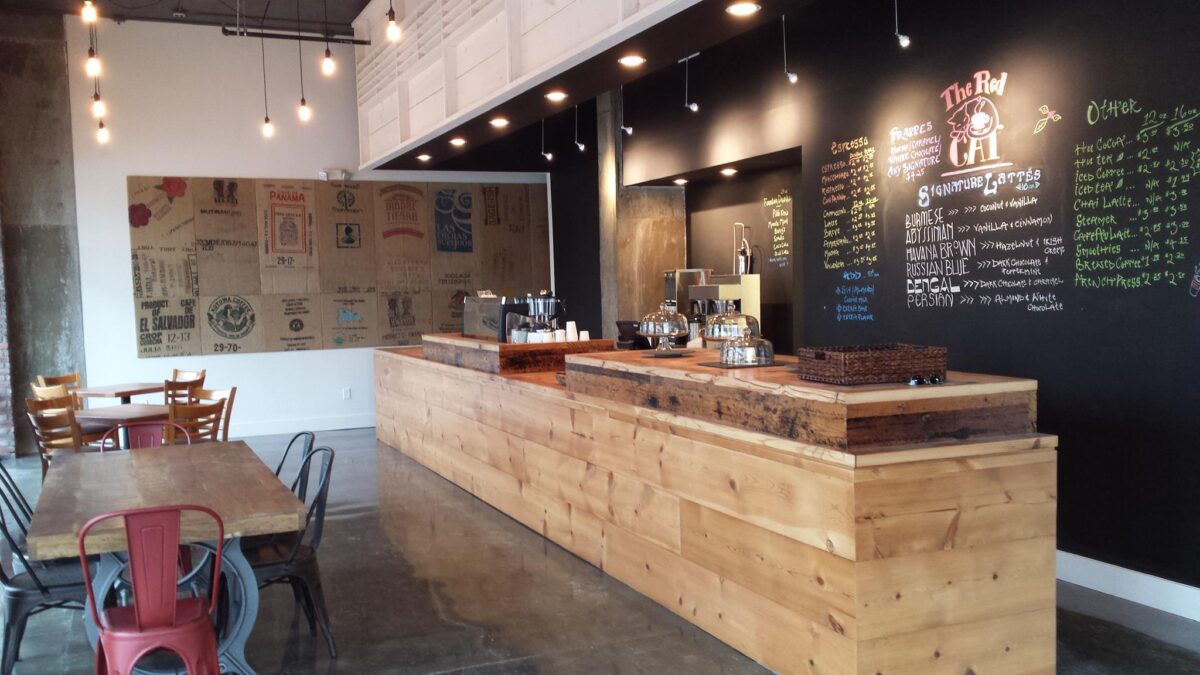 Red Cat Coffee House
The Red Cat has been serving coffee out of Pepper Place since 2008. With ample seating and an extremely relaxed atmosphere, the Red Cat is a go to for REV staffers whenever we want to get out of the office and have a casual catch up. The Red Cat has a newer location right across from Railroad Park with the same great menu and laid back vibe.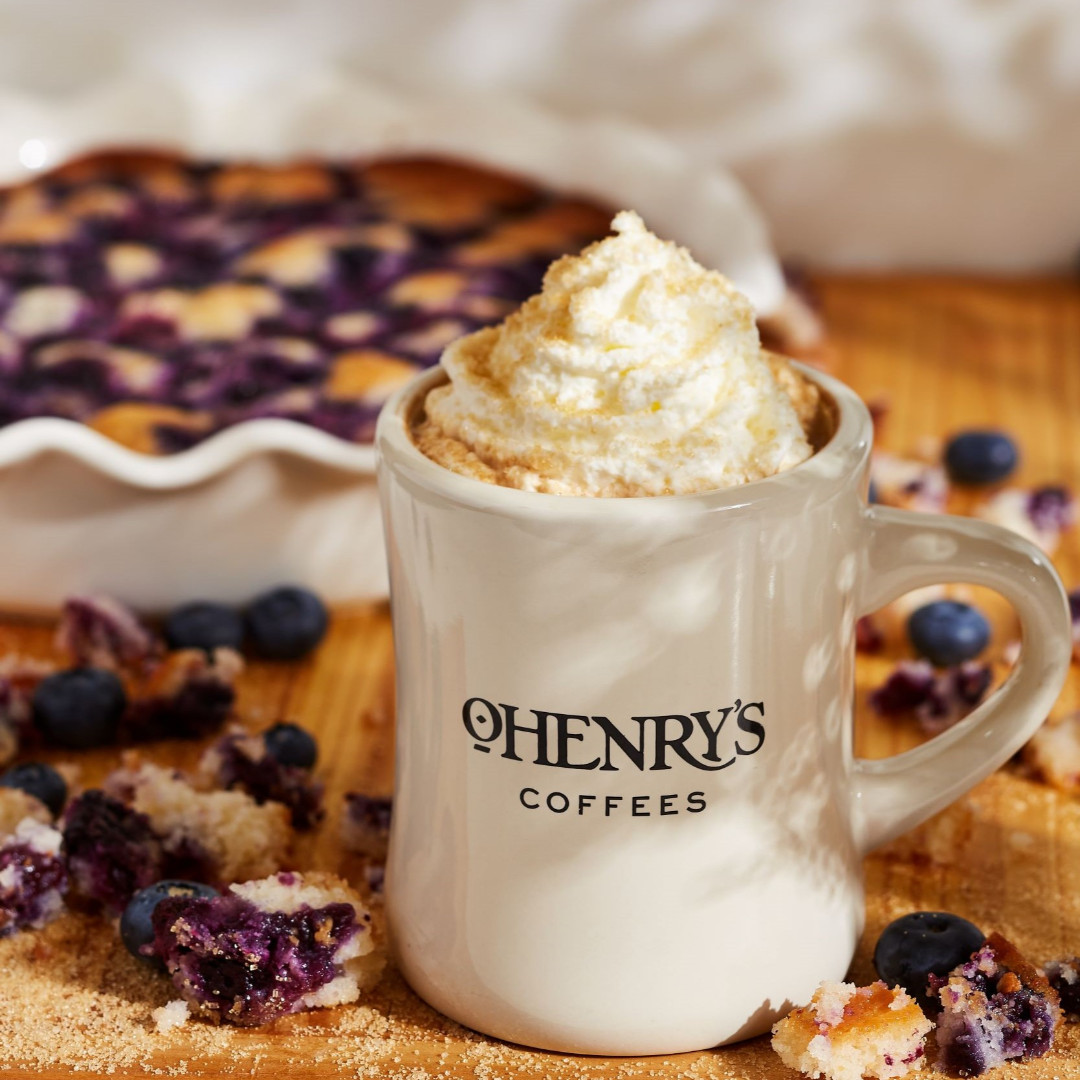 O'Henry's Coffees
O Henry's has an old world charm that compliments it's Highland Park location perfectly. Directly adjacent to the lush green of Rushton Park, an O'Henrys trip is a great way to get an escape from your office without leaving the city.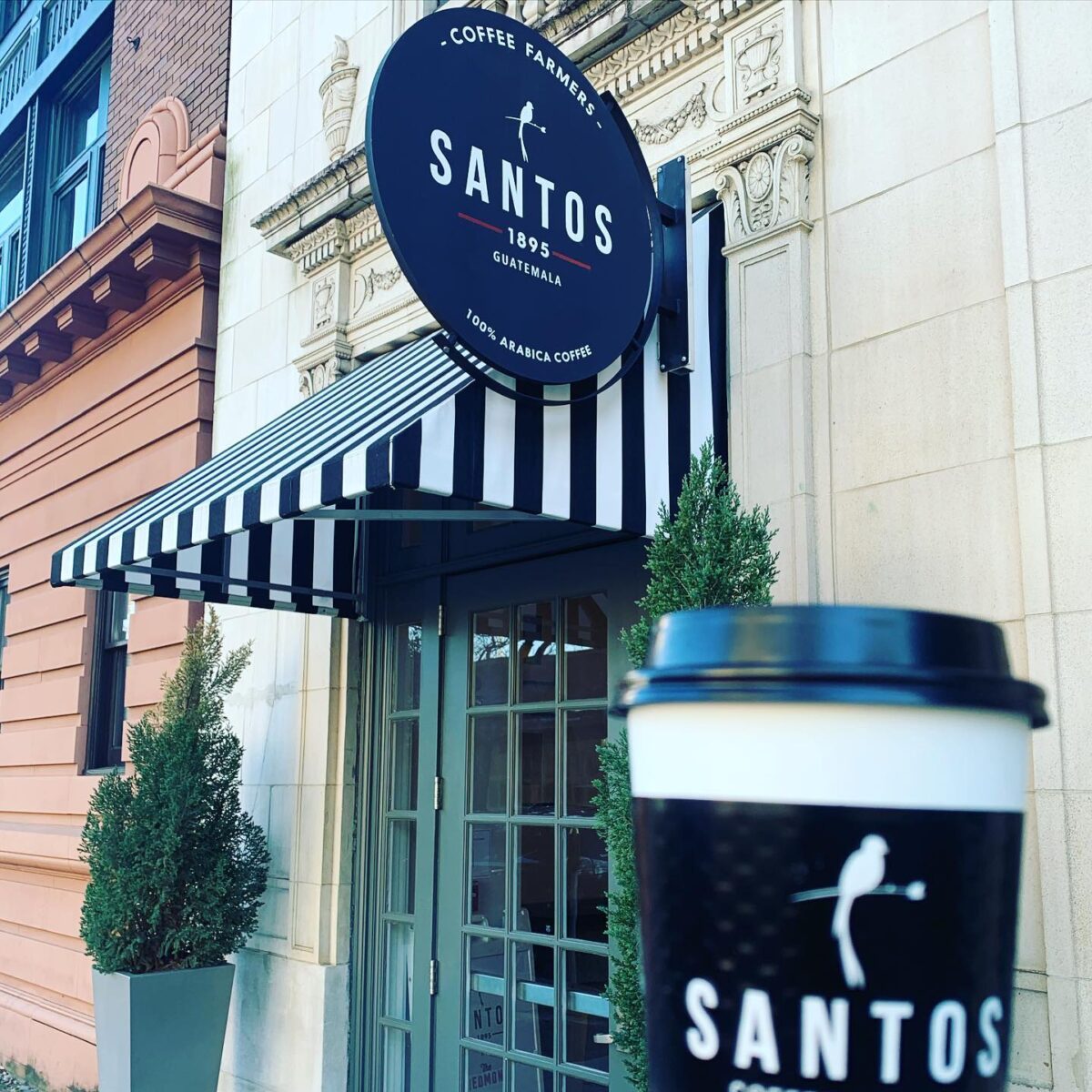 Santos Coffee
Santos' Coffee in Uptown is connected to the Westin hotel, but it's not just for tourists. Santos owns their own coffee farms and takes their beans all the way "from crop to cup." Grab a boost from Santos on your way to the adjacent Top Golf or even the new Protective Stadium to catch a UAB game or the upcoming World Games.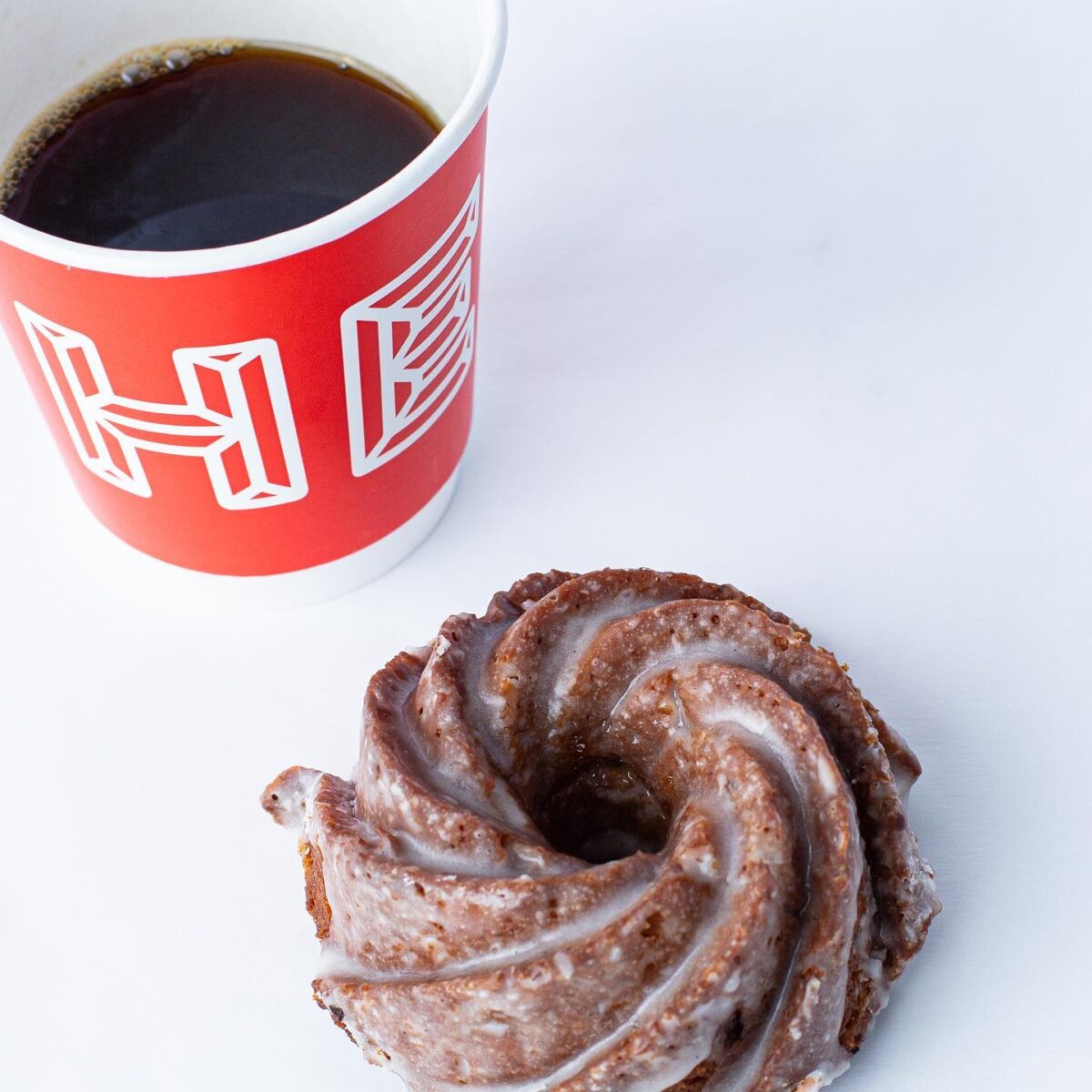 Hero Doughnuts & Buns
Ok, Hero is primarily a donut shop, but they have great coffee too. It would be tough to find a better combination than their sea salt caramel donut and a nitro cold brew anywhere in The Magic City.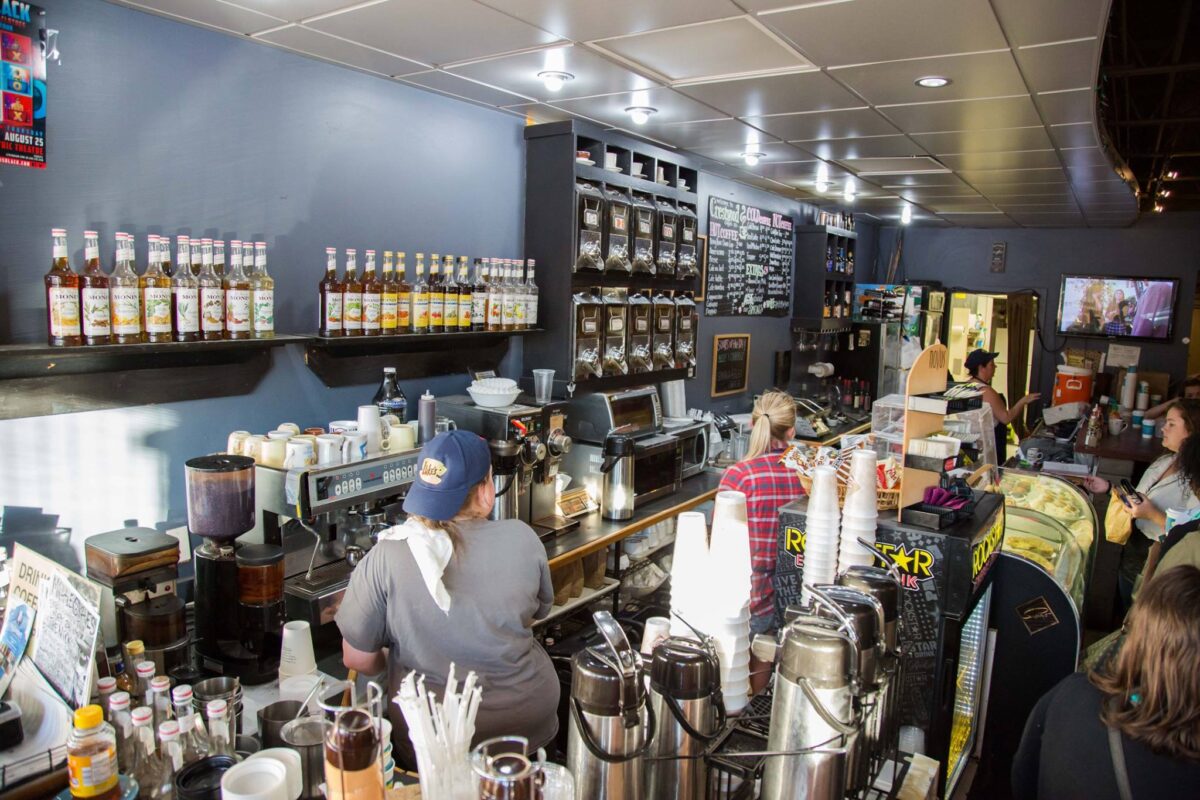 Crestwood Coffee Co.
Crestwood is the definition of a neighborhood coffee shop. Crestwood has a homey, living room vibe that makes it the perfect place to study or work if the year of COVID isolation has made you sick of your own actual living room.
Related News
Filed Under: Big Pitch, Front Page, Small Business, Uncategorized

If you've been following REV for a while, you probably remember The Big Pitch Competitions we used to hold back in the day. The Big Pitch presented by PNC was essentially our own little version of Shark Tank. And a lot of your favorite local businesses that participated in this competition now have active retail storefronts that you can go check out. Let's start with some of our finalists that are based in the City of Birmingham and see what they've been up to!

Filed Under: Developer, Downtown Birmingham, Filling Vacant Spaces, Front Page, Potential-Proving, Uncategorized

Have you been to Downtown Birmingham's newest development located on 25th Street? If not, you need to head down there ASAP and check it out! This new single story development is a product of a collaboration between David Baker Architects (DBA) and Locke General Contractors, led by DBA's very own Amanda Loper. It is intended to be a "collaborative commercial space in a catalyst development area of Birmingham." Both DBA and Locke General Contractors will be tenants of the space, along with June Coffee Roasters, Zephyr Barber, and Last Call Baking Cooperative!

Filed Under: Downtown Birmingham, Events, Front Page, Uncategorized

One of Birmingham's many hidden treasures is the music scene downtown. The sheer volume of concert venues we have in downtown Birmingham is something most people aren't even aware of – but it really is remarkable! There is truly something for everyone, whether you're into the smaller, more intimate venues or the large-scale venues for those big name artists. Keep reading to check out some of the cool venues downtown Birmingham has to offer.