September's Park(ing) Day—a partnership between the American Society of Landscape Architects (ASLA), REV Birmingham, the City of Birmingham and the City Center District Management Corporation (CCDMC)—unveiled significant improvements to the quarter block of 20th Street between 2nd and 1st Avenues North, including a new look for the flower beds. The plants chosen for the renewed beds and new planters have a story of their own.
Six local landscape architecture firms collaborated on the designs for a long-term streetscape plan, which will eventually extend from Linn Park to the tracks. Studio A, GMC, Renta, Dix Hite, Golightly and Macnally Land Design agreed that planting native (and drought resistant!) trees, shrubs and flowers would give 20th Street a more authentically Birmingham look. You can expect to see gorgeous blooms in spring, summer and fall, and berries in winter.
"The City of Birmingham has a very diverse plant ecosystem," said Ben Wieseman, REV's director of catalytic development. "It is critical for us to use this diversity and to plant a wide selection of native plants that are locally sourced and easily grown in our area. The native plants we have selected are not only beautiful and have different seasonal color, textures and growth cycles, but were also chosen for their hardiness and ability to survive."
Dix Hite and Renta helped the REV team with planting on the quarter block; and Hunter Trees, Vulcan Materials, Shelby GC and B&G Supply donated materials to make the work possible. In the quarter block the team took on in this first phase, we put down roots for 160 native plants.
Take a look at the types of plants we put down on this quarter block!
3 Rosemary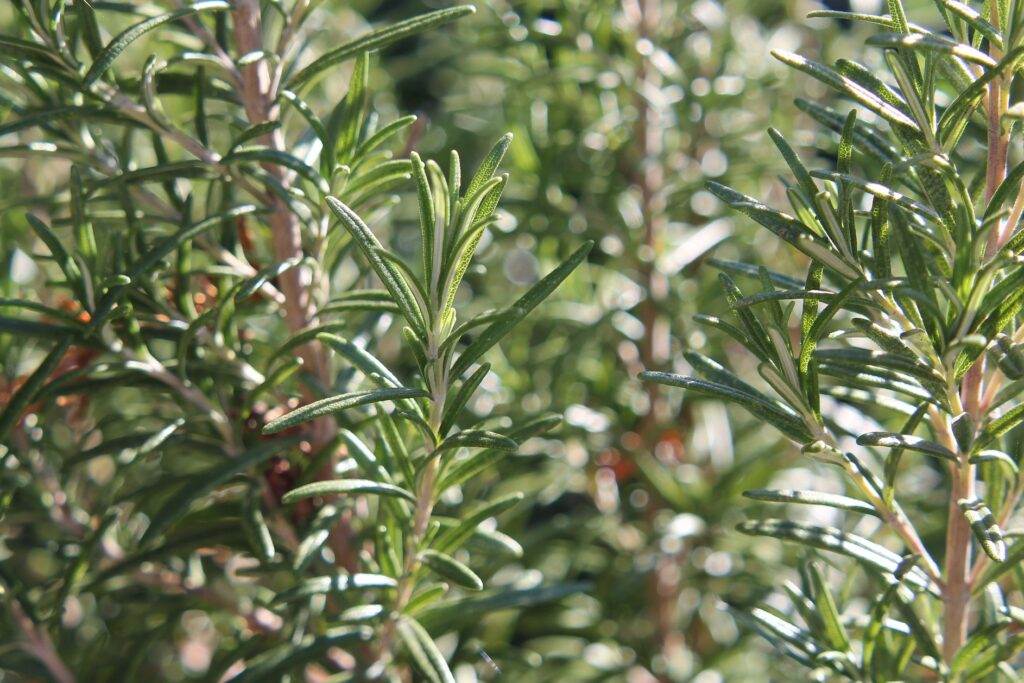 22 Cat Pajamas (or Catmint)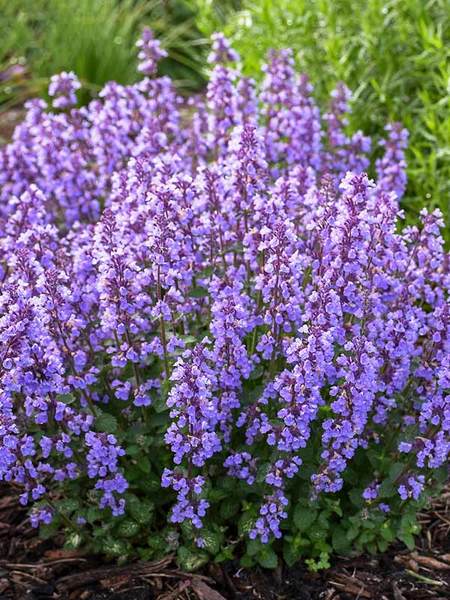 12 Whirling Butterflies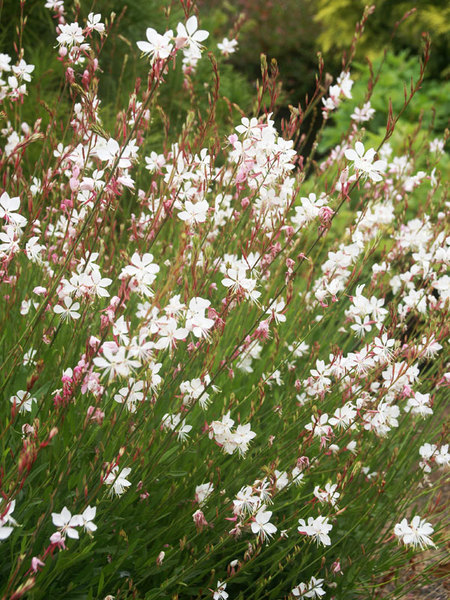 6 Itea Little Henry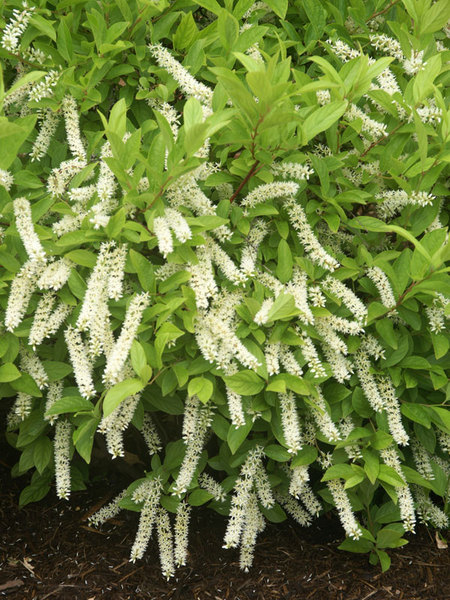 24 Inkberry Shamrock (or Inkberry)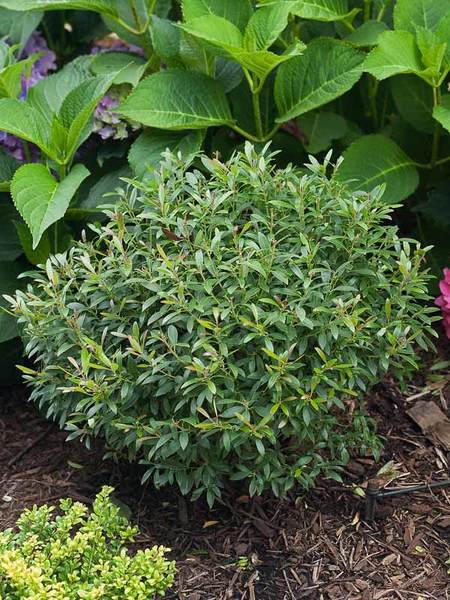 4 Pearl Glam Beautyberry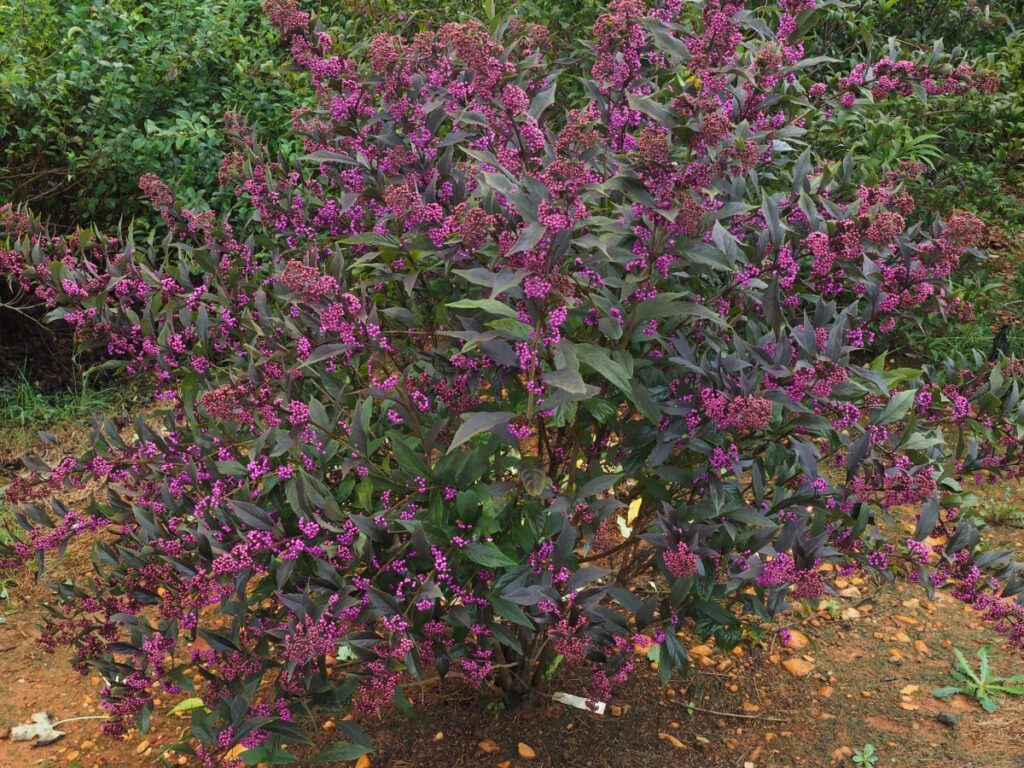 6 Little Lime Hydrangea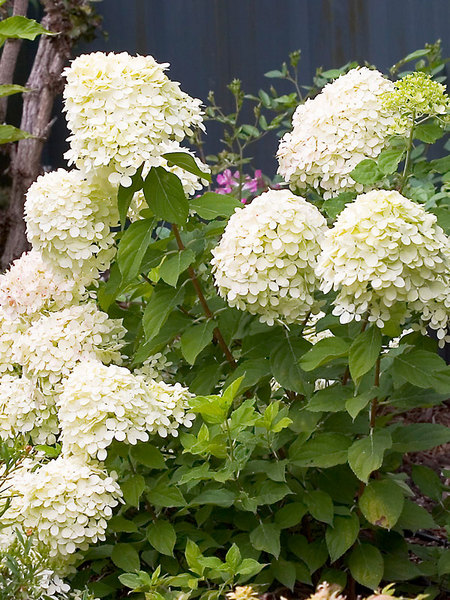 8 Carex Berkeley Sedge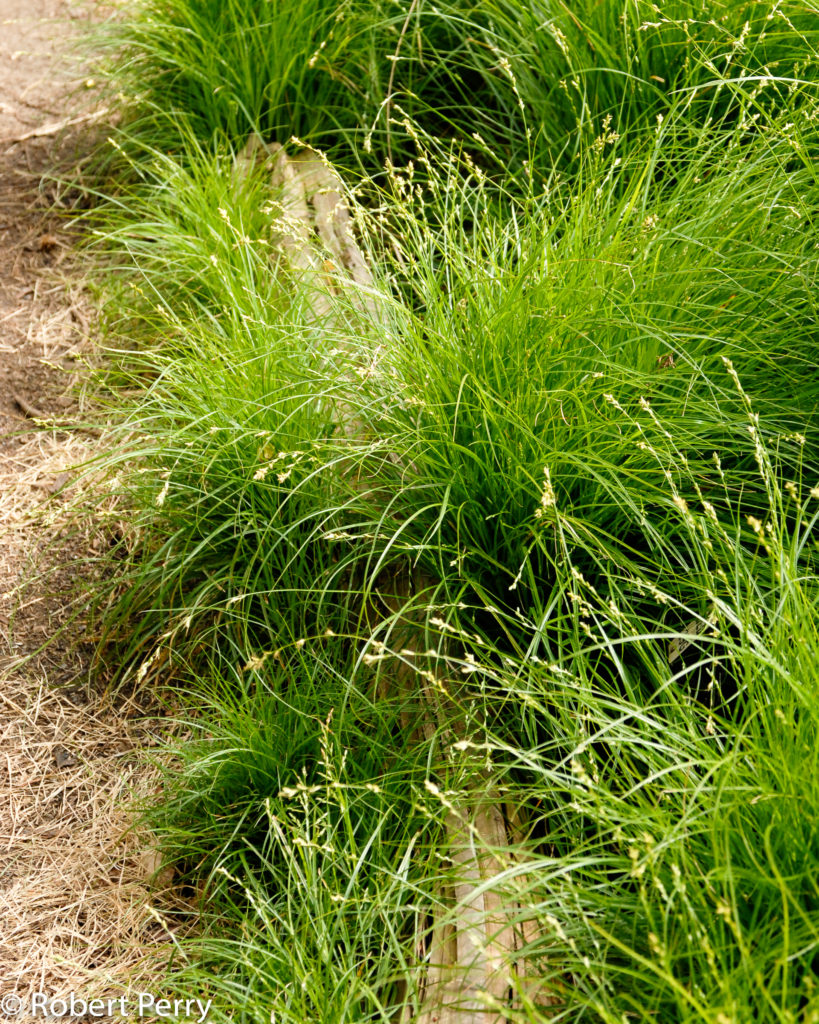 18 Pink Muhly Grass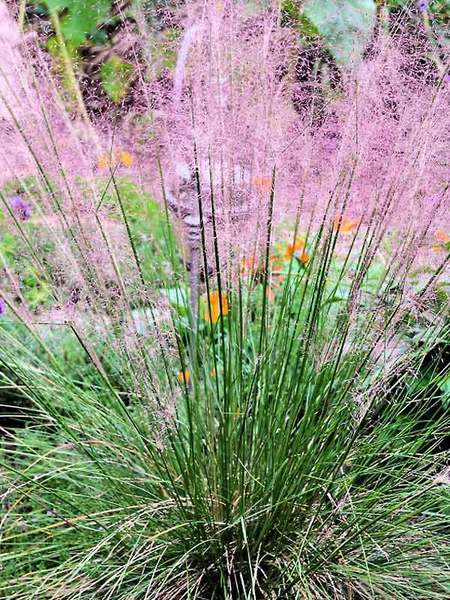 12 Kudos Gold (or Hummingbird Mint)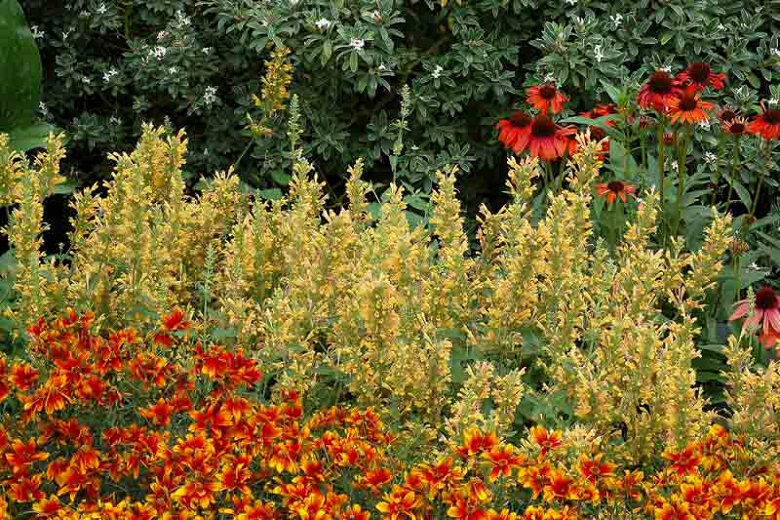 10 New Gold Lantana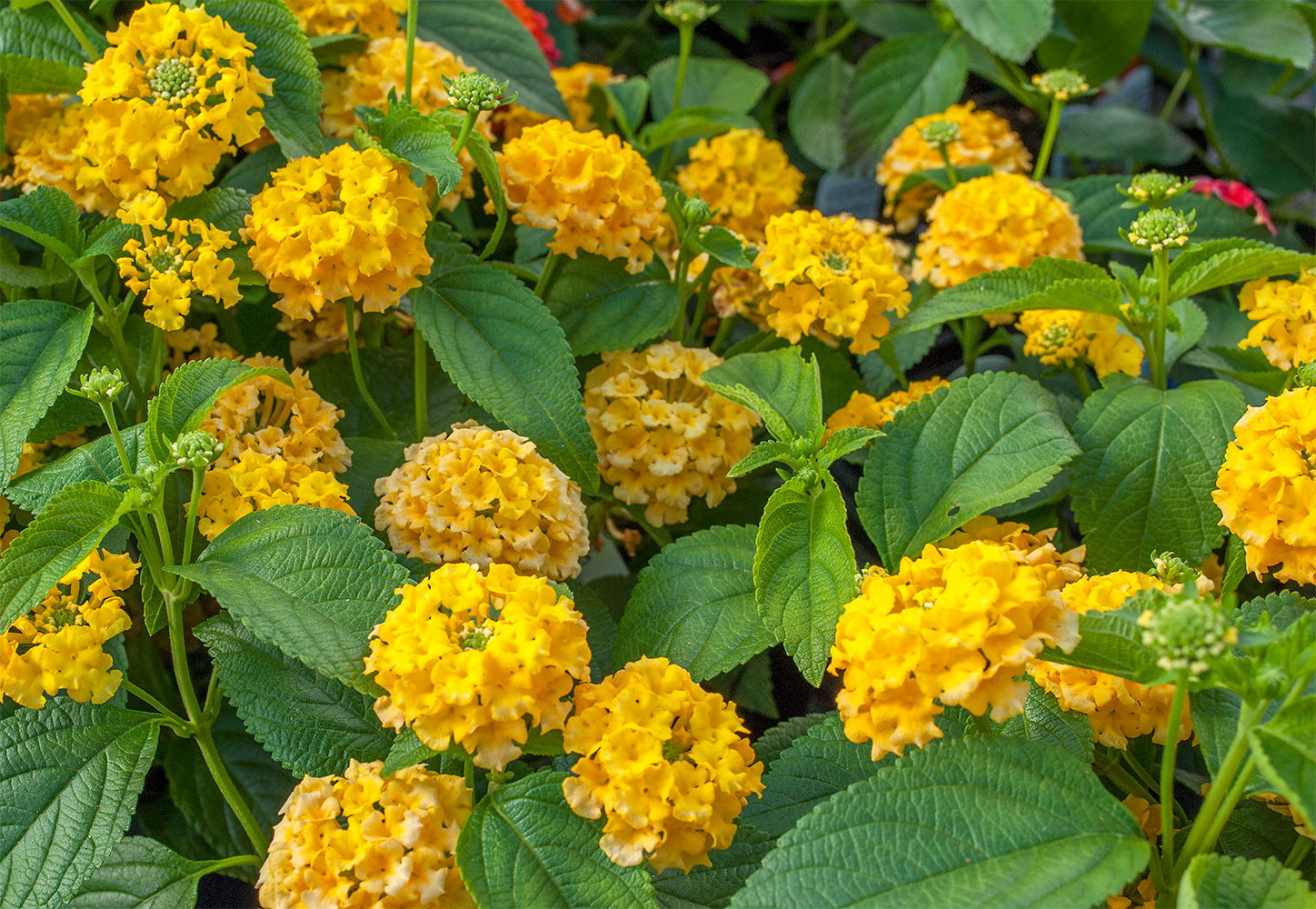 10 Summer Jewel Salvia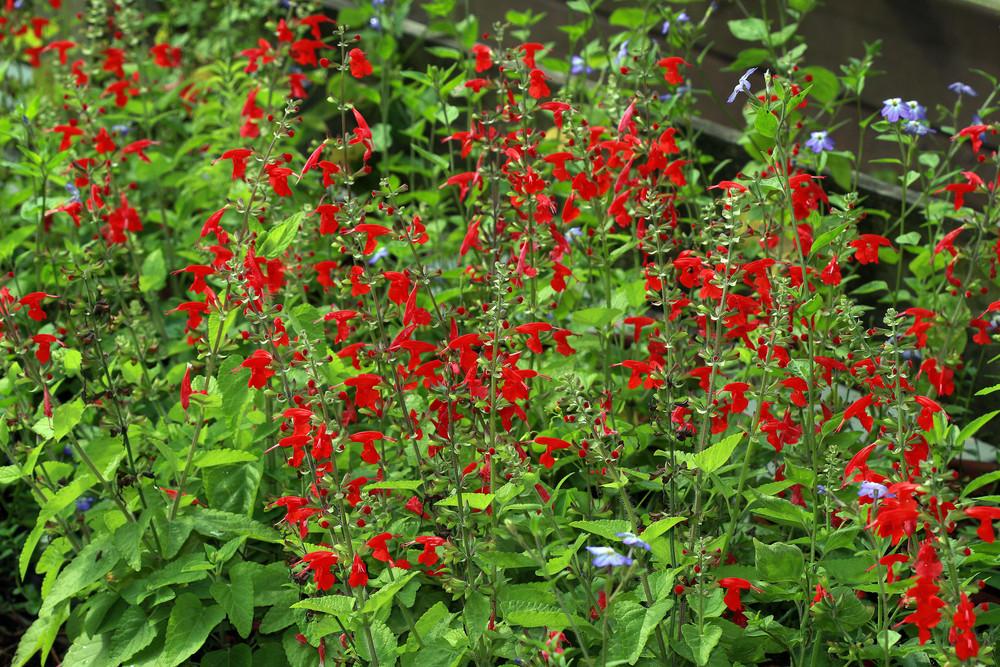 10 Wire Vine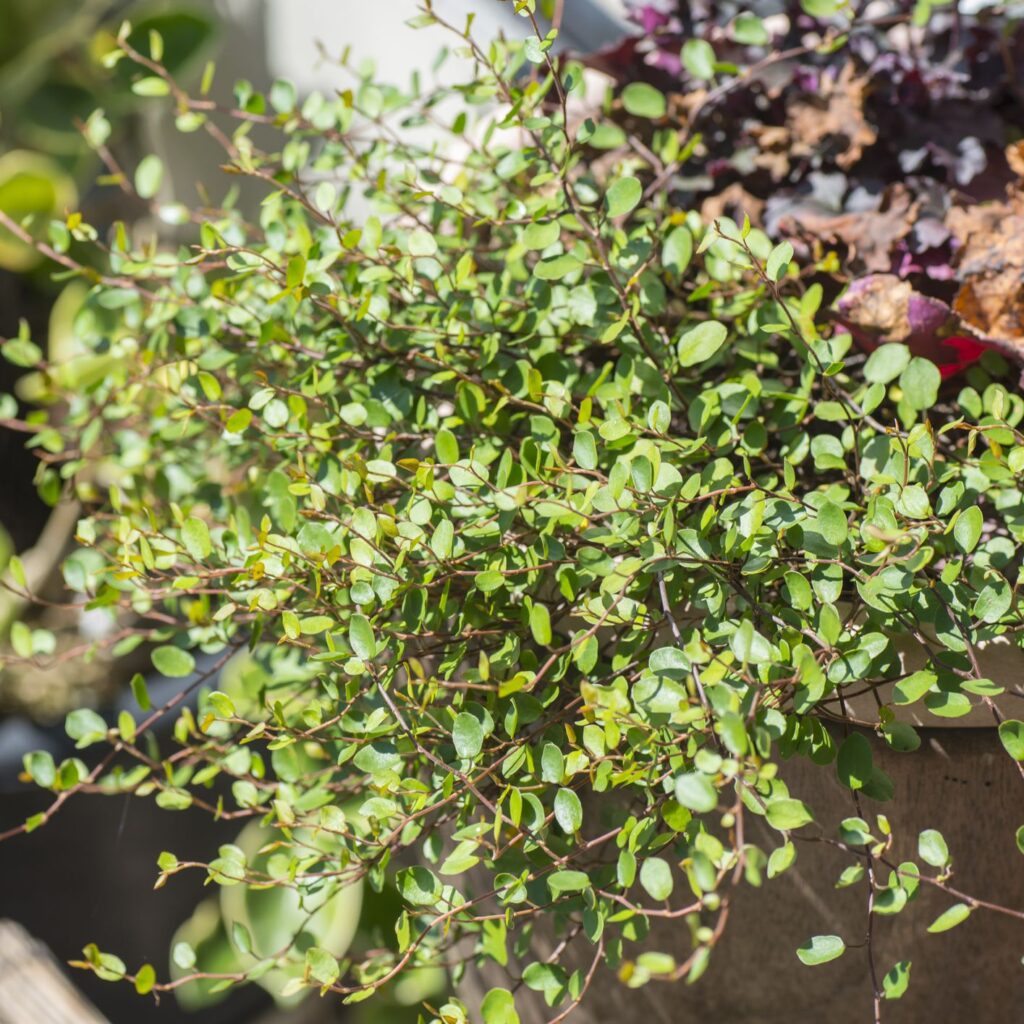 5 Honeyblush Mums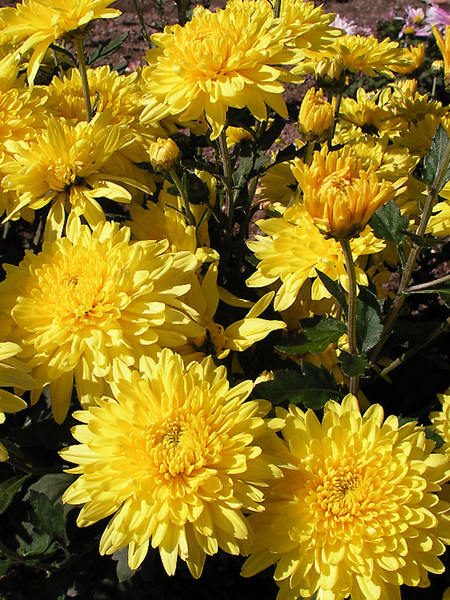 Related News
Filed Under: Business-Proving, Front Page

All too often we catch ourselves reading the news wanting to help, but not knowing where to begin. That's why Maria Underwood created Fundrage, a social impact platform that connects users to nonprofits they can support based on the exact news article that they're reading. Keep reading to find out more about how this app is playing a huge role in creating positive change in real time!

Filed Under: Downtown Birmingham, Front Page, Potential-Proving, Uncategorized, Yaysayers

This Friday, May 20th, we will be having a (20th) Street Party (which you can read more about here) to celebrate the end of our Birmingham Green Refresh! While this certainly calls for a celebration, the party doesn't stop there. We will still be adding some finishing touches to the street after the (20th) Street Party. These additional touches will help make Birmingham's main street more vibrant, interactive, and efficient! Additions will include smart trash cans, free libraries, street performers, and more!

Filed Under: Downtown Birmingham, Front Page, Uncategorized

We've talked about sports, but downtown has so much more to offer! Downtown Birmingham has so many experiences in store for you, which can also turn into life-long memories. And lucky for you, we've created a tool to make all that exploring so much easier!