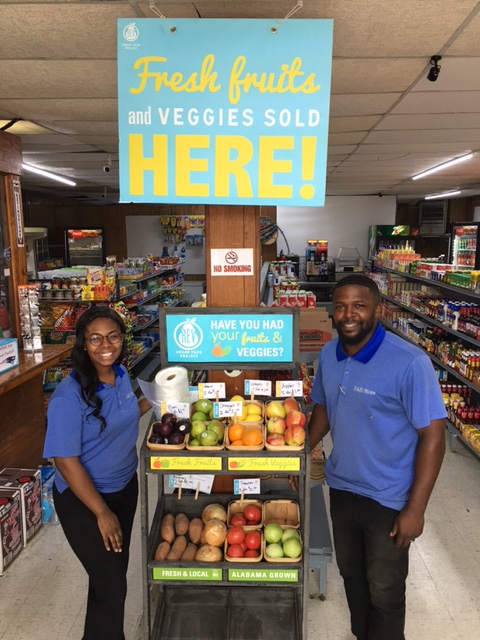 We are beginning to see the fruits of Rodriguez and Brianna Cowans's labor of love in Enon Ridge. Improvements to their corner store are well underway, and we checked in with them last week for a progress update (before-and-after photos below!). 
REV's Business Growth and Urban Food Project teams are supporting the Cowanses in realizing their dream of transitioning their business from R & M Convenience Store to a full-service grocery store, newly branded as 3rd Street Market. With their new business model, the Cowanses are providing a wider selection of food – including fresh, Alabama-grown produce – giving the surrounding community easy access to all they need to prepare healthy meals for their household. 
"This transition so far has been very rewarding. It's a great feeling seeing your plans come together and exceed your expectations. We are constantly working day by day to complete the full transition and organize our grand re-opening date," said the Cowanses.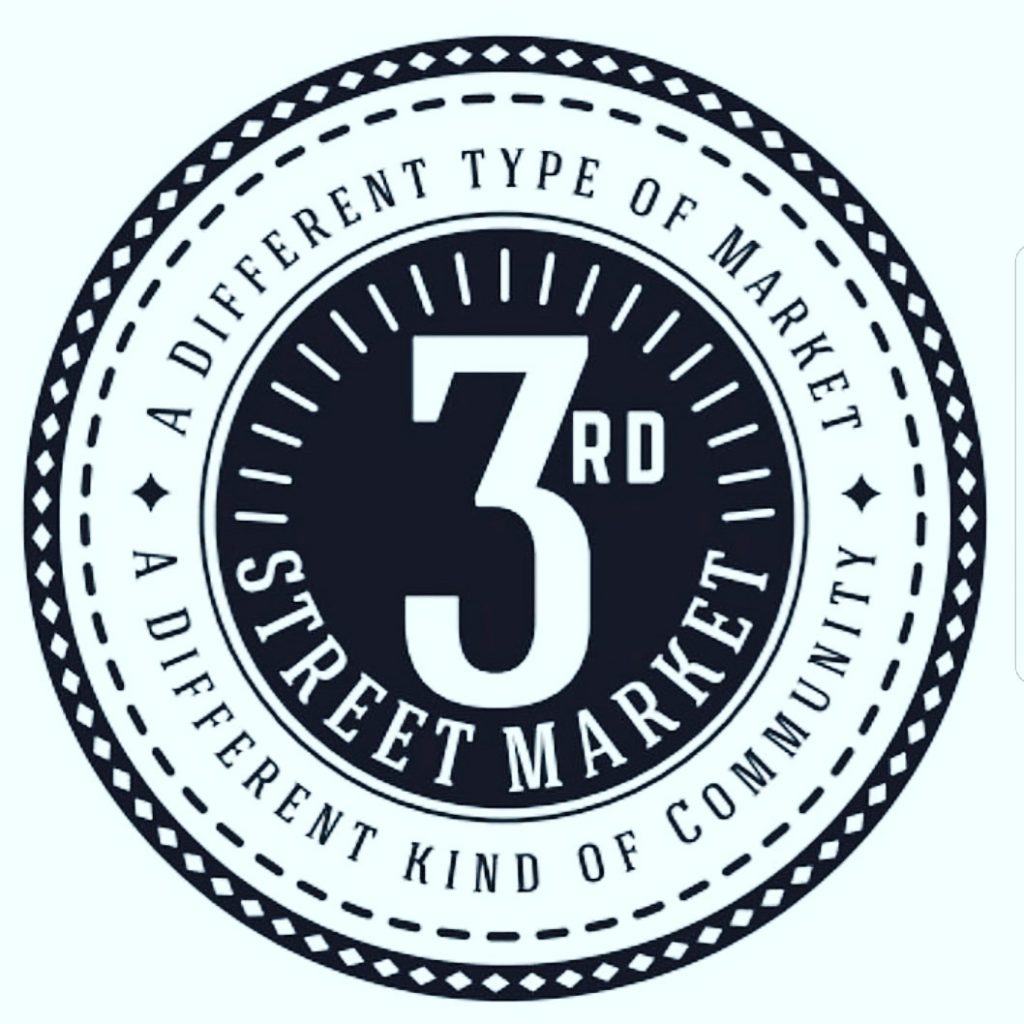 REV is helping the Cowanses set goals, identify resources and implement store improvements to make their vision a reality. Some of these improvements include:  
Product diversification including meats, produce and ingredients to support meal-making  
Improved merchandising and in-store marketing to support increased shopping 
Exterior facade improvements including windows, roof, sidewalk, lighting and a new store sign thanks to Iron City Metal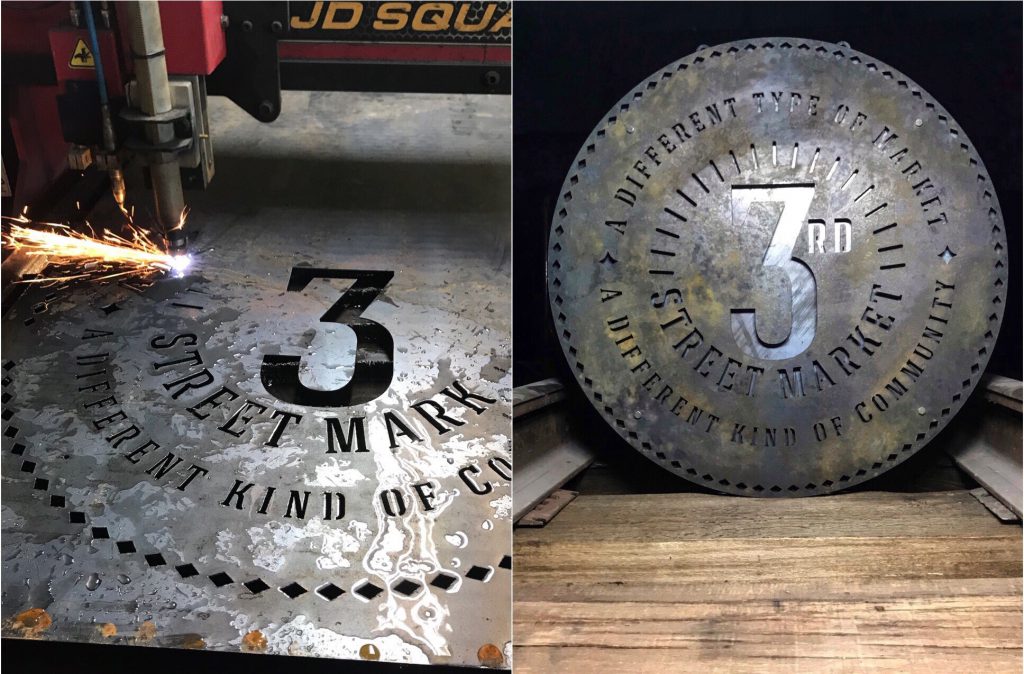 The Cowanses won first place and people's choice in REV's 2017 BIG PITCH, Presented by PNC, business pitching competition with their heartfelt presentation about their desire for a more vibrant and healthy neighborhood and their plan to get there. They have also prepared for their business shift by going through Create Birmingham's CO.STARTERS, a 10-week business development program on which REV is a proud partner. Now, they are leveraging their passion, their CO.STARTERS education and their BIG PITCH funds from PNC Bank to make Enon Ridge a more vibrant, healthy and welcoming place to live.  
Check out these before-and-after photos: freshly-painted shelves stocked with healthy meal-making groceries to better feed the neighborhood!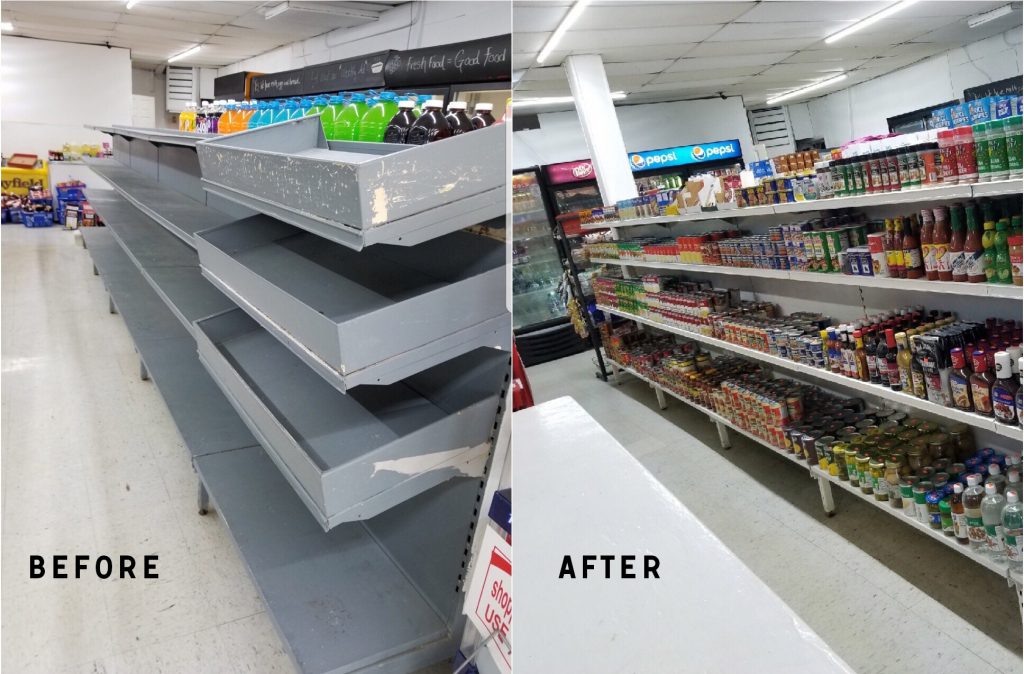 Stay tuned for their grand re-opening announcement coming soon! 
3rd Street Market is located at 1403 3rd St N, Birmingham, Alabama 35204. 
Related News
Filed Under: Downtown Birmingham, Front Page, Uncategorized

We've talked about sports, but downtown has so much more to offer! Downtown Birmingham has so many experiences in store for you, which can also turn into life-long memories. And lucky for you, we've created a tool to make all that exploring so much easier!

Filed Under: Downtown Birmingham, Front Page, Potential-Proving

We are approaching the finish line for the 20th Street Refresh, which calls for a celebration – and you're invited! The City Center Business Improvement District (BID), funded by downtown property owners, is partnering with the City of Birmingham and REV Birmingham to celebrate a refreshed Birmingham Green. Come join the party on May 20th from 4 to 8 p.m (with a special celebration happening at 6 p.m.)!

Filed Under: Developer, Downtown Birmingham, Front Page, Potential-Proving, Uncategorized

If you've been paying close attention, you may have noticed that we've been hinting at a new Linn Park project coming soon – and we're finally ready to share it with you! A planning process to redesign and reactivate Linn Park kicked off recently when public and private organizational partners met on site with the nationally acclaimed park designers OJB Landscape Architecture (OJB) to begin an eight-month master plan development process to improve Linn Park.