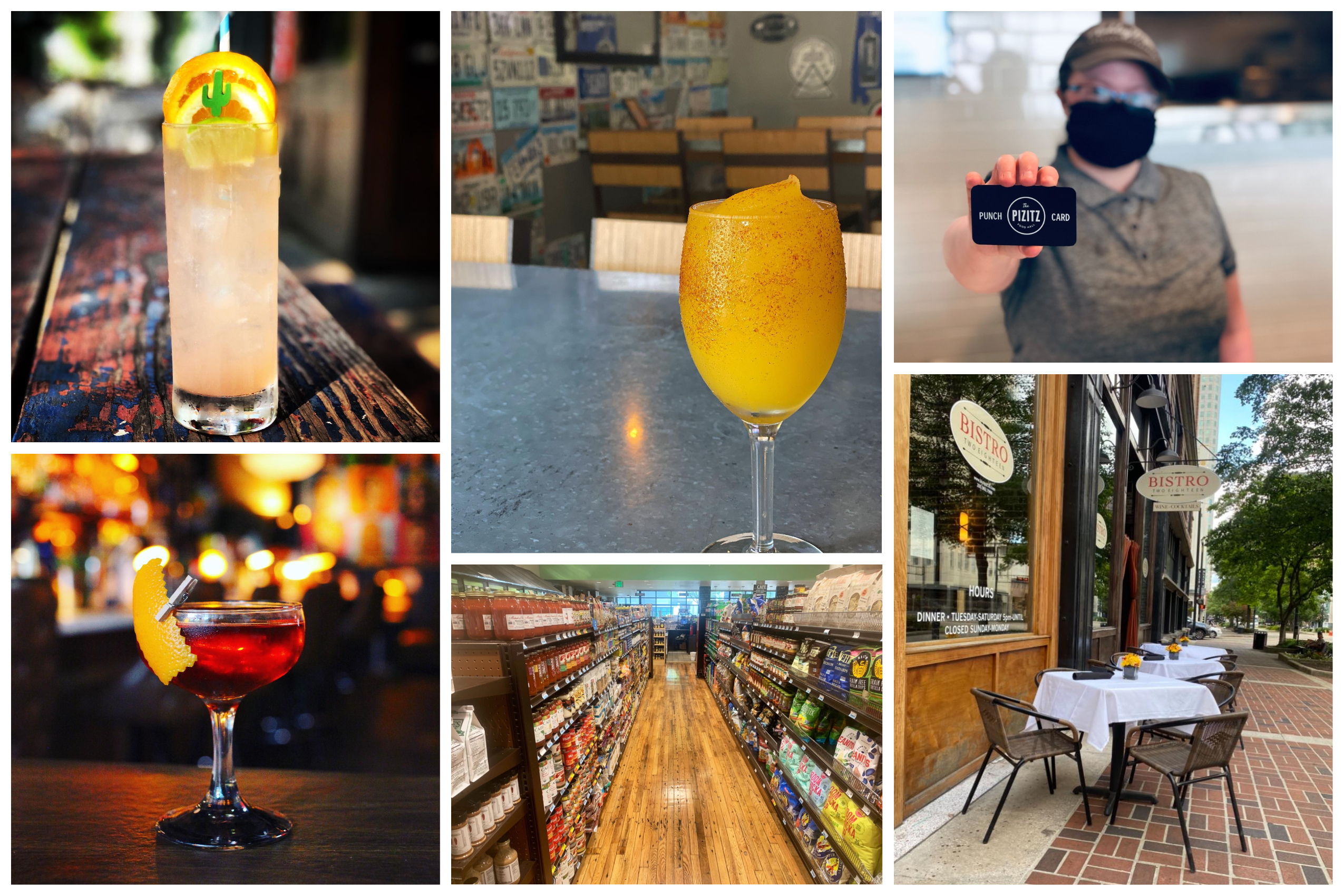 We've all been cooped up in our homes for months, and the Great Receipt Race is a great way to explore the city again while supporting our local small businesses.
Learn about a few businesses that are welcoming customers back through their doors and how they're keeping you safe while you visit:
The Atomic Lounge
2113 1st Avenue North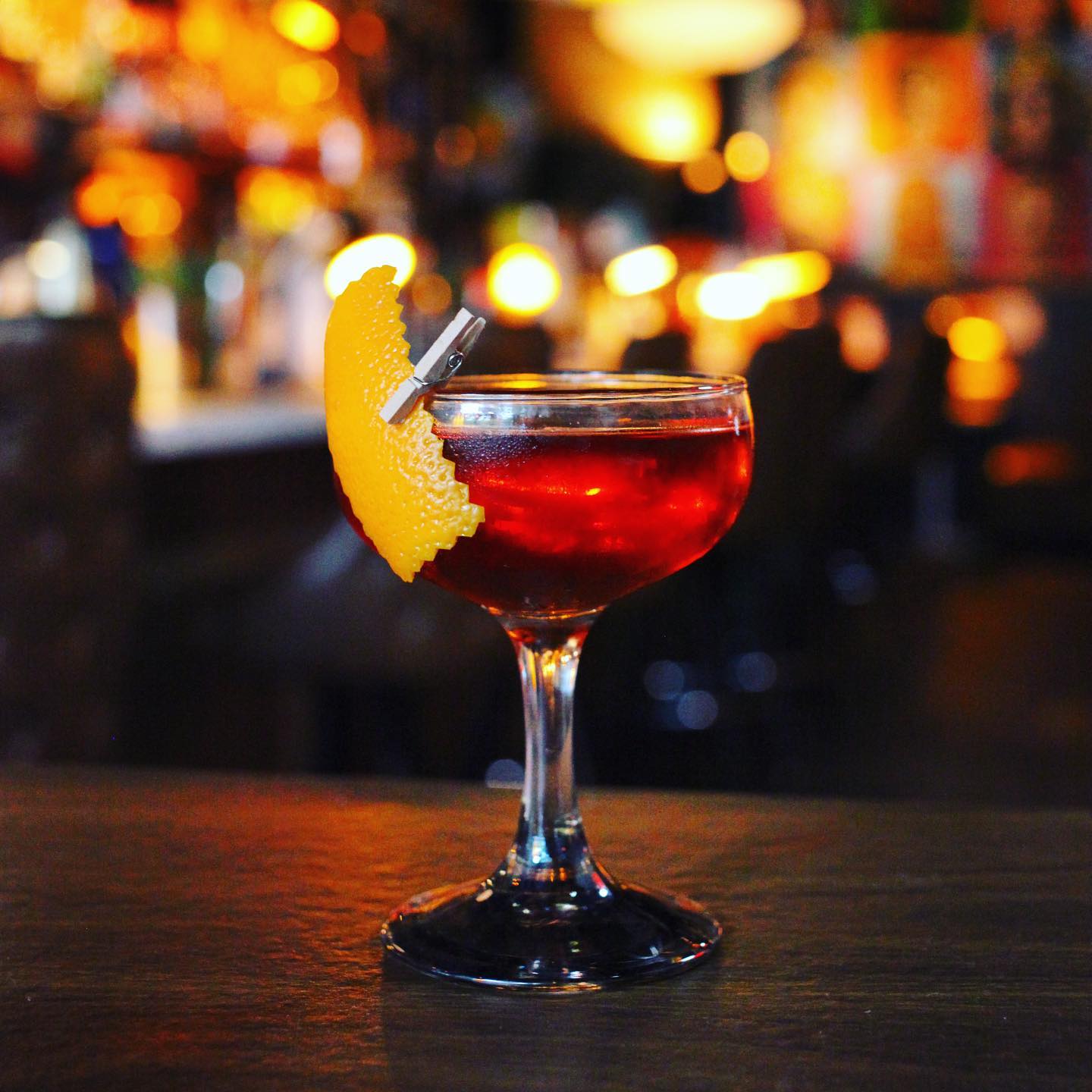 From Tuesday through Saturday, The Atomic is offering socially distanced drinking options on 1st Avenue North, complete with expanded patio seating. Plus, you can leave with a t-shirt showing your support for the watering hole.
The Pizitiz Food Hall
1821 2nd Avenue North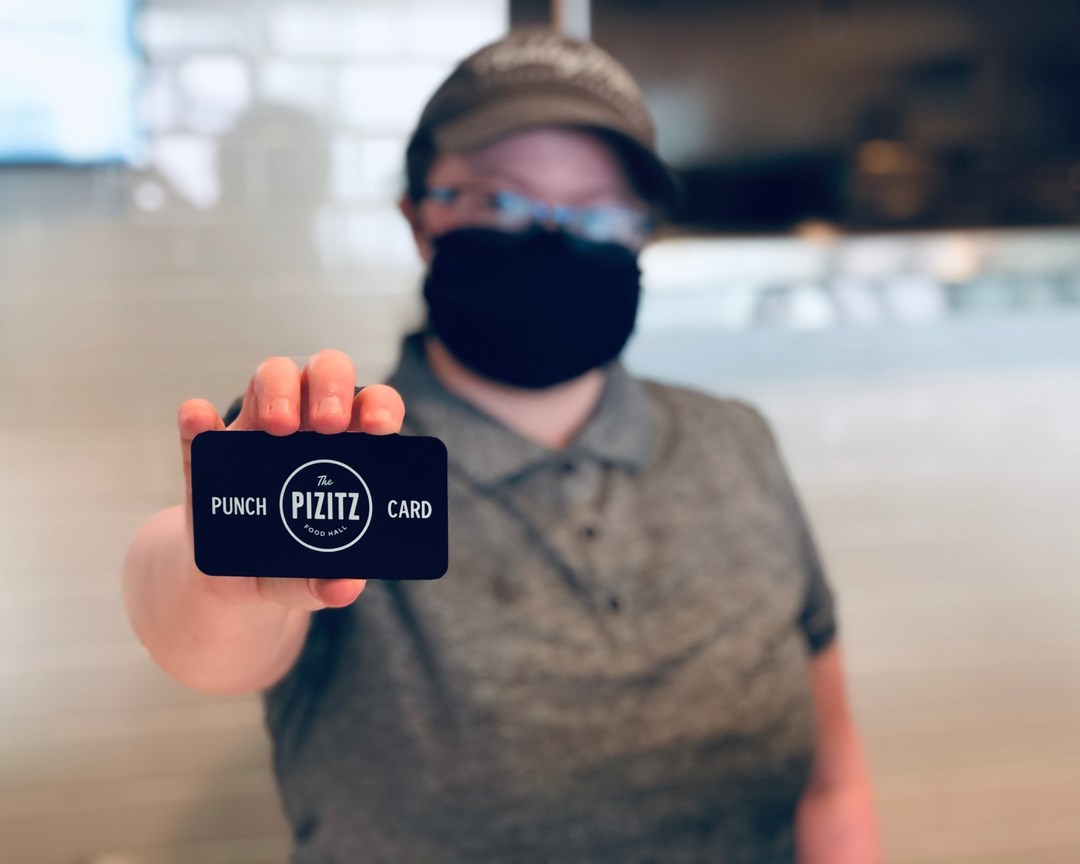 Downtown Birmingham's dining hall is back open for business—but with facemasks and other requirements to keep visitors safe. Enjoy just about any cuisine you can think of and also participate in their Pizitz Punch Card competition for a chance at a prize that's worth $1,000!
Paramount Birmingham
200 20th Street North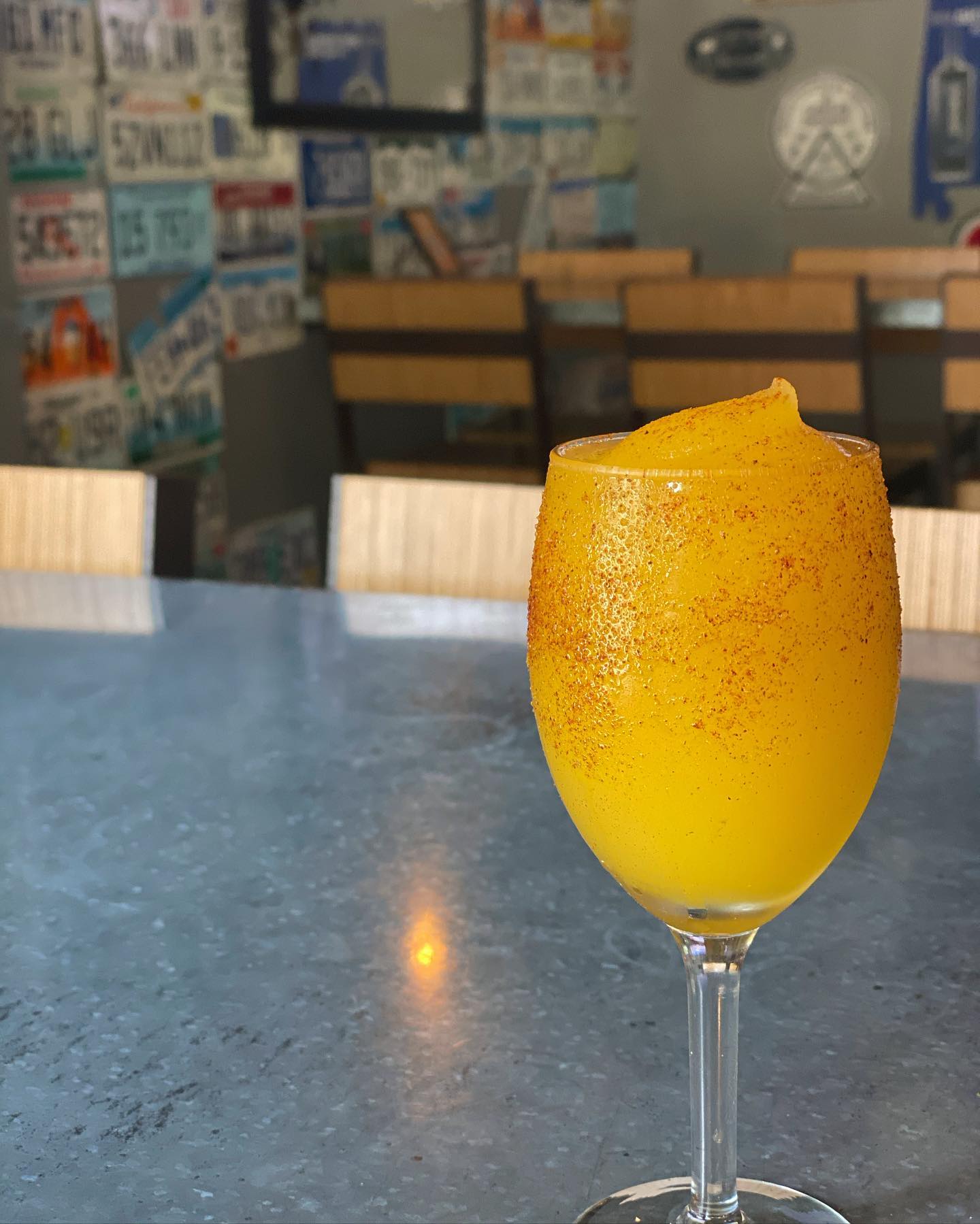 The 20th Street bar is offering limited dining room seating. Walk-up service and patio seating are still available, so pull up a chair, grab a drink and order one of their great burgers!
Bistro218
218 20th Street North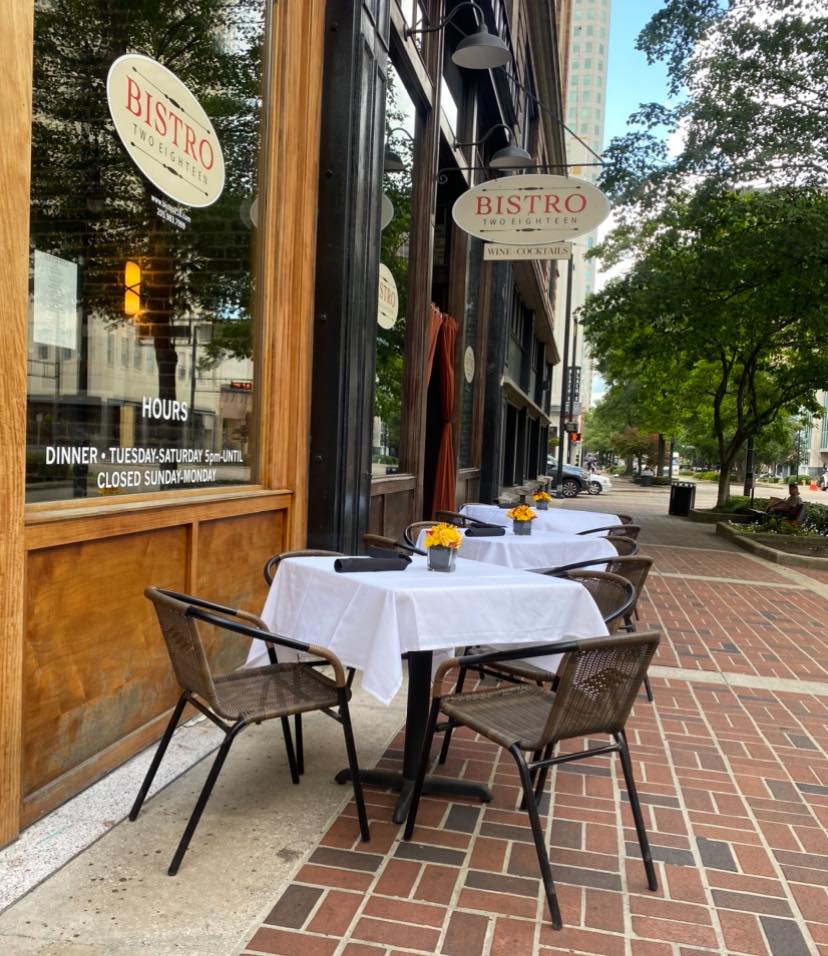 Reservations are now required to enjoy the French restaurant as its dining room has been transformed into a mix of regular and semi-private seating options. Outdoor seating is also available.
The Collins Bar
2125 1st Avenue North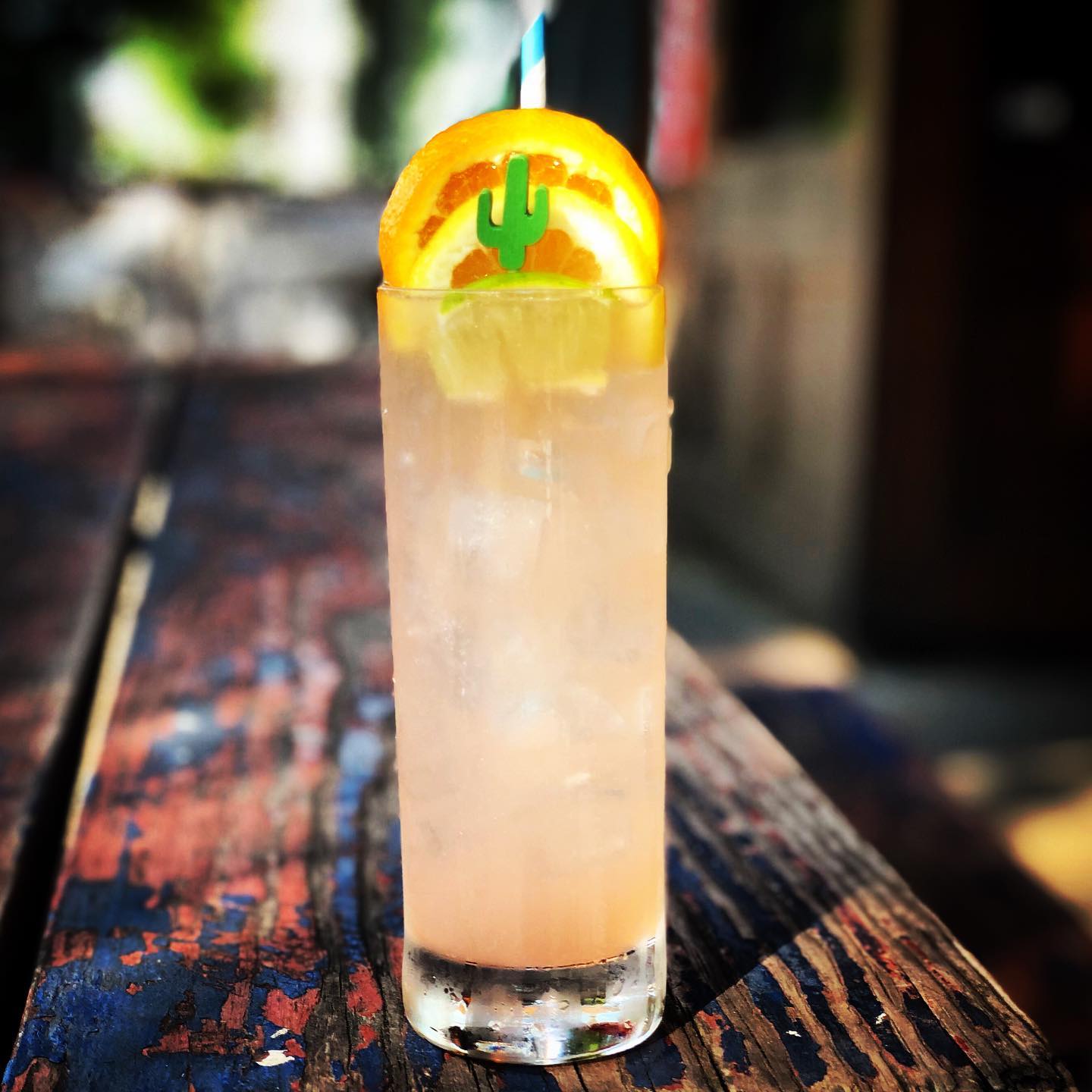 The bar is open inside and has patio seating. They'll also bring drinks to you and your coworkers for a pandemic-adjusted happy hour! Contact them for more details.
Harvest Market
1924 2nd Avenue North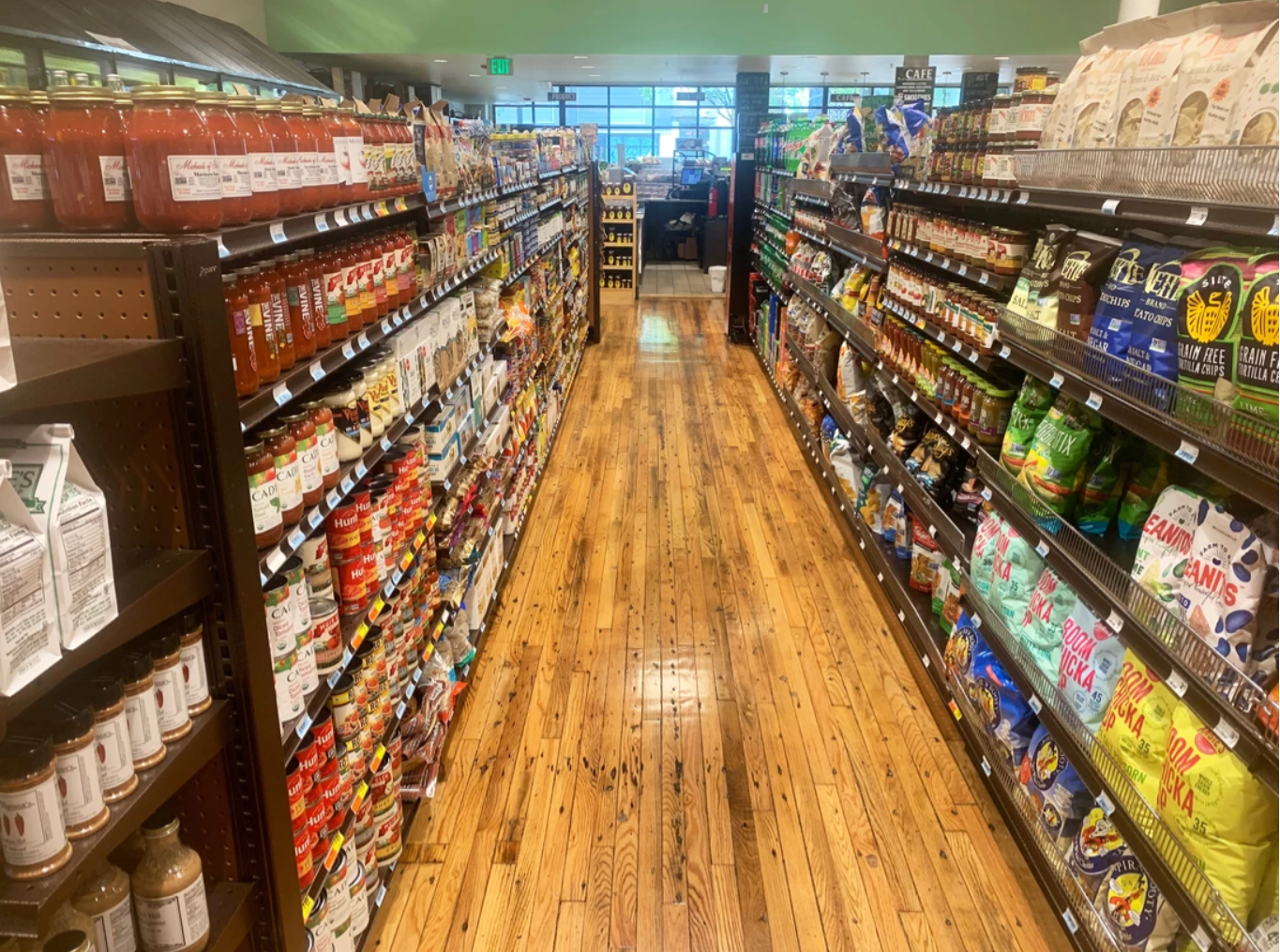 That's right, there's no need to look any further than downtown if you need to make a quick grocery run. Harvest Market has everything you need—including more health-conscious options such as supplements and a hot bar that serves homestyle-cooked lunches.