In this new normal of social distancing and mandated storefront closures, small businesses need to remain relevant and engaged with customers now more than ever.   
Last week we along with Trevor Newberry of Newberry Consulting, Luan Nguyen of Wheelhouse Academy, Tiffany Martin of Ignite Cycle and Lemar Storey of Life Touch Massage discussed this in the Retaining Your Business: Maximizing Your Customer Relationships During Disaster webinar – a part of REV's Biz Growth Resiliency series.   
Of course, any new normal comes with challenges—and that includes technical difficulties.   
The video of this webinar isn't available for us to upload here, but we're working on getting that fixed. In the meantime, we still wanted to give small business owners some useful tips. Here are two of the panelists' top tips for maintaining a relationship with customers even if your doors are currently closed.  
  Tiffany Martin of Ignite Cycle: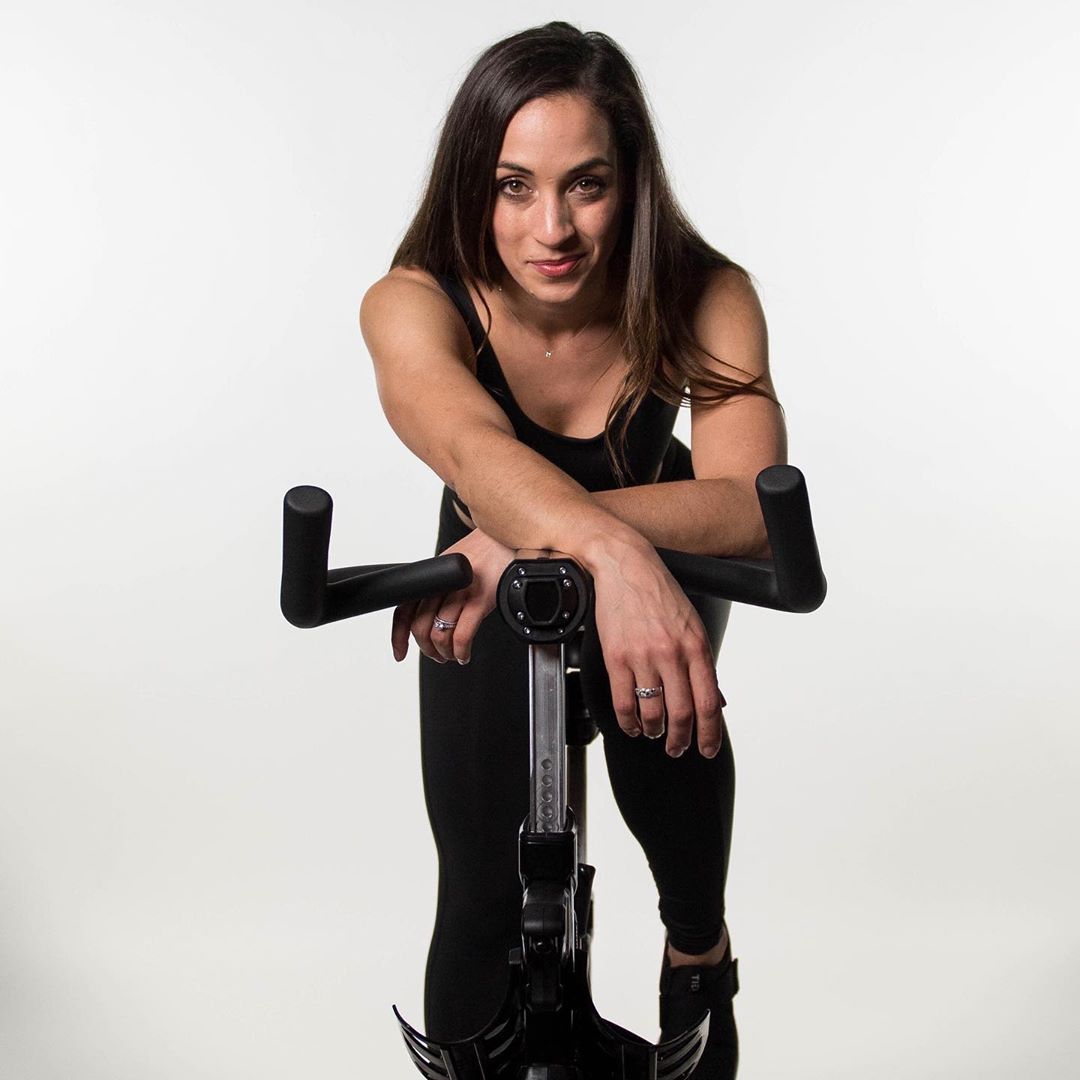 Know your brand.  Make decisions based on that. Whether or not you know it, your brand has a personality – your customers come to expect certain things from your brand and have an understanding of its identity.  
Create something original.  Don't contribute to market oversaturation. Your startup wouldn't have worked if you moved into an oversaturated market, so why would you expect it to now?  
Keep it simple.  At a time when we're all scrambling and trying to figure out a reasonable, well-branded, (ideally) revenue-generating pivot, it's easy to throw a bunch of ideas against the wall and see what sticks. Take a step back, and think about how that would play out if things were "normal."  
Lemar Storey of Life Touch Massage: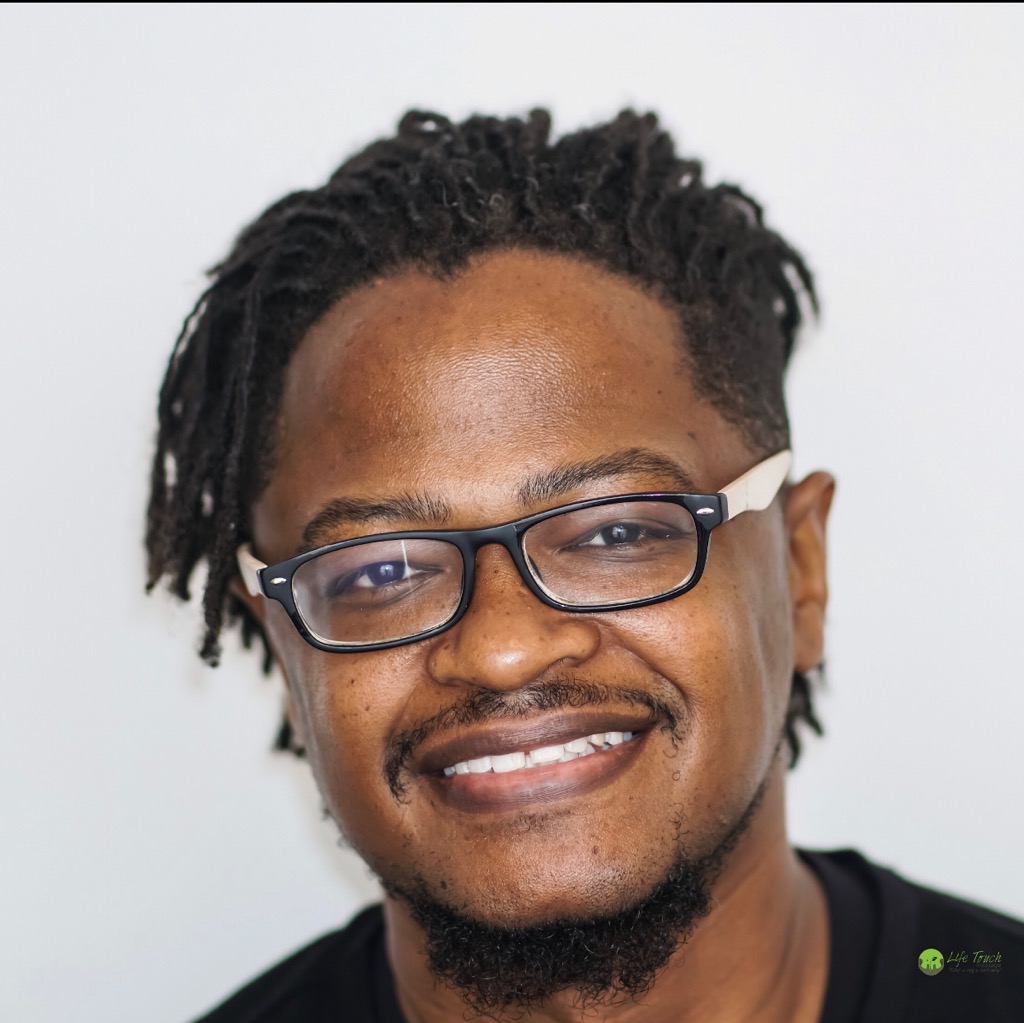 Maintain contact. Keep up with your clients preferably email, but if not, on social media. Also, collect emails for future content.   
Be creative to generate income. Find ways to monetize that list of clients by selling your knowledge via e-book, YouTube, Udemy, Teachable, etc.   
Collaborate. Get with others in your field to create virtual content for your clients.   
REV has been engaged with our partners to ensure we are being as collaborative and clear as possible in messaging to our community the resources available to Birmingham entrepreneurs during the COVID-19 pandemic.
Related News
Filed Under: Front Page, Get Involved, Historic Preservation, Residential

President and CEO of REV Birmingham David Fleming writes about the importance of historic preservation and highlights the advocacy efforts that saved the French Quarter in New Orleans and the Forest Park neighborhood in Birmingham. The article concludes with a call to action, urging for new leaders and the implementation of various strategies to protect and celebrate Birmingham's historic buildings and places.

Filed Under: Filling Vacant Spaces, Front Page, Small Business, Woodlawn, Yaysayers

Lights, Camera, Action! The rebirth of the Woodlawn Theater is happening this weekend in the heart of Woodlawn. The theater is opening its doors to the public with two extraordinary opening events that are FREE to the public. The 1400 square foot venue has a wide range of amenities and even has a full-service bar. Because of the Mason Music Foundation, this venue is filling a much needed resource for local musicians to perform. Keep reading to discover how the theater came back to life and its impact on the community.

Filed Under: Downtown Birmingham, Events, Front Page, Yaysayers

Brian Allen, a talented cornerback, has made the remarkable transition from a small town in Texas to the vibrant city of Birmingham. Choosing Birmingham for his football career for two consecutive seasons, Brian's unwavering dedication and exceptional skills have made him a standout figure in the world of football. To dive deeper into Brian's journey and discover his genuine appreciation for the city, watch this video with the link below!