In this new normal of social distancing and mandated storefront closures, small businesses need to remain relevant and engaged with customers now more than ever.   
Last week we along with Trevor Newberry of Newberry Consulting, Luan Nguyen of Wheelhouse Academy, Tiffany Martin of Ignite Cycle and Lemar Storey of Life Touch Massage discussed this in the Retaining Your Business: Maximizing Your Customer Relationships During Disaster webinar – a part of REV's Biz Growth Resiliency series.   
Of course, any new normal comes with challenges—and that includes technical difficulties.   
The video of this webinar isn't available for us to upload here, but we're working on getting that fixed. In the meantime, we still wanted to give small business owners some useful tips. Here are two of the panelists' top tips for maintaining a relationship with customers even if your doors are currently closed.  
  Tiffany Martin of Ignite Cycle: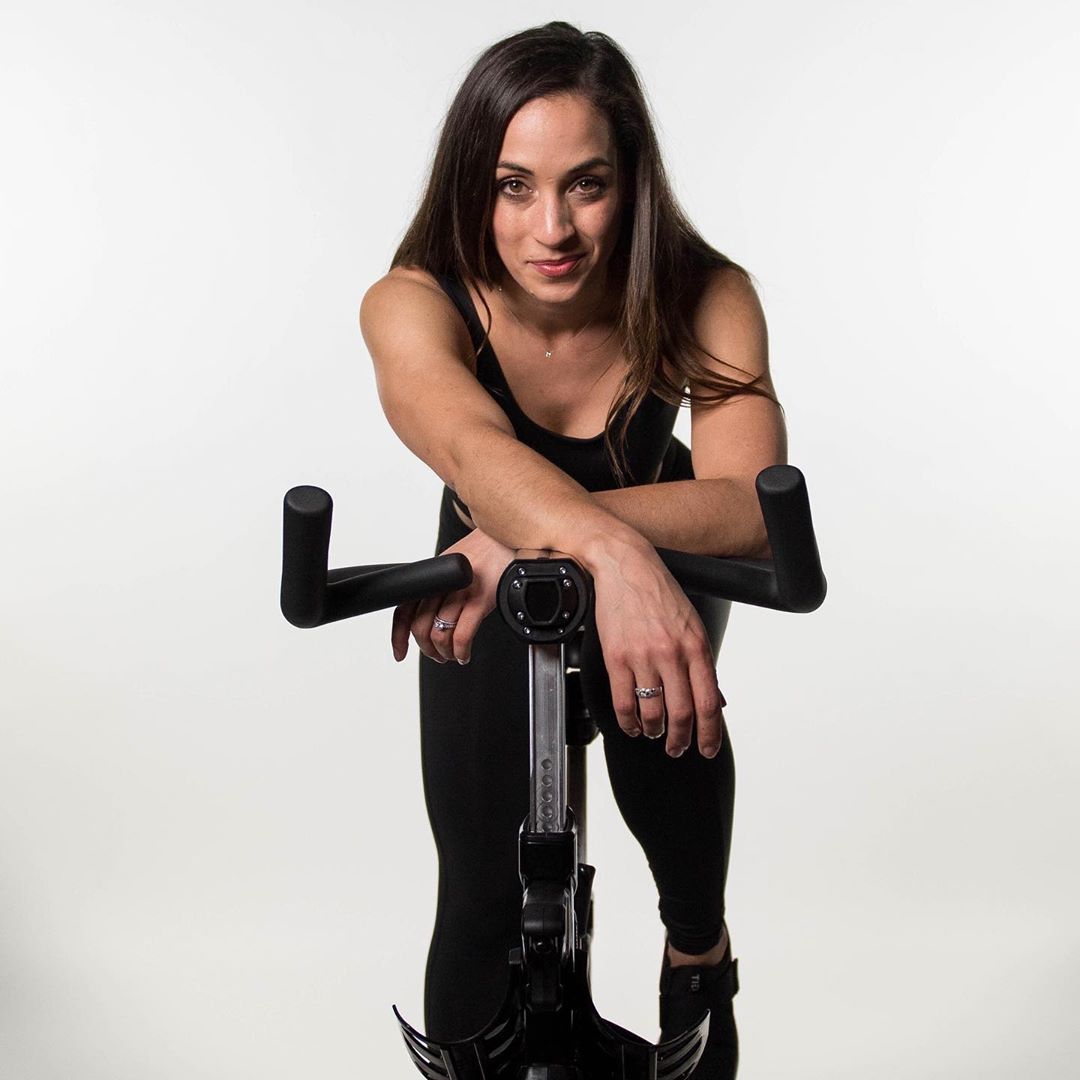 Know your brand.  Make decisions based on that. Whether or not you know it, your brand has a personality – your customers come to expect certain things from your brand and have an understanding of its identity.  
Create something original.  Don't contribute to market oversaturation. Your startup wouldn't have worked if you moved into an oversaturated market, so why would you expect it to now?  
Keep it simple.  At a time when we're all scrambling and trying to figure out a reasonable, well-branded, (ideally) revenue-generating pivot, it's easy to throw a bunch of ideas against the wall and see what sticks. Take a step back, and think about how that would play out if things were "normal."  
Lemar Storey of Life Touch Massage: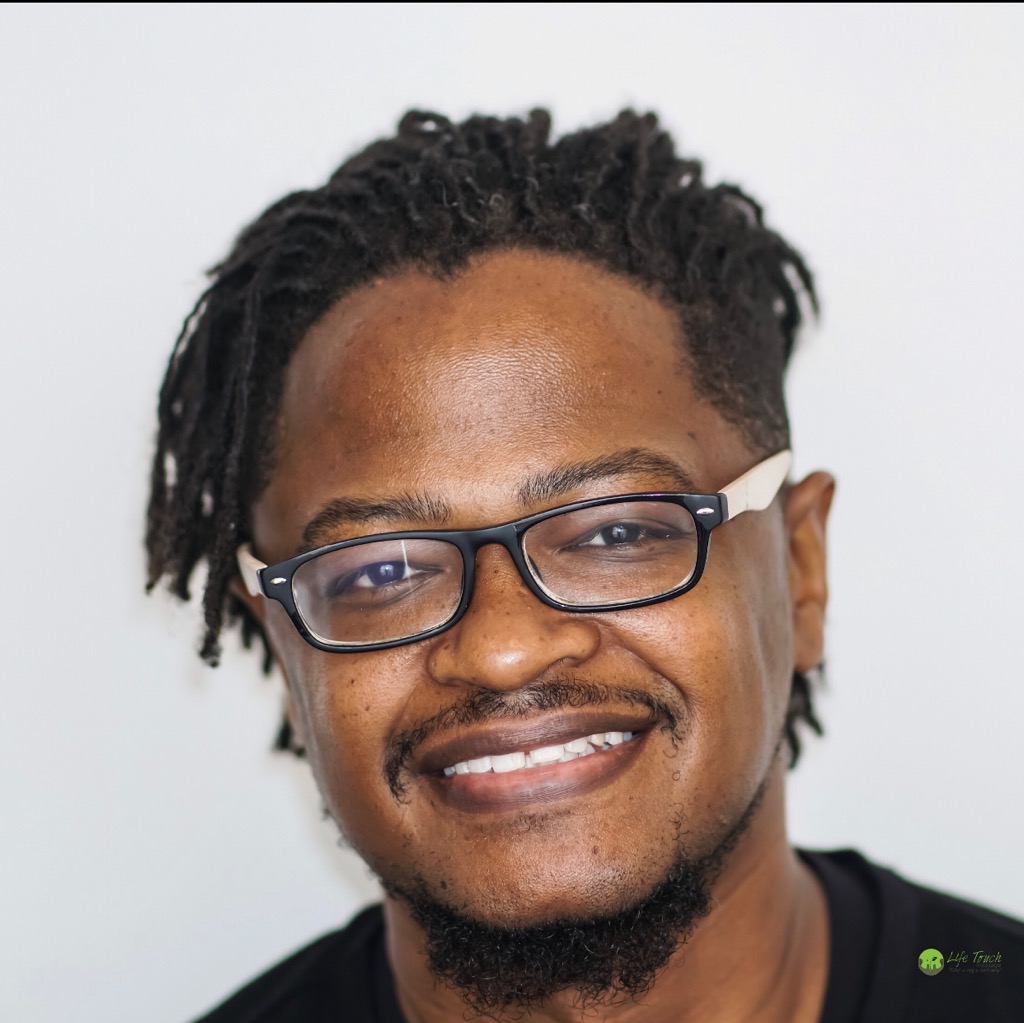 Maintain contact. Keep up with your clients preferably email, but if not, on social media. Also, collect emails for future content.   
Be creative to generate income. Find ways to monetize that list of clients by selling your knowledge via e-book, YouTube, Udemy, Teachable, etc.   
Collaborate. Get with others in your field to create virtual content for your clients.   
REV has been engaged with our partners to ensure we are being as collaborative and clear as possible in messaging to our community the resources available to Birmingham entrepreneurs during the COVID-19 pandemic.
Related News
Filed Under: Events, Front Page

It's officially spooky season and the Innovation Depot is wasting no time getting into the Halloween spirit! They are hosting their first ever "Tech or Treat" event on Thursday, October 28 from 3:30 to 6:00 p.m. The event is free and open to the public – what better way to kick off Hallo-weekend?!

Filed Under: Downtown Birmingham, Front Page, Yaysayers

Downtown Birmingham is full of beautiful buildings, both new and old! A good portion of those buildings consist of churches, and while many of them are beautiful to look at, they also have a rich history that often gets overlooked.