In this new normal of social distancing and mandated storefront closures, small businesses need to remain relevant and engaged with customers now more than ever.   
Last week we along with Trevor Newberry of Newberry Consulting, Luan Nguyen of Wheelhouse Academy, Tiffany Martin of Ignite Cycle and Lemar Storey of Life Touch Massage discussed this in the Retaining Your Business: Maximizing Your Customer Relationships During Disaster webinar – a part of REV's Biz Growth Resiliency series.   
Of course, any new normal comes with challenges—and that includes technical difficulties.   
The video of this webinar isn't available for us to upload here, but we're working on getting that fixed. In the meantime, we still wanted to give small business owners some useful tips. Here are two of the panelists' top tips for maintaining a relationship with customers even if your doors are currently closed.  
  Tiffany Martin of Ignite Cycle: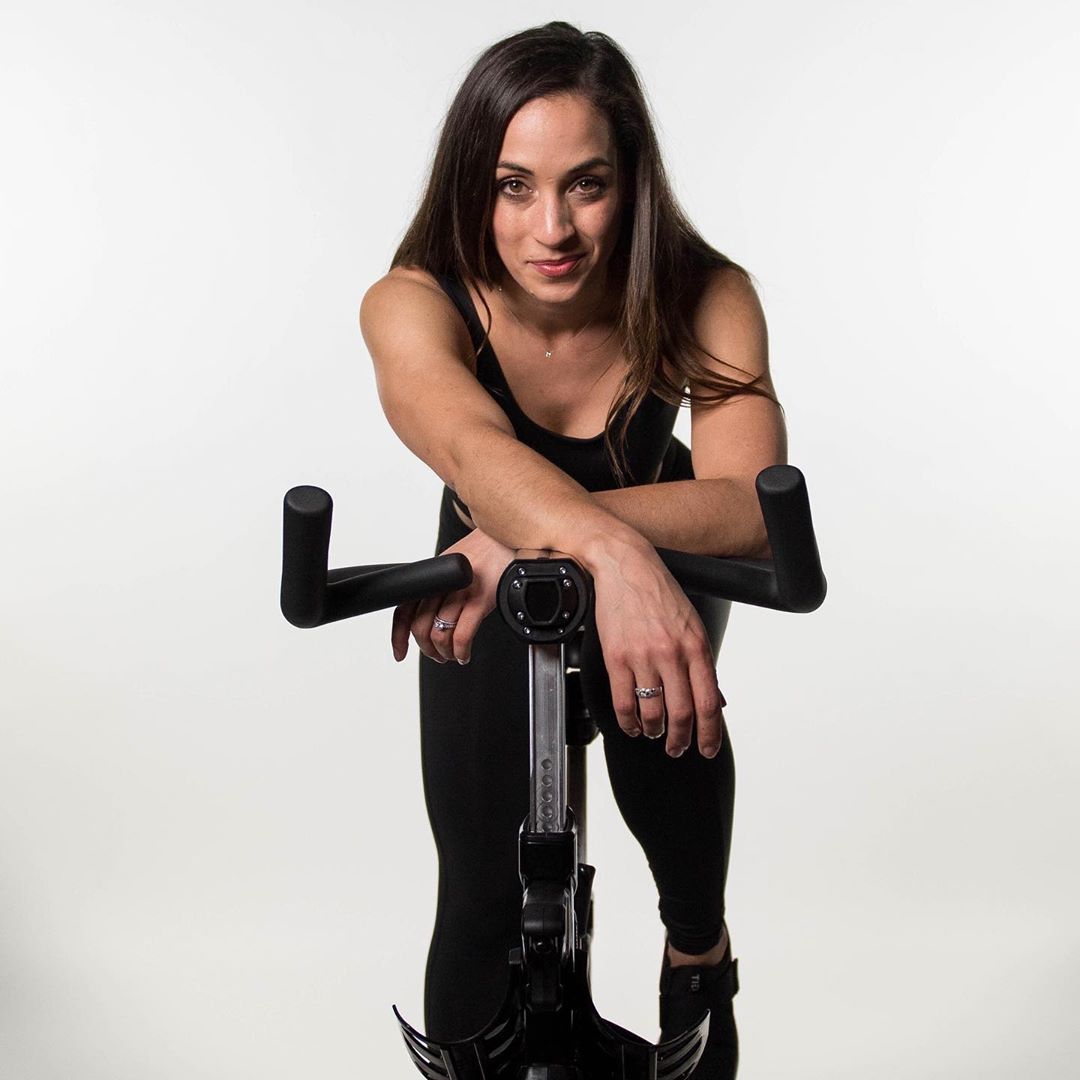 Know your brand.  Make decisions based on that. Whether or not you know it, your brand has a personality – your customers come to expect certain things from your brand and have an understanding of its identity.  
Create something original.  Don't contribute to market oversaturation. Your startup wouldn't have worked if you moved into an oversaturated market, so why would you expect it to now?  
Keep it simple.  At a time when we're all scrambling and trying to figure out a reasonable, well-branded, (ideally) revenue-generating pivot, it's easy to throw a bunch of ideas against the wall and see what sticks. Take a step back, and think about how that would play out if things were "normal."  
Lemar Storey of Life Touch Massage: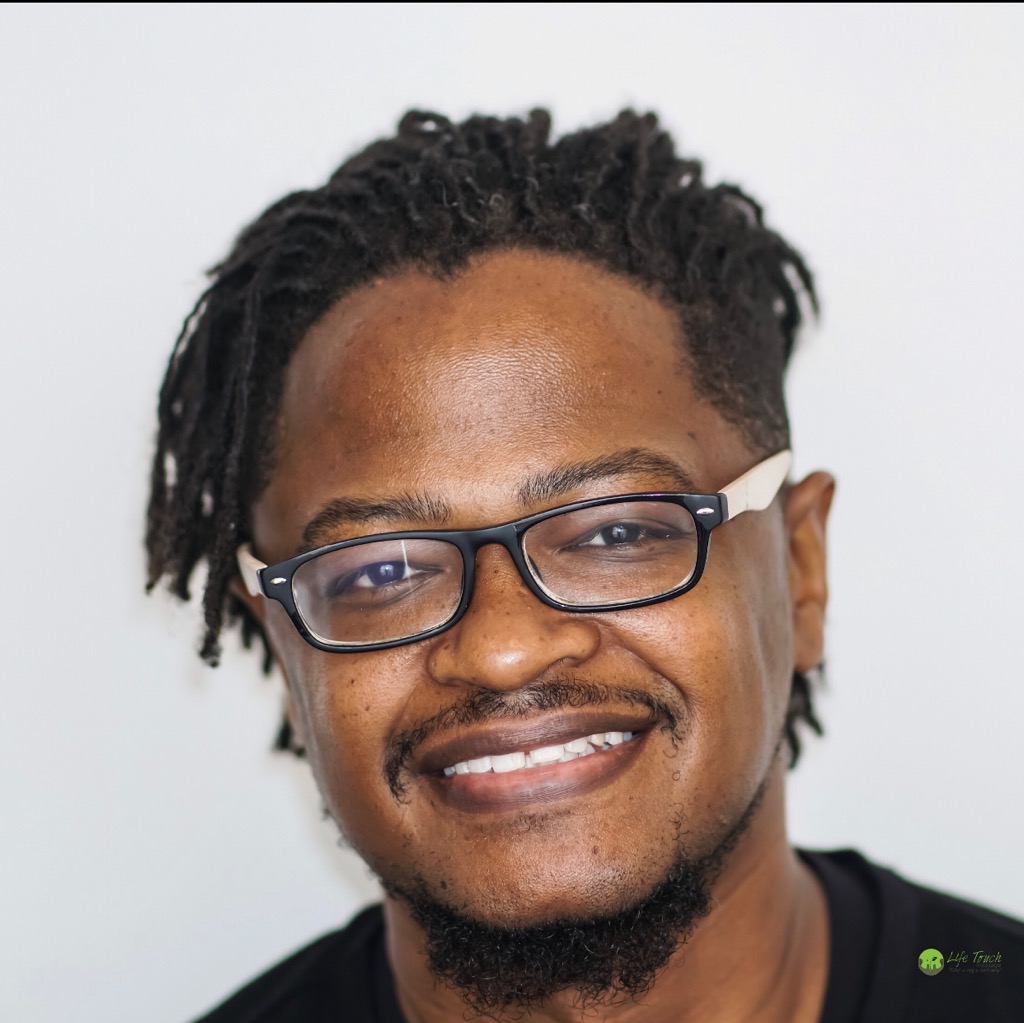 Maintain contact. Keep up with your clients preferably email, but if not, on social media. Also, collect emails for future content.   
Be creative to generate income. Find ways to monetize that list of clients by selling your knowledge via e-book, YouTube, Udemy, Teachable, etc.   
Collaborate. Get with others in your field to create virtual content for your clients.   
REV has been engaged with our partners to ensure we are being as collaborative and clear as possible in messaging to our community the resources available to Birmingham entrepreneurs during the COVID-19 pandemic.
Related News
Filed Under: Big Pitch, Front Page, Small Business, Uncategorized

If you've been following REV for a while, you probably remember The Big Pitch Competitions we used to hold back in the day. The Big Pitch presented by PNC was essentially our own little version of Shark Tank. And a lot of your favorite local businesses that participated in this competition now have active retail storefronts that you can go check out. Let's start with some of our finalists that are based in the City of Birmingham and see what they've been up to!

Filed Under: Developer, Downtown Birmingham, Filling Vacant Spaces, Front Page, Potential-Proving, Uncategorized

Have you been to Downtown Birmingham's newest development located on 25th Street? If not, you need to head down there ASAP and check it out! This new single story development is a product of a collaboration between David Baker Architects (DBA) and Locke General Contractors, led by DBA's very own Amanda Loper. It is intended to be a "collaborative commercial space in a catalyst development area of Birmingham." Both DBA and Locke General Contractors will be tenants of the space, along with June Coffee Roasters, Zephyr Barber, and Last Call Baking Cooperative!

Filed Under: Downtown Birmingham, Events, Front Page, Uncategorized

One of Birmingham's many hidden treasures is the music scene downtown. The sheer volume of concert venues we have in downtown Birmingham is something most people aren't even aware of – but it really is remarkable! There is truly something for everyone, whether you're into the smaller, more intimate venues or the large-scale venues for those big name artists. Keep reading to check out some of the cool venues downtown Birmingham has to offer.