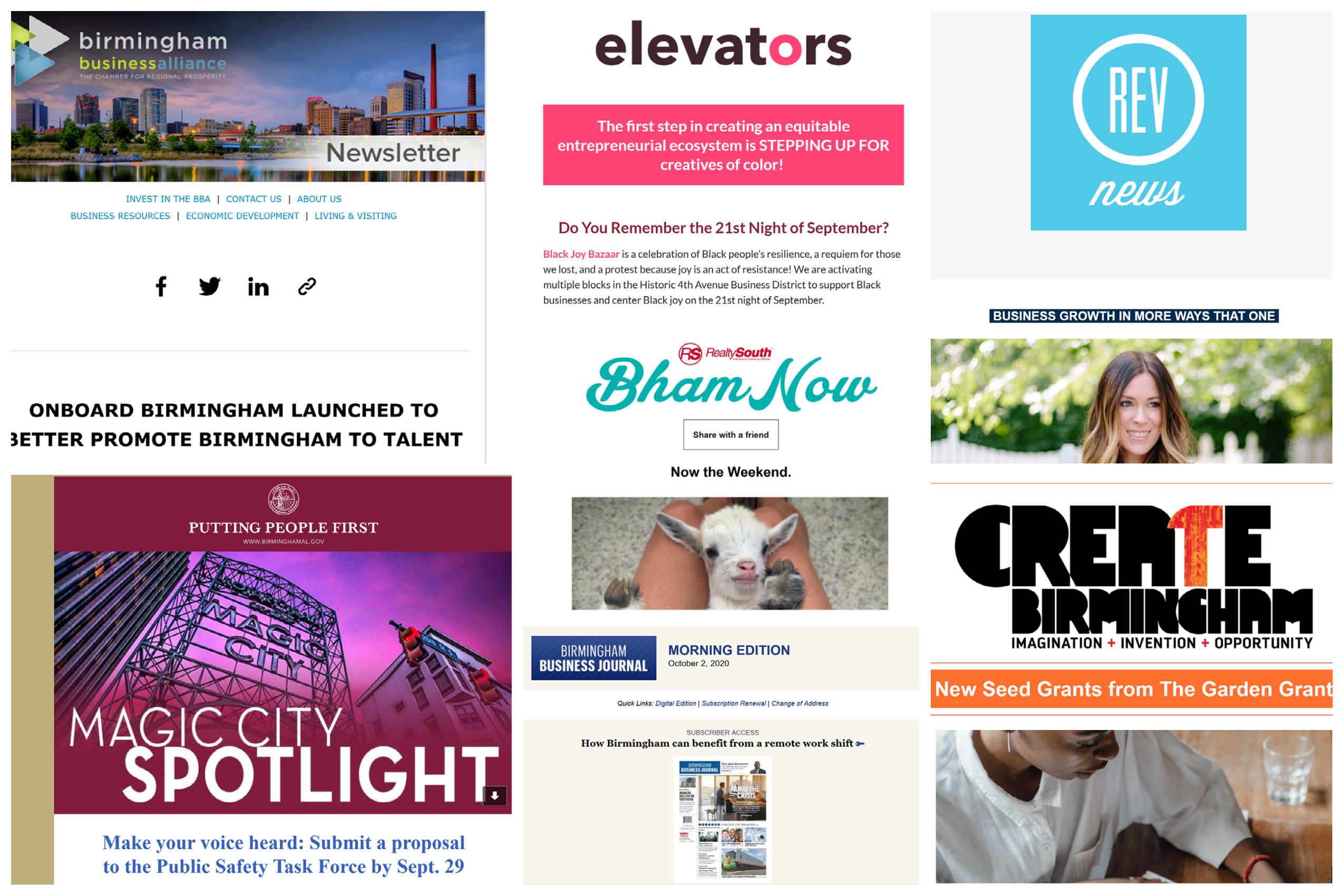 The good news: Birmingham is becoming a more vibrant city every day. The bad news: Sometimes, it's hard to keep up with the news about what's going on. Never fear! That's why we're here!
We've compiled a list of newsletters sure to keep you in the loop of what's happening in the 'Ham.
REV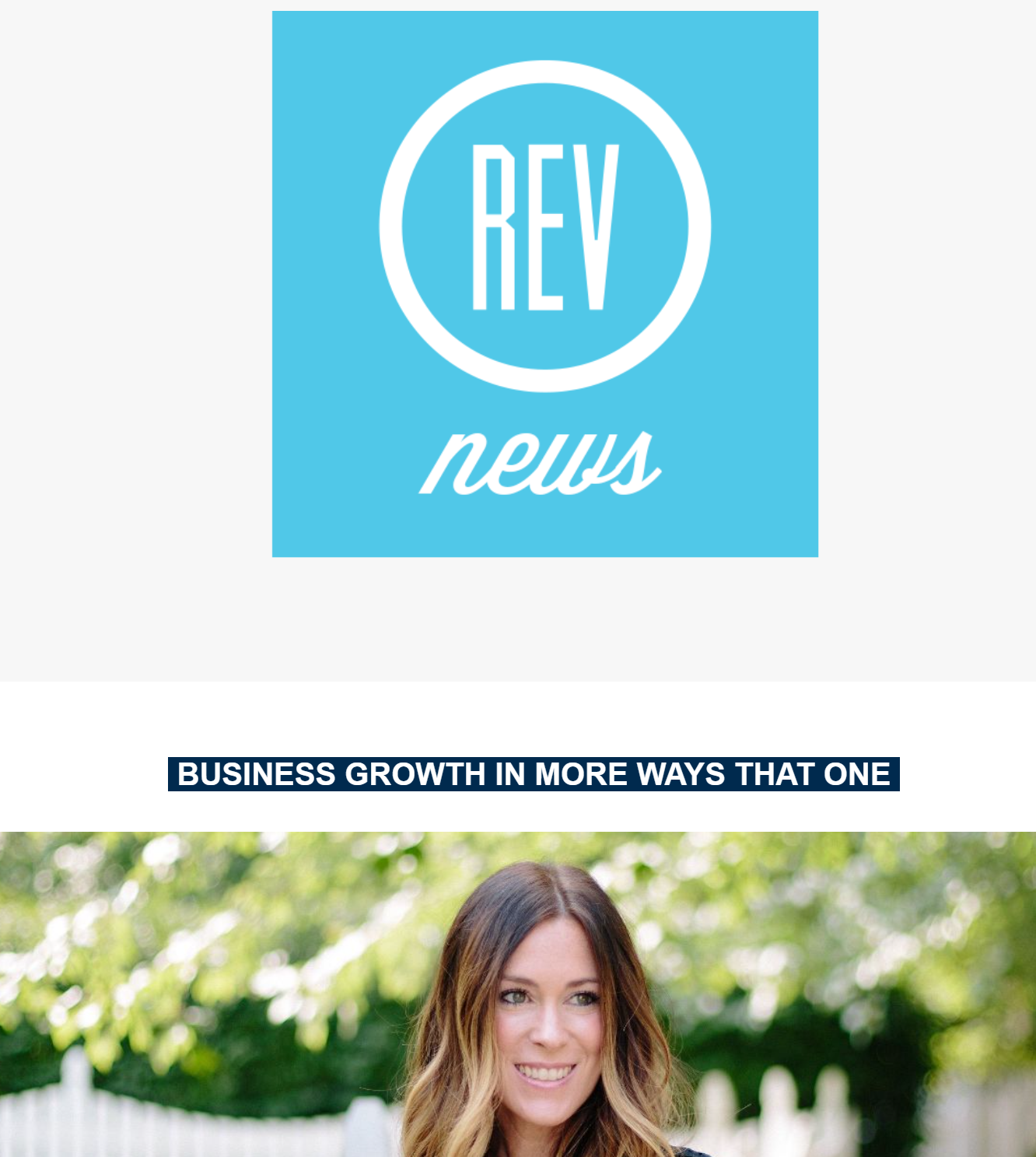 Maybe we're biased, and maybe we're trying to get you to subscribe to our newsletter, BUT it's seriously a good source. We put together a weekly newsletter to let you not only know about the good work that we're doing as an organization but also what cool things YAYsayers are up to. Signing up for our newsletter is the best way to know what we're up to and how you can help further our mission.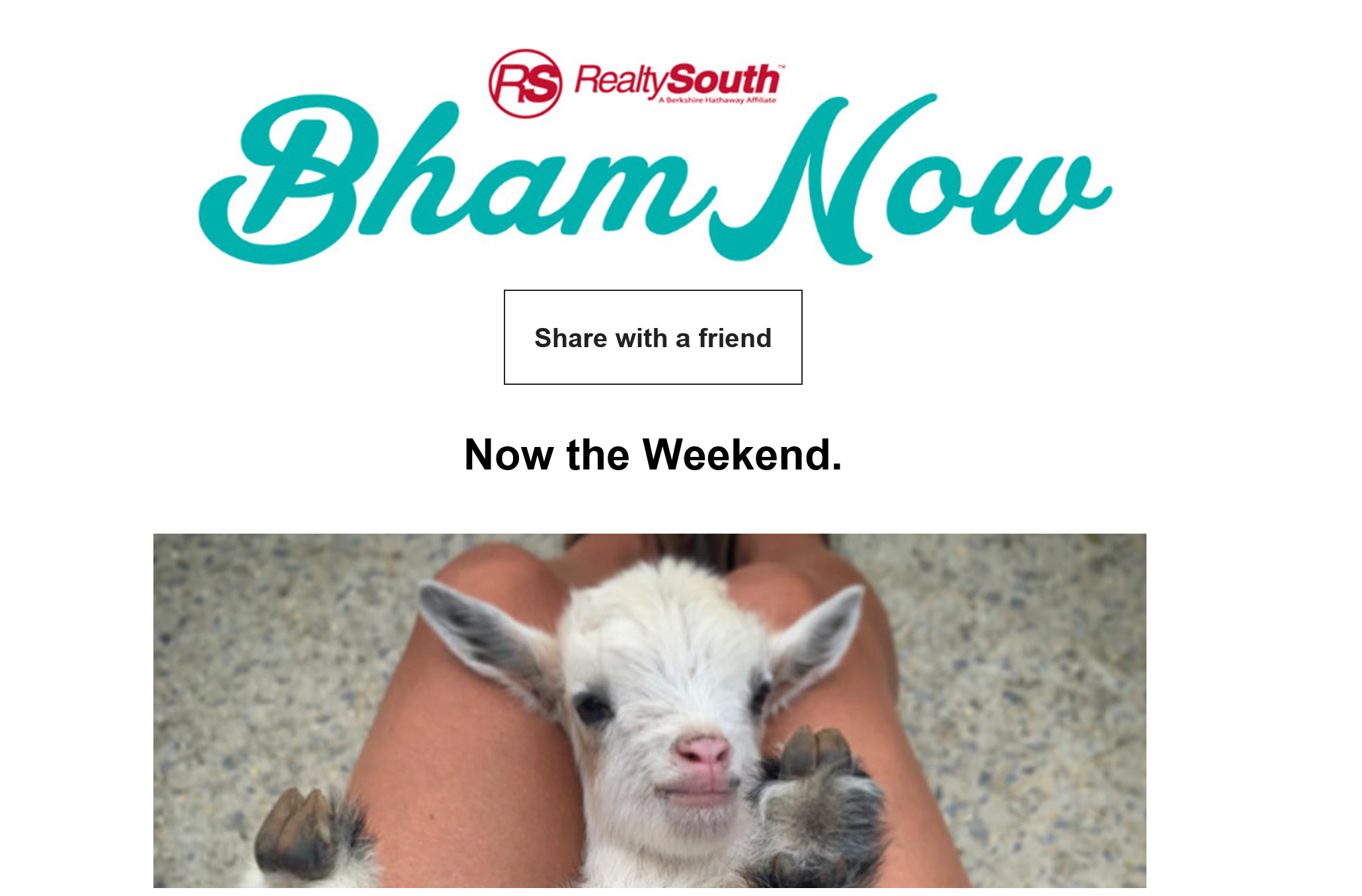 Speaking of what's up in the Magic City, our friends at Bham Now give you a jumpstart to your week by telling you what you need to know about what's cool and what you can do in the next week. Looking for a job? Bham Now also has you covered by letting you know who's hiring in and around the city. Sign up here.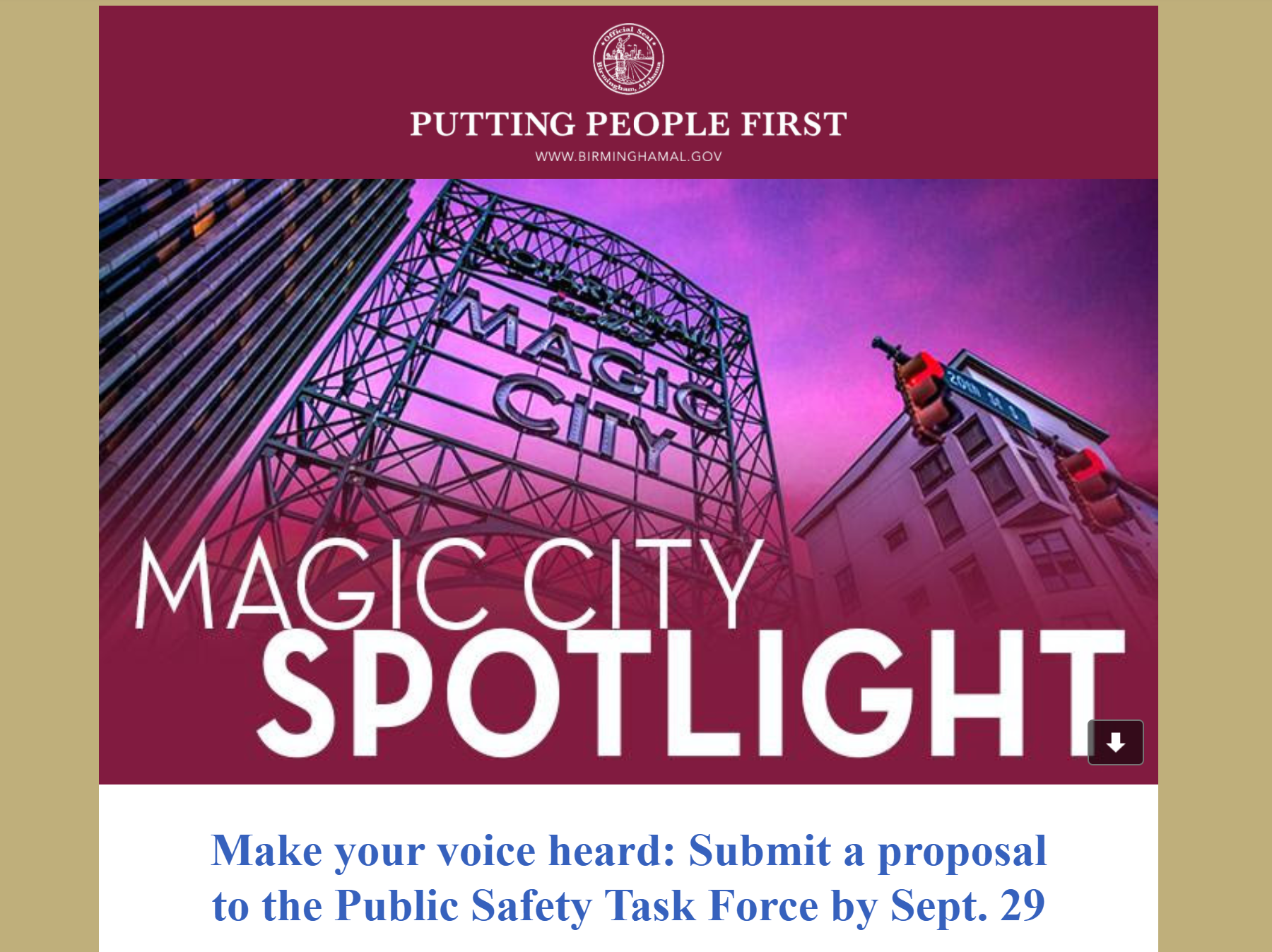 That's right, the City has its own bi-weekly newsletter filled with stories coming out of its communications department about newsworthy events. For the past few months, it's also included helpful COVID-19 information. It also gives you the heads up on city services—hello, bulk trash day schedule! Get it here.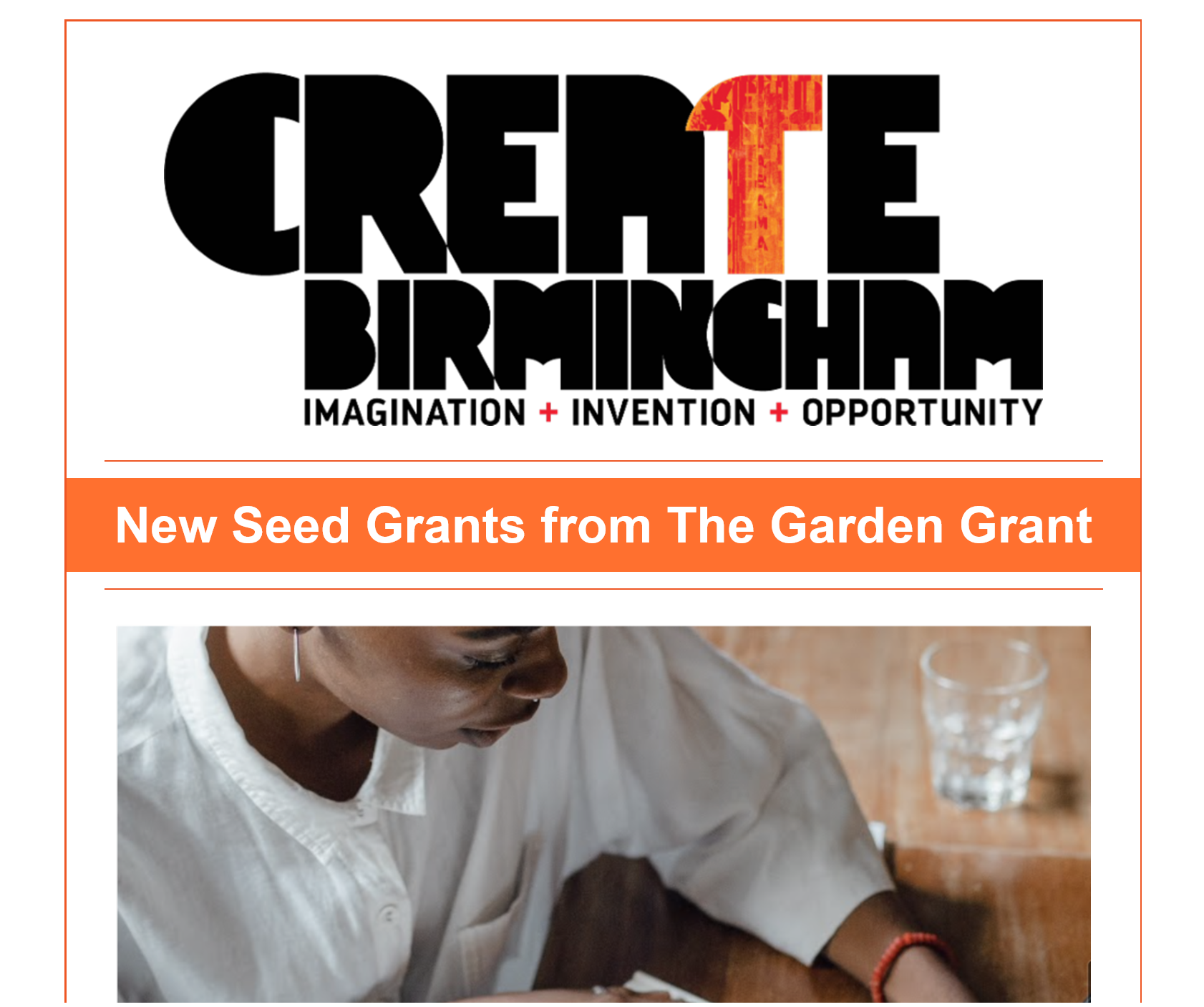 Local creatives, this one is for you. Create Birmingham marries arts and culture with business growth. And, they have a newsletter that gives you the lowdown on both. Here from the doers themselves about their journey. Or, learn about coworking spaces and events around the city. Learn more here.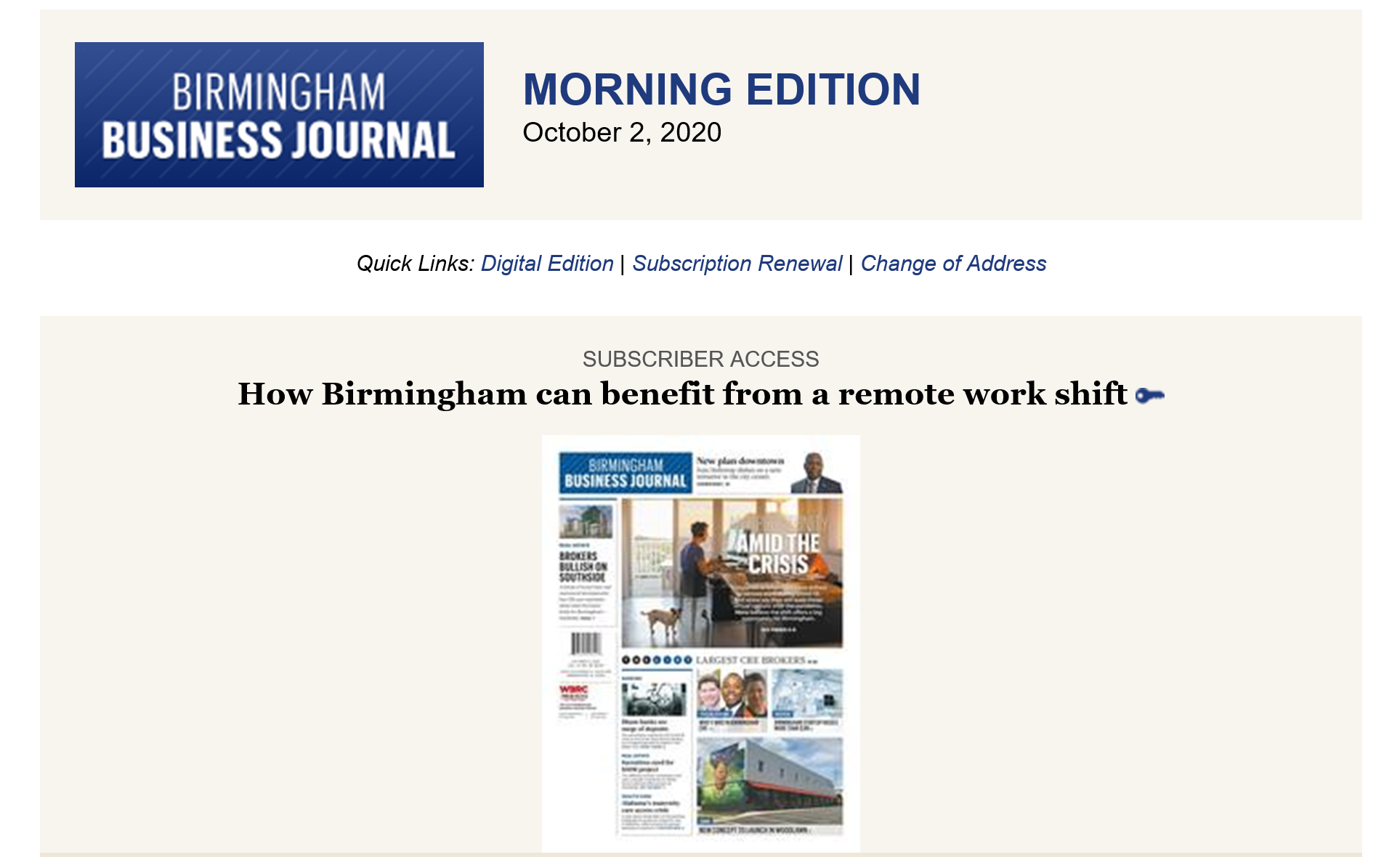 Are you interested in business news? The Birmingham Business Journal has one for every occasion. There's one that comes in the morning, there's another one that comes in the evening, one for breaking news headlines, one to get to know the movers and shakers of the business world and much more. Pick your poison. Get signed up here.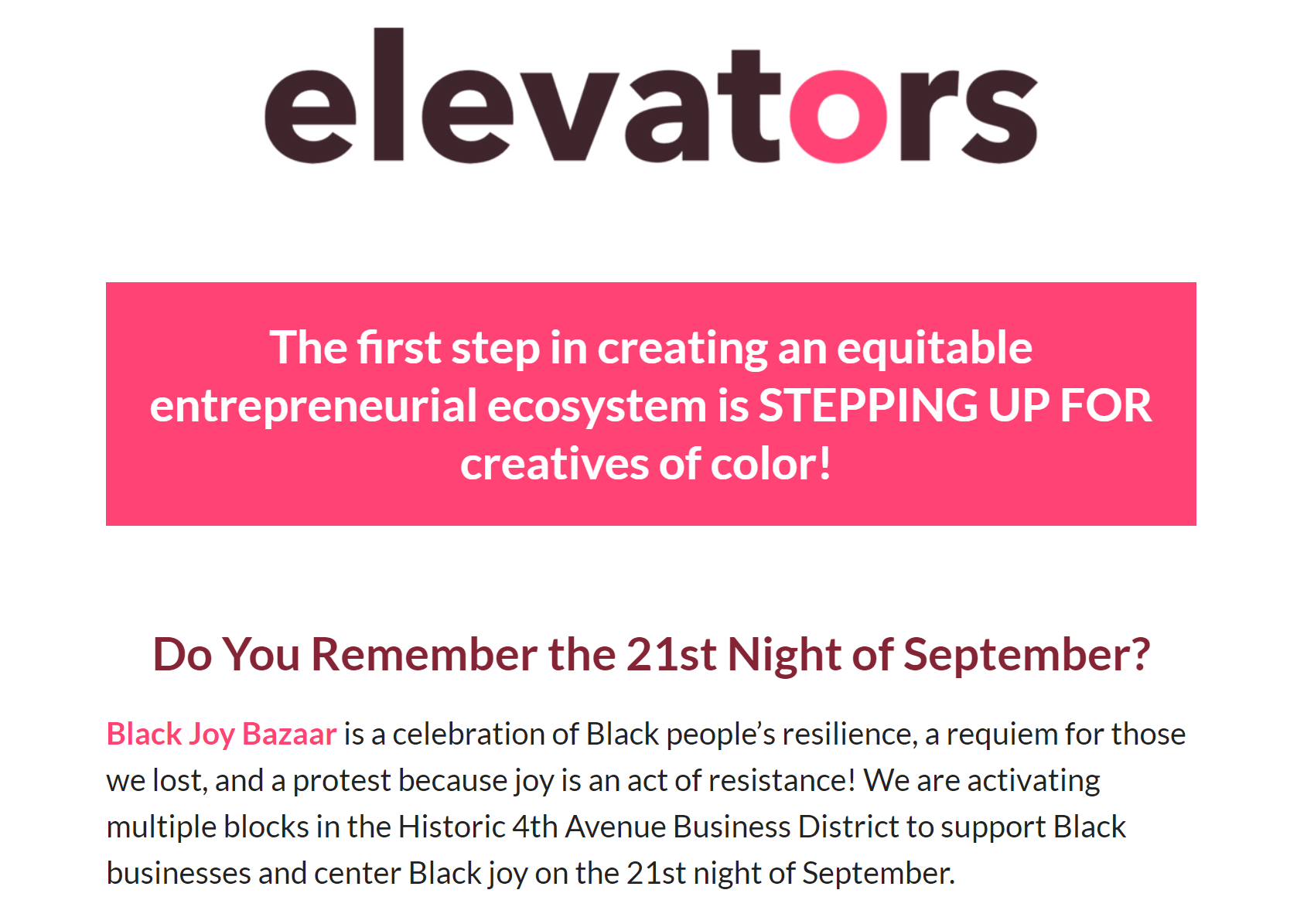 Much like the Outkast song the organization is named after, Elevators has news for me, you, your mama and your cousin, too. Stay up to date on the Bham entrepreneurial ecosystem through the lens of equity and inclusion. Get updates on events and resources with the BIPOC creative in mind. Sign up here.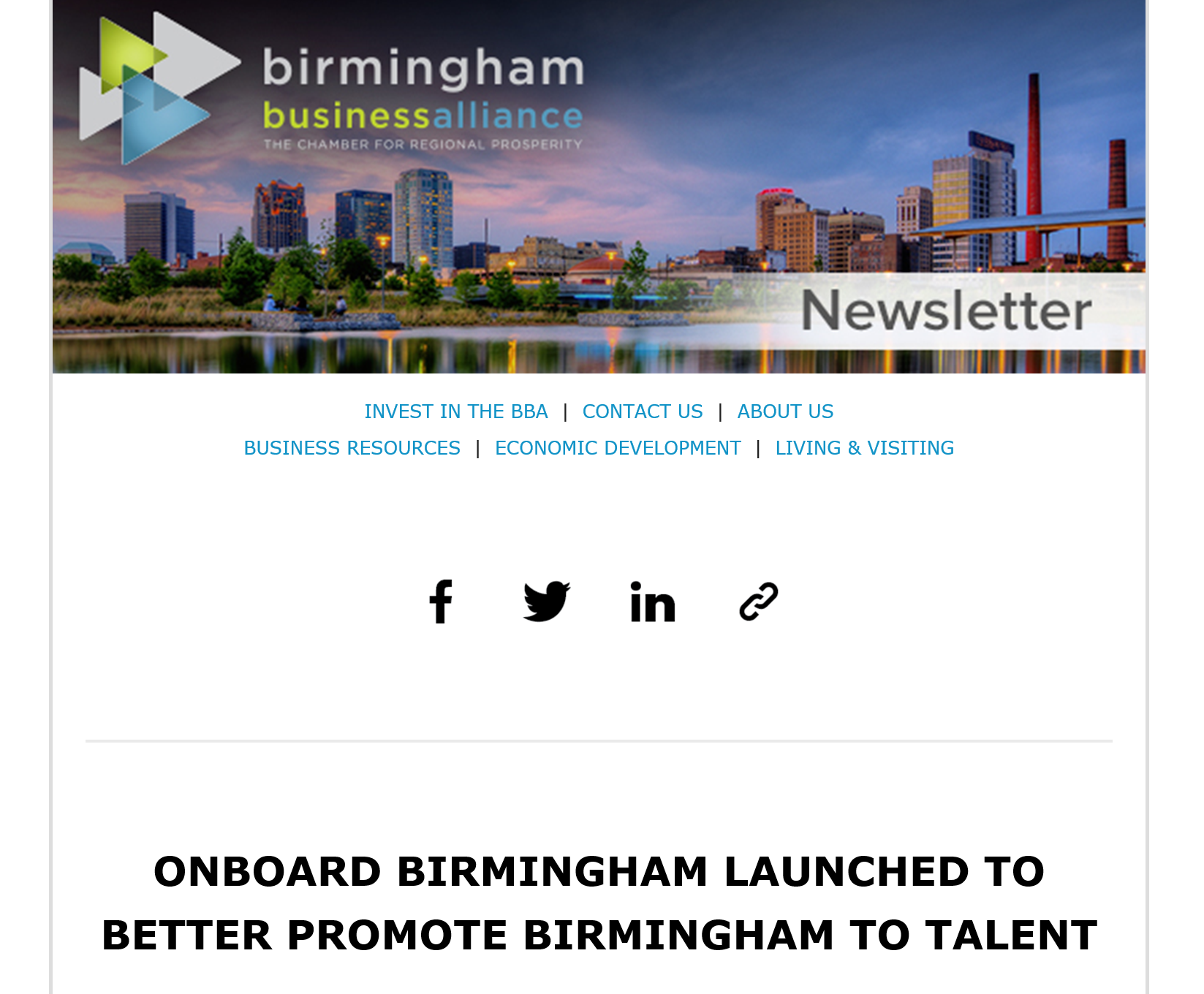 Interested in the latest on Birmingham's economy and job market? The BBA is the way to go. The organization will fill you in on everything from workshops to information on business travel to getting acclimated to the city after a move. Click here to sign up and for archives.
Related News
Filed Under: Downtown Birmingham, Family Friendly, Front Page, Get Involved, Small Business, Yaysayers

With summer just around the corner, kids will soon be out of school and insisting on getting out of the house. Luckily, Downtown Birmingham has an abundance of family-friendly activities that will keep your kiddos entertained and create lifelong memories.

We know taking kids out for extended periods can be challenging; that's why we have curated a list of experiences designed to be enjoyable within a manageable 3 – 4 hour timeframe. This way, both children and parents can make the most of their time without feeling overwhelmed or exhausted. These four experiences include lunch options and are tailored to different ages and personalities.

Filed Under: Downtown Birmingham, Front Page, Get Involved, REV Team, Yaysayers

Meet Michael Symes, the new City Center District Manager for the Business Improvement District (BID). As a long-time resident of Birmingham, Michael brings a wealth of knowledge and experience to the role, having been an active member of the community since graduating from the University of Alabama. In this article, we will explore Michael's journey and learn about his "accidental roots" in the city, as well as his passion for working with the Business Improvement District (BID) of the Magic City. Follow along  as we get to know the person behind the job title and uncover the unique perspective he brings to the role.

Filed Under: Front Page, Get Involved, Historic Preservation, Residential

President and CEO of REV Birmingham David Fleming writes about the importance of historic preservation and highlights the advocacy efforts that saved the French Quarter in New Orleans and the Forest Park neighborhood in Birmingham. The article concludes with a call to action, urging for new leaders and the implementation of various strategies to protect and celebrate Birmingham's historic buildings and places.