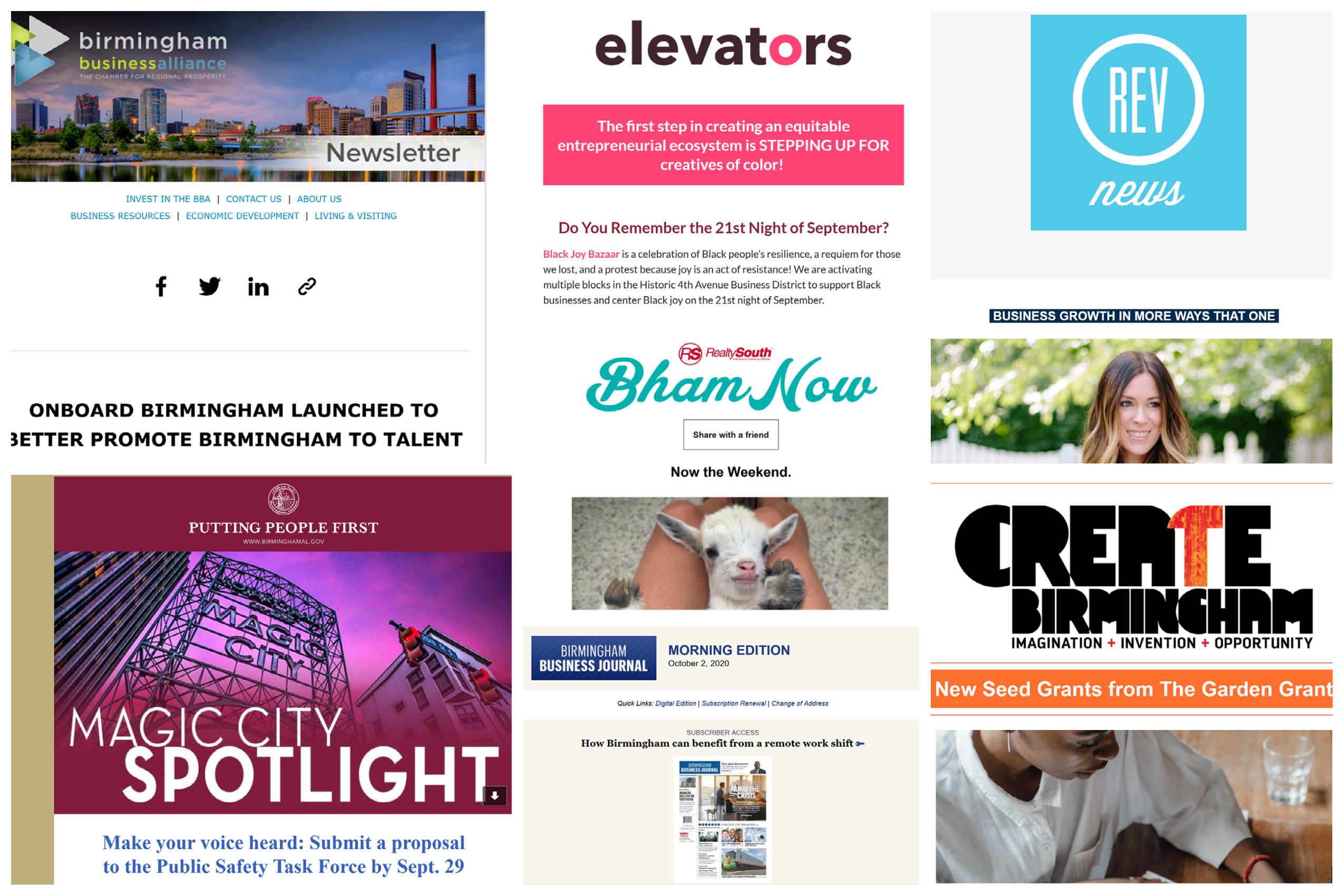 The good news: Birmingham is becoming a more vibrant city every day. The bad news: Sometimes, it's hard to keep up with the news about what's going on. Never fear! That's why we're here!
We've compiled a list of newsletters sure to keep you in the loop of what's happening in the 'Ham.
REV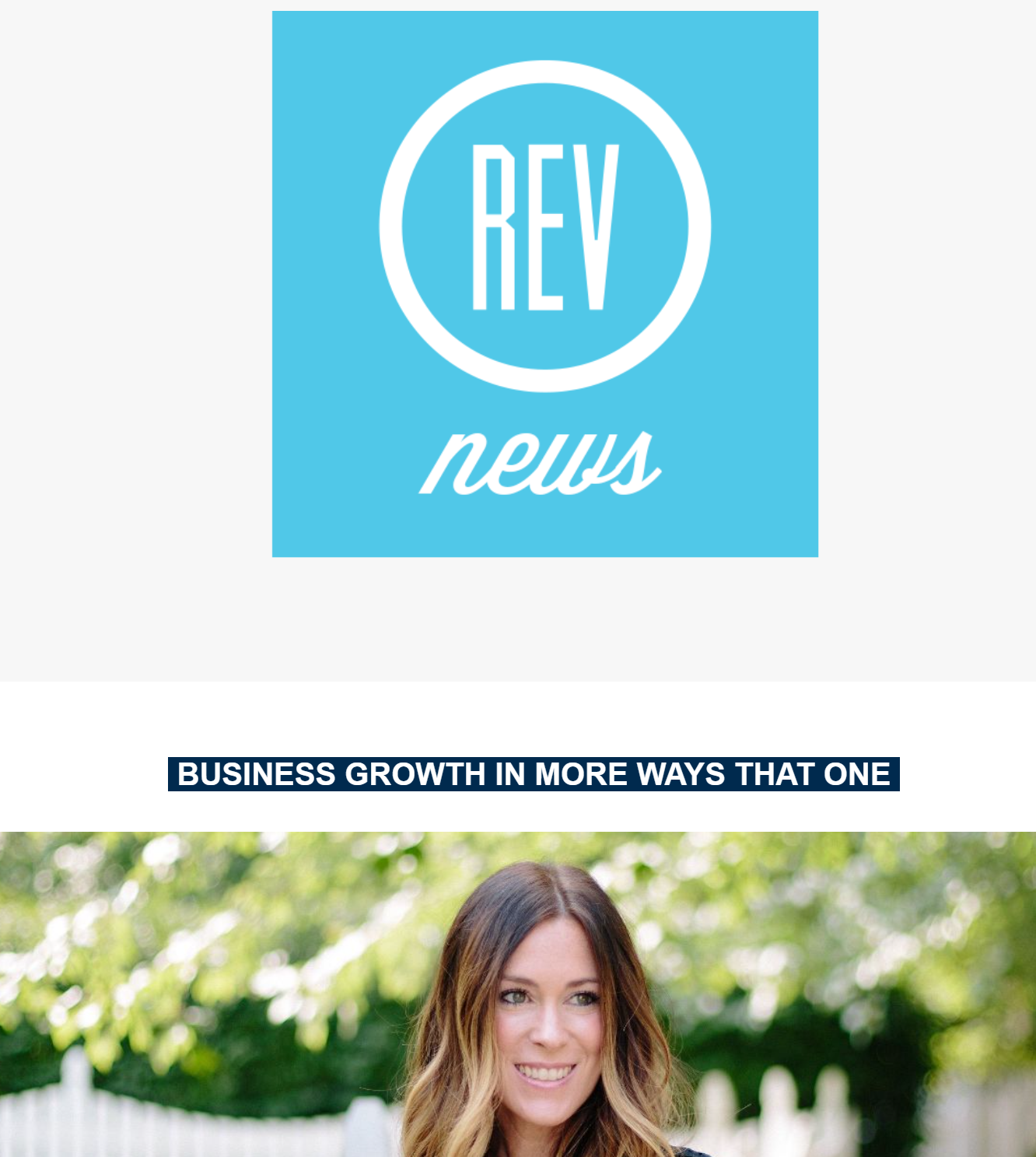 Maybe we're biased, and maybe we're trying to get you to subscribe to our newsletter, BUT it's seriously a good source. We put together a weekly newsletter to let you not only know about the good work that we're doing as an organization but also what cool things YAYsayers are up to. Signing up for our newsletter is the best way to know what we're up to and how you can help further our mission.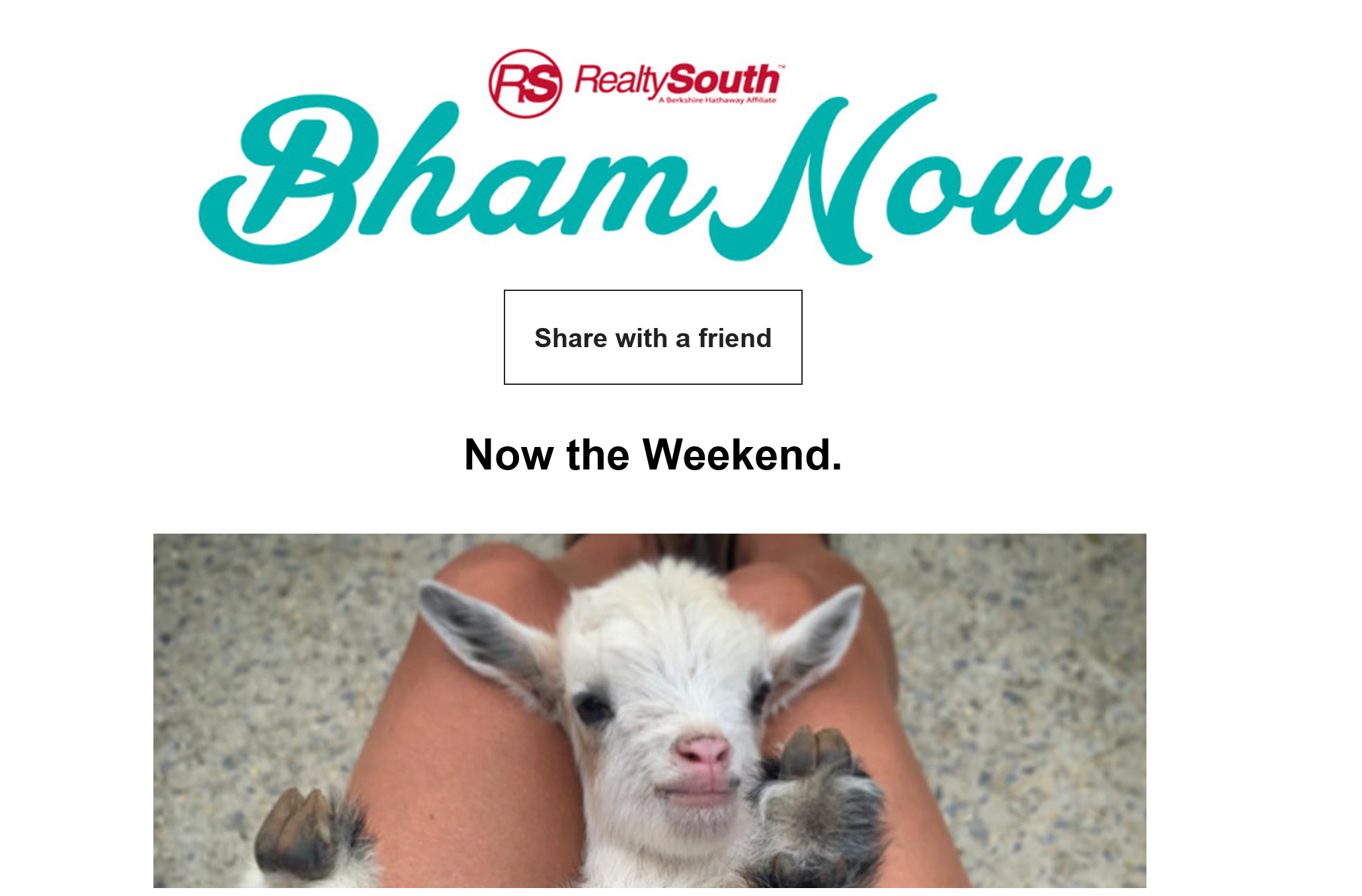 Speaking of what's up in the Magic City, our friends at Bham Now give you a jumpstart to your week by telling you what you need to know about what's cool and what you can do in the next week. Looking for a job? Bham Now also has you covered by letting you know who's hiring in and around the city. Sign up here.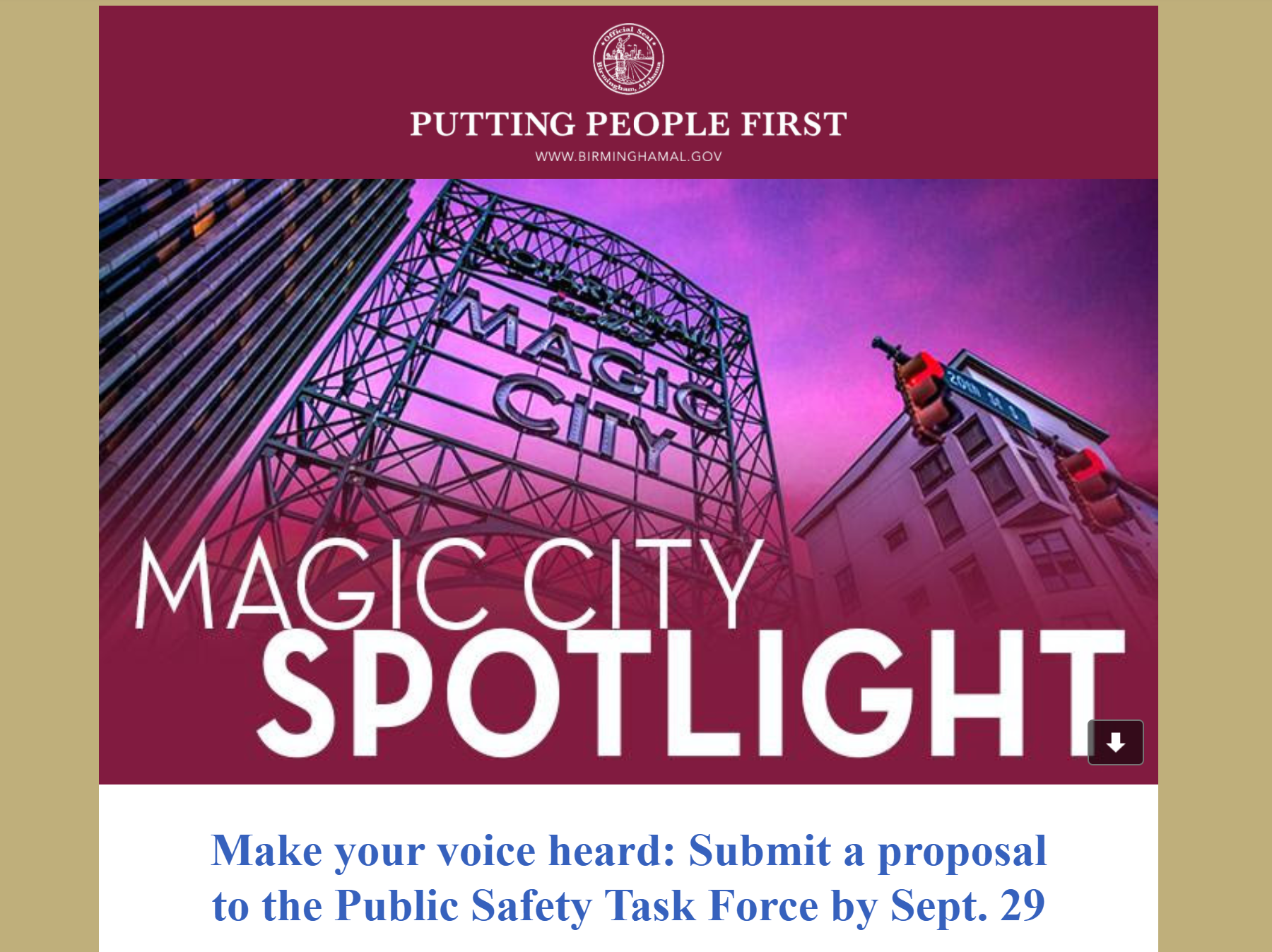 That's right, the City has its own bi-weekly newsletter filled with stories coming out of its communications department about newsworthy events. For the past few months, it's also included helpful COVID-19 information. It also gives you the heads up on city services—hello, bulk trash day schedule! Get it here.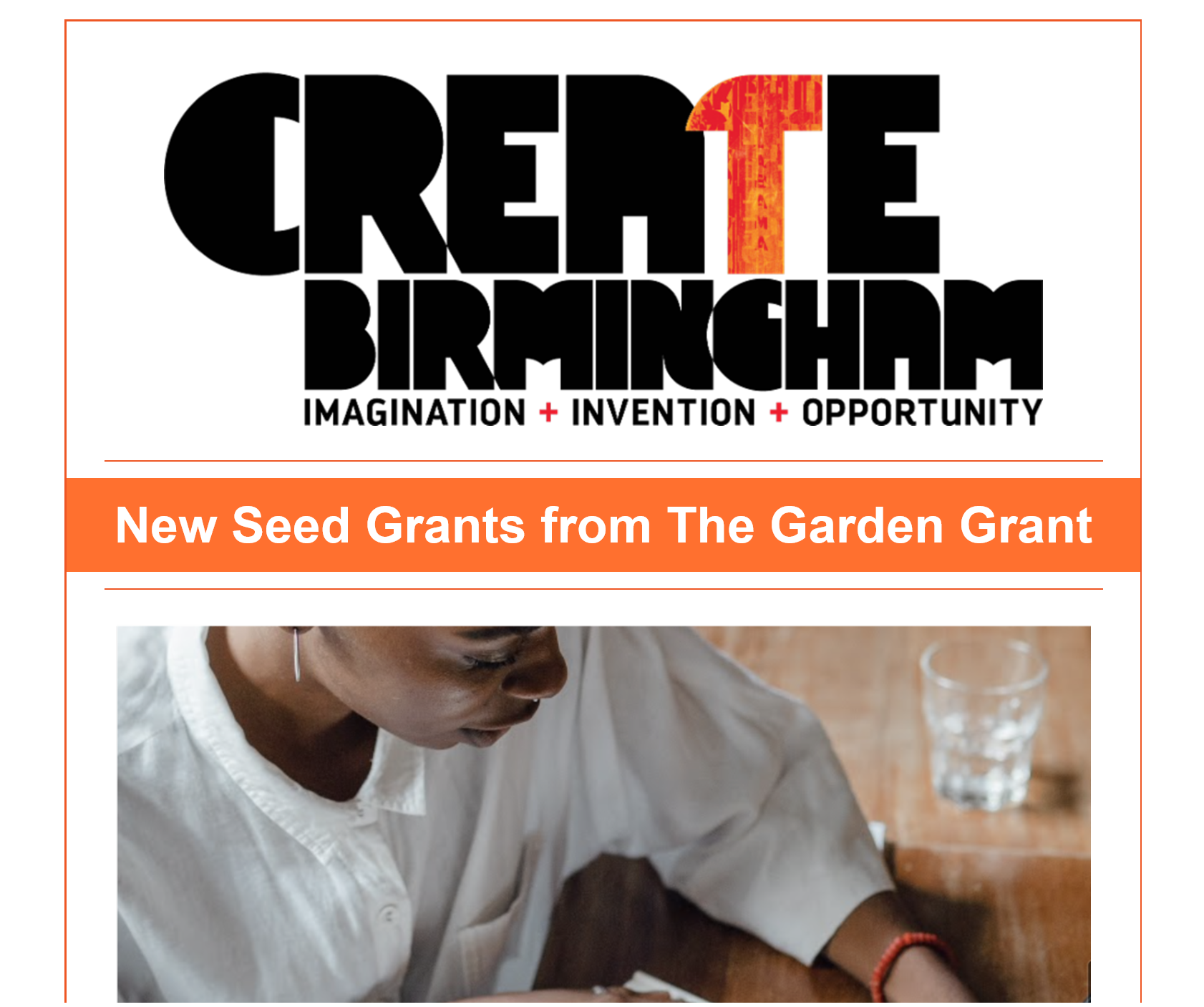 Local creatives, this one is for you. Create Birmingham marries arts and culture with business growth. And, they have a newsletter that gives you the lowdown on both. Here from the doers themselves about their journey. Or, learn about coworking spaces and events around the city. Learn more here.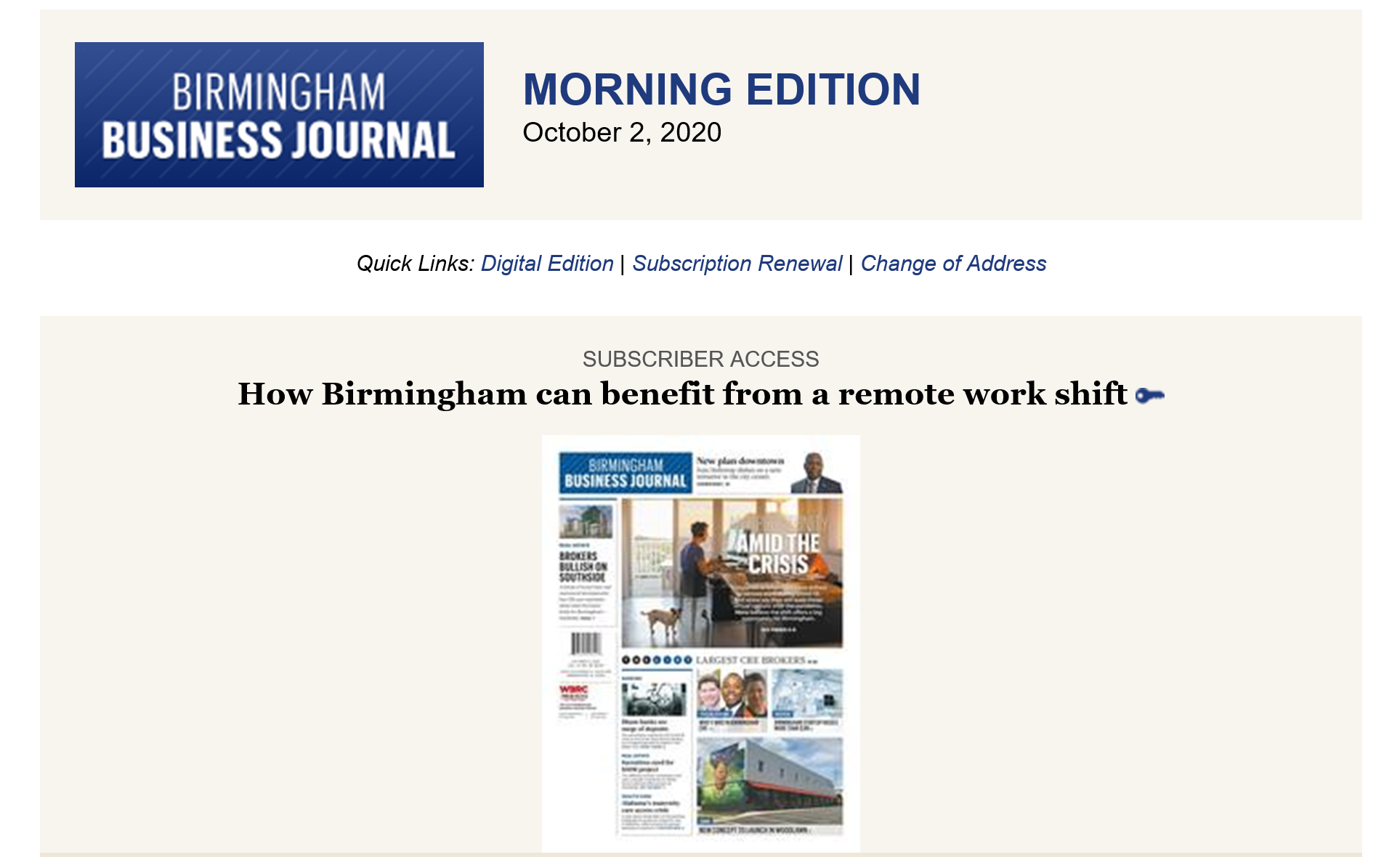 Are you interested in business news? The Birmingham Business Journal has one for every occasion. There's one that comes in the morning, there's another one that comes in the evening, one for breaking news headlines, one to get to know the movers and shakers of the business world and much more. Pick your poison. Get signed up here.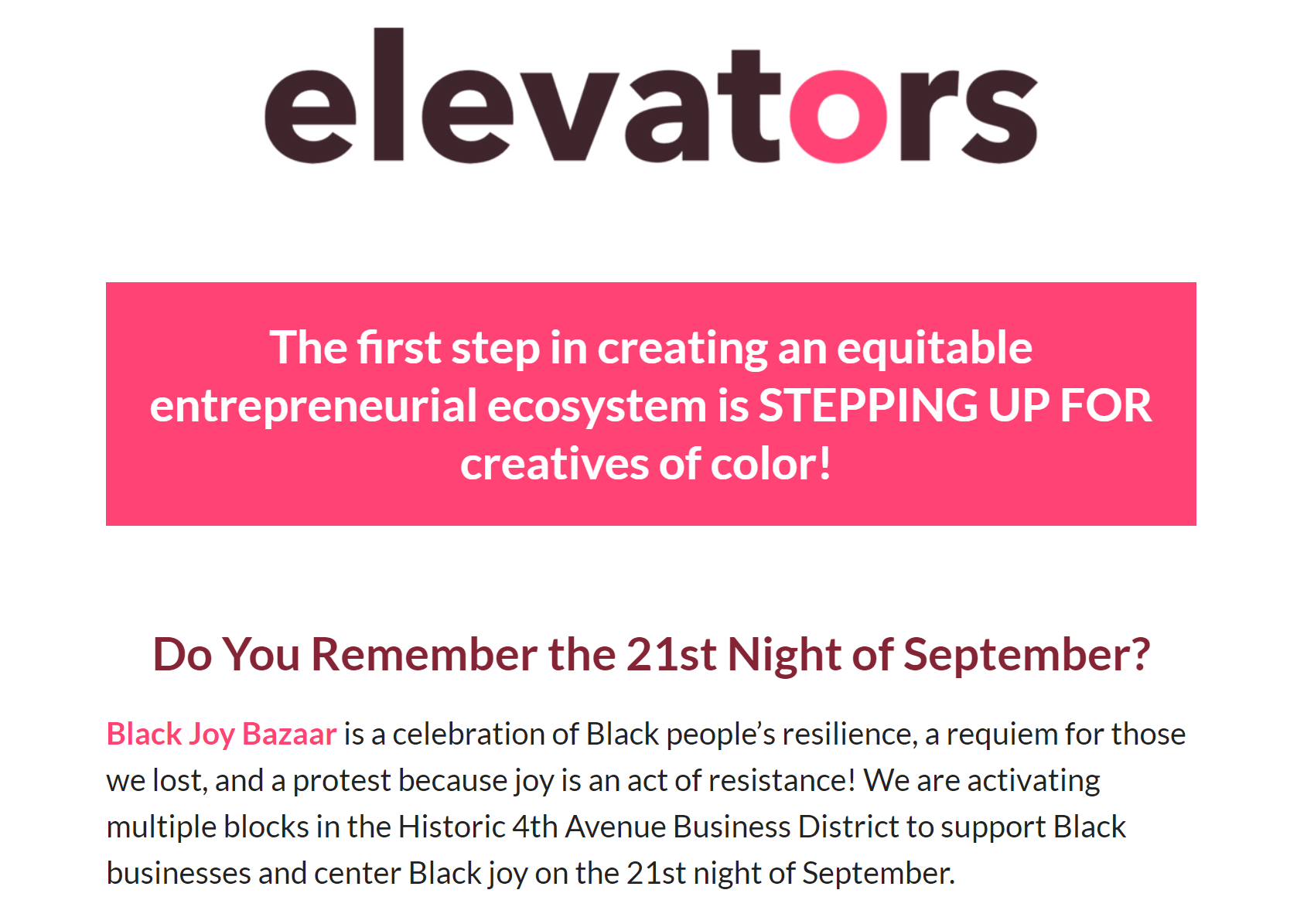 Much like the Outkast song the organization is named after, Elevators has news for me, you, your mama and your cousin, too. Stay up to date on the Bham entrepreneurial ecosystem through the lens of equity and inclusion. Get updates on events and resources with the BIPOC creative in mind. Sign up here.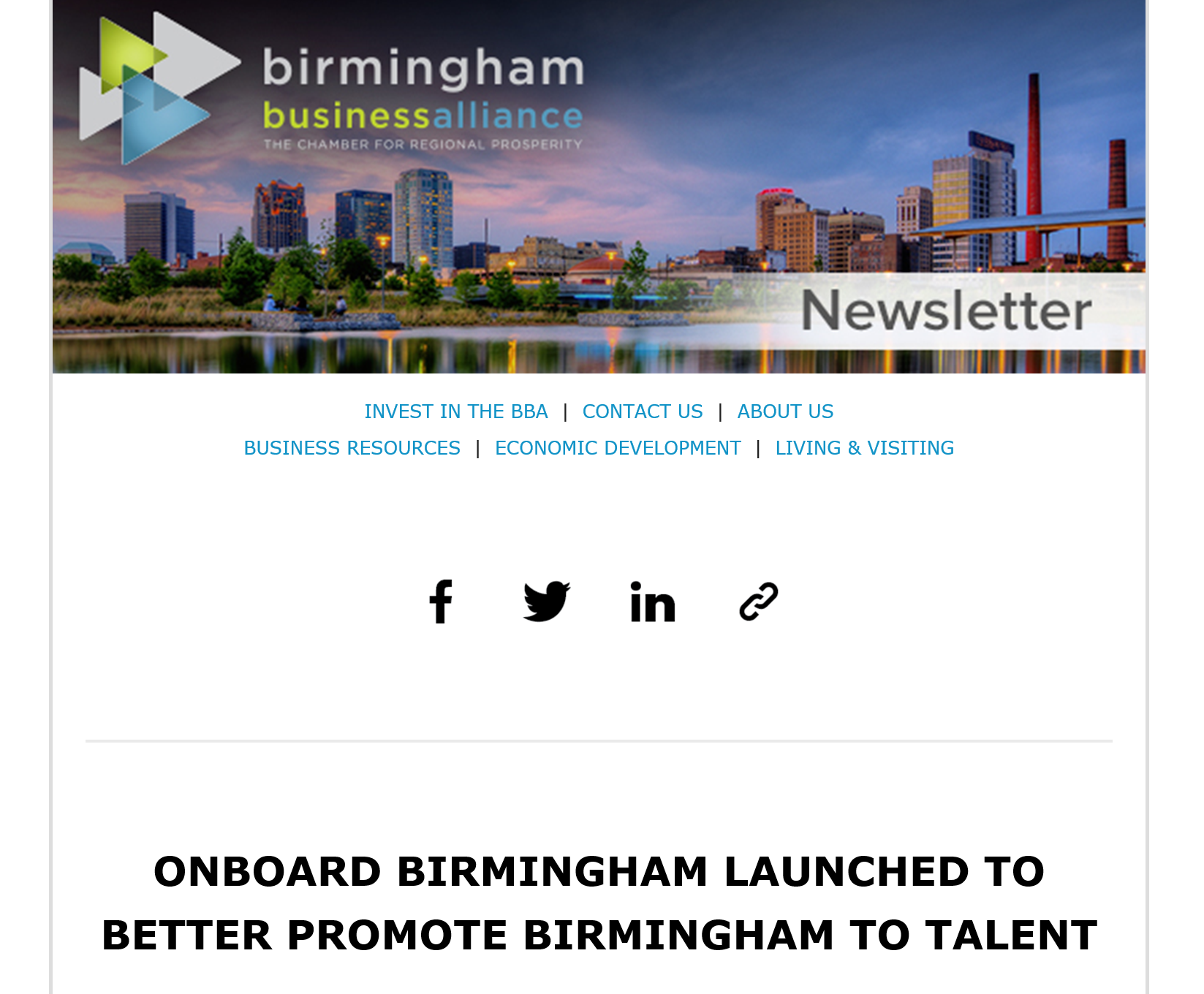 Interested in the latest on Birmingham's economy and job market? The BBA is the way to go. The organization will fill you in on everything from workshops to information on business travel to getting acclimated to the city after a move. Click here to sign up and for archives.
Related News
Filed Under: Business-Proving, Front Page

All too often we catch ourselves reading the news wanting to help, but not knowing where to begin. That's why Maria Underwood created Fundrage, a social impact platform that connects users to nonprofits they can support based on the exact news article that they're reading. Keep reading to find out more about how this app is playing a huge role in creating positive change in real time!

Filed Under: Downtown Birmingham, Front Page, Potential-Proving, Uncategorized, Yaysayers

This Friday, May 20th, we will be having a (20th) Street Party (which you can read more about here) to celebrate the end of our Birmingham Green Refresh! While this certainly calls for a celebration, the party doesn't stop there. We will still be adding some finishing touches to the street after the (20th) Street Party. These additional touches will help make Birmingham's main street more vibrant, interactive, and efficient! Additions will include smart trash cans, free libraries, street performers, and more!

Filed Under: Downtown Birmingham, Front Page, Uncategorized

We've talked about sports, but downtown has so much more to offer! Downtown Birmingham has so many experiences in store for you, which can also turn into life-long memories. And lucky for you, we've created a tool to make all that exploring so much easier!