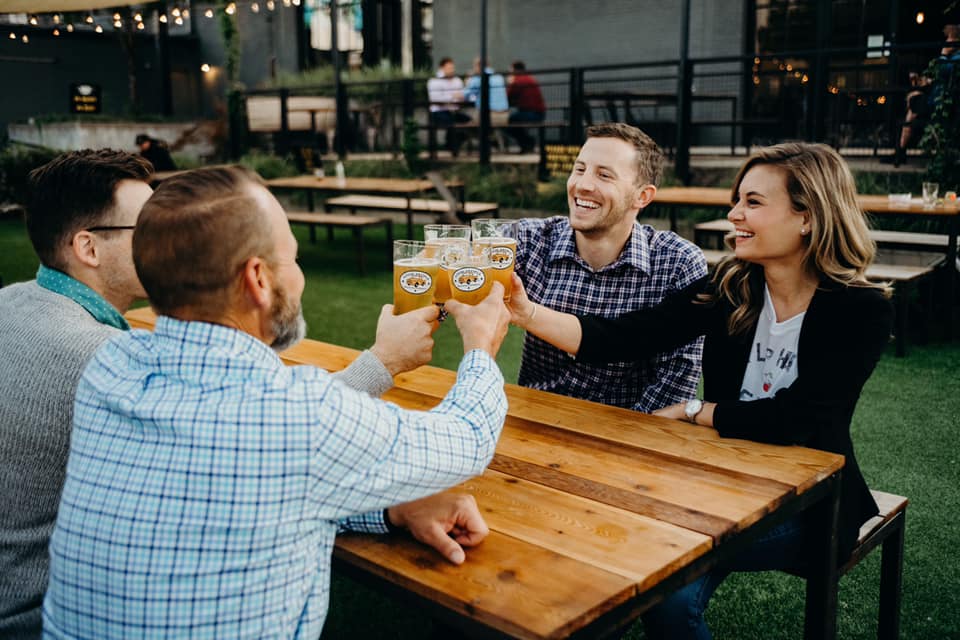 Who says working from home has to be boring? Not us, that's for sure! Coffee shops are a great place to go get some work done, but there's also a different kind of brew you can enjoy while you tend to those end-of-day work emails! A brewery might not be the first place that pops into your head when you think of places to work from home, but it's a great option in our opinion. It gets the creativity flowing and once that clock hits 5 o'clock you can grab some friends and enjoy post-work drinks because hey – you made it through another workday! And that's always a cause for celebration in our book. It's also a great way to support local businesses too! So next time you need a change of scenery during your workday, check out one of these breweries!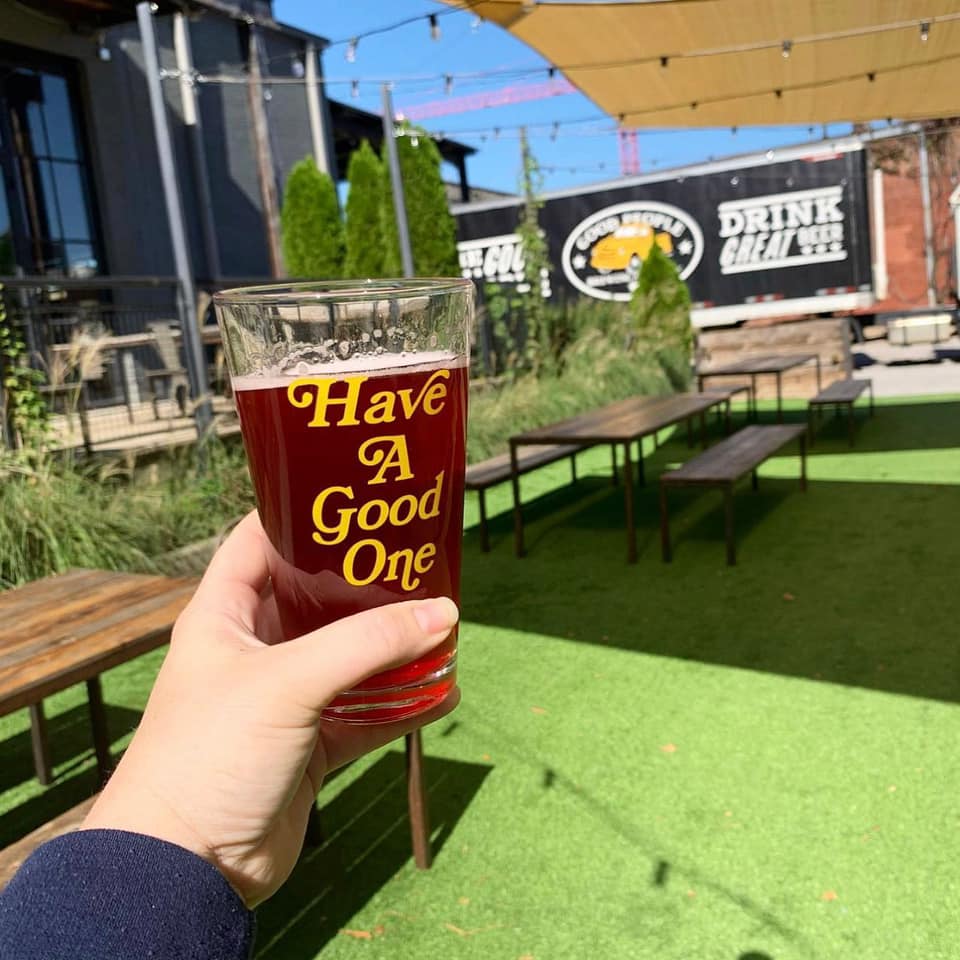 Good People Brewing Company
Good People Brewing Co. is the perfect spot to get some work done while enjoying some of the best downtown views. It's located directly across from Region's field and is walking distance from Railroad Park. The brewery has a large taproom, as well as lots of outdoor seating, so finding a quiet spot to get your work done shouldn't be an issue! Plus, you can always find the Hotbox food truck parked outside ready to offer up some good eats.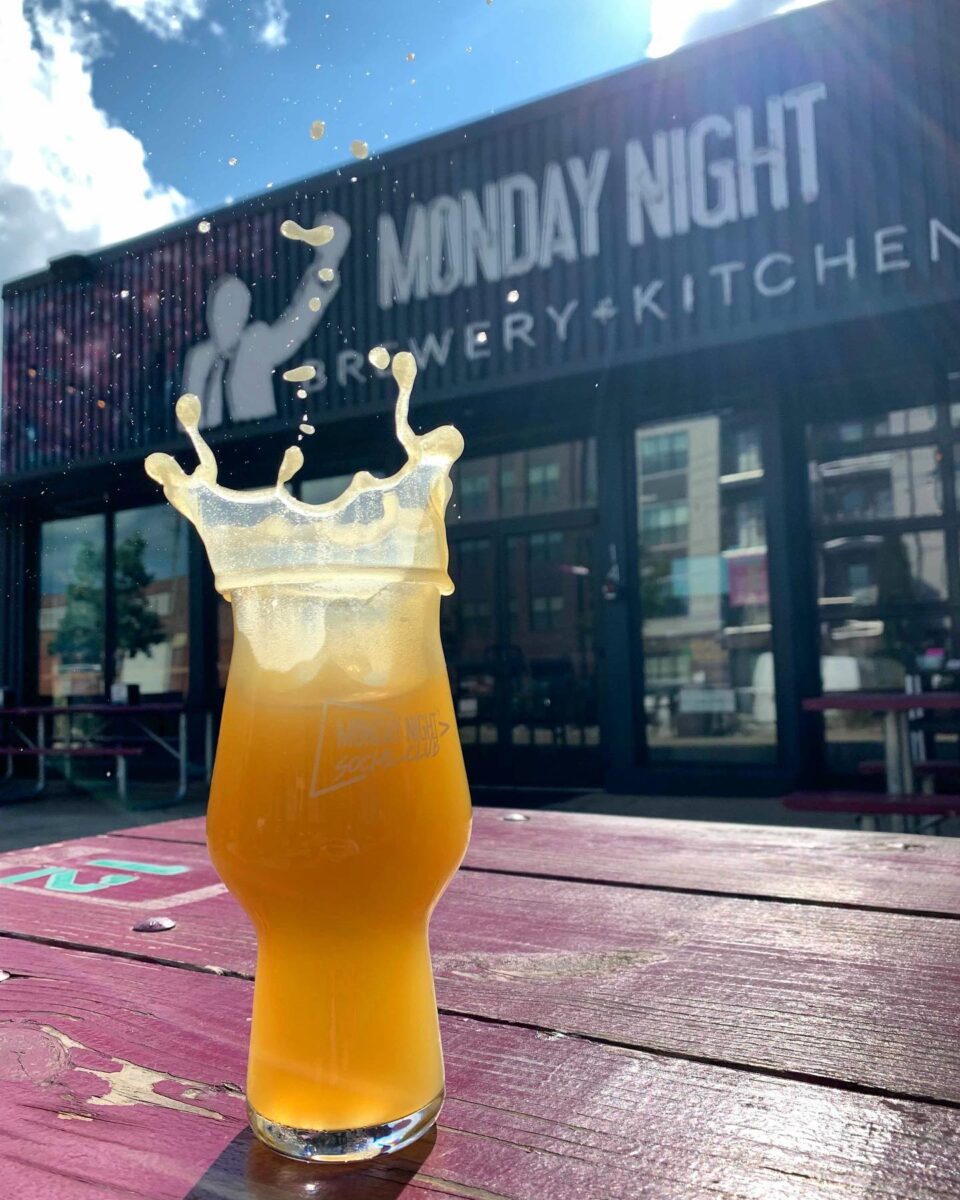 Monday Night Brewing
Monday Night Brewing is another top-notch brewery located in Downtown Birmingham. Not only do they have delicious craft beer & cocktails, but they also have some killer food! The interior is bright and lively which is perfect for getting those energy levels up, especially towards the end of the workday. They also have tons of outdoor seating which is perfect as we approach the warmer seasons!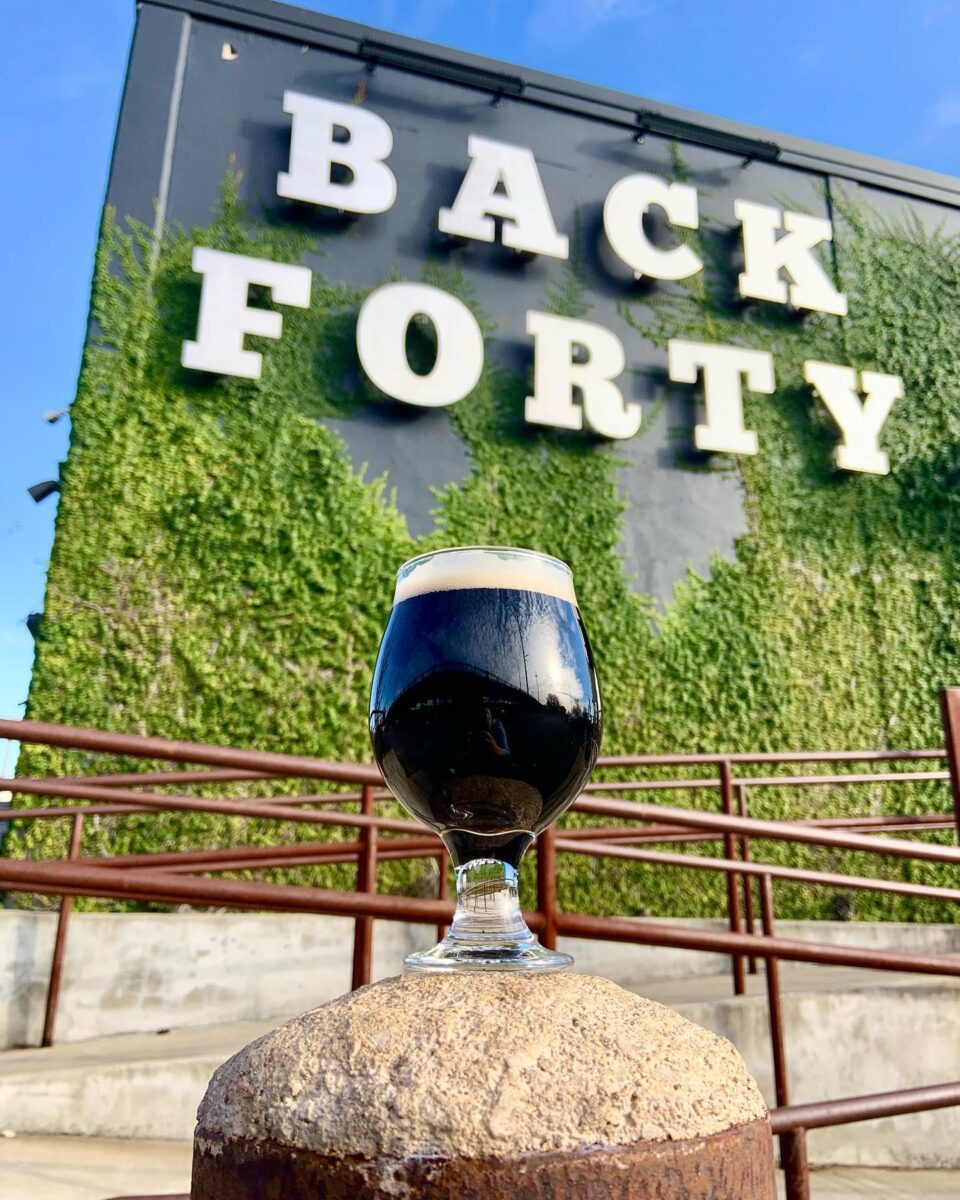 Back Forty Beer Company
Back Forty Beer Co. is a great WFH spot! With tons and tons of outdoor and indoor seating, it's a great place to set up shop and get some work done. They also have one of the best burgers in the Ham (in our opinion at least) AND they offer some delicious vegan options! Doesn't get better than that.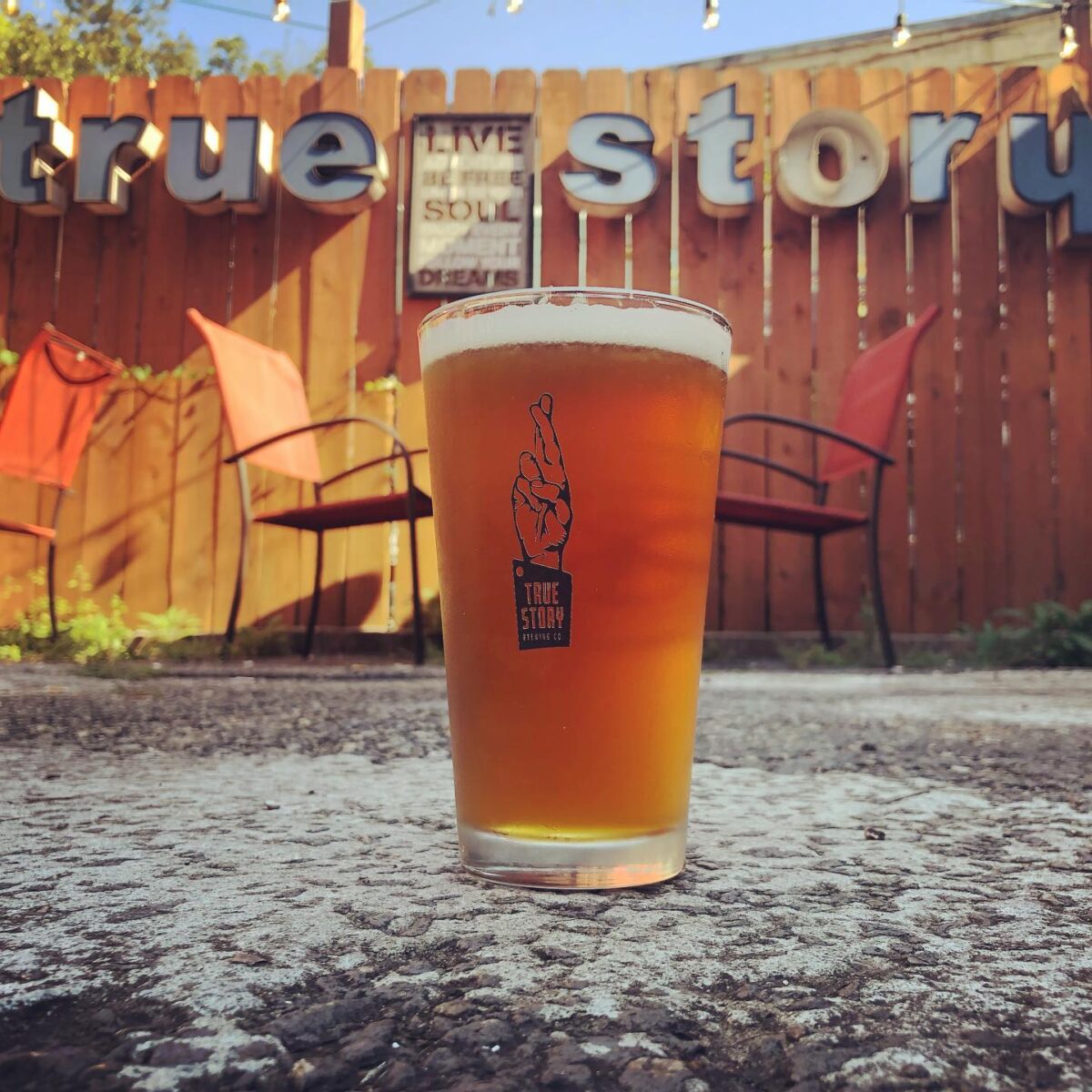 True Story Brewing Company
If you're looking for a more low-key brewery with a family-friendly atmosphere and some delicious food (and beer, of course), True Story Brewing Co. is the place for you! They've got an awesome back patio and you can usually expect some live entertainment, whether it be an open mic comedy night or some live music, at this venue!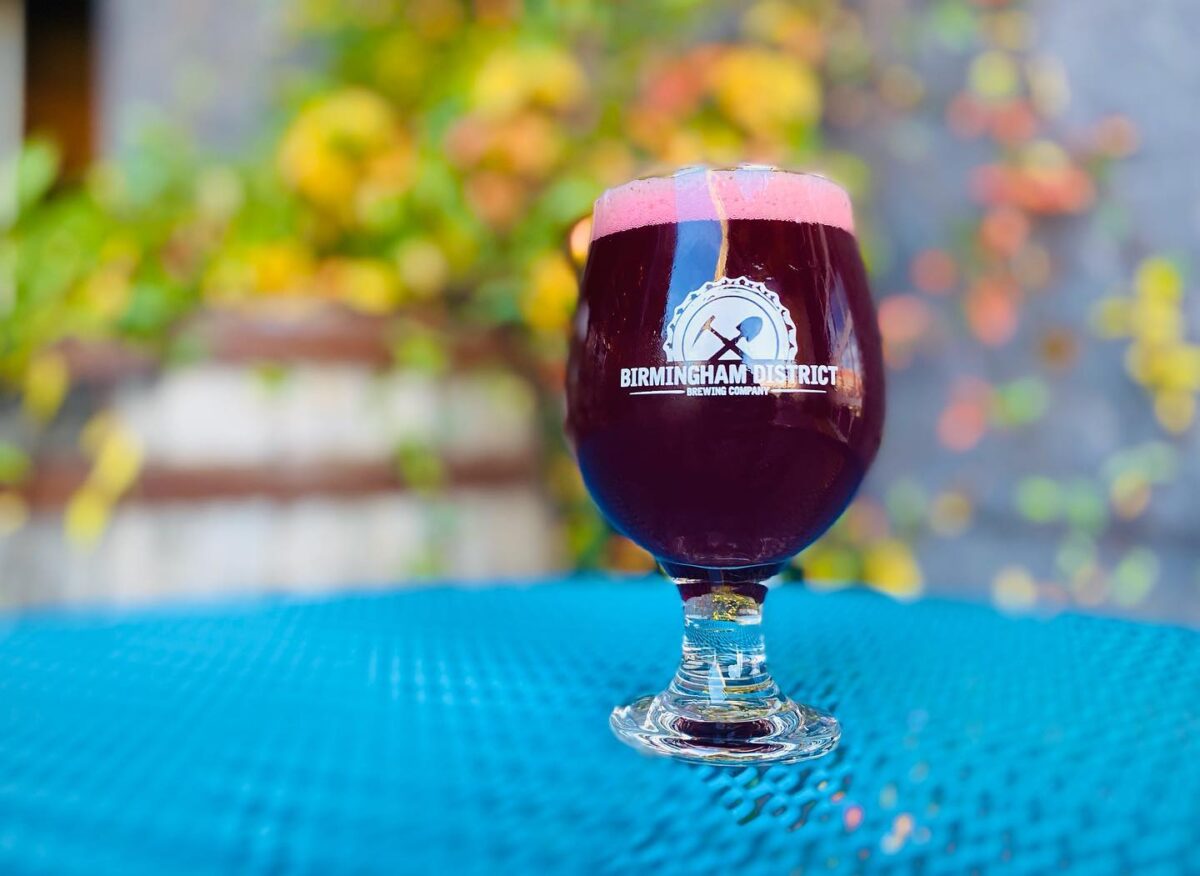 Birmingham District Brewing Co.
Birmingham District Brewing Co. offers up delicious craft beer and tons of indoor and outdoor seating! This is also a great option if you have a pup who's ready to get out of the house as well. Their outdoor area is extremely dog friendly so your furry companion can make some new friends while you finish up your workday!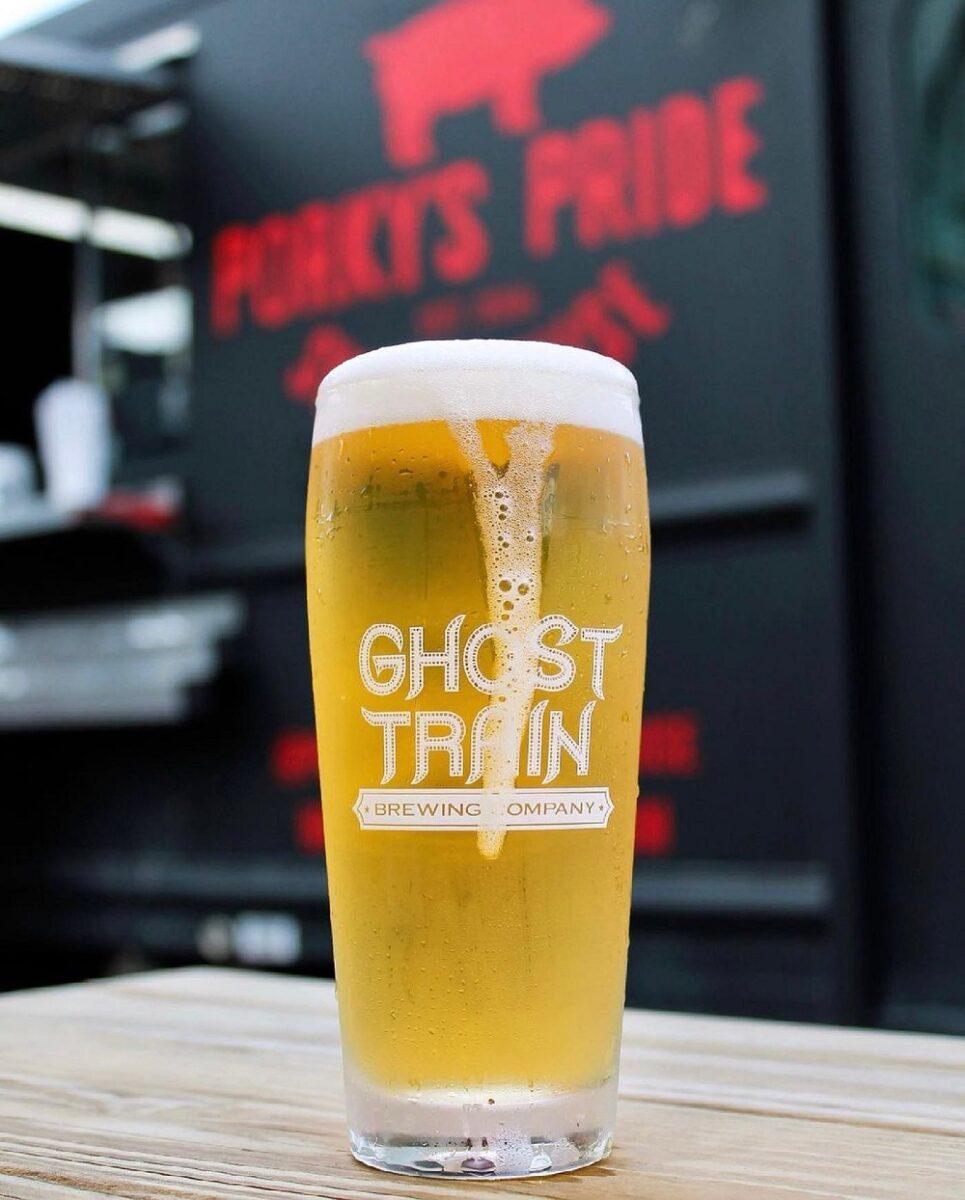 Ghost Train Brewing Company
If you're a Birmingham resident, chances are you've heard of Ghost Train Brewing Co. It's a fan favorite amongst the locals and they just opened up a second location! The new location offers up a much larger tap room than the old location, but both are great WFH options. Guess you'll just have to try them both out and see which one you prefer!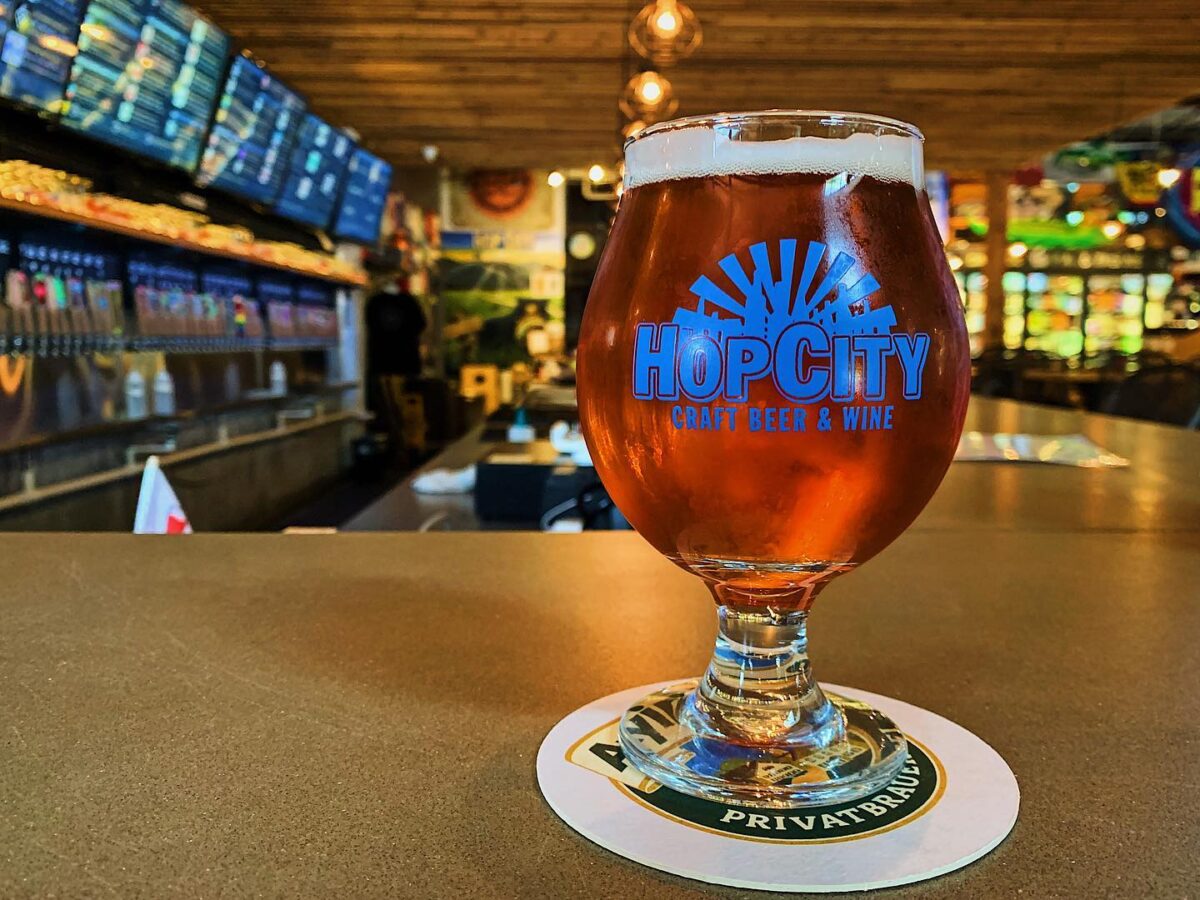 Hop City Craft Beer and Wine
Hop City may just be one of Birmingham's best hidden gems! It's located in the Pepper Place area and offers up a huge selection of craft beers and wine. Their outdoor patio is the perfect place to get some work done. And on your way out, don't forget to shop their huge selection of pre-packaged drinks so you can continue the party at home!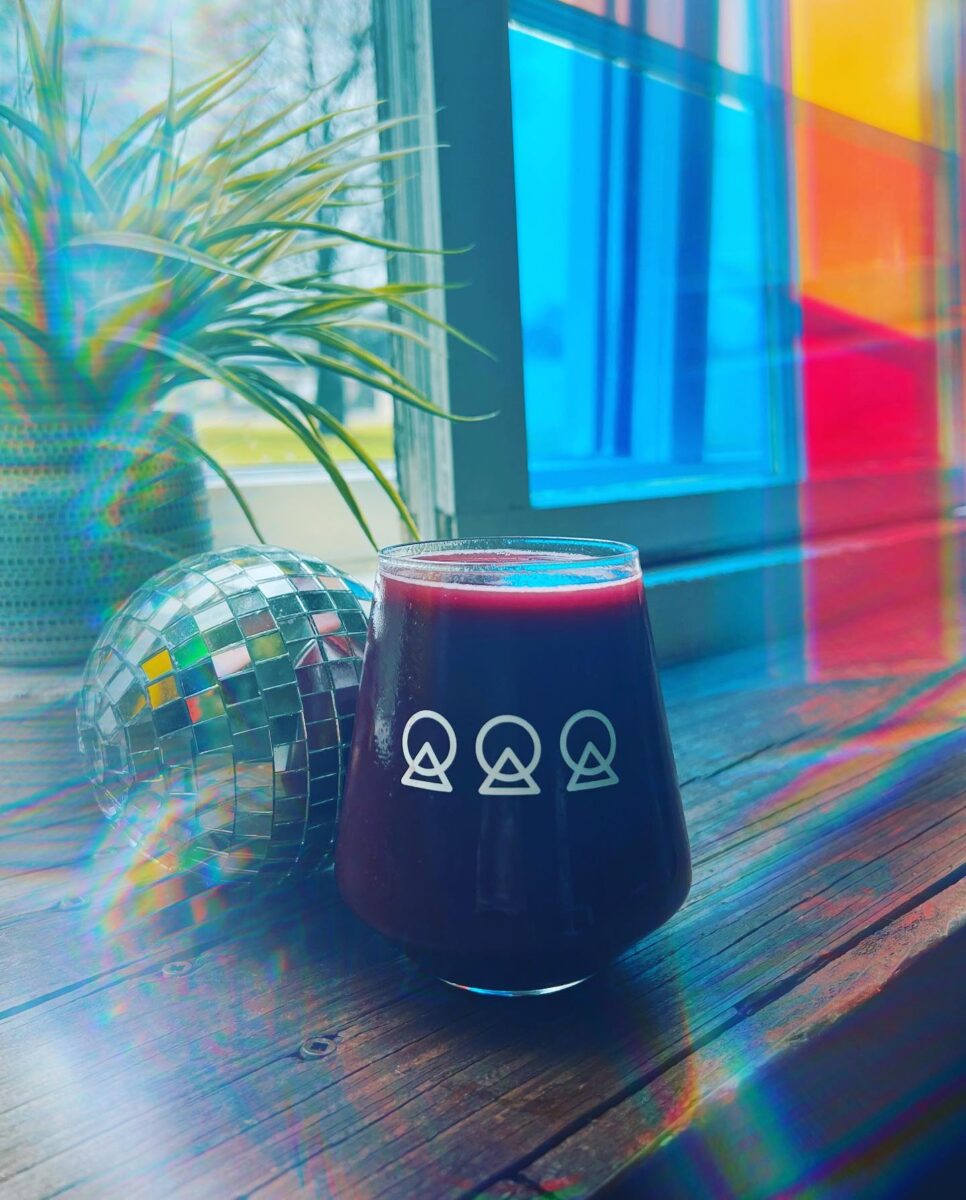 Trim Tab Brewing Company
Located in the Lakeview area, Trim Tab offers up some great vibes and great brews! Both their taproom and outdoor area are perfect for getting you into the zone to meet that work deadline you've been putting off. And if you're looking to try some fun flavored beer, this might just be the place for you!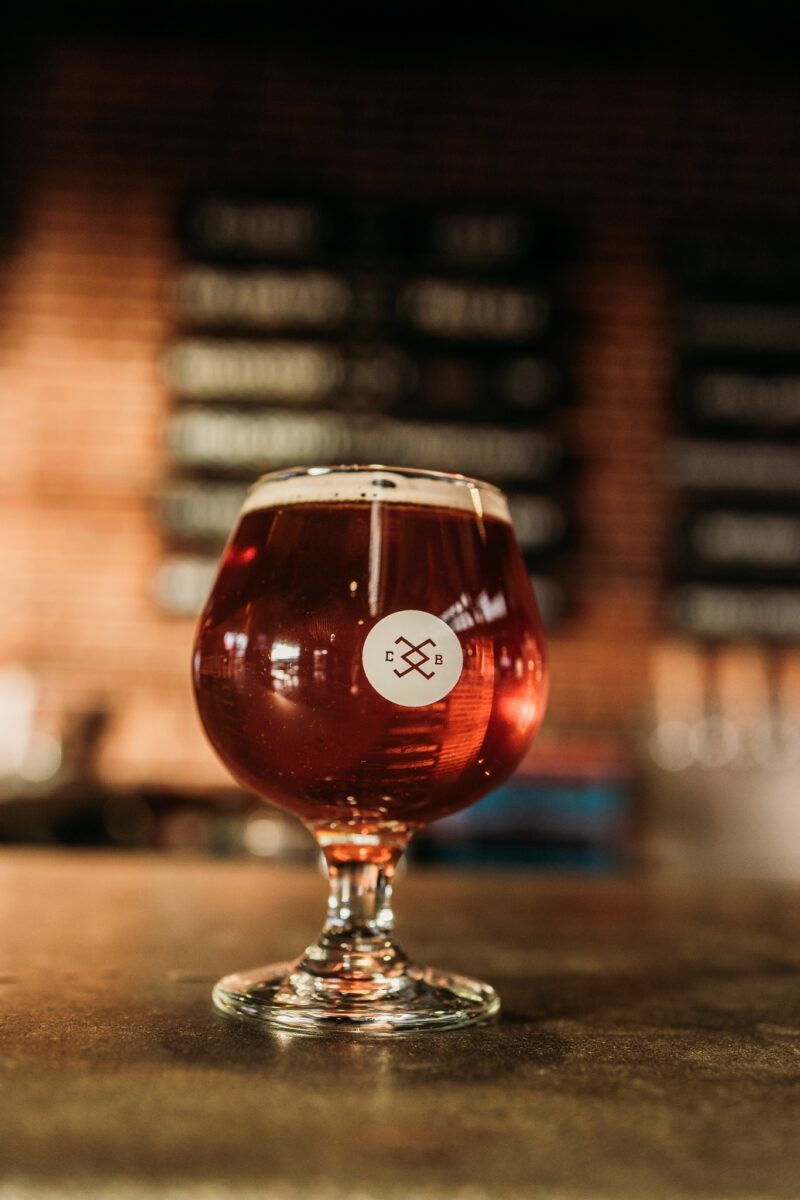 Cahaba Brewing Company
Cahaba Brewing Co. offers up delicious crafts beer (and some yummy cocktails if that's more your style), great vibes, and the perfect WFH space! Their indoor and outdoor spaces are both spacious and inviting. Plus, they host tons of fun events so you might get lucky and catch one after a long day of work. We can't think of a better way to end the day!
Related News
Filed Under: Big Pitch, Front Page, Small Business, Uncategorized

If you've been following REV for a while, you probably remember The Big Pitch Competitions we used to hold back in the day. The Big Pitch presented by PNC was essentially our own little version of Shark Tank. And a lot of your favorite local businesses that participated in this competition now have active retail storefronts that you can go check out. Let's start with some of our finalists that are based in the City of Birmingham and see what they've been up to!

Filed Under: Developer, Downtown Birmingham, Filling Vacant Spaces, Front Page, Potential-Proving, Uncategorized

Have you been to Downtown Birmingham's newest development located on 25th Street? If not, you need to head down there ASAP and check it out! This new single story development is a product of a collaboration between David Baker Architects (DBA) and Locke General Contractors, led by DBA's very own Amanda Loper. It is intended to be a "collaborative commercial space in a catalyst development area of Birmingham." Both DBA and Locke General Contractors will be tenants of the space, along with June Coffee Roasters, Zephyr Barber, and Last Call Baking Cooperative!

Filed Under: Downtown Birmingham, Events, Front Page, Uncategorized

One of Birmingham's many hidden treasures is the music scene downtown. The sheer volume of concert venues we have in downtown Birmingham is something most people aren't even aware of – but it really is remarkable! There is truly something for everyone, whether you're into the smaller, more intimate venues or the large-scale venues for those big name artists. Keep reading to check out some of the cool venues downtown Birmingham has to offer.