You know downtown Birmingham (and supporting local businesses) holds a special place in the REV team's hearts. So, we took it upon ourselves to map out the perfect day downtown and tell you exactly which spots to hit to make the most of your day! Of course, half the fun of going downtown is exploring and stumbling upon new places – which we highly recommend doing! But, if you don't know where to start, we've got you covered.
Since a picture is worth a thousand words, we thought we'd take you on a little photo tour of our day in Birmingham. Of course, we could sit here and explain everything out in detail – but instead we figured we'd let the pictures do all the talking in this blog post.
We always like to start our day off at Revelator with a cup of coffee to give us the energy boost we're going to need for the rest of the day. And after that, it's time to hit the town! So, without further ado, let's get straight into it.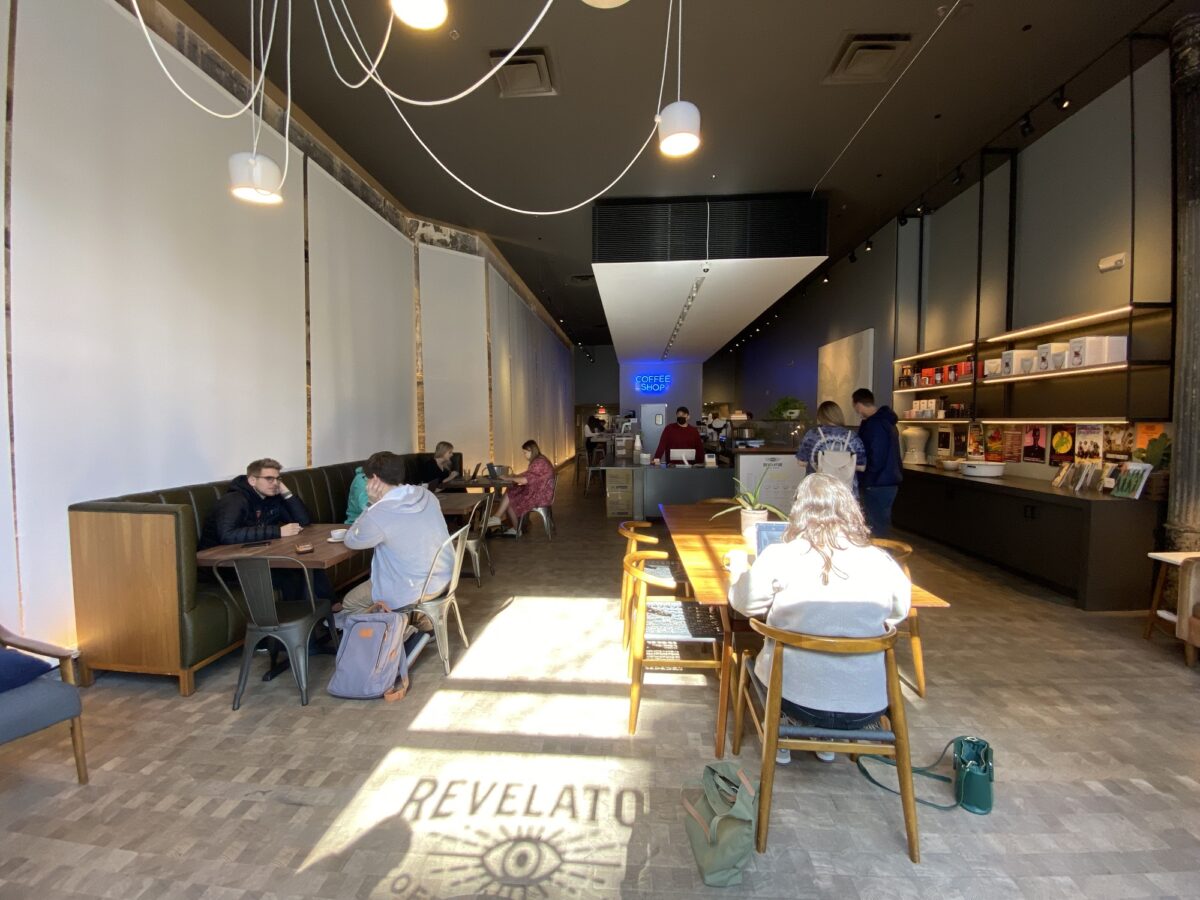 Start your day with a fresh cup of joe from Revelator!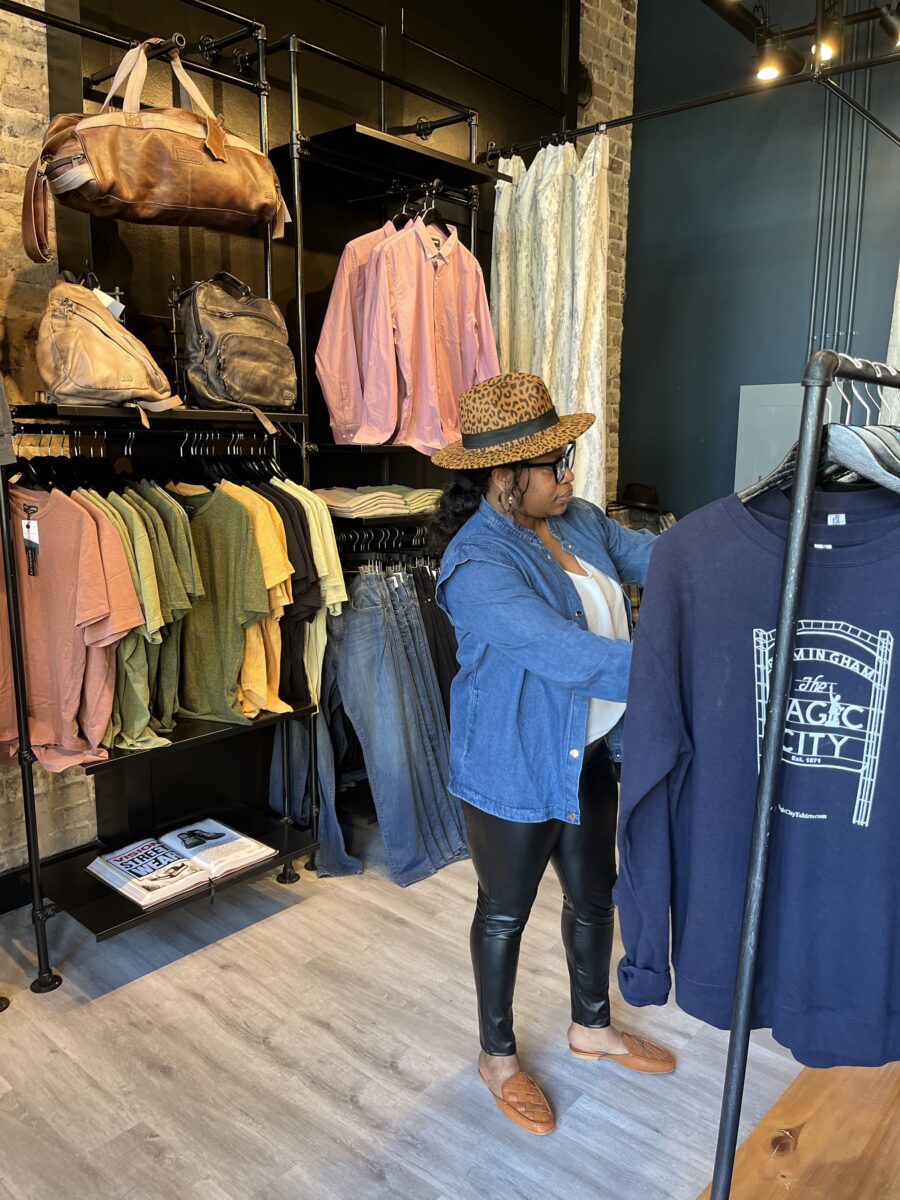 Shop till you drop at Bridge + Root.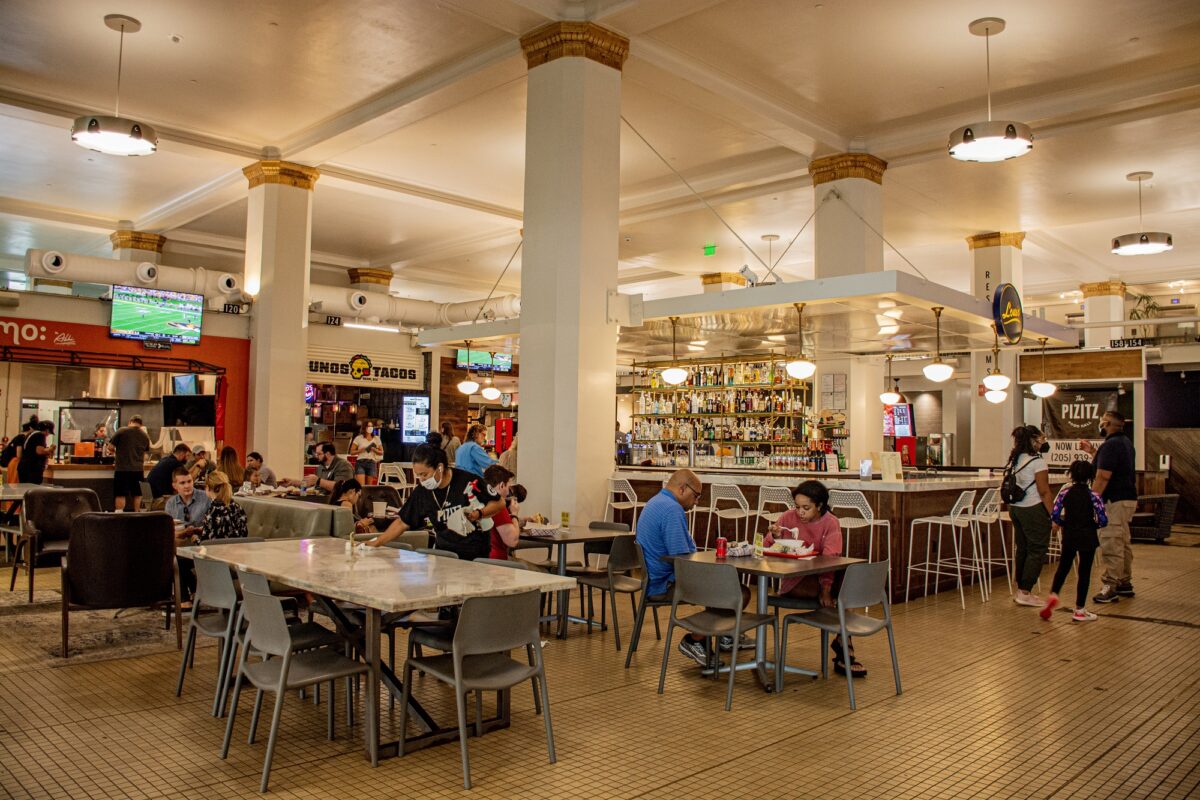 Swing by The Pizitz for endless lunch options (and dessert too!).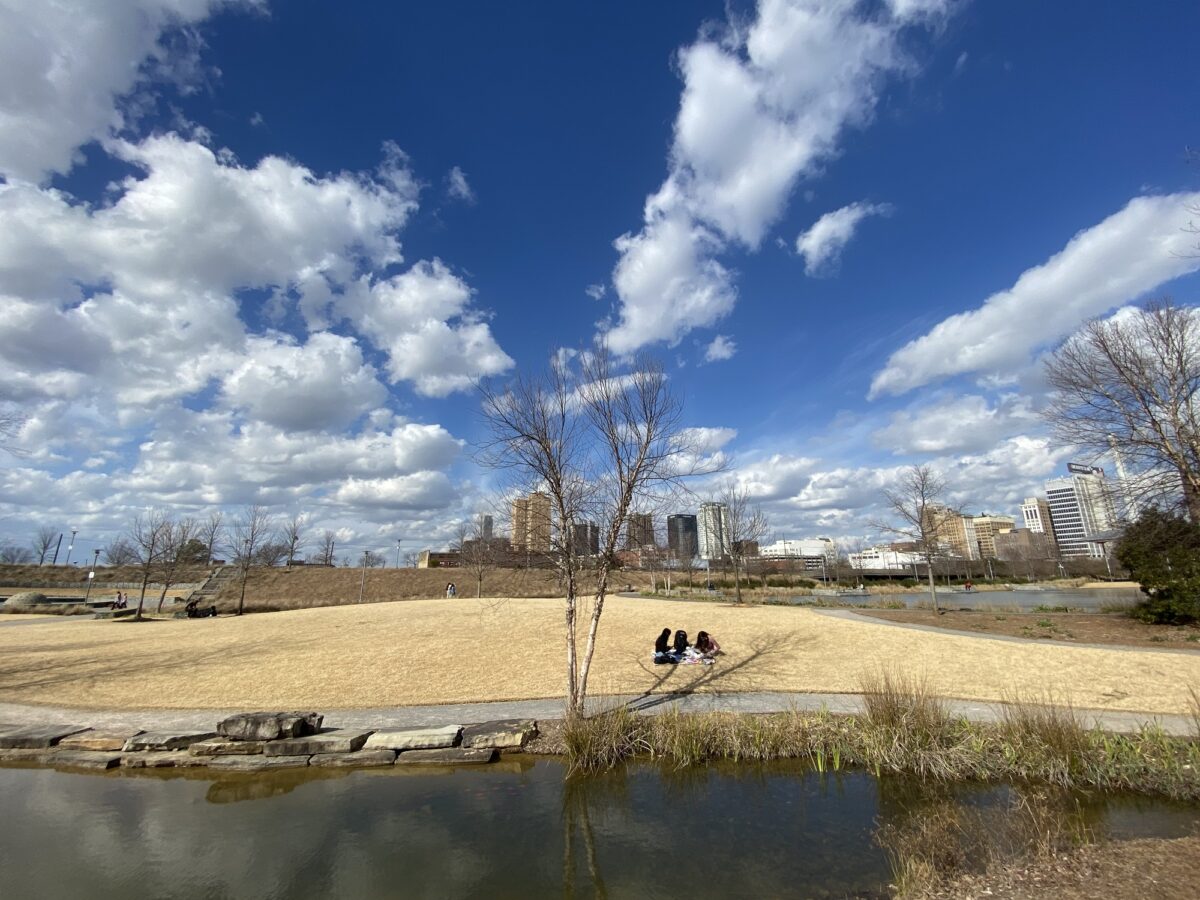 Go to Railroad Park and enjoy the beautiful views of Birmingham…and if you're a little tired after that delicious lunch you just had, the park is the perfect spot for a quick cat nap!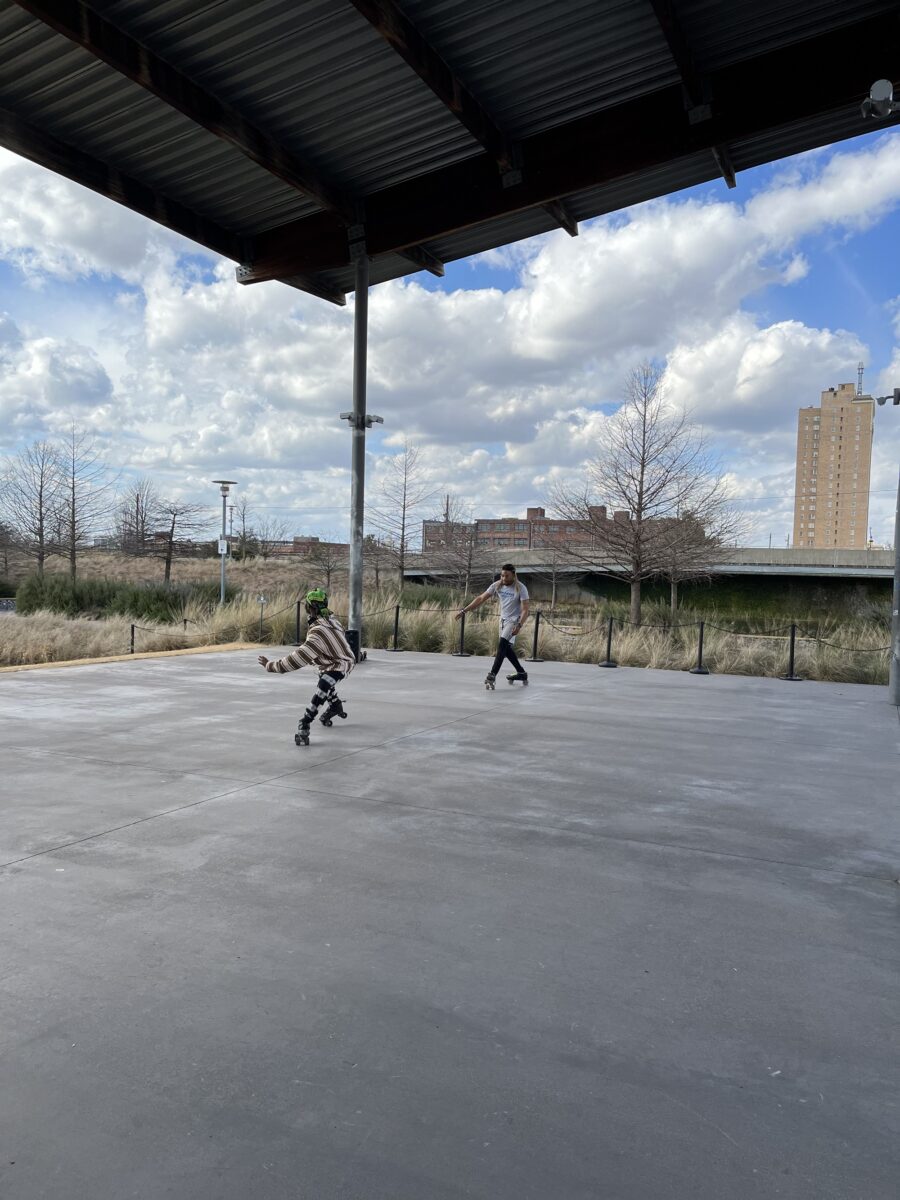 Don't forget to walk through the park on your way out. You never know what you might come across!
Got a sweet tooth? Chocolata is here to save the day! Stop by and grab some of their delicious gourmet chocolate.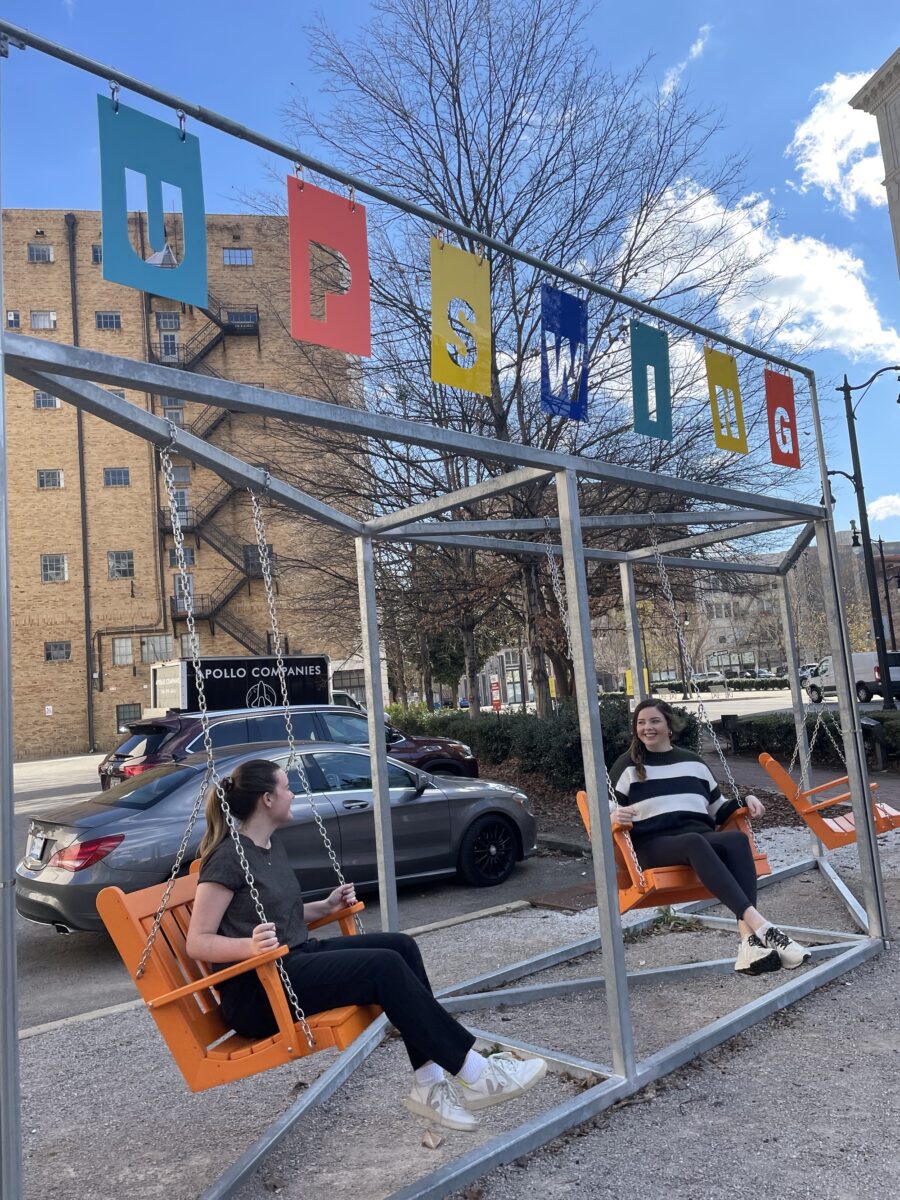 Sit back & swing at our Upswing lot (while you enjoy your chocolates, of course).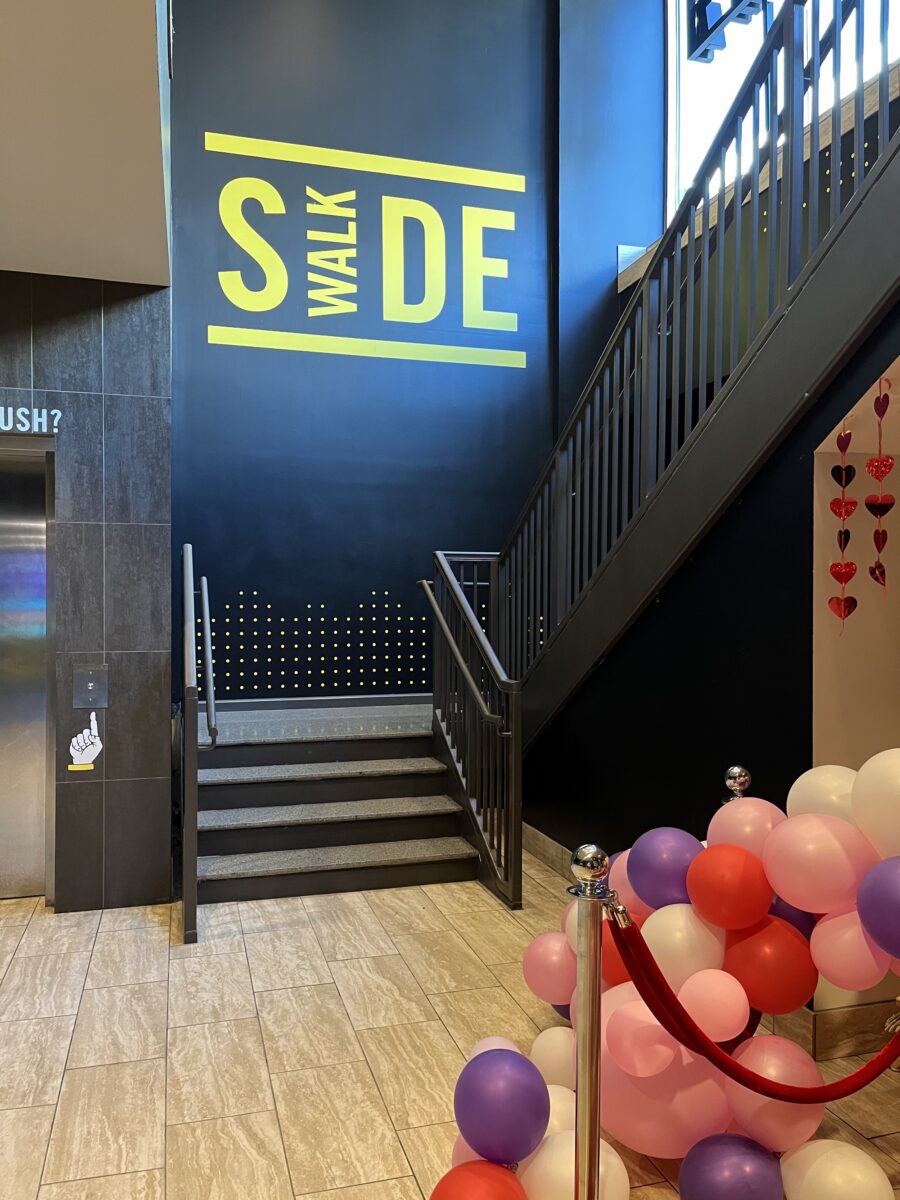 Lights, camera, action! Walk across the street and catch a matinee show at the Sidewalk Cinema.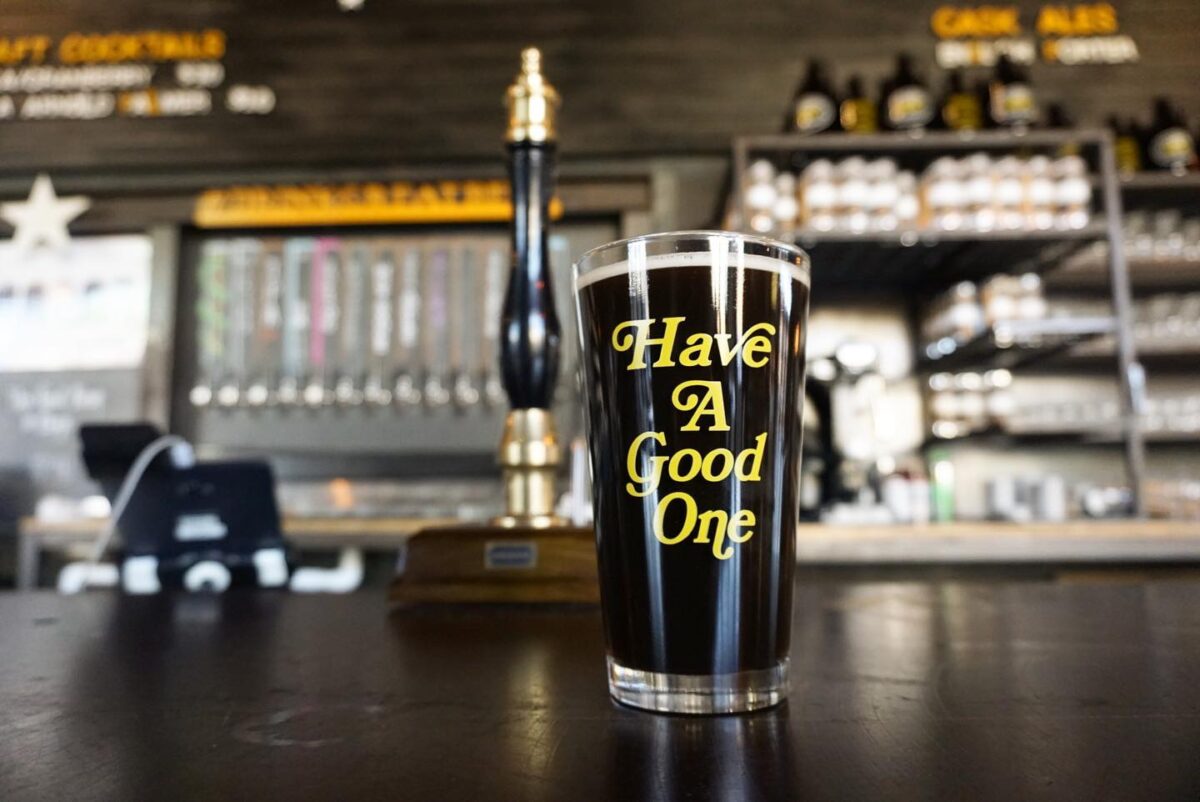 And of course, you can't end your day in the Magic City without grabbing a fresh brew from Good People!
Related News
Filed Under: Filling Vacant Spaces, Front Page, Get Involved, Small Business

In less than a year after arriving in the United States, the Vyshyvanyuk family, who recently fled from Ukraine, is now launching NiEl' Bridal Atelier, a custom wedding dress and alterations business in Forest Park. Olena and Mykola Vyshyvanyuk, along with their three children – Viktoriia Vyshyvanyuk, Eva Vyshyvanyuk, and Loanna Vyshyvanyuk – made the courageous decision to leave Ukraine on November 7, 2022. This family's inspiring story serves as a testament to the boundless opportunities that small businesses can achieve in Birmingham.

Filed Under: Business-Proving, Downtown Birmingham, Filling Vacant Spaces, Front Page, Small Business

Are you a startup looking for a foot in the door? Did you know we have an accelerator program that helps founders begin their entrepreneurial journey right here in the Switch district? TechStars is a dynamic three-month program that empowers entrepreneurs in their quest to discover product-market fit, gain traction, and access both capital and global mentorship. Operating in more than 30 cities worldwide, Techstars added Birmingham as a host for their energy-focused cohort.