You know downtown Birmingham (and supporting local businesses) holds a special place in the REV team's hearts. So, we took it upon ourselves to map out the perfect day downtown and tell you exactly which spots to hit to make the most of your day! Of course, half the fun of going downtown is exploring and stumbling upon new places – which we highly recommend doing! But, if you don't know where to start, we've got you covered.
Since a picture is worth a thousand words, we thought we'd take you on a little photo tour of our day in Birmingham. Of course, we could sit here and explain everything out in detail – but instead we figured we'd let the pictures do all the talking in this blog post.
We always like to start our day off at Revelator with a cup of coffee to give us the energy boost we're going to need for the rest of the day. And after that, it's time to hit the town! So, without further ado, let's get straight into it.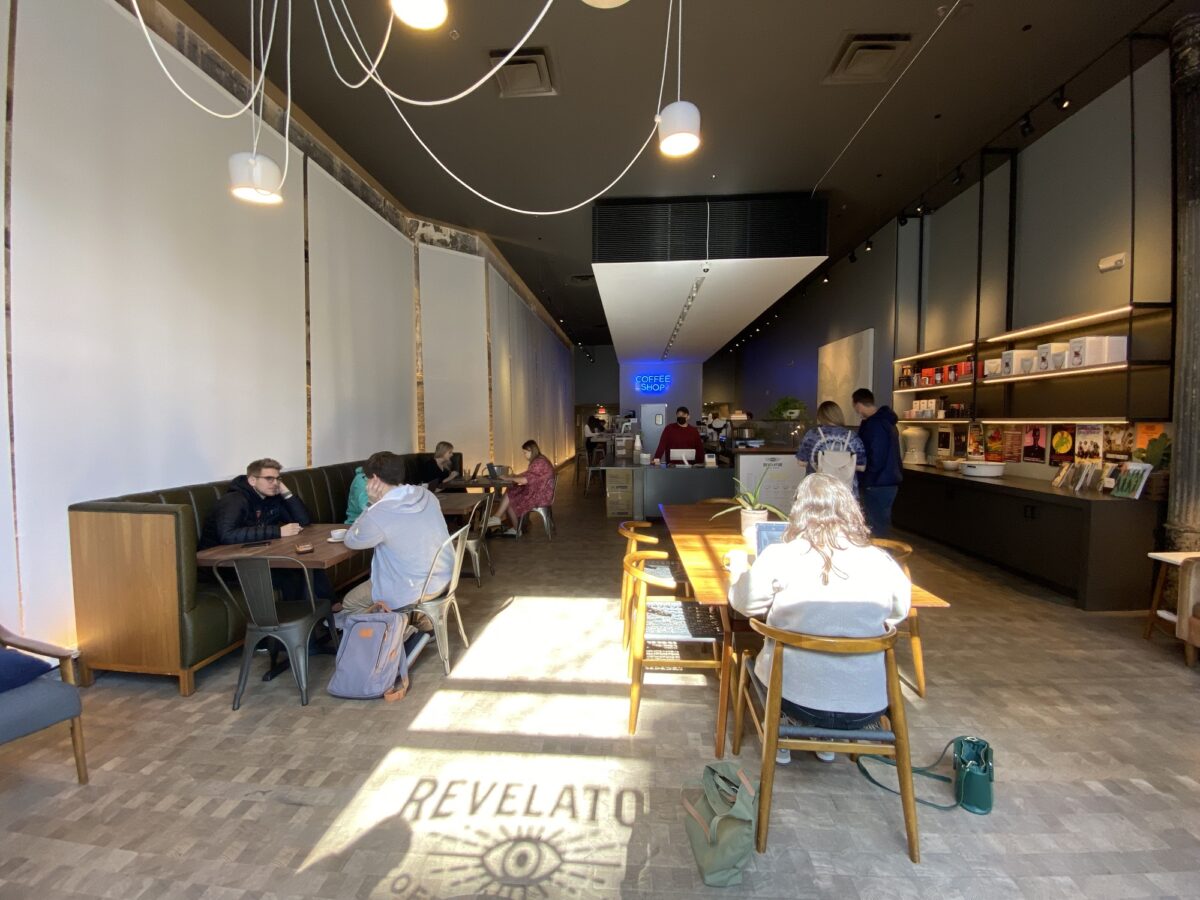 Start your day with a fresh cup of joe from Revelator!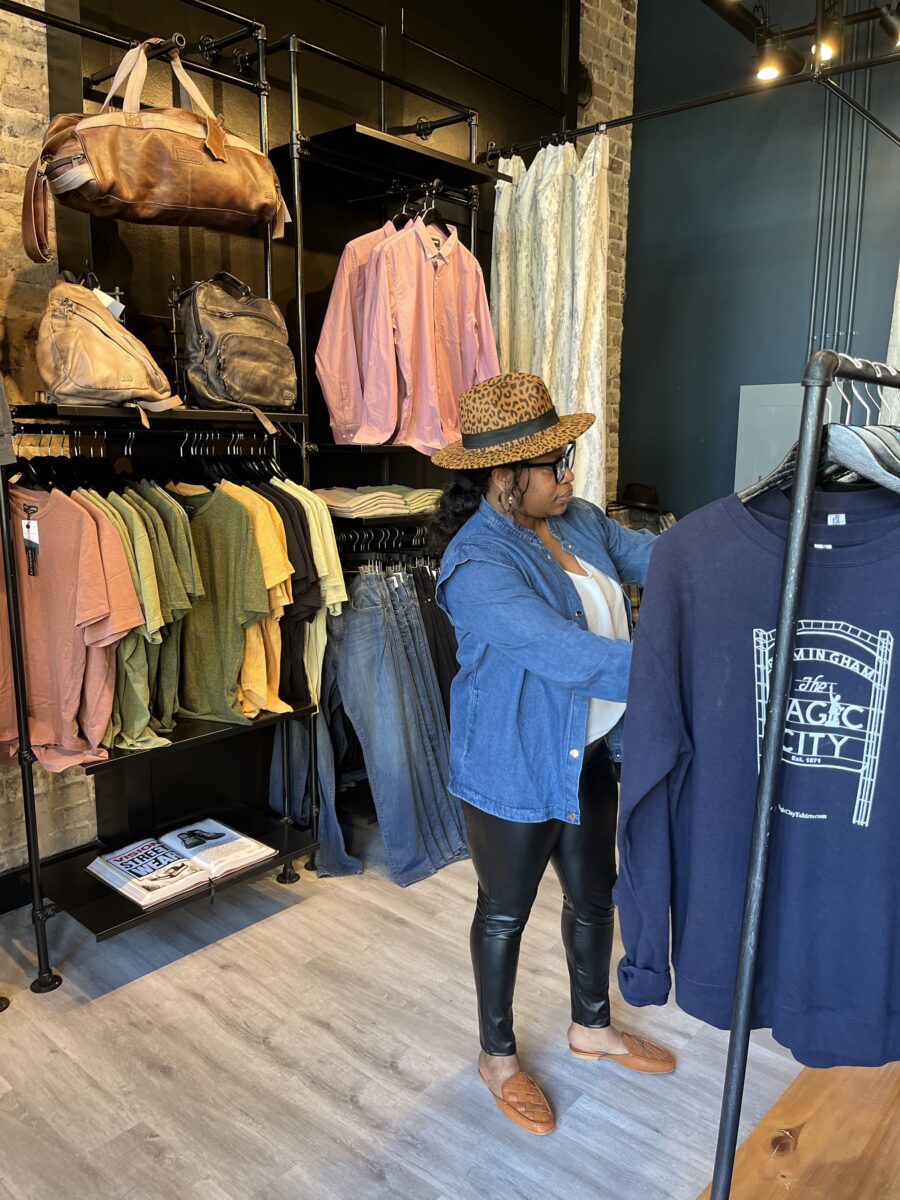 Shop till you drop at Bridge + Root.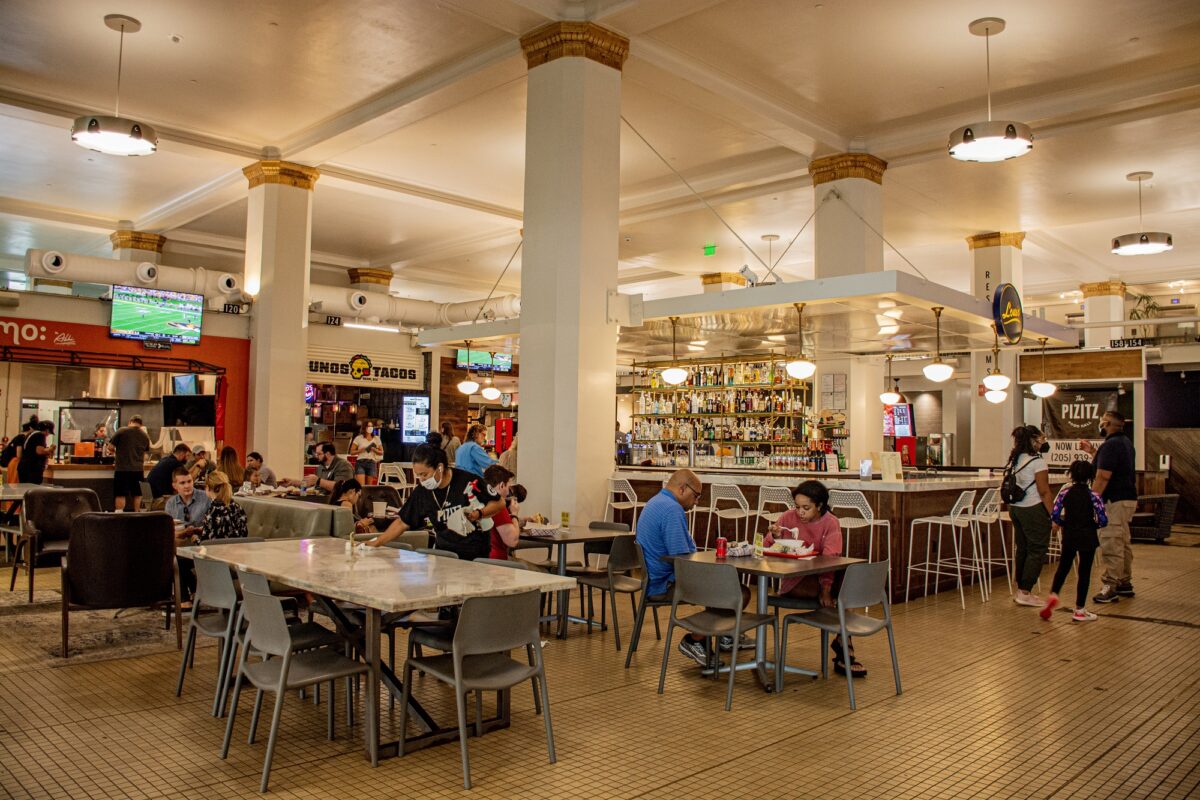 Swing by The Pizitz for endless lunch options (and dessert too!).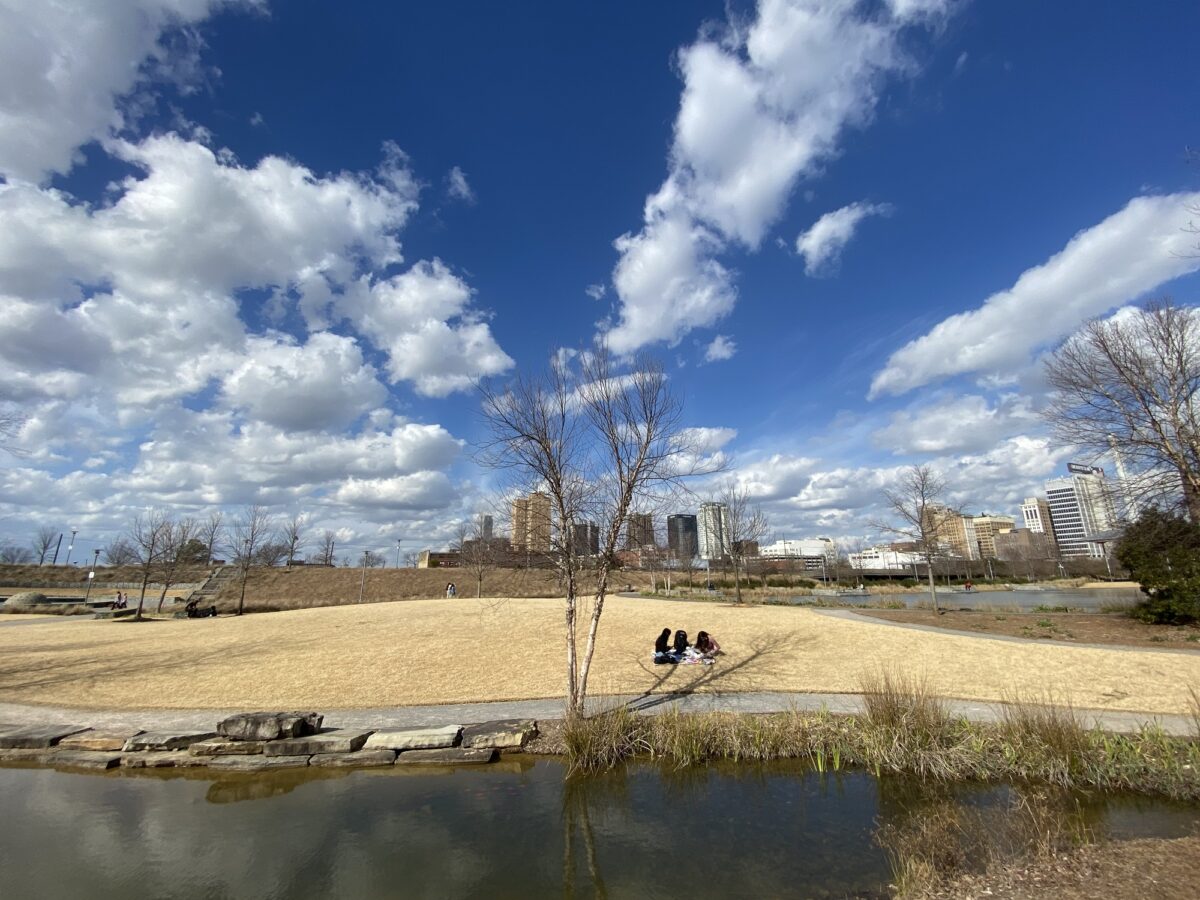 Go to Railroad Park and enjoy the beautiful views of Birmingham…and if you're a little tired after that delicious lunch you just had, the park is the perfect spot for a quick cat nap!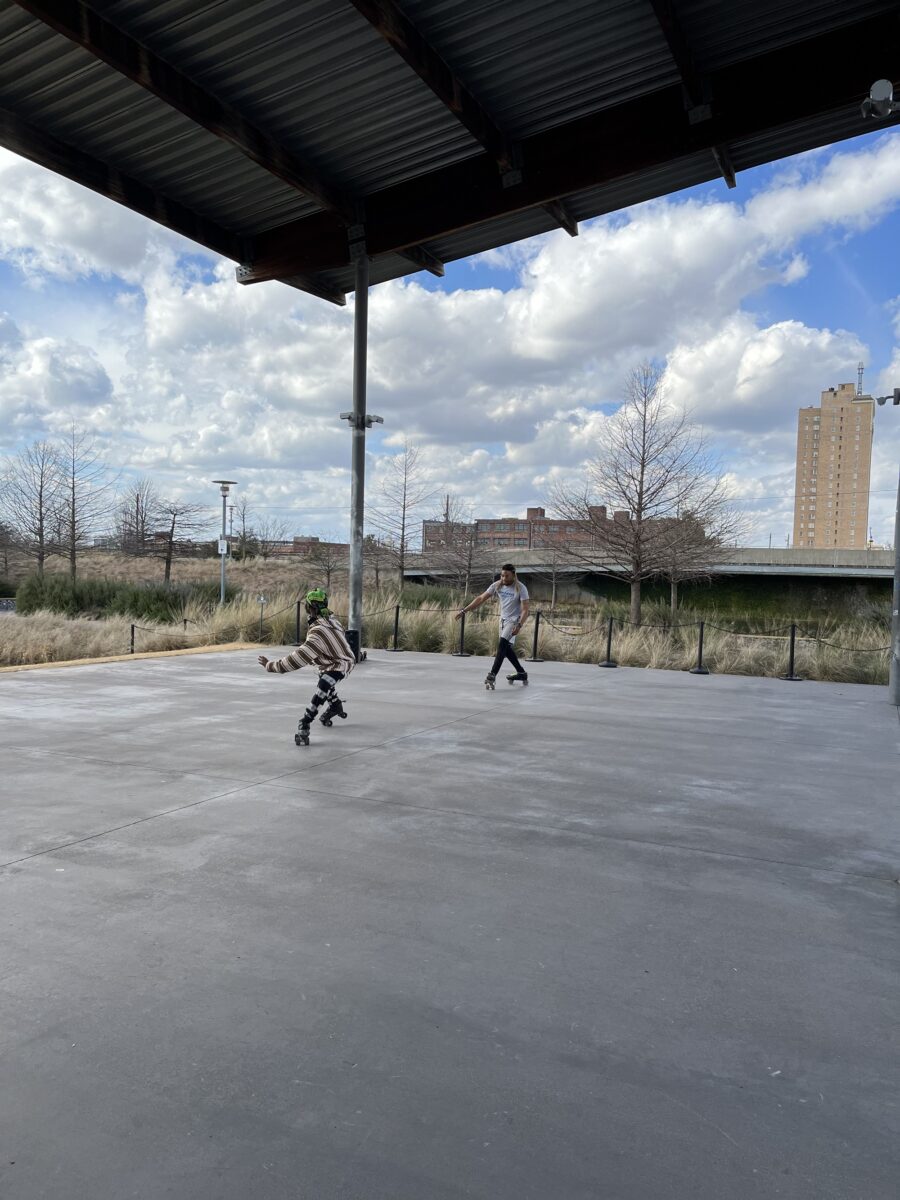 Don't forget to walk through the park on your way out. You never know what you might come across!
Got a sweet tooth? Chocolata is here to save the day! Stop by and grab some of their delicious gourmet chocolate.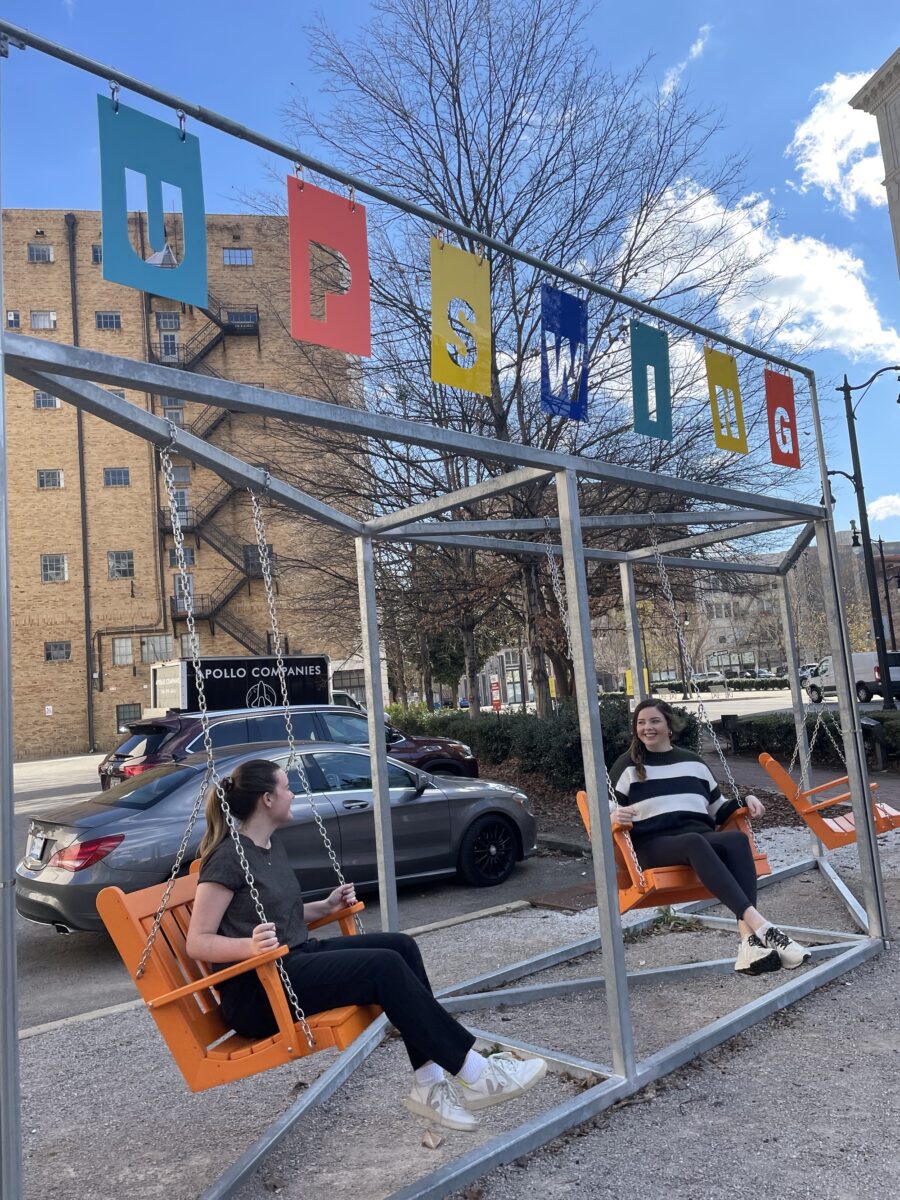 Sit back & swing at our Upswing lot (while you enjoy your chocolates, of course).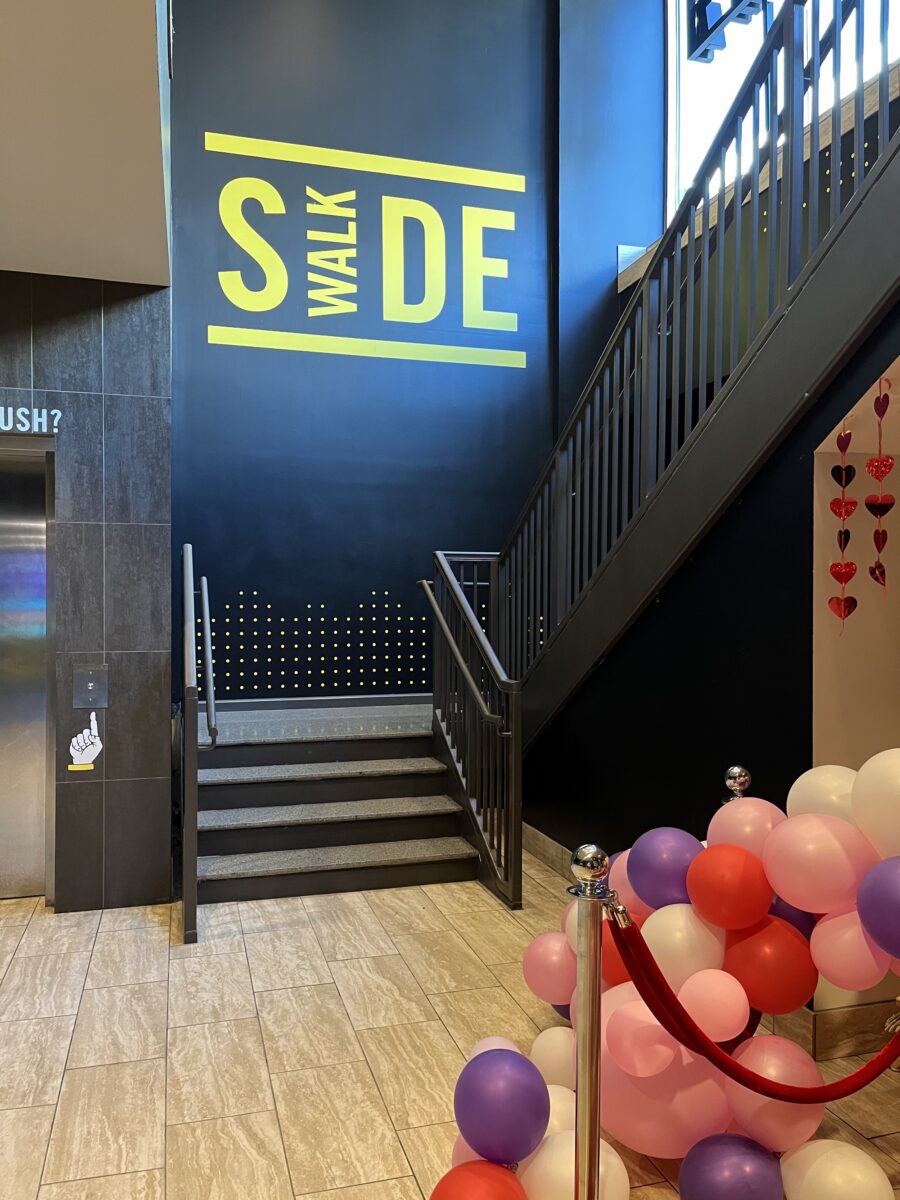 Lights, camera, action! Walk across the street and catch a matinee show at the Sidewalk Cinema.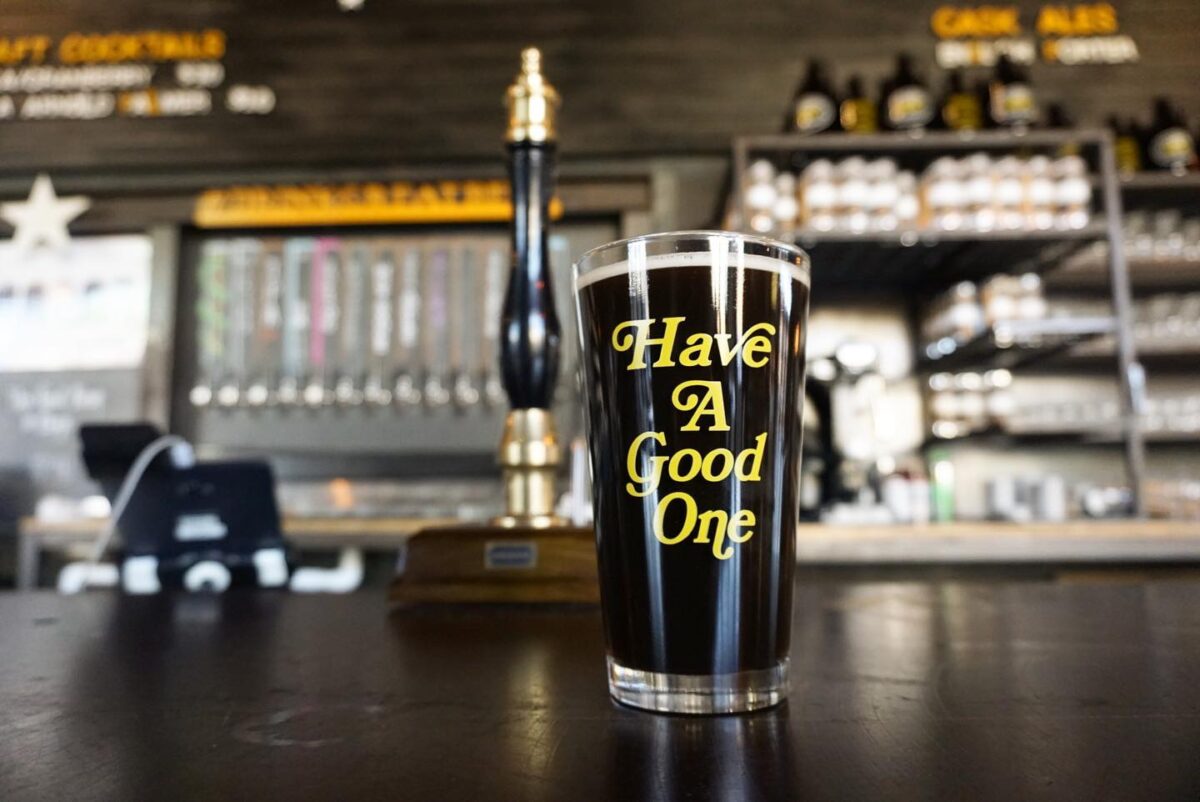 And of course, you can't end your day in the Magic City without grabbing a fresh brew from Good People!
Related News
Filed Under: Big Pitch, Front Page, Small Business, Uncategorized

If you've been following REV for a while, you probably remember The Big Pitch Competitions we used to hold back in the day. The Big Pitch presented by PNC was essentially our own little version of Shark Tank. And a lot of your favorite local businesses that participated in this competition now have active retail storefronts that you can go check out. Let's start with some of our finalists that are based in the City of Birmingham and see what they've been up to!

Filed Under: Developer, Downtown Birmingham, Filling Vacant Spaces, Front Page, Potential-Proving, Uncategorized

Have you been to Downtown Birmingham's newest development located on 25th Street? If not, you need to head down there ASAP and check it out! This new single story development is a product of a collaboration between David Baker Architects (DBA) and Locke General Contractors, led by DBA's very own Amanda Loper. It is intended to be a "collaborative commercial space in a catalyst development area of Birmingham." Both DBA and Locke General Contractors will be tenants of the space, along with June Coffee Roasters, Zephyr Barber, and Last Call Baking Cooperative!

Filed Under: Downtown Birmingham, Events, Front Page, Uncategorized

One of Birmingham's many hidden treasures is the music scene downtown. The sheer volume of concert venues we have in downtown Birmingham is something most people aren't even aware of – but it really is remarkable! There is truly something for everyone, whether you're into the smaller, more intimate venues or the large-scale venues for those big name artists. Keep reading to check out some of the cool venues downtown Birmingham has to offer.