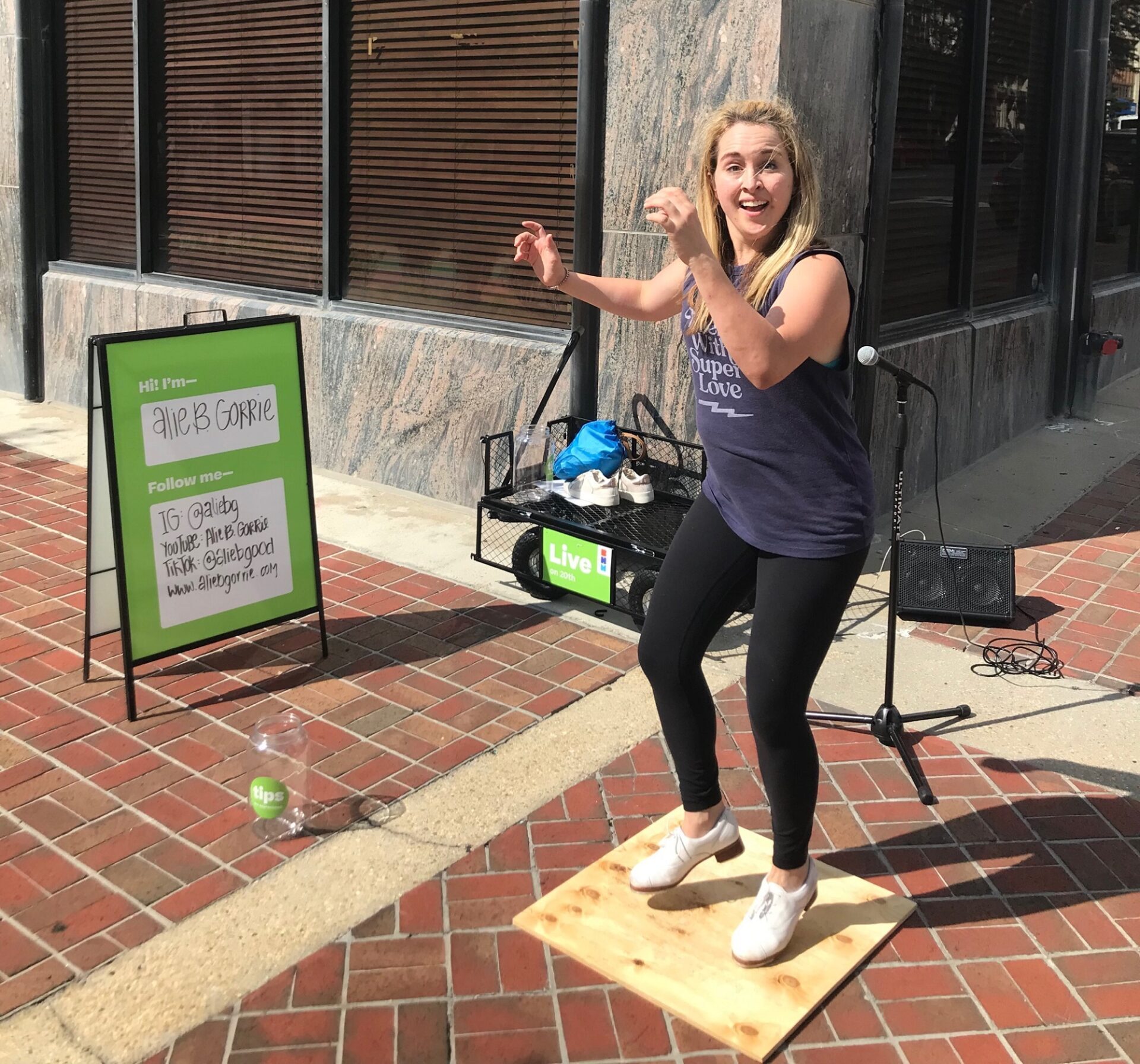 We are Live on 20th folks! Have you been downtown and checked out our busker performances yet? If not, you're seriously missing out! We have talent from all over The Magic City come out on Friday evenings from 4-6 p.m. and put on performances for the public to enjoy. Performances take place at the corner of 20th Street and 3rd Avenue North. Next time you're heading home after a long day at the office or on your way to dinner, stop by and check it out! Let's recap some of our awesome performers below!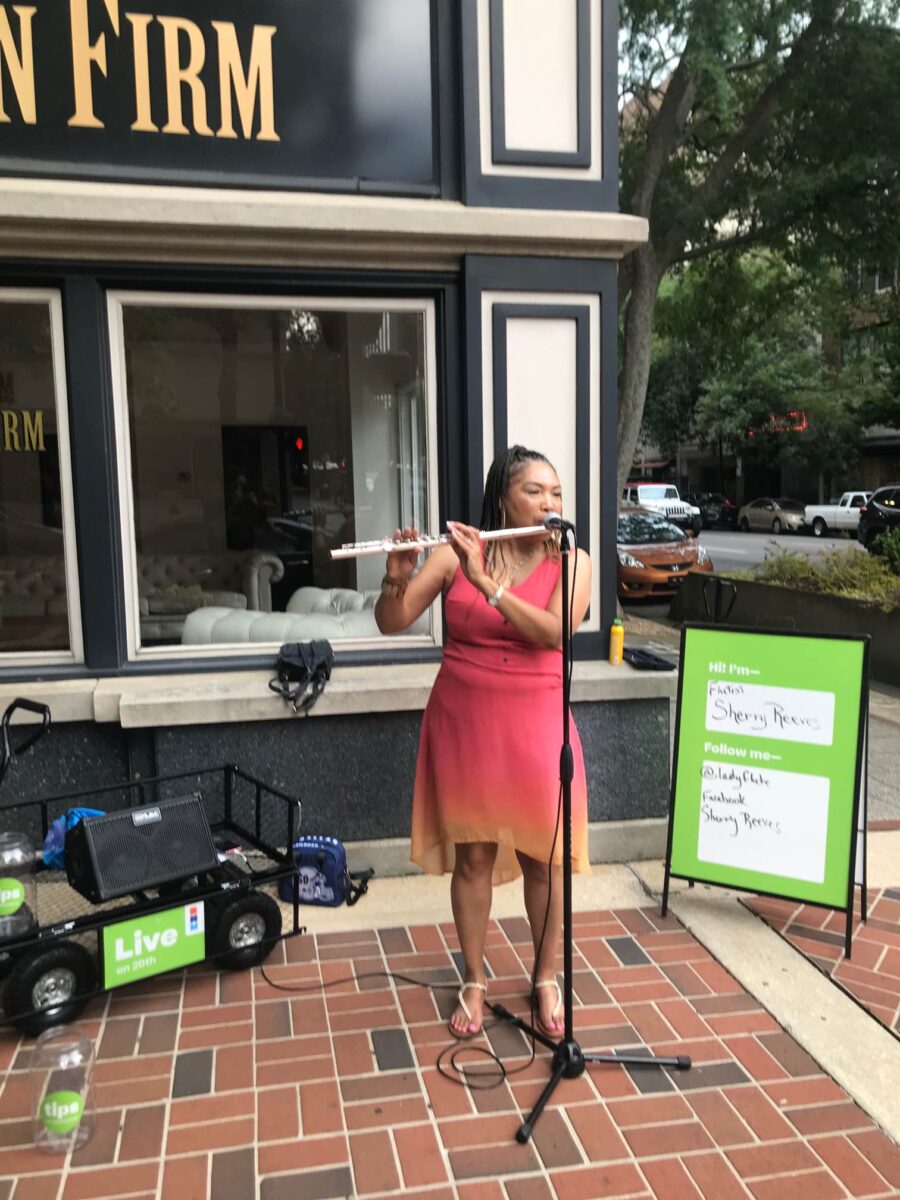 Sherry Reeves - Flautist
Flautist, Sherry Reeves, was one of our very first performers and she brought the house down with her performance. She showed of her skills on the flute and everybody loved it! If you missed the live performance, no worries – you can still check her out on her social media channels!
Instagram: @ladyflute
Alie B Gorrie
Alie B Gorrie was our very first Live on 20th performer and she really set the scene for what was to come! Her tap dancing skills are next level and a treat for anybody who gets to see her in action. We're pretty sure this won't be the last time we see her around downtown Birmingham! Check her out on her socials.
Instagram: @aliebg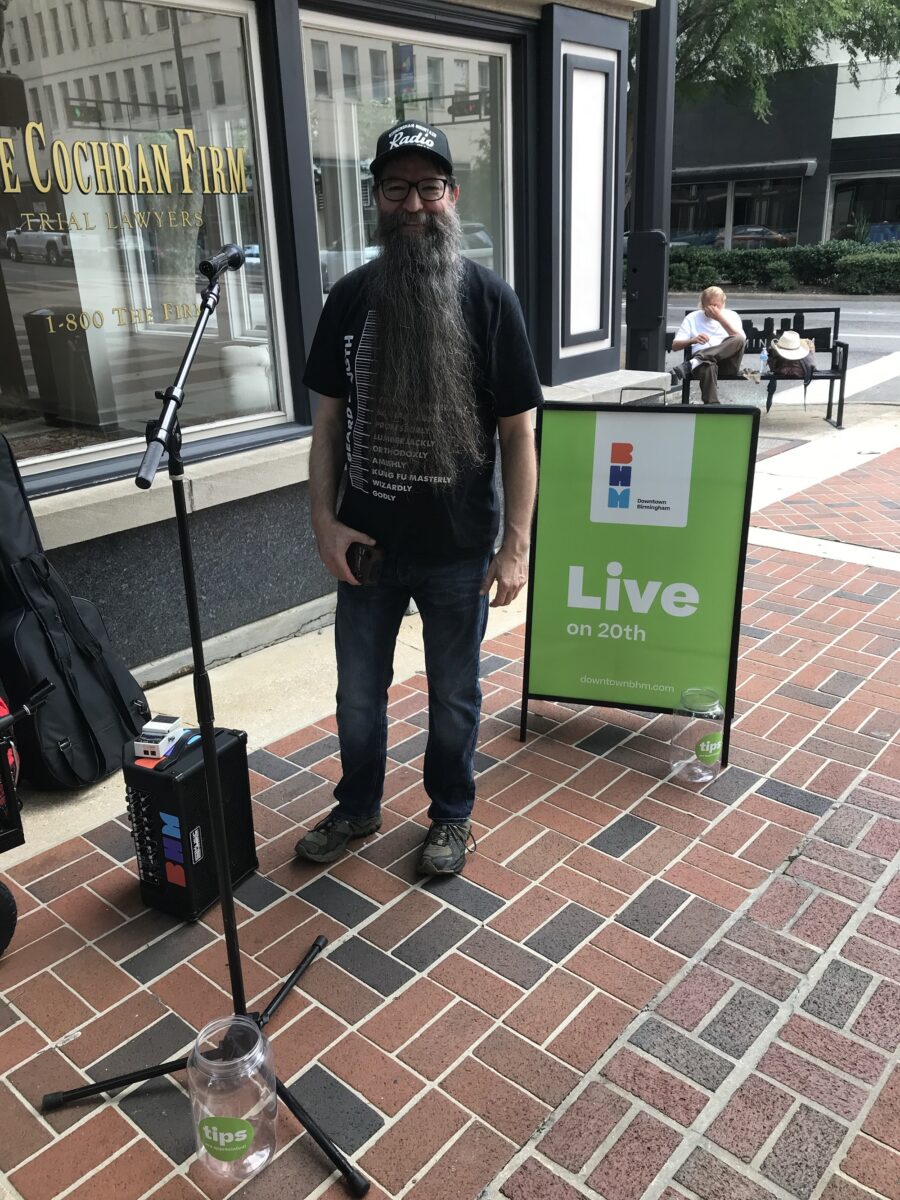 John Elrod
Who doesn't love a good musical moment? If you were on 20th Street when John Elrod was performing, you were in for a treat! His talented vocals were a hit amongst the folks on 20th. Check him out on socials!
Instagram: @lamin8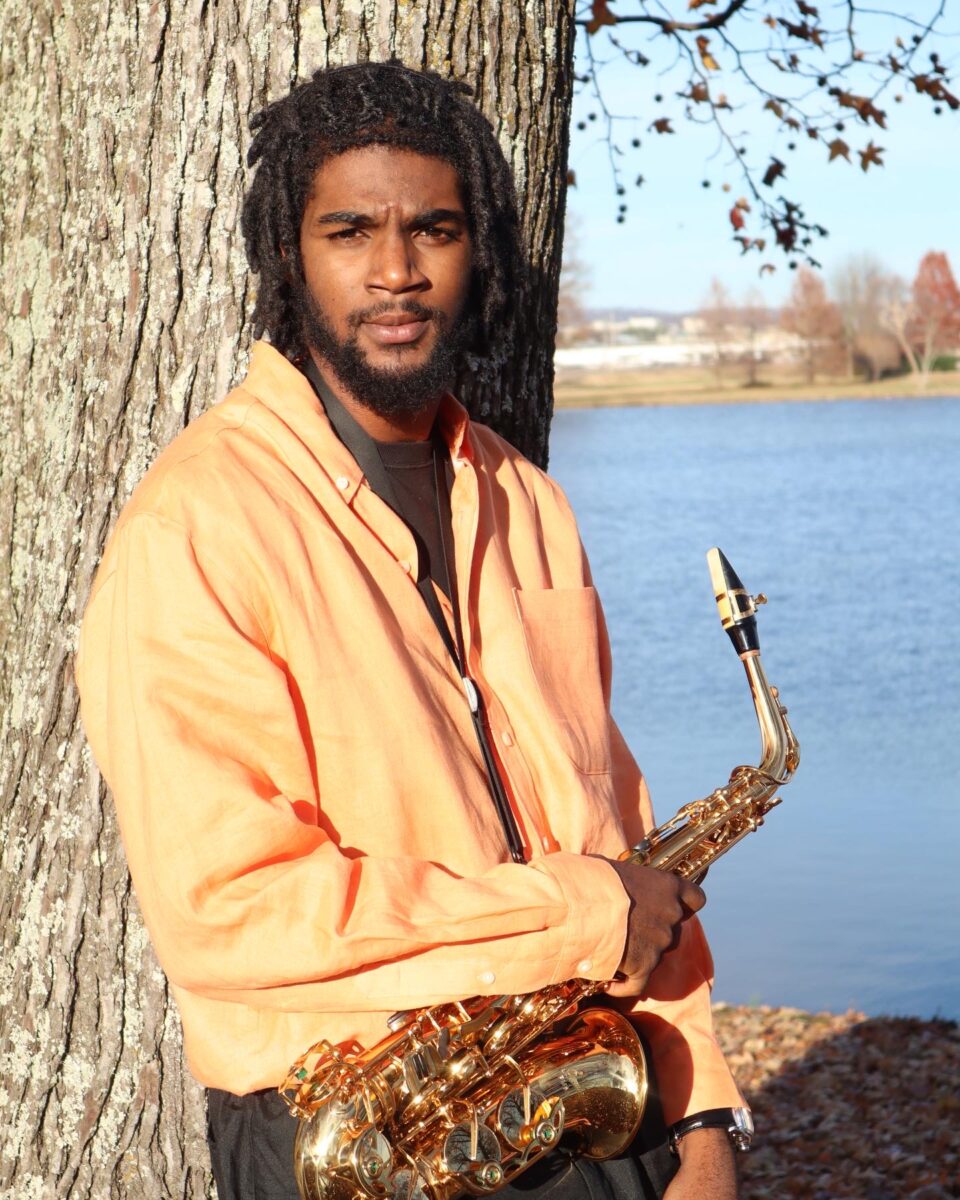 Isaiah Watson Deloach
Isaiah is a talented saxophone player who was one of our recent Live on 20th performers. The soothing music he played was perfect for setting the mood downtown on a lovely Friday night! Whether you were out for a date night or just catching up with some friends, Isaiah's saxophone skills were probably the highlight of your night. Check him out on socials!
Instagram: @isaiahwd40_flow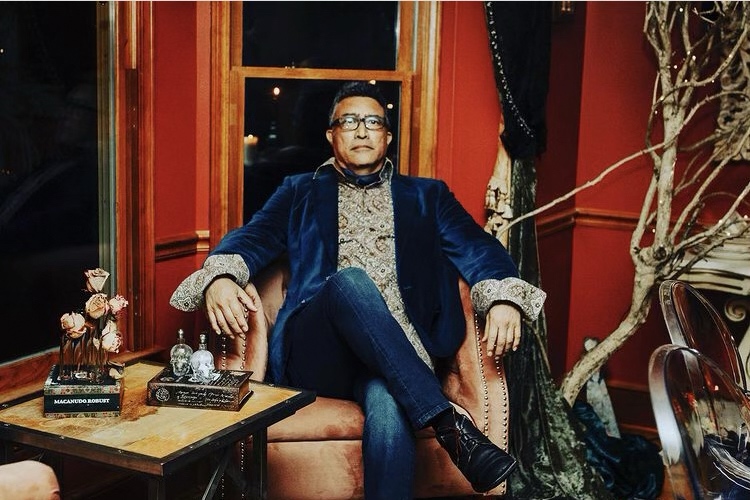 Arturito LaCruz
Arturito LaCruz was our most recent performer from Live on 20th and his talent was mesmerizing! His vocals were perfect for a beautiful Friday night in downtown Birmingham. Check him out on socials!
Instagram: @arturitolc
Related News
Filed Under: Big Pitch, Front Page, Small Business, Uncategorized

If you've been following REV for a while, you probably remember The Big Pitch Competitions we used to hold back in the day. The Big Pitch presented by PNC was essentially our own little version of Shark Tank. And a lot of your favorite local businesses that participated in this competition now have active retail storefronts that you can go check out. Let's start with some of our finalists that are based in the City of Birmingham and see what they've been up to!

Filed Under: Developer, Downtown Birmingham, Filling Vacant Spaces, Front Page, Potential-Proving, Uncategorized

Have you been to Downtown Birmingham's newest development located on 25th Street? If not, you need to head down there ASAP and check it out! This new single story development is a product of a collaboration between David Baker Architects (DBA) and Locke General Contractors, led by DBA's very own Amanda Loper. It is intended to be a "collaborative commercial space in a catalyst development area of Birmingham." Both DBA and Locke General Contractors will be tenants of the space, along with June Coffee Roasters, Zephyr Barber, and Last Call Baking Cooperative!

Filed Under: Downtown Birmingham, Events, Front Page, Uncategorized

One of Birmingham's many hidden treasures is the music scene downtown. The sheer volume of concert venues we have in downtown Birmingham is something most people aren't even aware of – but it really is remarkable! There is truly something for everyone, whether you're into the smaller, more intimate venues or the large-scale venues for those big name artists. Keep reading to check out some of the cool venues downtown Birmingham has to offer.