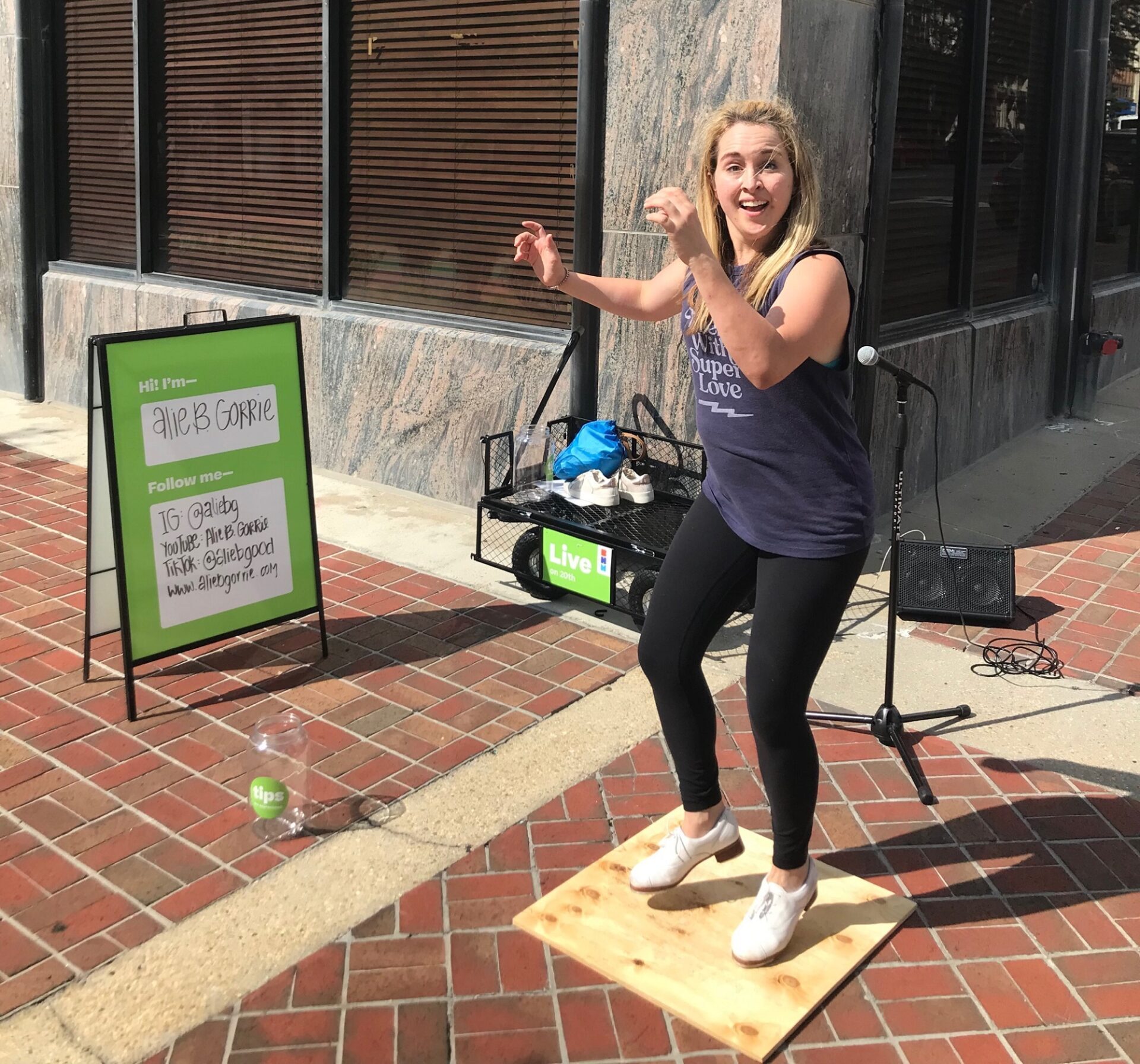 We are Live on 20th folks! Have you been downtown and checked out our busker performances yet? If not, you're seriously missing out! We have talent from all over The Magic City come out on Friday evenings from 4-6 p.m. and put on performances for the public to enjoy. Performances take place at the corner of 20th Street and 3rd Avenue North. Next time you're heading home after a long day at the office or on your way to dinner, stop by and check it out! Let's recap some of our awesome performers below!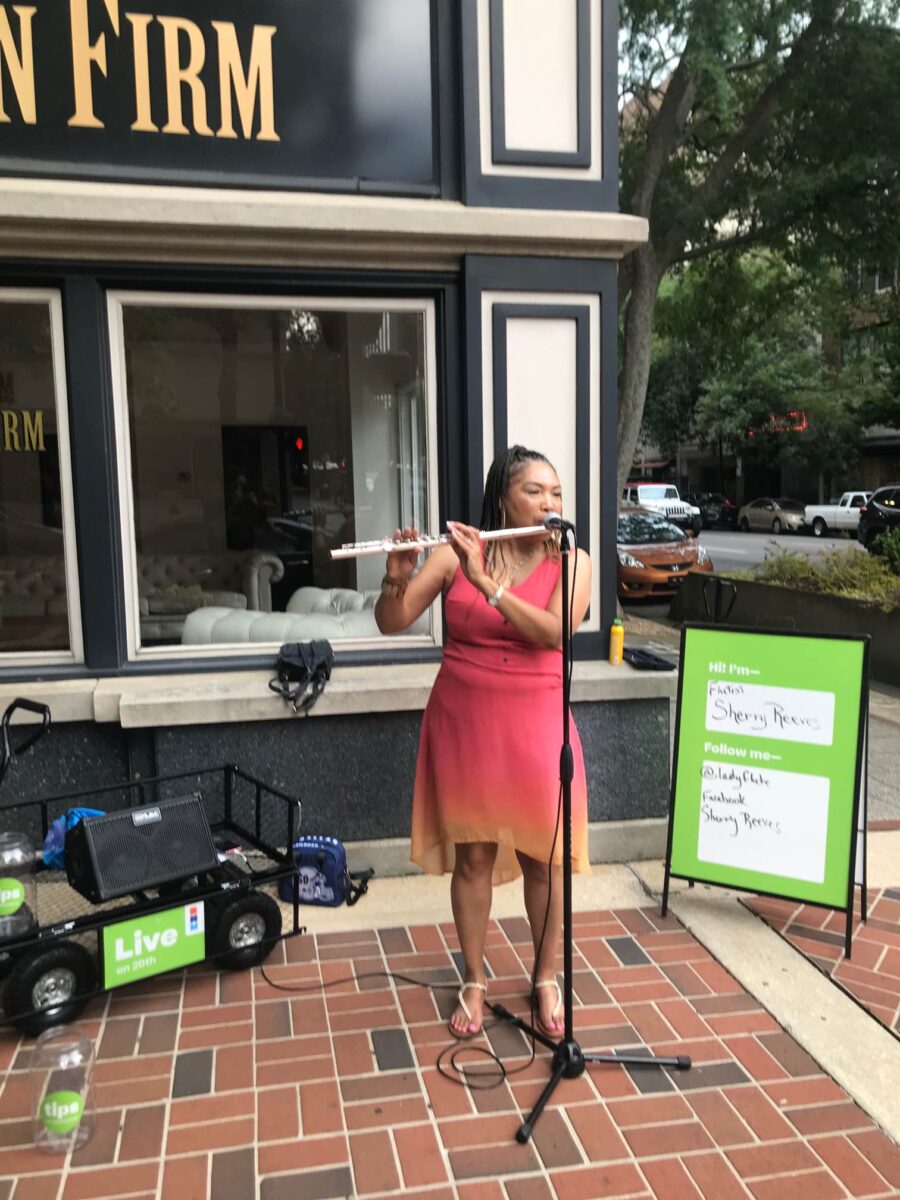 Sherry Reeves - Flautist
Flautist, Sherry Reeves, was one of our very first performers and she brought the house down with her performance. She showed of her skills on the flute and everybody loved it! If you missed the live performance, no worries – you can still check her out on her social media channels!
Instagram: @ladyflute
Alie B Gorrie
Alie B Gorrie was our very first Live on 20th performer and she really set the scene for what was to come! Her tap dancing skills are next level and a treat for anybody who gets to see her in action. We're pretty sure this won't be the last time we see her around downtown Birmingham! Check her out on her socials.
Instagram: @aliebg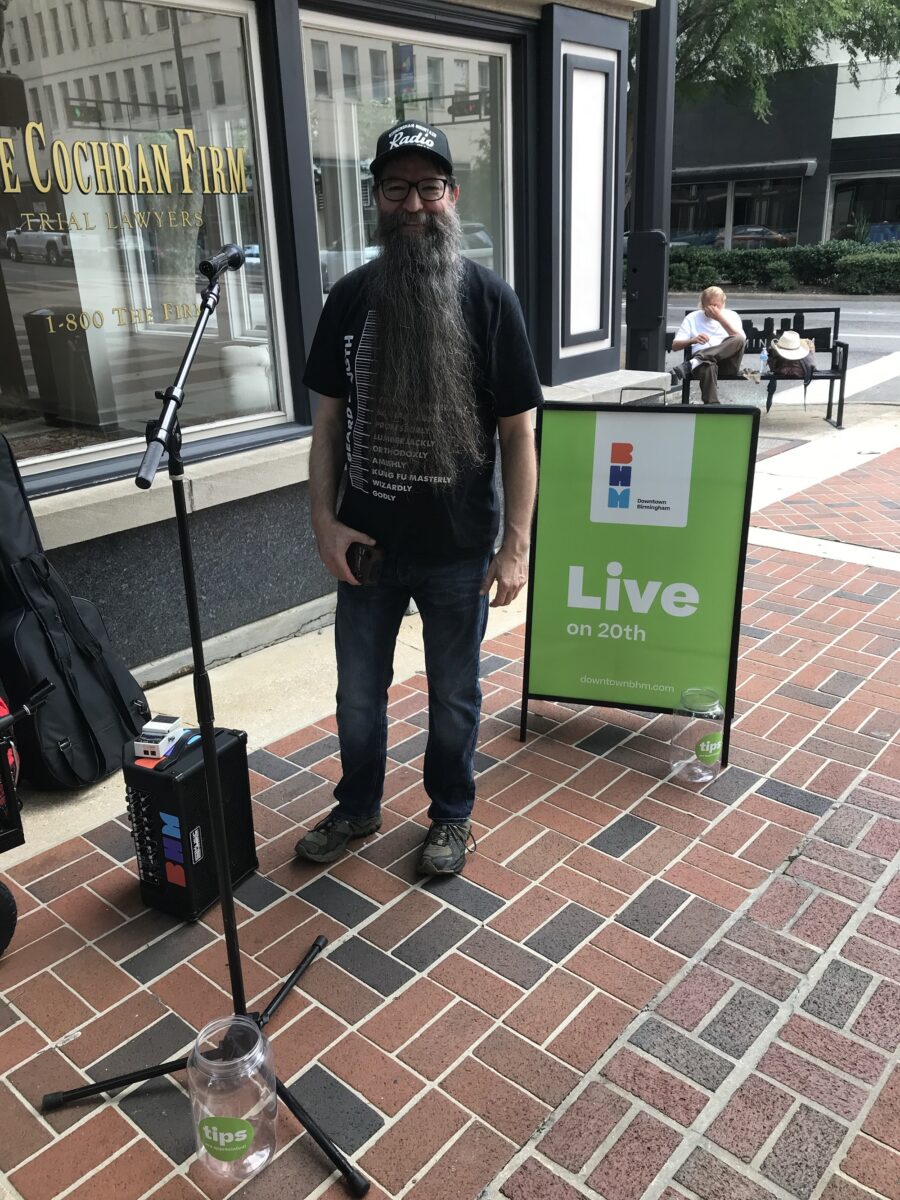 John Elrod
Who doesn't love a good musical moment? If you were on 20th Street when John Elrod was performing, you were in for a treat! His talented vocals were a hit amongst the folks on 20th. Check him out on socials!
Instagram: @lamin8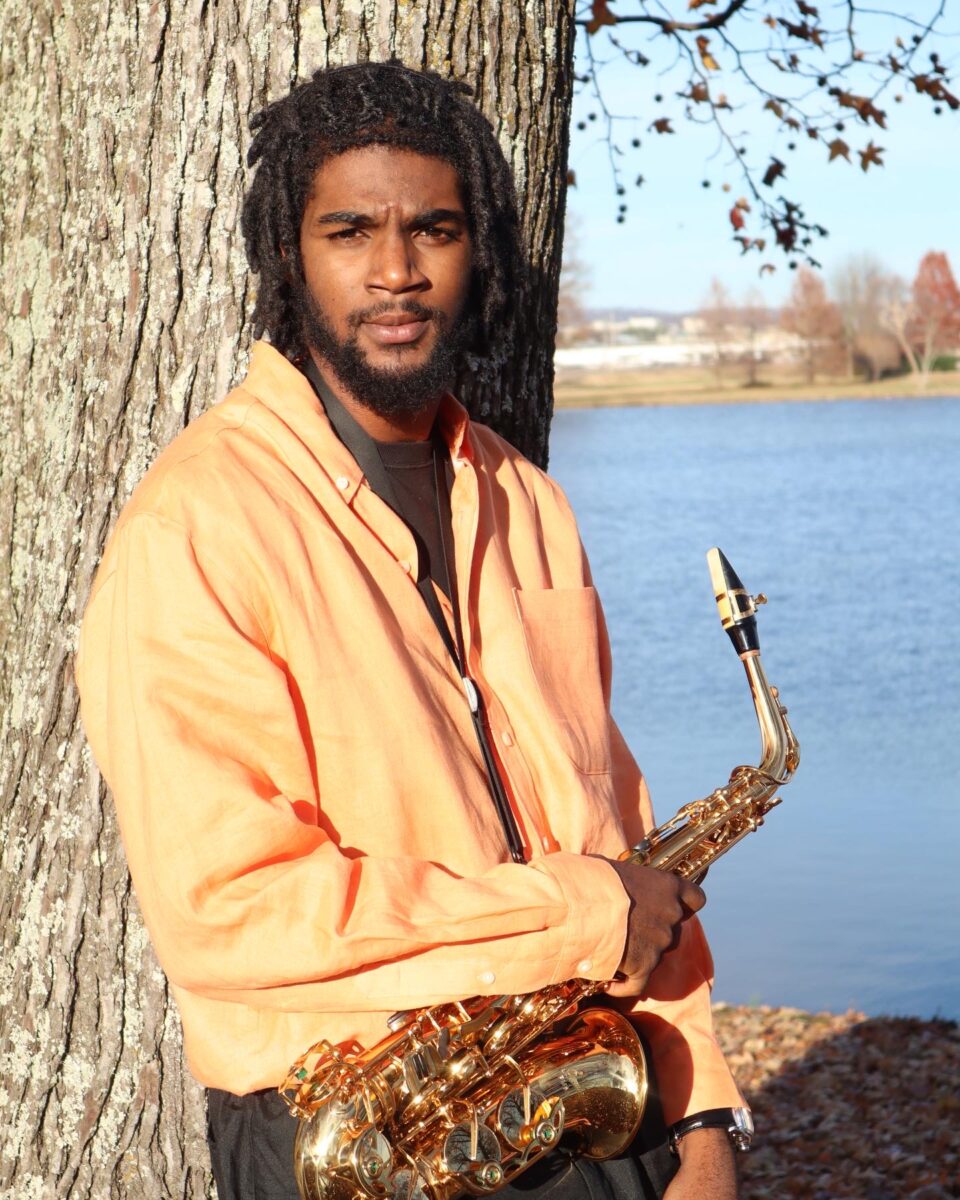 Isaiah Watson Deloach
Isaiah is a talented saxophone player who was one of our recent Live on 20th performers. The soothing music he played was perfect for setting the mood downtown on a lovely Friday night! Whether you were out for a date night or just catching up with some friends, Isaiah's saxophone skills were probably the highlight of your night. Check him out on socials!
Instagram: @isaiahwd40_flow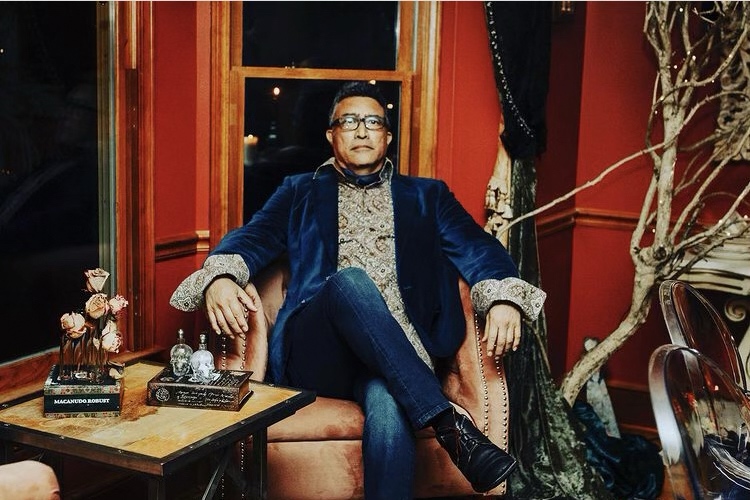 Arturito LaCruz
Arturito LaCruz was our most recent performer from Live on 20th and his talent was mesmerizing! His vocals were perfect for a beautiful Friday night in downtown Birmingham. Check him out on socials!
Instagram: @arturitolc
Related News
Filed Under: Front Page, Get Involved, Historic Preservation, Residential

President and CEO of REV Birmingham David Fleming writes about the importance of historic preservation and highlights the advocacy efforts that saved the French Quarter in New Orleans and the Forest Park neighborhood in Birmingham. The article concludes with a call to action, urging for new leaders and the implementation of various strategies to protect and celebrate Birmingham's historic buildings and places.

Filed Under: Filling Vacant Spaces, Front Page, Small Business, Woodlawn, Yaysayers

Lights, Camera, Action! The rebirth of the Woodlawn Theater is happening this weekend in the heart of Woodlawn. The theater is opening its doors to the public with two extraordinary opening events that are FREE to the public. The 1400 square foot venue has a wide range of amenities and even has a full-service bar. Because of the Mason Music Foundation, this venue is filling a much needed resource for local musicians to perform. Keep reading to discover how the theater came back to life and its impact on the community.

Filed Under: Downtown Birmingham, Events, Front Page, Yaysayers

Brian Allen, a talented cornerback, has made the remarkable transition from a small town in Texas to the vibrant city of Birmingham. Choosing Birmingham for his football career for two consecutive seasons, Brian's unwavering dedication and exceptional skills have made him a standout figure in the world of football. To dive deeper into Brian's journey and discover his genuine appreciation for the city, watch this video with the link below!