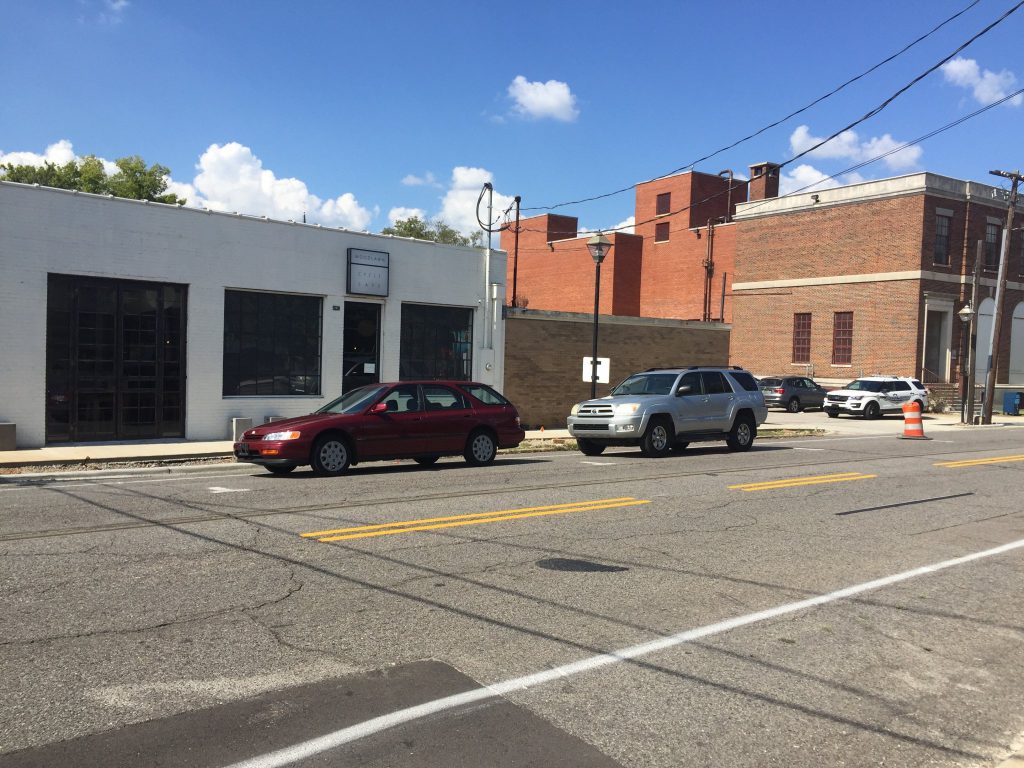 Complete Streets is a nation-wide movement advocating for streets that can be used by everyone. Complete Streets are designed and operated to enable safe access for all users, including pedestrians, bicyclists, motorists and transit riders of all ages and abilities. Complete Streets make it easy to cross the street, walk to shops, and bicycle to work. They allow buses to run on time and safer for people to walk to and from bus stops.
There is no singular design prescription for Complete Streets; each one is unique and responds to its community context. A complete street may include: sidewalks, bike lanes (or wide paved shoulders), special bus lanes, comfortable and accessible public transportation stops, frequent and safe crossing opportunities, median islands, accessible pedestrian signals, curb extensions, narrower travel lanes, roundabouts, and more.
REV wants to know what you think about the Complete Streets concept. By completing this very short survey, you can add your voice to the conversation. Click here to read more about Complete Streets. If you are a cyclist, please click here to go to a cyclist specific survey.
Related News
Filed Under: Business-Proving, Front Page, Small Business, Uncategorized, Woodlawn

Woodlawn is constantly growing and welcoming new businesses and the past few months have been no exception! There is a diverse mix of new openings in Woodlawn that caters to a variety of different audiences. Whether you're looking to take some dance classes or you're just in the mood to try out a new bar, here's a list of all the new places for you to checkout in Woodlawn!

Filed Under: Uncategorized

Get to know our team better by learning more about what we do and hearing some fun facts about each team member. This week we are introducing Ben Wieseman, our Director of Catalytic Development!