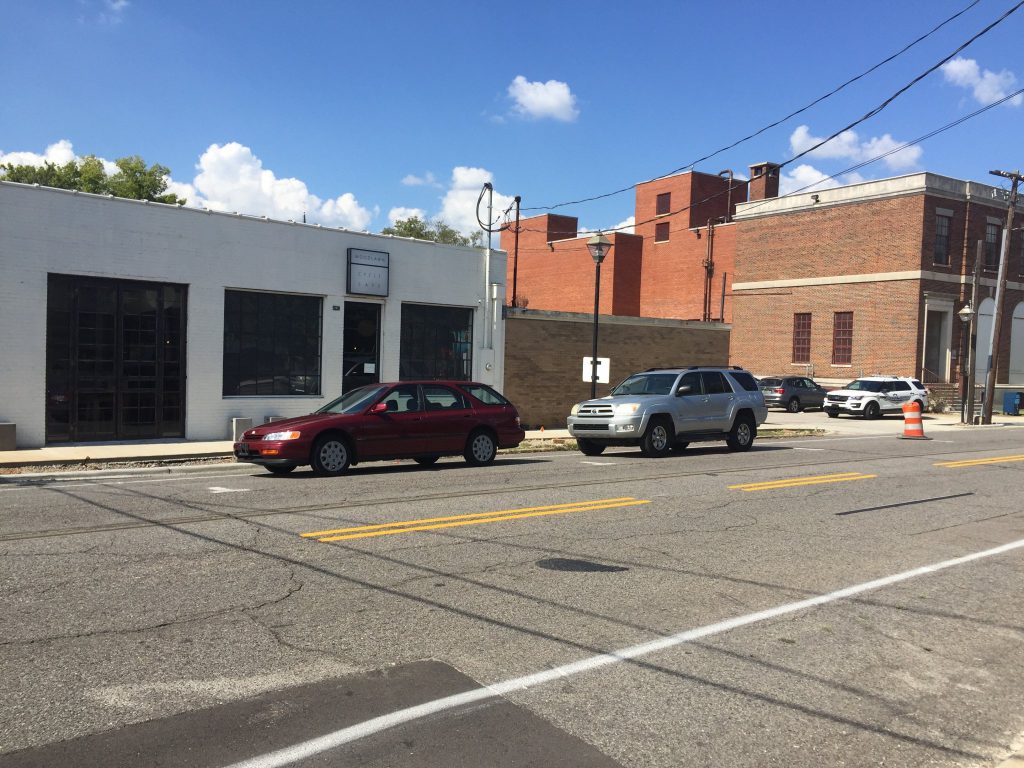 Complete Streets is a nation-wide movement advocating for streets that can be used by everyone. Complete Streets are designed and operated to enable safe access for all users, including pedestrians, bicyclists, motorists and transit riders of all ages and abilities. Complete Streets make it easy to cross the street, walk to shops, and bicycle to work. They allow buses to run on time and safer for people to walk to and from bus stops.
There is no singular design prescription for Complete Streets; each one is unique and responds to its community context. A complete street may include: sidewalks, bike lanes (or wide paved shoulders), special bus lanes, comfortable and accessible public transportation stops, frequent and safe crossing opportunities, median islands, accessible pedestrian signals, curb extensions, narrower travel lanes, roundabouts, and more.
REV wants to know what you think about the Complete Streets concept. By completing this very short survey, you can add your voice to the conversation. Click here to read more about Complete Streets. If you are a cyclist, please click here to go to a cyclist specific survey.
Related News
Filed Under: Front Page, Potential-Proving, Uncategorized, Yaysayers

TODAY IS THE DAY! REV Birmingham is celebrating 10 years of creating vibrant commercial districts in the City of Birmingham. Today is all about celebrating the past decade of success and all that we have accomplished. It all started ten years ago when two organizations – Operation New Birmingham and Main Street Birmingham – merged to create the one and only REV Birmingham. We have covered so much ground since then, from historic building rehab consulting all the way to our refresh of 20th Street North – and we are looking forward to seeing what the future holds for us here at REV.

Filed Under: Business-Proving, Front Page, Uncategorized, Yaysayers

REV is turning TEN! Our birthday is swiftly approaching (it's on November 15th in case you want to give us a happy birthday shoutout!) and we are spending the week leading up to it reflecting on the past 10 years. We have accomplished so much in just a decade, and we can't wait to see what the next 10 years have in store for us. But for now, let's take a trip down memory lane and look back at some of our favorite projects.

Filed Under: Downtown Birmingham, Front Page, Residential, Uncategorized

From Austin, Texas to New Orleans, Louisiana, learn why this family choose to move into the city center of Birmingham. We are interviewing people from all around the city and learning why they chose to move into Birmingham.