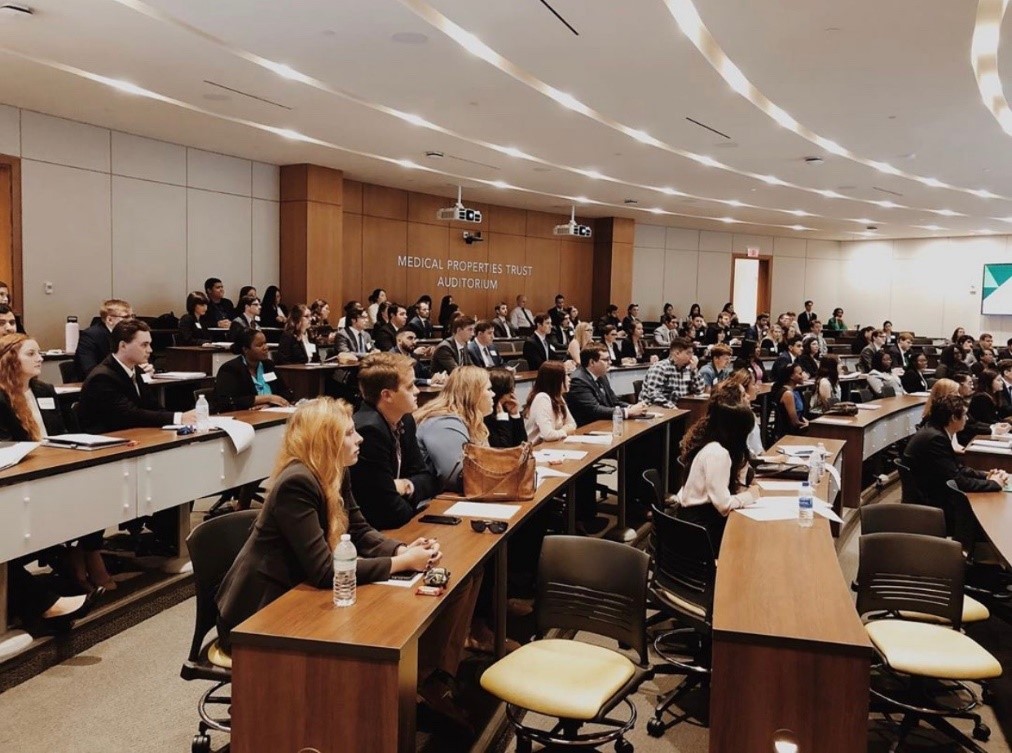 This post is brought to you by Medical Properties Trust, who is a vitality sponsor of the Value of Downtown Report
On the off chance you're not familiar with Medical Properties Trust, let us introduce ourselves.
Medical Properties Trust (or MPT) is a publicly traded, Birmingham-based company that invests exclusively in hospital real estate. We know good hospitals are as vital to a community's infrastructure as its water system, and MPT helps provide them growth capital. This allows the operators to unlock the embedded value of a hospital's real estate and put it to work through expansions, investing in their people and improving their technology systems – all to better their hospital and community.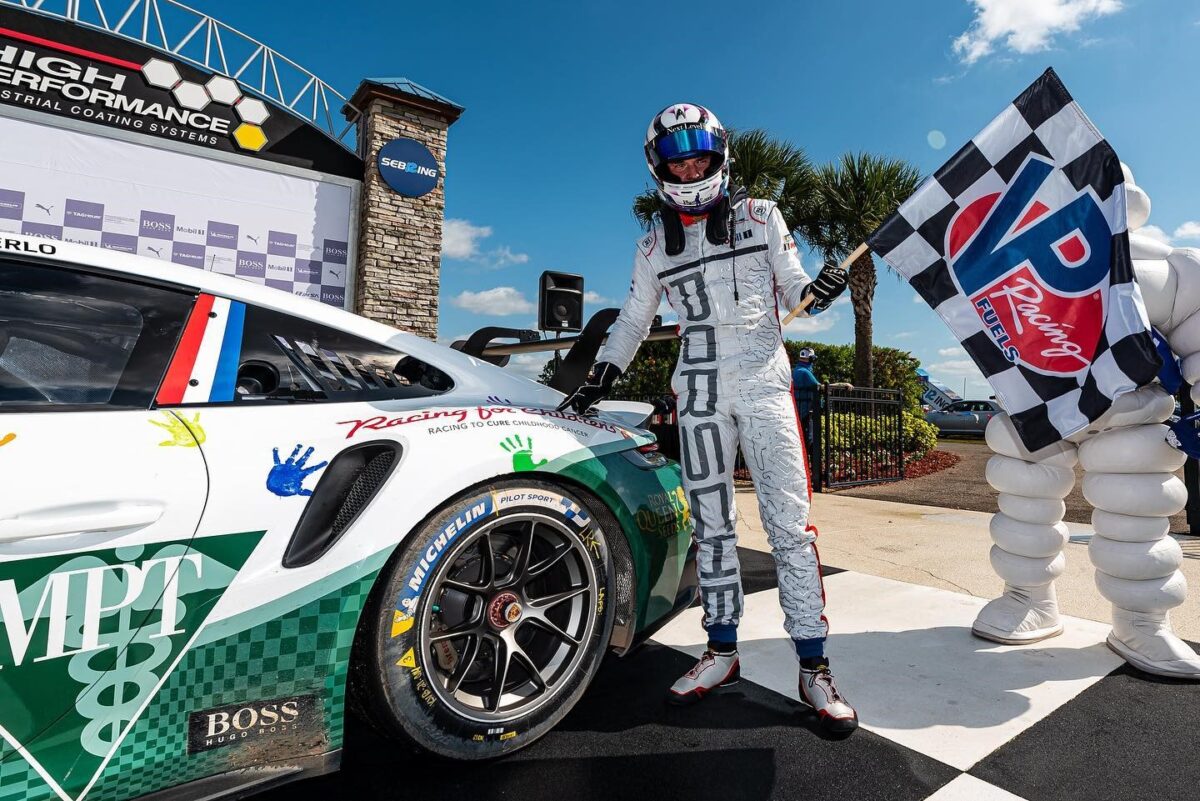 Back in 2003, co-founders Ed Aldag, Steve Hamner and Emmett McLean were like many entrepreneurs before them – they had no investors, no properties, and no headquarters – but they had a vision and a model they knew could succeed. All they needed were the right relationships for the pieces to fall in place. They needed just one person willing to take the risk and invest in them. And they needed the right spot for a headquarters location.
Obviously, it had to be in a city well-known for healthcare, with a diverse community rich in history and culture yet possessing a potential and a future in which they could believe and invest. Naturally, Atlanta and Nashville were strong early contenders, but they found they kept coming back to Birmingham – the Magic City. It definitely fit the bill.
Birmingham is renowned for world class healthcare and medical research conducted at UAB, and Children's of Alabama is nationally ranked for many of their childhood medicine and research programs. Birmingham provides the flexibility of worldwide travel resources, outstanding educational and fine arts centers, an innovative business environment, culinary excellence that has made Birmingham a "foodie" destination, and a vast range of sports and cultural experiences. And they all highlight the best of "Southern hospitality."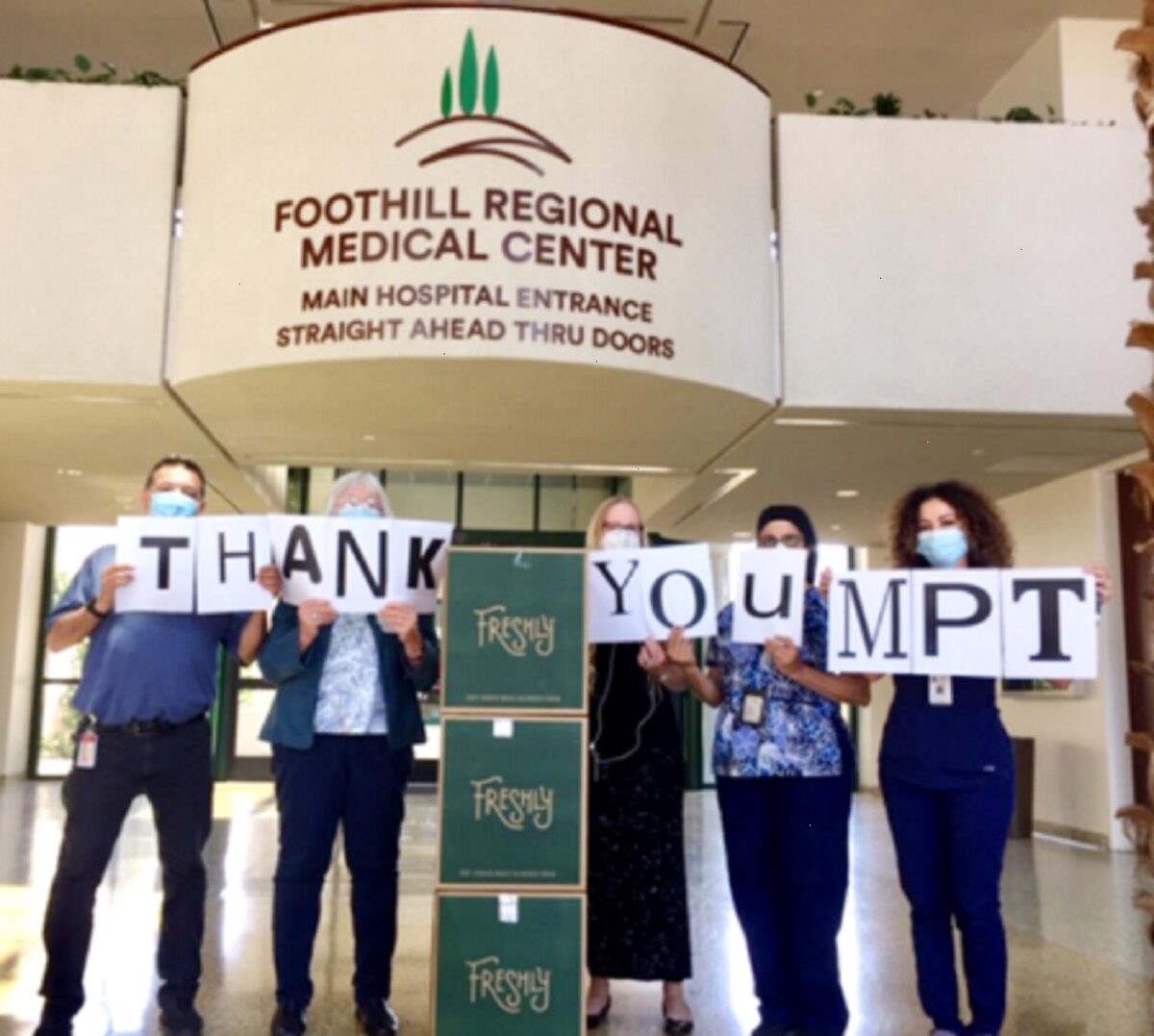 MPT has been able to recruit people with a vast understanding of the healthcare industry and healthcare finance from all over the world to work and live in Birmingham. Our employees love the city and its people and find it is a wonderful place to raise a family. Birmingham never fails to impress our guests – both domestic and international. They want to return again and again. It is truly wonderful to operate here as we impact healthcare on a global scale.
It has been the highest priority of MPT since its inception to give back to the communities in which we live and work – helping those who have believed in us. We've supported many non-profit organizations over the years through both financial and hands-on volunteer means. In 2020, we saw our communities and organizations facing challenges unlike ever before, and we were proud to assist organizations in need throughout the city of Birmingham. We also sent thousands of meals to the devoted hospital staff members in many of our US facilities during 2020 to express our support and gratitude.
In just over 18 years, from no investors, properties or even a place to call home, to a global corporation with a roughly $20 billion asset value, more than 440 properties in nine different countries, and approximately 120 employees in five global offices – it's clear that Birmingham is absolutely the right spot for Medical Properties Trust. The city and its people have graciously welcomed us, supported us and allowed us to grow much like the city itself – like magic.
Related News
Filed Under: Downtown Birmingham, Front Page, Yaysayers

"As the literal and figurative heart of their cities, downtowns represent and welcome residents, employees, and visitors from all walks of life," says David Downey, President and CEO of the International Downtown Association (IDA), as he discusses the importance of downtown and the role it plays in keeping the vibrancy alive in our city centers!

Filed Under: Downtown Birmingham, Front Page, Get Involved, Potential-Proving

Much of the "Birmingham character" that we appreciate and promote today is thanks to the many beautiful historic buildings and homes that still stand. Our concentration of historic structures is unique, and it's an asset for our entire region's economic development and growth, as that authenticity attracts people seeking sense of place and quality of life. But how do we ensure that the authenticity doesn't begin to vanish as we continue to revive these historic structures?

Filed Under: Business-Proving, Front Page, Small Business, Uncategorized, Woodlawn

Woodlawn is constantly growing and welcoming new businesses and the past few months have been no exception! There is a diverse mix of new openings in Woodlawn that caters to a variety of different audiences. Whether you're looking to take some dance classes or you're just in the mood to try out a new bar, here's a list of all the new places for you to checkout in Woodlawn!