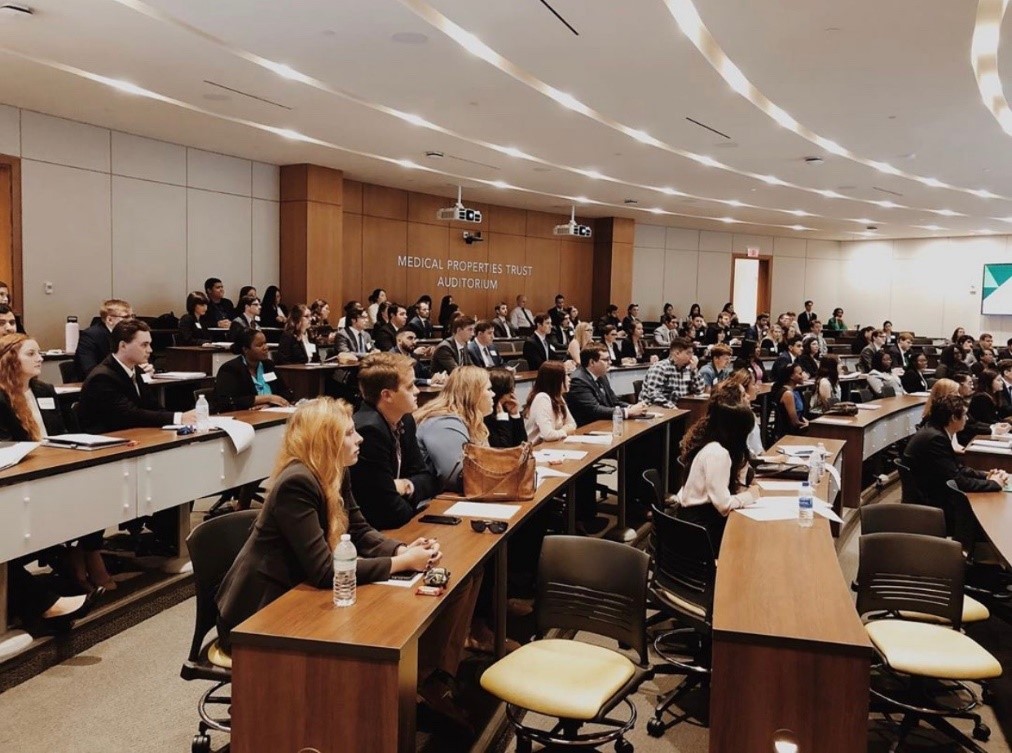 This post is brought to you by Medical Properties Trust, who is a vitality sponsor of the Value of Downtown Report
On the off chance you're not familiar with Medical Properties Trust, let us introduce ourselves.
Medical Properties Trust (or MPT) is a publicly traded, Birmingham-based company that invests exclusively in hospital real estate. We know good hospitals are as vital to a community's infrastructure as its water system, and MPT helps provide them growth capital. This allows the operators to unlock the embedded value of a hospital's real estate and put it to work through expansions, investing in their people and improving their technology systems – all to better their hospital and community.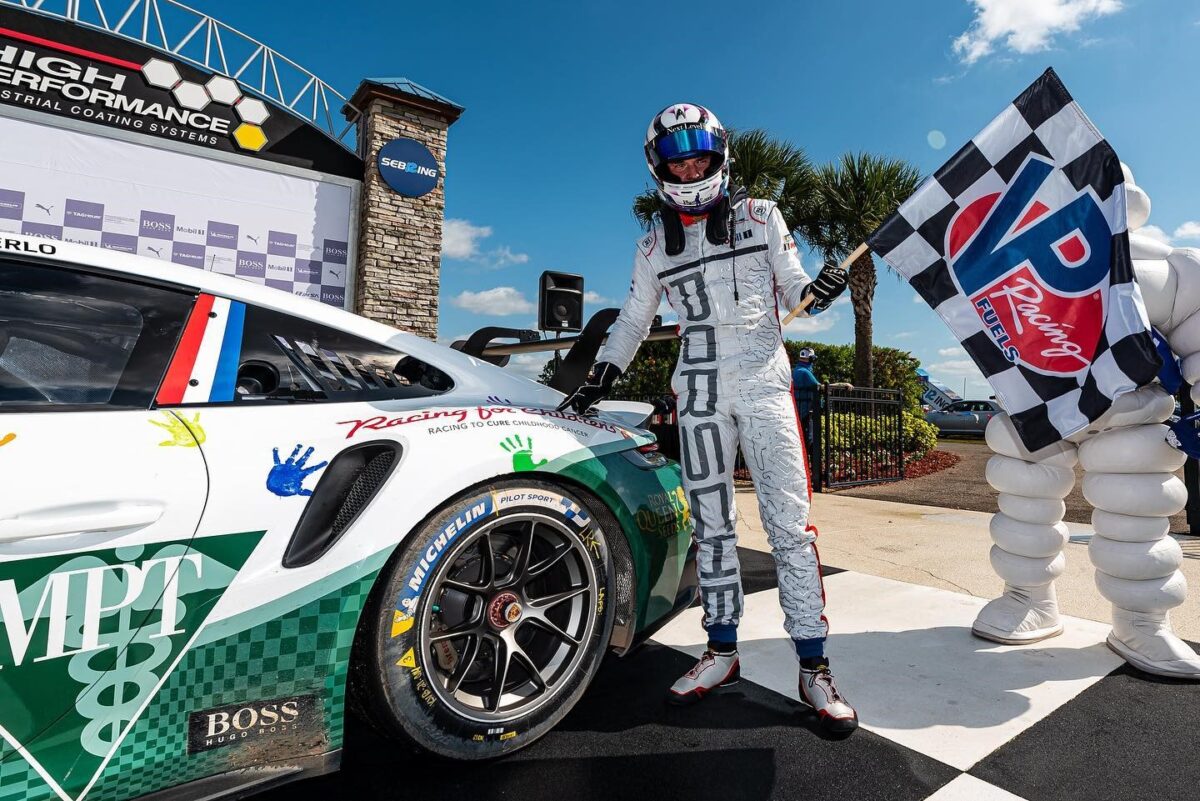 Back in 2003, co-founders Ed Aldag, Steve Hamner and Emmett McLean were like many entrepreneurs before them – they had no investors, no properties, and no headquarters – but they had a vision and a model they knew could succeed. All they needed were the right relationships for the pieces to fall in place. They needed just one person willing to take the risk and invest in them. And they needed the right spot for a headquarters location.
Obviously, it had to be in a city well-known for healthcare, with a diverse community rich in history and culture yet possessing a potential and a future in which they could believe and invest. Naturally, Atlanta and Nashville were strong early contenders, but they found they kept coming back to Birmingham – the Magic City. It definitely fit the bill.
Birmingham is renowned for world class healthcare and medical research conducted at UAB, and Children's of Alabama is nationally ranked for many of their childhood medicine and research programs. Birmingham provides the flexibility of worldwide travel resources, outstanding educational and fine arts centers, an innovative business environment, culinary excellence that has made Birmingham a "foodie" destination, and a vast range of sports and cultural experiences. And they all highlight the best of "Southern hospitality."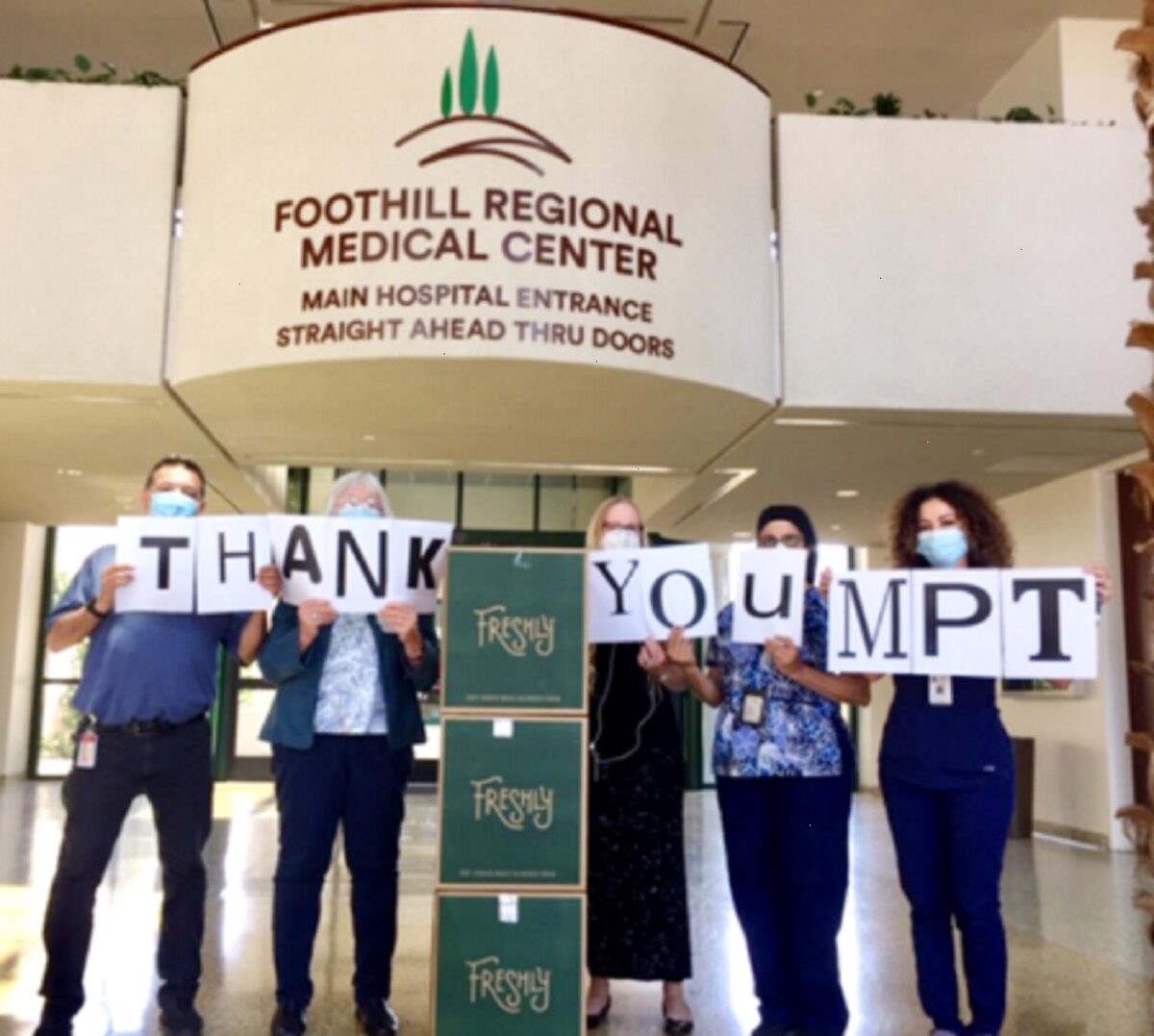 MPT has been able to recruit people with a vast understanding of the healthcare industry and healthcare finance from all over the world to work and live in Birmingham. Our employees love the city and its people and find it is a wonderful place to raise a family. Birmingham never fails to impress our guests – both domestic and international. They want to return again and again. It is truly wonderful to operate here as we impact healthcare on a global scale.
It has been the highest priority of MPT since its inception to give back to the communities in which we live and work – helping those who have believed in us. We've supported many non-profit organizations over the years through both financial and hands-on volunteer means. In 2020, we saw our communities and organizations facing challenges unlike ever before, and we were proud to assist organizations in need throughout the city of Birmingham. We also sent thousands of meals to the devoted hospital staff members in many of our US facilities during 2020 to express our support and gratitude.
In just over 18 years, from no investors, properties or even a place to call home, to a global corporation with a roughly $20 billion asset value, more than 440 properties in nine different countries, and approximately 120 employees in five global offices – it's clear that Birmingham is absolutely the right spot for Medical Properties Trust. The city and its people have graciously welcomed us, supported us and allowed us to grow much like the city itself – like magic.
Related News
Filed Under: Big Pitch, Front Page, Small Business, Uncategorized

If you've been following REV for a while, you probably remember The Big Pitch Competitions we used to hold back in the day. The Big Pitch presented by PNC was essentially our own little version of Shark Tank. And a lot of your favorite local businesses that participated in this competition now have active retail storefronts that you can go check out. Let's start with some of our finalists that are based in the City of Birmingham and see what they've been up to!

Filed Under: Developer, Downtown Birmingham, Filling Vacant Spaces, Front Page, Potential-Proving, Uncategorized

Have you been to Downtown Birmingham's newest development located on 25th Street? If not, you need to head down there ASAP and check it out! This new single story development is a product of a collaboration between David Baker Architects (DBA) and Locke General Contractors, led by DBA's very own Amanda Loper. It is intended to be a "collaborative commercial space in a catalyst development area of Birmingham." Both DBA and Locke General Contractors will be tenants of the space, along with June Coffee Roasters, Zephyr Barber, and Last Call Baking Cooperative!

Filed Under: Downtown Birmingham, Events, Front Page, Uncategorized

One of Birmingham's many hidden treasures is the music scene downtown. The sheer volume of concert venues we have in downtown Birmingham is something most people aren't even aware of – but it really is remarkable! There is truly something for everyone, whether you're into the smaller, more intimate venues or the large-scale venues for those big name artists. Keep reading to check out some of the cool venues downtown Birmingham has to offer.