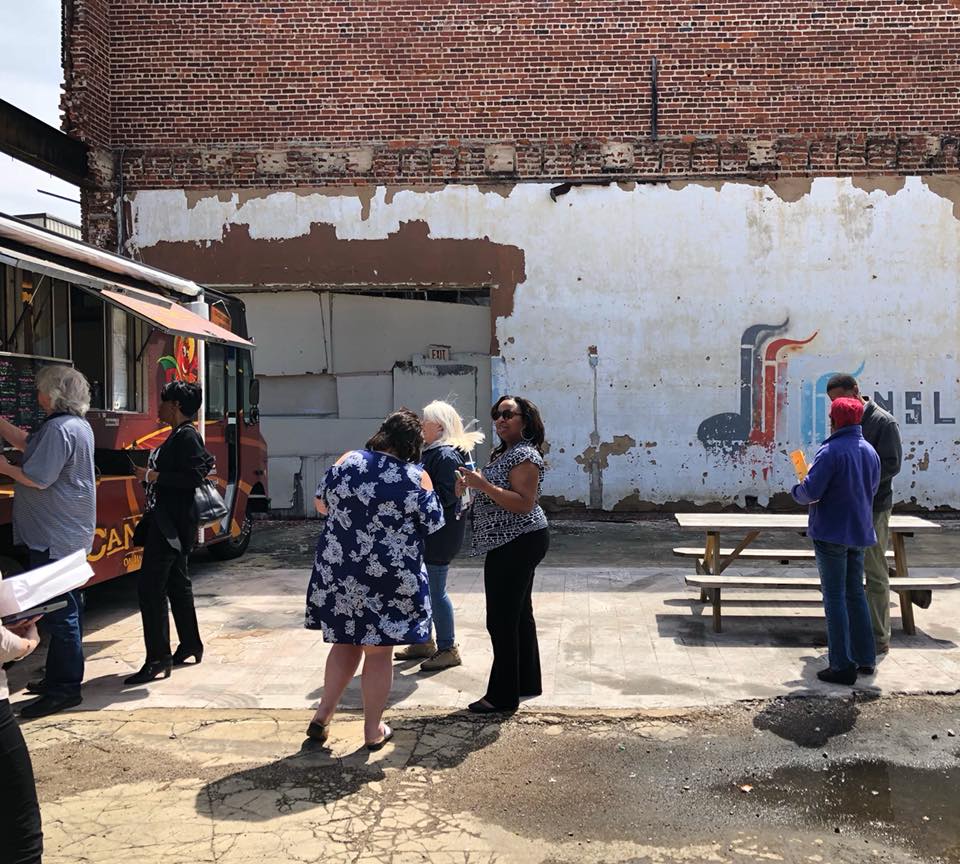 Ensley Eats is back for its second season to fill the lunchtime void in downtown Ensley! 
Ensley residents, employees and visitors can head to 19th Street and Avenue F to grab a delicious, food-truck-made meal. Customers may also find themselves chatting with some of Ensley's long-time business owners, who would gladly share what they believe makes Ensley special. 
The Cantina on Wheels food truck came out to provide delicious lunch options for the healthy crowd that attended the first event on April 4, and Granny's Fish 'N Grits took care of the May 2 lunch.
The Ensley Merchant's Association joined forces with Ensley Alive and REV Birmingham in 2017 to begin Ensley Eats. Last year's five events saw 11 food trucks, more than 400 transactions and more than 800 visitors in the district.  
"We started Ensley Eats to provide lunch options in the heart of downtown Ensley," said A.G. Callins of the Ensley Merchants Association. "Based on last year's strong support and attendance, we decided to host the event again this year. Our end goal as a Merchants Association is to recruit a restaurant to open in the heart of downtown Ensley." 
However, the event is about more than just food. The Ensley Merchant's Association is using the initiative to increase pedestrian activity in the business district, to demonstrate the need for more restaurants to serve the community and to allow Birmingham to see Ensley in a new light. 
"It's great to see people come out from the community to support local businesses in downtown Ensley," said Chrysanthenia Hill owner of Lametria Hair Studio. "There are businesses in downtown Ensley that many people never knew existed and they're excited to come back to the businesses and shop even after the event is over. That's what this event is all about!"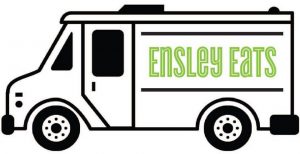 Join the Ensley Eats lunch crowd at all six 2018 events! 
June 6
July 11 (moved from the first week to avoid the July 4 holiday) 
August 1 
September 5 
Related News
Filed Under: Events, Front Page

It's officially spooky season and the Innovation Depot is wasting no time getting into the Halloween spirit! They are hosting their first ever "Tech or Treat" event on Thursday, October 28 from 3:30 to 6:00 p.m. The event is free and open to the public – what better way to kick off Hallo-weekend?!