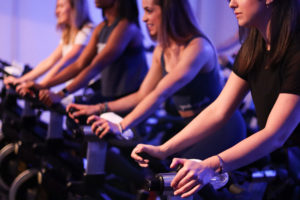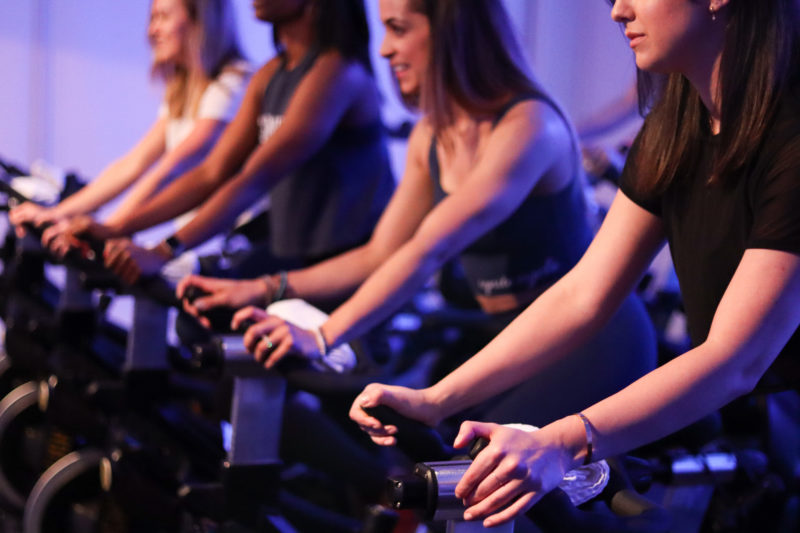 Ignite Cycle opened in the spring and business has been rolling ever since, according to owner Tiffany Martin.  
Martin opened Birmingham's first and only boutique cycle studio after moving to the city in 2017 and trying to find a place to teach cycling. 
After deciding to open up her own studio and finding a space, she also participated in The Big Pitch. Ignite Cycle won People's Choice.
She used the funds she won to create the community space that greets customers when they walk into Ignite.
If, like Martin, you have a business idea that you think could be Birmingham's next big thing, don't forget to apply to be a 2019 Big Pitch finalist.
Applications for 2019 Big Pitch finalists are due Aug. 30.
Watch the video below to hear more about her story:
Now that she has her own space, she says she uses it to promote overall wellness.  
"We don't just talk about cycling," she said. "We definitely don't talk about calorie burn. We don't talk about earning anything because that doesn't promote wellness. I think that can promote competition and an unhealthy mindset, and that's not what this space is for."  
Martin started with 17 classes a week, now the studio is up to 22 per week.
For more information on Ignite Cycle–including playlists from the instructors–visit ignitebhm.com.  
Related News
Filed Under: Small Business, Woodlawn, Woodlawn Street Market

We caught up with Element and Vibe owner Aisha Taylor to ask a few questions about selling t-shirts with a purpose and her experience thus far with the virtual Woodlawn Street Market.

Filed Under: Front Page, Small Business

REV's Director of Business Recruitment and Growth Taylor Clark Jacobson is teaming up with Reginald Smith of Sabre Finance to talk to business owners—both large and small—about how they can keep things as new and fresh as these times require on Monday, July 13.

Filed Under: Front Page, Small Business

REV kicks things off Monday, July 13 at noon with the Innovating Your Business For Future Growth workshop hosted by Taylor Clark-Jacobson, Director of Business Recruitment and Growth.