By: Carmen Mays
Founder
Elevators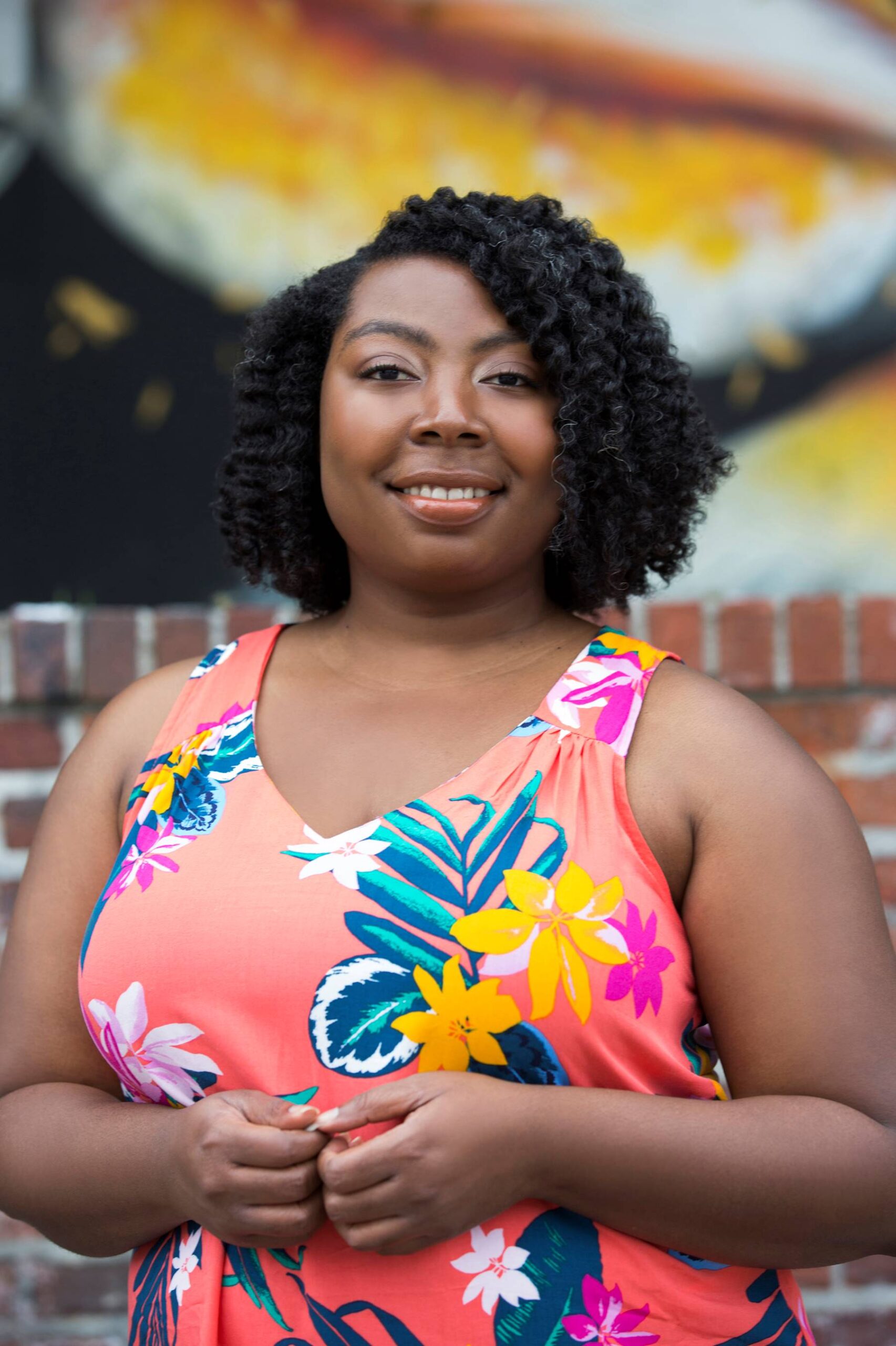 I was born here. I'll be buried here, Lord willing. And by here I mean these Birmingham City Limits. I'm not a "Birmingham-Hoover Woman". I'm a "Titusville-West End Woman". That distinction is not only affirming but also the lens through which I process what I am seeing and experiencing as an entrepreneur in Jones' Valley. I'm inclined to the deep work. My practice is at the nexus of urbanism, entrepreneurship, and equity. This isn't light work, nor is it quick. 
Apparently, we are in the midst of a reckoning on white supremacy…again. Pardon my skepticism but I've been Black long enough to experience a few of these "awakenings". But y'all say this time is different, so we'll see. I'm not a pessimist. I'm a realist.
I believe that input is directly related to output. So it follows that if you don't invest in and execute the right things now, then you won't have what you promised in the future. This is the impetus of my question because as James Baldwin said, "I can't believe what you say, because I see what you do."
Carmen Mays founded Elevators as a way to build equitable entrepreneurial ecosystems by growing innovative corporate and supply chains for Black and Indigenous People of Color BIPOC).
Many Black families, including my own, chose Birmingham. Even when the opportunity to move south or east or north of the city presented itself, they stayed put. Black people owning land in Birmingham is a protest. It's also an act of radical pride because these are the people that stabilized communities and held Birmingham together. They provided the springboard for this "boom" that the publications y'all pitch, write about. Where is their benefit?
There are about 150,000 Black people in Birmingham yet ecosystem gatekeepers, including the Black ones, recycle the same 10 or so. It's not like the rest of us aren't talented and worthy. I'd argue that we're more talented and worthy. But through corporate recruitment, advertising, and hiring, native Black Birminghamians are consistently told they are not entitled to the fruits of theirs and their ancestors' labor. Are we invited to rooftops to discuss our business needs and ideas? Are we eligible for incentives? Where are our introductions to corporate executives?
Participate in "Black Business Fridays" with the Great Receipt Race
REV is also teaming with Urban Impact to celebrate National Black Business Month every Friday in August. Receipts submitted from black-owned businesses on Fridays will earn the submitter two chances to win instead of one, and Urban Impact and REV will collaborate to spotlight many of Birmingham's black business owners on social media.
Who gets to be an entrepreneur? Who's allowed to pursue the "American Dream" instead of just providing the labor for someone else to pursue theirs?
Folks want to stand upstream waiting for the next big fish to jump out but no one wants to be downstream putting in the work. The work that takes more than 4 years to manifest. The work that is restorative and just. Couple that with the erroneous yet pervasive belief that Birmingham doesn't produce genius and the reality of two ecosystems persists. As does the question, who is this parade for?
Related News
Filed Under: Downtown Birmingham, Front Page, Get Involved

We've made it to the third and final public workshop for Re-vision Linn Park! Partners behind Re-Vision Linn Park will wrap up the community engagement process at the last public workshop on Tuesday, October 4, at Boutwell Auditorium. Community members can participate and provide feedback on a park design concept in the noon or 5:30 p.m. session – so come out one last time and let your voice be heard!

Filed Under: Big Pitch, Front Page, Small Business, Uncategorized

If you've been following REV for a while, you probably remember The Big Pitch Competitions we used to hold back in the day. The Big Pitch presented by PNC was essentially our own little version of Shark Tank. And a lot of your favorite local businesses that participated in this competition now have active retail storefronts that you can go check out. Let's start with some of our finalists that are based in the City of Birmingham and see what they've been up to!

Filed Under: Developer, Downtown Birmingham, Filling Vacant Spaces, Front Page, Potential-Proving, Uncategorized

Have you been to Downtown Birmingham's newest development located on 25th Street? If not, you need to head down there ASAP and check it out! This new single story development is a product of a collaboration between David Baker Architects (DBA) and Locke General Contractors, led by DBA's very own Amanda Loper. It is intended to be a "collaborative commercial space in a catalyst development area of Birmingham." Both DBA and Locke General Contractors will be tenants of the space, along with June Coffee Roasters, Zephyr Barber, and Last Call Baking Cooperative!