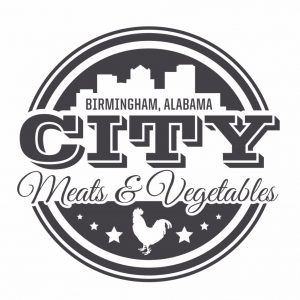 Our Woodlawn neighbor — City Meats and Vegetables – is launching a major effort to help create a healthier community. That effort will result in more fresh meat and produce, better store layout, and new branding and community partnerships. Owner Randy Newell and the UFP team engaged the community and asked customers what they want from City Meats. Y'all spoke and we listened. City Meats is striving towards improved marketing, better communications, and more community outreach.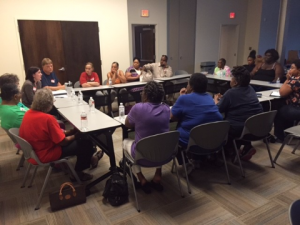 Newell is focusing on better branding, store reorganization, in-store marketing, a seasonal promotion calendar and product diversification to include more fresh meat and healthier items. City Meats customer David Todd, of Sparta Creative, has designed a logo and new fliers to share what City Meats has to offer. Newell has also purchased a cooler for fresh meat, and store reorganization is underway. Newell even created a healthy family pack for clients of Woodlawn YWCA's nutrition programming.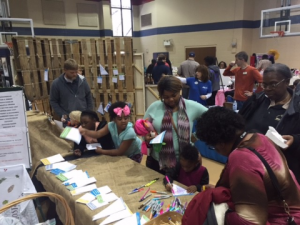 Seasonal promotions begin in February with the $20 Valentine's dinner pack. Learn more HERE! Keep your eyes out for this dedicated Woodlawn business owner's improvements in the coming months!
Related News
Filed Under: Uncategorized

Get to know our team better by learning more about what we do and hearing some fun facts about each team member. This week we are introducing Ben Wieseman, our Director of Catalytic Development!

Filed Under: Front Page, Uncategorized

Public parks play a vital role in how we experience the communities, neighborhoods, and cities that we live in. Inclusive, well-designed public spaces provide access to recreational activities, spurs local investment opportunities, and combats environmental impacts.