By: Robert Emerick
REV Client Relations Manager
NBA basketball Hall of Fame coach (and philosopher) Phil Jackson once said "The strength of the team is each individual member. The strength of each member is the team." That has certainly been the case with Rebound Bham, the collaborative product of 16 organizations dedicated to supporting small business owners and aspiring entrepreneurs in rebounding from the pandemic and reconnecting with their dreams.  
With the help of volunteer content experts, the Rebound partners created a series of 23 webinars focused on a variety of topics:  everything from business financial planning to marketing and social media maximization, to staffing and inventory management.  
The small business community took full advantage.  
More than 420 individuals, 64-percent of whom identified as women/minorities, registered for one or more workshops.  254 of them identified as business owners. More than half of registrants were in the concept or startup phase… 
Clearly, people are the pandemic as an opportunity to feed their entrepreneurial spirit. Now is an incredible time to think about starting a small business or to launch. That may sound counterintuitive, but building a business fosters daydreaming, the hope of possibility and forward momentum – all things we individually and collectively need at this time.   
For those small businesses struggling to survive, Rebound offered both technical and emotional support. Sarah Oliver, who co-owns Beehive Baking Company along with her husband Caeden, wrote to tell us how much she enjoyed the Rebound classes. "I so appreciate all of the effort the whole team has put into making [these classes] happen for us all," she wrote. "Every time I take a class I think, 'I can't believe these are free! It's been so great to feel a bit more connected to the small business community again, and the class topics you are presenting are just so perfectly and thoughtfully selected.  It feels good to get the wheels turning and to feel a little bit more inspired again after months of just trudging through the craziness."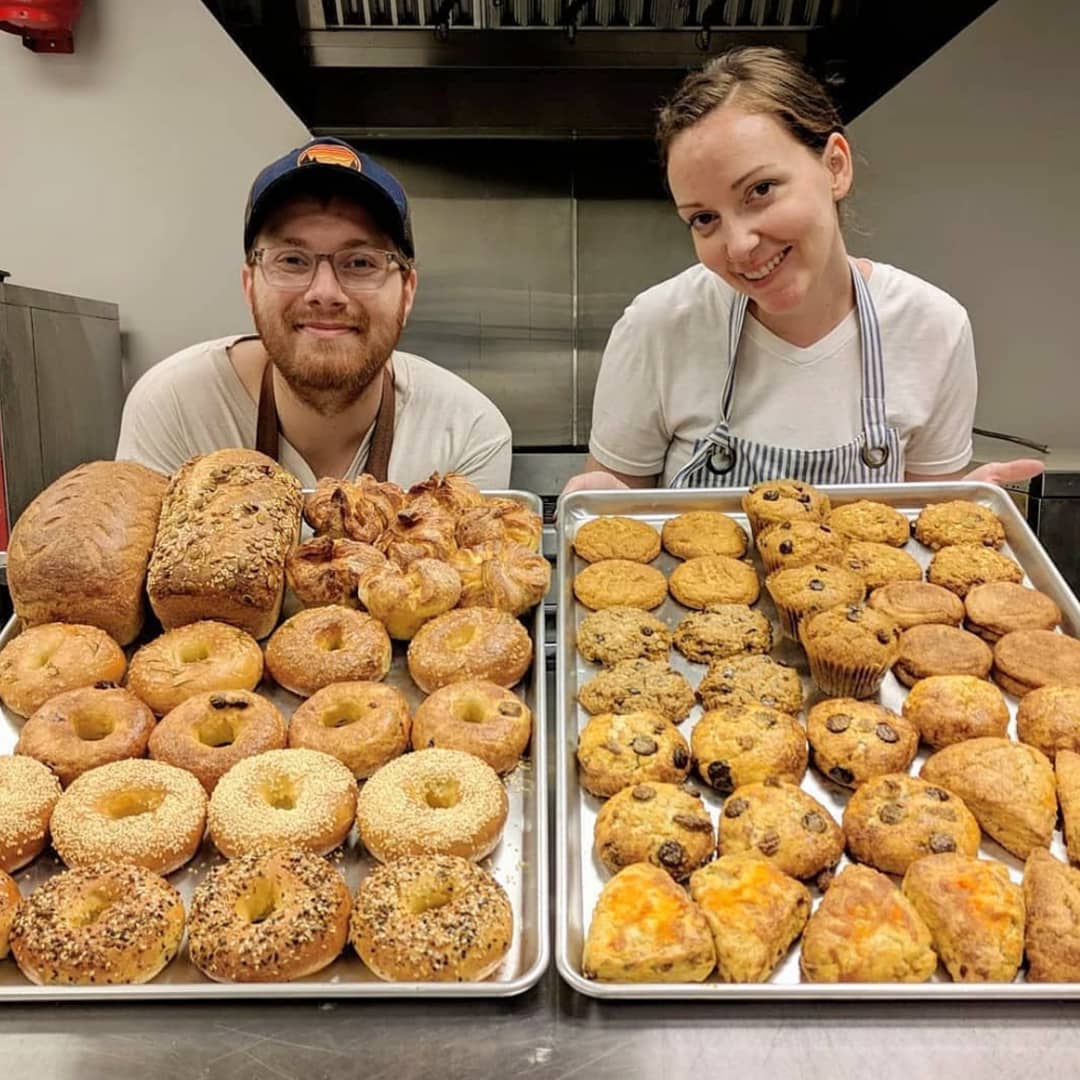 Missed the Rebound Bham series? No problem. Recordings of each of the webinars are archived on YouTube along with lots of other helpful content.  
Moving into 2021 we look forward to more of this type of collaboration. One of the true bright spots of the last few months for my colleague Taylor Clark Jacobson and I has been the opportunity to work with so many talented, dedicated professionals to help support our small business community.  
We all hope for better days in the New Year, but whatever it brings for our small business community, Rebound Bham has your back! 
Related News
Filed Under: Front Page, Get Involved, Historic Preservation, Residential

President and CEO of REV Birmingham David Fleming writes about the importance of historic preservation and highlights the advocacy efforts that saved the French Quarter in New Orleans and the Forest Park neighborhood in Birmingham. The article concludes with a call to action, urging for new leaders and the implementation of various strategies to protect and celebrate Birmingham's historic buildings and places.

Filed Under: Filling Vacant Spaces, Front Page, Small Business, Woodlawn, Yaysayers

Lights, Camera, Action! The rebirth of the Woodlawn Theater is happening this weekend in the heart of Woodlawn. The theater is opening its doors to the public with two extraordinary opening events that are FREE to the public. The 1400 square foot venue has a wide range of amenities and even has a full-service bar. Because of the Mason Music Foundation, this venue is filling a much needed resource for local musicians to perform. Keep reading to discover how the theater came back to life and its impact on the community.

Filed Under: Downtown Birmingham, Events, Front Page, Yaysayers

Brian Allen, a talented cornerback, has made the remarkable transition from a small town in Texas to the vibrant city of Birmingham. Choosing Birmingham for his football career for two consecutive seasons, Brian's unwavering dedication and exceptional skills have made him a standout figure in the world of football. To dive deeper into Brian's journey and discover his genuine appreciation for the city, watch this video with the link below!