By: Robert Emerick
REV Client Relations Manager
NBA basketball Hall of Fame coach (and philosopher) Phil Jackson once said "The strength of the team is each individual member. The strength of each member is the team." That has certainly been the case with Rebound Bham, the collaborative product of 16 organizations dedicated to supporting small business owners and aspiring entrepreneurs in rebounding from the pandemic and reconnecting with their dreams.  
With the help of volunteer content experts, the Rebound partners created a series of 23 webinars focused on a variety of topics:  everything from business financial planning to marketing and social media maximization, to staffing and inventory management.  
The small business community took full advantage.  
More than 420 individuals, 64-percent of whom identified as women/minorities, registered for one or more workshops.  254 of them identified as business owners. More than half of registrants were in the concept or startup phase… 
Clearly, people are the pandemic as an opportunity to feed their entrepreneurial spirit. Now is an incredible time to think about starting a small business or to launch. That may sound counterintuitive, but building a business fosters daydreaming, the hope of possibility and forward momentum – all things we individually and collectively need at this time.   
For those small businesses struggling to survive, Rebound offered both technical and emotional support. Sarah Oliver, who co-owns Beehive Baking Company along with her husband Caeden, wrote to tell us how much she enjoyed the Rebound classes. "I so appreciate all of the effort the whole team has put into making [these classes] happen for us all," she wrote. "Every time I take a class I think, 'I can't believe these are free! It's been so great to feel a bit more connected to the small business community again, and the class topics you are presenting are just so perfectly and thoughtfully selected.  It feels good to get the wheels turning and to feel a little bit more inspired again after months of just trudging through the craziness."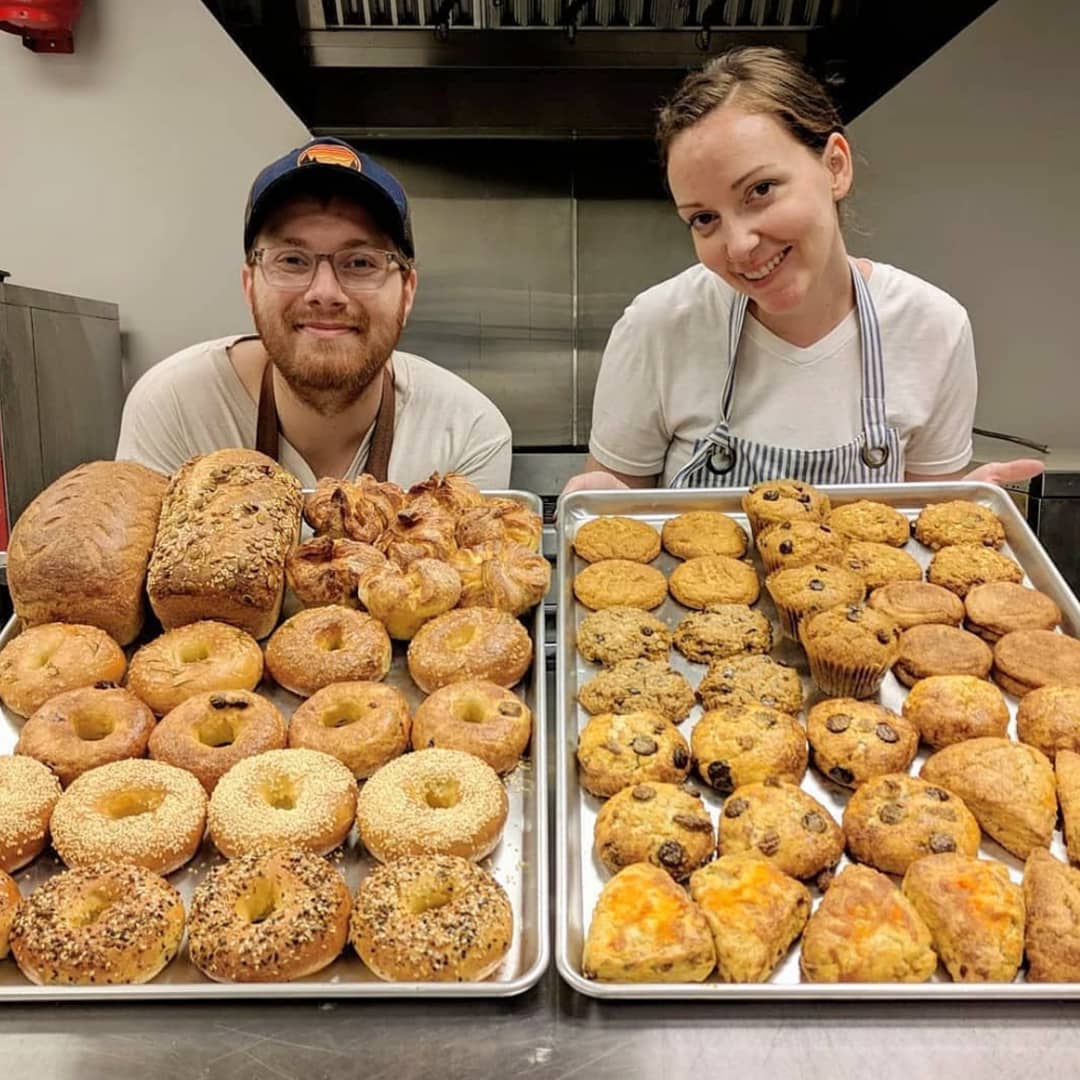 Missed the Rebound Bham series? No problem. Recordings of each of the webinars are archived on YouTube along with lots of other helpful content.  
Moving into 2021 we look forward to more of this type of collaboration. One of the true bright spots of the last few months for my colleague Taylor Clark Jacobson and I has been the opportunity to work with so many talented, dedicated professionals to help support our small business community.  
We all hope for better days in the New Year, but whatever it brings for our small business community, Rebound Bham has your back! 
Related News
Filed Under: Downtown Birmingham, Front Page, Uncategorized

We've talked about sports, but downtown has so much more to offer! Downtown Birmingham has so many experiences in store for you, which can also turn into life-long memories. And lucky for you, we've created a tool to make all that exploring so much easier!

Filed Under: Birmingham Food & Drink, Front Page, Get Involved

Ever host an event where you ordered way too much food and end up with more leftovers than you can even fathom? We've been there too – until we learned about Magic City Harvest! Magic City Harvest is an organization working towards ending food waste & hunger in the Magic City. They acquire perishable food from schools, wholesale food distributors, restaurants, caterers, churches, event venues and grocery stores to donate to 30 community partners on the frontlines feeding the city's hungry neighbors.

Filed Under: Downtown Birmingham, Front Page, Potential-Proving

We are approaching the finish line for the 20th Street Refresh, which calls for a celebration – and you're invited! The City Center Business Improvement District (BID), funded by downtown property owners, is partnering with the City of Birmingham and REV Birmingham to celebrate a refreshed Birmingham Green. Come join the party on May 20th from 4 to 8 p.m (with a special celebration happening at 6 p.m.)!