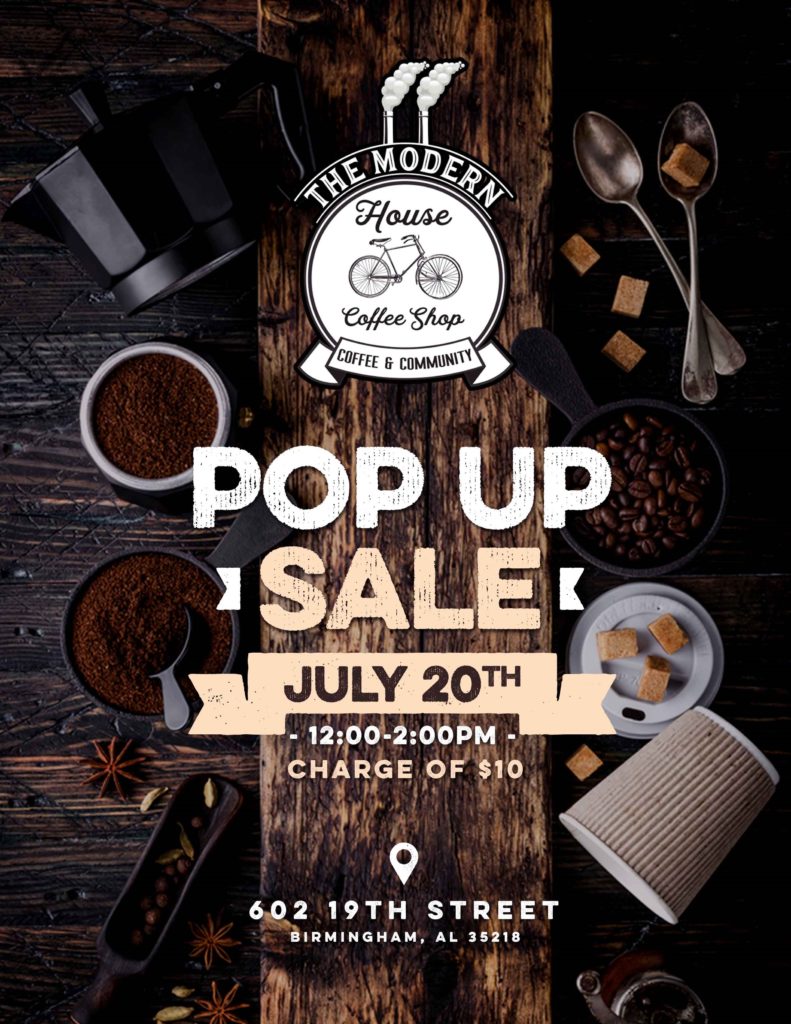 A new caffeinated experience is coming to downtown Ensley!
Modern House Coffee is hosting a pop-up shop Saturday, July 20 at 602 19th Street, ahead of its official opening.
The coffee shop isn't just about lattes and mochas, according to Modern House founder Troy Whetstone.
The shop will hire people experiencing homelessness to work full-time for a liveable wage.
Whetstone says the organization's mission mirrors the community surrounding it—a neighborhood ripe for resurgence.
"I think Ensley is the perfect community," Whetstone said. "I think that's why God led me this way because it's a community of second chances. We're looking to give a second chance to people and do that through coffee."
Coffee, pastries and t-shirts will be available for purchase from noon to 2 p.m. after a $10 entry free.
Donations can also be made through Modern House's website, coffeeandcommunity.com.
Watch Whetstone talk more about the company's mission below: