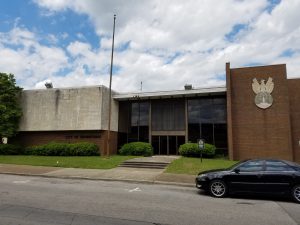 In recent years, Ensley's once vacant West Precinct has played host to the Ensley Cinema House, Ensley Renaissance Festival, fashion shows and more.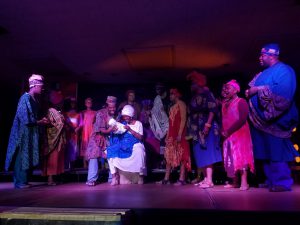 Most recently, the space housed Aldridge Repertory Theatre, Inc.'s sold out performances of Langston Hughes's The Black Nativity in Historic Downtown Ensley. With that success, the Theatre Company is back to present a one-night only production of Yellowman by Dael Olandersmith.
Join them on June 19th at 7 PM at 616 19th Street Ensley. Donations large & small are welcomed and will support the 2017-2018 season. #EnsleyAlive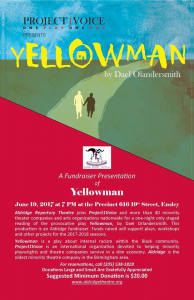 Related News
Filed Under: Uncategorized

Get to know our team better by learning more about what we do and hearing some fun facts about each team member. This week we are introducing Ben Wieseman, our Director of Catalytic Development!

Filed Under: Front Page, Uncategorized

Public parks play a vital role in how we experience the communities, neighborhoods, and cities that we live in. Inclusive, well-designed public spaces provide access to recreational activities, spurs local investment opportunities, and combats environmental impacts.