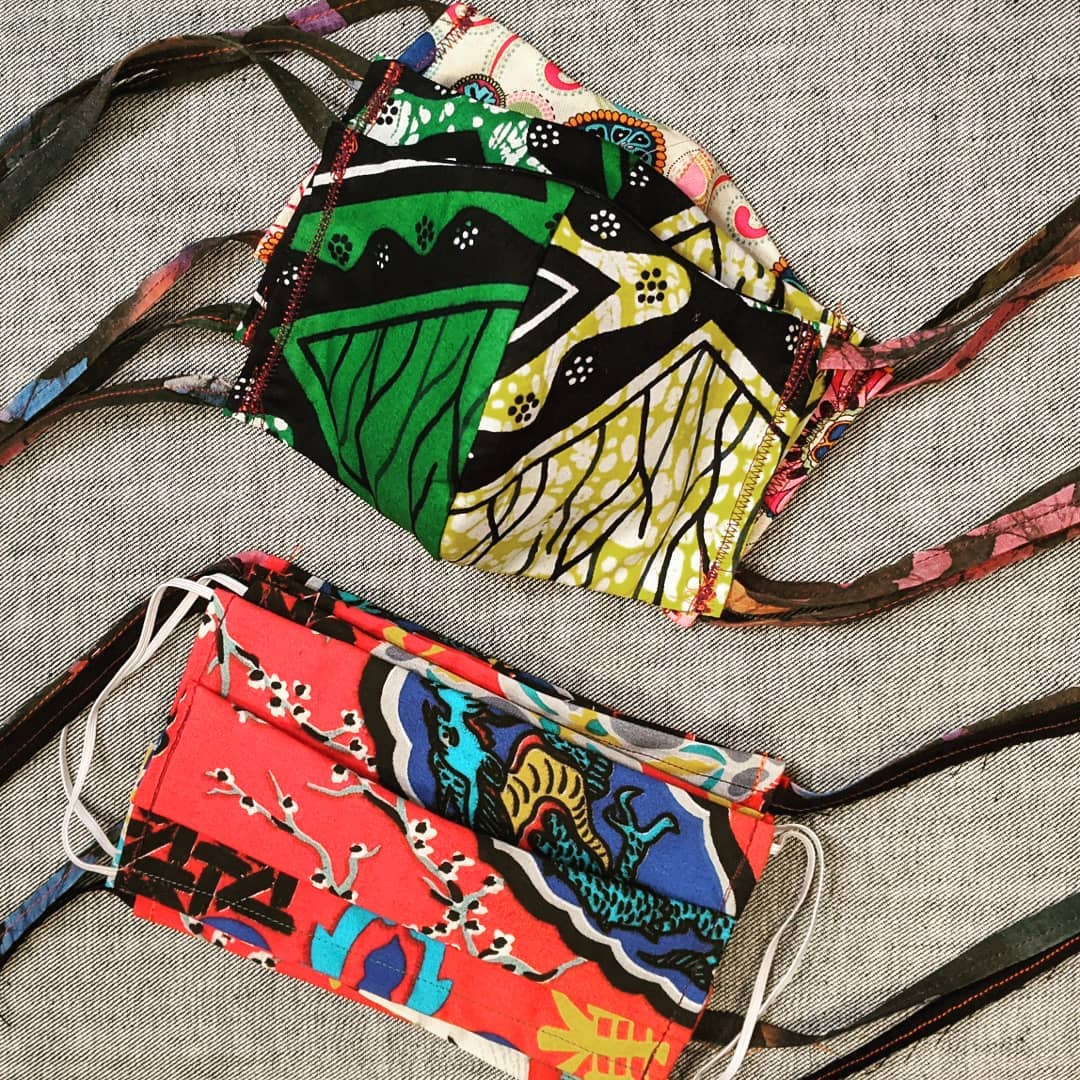 The CDC now recommends everyone wear masks—or some kind of face covering—in addition to practicing social distancing while in public.  
So, what happens when traditional face masks aren't available for purchase right now? 
You do the best with what you have: You make a cloth one to do your part in helping reduce the spread of COVID-19!  
The Jefferson County Public Health Department has teamed up with Joyce Vance, a former U.S. District Attorney of Alabama's Northern District, and the sewing community to collect homemade masks.
Here's a simple tutorial from UAB's Alys Stephens Center and Lillis Taylor from Bib & Tucker Sew-Op – a 2014 Big Pitch finalist (with an earlier concept Magic City Spoolbus) – showing you how to protect yourself with what you have.