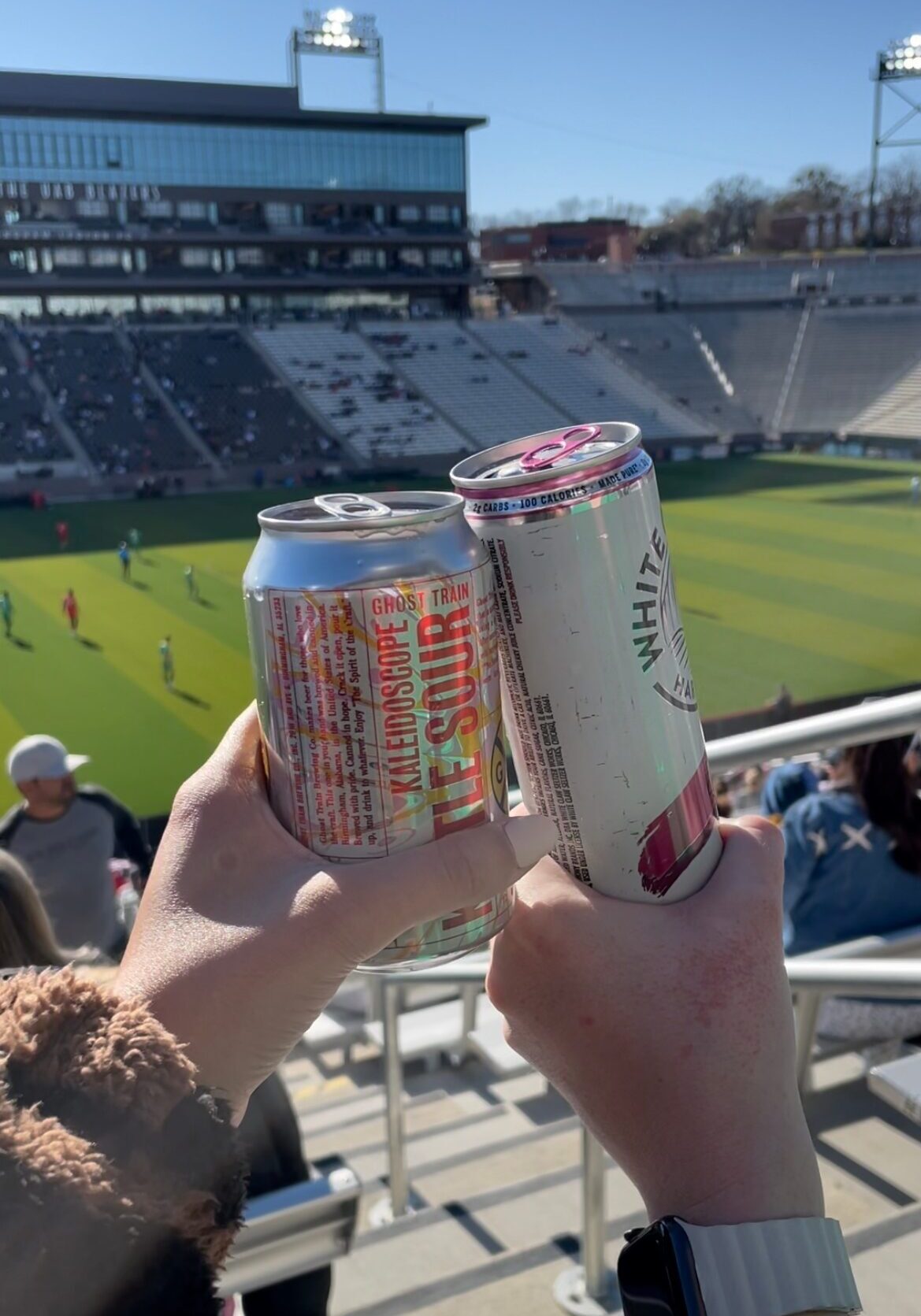 As the home of UAB, Birmingham Southern, and Samford, Birmingham is no stranger to the world of college sports. But we're getting ready to kick it up a notch this spring and summer! Downtown Birmingham is fixing to experience tons of activity led by professional sports. The big event of the summer will be The World Games that are taking place in The Magic City and will give residents the chance to watch professional athletes from around the world compete in multiple different sporting events!
No matter what sport you're into, Birmingham likely has a professional team dedicated to it. Basketball? The Birmingham Squadron has you covered. Football? Check out the Birmingham Stallions. Soccer? Birmingham Legion FC. Baseball? Birmingham Barons (duh)! We weren't kidding when we said EVERY sport. Get ready, Birmingham! This sports season is about to be a blast.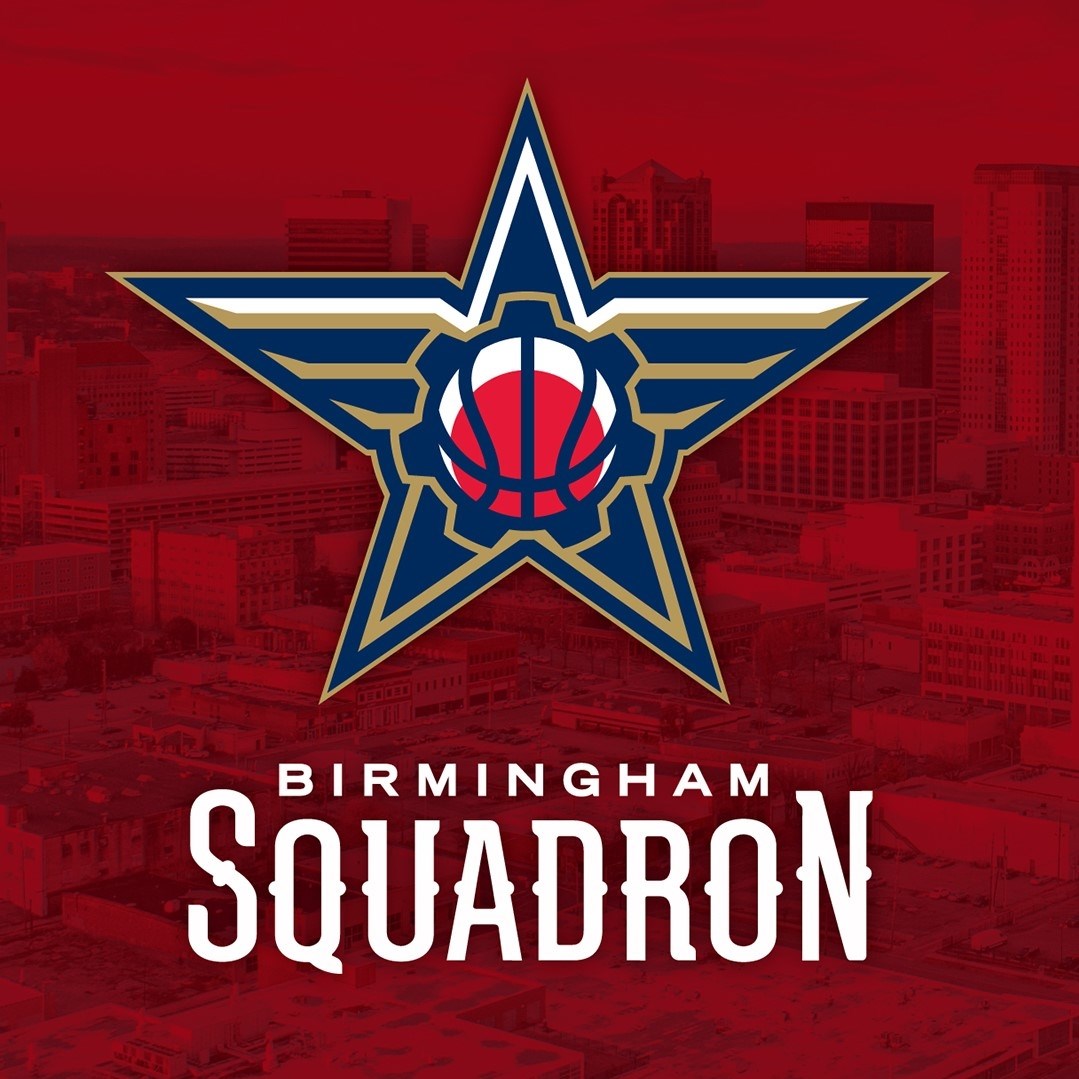 Birmingham Squadron
If basketball is your thing, we highly recommend you check out the Birmingham Squadron! They are the NBA G league affiliate of the well-known New Orleans Pelicans team. They recently finished up their inaugural season playing at Legacy Arena, but they'll be back for more fun next year! Keep checking their site for updates and ticket information.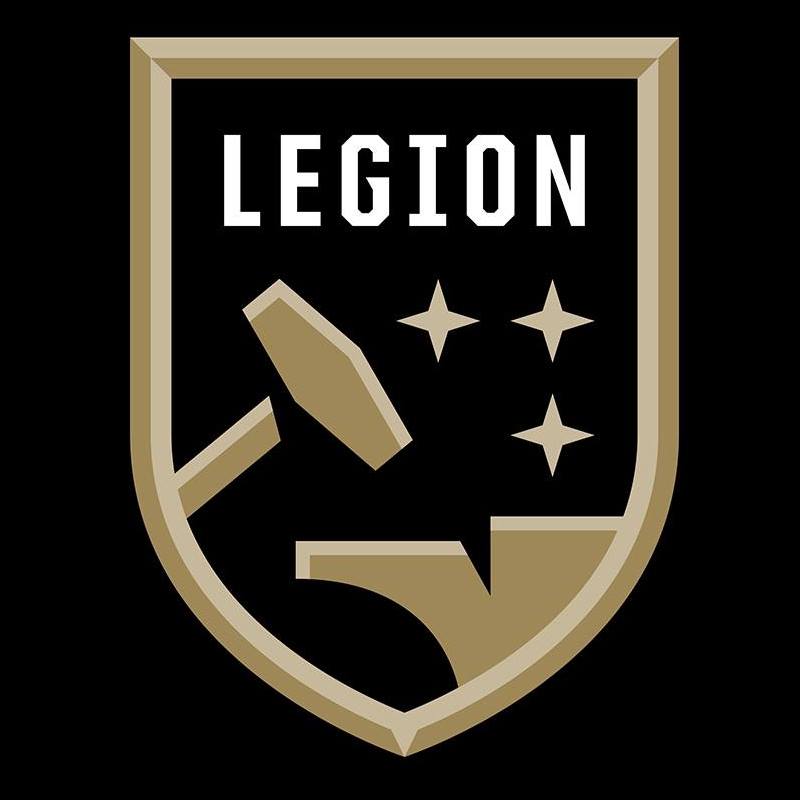 Birmingham Legion FC
Birmingham Legion FC is an American Professional Soccer Club based in The Magic City. They began their professional season back in 2019 and they're still going strong. They are lucky enough to play their home games at the brand-new Protective Life Stadium (which is REALLY nice) and are in the middle of their season right now. If you have a chance, we highly recommend getting out and catching a game with your family or friends!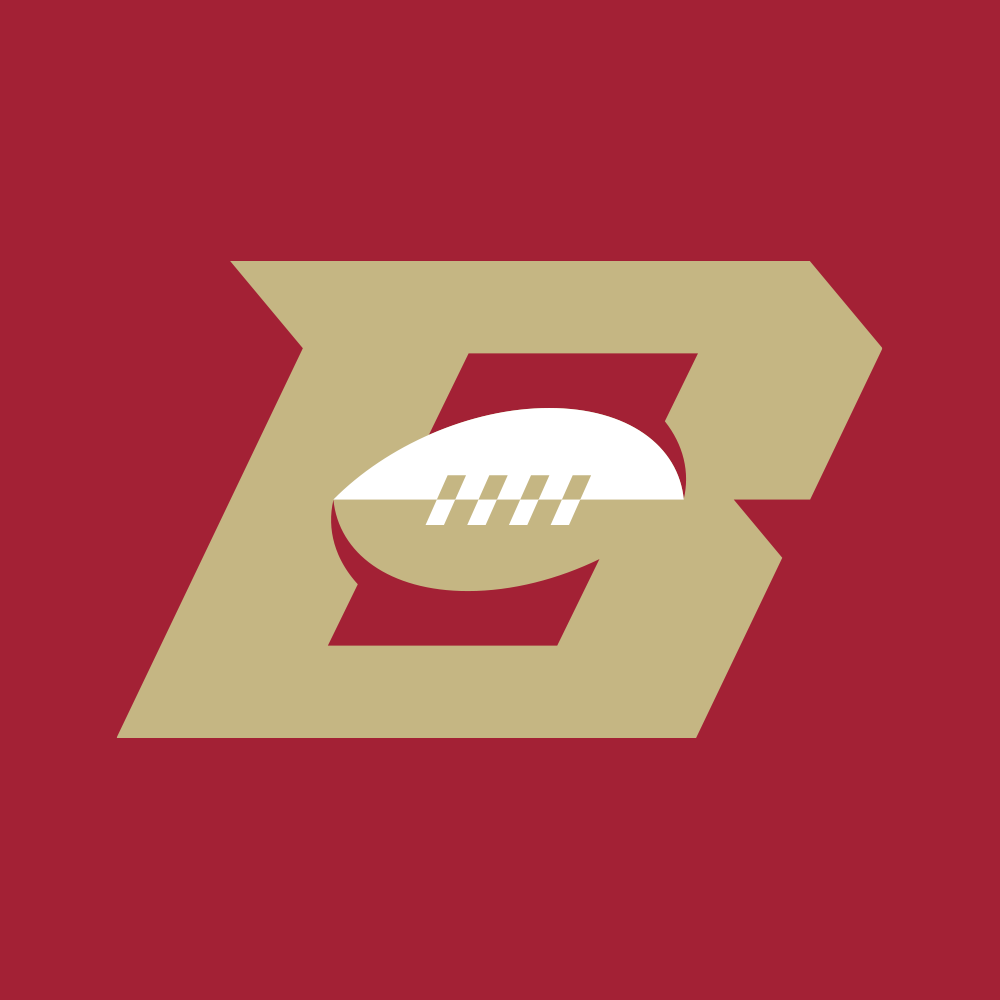 Birmingham Stallions
The Birmingham Stallions are a USFL (United States Football League) based here in Birmingham, Alabama. They play their home games at Legions field and their season starts this weekend on April 16th! There's still time to get your tickets for the season opener (although they're limited, so you better hurry!) and to stock up for the rest of the season as well.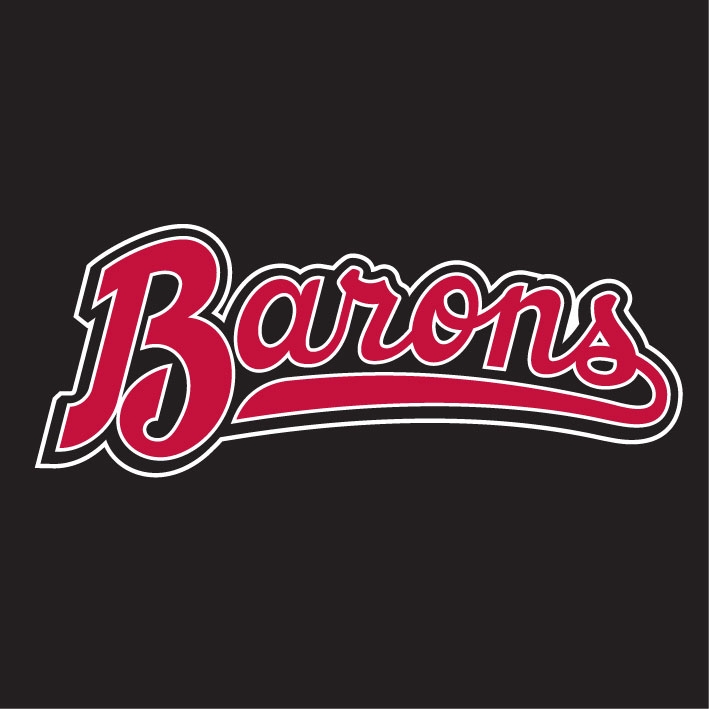 Birmingham Barons
If you're a Birmingham resident, chances are you've heard of the Birmingham Barons. They play at Regions Field and the crowds are usually unmatched when they have home games! It's a great evening outing to enjoy with some friends and family and a wonderful way to soak in Downtown Birmingham in all its glory. They're in the middle of their season right now, so grab tickets while you can!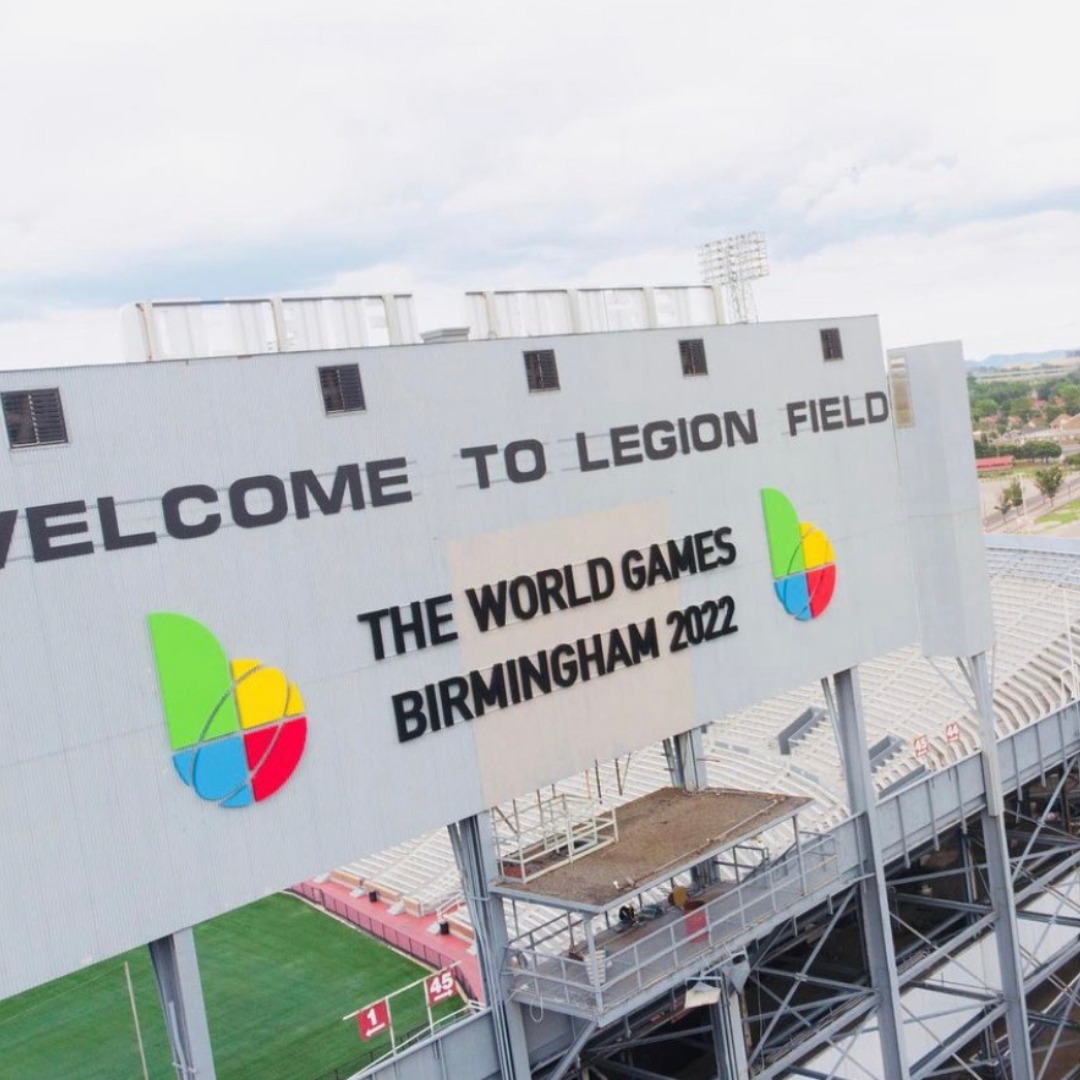 The World Games
And last but not least…Birmingham will be the home of the 2022 World Games this summer! This multi-sport event will host international athletes and visitors from all over the world to bring a whole new level of vibrancy to Birmingham. The events will start on July 7, 2022 and last through July 17, 2022 and it's sure to be the talk of the town! Events are already starting to sell out so be sure to snag your tickets before it's too late!
Related News
Filed Under: Front Page, Get Involved, Historic Preservation, Residential

President and CEO of REV Birmingham David Fleming writes about the importance of historic preservation and highlights the advocacy efforts that saved the French Quarter in New Orleans and the Forest Park neighborhood in Birmingham. The article concludes with a call to action, urging for new leaders and the implementation of various strategies to protect and celebrate Birmingham's historic buildings and places.

Filed Under: Filling Vacant Spaces, Front Page, Small Business, Woodlawn, Yaysayers

Lights, Camera, Action! The rebirth of the Woodlawn Theater is happening this weekend in the heart of Woodlawn. The theater is opening its doors to the public with two extraordinary opening events that are FREE to the public. The 1400 square foot venue has a wide range of amenities and even has a full-service bar. Because of the Mason Music Foundation, this venue is filling a much needed resource for local musicians to perform. Keep reading to discover how the theater came back to life and its impact on the community.

Filed Under: Downtown Birmingham, Events, Front Page, Yaysayers

Brian Allen, a talented cornerback, has made the remarkable transition from a small town in Texas to the vibrant city of Birmingham. Choosing Birmingham for his football career for two consecutive seasons, Brian's unwavering dedication and exceptional skills have made him a standout figure in the world of football. To dive deeper into Brian's journey and discover his genuine appreciation for the city, watch this video with the link below!