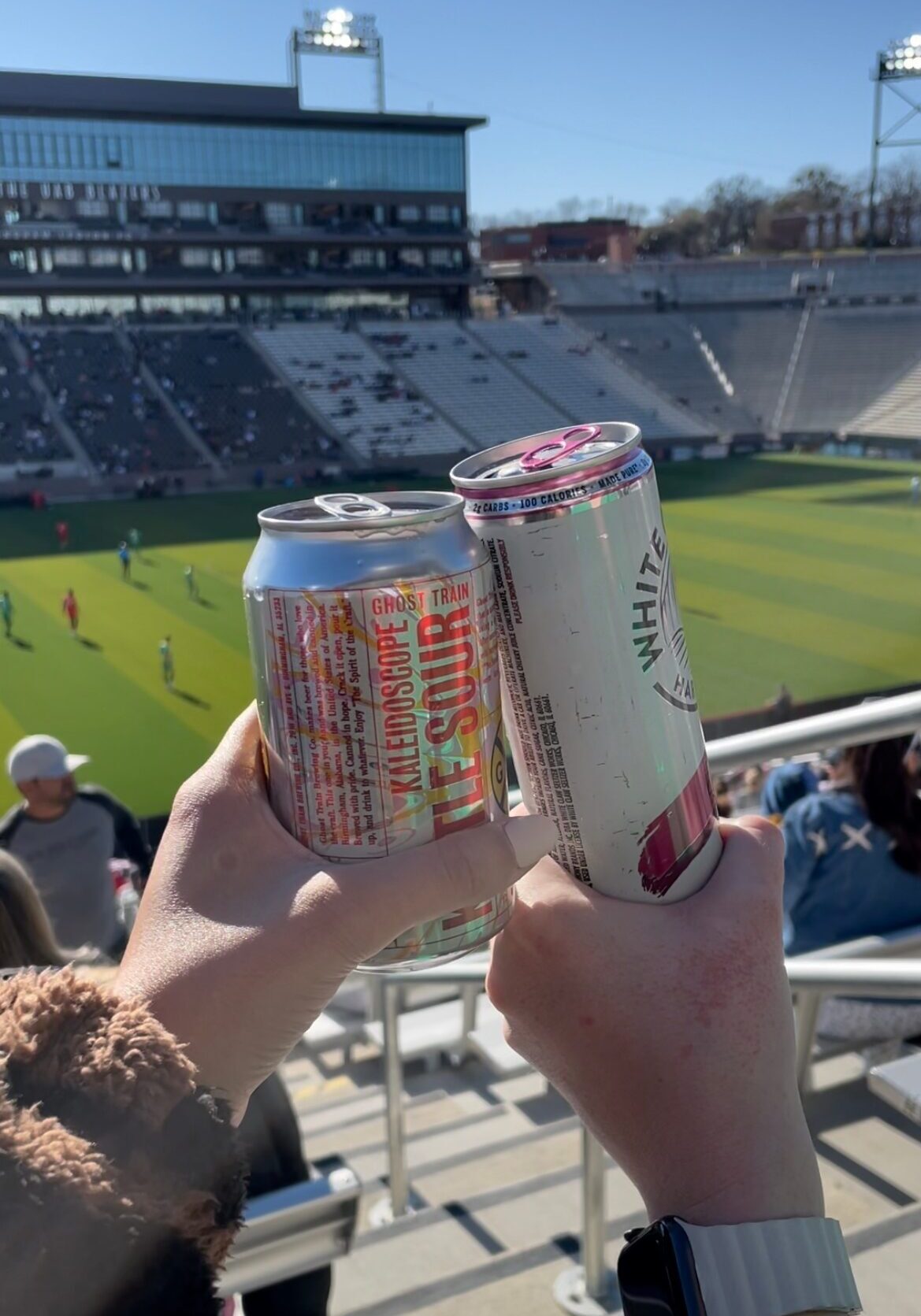 As the home of UAB, Birmingham Southern, and Samford, Birmingham is no stranger to the world of college sports. But we're getting ready to kick it up a notch this spring and summer! Downtown Birmingham is fixing to experience tons of activity led by professional sports. The big event of the summer will be The World Games that are taking place in The Magic City and will give residents the chance to watch professional athletes from around the world compete in multiple different sporting events!
No matter what sport you're into, Birmingham likely has a professional team dedicated to it. Basketball? The Birmingham Squadron has you covered. Football? Check out the Birmingham Stallions. Soccer? Birmingham Legion FC. Baseball? Birmingham Barons (duh)! We weren't kidding when we said EVERY sport. Get ready, Birmingham! This sports season is about to be a blast.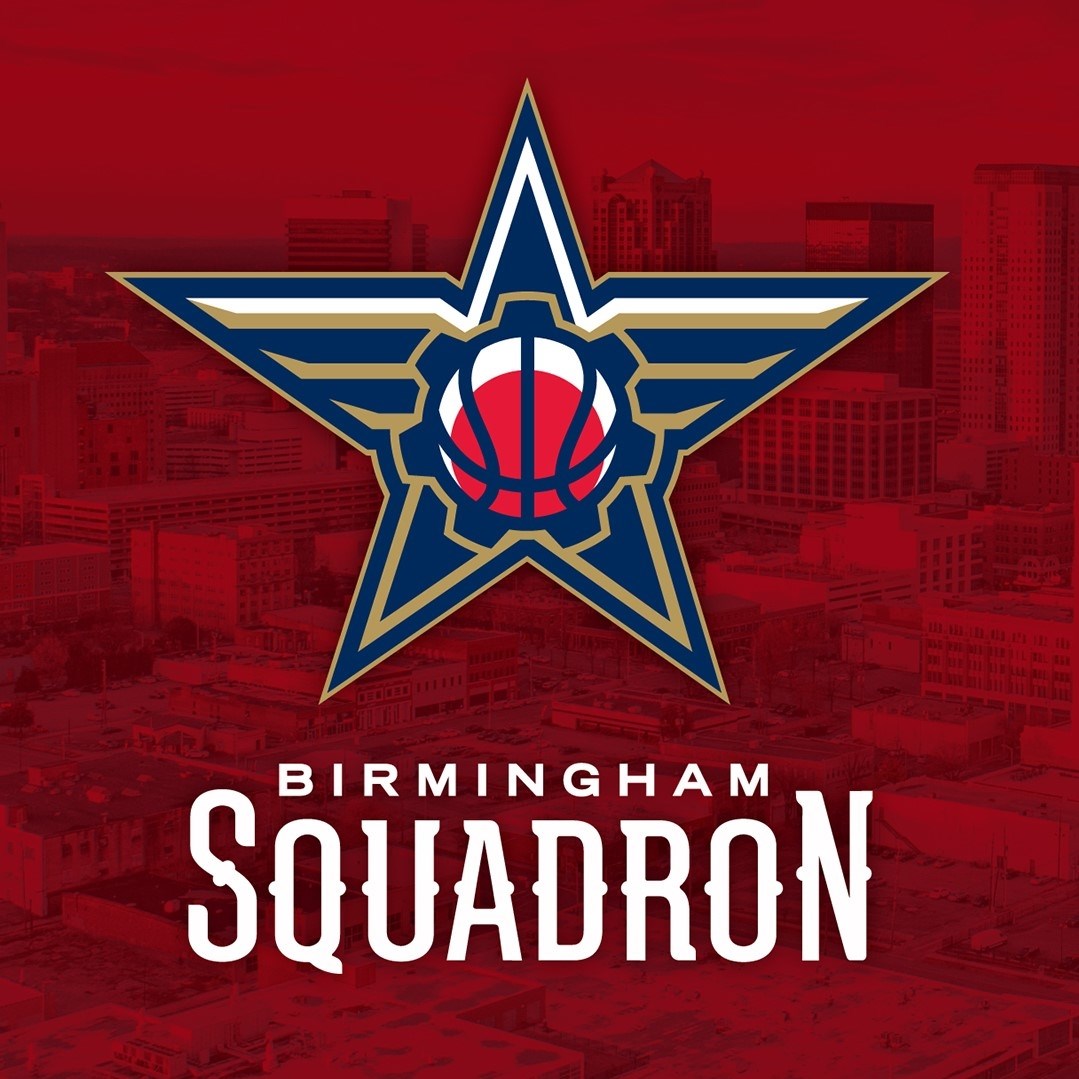 Birmingham Squadron
If basketball is your thing, we highly recommend you check out the Birmingham Squadron! They are the NBA G league affiliate of the well-known New Orleans Pelicans team. They recently finished up their inaugural season playing at Legacy Arena, but they'll be back for more fun next year! Keep checking their site for updates and ticket information.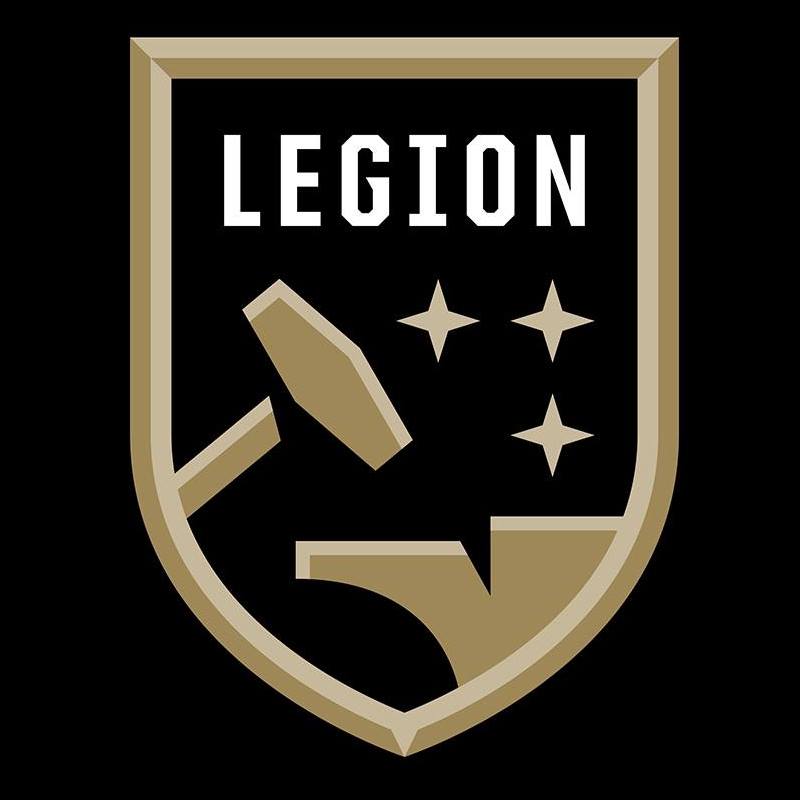 Birmingham Legion FC
Birmingham Legion FC is an American Professional Soccer Club based in The Magic City. They began their professional season back in 2019 and they're still going strong. They are lucky enough to play their home games at the brand-new Protective Life Stadium (which is REALLY nice) and are in the middle of their season right now. If you have a chance, we highly recommend getting out and catching a game with your family or friends!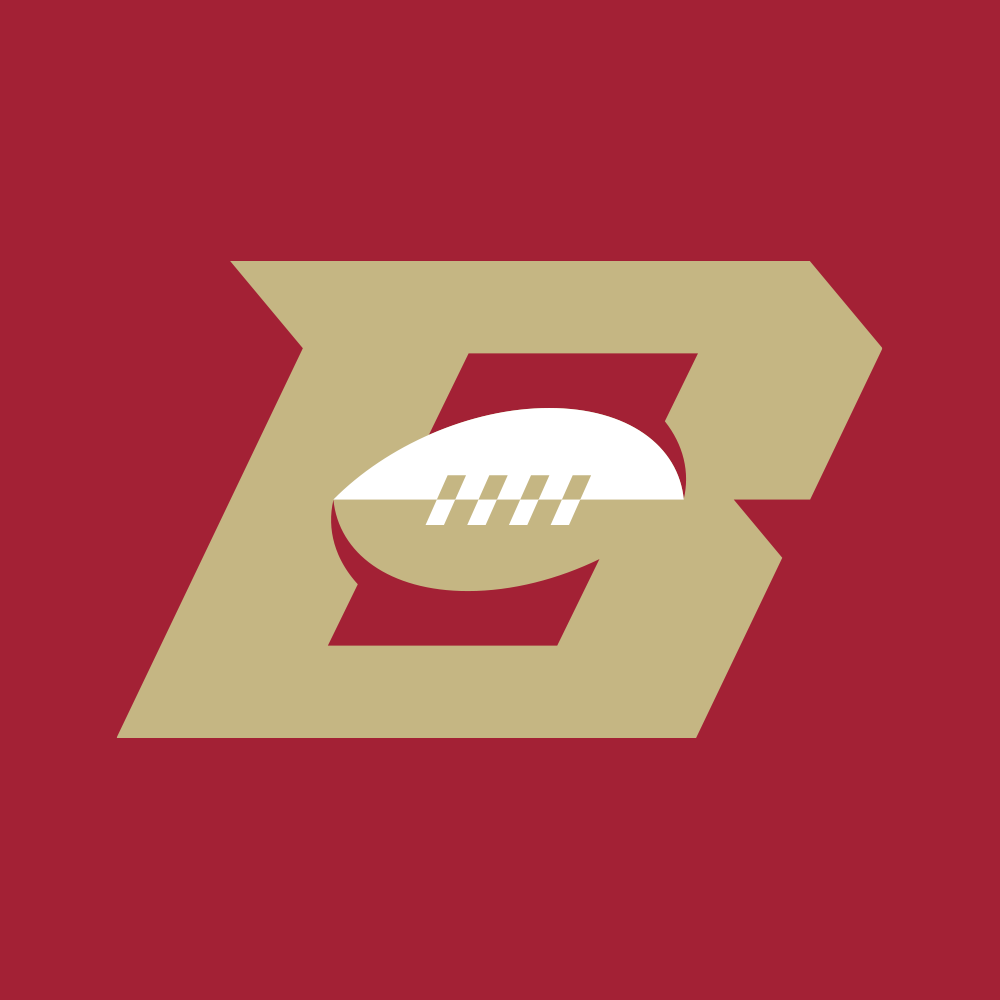 Birmingham Stallions
The Birmingham Stallions are a USFL (United States Football League) based here in Birmingham, Alabama. They play their home games at Legions field and their season starts this weekend on April 16th! There's still time to get your tickets for the season opener (although they're limited, so you better hurry!) and to stock up for the rest of the season as well.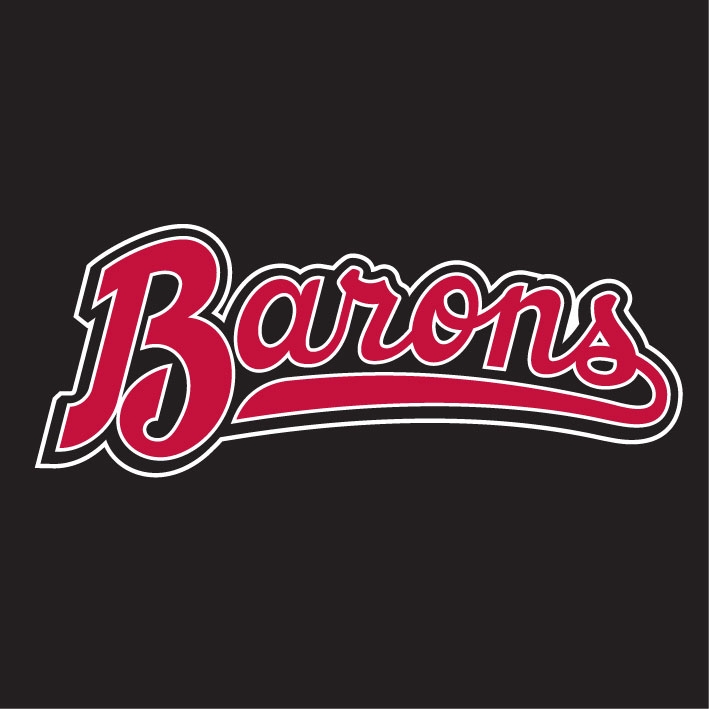 Birmingham Barons
If you're a Birmingham resident, chances are you've heard of the Birmingham Barons. They play at Regions Field and the crowds are usually unmatched when they have home games! It's a great evening outing to enjoy with some friends and family and a wonderful way to soak in Downtown Birmingham in all its glory. They're in the middle of their season right now, so grab tickets while you can!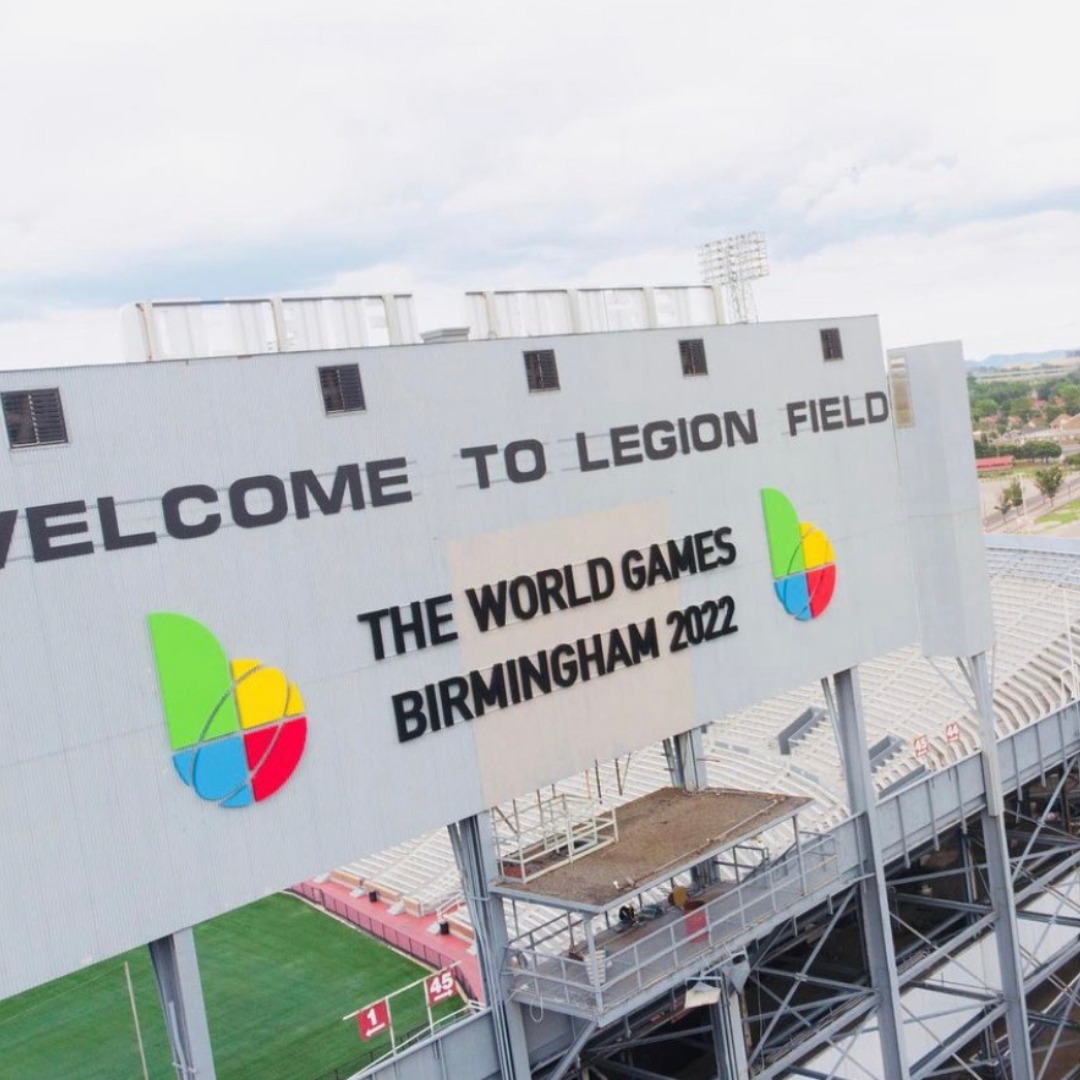 The World Games
And last but not least…Birmingham will be the home of the 2022 World Games this summer! This multi-sport event will host international athletes and visitors from all over the world to bring a whole new level of vibrancy to Birmingham. The events will start on July 7, 2022 and last through July 17, 2022 and it's sure to be the talk of the town! Events are already starting to sell out so be sure to snag your tickets before it's too late!
Related News
Filed Under: Big Pitch, Front Page, Small Business, Uncategorized

If you've been following REV for a while, you probably remember The Big Pitch Competitions we used to hold back in the day. The Big Pitch presented by PNC was essentially our own little version of Shark Tank. And a lot of your favorite local businesses that participated in this competition now have active retail storefronts that you can go check out. Let's start with some of our finalists that are based in the City of Birmingham and see what they've been up to!

Filed Under: Developer, Downtown Birmingham, Filling Vacant Spaces, Front Page, Potential-Proving, Uncategorized

Have you been to Downtown Birmingham's newest development located on 25th Street? If not, you need to head down there ASAP and check it out! This new single story development is a product of a collaboration between David Baker Architects (DBA) and Locke General Contractors, led by DBA's very own Amanda Loper. It is intended to be a "collaborative commercial space in a catalyst development area of Birmingham." Both DBA and Locke General Contractors will be tenants of the space, along with June Coffee Roasters, Zephyr Barber, and Last Call Baking Cooperative!

Filed Under: Downtown Birmingham, Events, Front Page, Uncategorized

One of Birmingham's many hidden treasures is the music scene downtown. The sheer volume of concert venues we have in downtown Birmingham is something most people aren't even aware of – but it really is remarkable! There is truly something for everyone, whether you're into the smaller, more intimate venues or the large-scale venues for those big name artists. Keep reading to check out some of the cool venues downtown Birmingham has to offer.