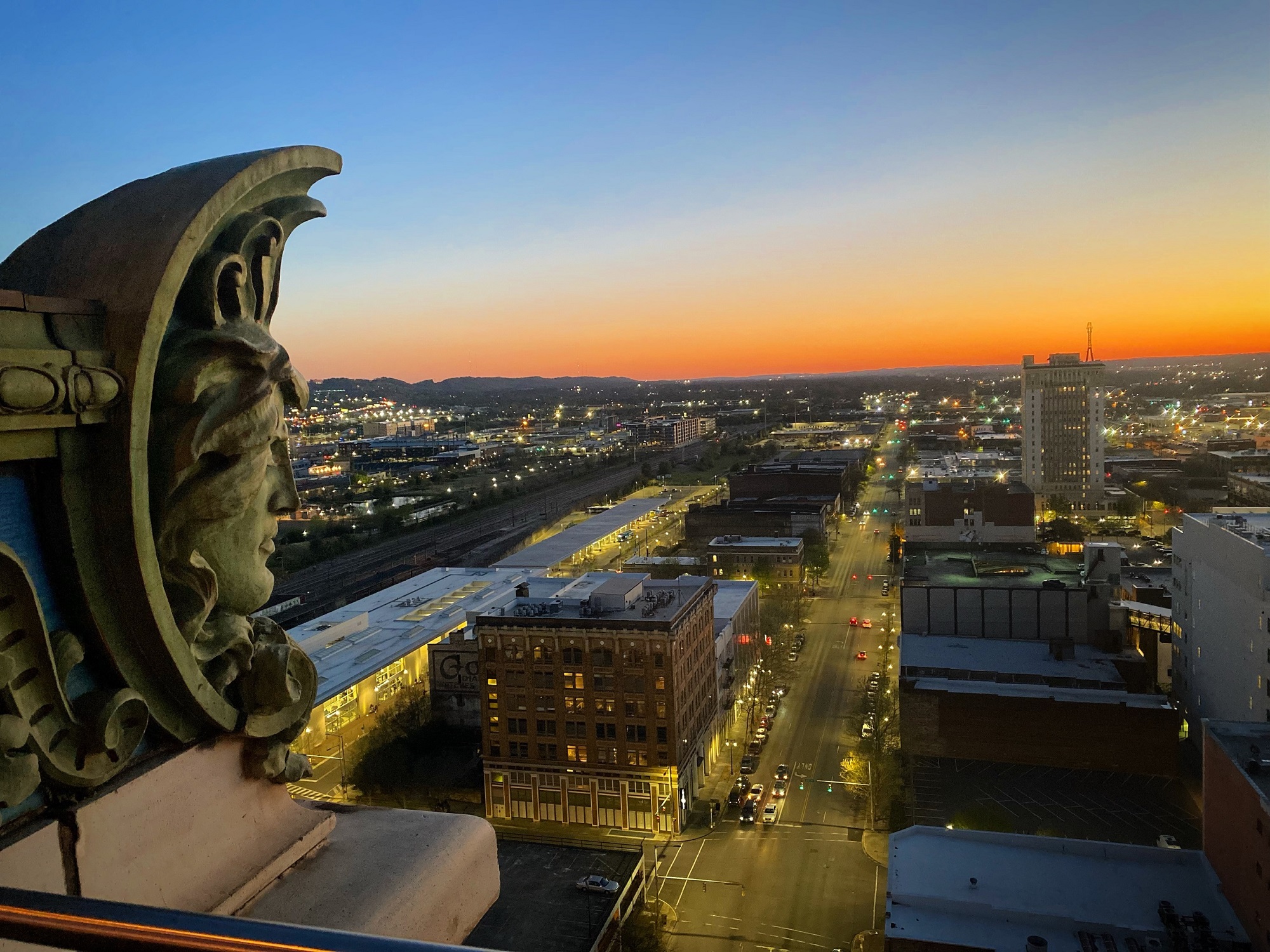 Whether you're planning on visiting Birmingham for The World Games 2022 in just a few weeks, or you're a local looking to explore your city and find some hidden gems, we've got an awesome list of public spaces for you to check out! Downtown Birmingham has been rapidly developing over the past few years and there's a lot to show for it. From refreshed streets to historical parks, you're guaranteed to find something interesting in the heart of our city. And the best part is that all of these places are free to explore! We've put together a short list of some of the places we think you should check out, but we encourage you to get out and see what else you can find!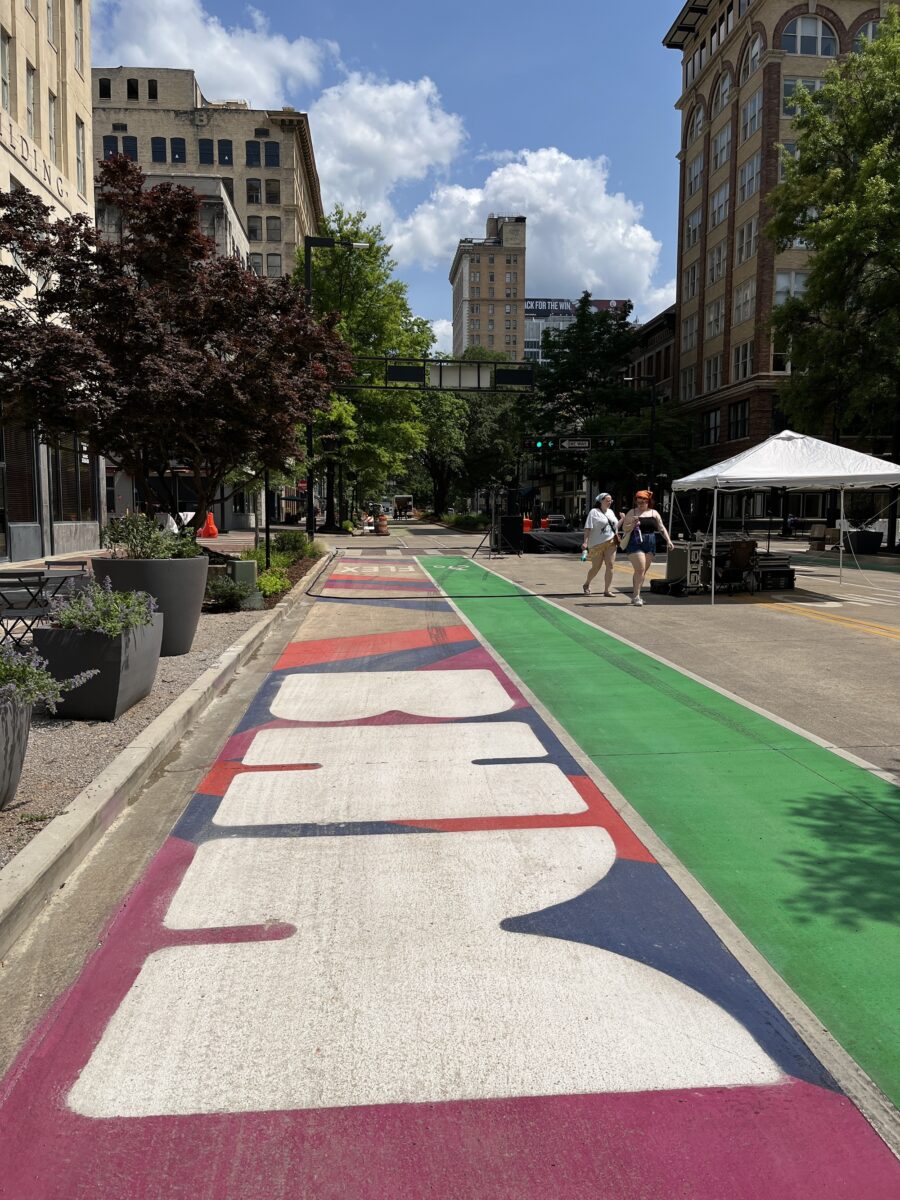 20th St North
20th St North, also known as The Birmingham Green, is Birmingham's "main street" and it just received a pedestrian focused facelift. The street itself has new crosswalks, bike lanes, and a colorful design painted on the street. There is new public café seating that can be used to eat, work, or take a break in the shade of 20th Street's large oak trees and skyscrapers. The corner of 20th and 1st Ave N known as "The Heaviest Corner" was once the densest concentration of skyscrapers on earth. It's a great place to grab an outdoor lunch, go for a stroll, and take in the city.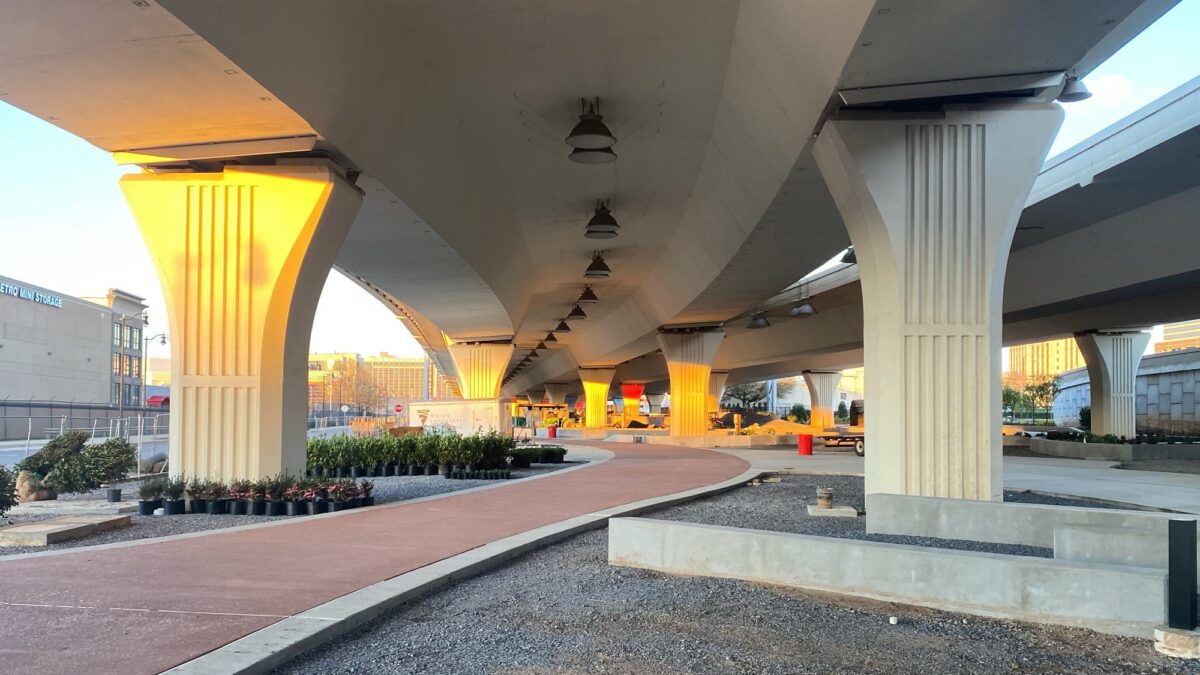 City Walk
City Walk is a new linear park sheltered by interstate 20/59 in the heart of downtown. The park features a variety of amenities including pickleball courts, a skate park, pump track, dog park, playgrounds, and much, much more. There is a ton to discover in City Walk's 31 acres.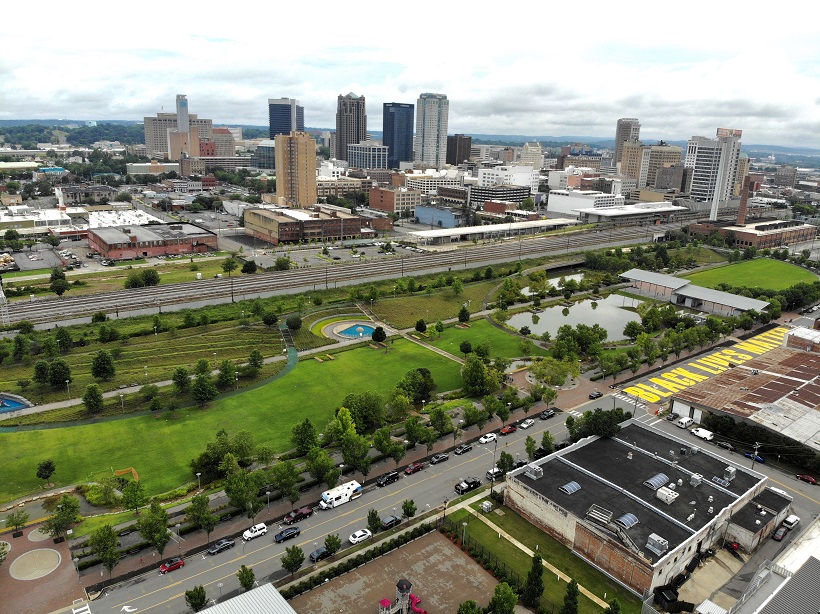 Railroad Park
Railroad Park has won the "Urban Open Space Award" from the Urban Land Institute and has been featured on countless lists of best parks by the likes of USA Today, The Society of American Travel Writers, and Money Magazine. The park is a modern urban oasis featuring a playground, walking tracks, and workout equipment. Railroad Park was designed with the environment in mind and the native species planted in the park help with water filtration and drainage.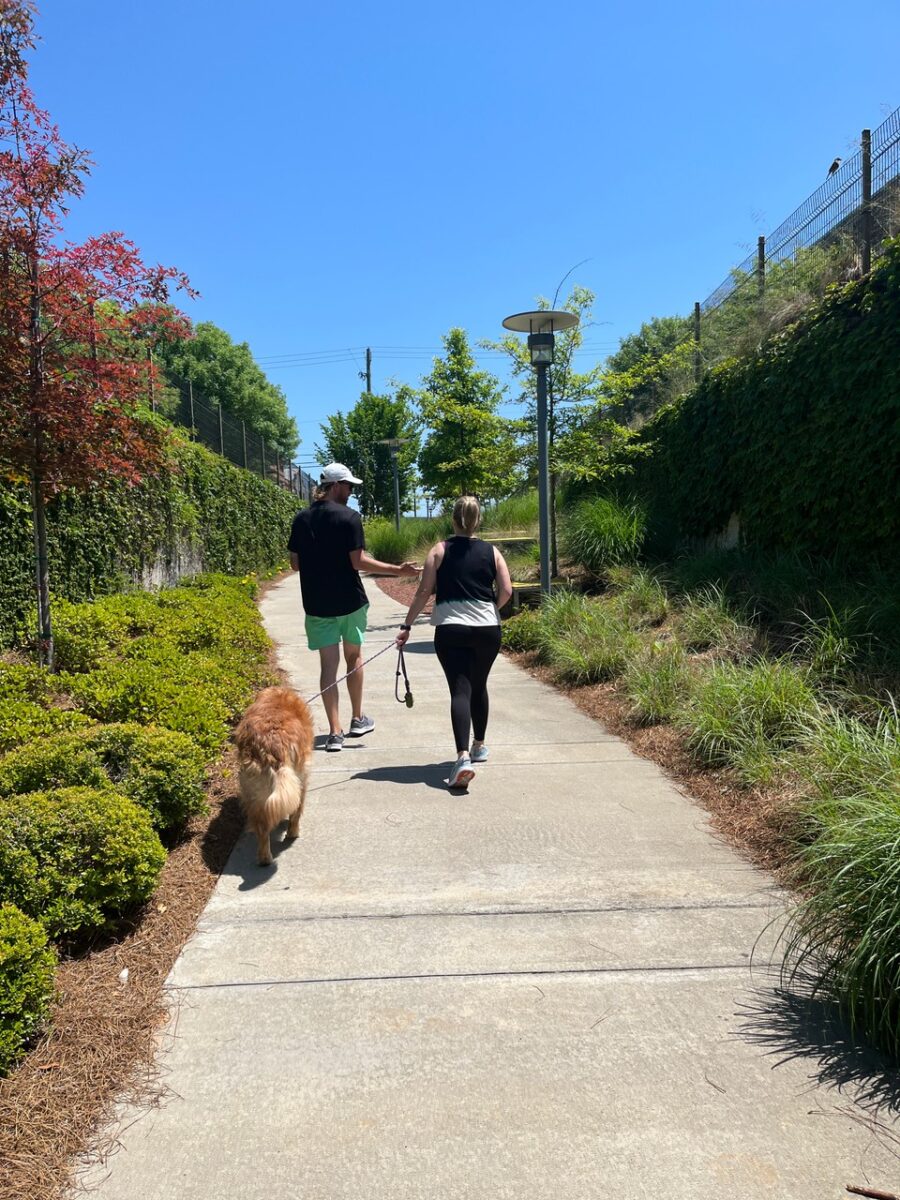 Rotary Trail
The Rotary Trail makes use of a former rail line through Birmingham, converting it into a pedestrian thoroughfare and walking trail. The trail is more than just a path, with several places to relax and even some phone charging stations along the way. With the newly completed section of the Red Rock Ridge and Valley Trail extending East the Rotary Trail is now a fully protected path that connects the South Side of downtown to the popular Avondale district.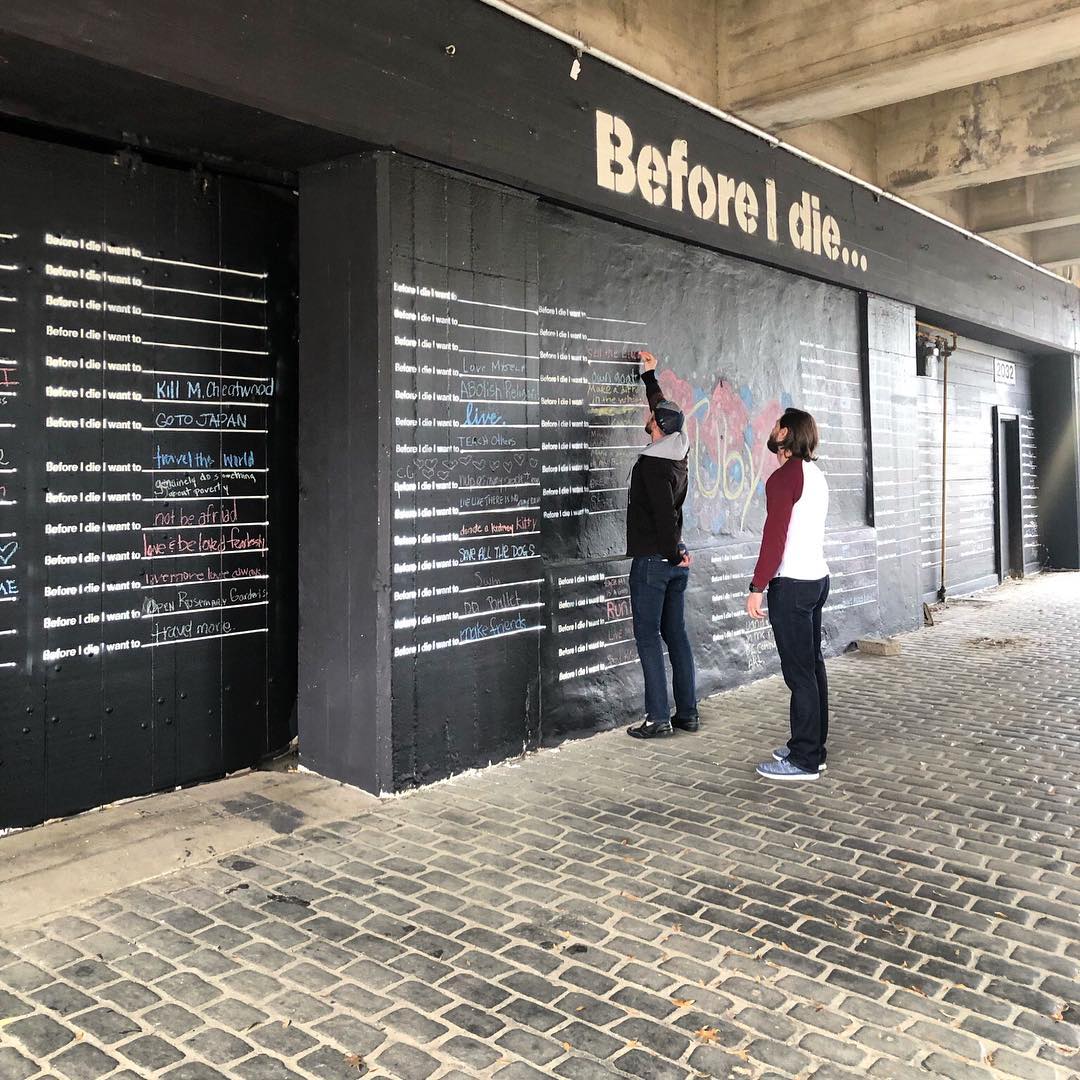 Morris Avenue
Morris Ave is one of Birmingham's only streets to retain its cobblestone surface. Its old time-y feel makes it a fan favorite for photo shoots. While you're down there, we recommend visiting Morris' Alabama Peanut Co. It uses a reconditioned peanut roasting machine from 1917 for an authentic southern favorite that's hard to beat!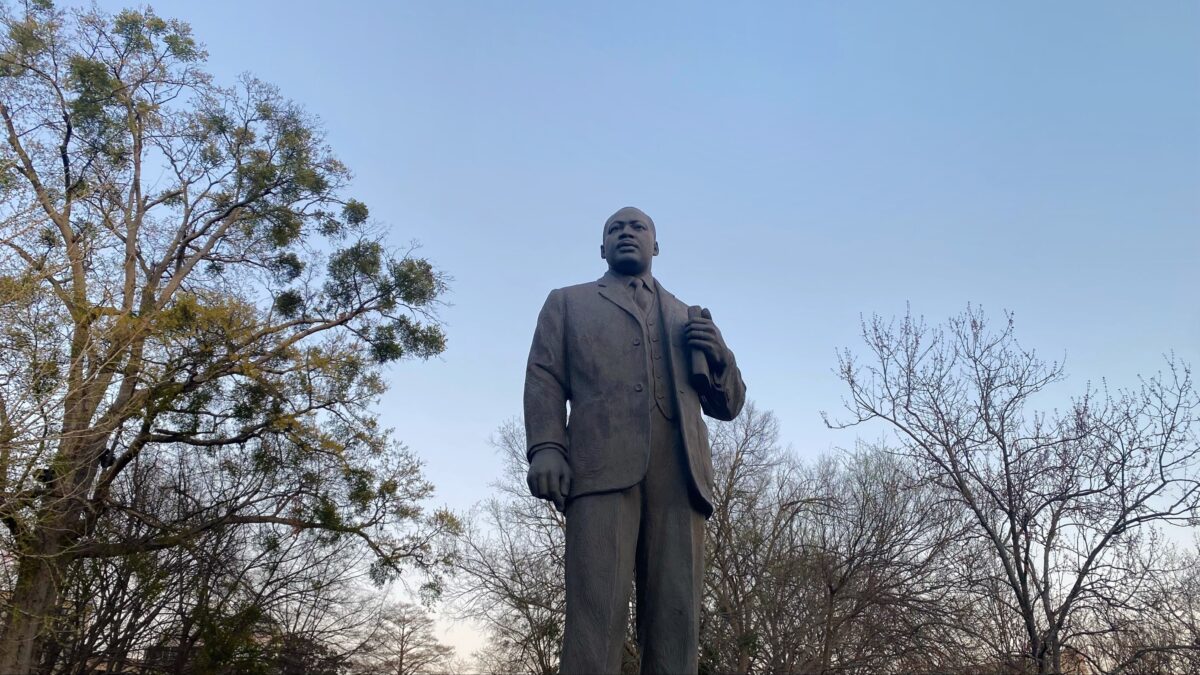 Kelly Ingram Park
Birmingham is probably most well-known for its legacy as a part of the Civil Rights movement. Kelly Ingram Park celebrates that legacy with several powerful statues and monuments to Martin Luther King Jr's "Project C" sit-ins and boycotts in Birmingham that helped change the national conversation around Civil Rights. Kelly Ingram abuts the Historic 16th Ave Baptist Church and AG Gaston motel as well as the Birmingham Civil Rights Institute Museum which were designated a national park in 2017. There is a lot to see and to learn in and around Kelly Ingram.
Related News
Filed Under: Downtown Birmingham, Front Page, Get Involved, Yaysayers

Over the past 6 months partners with the Mayor's Office of Social Justice and Racial Equity, the Birmingham Museum of Art, The City of Birmingham Park and Recreation Board, The Friends of Linn Park, and The Philip Morris Fund for Design Arts to gather the community in a planning process the envisions what Linn Park could be for the future of our city. And now, we're taking it one step further and getting YOUR input as well!

Filed Under: Front Page, Potential-Proving, Woodlawn

The Mason Music Foundation is a nonprofit helping "to empower, inspire, and enrich the lives of children in local communities through life changing musical experiences." We sat down with Will Mason, CEO of Mason Music, to learn more about the inspiration behind the foundation, why they chose Woodlawn as one of their prime locations, and what we can expect to see from them in the near future! Plus, the foundation will be moving into the new Woodlawn Theatre soon, so keep an eye out for some musical performances coming your way!

Filed Under: Business-Proving, Downtown Birmingham, Front Page, Get Involved, Yaysayers

Word around town is that Linn Park is getting a facelift – no really! Linn Park is undergoing a community-oriented planning and design process to bring a renewed vision, fresh design concept, and an activation plan. And we want you to be part of this process – keep reading to find out how!