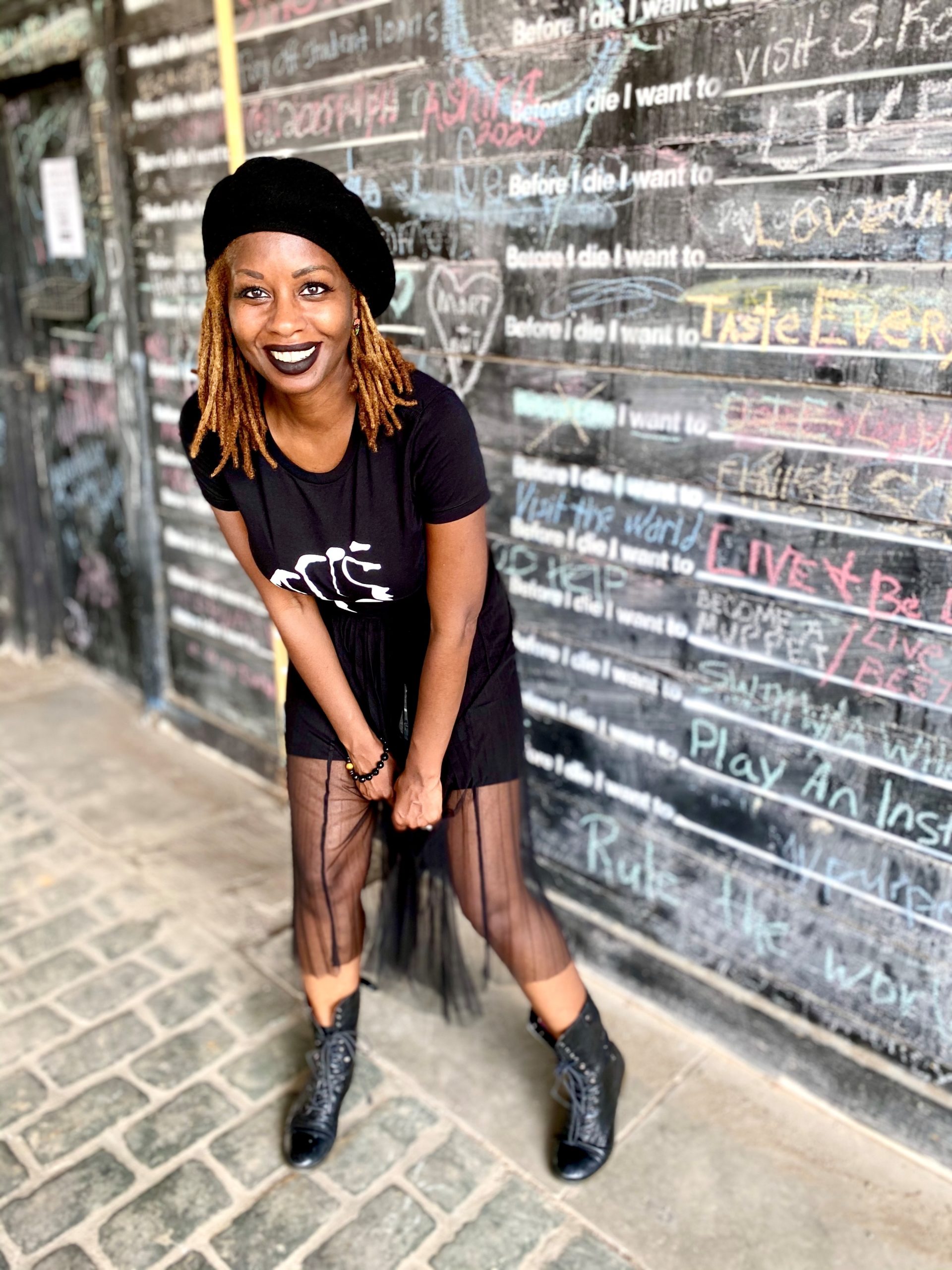 Element and Vibe is an apparel company of the times. Owner Aisha Taylor says she creates bold messages that allow customers to wear their thoughts with pride. Taylor is currently selling those statements as a part of the first virtual Woodlawn Street Market. We caught up with her to ask a few questions about her experience thus far:
Q. What does Element and Vibe sell?
A; I sell message-based t-shirts that are grounded in equality and justice.
Q. How have your sales been in the wake of protests against the death of George Floyd, Breonna Taylor and others at the hand of police brutality?
A: They actually increased. So, I will say that they have certainly picked up, I think because people want to speak out and they might not always have the opportunity to do so vocally. But, if they can walk around with a statement or a message to share their inner thoughts, I think that our company provides them an opportunity to do that.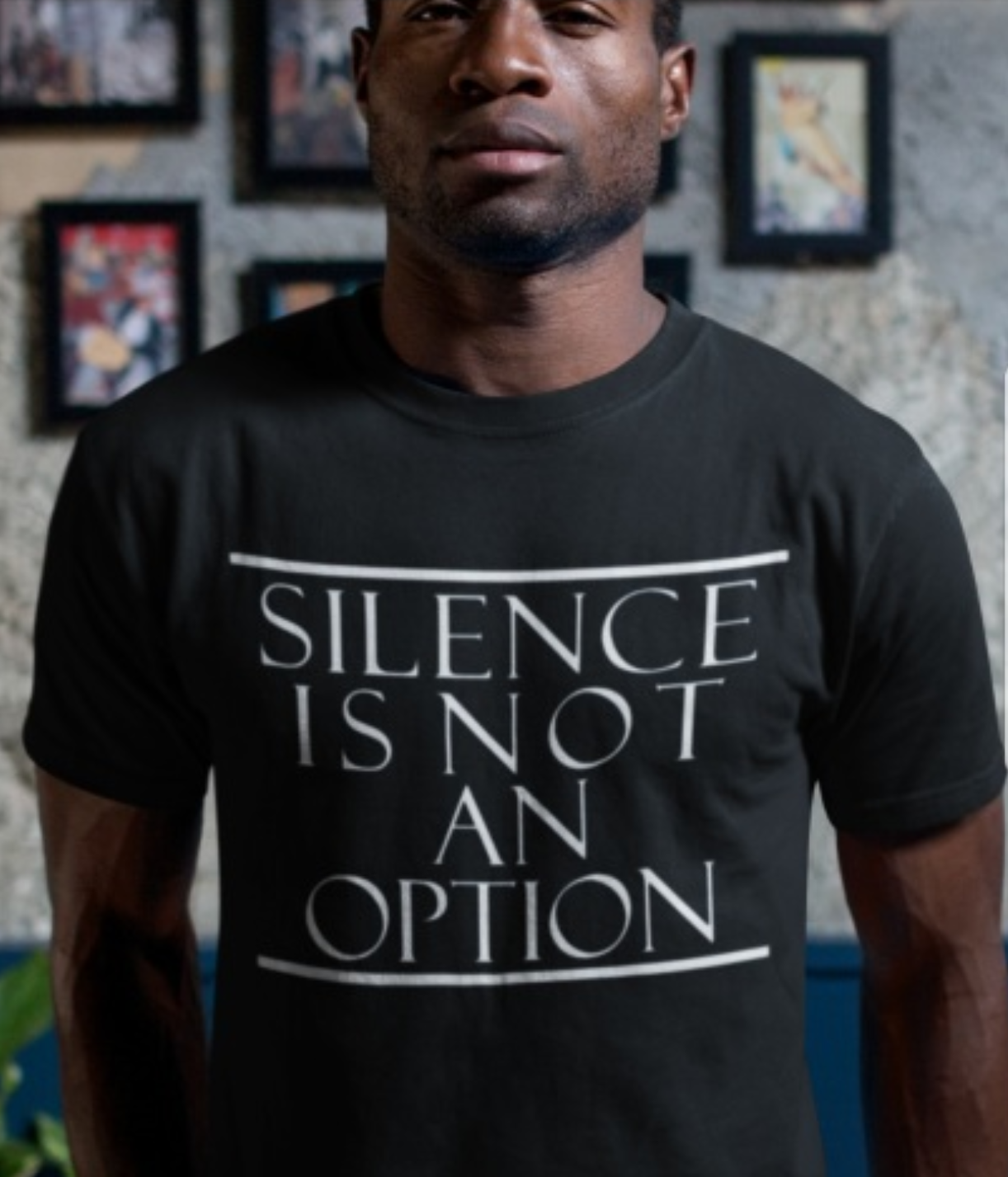 Q. Why do you think that your message t-shirts resonate with a lot of people?
A: Because they connect with a lot of emotion. Sometimes, they connect with fear, they connect with purpose. I just think there are a lot of different ways that they connect, and they connect with everyone. Our customer base is very diverse, so I think it allows people to be involved in some way. I just feel like the messages that we create resonate because they're strong and powerful. They aren't a lot of words, but the words that we do choose to put together connect with people because they allow them to be bold and vocal.
Q. You talked about the diversity of your customer base. Why do you think that so many people from different backgrounds feel welcome to rock your product?
A: I certainly don't put off this exclusivity vibe. I give off an inclusive vibe. I want to include people. That's who I am as a person. I never want to exclude anyone. If you believe in our messaging, regardless of who you are or your background, then, I want you in our tees.
SHOP THE VIRTUAL WOODLAWN STREET MARKET
Click the "Shop Now" buttons below to be taken directly to each vendor's e-commerce site. Each link will open in a new window so it's easy to browse all of these awesome vendors!
Q. How long have you been vending at the Woodlawn Street Market?
A: Since 2017. Since the beginning of our company.
Q. What's your favorite thing about the market?
A: I love the diversity of the people. I love the diversity of the products. It's not just one type of brand of vendor that you see. You see cakes, plants, earrings, tees, books…there are just a lot of different things you can get there.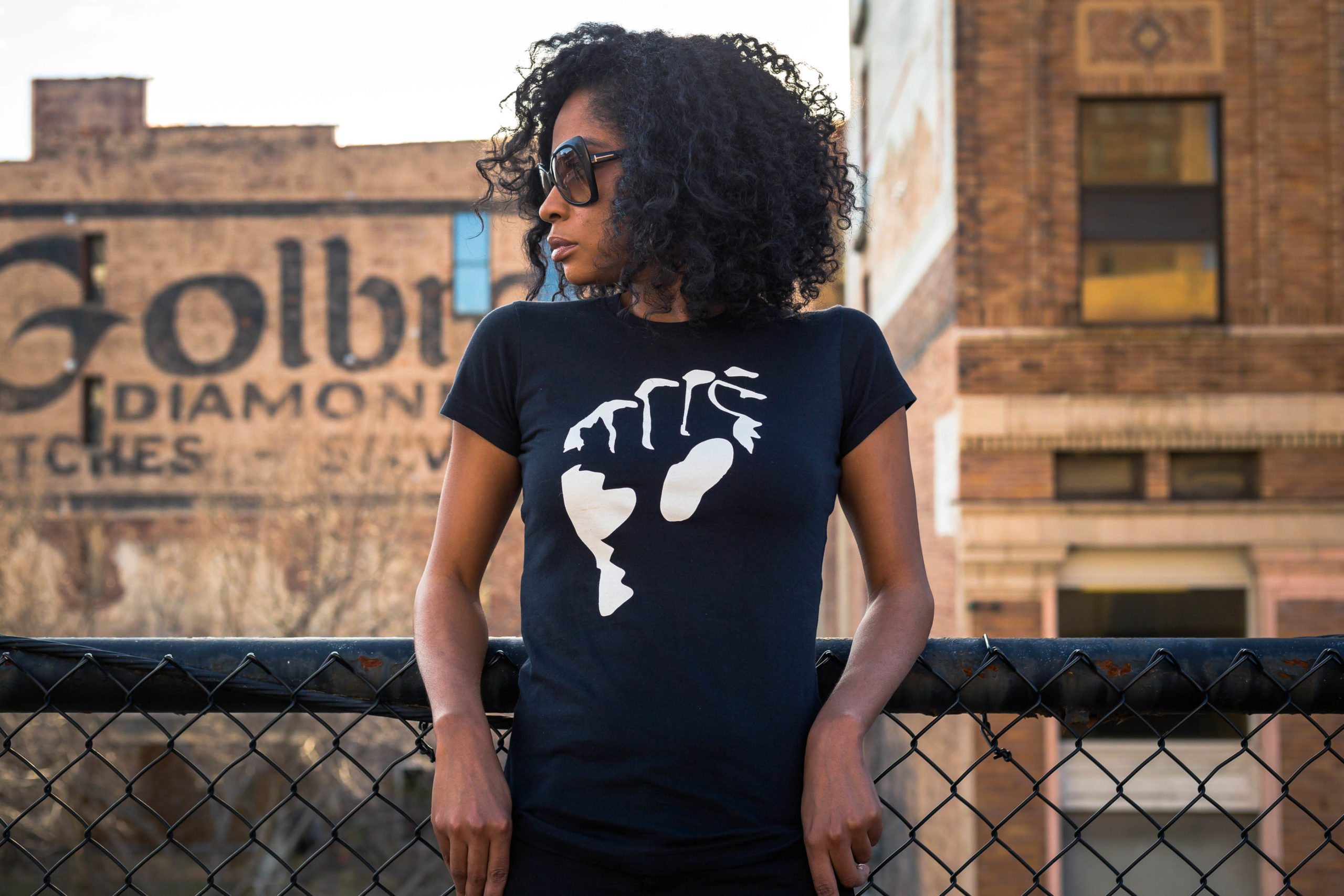 Q. What made you interested in trying this first virtual market?
A: Well, the Woodlawn Street Market has always been a success for us, and, so, just continuing to be involved in whatever capacity still allows us to connect with our customers who do attend the market.
Q. What's been your experience so far with the virtual market?
A: It looks like it's done well. My following has increased locally. I will say that it has played a part in my social media following, especially when it first hit. It's certainly a win to participate.
Related News
Filed Under: Big Pitch, Front Page, Small Business, Uncategorized

If you've been following REV for a while, you probably remember The Big Pitch Competitions we used to hold back in the day. The Big Pitch presented by PNC was essentially our own little version of Shark Tank. And a lot of your favorite local businesses that participated in this competition now have active retail storefronts that you can go check out. Let's start with some of our finalists that are based in the City of Birmingham and see what they've been up to!

Filed Under: Front Page, Small Business, Uncategorized, Woodlawn

We're so excited to welcome yet another new business to the Woodlawn Community! Thrive Wellness Lounge is a plant-based health and wellness store in the heart of Woodlawn owned by Tish Fletcher (a veteran Woodlawn Street Market vendor – whoop whoop)! You can swing by and check out Woodlawn's newest addition on Tuesday – Saturday from 11:00 a.m. – 5:30 p.m. It's always a good time to support a female, black-owned local business! We talked to Tish a little bit more about her journey to opening her very own brick and mortar store. Keep reading to learn more!

Filed Under: Business-Proving, Front Page, Small Business, Uncategorized, Woodlawn, Woodlawn Street Market

It's our favorite time of the month again – Woodlawn Street Market time! Woohoo! This month's market will be held on August 13, 2022, from 5-9 p.m. and it's a night market – because we all know how bad that Alabama heat can get! Keep reading to check out the vendors that will be featured at this month's market.