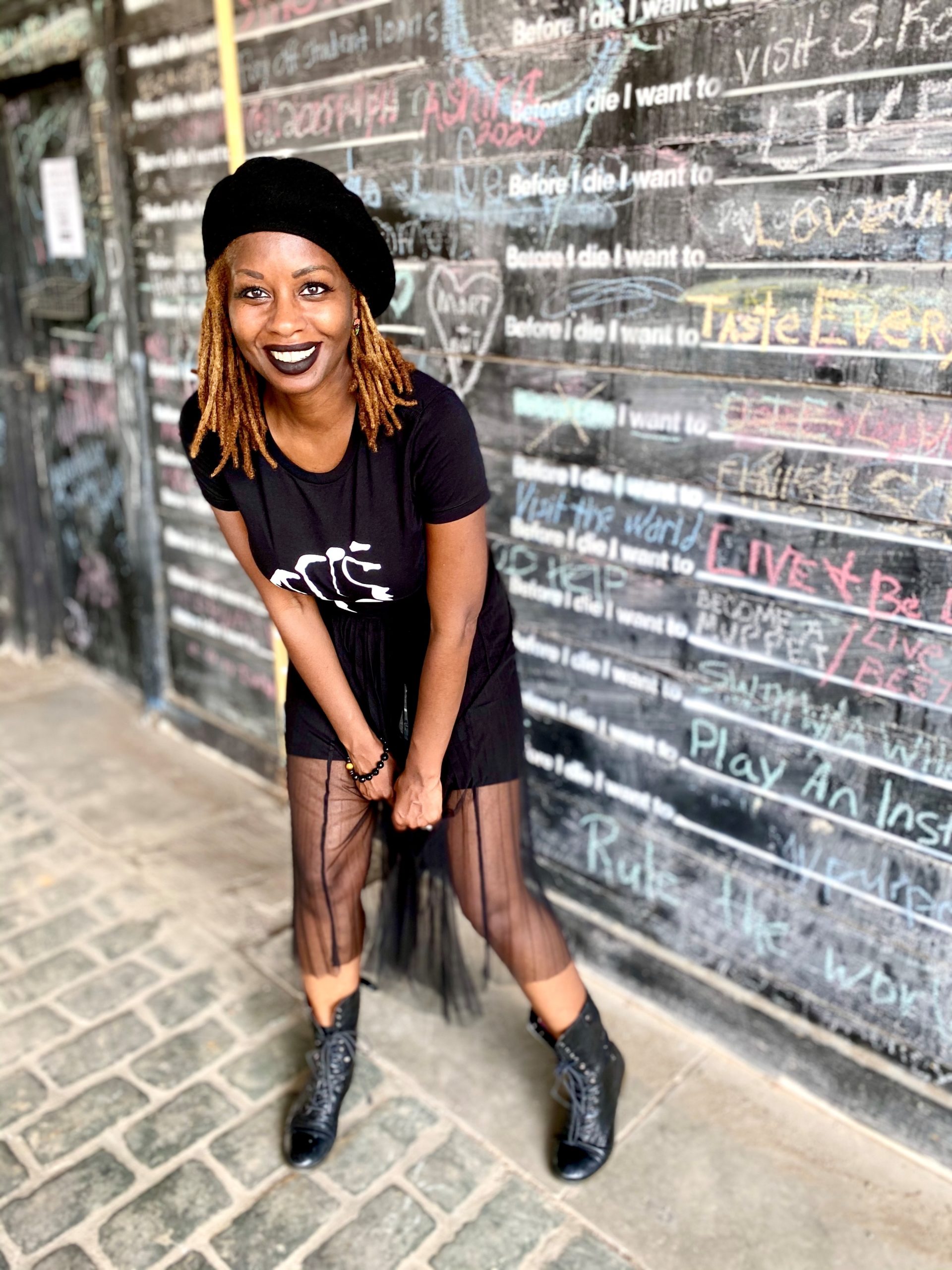 Element and Vibe is an apparel company of the times. Owner Aisha Taylor says she creates bold messages that allow customers to wear their thoughts with pride. Taylor is currently selling those statements as a part of the first virtual Woodlawn Street Market. We caught up with her to ask a few questions about her experience thus far:
Q. What does Element and Vibe sell?
A; I sell message-based t-shirts that are grounded in equality and justice.
Q. How have your sales been in the wake of protests against the death of George Floyd, Breonna Taylor and others at the hand of police brutality?
A: They actually increased. So, I will say that they have certainly picked up, I think because people want to speak out and they might not always have the opportunity to do so vocally. But, if they can walk around with a statement or a message to share their inner thoughts, I think that our company provides them an opportunity to do that.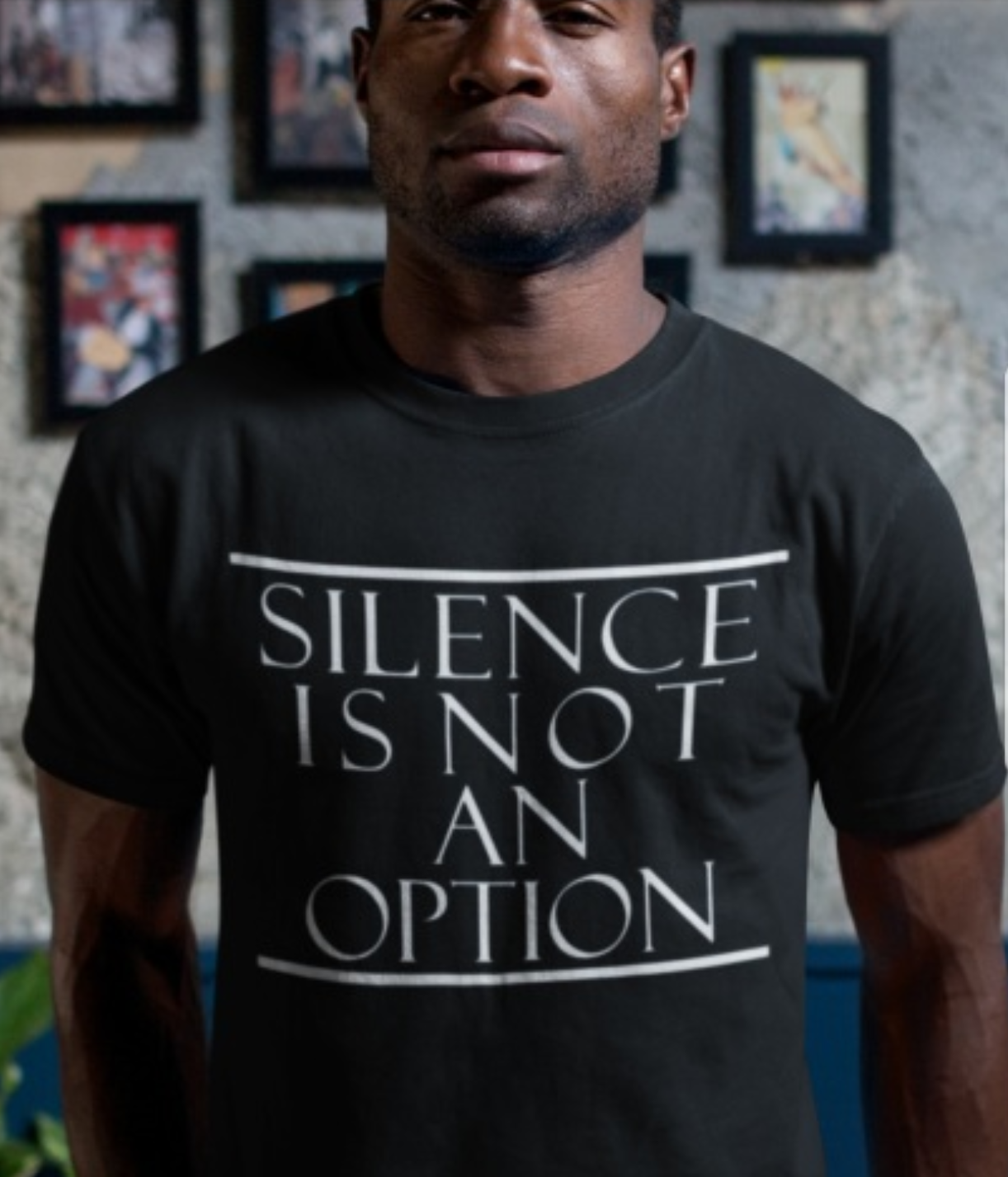 Q. Why do you think that your message t-shirts resonate with a lot of people?
A: Because they connect with a lot of emotion. Sometimes, they connect with fear, they connect with purpose. I just think there are a lot of different ways that they connect, and they connect with everyone. Our customer base is very diverse, so I think it allows people to be involved in some way. I just feel like the messages that we create resonate because they're strong and powerful. They aren't a lot of words, but the words that we do choose to put together connect with people because they allow them to be bold and vocal.
Q. You talked about the diversity of your customer base. Why do you think that so many people from different backgrounds feel welcome to rock your product?
A: I certainly don't put off this exclusivity vibe. I give off an inclusive vibe. I want to include people. That's who I am as a person. I never want to exclude anyone. If you believe in our messaging, regardless of who you are or your background, then, I want you in our tees.
SHOP THE VIRTUAL WOODLAWN STREET MARKET
Click the "Shop Now" buttons below to be taken directly to each vendor's e-commerce site. Each link will open in a new window so it's easy to browse all of these awesome vendors!
Q. How long have you been vending at the Woodlawn Street Market?
A: Since 2017. Since the beginning of our company.
Q. What's your favorite thing about the market?
A: I love the diversity of the people. I love the diversity of the products. It's not just one type of brand of vendor that you see. You see cakes, plants, earrings, tees, books…there are just a lot of different things you can get there.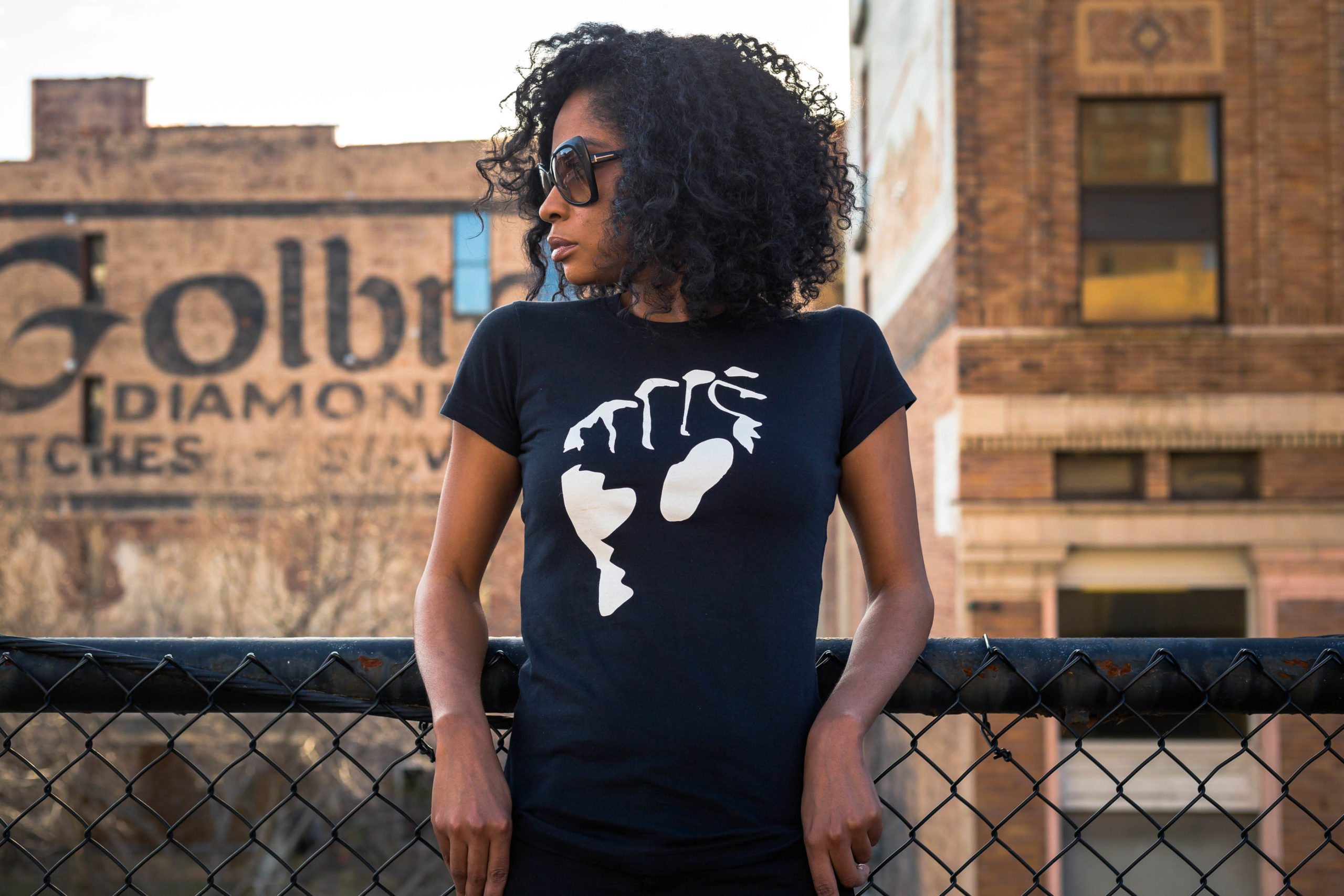 Q. What made you interested in trying this first virtual market?
A: Well, the Woodlawn Street Market has always been a success for us, and, so, just continuing to be involved in whatever capacity still allows us to connect with our customers who do attend the market.
Q. What's been your experience so far with the virtual market?
A: It looks like it's done well. My following has increased locally. I will say that it has played a part in my social media following, especially when it first hit. It's certainly a win to participate.
Related News
Filed Under: Downtown Birmingham, Family Friendly, Front Page, Get Involved, Small Business, Yaysayers

With summer just around the corner, kids will soon be out of school and insisting on getting out of the house. Luckily, Downtown Birmingham has an abundance of family-friendly activities that will keep your kiddos entertained and create lifelong memories.

We know taking kids out for extended periods can be challenging; that's why we have curated a list of experiences designed to be enjoyable within a manageable 3 – 4 hour timeframe. This way, both children and parents can make the most of their time without feeling overwhelmed or exhausted. These four experiences include lunch options and are tailored to different ages and personalities.

Filed Under: Filling Vacant Spaces, Front Page, Small Business, Woodlawn, Yaysayers

Lights, Camera, Action! The rebirth of the Woodlawn Theater is happening this weekend in the heart of Woodlawn. The theater is opening its doors to the public with two extraordinary opening events that are FREE to the public. The 1400 square foot venue has a wide range of amenities and even has a full-service bar. Because of the Mason Music Foundation, this venue is filling a much needed resource for local musicians to perform. Keep reading to discover how the theater came back to life and its impact on the community.

Filed Under: Downtown Birmingham, Filling Vacant Spaces, Front Page, Small Business

The final touches are coming together for the grand opening of the Nextec building in the Switch district. Conveniently located a block away from the Innovation Depot, graduates from the depot and other entrepreneurs have a place to go after successfully launching their business off the ground. Continue reading to find out more about the district and newest developments.