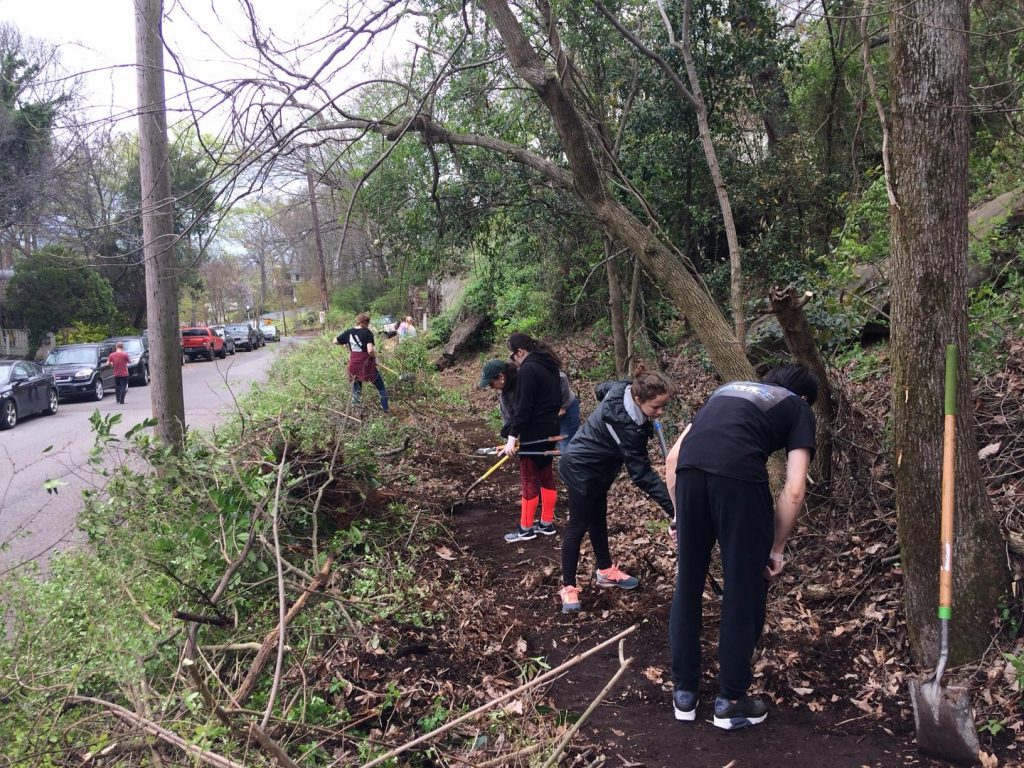 With shovels, cutters and rakes in their gloved hands, 32 volunteers in Five Points South took time out of their Saturday morning on March 24 to give back to their community. 
Clean and Clear Five Points South is a quarterly cleanup event in partnership with area stakeholders. From trash collection to landscaping improvements and sidewalk clearing, the volunteers' efforts lead to a higher quality of life in Five Points South by attracting visitors and new residents, reducing crime, encouraging new businesses, and creating pride in the historic neighborhood. 
"It's a great opportunity for area residents, visitors and businesses to explore the area while giving some TLC," said James Little, Neighborhood District Manager for REV Birmingham. "Also, if anyone in the community notices a troublesome spot—litter, graffiti, etc.—we can add it to the list to address during the next during Clean and Clear." 
During the cleanup on March 24, teams comprised of neighborhood residents, UAB students, members of the Birmingham Police Department and employees of Daniel Corporation took to key areas in Five Points South for beautification efforts. These efforts included: 
cleaning shrub beds 
trimming trees 
removing weeds 
clearing 582 feet of sidewalks 
collecting 2900 pounds of trash and debris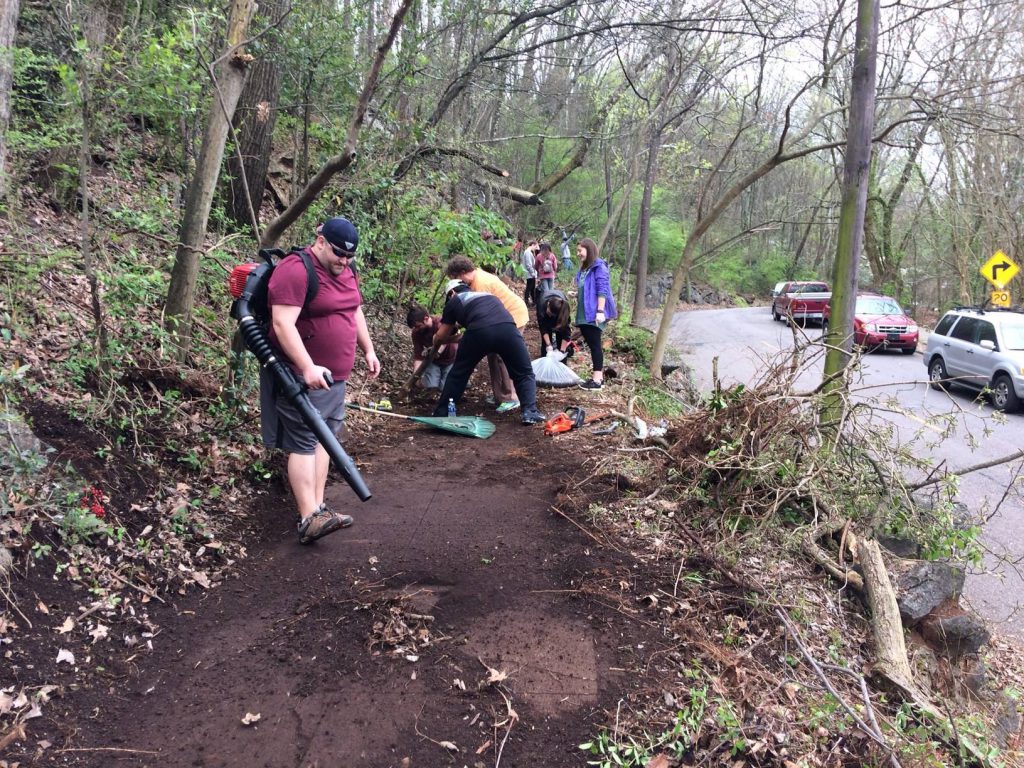 "Volunteering for Clean and Clear we hope will become a staple for residents, visitors and business owners," Little said. "There are always many projects and needs to tackle … and we hope to see how much our community can get done during these events." 
Clean and Clear events are usually held quarterly – and those volunteer efforts certainly add up! Here's the combined impact from three Clean and Clear events in 2017: 
106 volunteers 
331 volunteer hours 
2720 feet of alley/sidewalk cleaned and cleared 
3812 pounds of trash and debris collected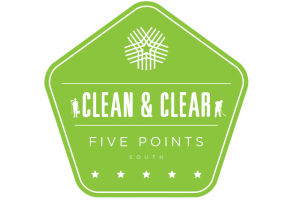 Anyone can volunteer for upcoming Clean and Clear Five Points South events! Watch the Five Points South Facebook page for updated information.  
Related News
Filed Under: Downtown Birmingham, Events, Front Page, Uncategorized

One of Birmingham's many hidden treasures is the music scene downtown. The sheer volume of concert venues we have in downtown Birmingham is something most people aren't even aware of – but it really is remarkable! There is truly something for everyone, whether you're into the smaller, more intimate venues or the large-scale venues for those big name artists. Keep reading to check out some of the cool venues downtown Birmingham has to offer.

Filed Under: Front Page, Yaysayers

Main Street Alabama recently celebrated local program successes at the ninth annual Awards of Excellence. REV Birmingham has been a Main Street organization since before we were REV. If you've ever browsed any of our history page, you might already know that REV was formed in 2012 as a strategic merger of Main Street Birmingham and Operation New Birmingham – and we're happy to still be working toward a more vibrant city every day, project by project! Here are the Main Street Alabama awards that REV won for 2021!

Filed Under: Downtown Birmingham, Front Page, Yaysayers

We are Live on 20th folks! Have you been downtown and checked out our busker performances yet? If not, you're seriously missing out! We have talent from all over The Magic City come out on Friday evenings from 4-6 p.m. and put on performances for the public to enjoy. Performances take place at the corner of 20th Street and 3rd Avenue North. Next time you're heading home after a long day at the office or on your way to dinner, stop by and check it out! Let's recap some of our awesome performers below!