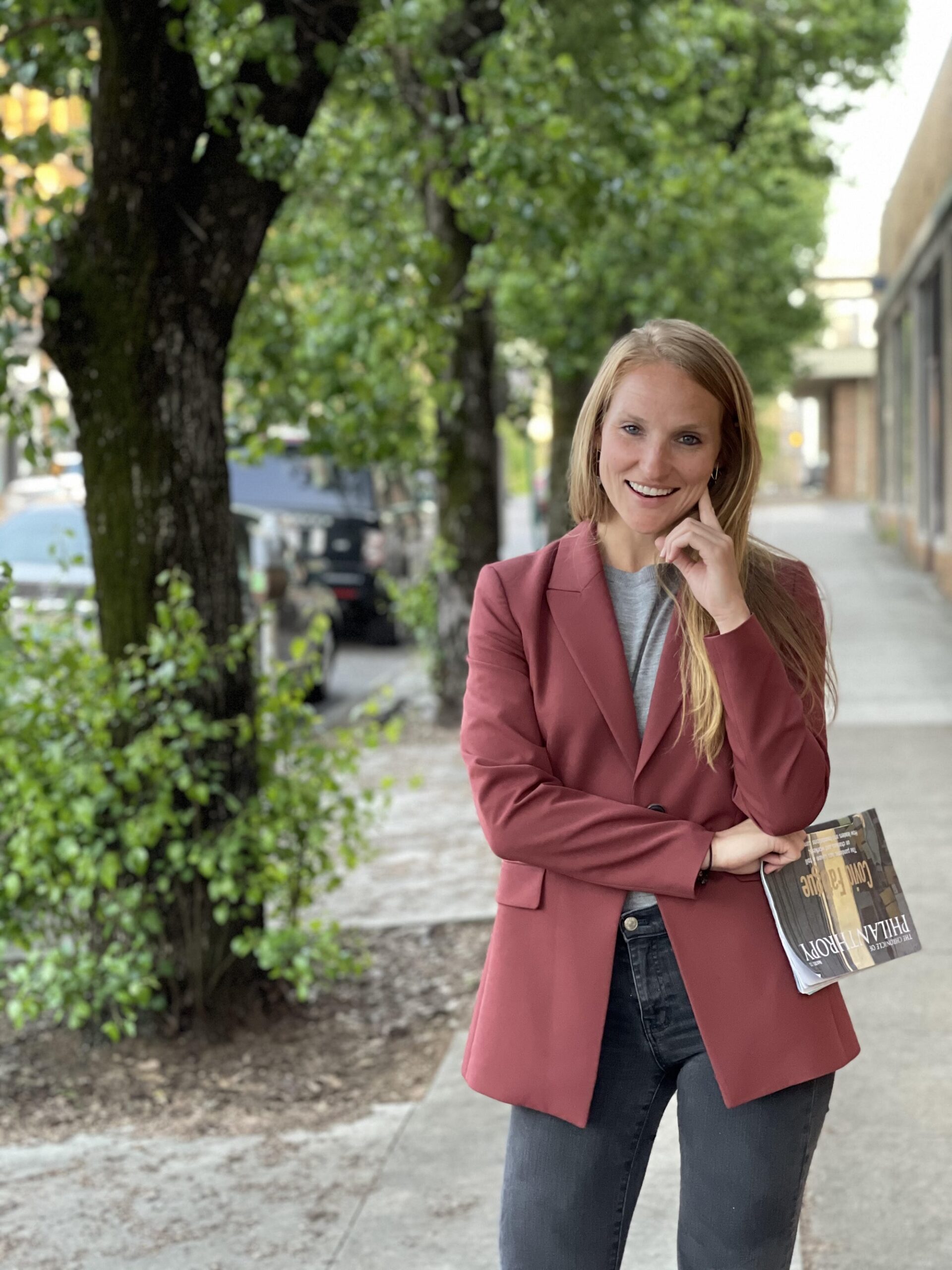 Written by: Maria Underwood
It seems that no matter where you live these days, Birmingham included, there is an onslaught of frustrating and disheartening news. From COVID and international unrest, to local shootings and the struggles of small businesses, it's hard to know where to put your time, focus and dollars to make an impact. 
While the easiest thing to do would be to bury your head in the sand, that doesn't make the problems better in the long run. During times of collective frustration, we often hear that phrase "look to the helpers" so that we feel better about the state of the world, but how often do we turn that inward and ask ourselves to be those helpers?
One barrier to taking action is that it can be overwhelming to know how to take that first step, and to know how to get involved or help. As a nonprofit fundraising professional for over a decade, I've seen this play out over and over again – people want to help but don't know how, and that exacerbates their frustration. As a person who also consumes the news, I've seen this play out in my own life as well.
Which is why I created Fundrage. Fundrage is a social impact platform that connects users to nonprofits they can support based on the exact news article that they're reading. With about as many clicks as the "easy" button, you can tap the Fundrage icon directly on the page where you're reading the news and we'll tell you nonprofits that support what you're reading, giving you the opportunity to channel that anger into action, without even having to leave the article.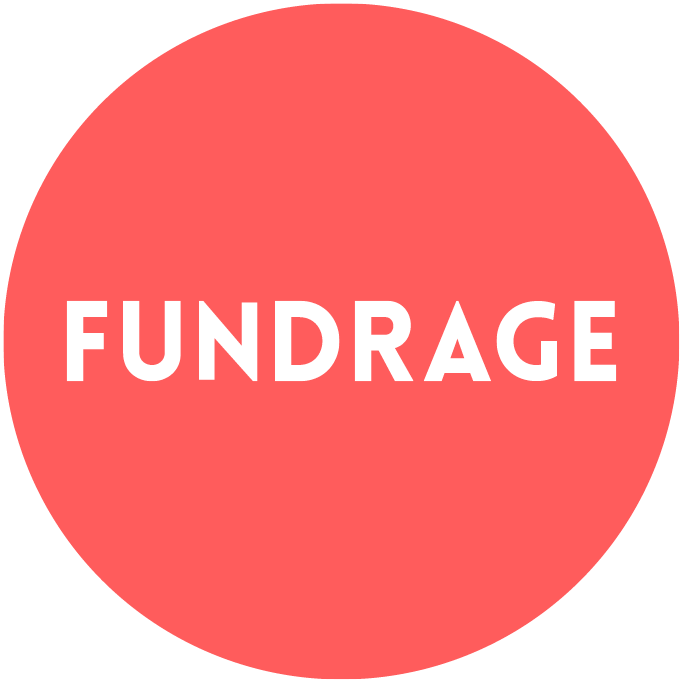 A large part of the genesis of my idea for Fundrage is due to my roots in Birmingham, which is one of the most philanthropic cities in the country. We don't just talk about what frustrates us here – we are a city that takes action. And even deeper than that – we take action locally. 
There is such a rich nonprofit industry in this city, but it's complemented so well by an incredibly generous, and intelligent, donor base who knows that locally donated dollars will make a bigger impact right here in our community than money donated to larger, more national nonprofits. 
The importance of being able to give back locally came from my strong roots in Birmingham, which is why I'm so excited to announce the new "Local" feature on the platform. When you tap the icon for nonprofit suggestions, you'll now be able to choose nonprofits based in a certain state so you can tailor your impact by location.
How to use fundrage
As Birmingham grows and expands with the incredible work of organizations like REV, I'm certain our contributions and social action will grow as well. I'm proud to have a business that's headquartered in Birmingham and provides a way for its residents to create local impact. So make sure to download Fundrage for free in the Google Chrome store, and the next time you get frustrated reading the news remember – don't get mad, get giving
Related News
Filed Under: Big Pitch, Front Page, Small Business, Uncategorized

If you've been following REV for a while, you probably remember The Big Pitch Competitions we used to hold back in the day. The Big Pitch presented by PNC was essentially our own little version of Shark Tank. And a lot of your favorite local businesses that participated in this competition now have active retail storefronts that you can go check out. Let's start with some of our finalists that are based in the City of Birmingham and see what they've been up to!

Filed Under: Developer, Downtown Birmingham, Filling Vacant Spaces, Front Page, Potential-Proving, Uncategorized

Have you been to Downtown Birmingham's newest development located on 25th Street? If not, you need to head down there ASAP and check it out! This new single story development is a product of a collaboration between David Baker Architects (DBA) and Locke General Contractors, led by DBA's very own Amanda Loper. It is intended to be a "collaborative commercial space in a catalyst development area of Birmingham." Both DBA and Locke General Contractors will be tenants of the space, along with June Coffee Roasters, Zephyr Barber, and Last Call Baking Cooperative!

Filed Under: Downtown Birmingham, Events, Front Page, Uncategorized

One of Birmingham's many hidden treasures is the music scene downtown. The sheer volume of concert venues we have in downtown Birmingham is something most people aren't even aware of – but it really is remarkable! There is truly something for everyone, whether you're into the smaller, more intimate venues or the large-scale venues for those big name artists. Keep reading to check out some of the cool venues downtown Birmingham has to offer.