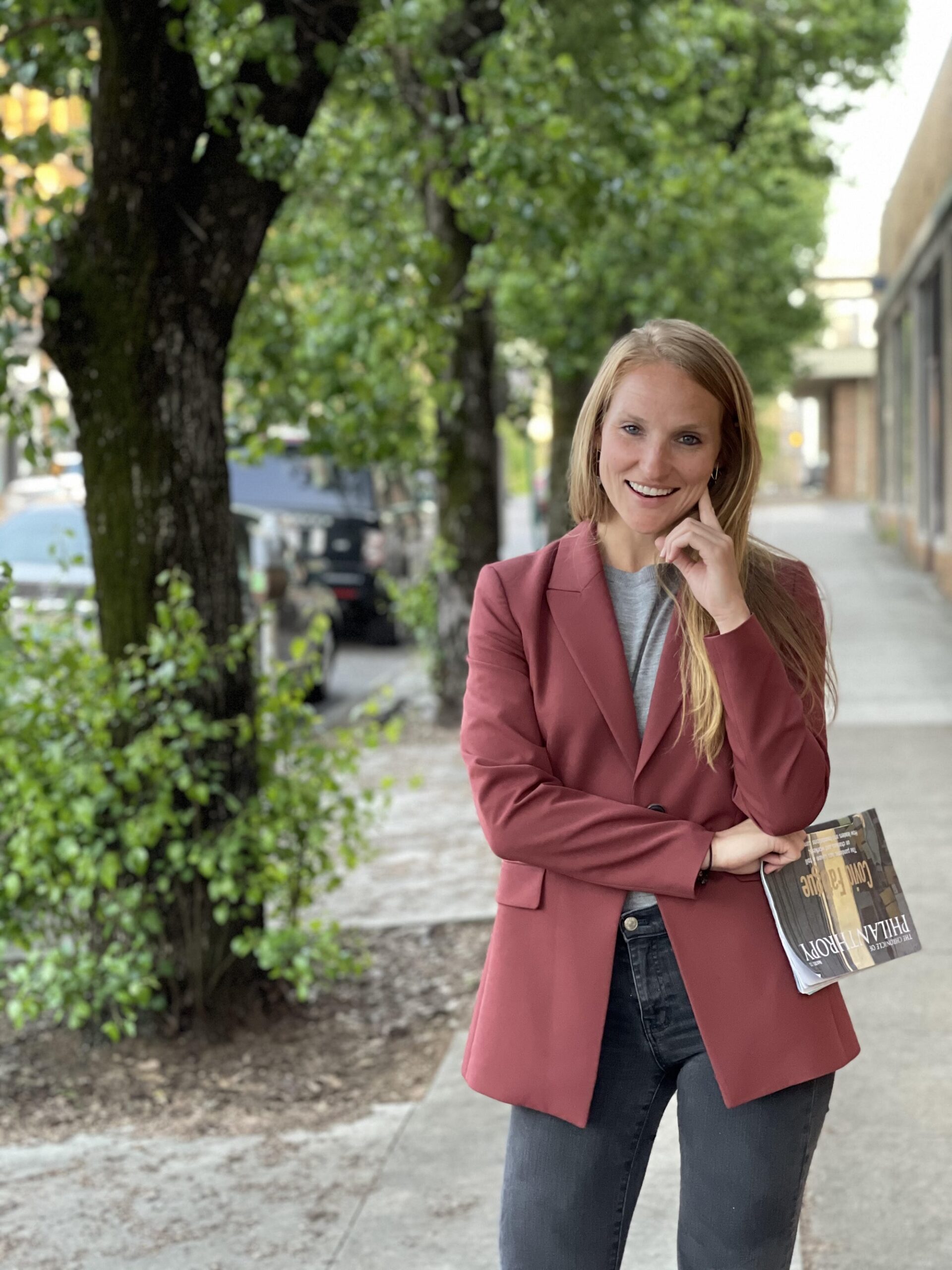 Written by: Maria Underwood
It seems that no matter where you live these days, Birmingham included, there is an onslaught of frustrating and disheartening news. From COVID and international unrest, to local shootings and the struggles of small businesses, it's hard to know where to put your time, focus and dollars to make an impact. 
While the easiest thing to do would be to bury your head in the sand, that doesn't make the problems better in the long run. During times of collective frustration, we often hear that phrase "look to the helpers" so that we feel better about the state of the world, but how often do we turn that inward and ask ourselves to be those helpers?
One barrier to taking action is that it can be overwhelming to know how to take that first step, and to know how to get involved or help. As a nonprofit fundraising professional for over a decade, I've seen this play out over and over again – people want to help but don't know how, and that exacerbates their frustration. As a person who also consumes the news, I've seen this play out in my own life as well.
Which is why I created Fundrage. Fundrage is a social impact platform that connects users to nonprofits they can support based on the exact news article that they're reading. With about as many clicks as the "easy" button, you can tap the Fundrage icon directly on the page where you're reading the news and we'll tell you nonprofits that support what you're reading, giving you the opportunity to channel that anger into action, without even having to leave the article.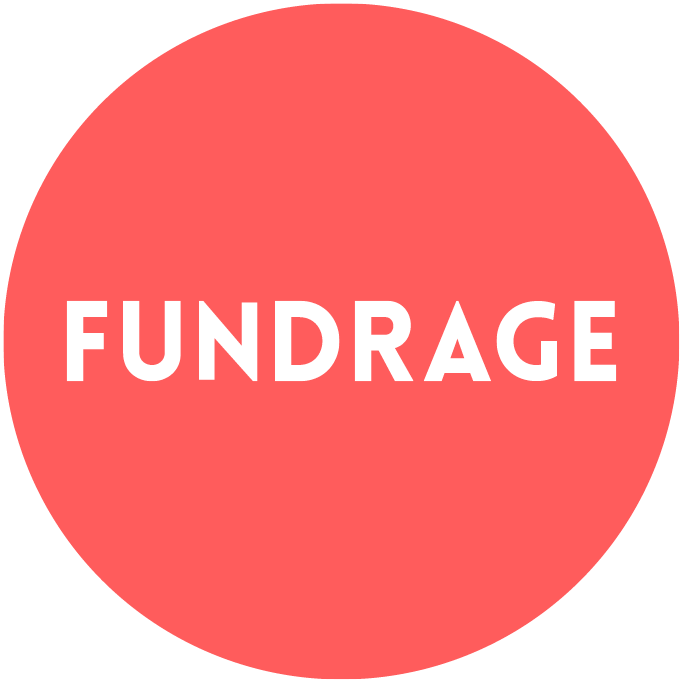 A large part of the genesis of my idea for Fundrage is due to my roots in Birmingham, which is one of the most philanthropic cities in the country. We don't just talk about what frustrates us here – we are a city that takes action. And even deeper than that – we take action locally. 
There is such a rich nonprofit industry in this city, but it's complemented so well by an incredibly generous, and intelligent, donor base who knows that locally donated dollars will make a bigger impact right here in our community than money donated to larger, more national nonprofits. 
The importance of being able to give back locally came from my strong roots in Birmingham, which is why I'm so excited to announce the new "Local" feature on the platform. When you tap the icon for nonprofit suggestions, you'll now be able to choose nonprofits based in a certain state so you can tailor your impact by location.
How to use fundrage
As Birmingham grows and expands with the incredible work of organizations like REV, I'm certain our contributions and social action will grow as well. I'm proud to have a business that's headquartered in Birmingham and provides a way for its residents to create local impact. So make sure to download Fundrage for free in the Google Chrome store, and the next time you get frustrated reading the news remember – don't get mad, get giving
Related News
Filed Under: Front Page, Get Involved, Historic Preservation, Residential

President and CEO of REV Birmingham David Fleming writes about the importance of historic preservation and highlights the advocacy efforts that saved the French Quarter in New Orleans and the Forest Park neighborhood in Birmingham. The article concludes with a call to action, urging for new leaders and the implementation of various strategies to protect and celebrate Birmingham's historic buildings and places.

Filed Under: Filling Vacant Spaces, Front Page, Small Business, Woodlawn, Yaysayers

Lights, Camera, Action! The rebirth of the Woodlawn Theater is happening this weekend in the heart of Woodlawn. The theater is opening its doors to the public with two extraordinary opening events that are FREE to the public. The 1400 square foot venue has a wide range of amenities and even has a full-service bar. Because of the Mason Music Foundation, this venue is filling a much needed resource for local musicians to perform. Keep reading to discover how the theater came back to life and its impact on the community.

Filed Under: Downtown Birmingham, Events, Front Page, Yaysayers

Brian Allen, a talented cornerback, has made the remarkable transition from a small town in Texas to the vibrant city of Birmingham. Choosing Birmingham for his football career for two consecutive seasons, Brian's unwavering dedication and exceptional skills have made him a standout figure in the world of football. To dive deeper into Brian's journey and discover his genuine appreciation for the city, watch this video with the link below!