It's the holiday season, and we could all use some extra funds. Enter: The Great Receipt Race. It's the best way to support Birmingham's small businesses and win $100 worth of local gift cards.  Learn more:
All you have to do is text RACE to 267-TEXTREV (267-839-8738) to begin submitting your receipts from a local business to be entered to win. It's that simple. What would you do with $100 worth of gift cards? We have some ideas.
Get a week's worth of local food.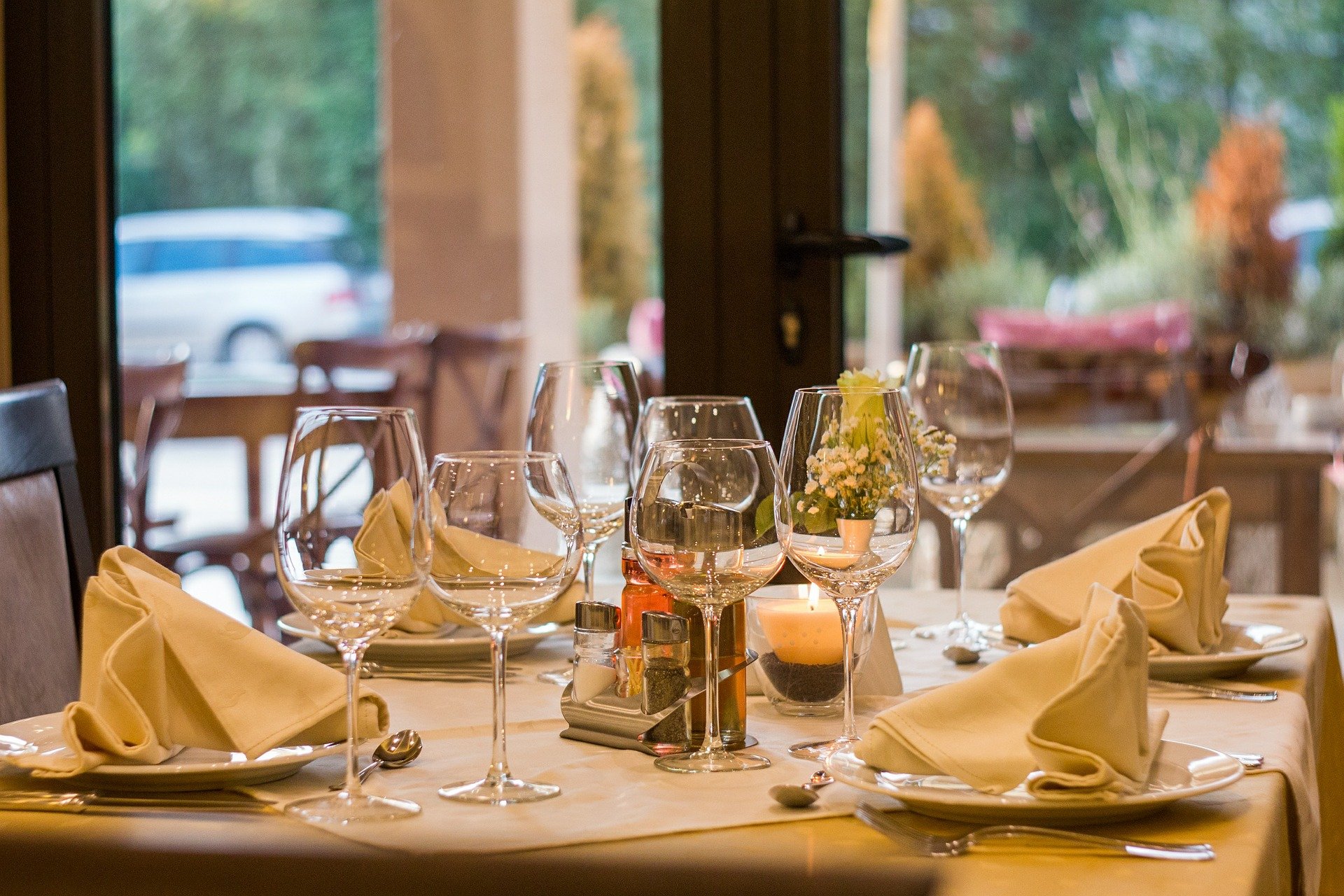 The holidays are all about food, but let's be real, who really wants to cook? I sure don't, and I have the DoorDash history to prove it. Anyway, enough about me. This is about YOU winning $100 worth of gift cards to your favorite local eats. We don't have to tell you that Birmingham has a lot to choose from. Get this, you can also split the money up among two or more restaurants. All you have to do is shop local to get a chance to win.
Ball out at your favorite watering hole.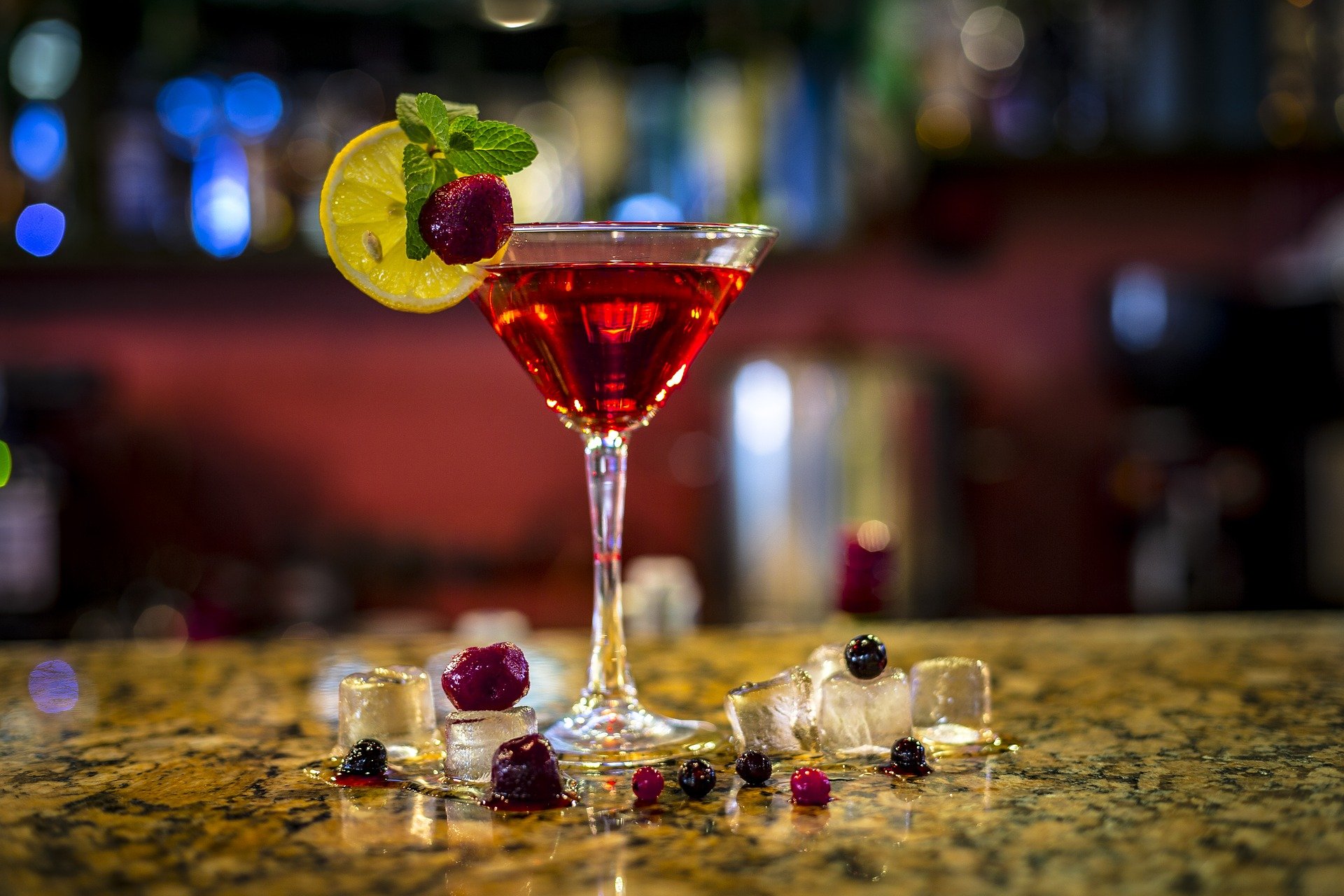 We're at the home stretch of the hellscape that's been 2020. We could probably all use a drink. The good news is that you can have one — or several — on The Great Receipt Race. A hundred dollars can go a long way towards craft cocktails somewhere downtown or even in your favorite lowkey bar. Think about how happy you'd make your friends by slamming down a gift card and telling them that drinks are on you? It's not too late to leave this year a hero.
Be energized for a very long time.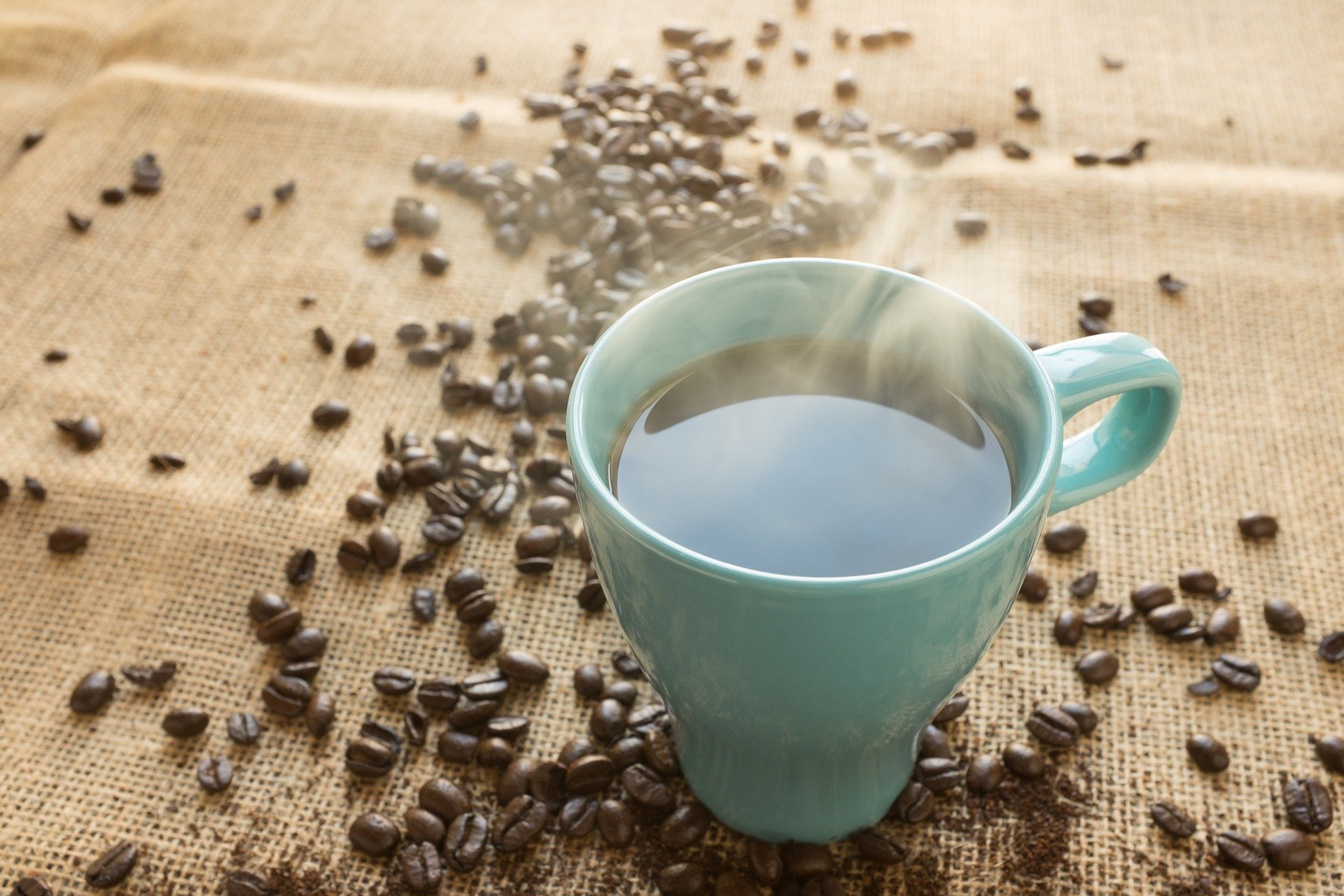 Do you know how many cups of coffee you can get with $100? Spoiler: A LOT. That's including the macchiato whatever you order when you're feeling fancy. Either way, prepared to be caffeinated for a while, and for FREE! There's plenty of opportunities to get a good cup of coffee locally. And we're talking GOOD coffee here.
Make your whole house smell amazing.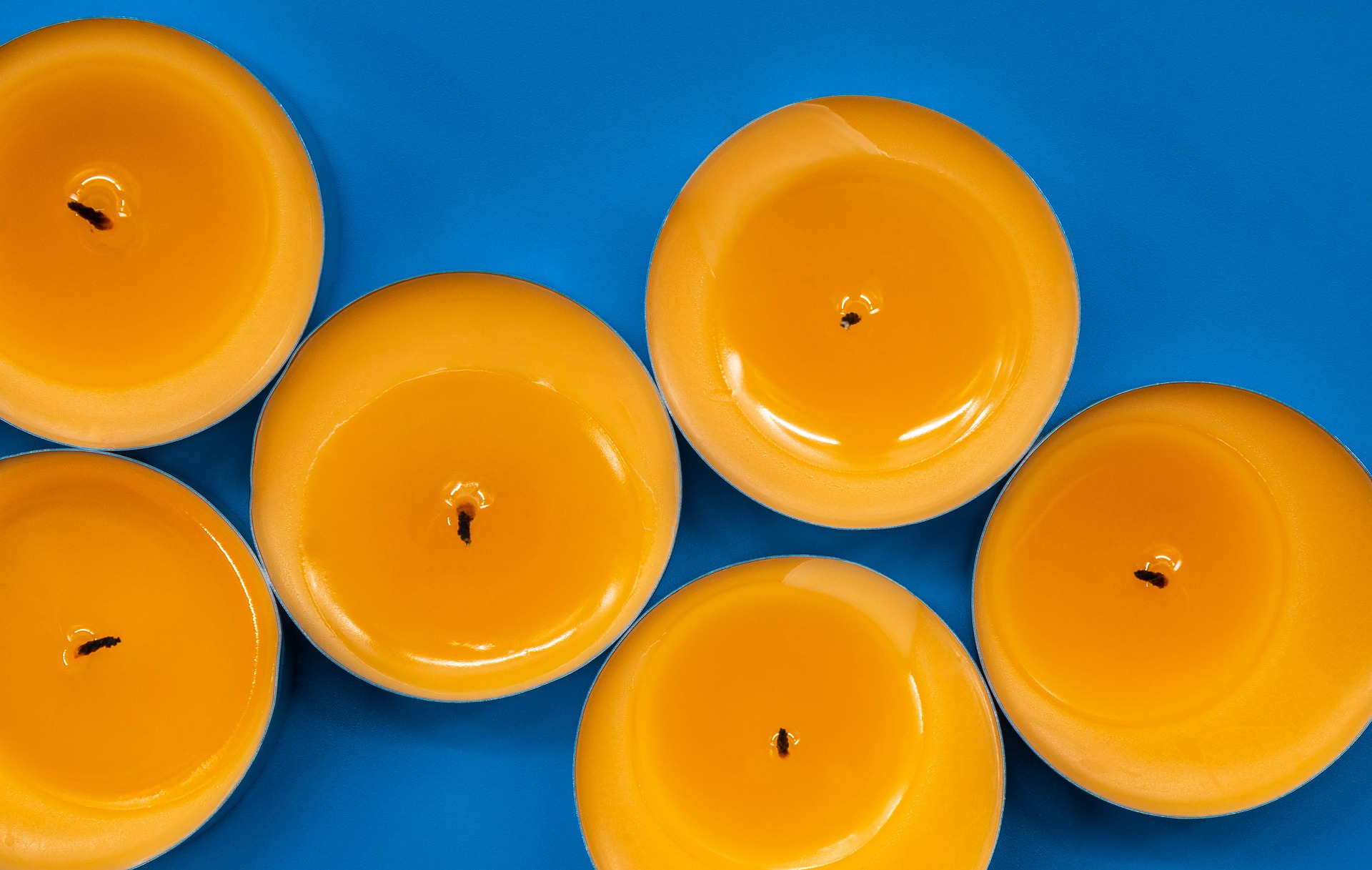 OK, most people won't buy six candles at once. Reader: I am not most people. I totally would go hog wild in a candle shop, especially now that we're all at home more. One hundred bucks spent a local candlemaker would not only do them a huge solid, but it could also scent every room in your house or apartment. If you're a one candle at a time person, you could try several scents over time. You know, gift cards don't expire.
Work on your green thumb.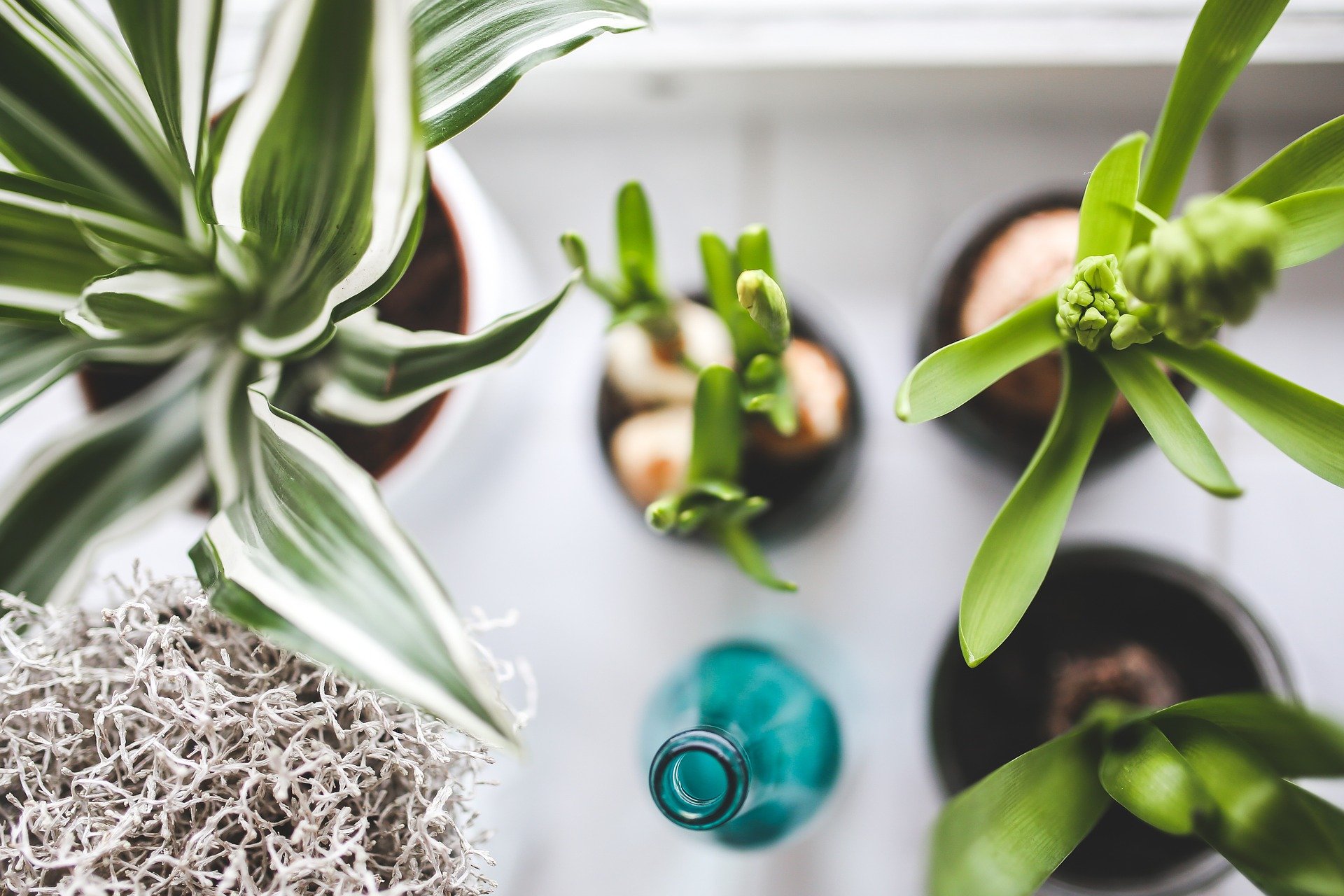 Another Great Receipt Race perk tailored particularly to my interests: You can buy all the plants. I'm talking cute succulents, a large palm, a drought-resistant variant or maybe even some flowers. There's no limit to the possibilities. Green things make humans feel better and can purify the air in your home. That's science. You can get a lot of leafy love in your life for $100.
Regardless of what you do with the winnings, you need to act fast. The Great Receipt Race ends on December 31!
Related News
Filed Under: Front Page, Get Involved, Historic Preservation, Residential

President and CEO of REV Birmingham David Fleming writes about the importance of historic preservation and highlights the advocacy efforts that saved the French Quarter in New Orleans and the Forest Park neighborhood in Birmingham. The article concludes with a call to action, urging for new leaders and the implementation of various strategies to protect and celebrate Birmingham's historic buildings and places.

Filed Under: Filling Vacant Spaces, Front Page, Small Business, Woodlawn, Yaysayers

Lights, Camera, Action! The rebirth of the Woodlawn Theater is happening this weekend in the heart of Woodlawn. The theater is opening its doors to the public with two extraordinary opening events that are FREE to the public. The 1400 square foot venue has a wide range of amenities and even has a full-service bar. Because of the Mason Music Foundation, this venue is filling a much needed resource for local musicians to perform. Keep reading to discover how the theater came back to life and its impact on the community.

Filed Under: Downtown Birmingham, Events, Front Page, Yaysayers

Brian Allen, a talented cornerback, has made the remarkable transition from a small town in Texas to the vibrant city of Birmingham. Choosing Birmingham for his football career for two consecutive seasons, Brian's unwavering dedication and exceptional skills have made him a standout figure in the world of football. To dive deeper into Brian's journey and discover his genuine appreciation for the city, watch this video with the link below!