REV's mission is to create vibrant commercial districts, and we saw that on display in a big way in Woodlawn on Saturday, August 11. Birmingham Restaurant Week's 2018 season kicked off with a sold-out Harvest Brunch alongside a larger-than-ever Woodlawn Street Market, drawing more than 1,000 people to just a few blocks in heart of the historic district.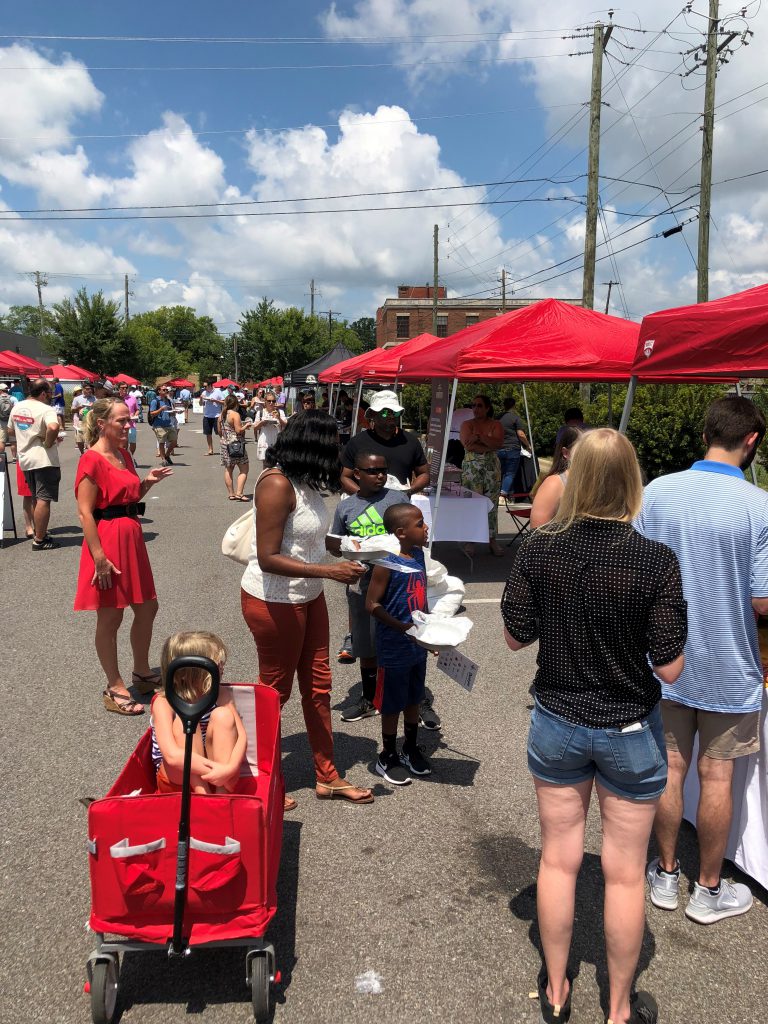 Brunch at SocialVenture showcased some of the city's best brunch restaurants by serving up delicious dishes containing ingredients harvested from local farms that are part of REV's Urban Food Project. Right outside the Brunch event entrance, a specially curated Woodlawn Street Market Culinary Village enticed foodies to check out the rest of the market and invited market goers into the Brunch event.
Harvest Brunch patrons soaked in some live music from the Davis Little Jazz Trio while sampling tasty, locally-sourced small bites from Birmingham favorites like Habitat Feed & Social, The Preservery, Whistling Table, Dreamland BBQ, Taco Morro Loco, Little Italy's Pizza & Pints, Seasons 52, Carlile's BBQ, Taj India, Mo:Mo, The Grill at Iron City and Lucky Cat Rolled Ice Cream.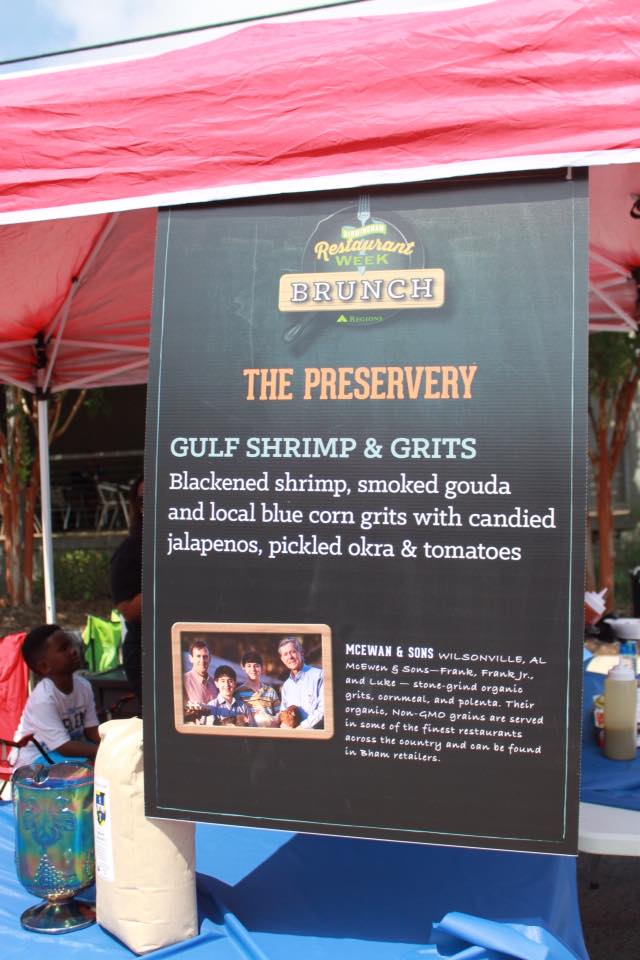 Each tent featured a sign relaying the story of the farm from which that dish's ingredients were harvested. Guests were able to learn that the Chicken Korma served by Taj India included herbs sourced from Bois D'Arc Farm in Uniontown, and Mo:Mo's beer-battered eggplant came to them from Al Hooks Produce in Shorter. 
One of the most popular stops at Harvest Brunch was the build-your-own Bloody Mary bar from Tito's Handmade Vodka. Guests were able to customize their refreshing brunch beverage with all the hot sauce, peppers and spices their hearts desired. Also popular was the wine tent, featuring Emerald Hare's Sauvignon Blanc, Rosé and Red Blend.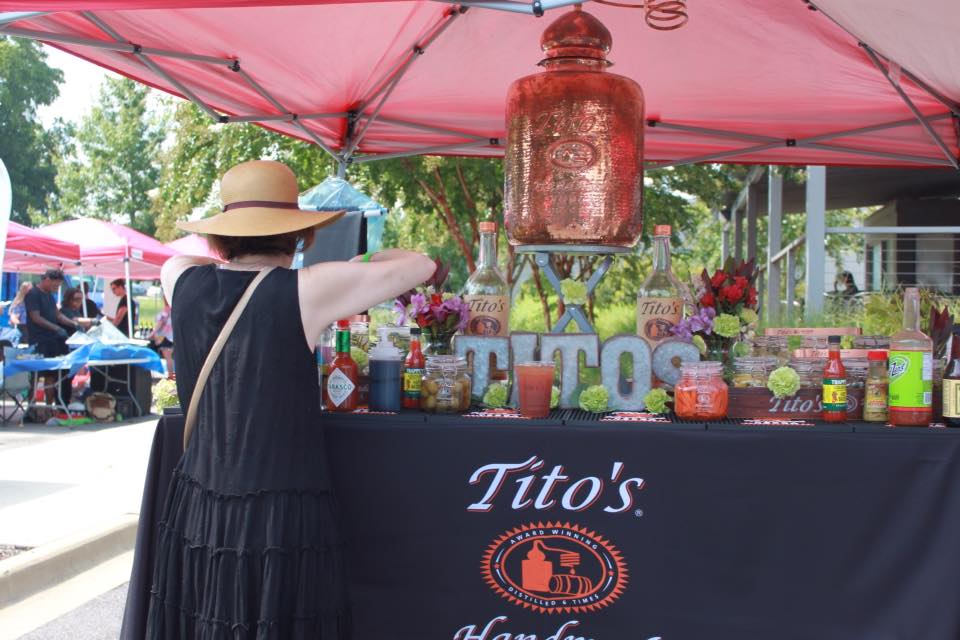 Cahaba Brewing gave visitors a sneak peek of their new Pale Ale as their beloved White IPA, American Blonde and Kiwi Kolsch were available for purchase. Guests of all ages had the option to try Pepsi's new bubly, fruit-flavored sparkling water, in strawberry, lime, lemon and grapefruit flavors as well as Red Diamond's new Fitz Cold Brew coffees either straight black, or in dark chocolate and slightly sweet flavors. 
BRW 2018 is made possible by presenting sponsor Regions Bank, who has served in that role for the last seven years. Additional event sponsors include Spire, Sysco, Alabama Crown, Red Diamond, Buffalo Rock, Tito's Handmade Vodka, and Cahaba Brewing. 
More photos from Brunch: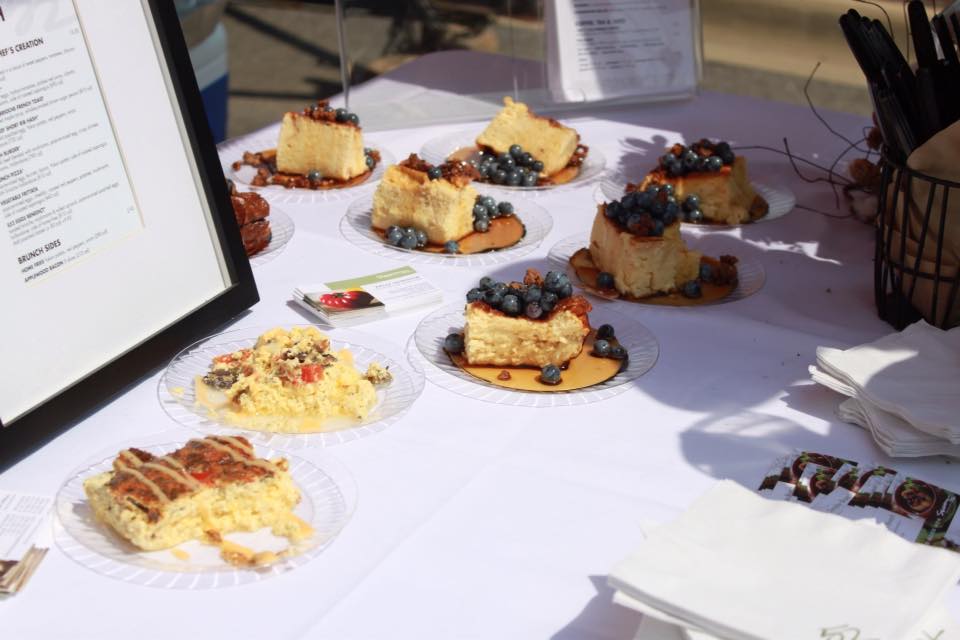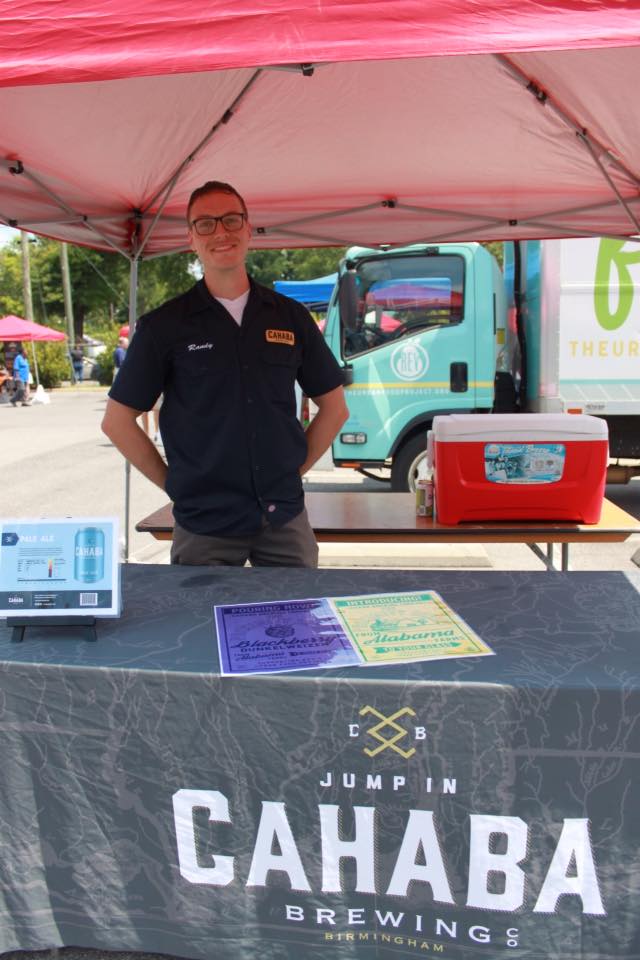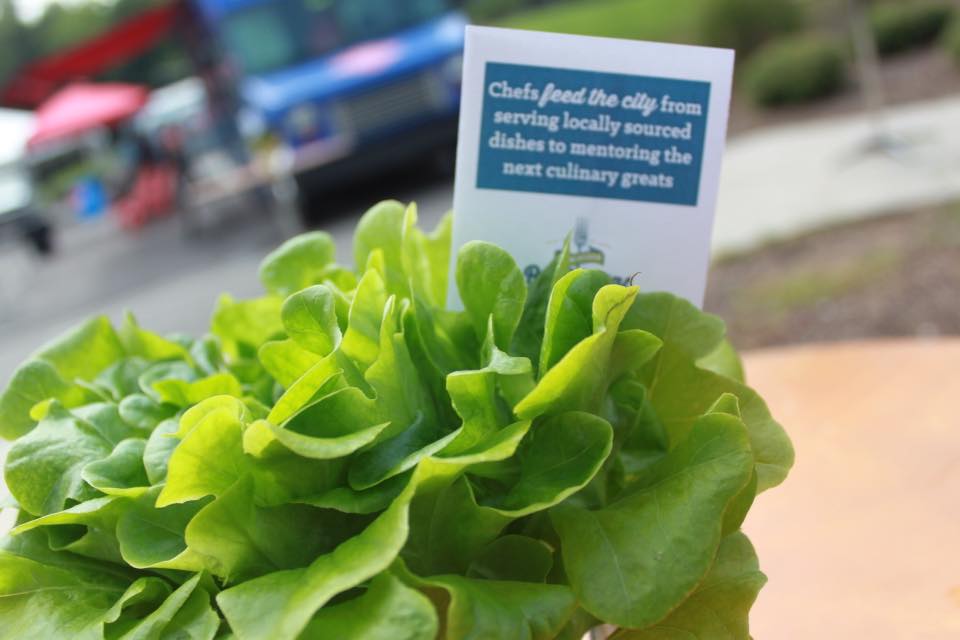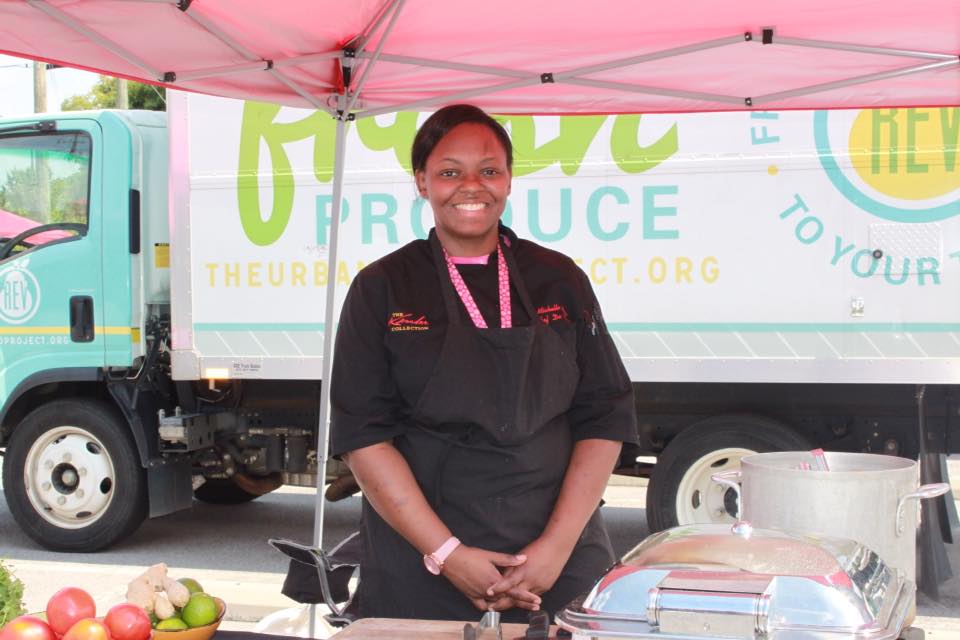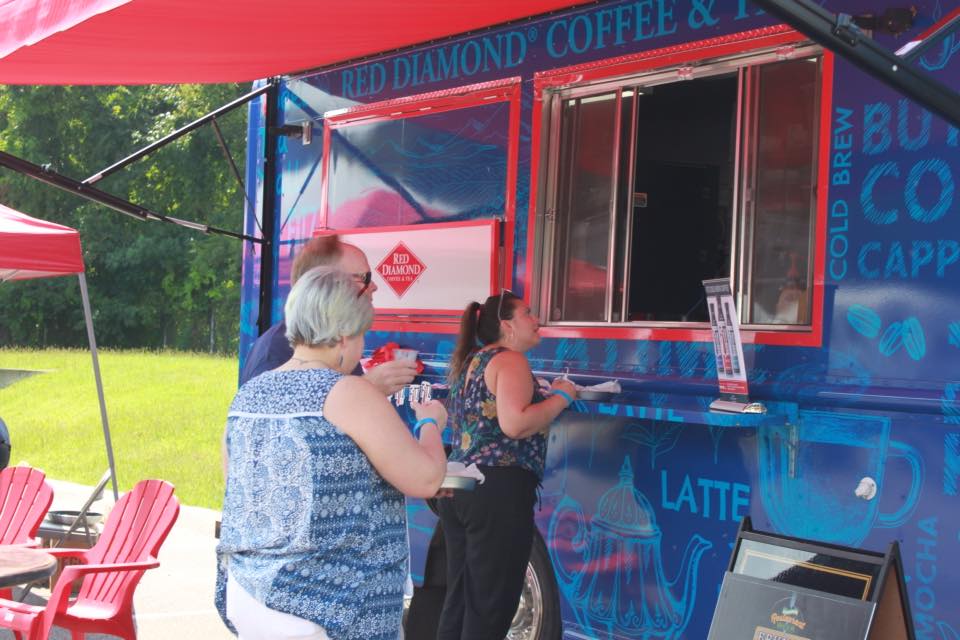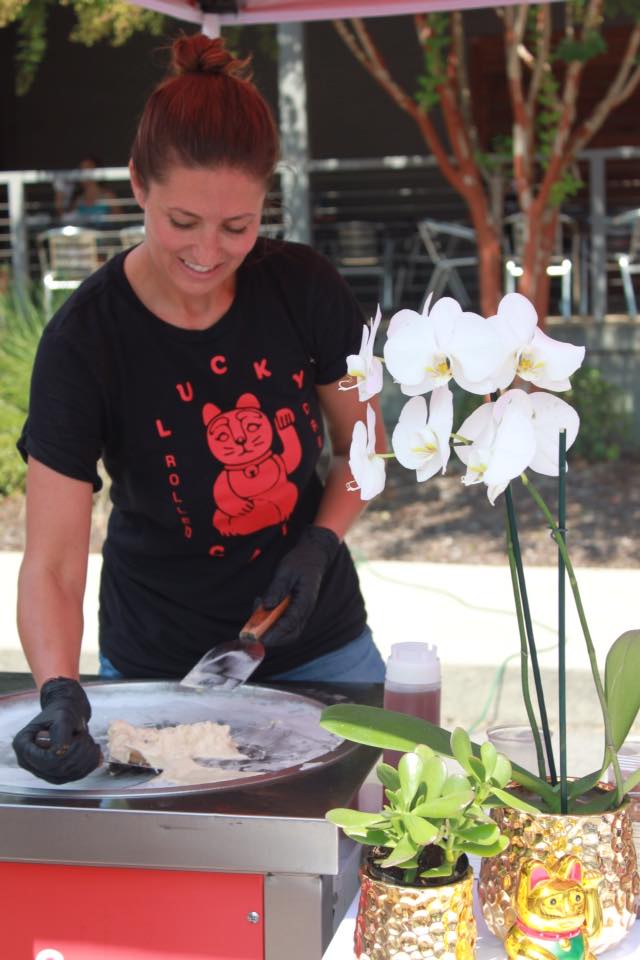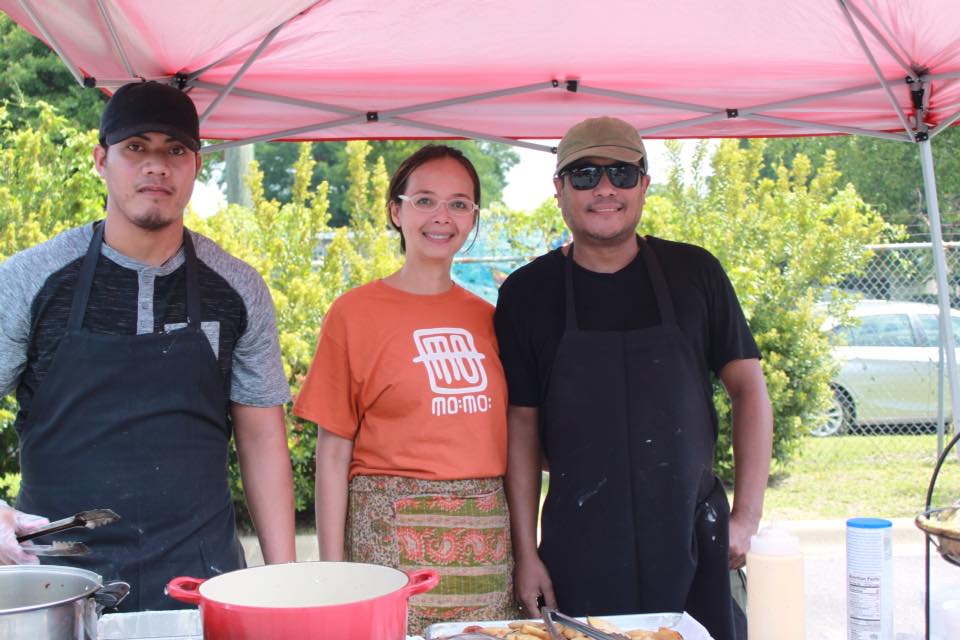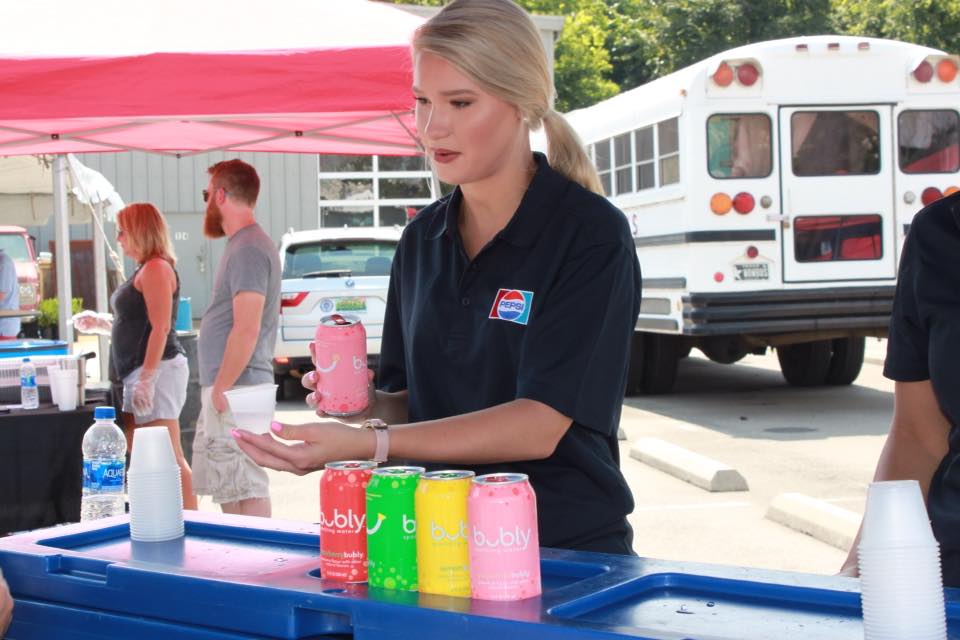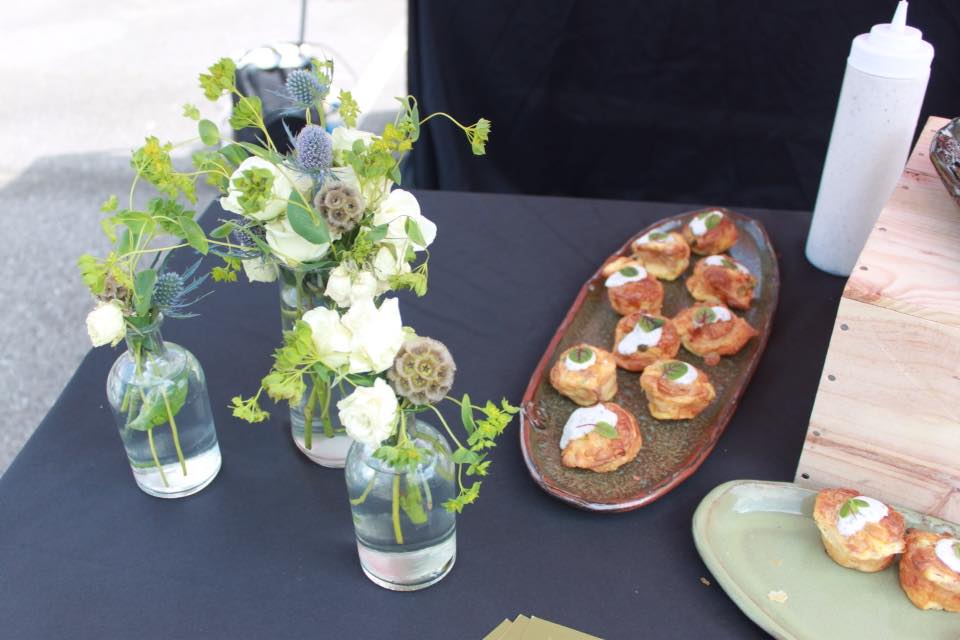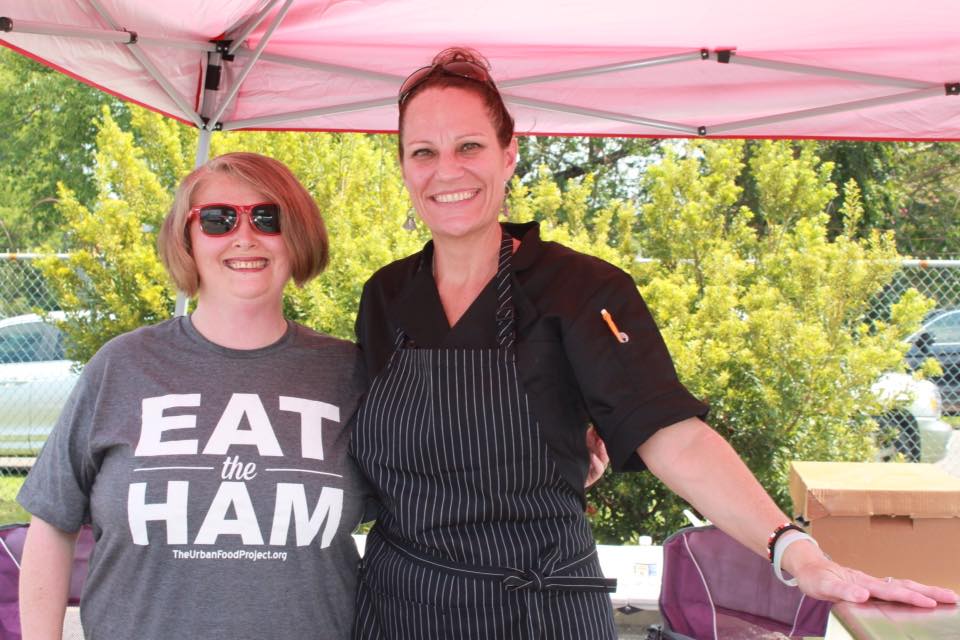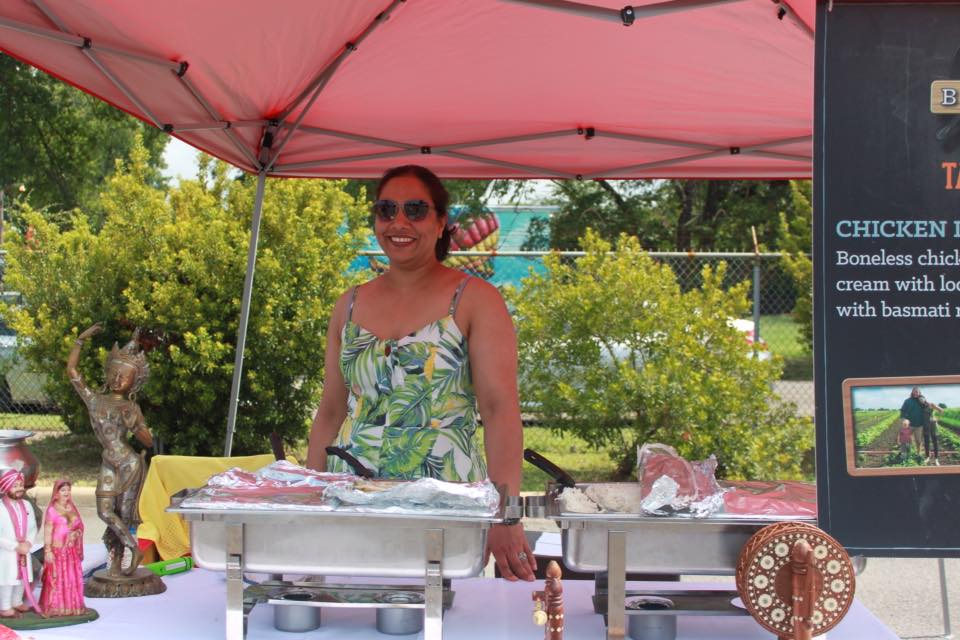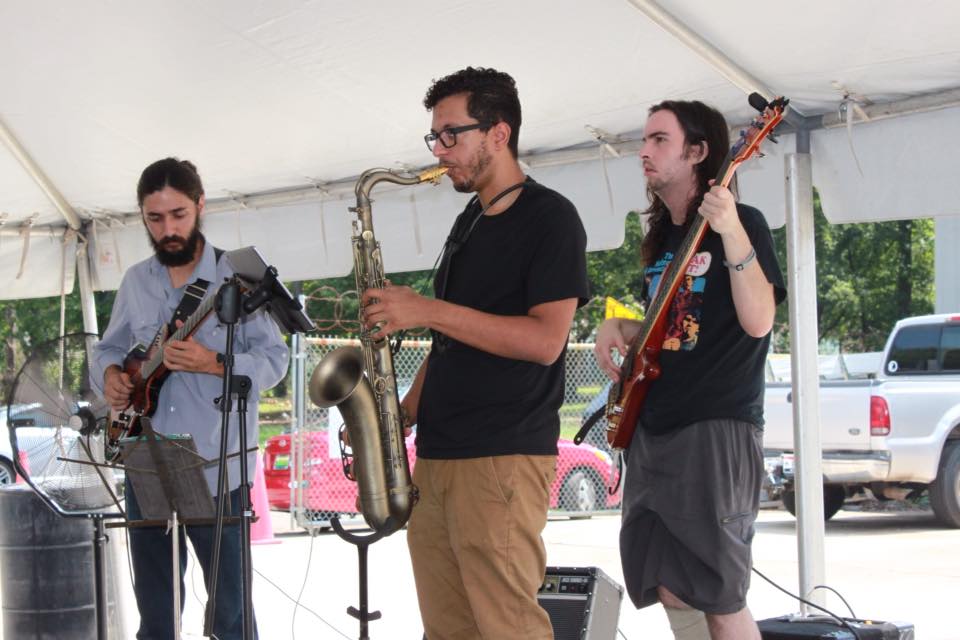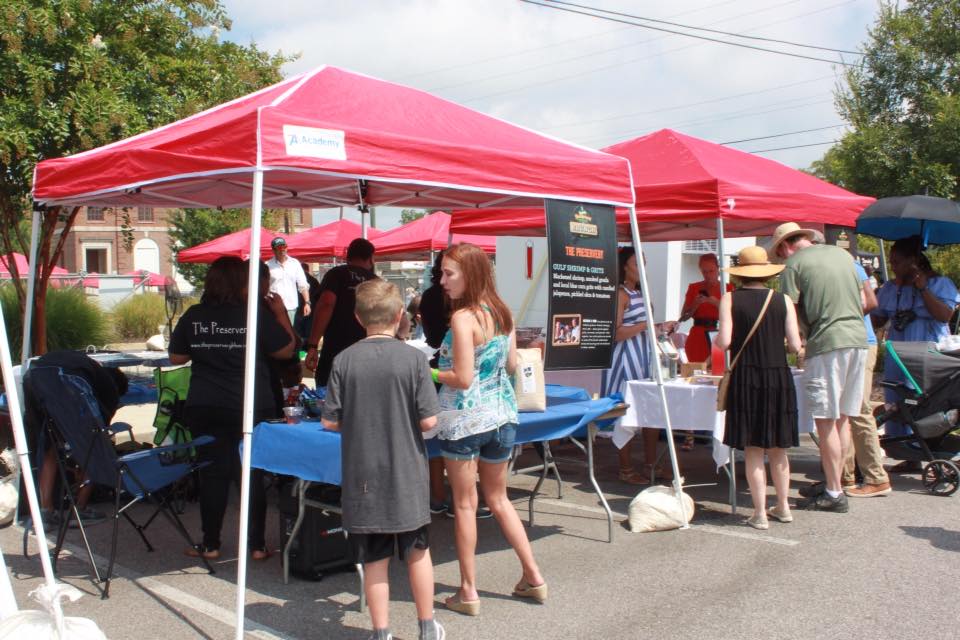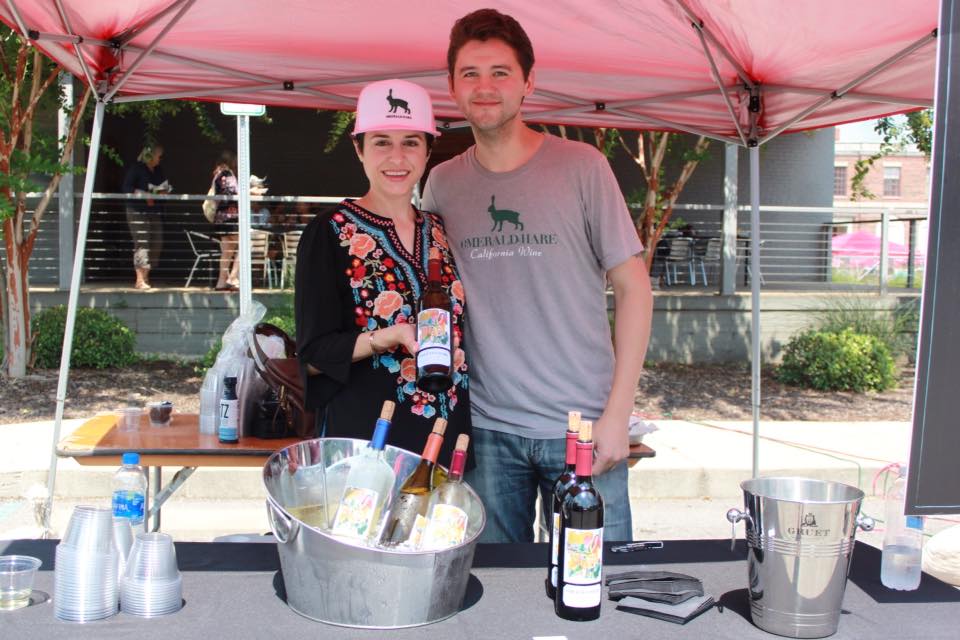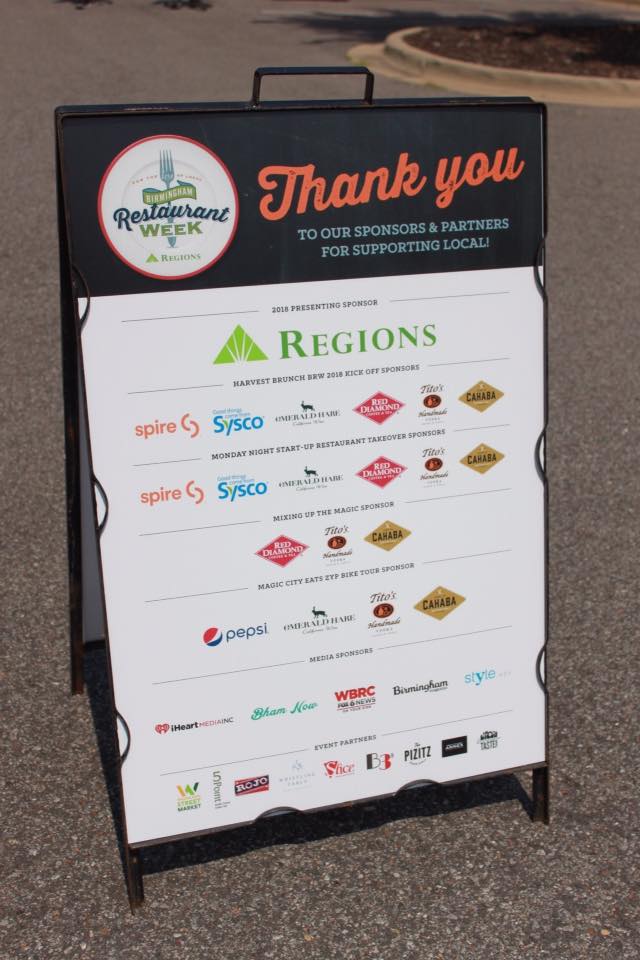 And photos from Woodlawn Street Market: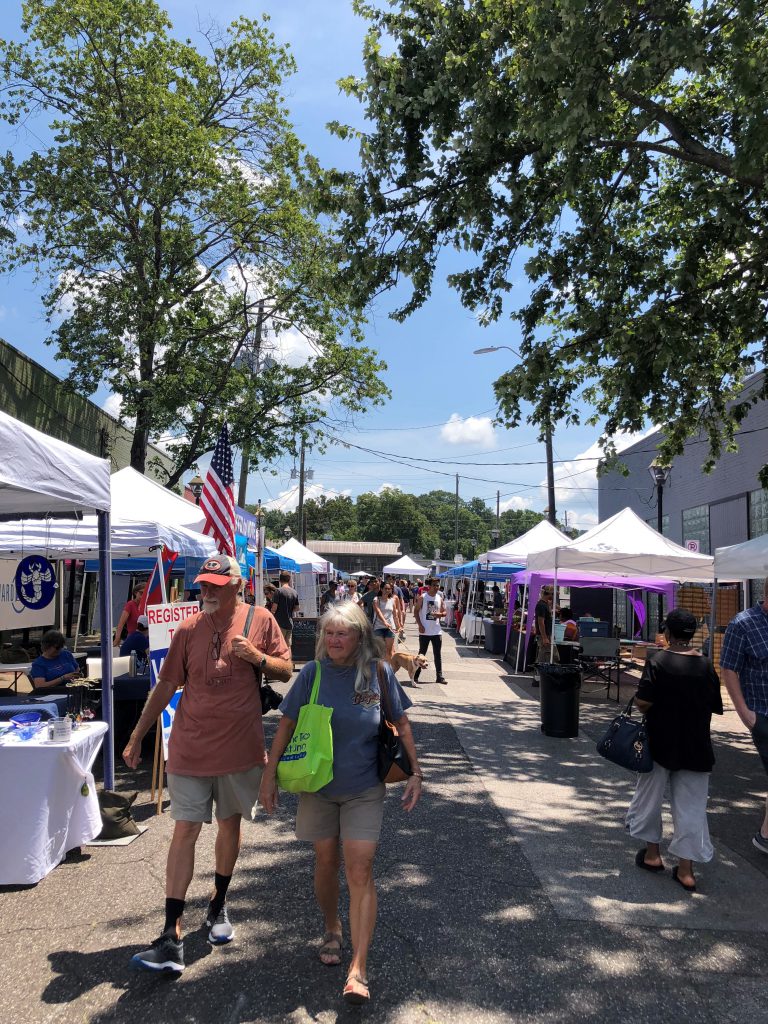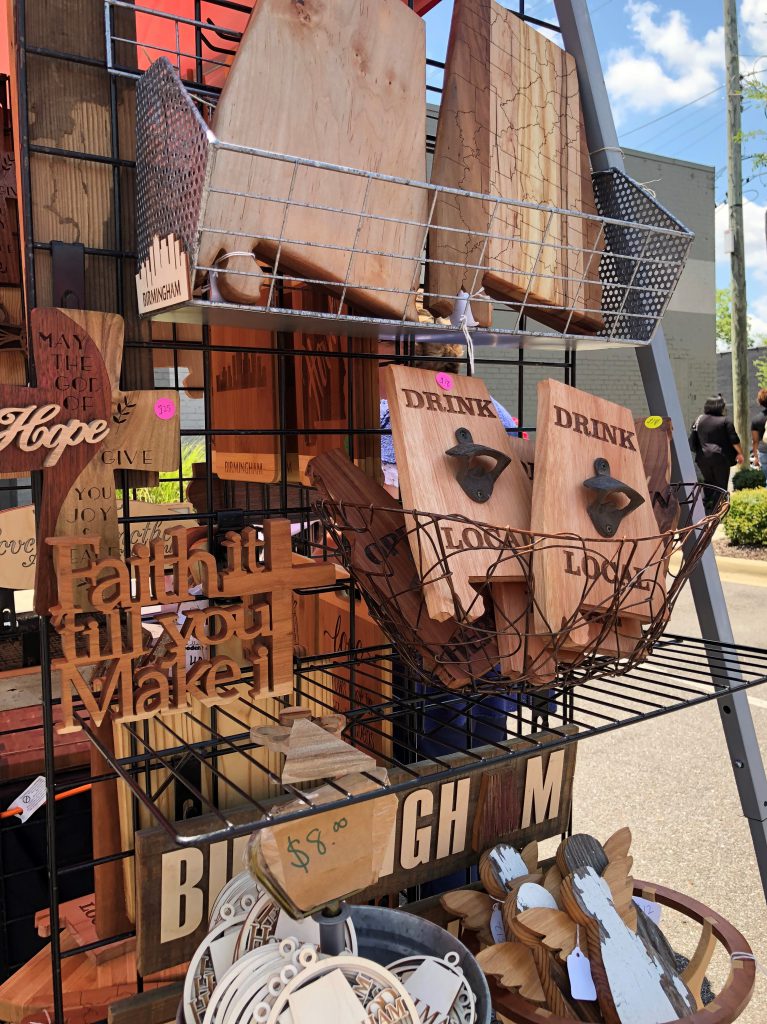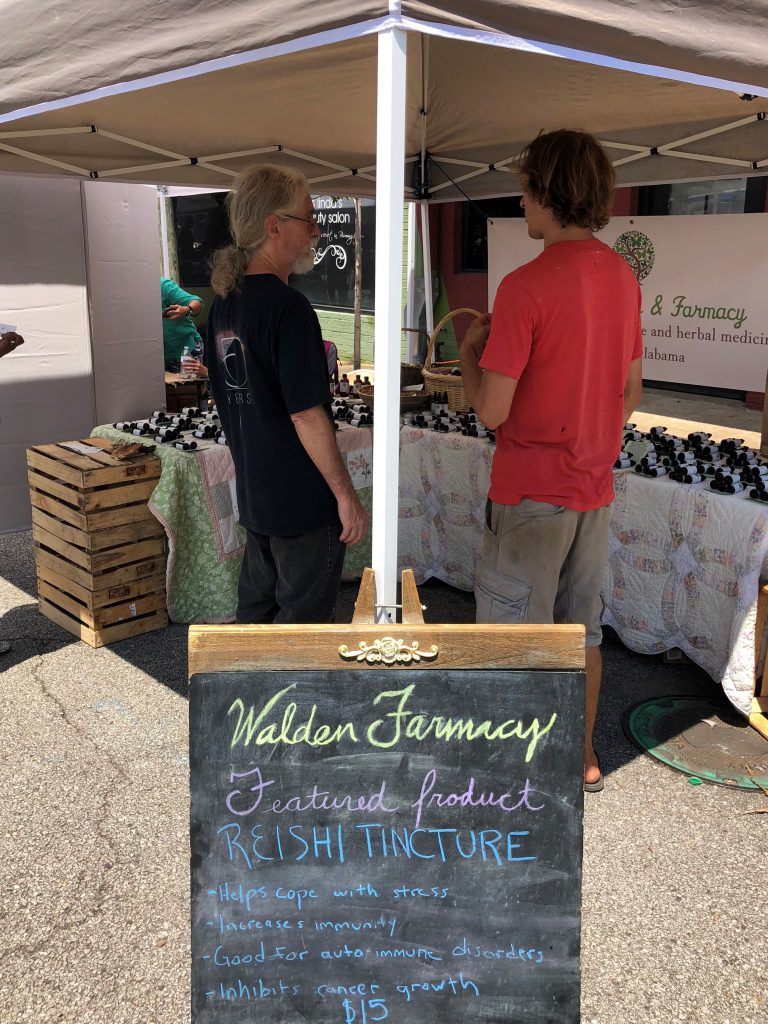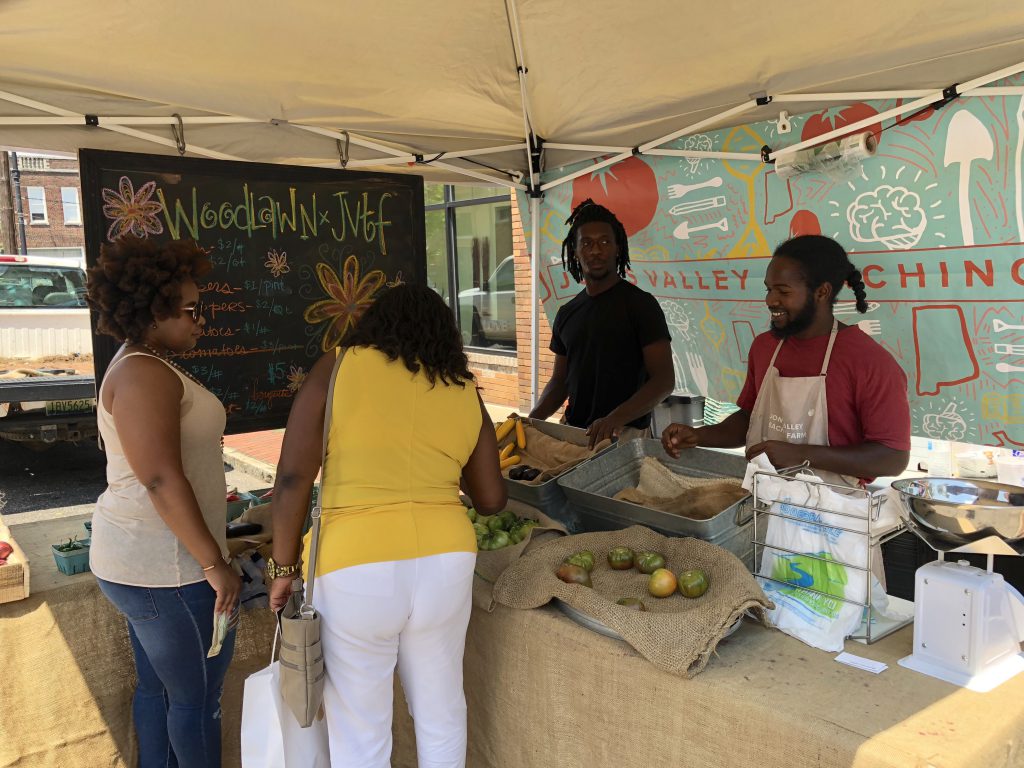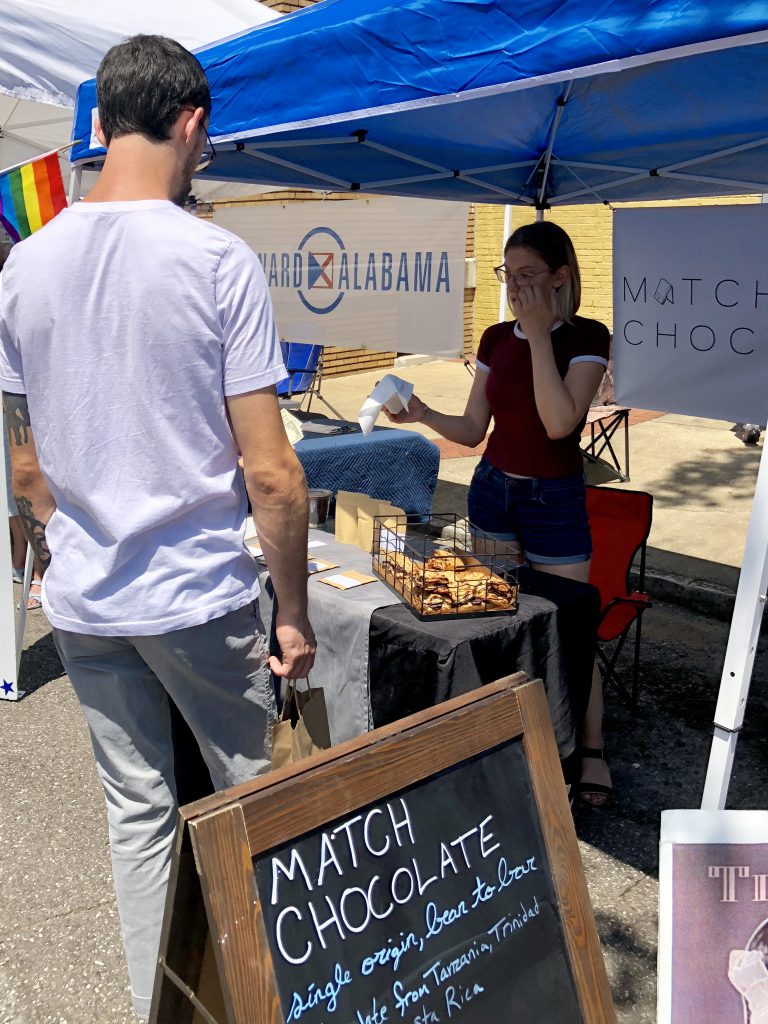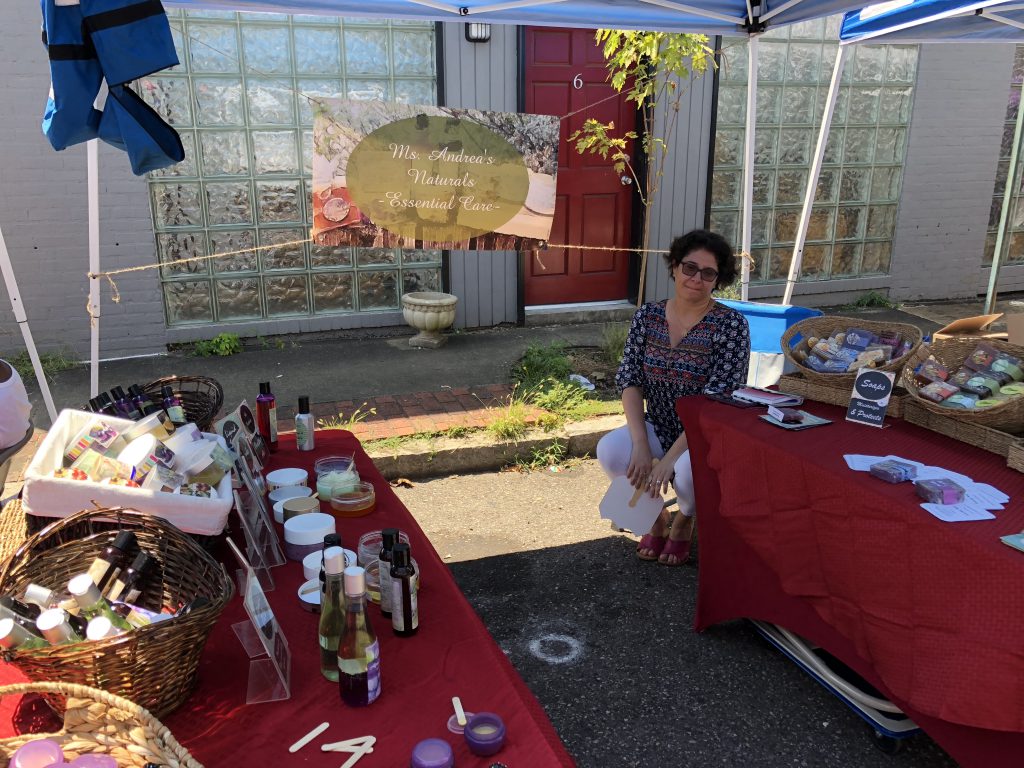 Thanks to everyone – from vendors and sponsors to event volunteers and visitors – who helped make the day a success!
Related News
Filed Under: Big Pitch, Front Page, Small Business, Uncategorized

If you've been following REV for a while, you probably remember The Big Pitch Competitions we used to hold back in the day. The Big Pitch presented by PNC was essentially our own little version of Shark Tank. And a lot of your favorite local businesses that participated in this competition now have active retail storefronts that you can go check out. Let's start with some of our finalists that are based in the City of Birmingham and see what they've been up to!

Filed Under: Downtown Birmingham, Events, Front Page, Uncategorized

One of Birmingham's many hidden treasures is the music scene downtown. The sheer volume of concert venues we have in downtown Birmingham is something most people aren't even aware of – but it really is remarkable! There is truly something for everyone, whether you're into the smaller, more intimate venues or the large-scale venues for those big name artists. Keep reading to check out some of the cool venues downtown Birmingham has to offer.

Filed Under: Front Page, Small Business, Uncategorized, Woodlawn

We're so excited to welcome yet another new business to the Woodlawn Community! Thrive Wellness Lounge is a plant-based health and wellness store in the heart of Woodlawn owned by Tish Fletcher (a veteran Woodlawn Street Market vendor – whoop whoop)! You can swing by and check out Woodlawn's newest addition on Tuesday – Saturday from 11:00 a.m. – 5:30 p.m. It's always a good time to support a female, black-owned local business! We talked to Tish a little bit more about her journey to opening her very own brick and mortar store. Keep reading to learn more!