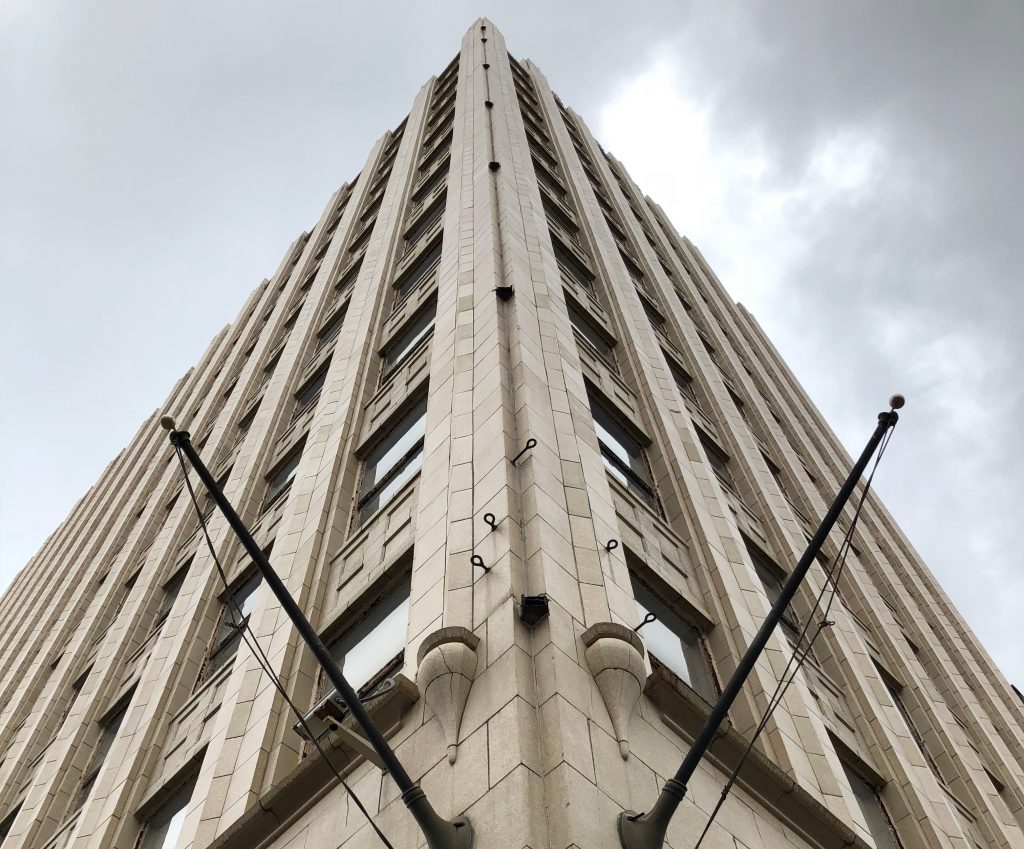 Rhaglan Hospitality, led by Joe White and Jim Lewis, plans to return another iconic piece of Birmingham's skyline to its former glory. The 90-year-old Protective Life building (also known as the Commerce Center) landed at number one on the 2018 Alabama historic tax credit urban district list and will soon be transformed by the local developer into a 96-room boutique hotel.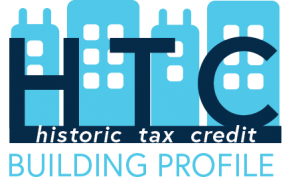 Rhaglan led the 2016 renovation of the Redmont Hotel, which captured important historic details that previous remodels had missed. Rhaglan intends to bring the same diligent preservation approach to the Protective Life project, which was awarded a $5 million Alabama Historic Rehabilitation Tax Credit in March. 
Protective Life's 14-story, Art Deco-inspired office at 2027 1st Avenue North was built in 1928 on top of the former three-story Birmingham Ledger building, the foundation of which was fortunately designed to accommodate many more floors. The Protective Life building was designed by Warren, Knight & Davis, a Birmingham architecture firm behind many of the city's most recognizable structures – including the Federal Reserve, Alabama Power and Watts buildings.  
Rhaglan was pleased to find that the Protective Life Building still had many of its original elaborate architectural details like the original domed entrance and high-end finishes like marble floors and marble wainscoting – all of which Rhaglan plans to preserve and restore.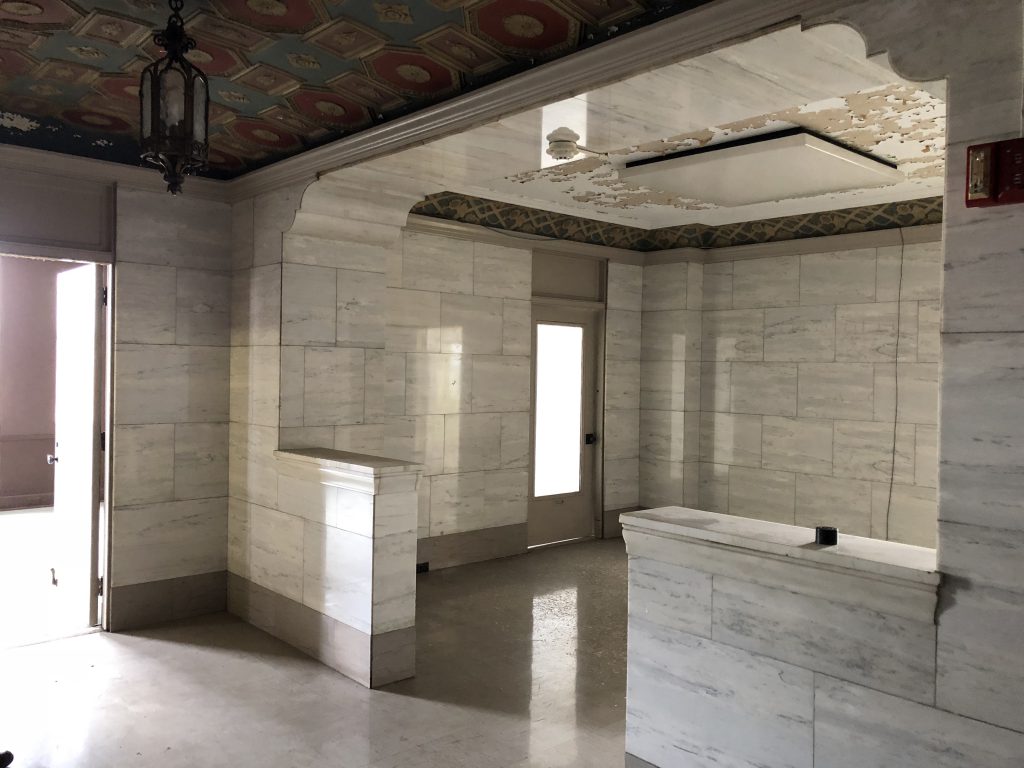 "The building's landings and corridors are spectacular – and they're still there," Lewis said. "We want people to simultaneously think, 'These are high quality finishes,' and 'This has been here for a long time.' It's hard to achieve both without the real thing. The intricate marble work is beautiful and we're retaining it. Part of the good fortune we feel is due to the extraordinary elements of this building that can be restored." 
Rhaglan sees the biggest challenge with converting a historic building like this into a hotel as finding a way to keep all the original touches that make it special as it converts the former office spaces into comfortable guest rooms. Rhaglan is even planning to save a particularly special office. The Warren, Knight & Davis firm's former home on the seventh floor is still intact, and Rhaglan will work around its footprint to repurpose their offices as guest rooms.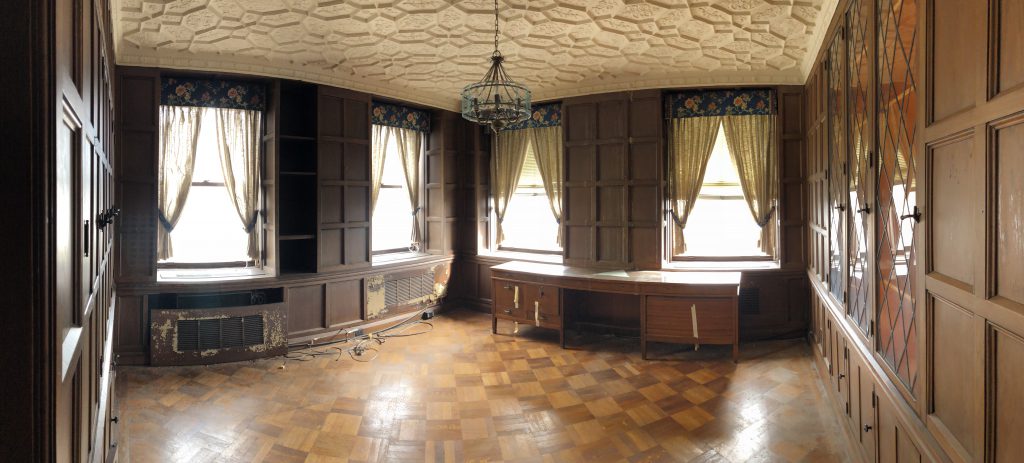 "I'm encouraged by the community's interest in historic preservation and delighted to see teams like Rhaglan working to salvage original materials and incorporate interesting parts of historic buildings into their design," said REV CEO David Fleming. "Historic tax credits help save the magic pieces of our city like the Protective Life building, and there's no denying their impact on downtown Birmingham."   
Back down in the lobby, Rhaglan's development team, led by Patrick Mercier, will take the grand room back to its original, wide open state with windows that almost gobble up entire walls.  
"We have old photos of the building, and we're working to bring that look back," Lewis said. "With the floor-to-ceiling windows in the lobby, the eastern sun in the mornings will be beautiful." 
The view will be equally spectacular from the roof – where a restaurant and bar will operate with about 75 percent of the space as interior (with plenty of windows) and 25 percent open-air patio.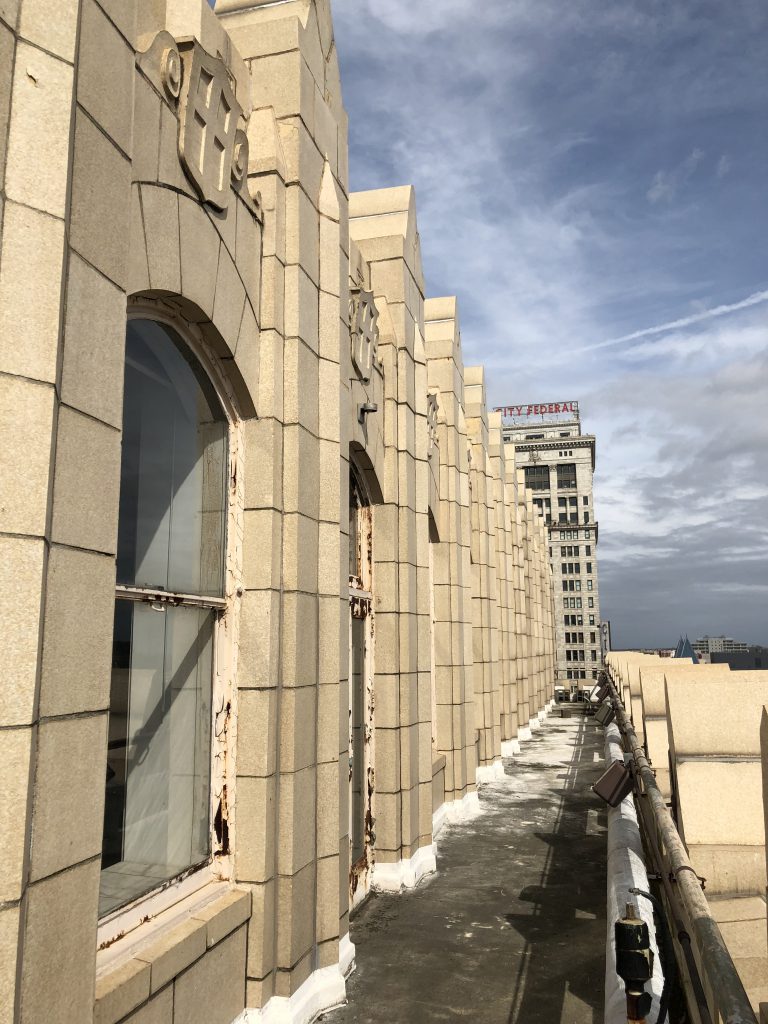 The tower's attached two-story building on the Morris Avenue side, which Protective Life used for support space and is now gutted, will also be redeveloped. Rhaglan is considering making the upper floor a full-service spa, while the downstairs (facing Morris Avenue) could be hotel offices or a shop that complements the block. 
Many elements combined to make the Protective Life project possible for the Rhaglan team. First, the building is in terrific condition, especially considering it's been vacant for more than 10 years. Then, the firm was able to secure both state and federal historic tax credits and a loan from the U.S. Department of Housing and Urban Development (HUD) Community Development Block Grant (CDBG) Section 108 Loan Guarantee Program. Add to that the access to a nearby Birmingham Parking Authority deck and other city assistance, and the building was teed up nicely for the redevelopment.  
Rhaglan, whose Redmont Hotel has held the number-one Birmingham spot on Trip Advisor for close to two years, says this project is also fed by the knowledge and success of its team and the positive growth happening across downtown Birmingham.  
"I'm a huge believer in the potential of Birmingham," Lewis said. "We're on the national investment horizon now. People who don't have a local stake are taking notice and are looking at the market for what's absent so they can fill those needs. Birmingham is poised to explode; it's an appealing place to live. Big manufacturers have already figured that out, and other types of business and investments will follow."  
And those folks will need a room.  
Construction on the Protective Life Building is slated to begin this summer. The hotel is expected to open in summer 2019.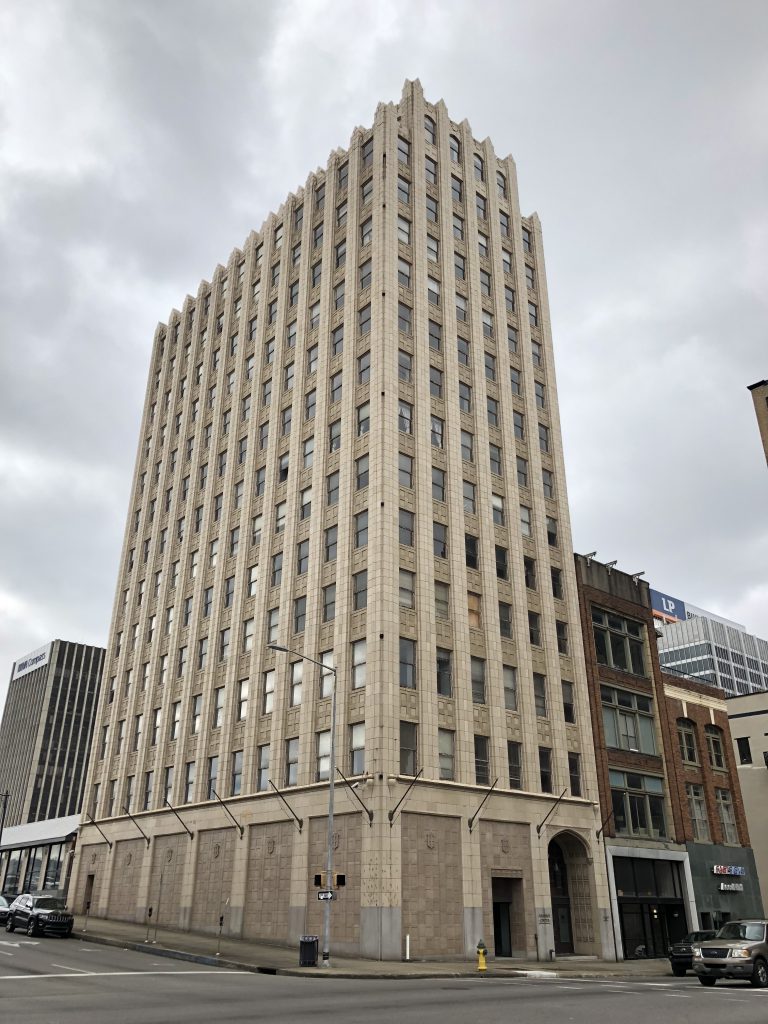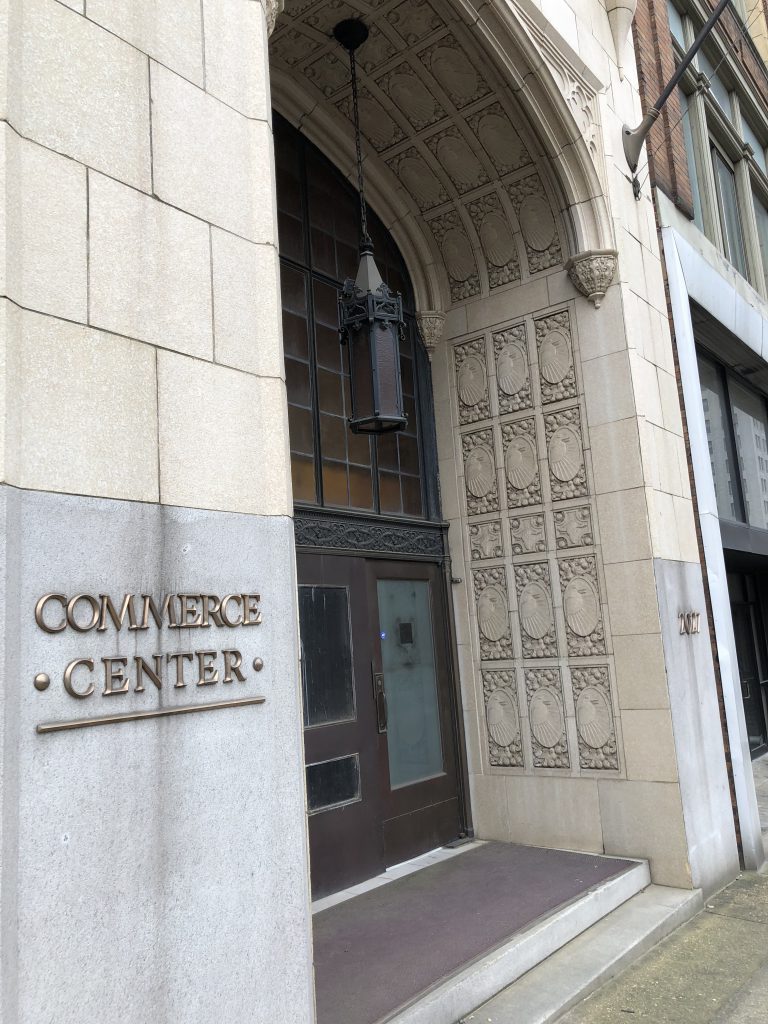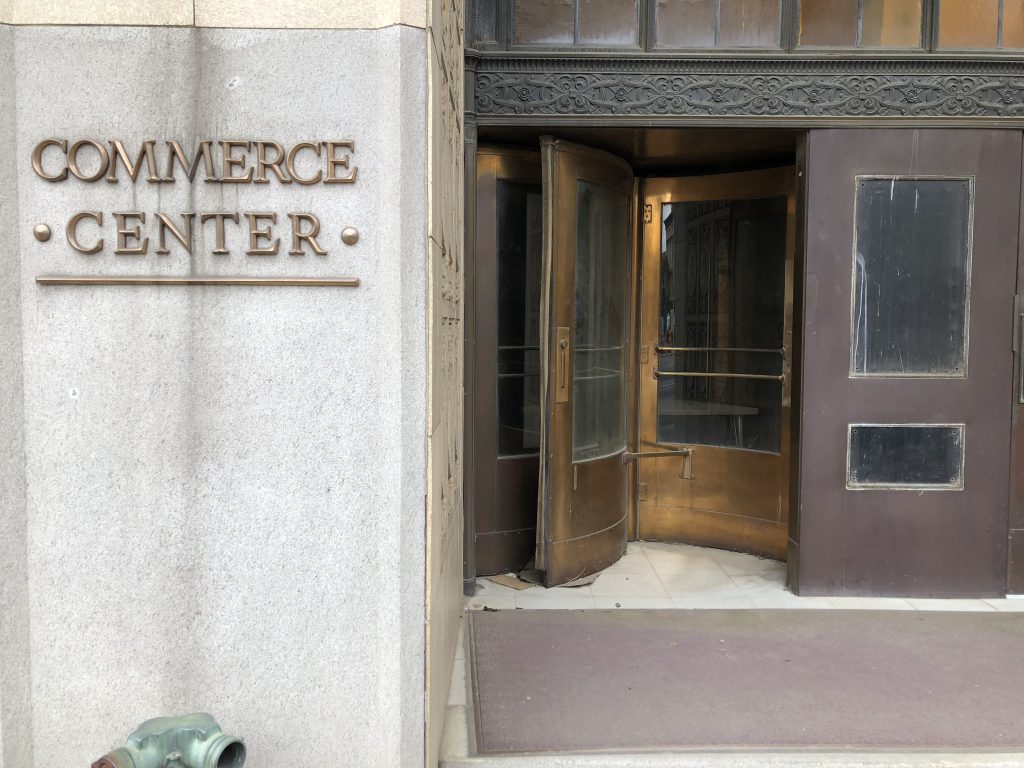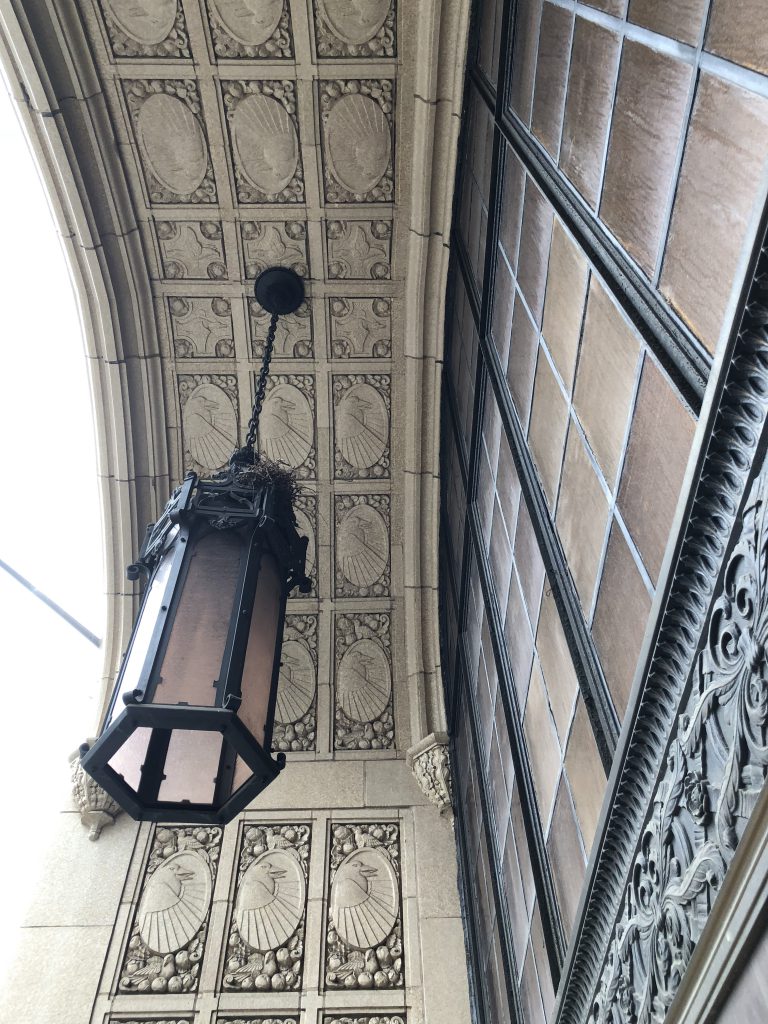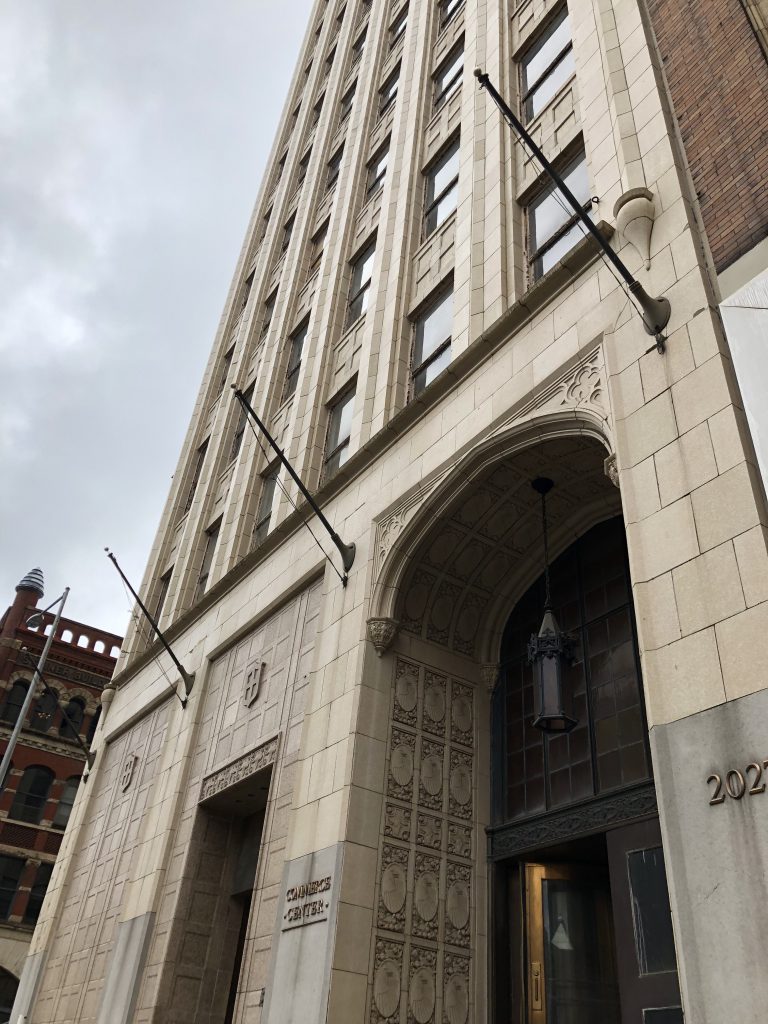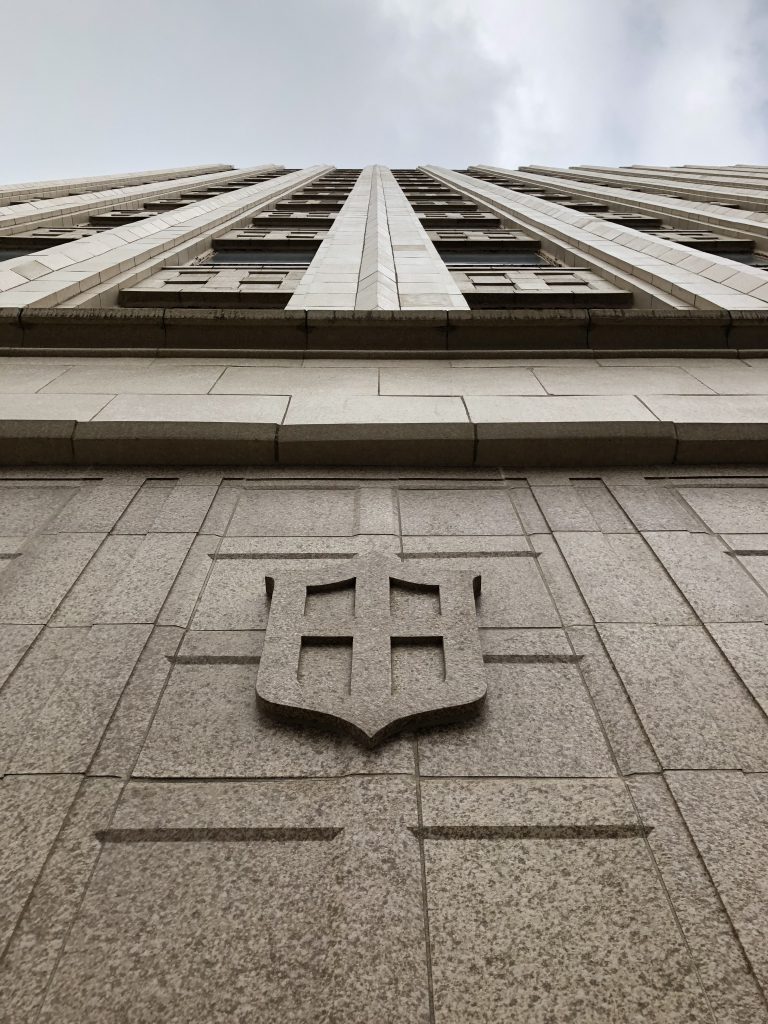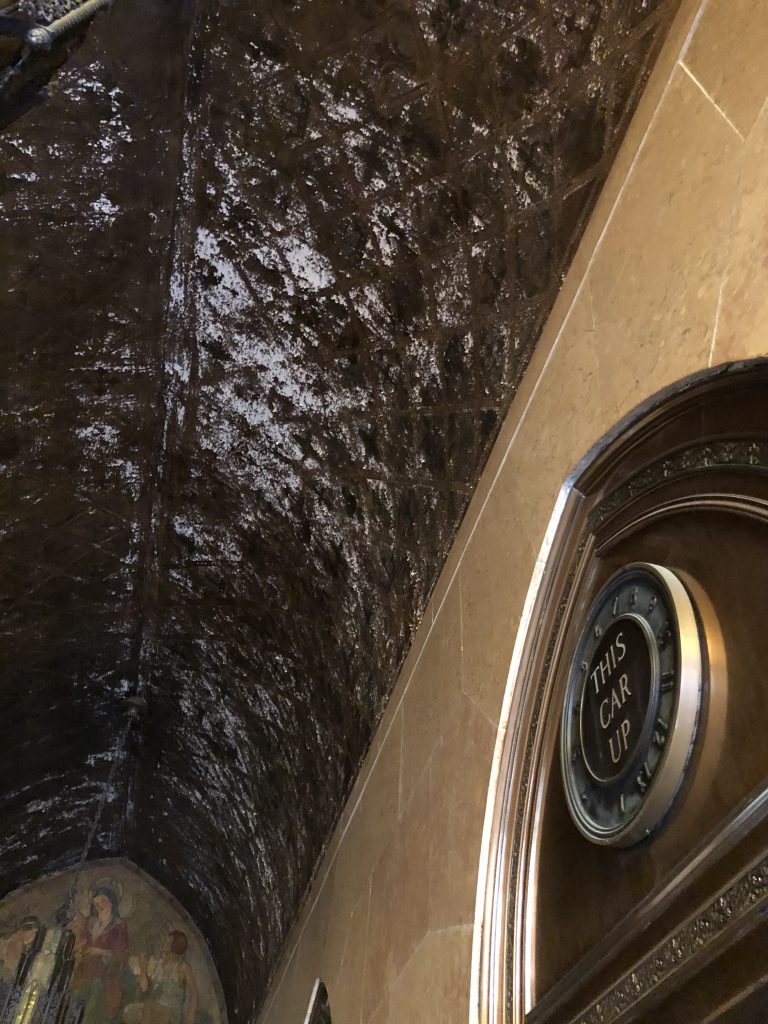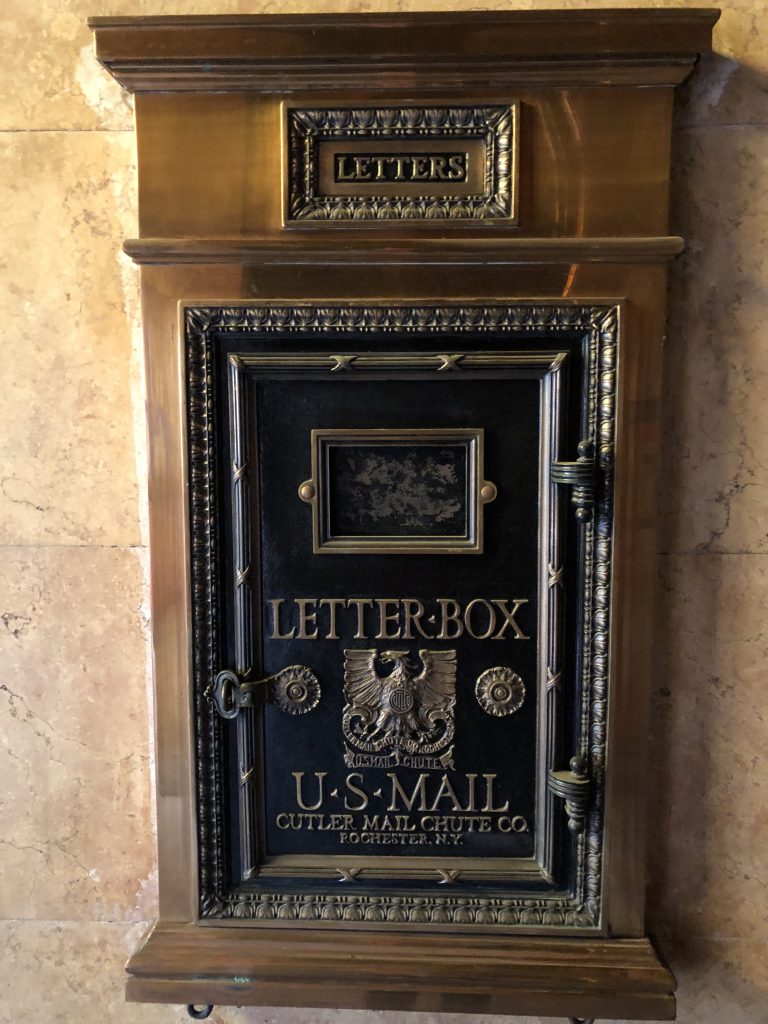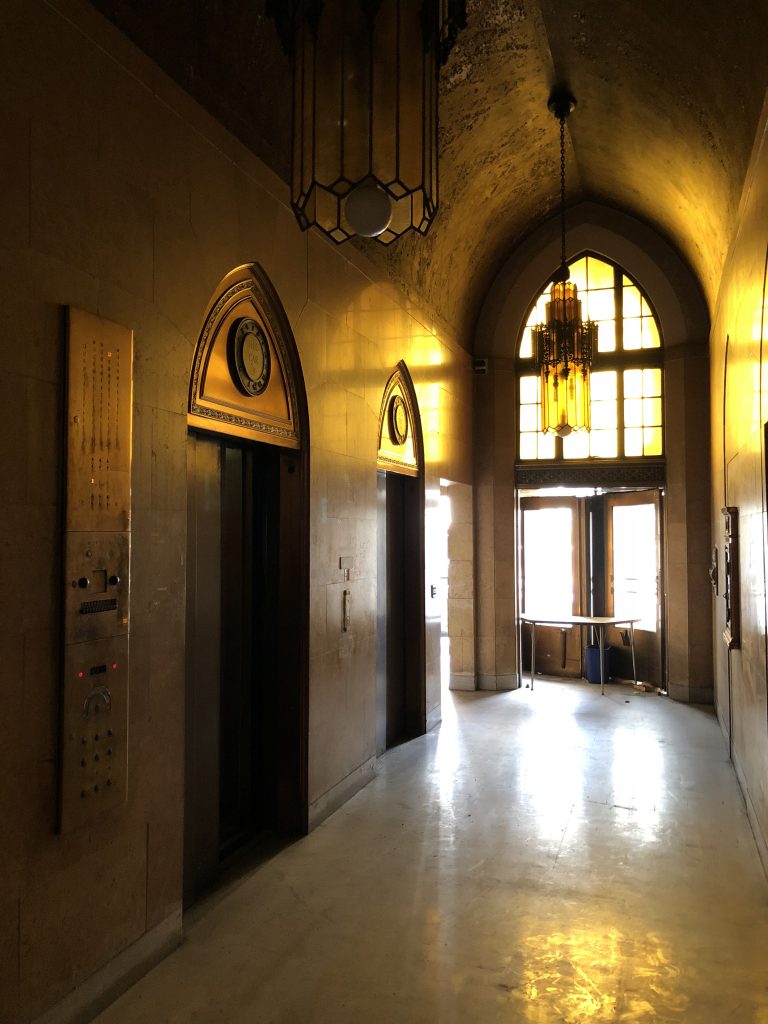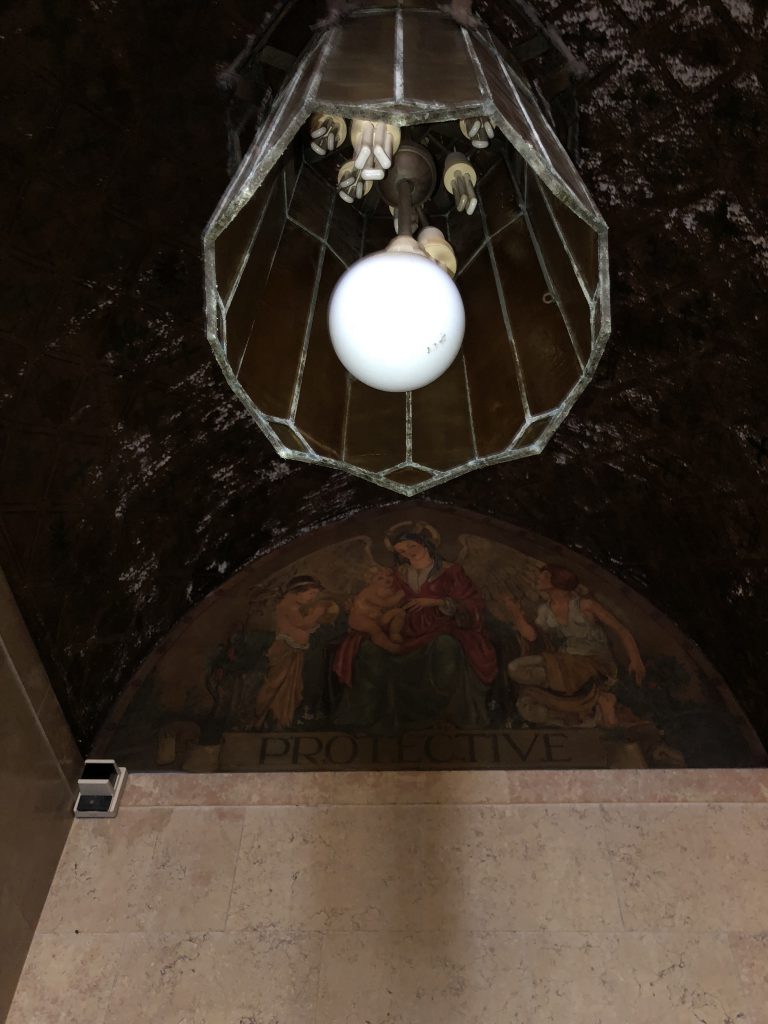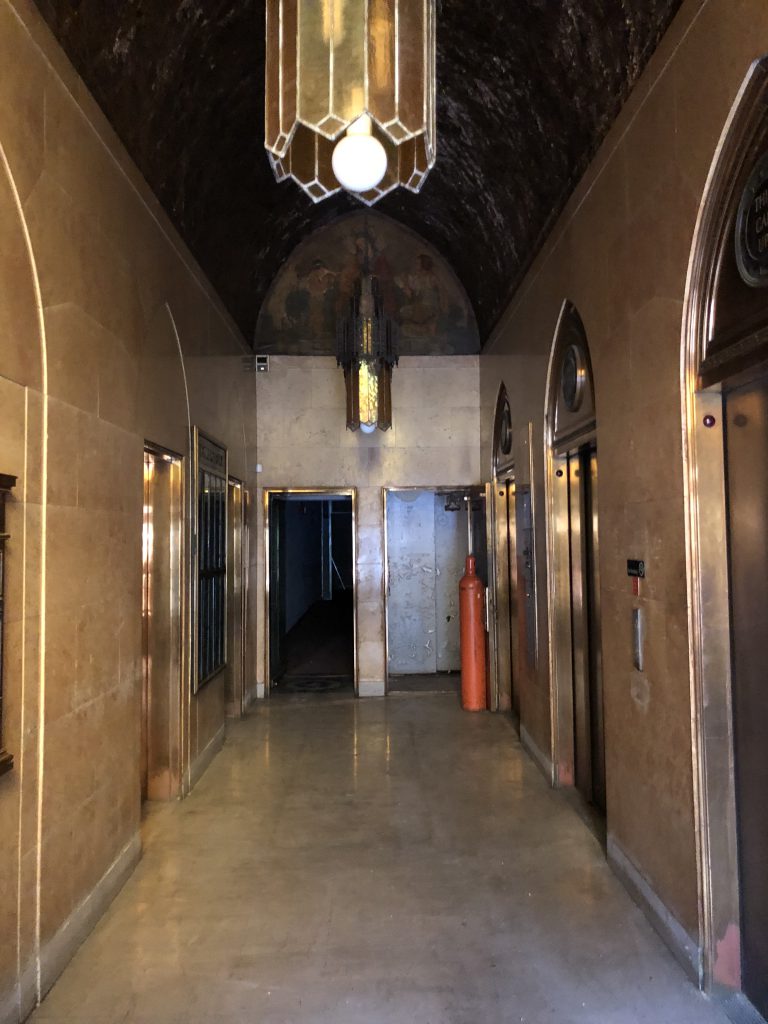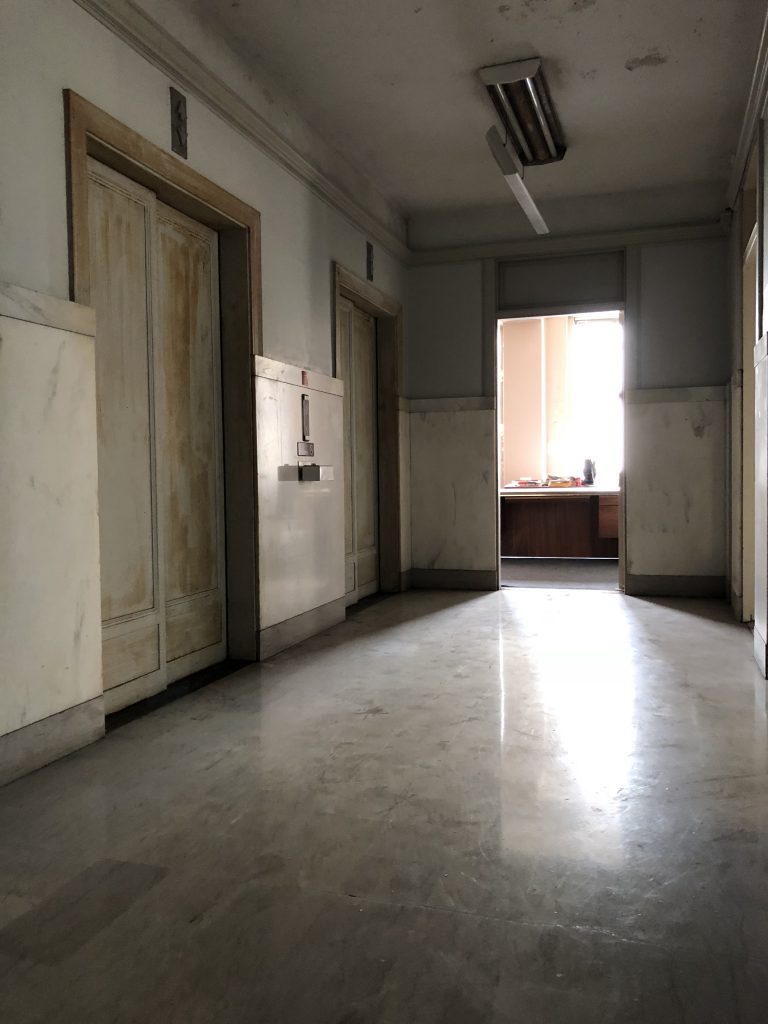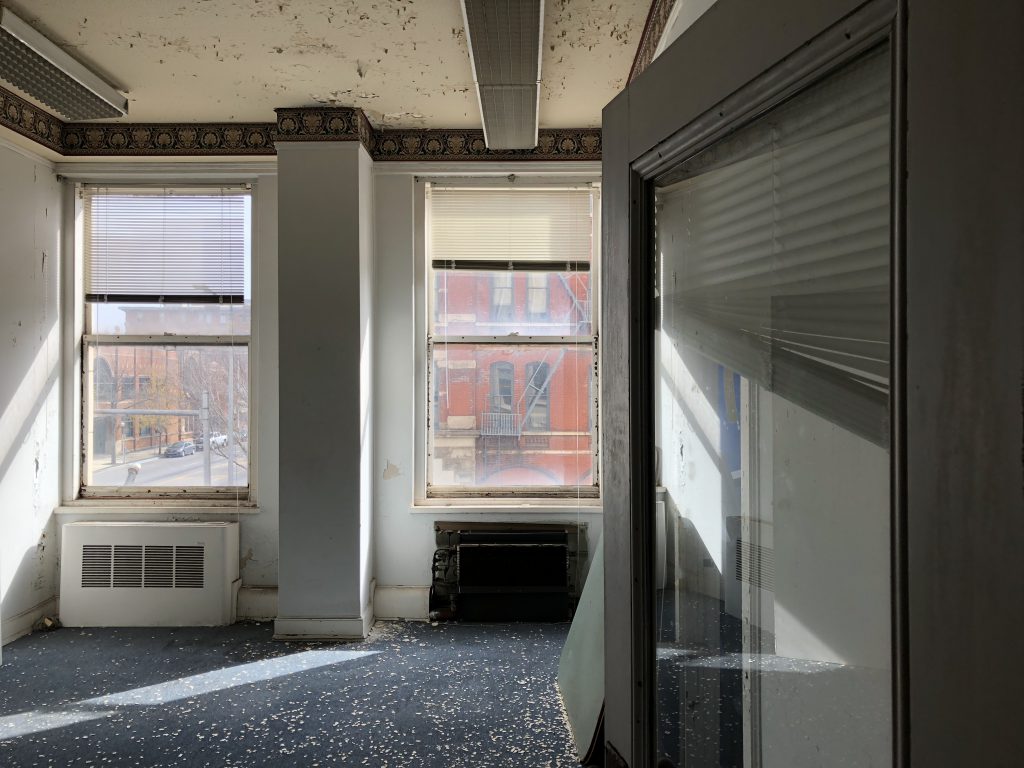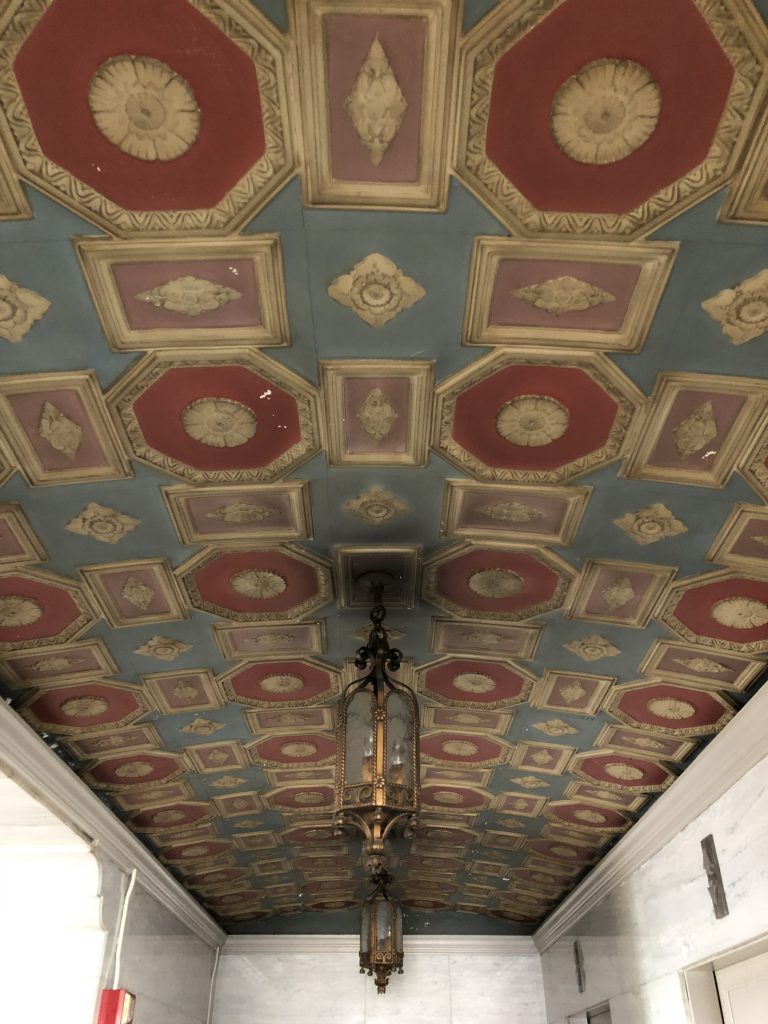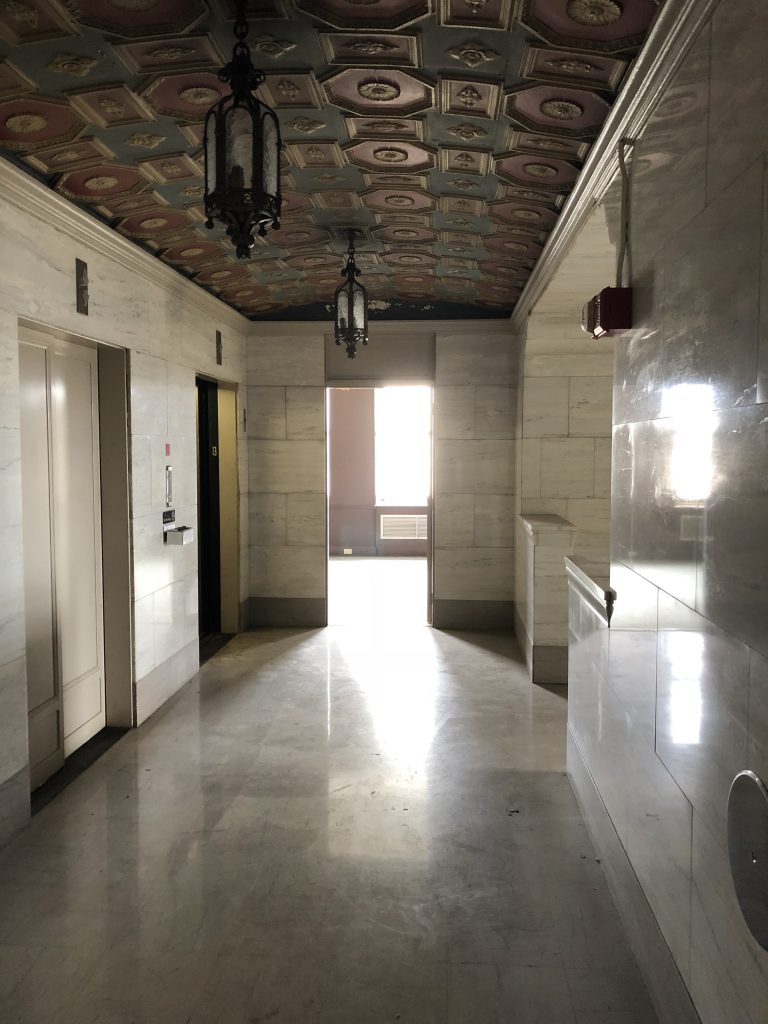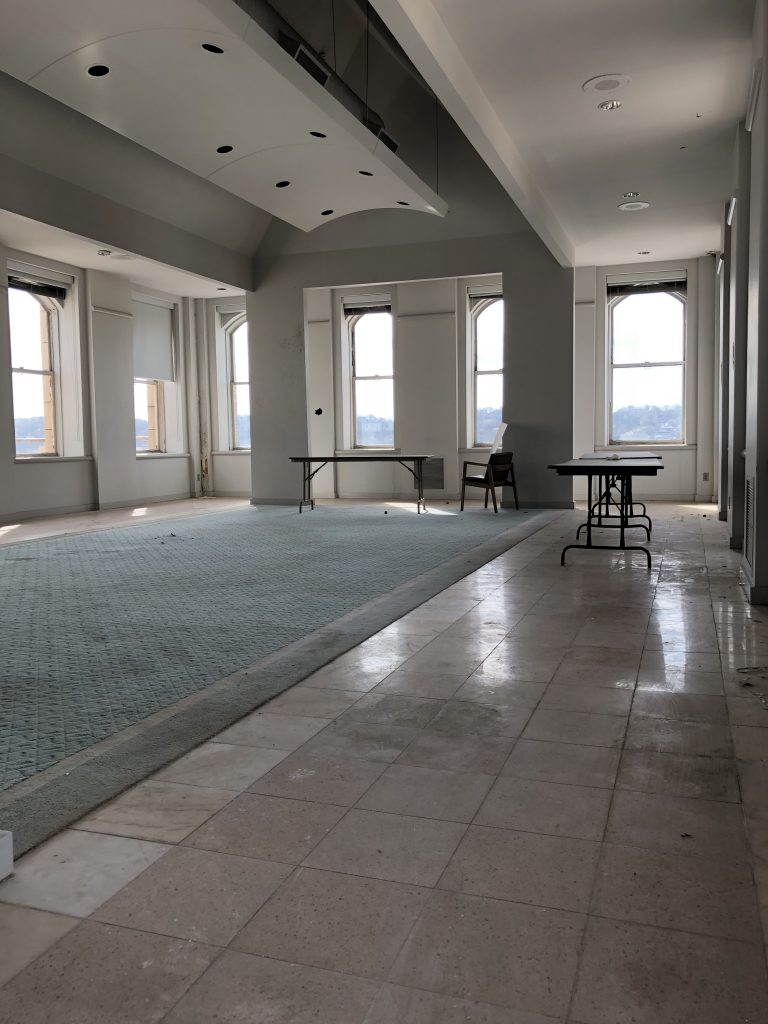 The top floor that will become a restaurant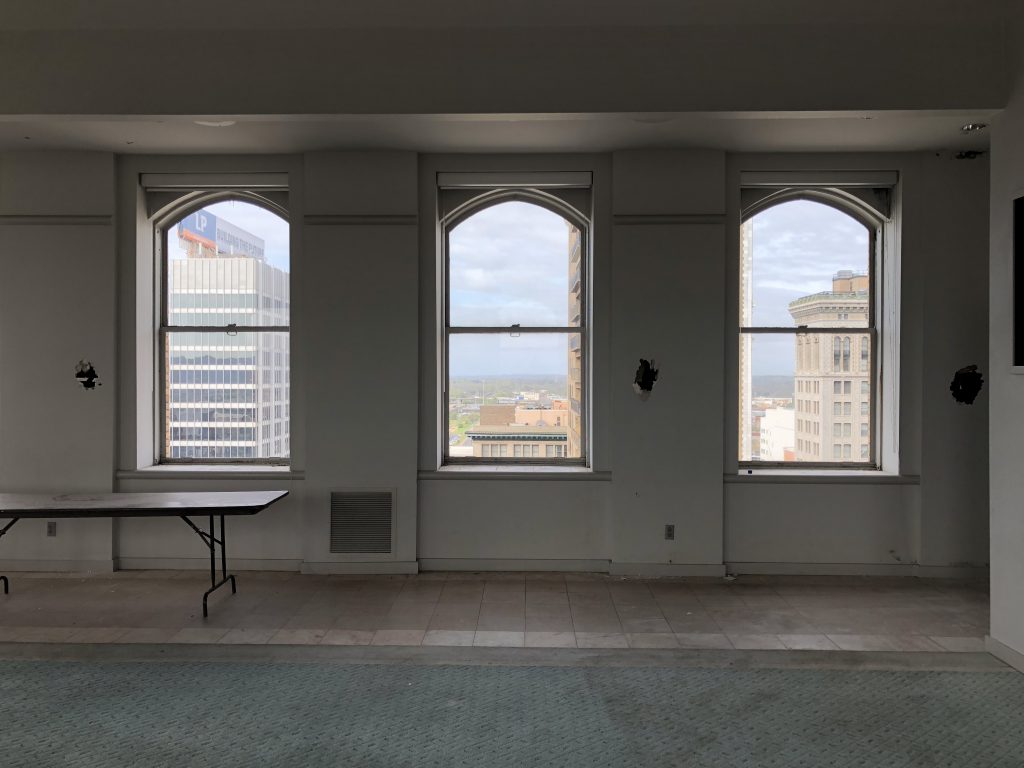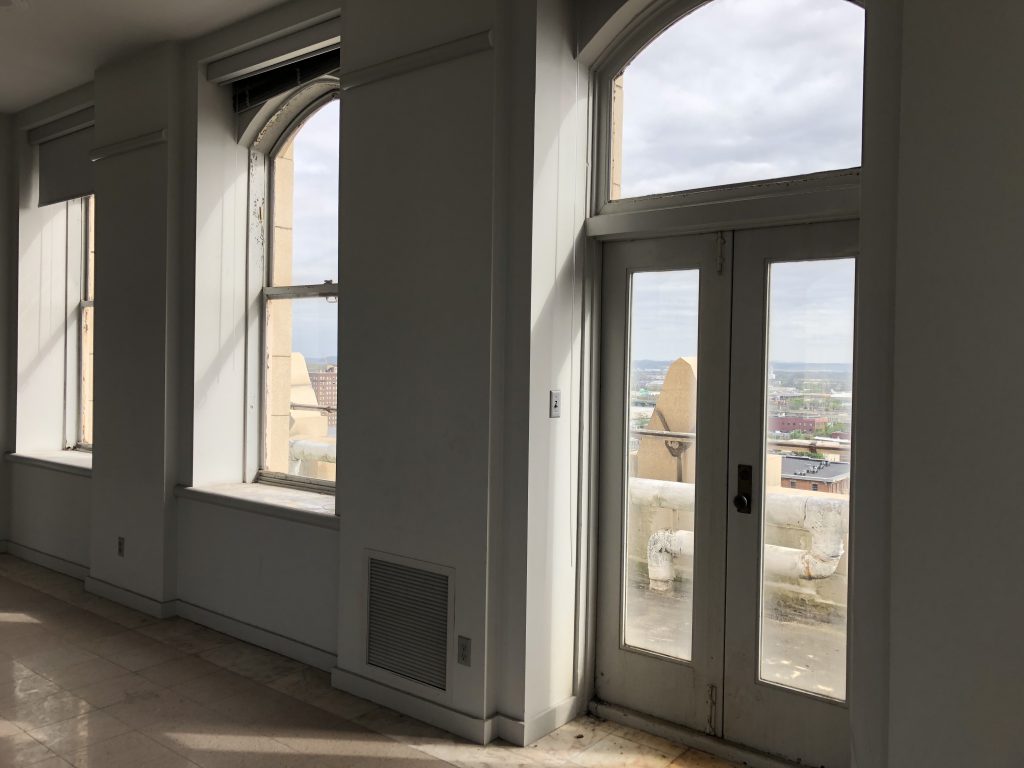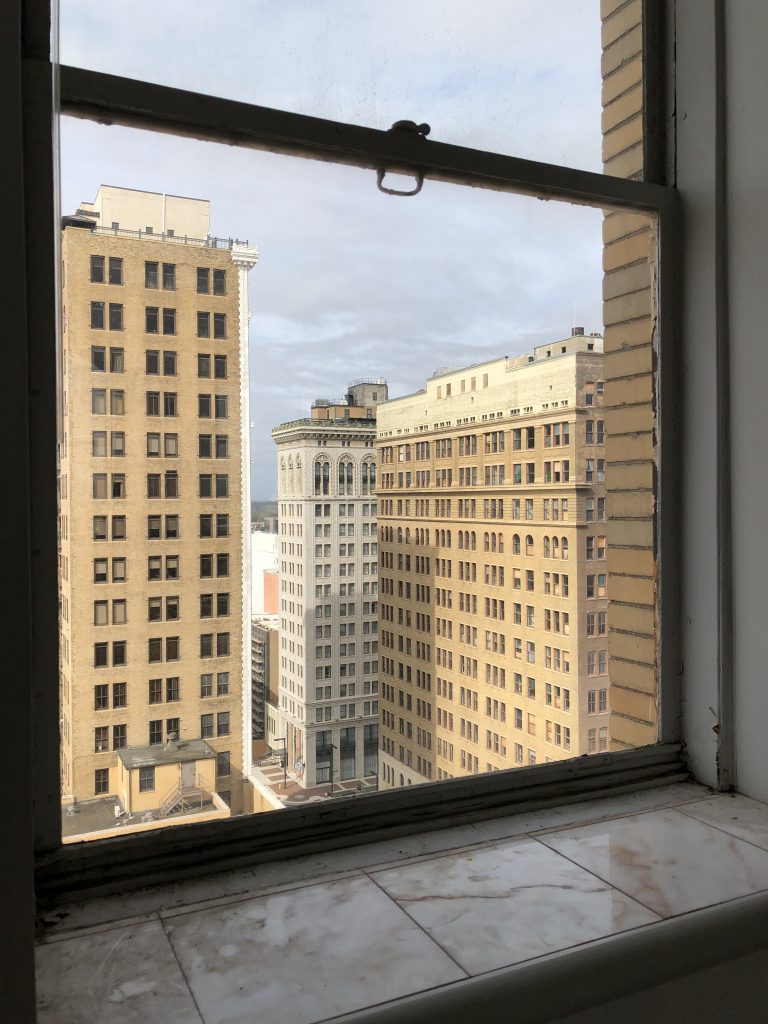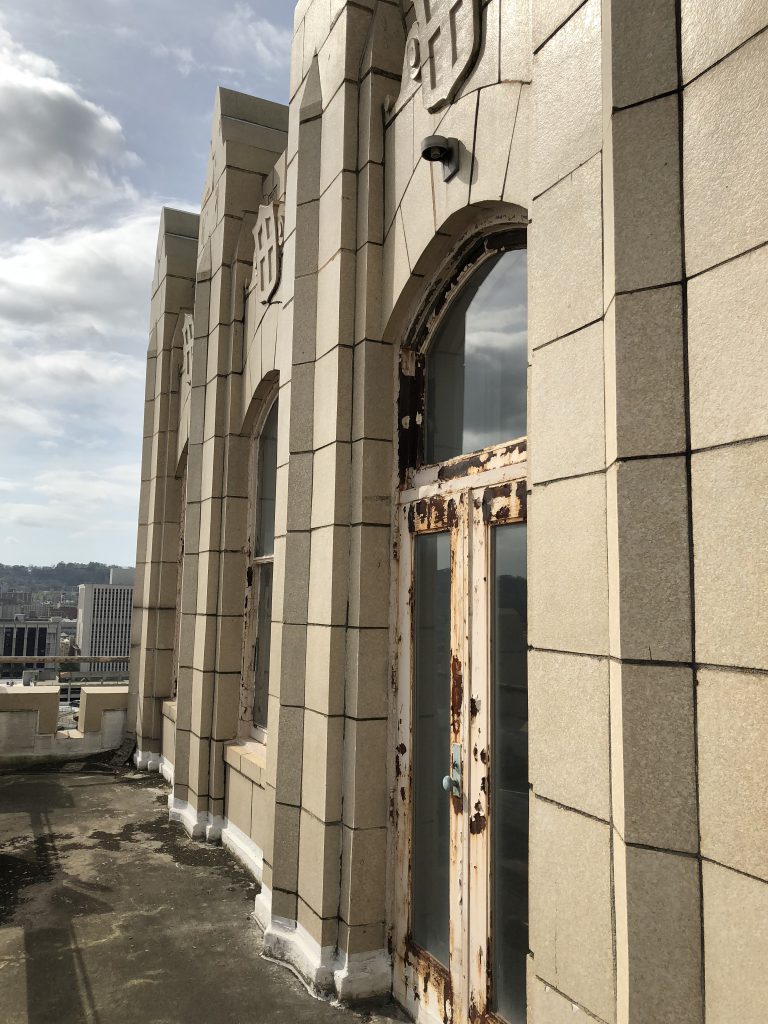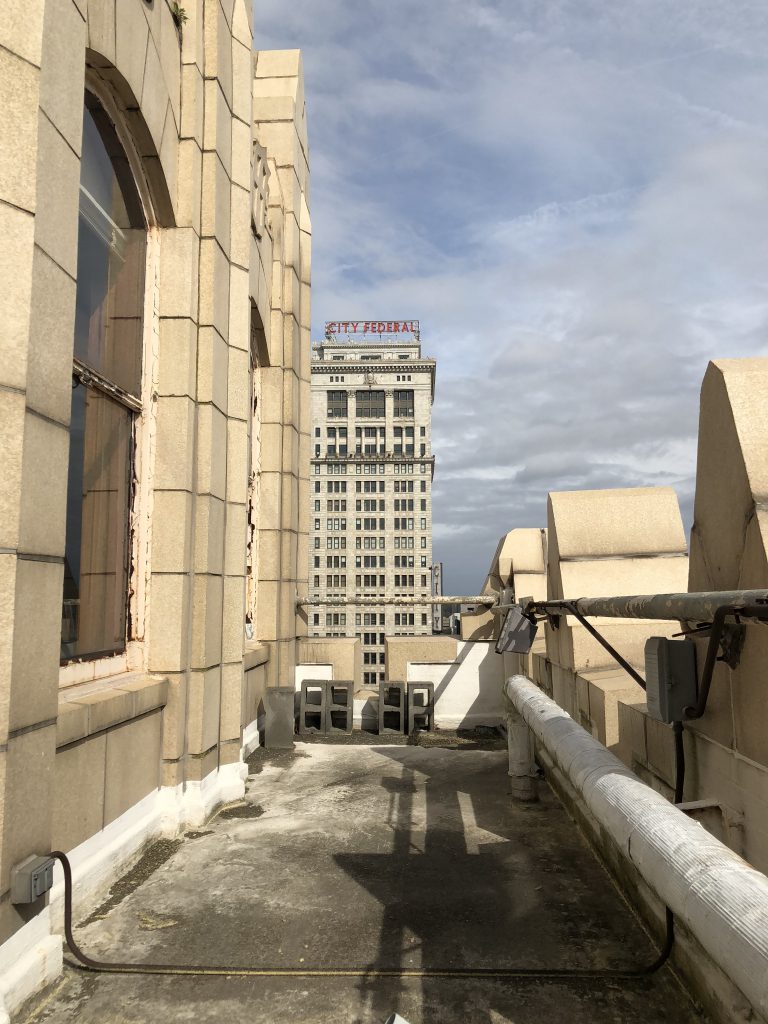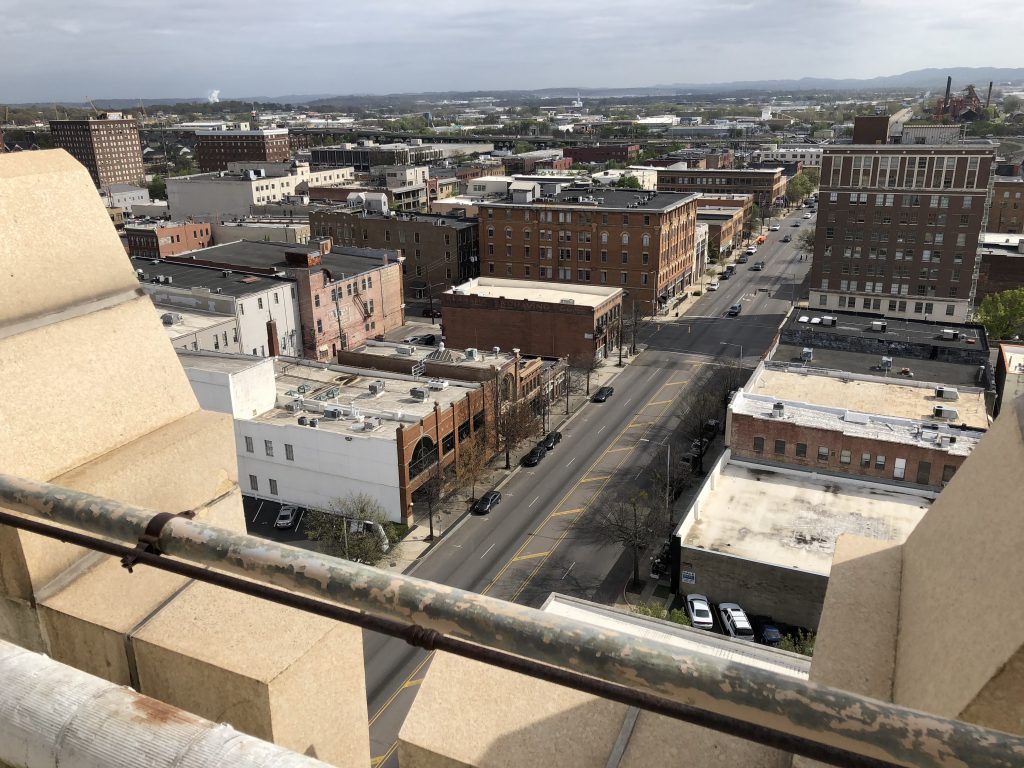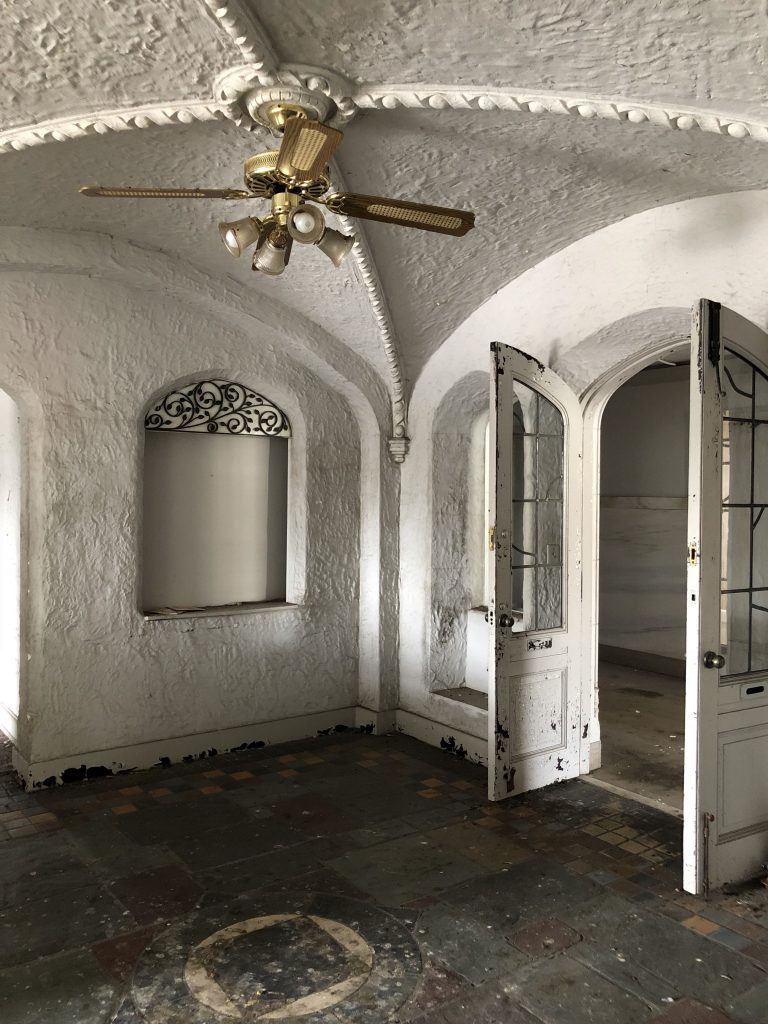 Library on Protective Life's seventh floor, where architecture firm Warren, Knight and Davis located their offices after the building they designed for Protective Life Insurance was completed.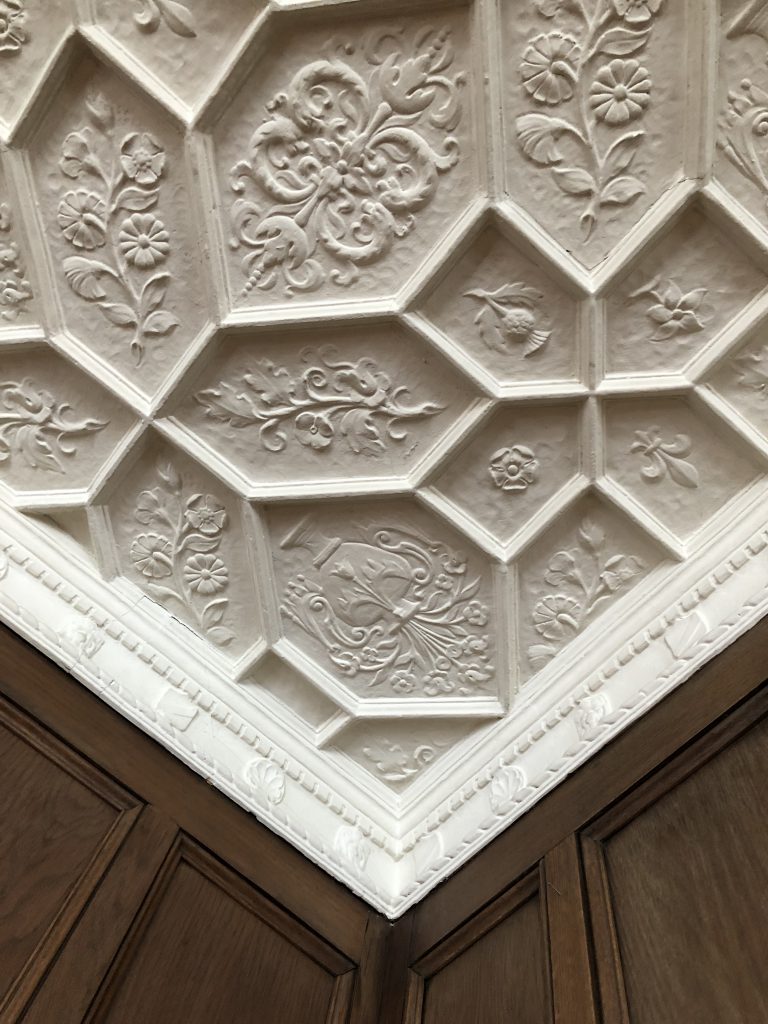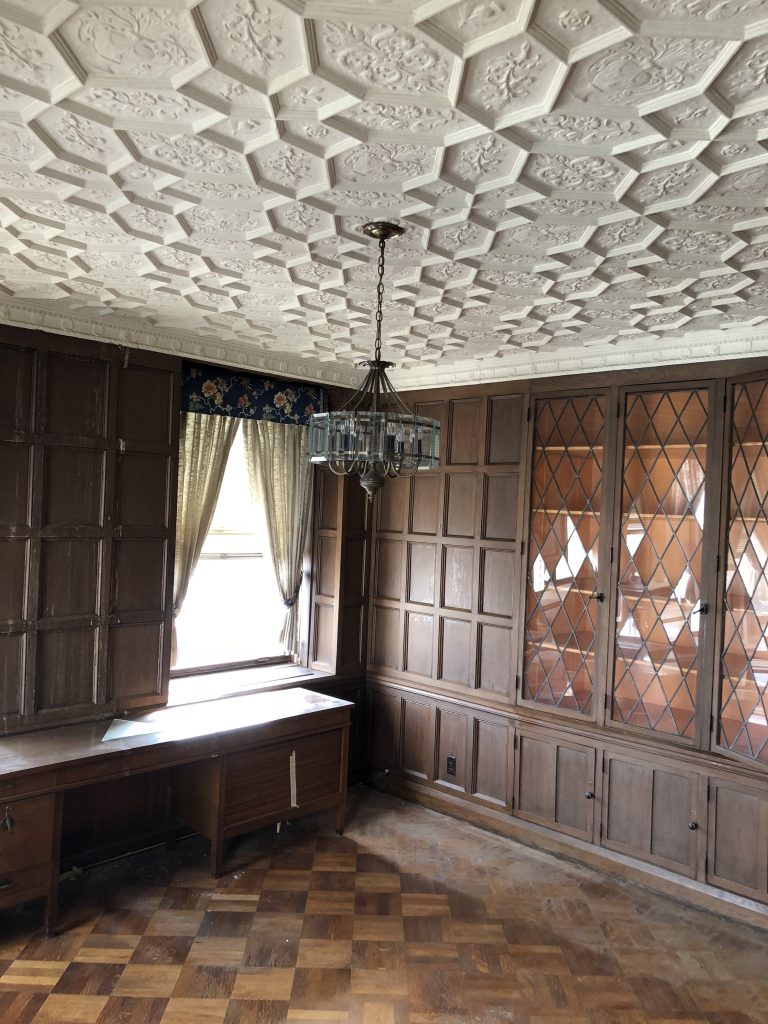 Related News
Filed Under: Downtown Birmingham, Front Page, Potential-Proving, Uncategorized, Yaysayers

This Friday, May 20th, we will be having a (20th) Street Party (which you can read more about here) to celebrate the end of our Birmingham Green Refresh! While this certainly calls for a celebration, the party doesn't stop there. We will still be adding some finishing touches to the street after the (20th) Street Party. These additional touches will help make Birmingham's main street more vibrant, interactive, and efficient! Additions will include smart trash cans, free libraries, street performers, and more!

Filed Under: Downtown Birmingham, Front Page, Uncategorized

We've talked about sports, but downtown has so much more to offer! Downtown Birmingham has so many experiences in store for you, which can also turn into life-long memories. And lucky for you, we've created a tool to make all that exploring so much easier!

Filed Under: Downtown Birmingham, Front Page, Potential-Proving

We are approaching the finish line for the 20th Street Refresh, which calls for a celebration – and you're invited! The City Center Business Improvement District (BID), funded by downtown property owners, is partnering with the City of Birmingham and REV Birmingham to celebrate a refreshed Birmingham Green. Come join the party on May 20th from 4 to 8 p.m (with a special celebration happening at 6 p.m.)!