In the midst of a pandemic, Birmingham continues to prove its resiliency and heart. Local businesses are stepping up to support the people that need it most. 
Tony Bayles, chef and owner of Bayles Catering, led an effort to provide meals to youth in Woodlawn after schools closed in April, leaving many without the meals they would normally receive during the day. This meal donation initiative expanded to include the elderly and first responders as well, and Bayles ultimately fed over 1,200 individuals for a week.  
Woodlawn is special to Tony because he's been a part of the community for so long.  
"If you can give back, it's important to do that," he said. 
He said their ultimate goal is just to keep their doors open and remain a part of the community.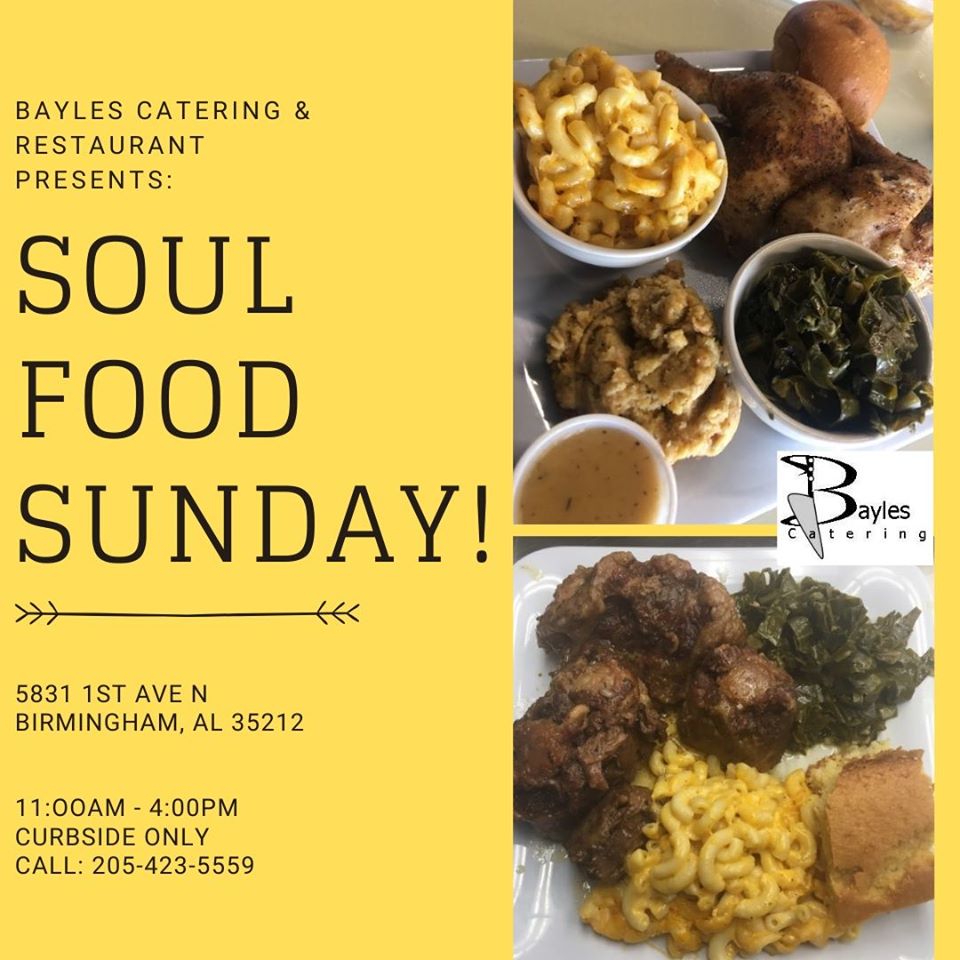 As part of an initiative with Other Half Brewing Company, TrimTab released an IPA dubbed "All Together," currently being sold to benefit hospitality workers impacted by COVID-19.  
"If we don't have partners that are supportive and helping connect beers with enthusiasts to enjoy them, then it really is for nothing," Harris Stewart, CEO of TrimTab Brewing said. Stewart also believes that the vibrancy of the local hospitality industry is part of what drives people to Birmingham. 
Ultimately, Stewart says the support of "All Together" has been a reminder that the city will persist through its challenges together.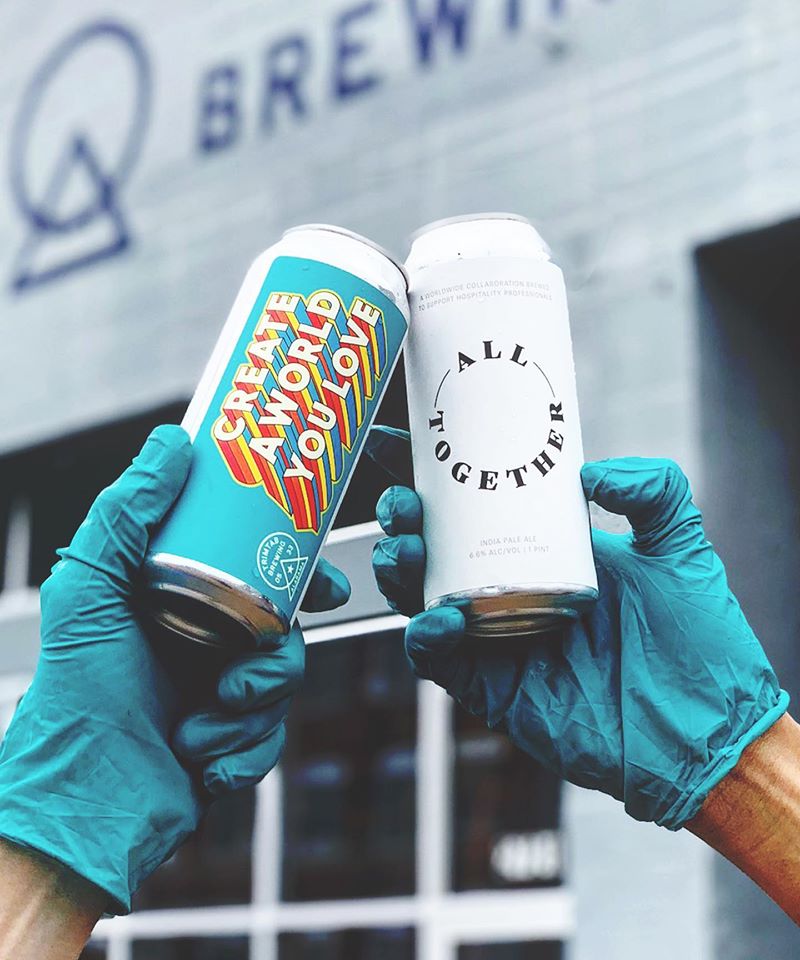 Wheelhouse Academy is a local gym taking a unique approach to community support. While being closed for seven weeks, owner Luan Nguyen started up a series of small giveaways to increase gym engagement from his members.  
"Birmingham is so good at relationships and connecting people, and that's something I've always fallen in love with," he said. 
Eventually, Nguyen decided to extend these giveaways to the city he cares so deeply about. 
He reached out to purchase gift cards from other local businesses to include in the giveaway, but many ended up donating to the Lift Up Campaign, which became a $650 package with goods and services from eleven businesses.  
Participants had to nominate someone else to enter the giveaway rather than themselves with a video explaining why their nominee deserved to win, whether they were a first responder or struggling financially.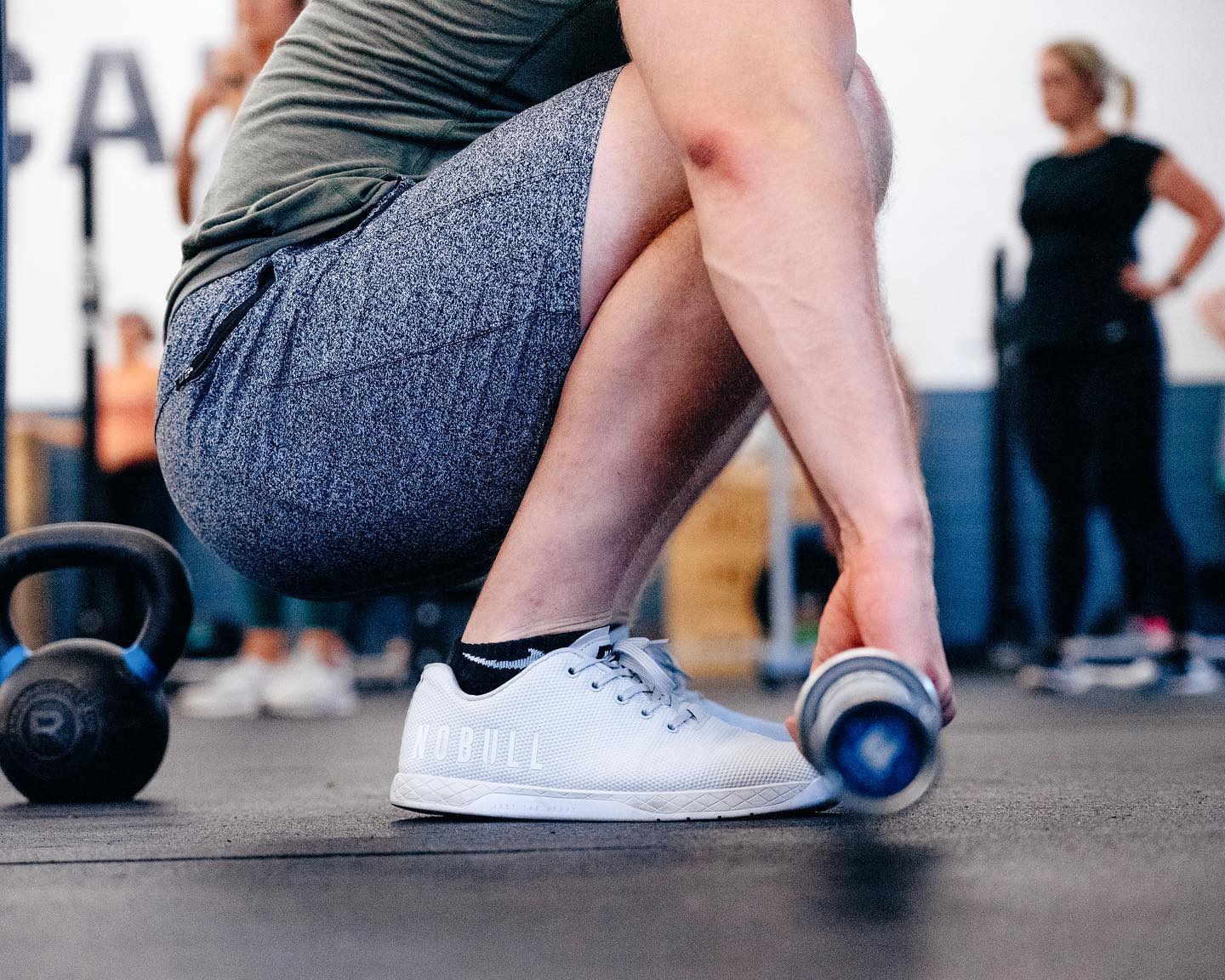 Alchemy 213 in Five Points South has been providing the city with more than just clothing and accessories. The small business purchased KN95 masks from one of their brand partners and donated them to Birmingham residents. According to owner Ace Graham, about 150 people reached out to Alchemy via Instagram requesting a mask, and they provided as many people as they were able with the highly protective masks.  
The retailer also gave away hand sanitizer in a collaboration with Birmingham Apothecary as another way to give back. 
"When you create a business in a community, you need to be invested in that community as much as you need to be invested in your business," Graham said.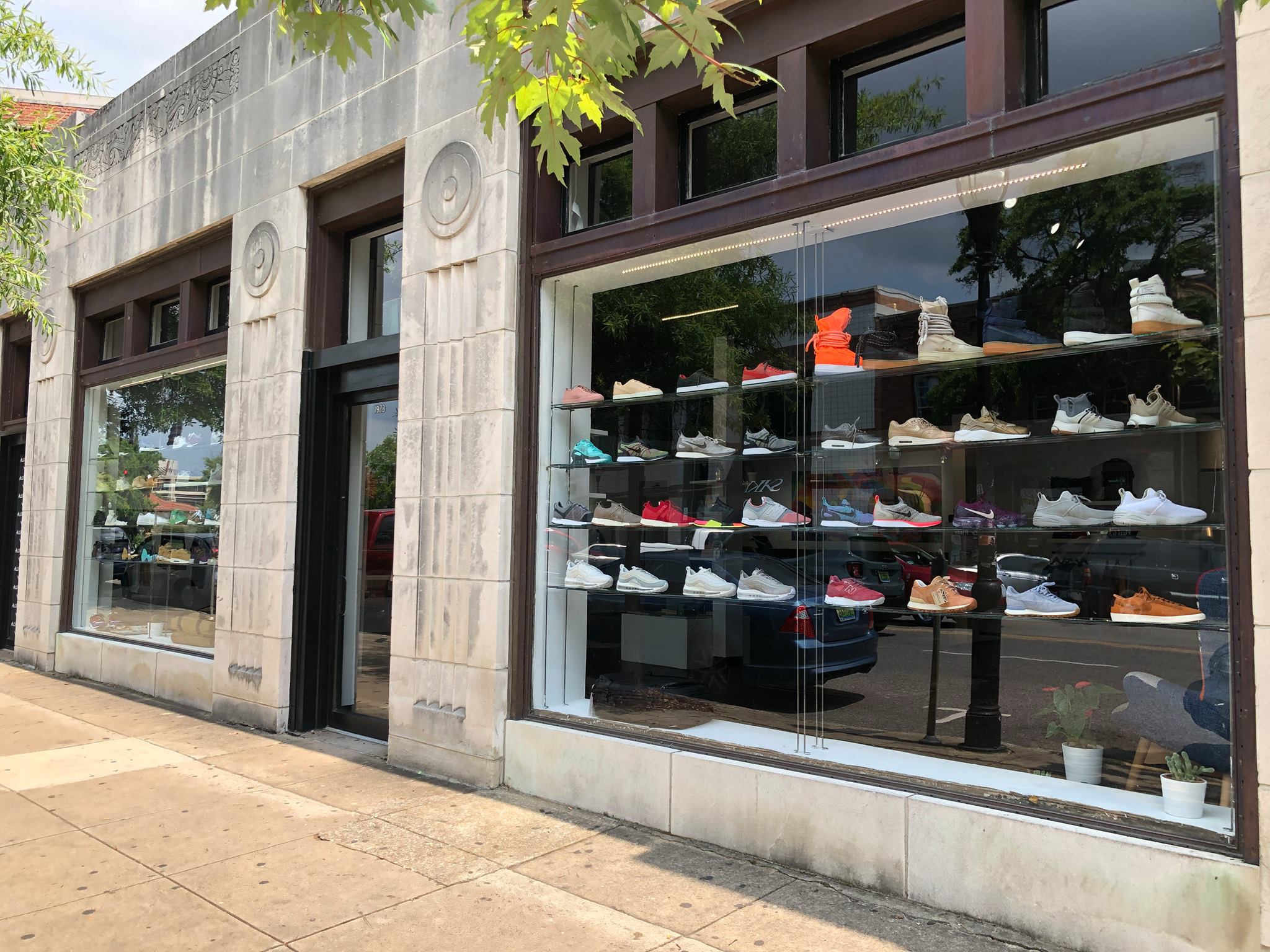 Related News
Filed Under: Big Pitch, Front Page, Small Business, Uncategorized

If you've been following REV for a while, you probably remember The Big Pitch Competitions we used to hold back in the day. The Big Pitch presented by PNC was essentially our own little version of Shark Tank. And a lot of your favorite local businesses that participated in this competition now have active retail storefronts that you can go check out. Let's start with some of our finalists that are based in the City of Birmingham and see what they've been up to!

Filed Under: Developer, Downtown Birmingham, Filling Vacant Spaces, Front Page, Potential-Proving, Uncategorized

Have you been to Downtown Birmingham's newest development located on 25th Street? If not, you need to head down there ASAP and check it out! This new single story development is a product of a collaboration between David Baker Architects (DBA) and Locke General Contractors, led by DBA's very own Amanda Loper. It is intended to be a "collaborative commercial space in a catalyst development area of Birmingham." Both DBA and Locke General Contractors will be tenants of the space, along with June Coffee Roasters, Zephyr Barber, and Last Call Baking Cooperative!

Filed Under: Downtown Birmingham, Events, Front Page, Uncategorized

One of Birmingham's many hidden treasures is the music scene downtown. The sheer volume of concert venues we have in downtown Birmingham is something most people aren't even aware of – but it really is remarkable! There is truly something for everyone, whether you're into the smaller, more intimate venues or the large-scale venues for those big name artists. Keep reading to check out some of the cool venues downtown Birmingham has to offer.