In the midst of a pandemic, Birmingham continues to prove its resiliency and heart. Local businesses are stepping up to support the people that need it most. 
Tony Bayles, chef and owner of Bayles Catering, led an effort to provide meals to youth in Woodlawn after schools closed in April, leaving many without the meals they would normally receive during the day. This meal donation initiative expanded to include the elderly and first responders as well, and Bayles ultimately fed over 1,200 individuals for a week.  
Woodlawn is special to Tony because he's been a part of the community for so long.  
"If you can give back, it's important to do that," he said. 
He said their ultimate goal is just to keep their doors open and remain a part of the community.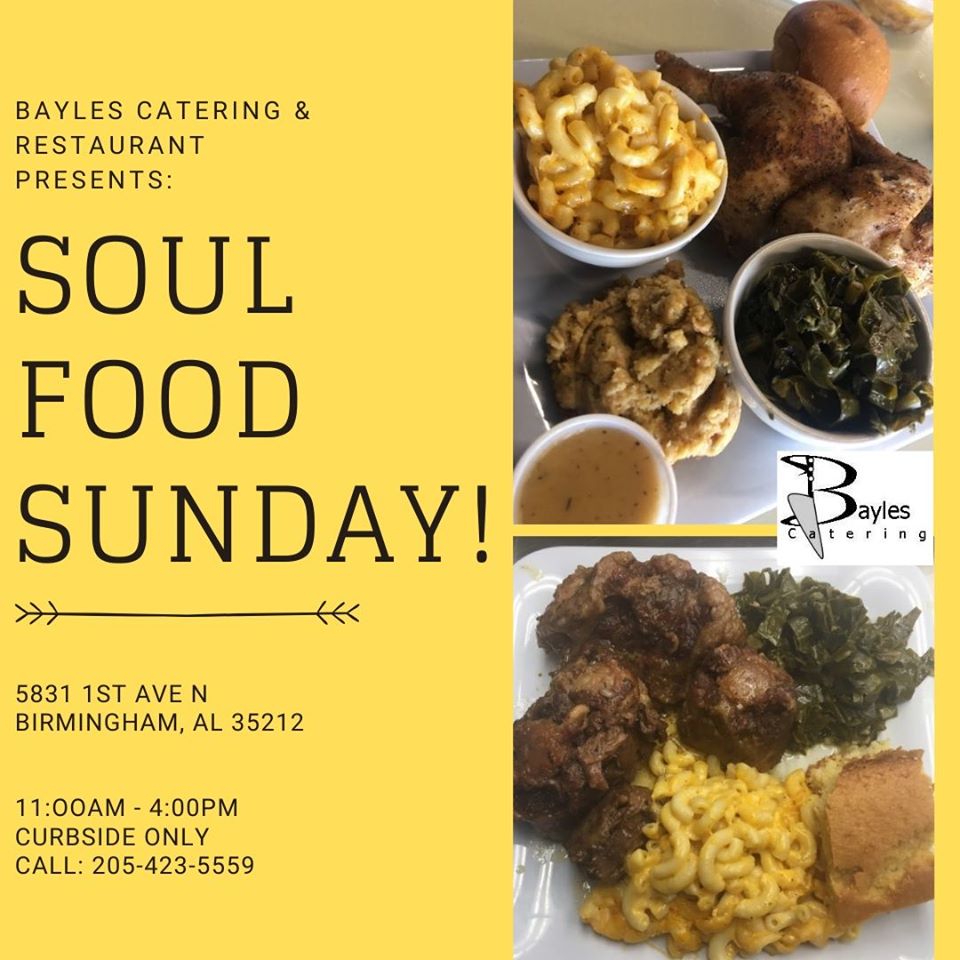 As part of an initiative with Other Half Brewing Company, TrimTab released an IPA dubbed "All Together," currently being sold to benefit hospitality workers impacted by COVID-19.  
"If we don't have partners that are supportive and helping connect beers with enthusiasts to enjoy them, then it really is for nothing," Harris Stewart, CEO of TrimTab Brewing said. Stewart also believes that the vibrancy of the local hospitality industry is part of what drives people to Birmingham. 
Ultimately, Stewart says the support of "All Together" has been a reminder that the city will persist through its challenges together.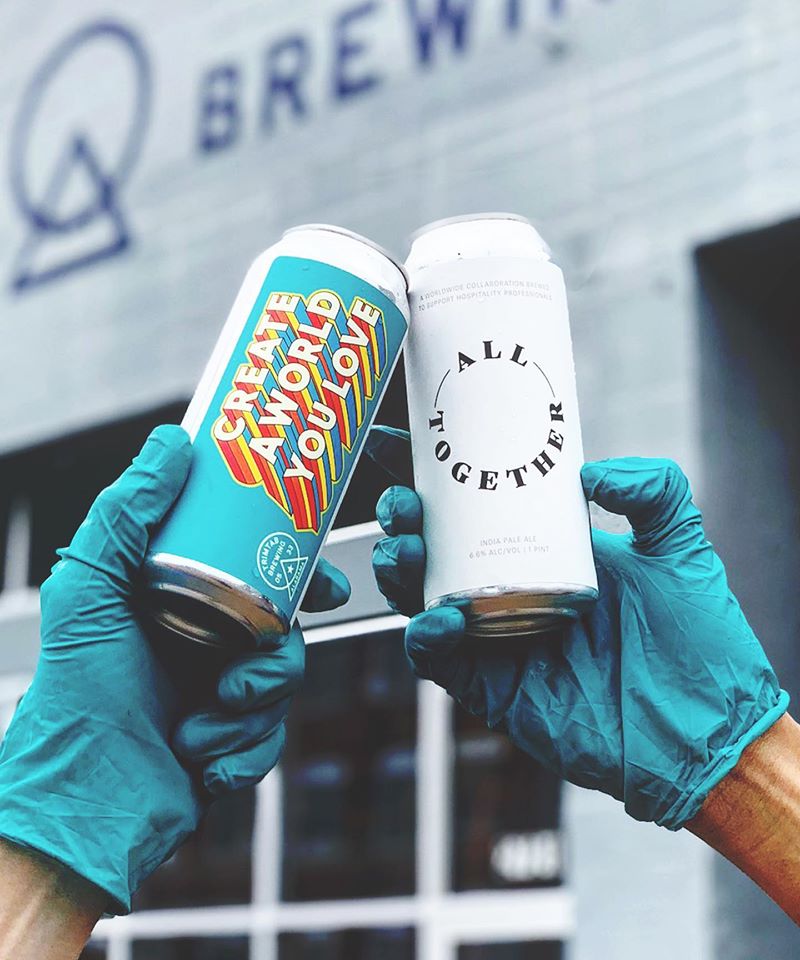 Wheelhouse Academy is a local gym taking a unique approach to community support. While being closed for seven weeks, owner Luan Nguyen started up a series of small giveaways to increase gym engagement from his members.  
"Birmingham is so good at relationships and connecting people, and that's something I've always fallen in love with," he said. 
Eventually, Nguyen decided to extend these giveaways to the city he cares so deeply about. 
He reached out to purchase gift cards from other local businesses to include in the giveaway, but many ended up donating to the Lift Up Campaign, which became a $650 package with goods and services from eleven businesses.  
Participants had to nominate someone else to enter the giveaway rather than themselves with a video explaining why their nominee deserved to win, whether they were a first responder or struggling financially.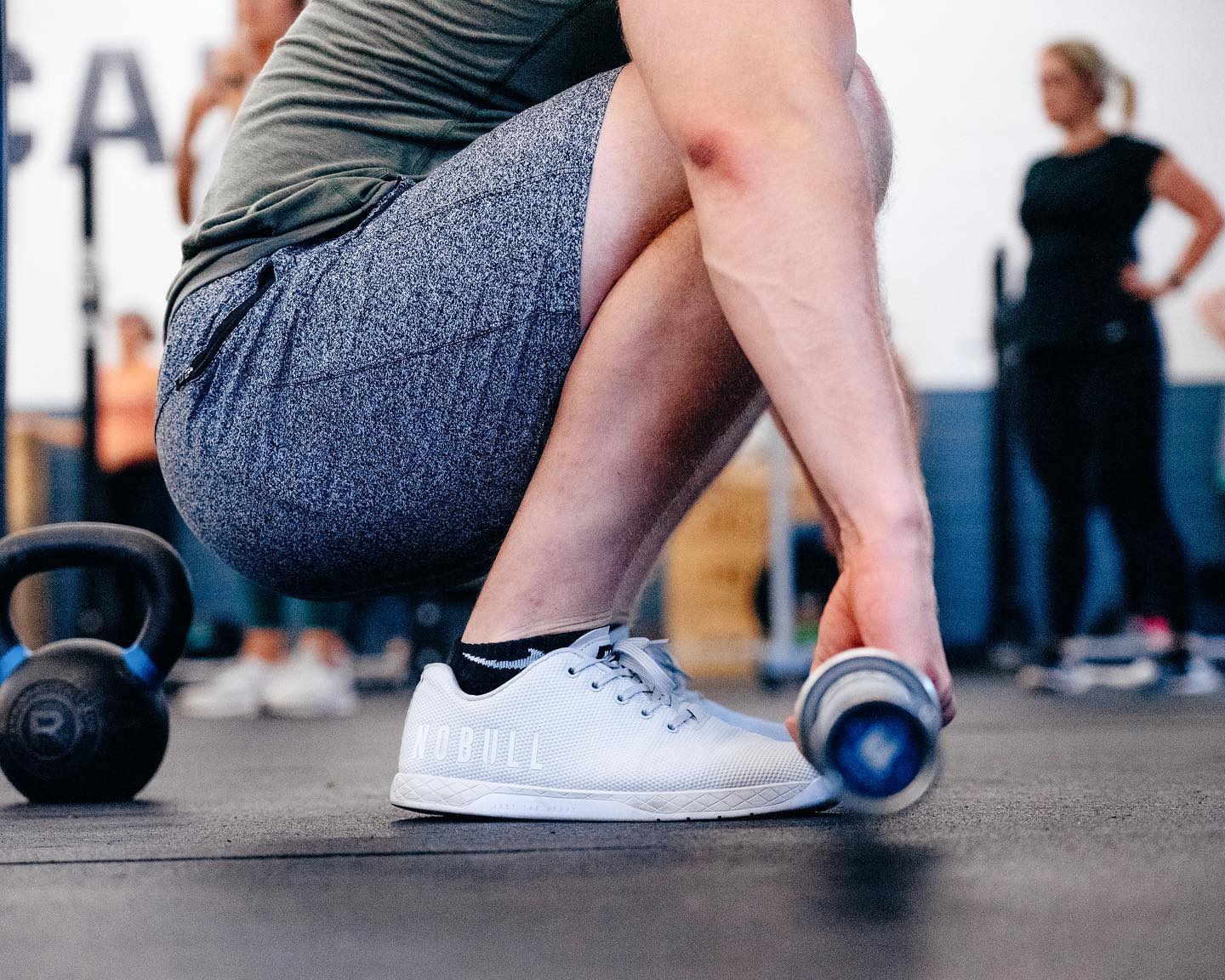 Alchemy 213 in Five Points South has been providing the city with more than just clothing and accessories. The small business purchased KN95 masks from one of their brand partners and donated them to Birmingham residents. According to owner Ace Graham, about 150 people reached out to Alchemy via Instagram requesting a mask, and they provided as many people as they were able with the highly protective masks.  
The retailer also gave away hand sanitizer in a collaboration with Birmingham Apothecary as another way to give back. 
"When you create a business in a community, you need to be invested in that community as much as you need to be invested in your business," Graham said.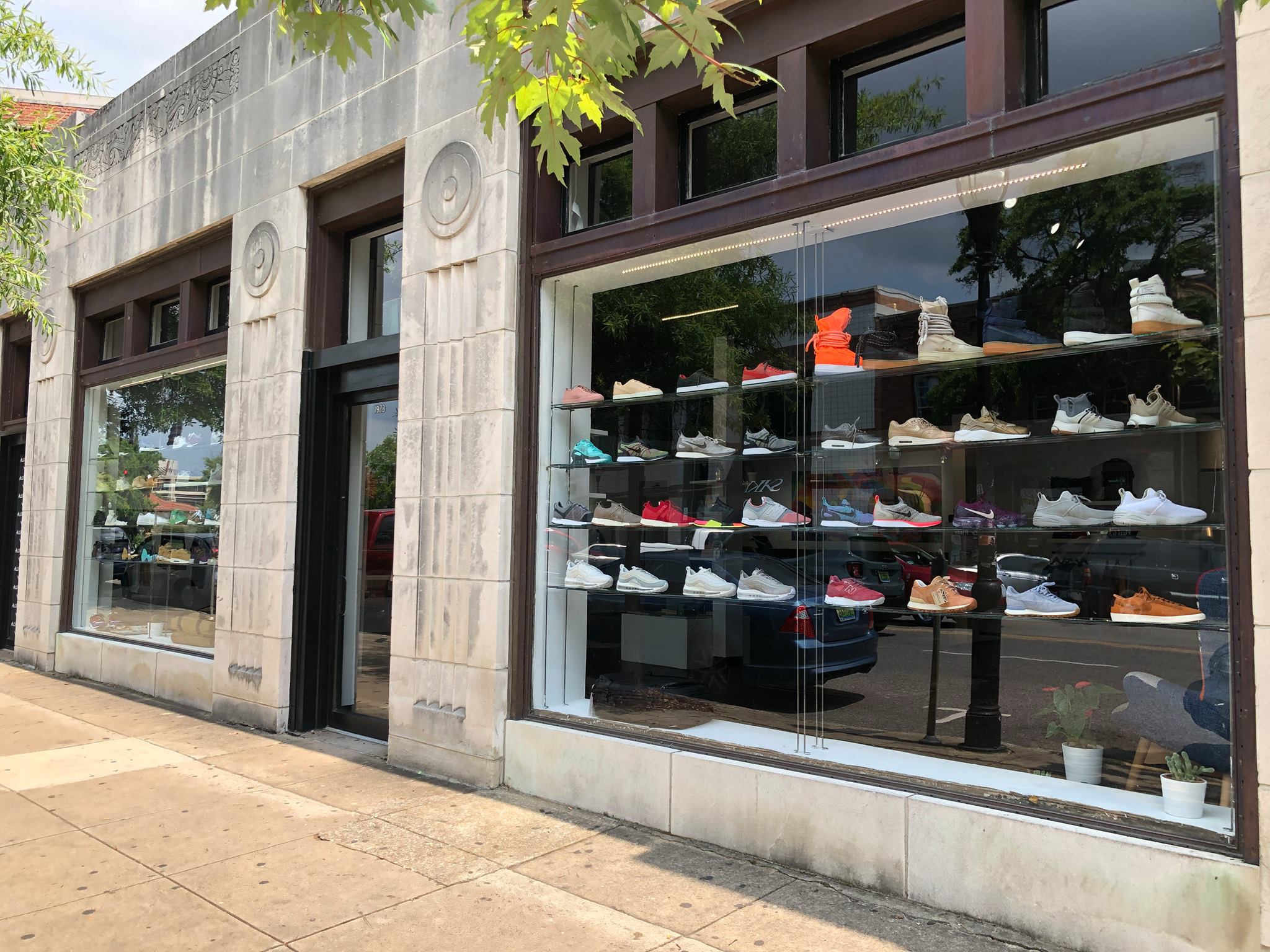 Related News
Filed Under: Downtown Birmingham, Front Page, Uncategorized

We've talked about sports, but downtown has so much more to offer! Downtown Birmingham has so many experiences in store for you, which can also turn into life-long memories. And lucky for you, we've created a tool to make all that exploring so much easier!

Filed Under: Birmingham Food & Drink, Front Page, Get Involved

Ever host an event where you ordered way too much food and end up with more leftovers than you can even fathom? We've been there too – until we learned about Magic City Harvest! Magic City Harvest is an organization working towards ending food waste & hunger in the Magic City. They acquire perishable food from schools, wholesale food distributors, restaurants, caterers, churches, event venues and grocery stores to donate to 30 community partners on the frontlines feeding the city's hungry neighbors.

Filed Under: Downtown Birmingham, Front Page, Potential-Proving

We are approaching the finish line for the 20th Street Refresh, which calls for a celebration – and you're invited! The City Center Business Improvement District (BID), funded by downtown property owners, is partnering with the City of Birmingham and REV Birmingham to celebrate a refreshed Birmingham Green. Come join the party on May 20th from 4 to 8 p.m (with a special celebration happening at 6 p.m.)!