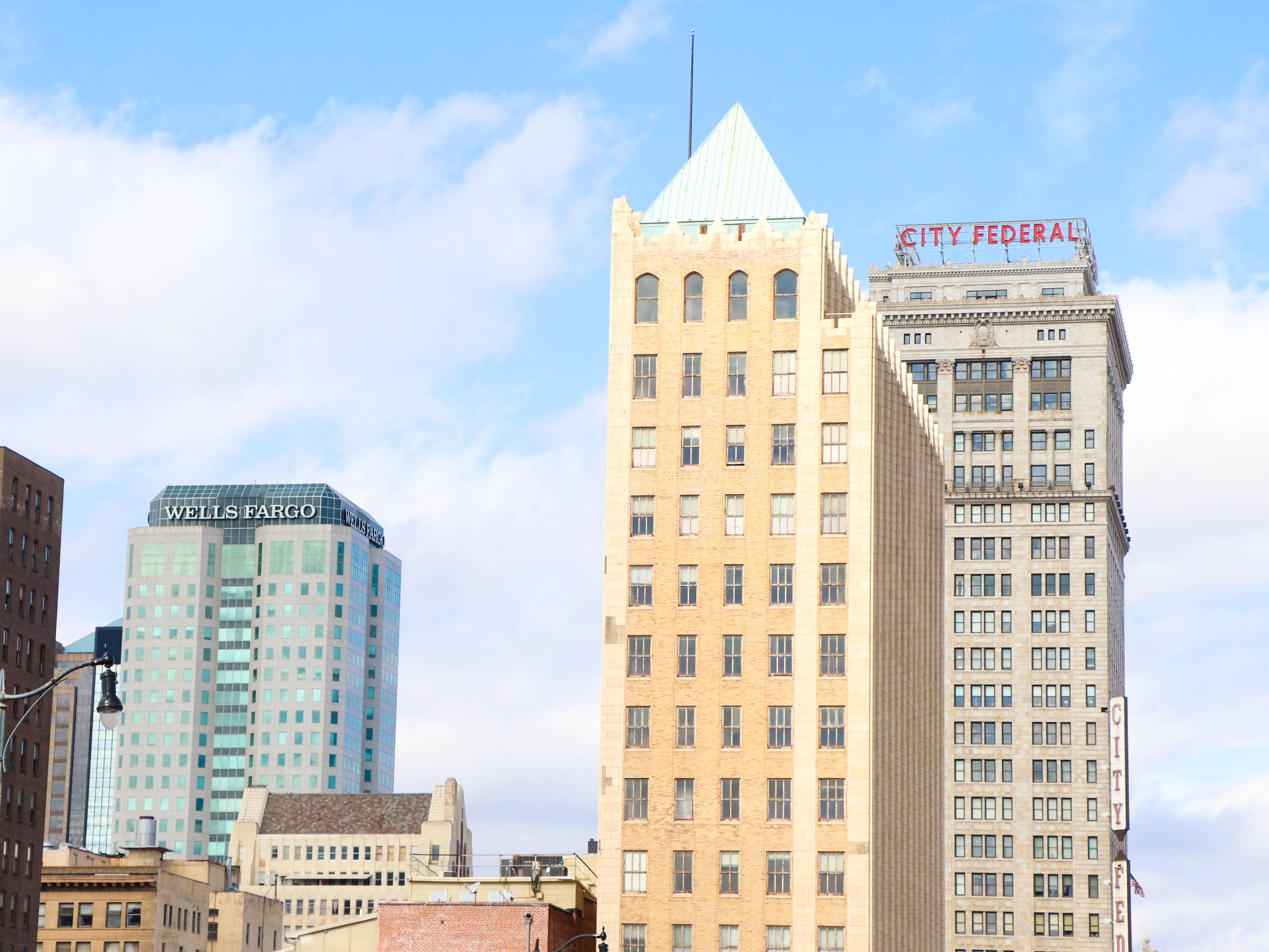 Looking to find a place to call home in the heart of Birmingham? Downtown Birmingham is one of the most diverse districts in the region and it truly has it all. From an abundance of dining options, nightlife, history, culture and attractions there is no better place to be right now! As downtown continues to rapidly grow, so is the residential population and the common misconception that living there is not affordable is beginning to become a myth. Whether you're into a more modern look or you want a place that captures downtown's historic charm, there's sure to be a place that fits your needs – and budget!
We've compiled a list of just a few of Downtown Birmingham's apartments for you to check out, plus we've included a couple of upcoming developments for you to keep an eye on. But there is so much more out there. Whether you do a quick Google search or drive through downtown to see what you can find, we guarantee there's something out there for you!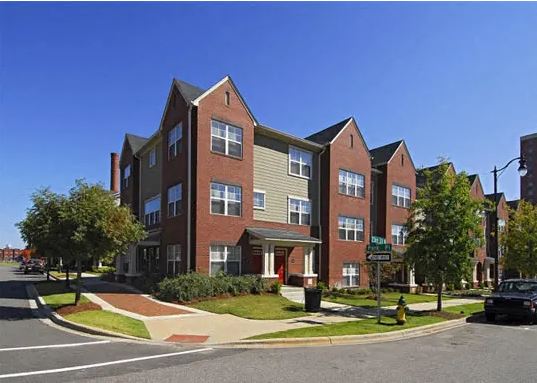 Park Place
Price Range: $900 – $2,100
Size Range: 700 sq. ft. -1500 sq. ft.
Floor Plan Options: 1 Bed, 1 Bath; 2 Bed, 1.5 Bath; 3 Bed, 2 Bath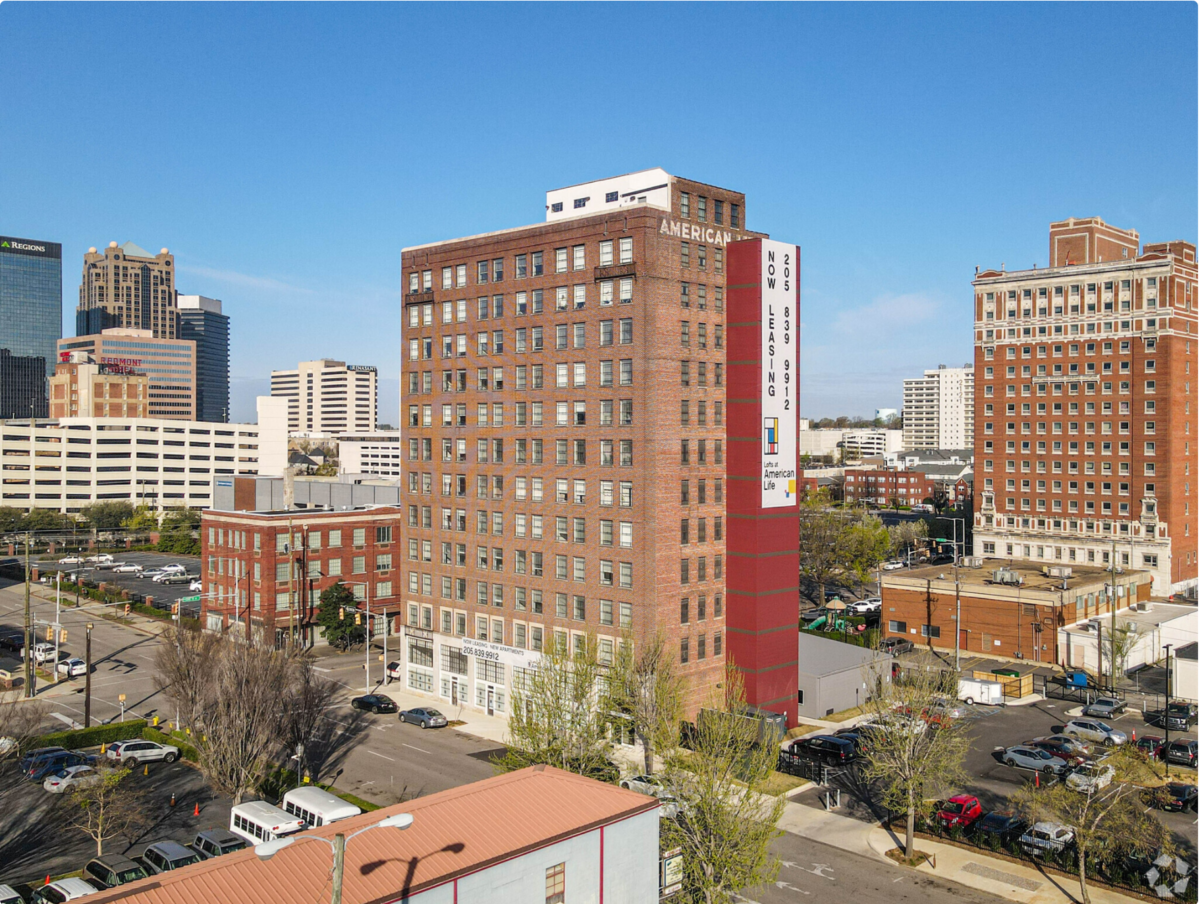 American Life Lofts
Price Range: $910 – 1,720
Size Range: 300 – 770 sq ft
Floor Plan Options: Studio – 2 Bedroom; 1 Bath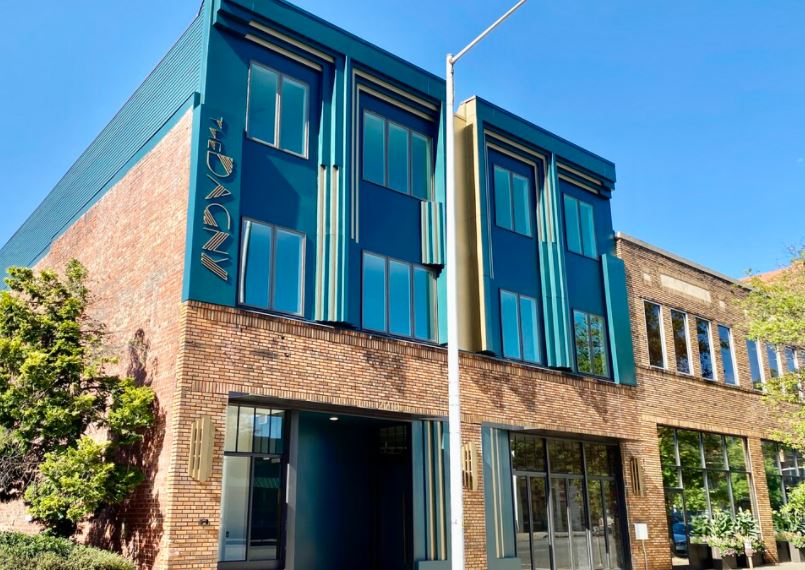 The Dagny
Price Range: $1,087 – 2,495
Size Range: 423 – 1,499 sq ft
Floor Plan Options: 1 – 3 Bedroom; 1 – 3 Bath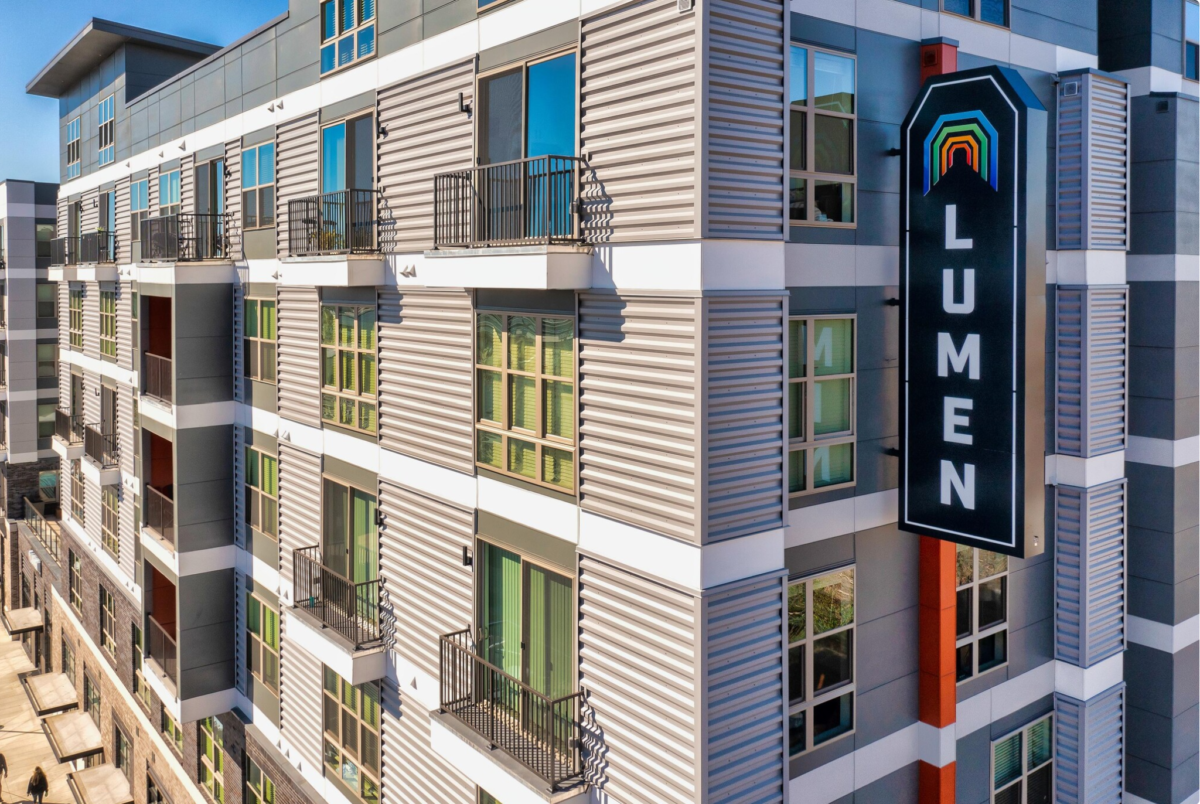 Lumen in Birmingham
Price Range: $599 – $1,499 per person
Size Range: 452 – 2,158 sq ft
Floor Plan Options: Studio – 4 Bedroom; 1 – 4 Bath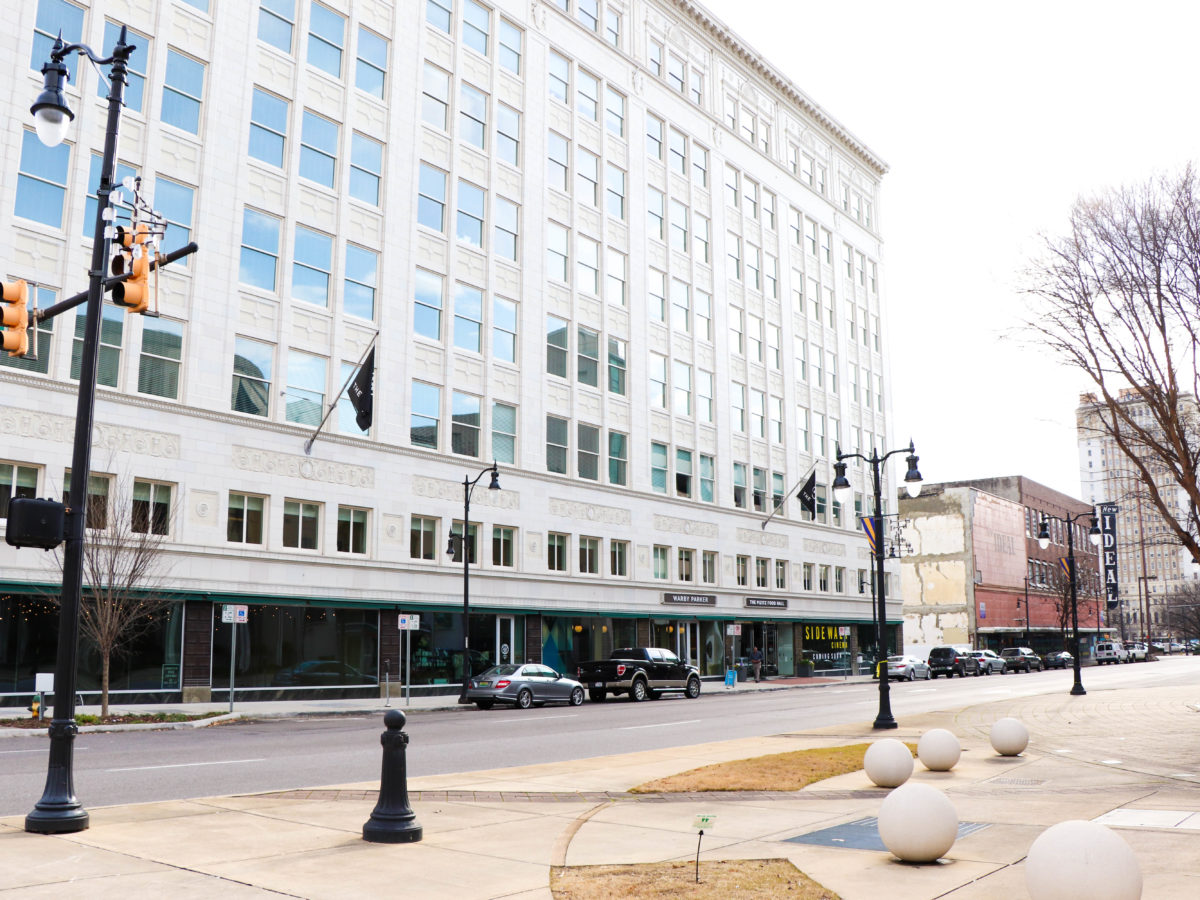 The Pizitz
Price Range: $1,585 – 2,285
Size Range: 720 – 1,093 sq ft
Floor Plan Options: 1 – 2 Bedroom; 1 – 2 Bath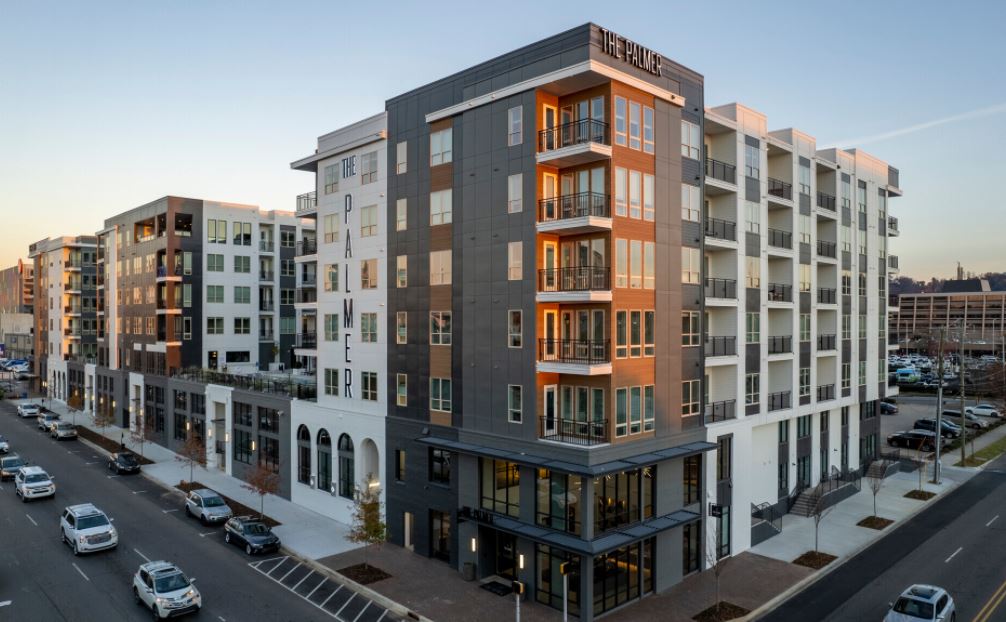 The Palmer
Price Range: $1,498 – $3,445
Size Range: 611-1,126 sq ft
Floor Plan Options: Studio – 2 Bedroom; 1 – 2 Bath
Upcoming listings to keep an eye on
Related News
Filed Under: Downtown Birmingham, Front Page, Get Involved

We've made it to the third and final public workshop for Re-vision Linn Park! Partners behind Re-Vision Linn Park will wrap up the community engagement process at the last public workshop on Tuesday, October 4, at Boutwell Auditorium. Community members can participate and provide feedback on a park design concept in the noon or 5:30 p.m. session – so come out one last time and let your voice be heard!

Filed Under: Big Pitch, Front Page, Small Business, Uncategorized

If you've been following REV for a while, you probably remember The Big Pitch Competitions we used to hold back in the day. The Big Pitch presented by PNC was essentially our own little version of Shark Tank. And a lot of your favorite local businesses that participated in this competition now have active retail storefronts that you can go check out. Let's start with some of our finalists that are based in the City of Birmingham and see what they've been up to!

Filed Under: Developer, Downtown Birmingham, Filling Vacant Spaces, Front Page, Potential-Proving, Uncategorized

Have you been to Downtown Birmingham's newest development located on 25th Street? If not, you need to head down there ASAP and check it out! This new single story development is a product of a collaboration between David Baker Architects (DBA) and Locke General Contractors, led by DBA's very own Amanda Loper. It is intended to be a "collaborative commercial space in a catalyst development area of Birmingham." Both DBA and Locke General Contractors will be tenants of the space, along with June Coffee Roasters, Zephyr Barber, and Last Call Baking Cooperative!