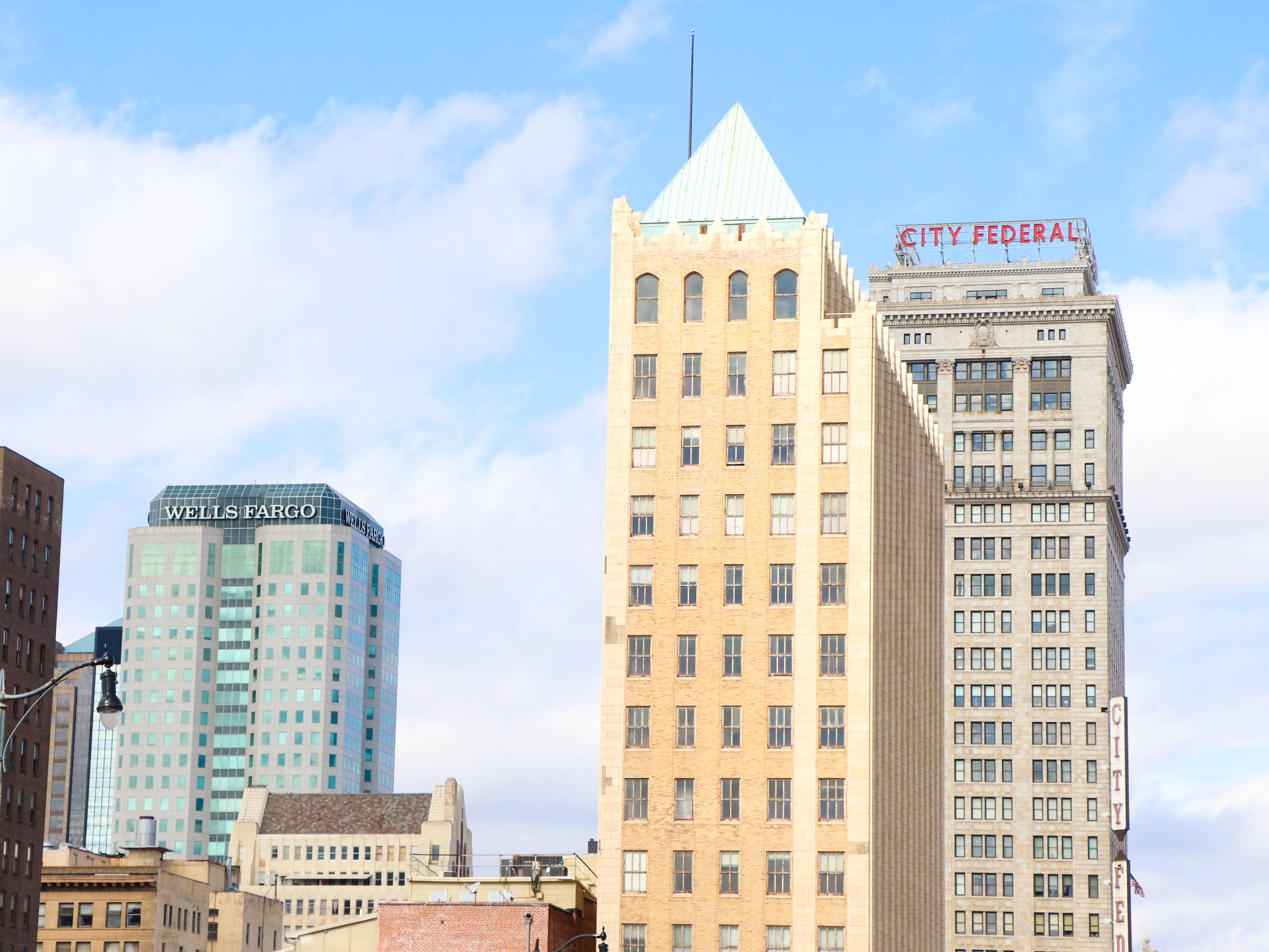 Looking to find a place to call home in the heart of Birmingham? Downtown Birmingham is one of the most diverse districts in the region and it truly has it all. From an abundance of dining options, nightlife, history, culture and attractions there is no better place to be right now! As downtown continues to rapidly grow, so is the residential population and the common misconception that living there is not affordable is beginning to become a myth. Whether you're into a more modern look or you want a place that captures downtown's historic charm, there's sure to be a place that fits your needs – and budget!
We've compiled a list of just a few of Downtown Birmingham's apartments for you to check out, plus we've included a couple of upcoming developments for you to keep an eye on. But there is so much more out there. Whether you do a quick Google search or drive through downtown to see what you can find, we guarantee there's something out there for you!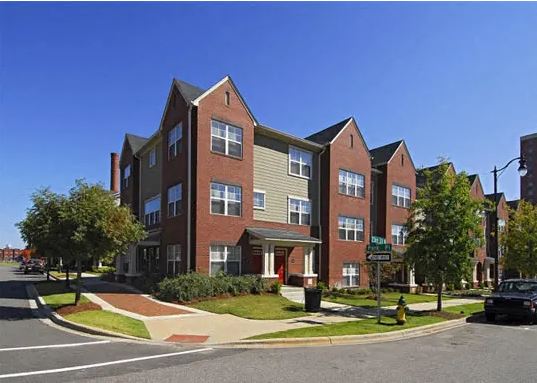 Park Place
Price Range: $900 – $2,100
Size Range: 700 sq. ft. -1500 sq. ft.
Floor Plan Options: 1 Bed, 1 Bath; 2 Bed, 1.5 Bath; 3 Bed, 2 Bath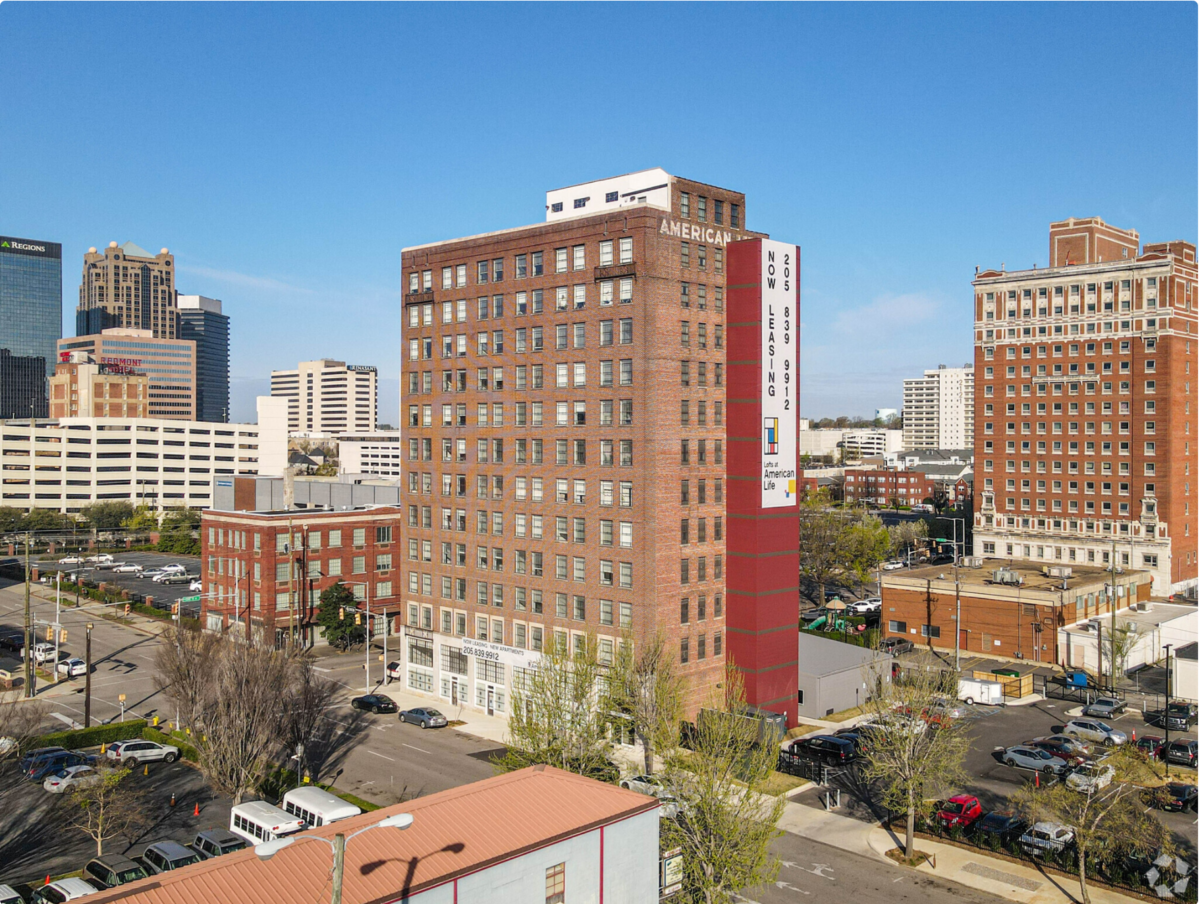 American Life Lofts
Price Range: $910 – 1,720
Size Range: 300 – 770 sq ft
Floor Plan Options: Studio – 2 Bedroom; 1 Bath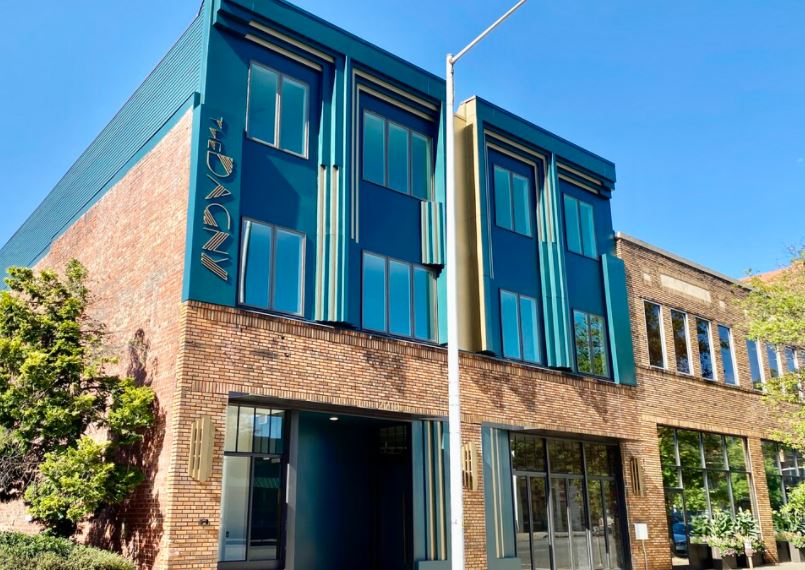 The Dagny
Price Range: $1,087 – 2,495
Size Range: 423 – 1,499 sq ft
Floor Plan Options: 1 – 3 Bedroom; 1 – 3 Bath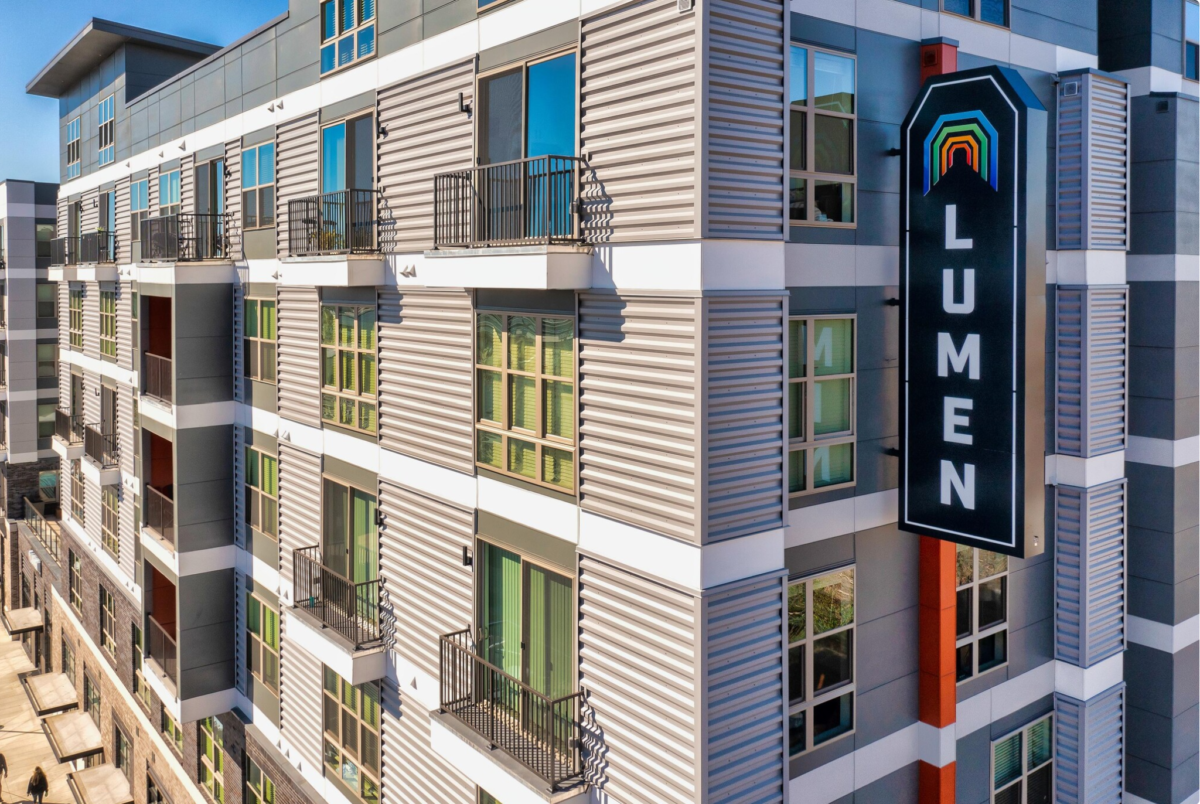 Lumen in Birmingham
Price Range: $599 – $1,499 per person
Size Range: 452 – 2,158 sq ft
Floor Plan Options: Studio – 4 Bedroom; 1 – 4 Bath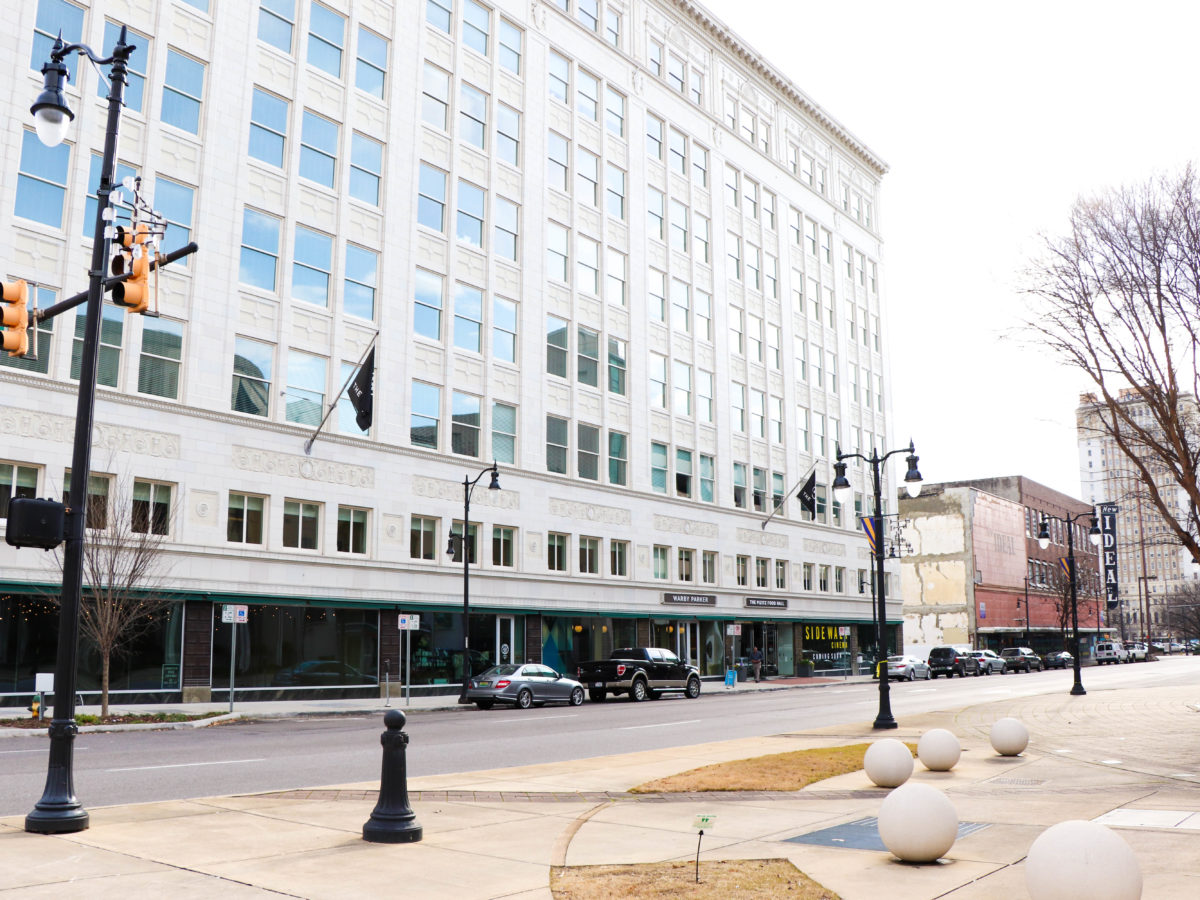 The Pizitz
Price Range: $1,585 – 2,285
Size Range: 720 – 1,093 sq ft
Floor Plan Options: 1 – 2 Bedroom; 1 – 2 Bath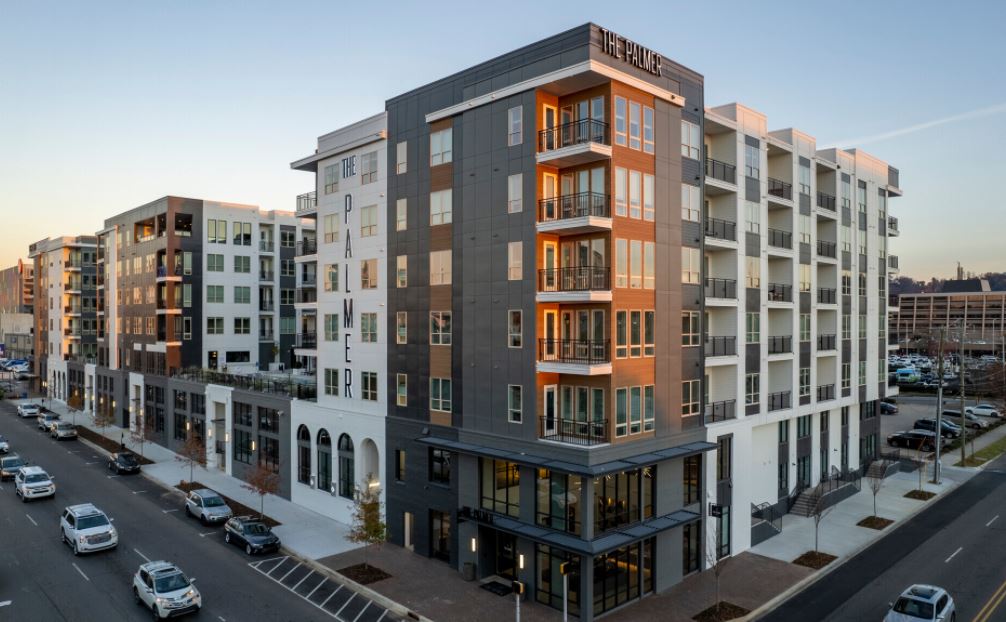 The Palmer
Price Range: $1,498 – $3,445
Size Range: 611-1,126 sq ft
Floor Plan Options: Studio – 2 Bedroom; 1 – 2 Bath
Upcoming listings to keep an eye on
Related News
Filed Under: Downtown Birmingham, Front Page, Small Business, Why BHM

Beer…it's what makes Birmingham unique, game days better, and the world go round. Beermingham is home to over 10 breweries and hundreds of unique craft flavors. Amidst this cornucopia of choices, one often overlooked yet crucial element in the craft beer world is the tap handle. It's the final touch that guides that ice-cold brew into your frosted glass. But have you ever wondered about the work that goes into these intricate handles?

Filed Under: Business-Proving, Downtown Birmingham, Events, Filling Vacant Spaces, Front Page, Get Involved, Magic City Match, Potential-Proving, Small Business

Magic City Match is a program that transforms lives and opens doors for Black entrepreneurs and business owners. Led by REV Birmingham and powered by Prosper, this initiative aims to create opportunities for Black-owned businesses by matching them with brick-and-mortar spaces where they can thrive. After a successful pilot program in 2022, Magic City Match is back in action and ready to empower a new wave of entrepreneurs.

Filed Under: Front Page, Historic Preservation, Small Business, Uncategorized, Woodlawn

One of the most legendary and storied neighborhoods of Birmingham is Woodlawn.  It is a community, anchored by one of the great public high schools of Birmingham, that has produced many citizens who contributed to the life of our city and has had an impact beyond the neighborhood itself.  In a short post like this true justice cannot be done to the rich heritage and legacy of Woodlawn.  However, we hope that this narrative brings together many of the diverse threads that make up the fabric of the community's historic arc in a concise piece.