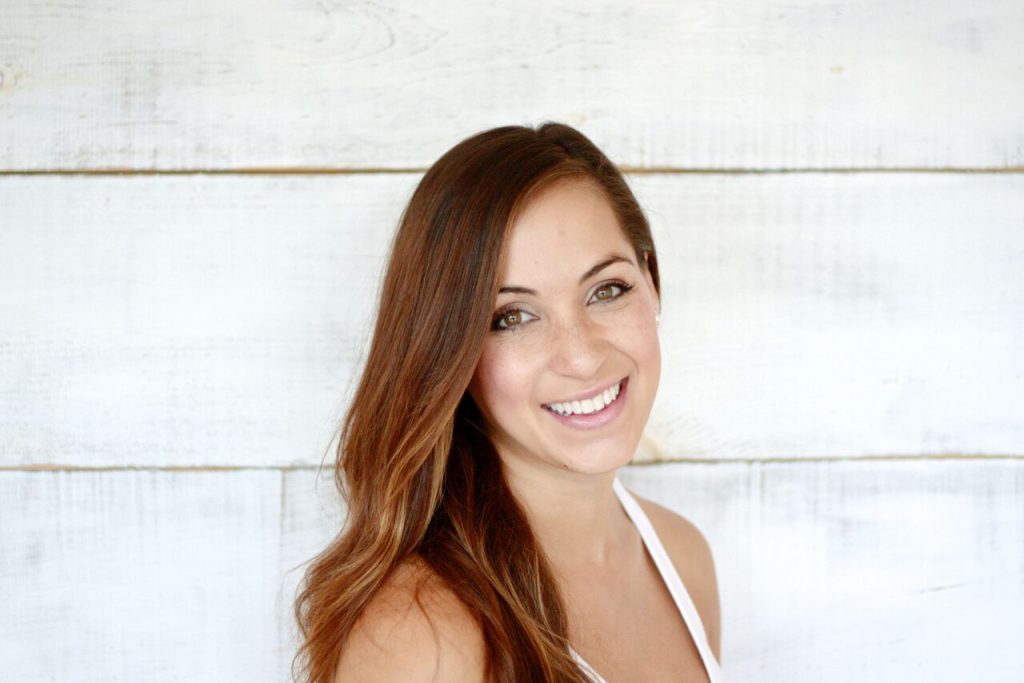 The 2018 Big Pitch Competition presented by PNC is in its fifth year, and REV is excited for you to get to know each of our five 2018 finalists. Meet finalist Tiffany Martin of Ignite Cycle. She is passionate about building a community to help people become their best selves, one pedal stroke at a time, at Birmingham's only boutique cycling studio.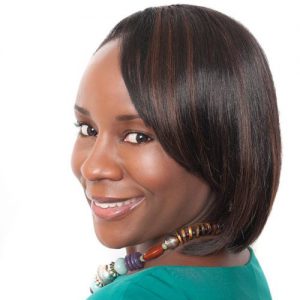 Each Big Pitch finalist is paired with a mentor to help them prepare for the competition. Tiffany's mentor is fellow cycling enthusiast Abra Barnes, who owns Birmingham-based Barnes & Associates, Realtors. Abra's "community first" guiding principle and deep experience in community building make her a perfect guide for Tiffany.
Ahead of the November 17 live competition, we asked Tiffany a few questions about Ignite Cycle and how she envisions her business adding to the vibrancy of Birmingham.
REV: Give us your elevator pitch about your business. 
Tiffany Martin: Birmingham is the largest city in the country without a boutique cycle studio. We're the source connecting you to others, to your ride, and to your highest self. You'll change more than just your body – every drop of sweat is a spark that ignites the fire that will transform your life. We move together, one pedal stroke at a time – lights down, music up.
REV: When did you start your business and why?   
TM: Ignite has been in motion since I found out I was moving to Birmingham in June 2017. After years of working in the fitness industry in other cities and pursuing my passion for rhythm riding in Boston, I began looking for a place to instruct in Birmingham – with no luck. It didn't take long for me to realize I wasn't the only one aware of the void. After learning more about the Birmingham market, it became clear that others in the community were just as desperate for a boutique cycle studio as I was. Surrounded by empty moving boxes in Boston, the "how to write a business plan" googling began.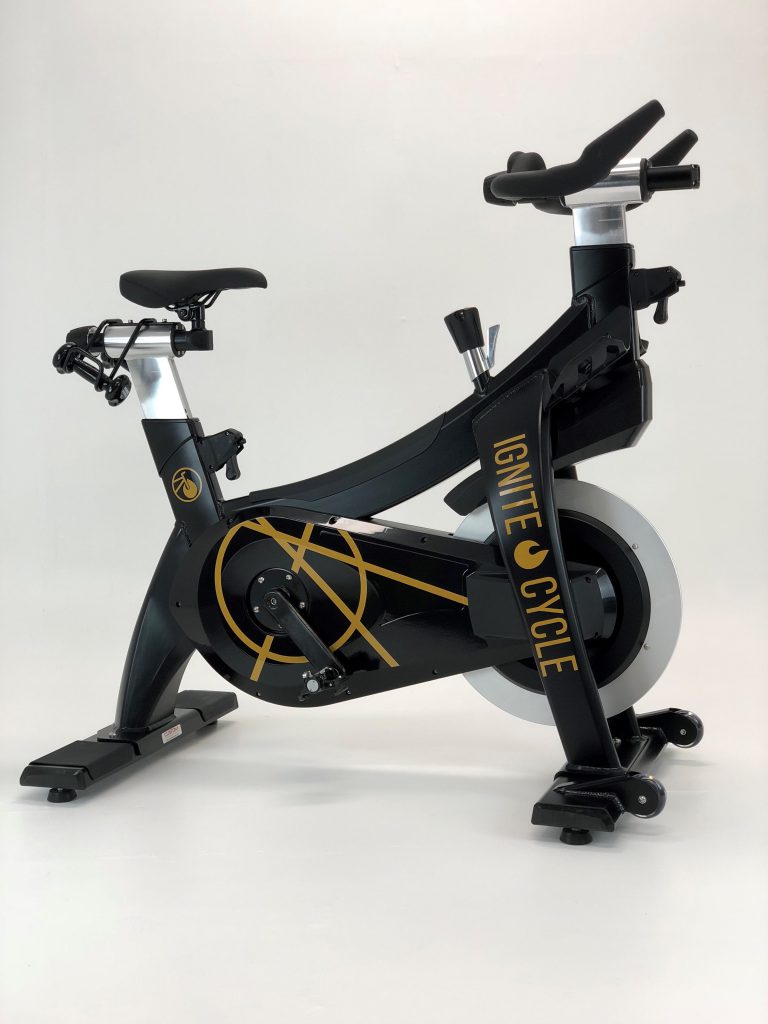 REV: Why does Birmingham need you?
TM: Riding at Ignite is not your typical workout. Yes, you can expect to sweat and challenge yourself, but the experience goes far beyond that. There's something about that dark room and the loud music that is magical. There's an element of mindfulness. There's a palpable connection with your fellow riders. It's transformative. It connects you to the best parts of yourself. And when we are connected to our highest selves, we become more empowered, more joyful, and more vibrant. Our riders will carry that with them into their lives.
REV: What do you want Birmingham to know about the person behind the business?
TM:  We are a mission-driven business, and our mission was crafted based on how I have aimed to live my life. Connecting people with like-minded friends, encouraging others to discover the best parts of themselves, and getting a good sweat have been themes throughout my own life. I am grateful to have a space to do this on a larger scale as I bring like-minded, uniquely-gifted people onto our team.
—
In its five years, The Big Pitch presented by PNC has grown to become an exciting showcase of Birmingham's up-and-coming small business owners. REV Birmingham launched this event to offer an impactful opportunity for entrepreneurs to gain the resources needed to achieve their big dreams for their small businesses.
The 2018 finalists include Beehive Baking Company, Gatos and Beans, Ignite Cycle, Mota Autohaus, and Nelchie's Cajun Cuisine. They will compete and pitch their ideas in front of judges and a live audience on Saturday, November 17 from 1 to 4 p.m. at the Studio Arts Building in Five Points South, 1034 20th Street South. Buy your Big Pitch tickets now!
See more details on The Big Pitch, including information about business development workshops from October 16-30, at bigpitchbham.com.
Follow @revbham on Facebook, Twitter and Instagram to see updates on #REVBigPitch and more of REV's vibrancy-driving work in Birmingham.
Related News
Filed Under: Filling Vacant Spaces, Front Page, Small Business, Woodlawn, Yaysayers

Lights, Camera, Action! The rebirth of the Woodlawn Theater is happening this weekend in the heart of Woodlawn. The theater is opening its doors to the public with two extraordinary opening events that are FREE to the public. The 1400 square foot venue has a wide range of amenities and even has a full-service bar. Because of the Mason Music Foundation, this venue is filling a much needed resource for local musicians to perform. Keep reading to discover how the theater came back to life and its impact on the community.

Filed Under: Downtown Birmingham, Events, Front Page, Yaysayers

Brian Allen, a talented cornerback, has made the remarkable transition from a small town in Texas to the vibrant city of Birmingham. Choosing Birmingham for his football career for two consecutive seasons, Brian's unwavering dedication and exceptional skills have made him a standout figure in the world of football. To dive deeper into Brian's journey and discover his genuine appreciation for the city, watch this video with the link below!

Filed Under: Downtown Birmingham, Filling Vacant Spaces, Front Page, Small Business

The final touches are coming together for the grand opening of the Nextec building in the Switch district. Conveniently located a block away from the Innovation Depot, graduates from the depot and other entrepreneurs have a place to go after successfully launching their business off the ground. Continue reading to find out more about the district and newest developments.