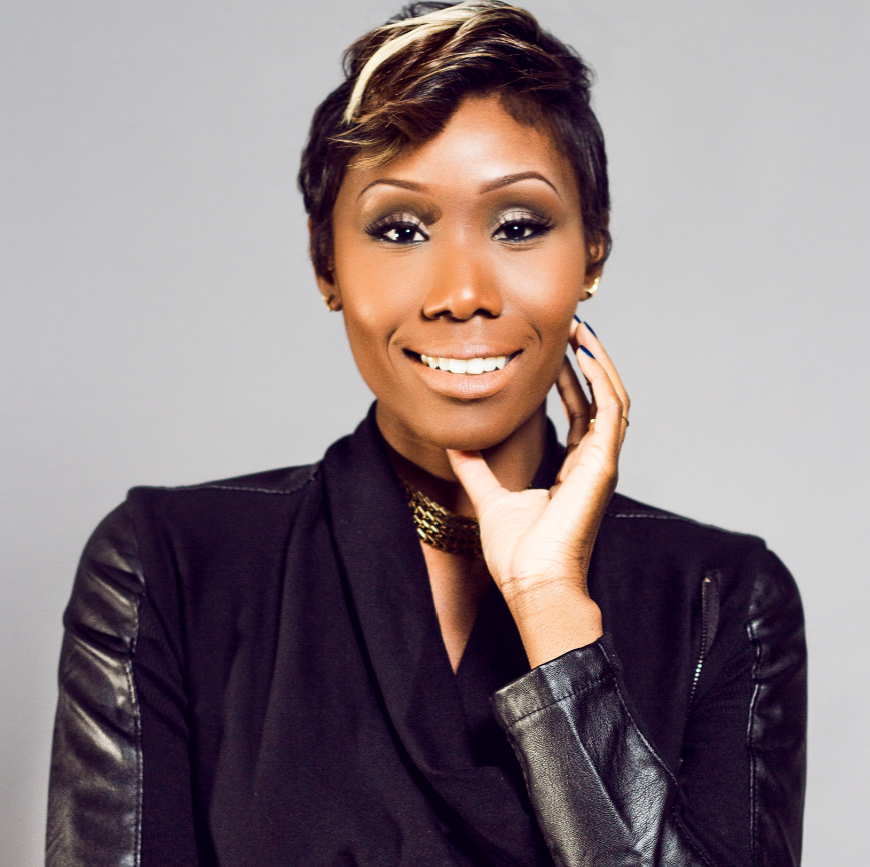 When Alycia Levels-Moore, a talented award-winning musician, moved from Atlanta to Woodlawn six years ago, she knew she wanted to make this community feel like home.
Although she has her plate full with a young daughter and recording projects, she has taken the role of community facilitator through Urban Main.
Woodlawn Urban Main is a partnership of REV Birmingham and Woodlawn Foundation with planning support from Main Street Alabama and Main Street America. Through this partnership, Levels-Moore works to promote and grow the immense talent present in Woodlawn.
To meet Levels-Moore is to admire her. Her overflowing joy and excitement for things to come are contagious. The thought of growing the economic vitality of a community while encouraging local, equitable entrepreneurship can be overwhelming, but she is determined to support her new friends and neighbors.
"I don't believe in living in a place without making some type of contribution and I'm also one who, I don't like to talk about what's happening to me; I like to be a part of it," she said.
Levels-Moore is used to pushing through challenges with grace. Three years ago, she worked through personal tragedies by releasing "More Fight", a powerful EP focused on encouraging people to keep going
As she's gotten to meet more neighbors in Woodlawn, she's been inspired by their unique creative talents. Her position as a community facilitator allows her to help these same neighbors pursue entrepreneurial projects.
"What excites me is seeing people come together and getting to actualize their dreams and being able to do that in a community where I've lived for six years, but a lot of people have been here for 25, 20, 15 years, so technically I'm the new kid on the block," Levels-Moore said. "Their roots are much deeper, so for them to see that people's interest in the community, and not just to see their interest, but to see where they can continue to add. The fact that they've stayed, they've been here, they've always added to the community, but now we're at a place where they can benefit from things and they can start businesses."
Levels-Moore was instrumental in organizing the Woodlawn Porch Parties for the past few months. By gathering together on neighbors' porches and hearing from local business owners, the project was successful in learning more about all the talent located in Woodlawn.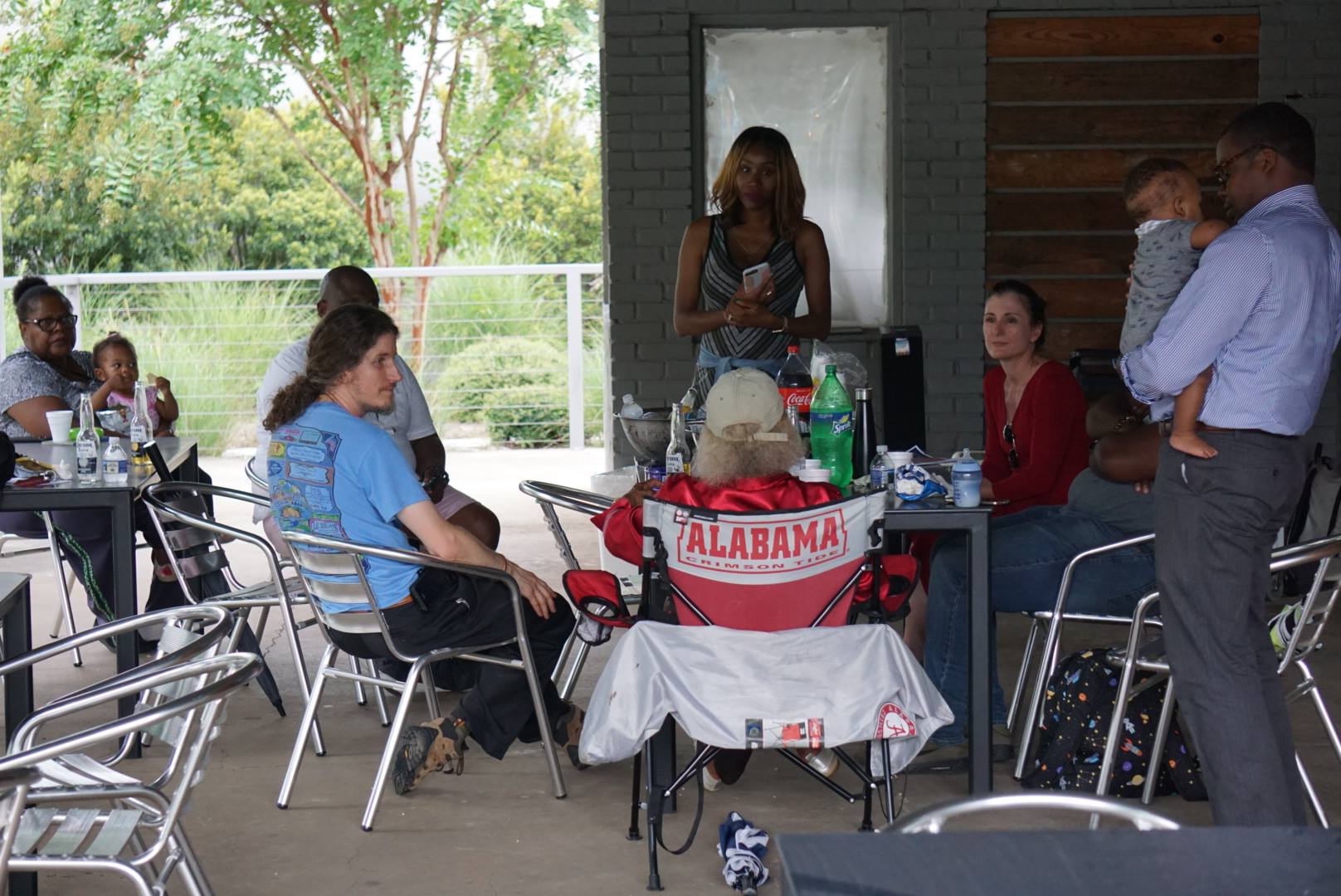 "We use the porch parties as a way to find out who in the community has an idea and to provide them with resources and to funnel them through a process that at least gets them thinking about their business," she said. "Slow and steady wins the race, and it's a process nonetheless. But it's still exciting to see people look at something they wouldn't consider a business as a business."
She, along with other community leaders, have a lot planned for the future. Jason Avery, aspiring entrepreneur and one of the most enthusiastic people you'll ever meet, is leading design projects in the neighborhood to perk up legacy businesses and come alongside new businesses.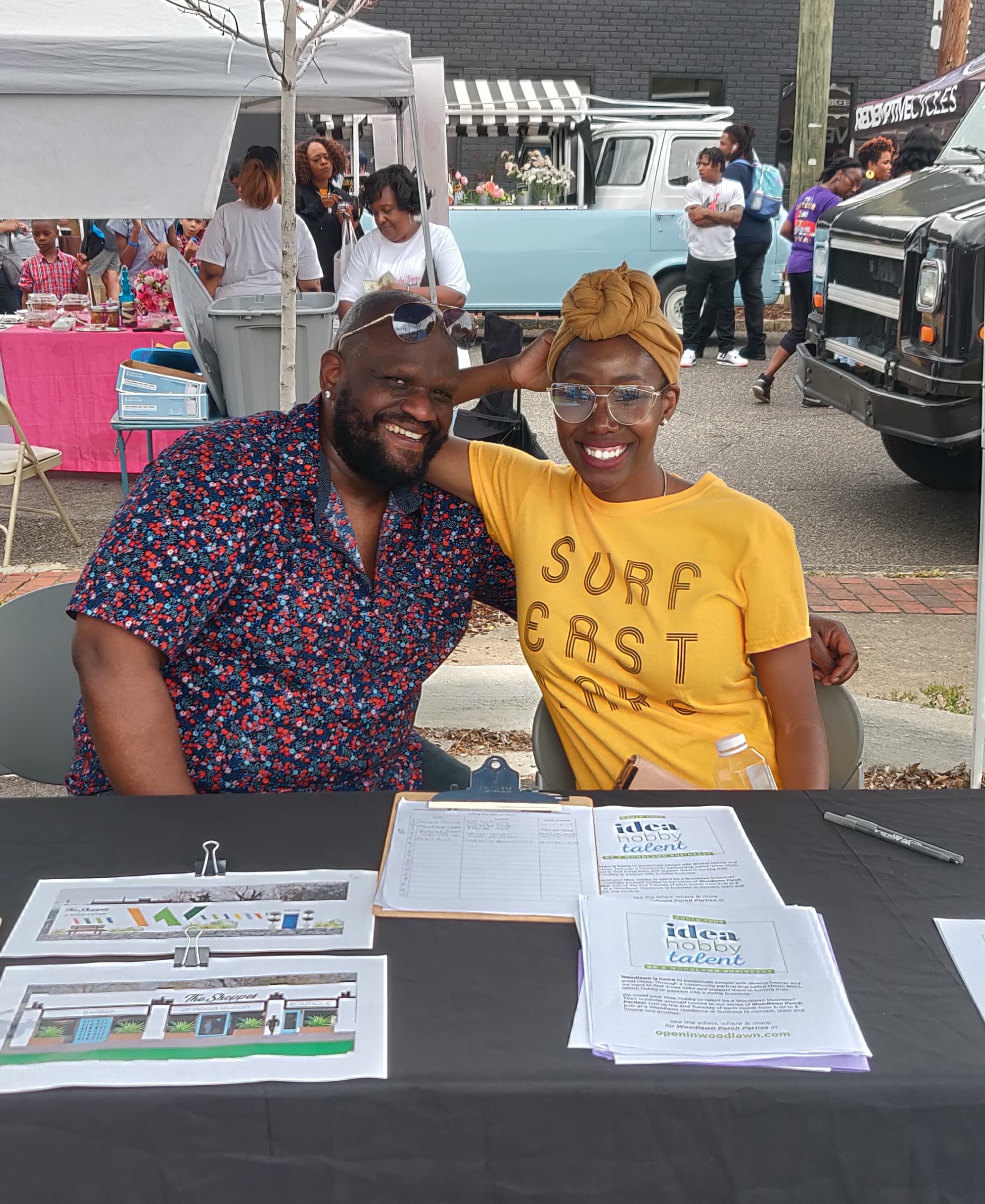 Bekah Fox, a longtime advocate, and expert organizer will continue to help plan the  Woodlawn Street Market. Woodlawn has a lot of momentum right now, and they are prepared to continue its growth through innovation.
Keep up to date with her new releases and her work advocating for mental health on her website at https://www.alycialevels.com/ and follow her on social media @alevels!
Related News
Filed Under: Front Page, Get Involved, Historic Preservation, Residential

President and CEO of REV Birmingham David Fleming writes about the importance of historic preservation and highlights the advocacy efforts that saved the French Quarter in New Orleans and the Forest Park neighborhood in Birmingham. The article concludes with a call to action, urging for new leaders and the implementation of various strategies to protect and celebrate Birmingham's historic buildings and places.

Filed Under: Filling Vacant Spaces, Front Page, Small Business, Woodlawn, Yaysayers

Lights, Camera, Action! The rebirth of the Woodlawn Theater is happening this weekend in the heart of Woodlawn. The theater is opening its doors to the public with two extraordinary opening events that are FREE to the public. The 1400 square foot venue has a wide range of amenities and even has a full-service bar. Because of the Mason Music Foundation, this venue is filling a much needed resource for local musicians to perform. Keep reading to discover how the theater came back to life and its impact on the community.

Filed Under: Downtown Birmingham, Events, Front Page, Yaysayers

Brian Allen, a talented cornerback, has made the remarkable transition from a small town in Texas to the vibrant city of Birmingham. Choosing Birmingham for his football career for two consecutive seasons, Brian's unwavering dedication and exceptional skills have made him a standout figure in the world of football. To dive deeper into Brian's journey and discover his genuine appreciation for the city, watch this video with the link below!