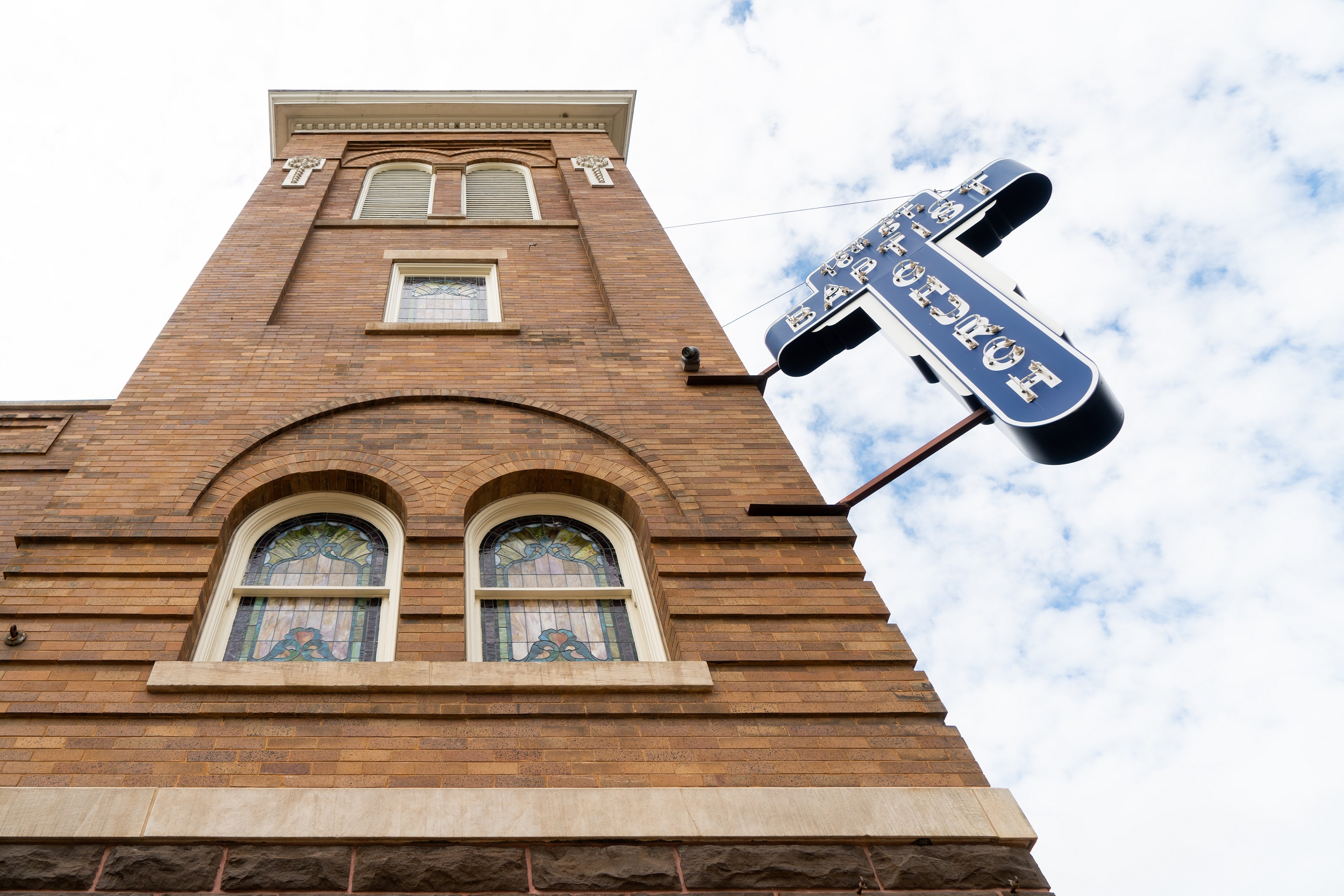 Downtown Birmingham's beautiful historic churches are celebrating 150 years in the heart of the city, and each one is planning special community programming to mark the occasion. One of the first events is hosted by our friends at 16th Street Baptist Church, who we worked with in 2019 to win grant funding that allowed them to continue its five-year restoration plan.
Sixteenth Street Baptist Church is partnering with Red Mountain Theater to present the musical drama "Memorial" in the historic church's sanctuary March 20, 2022, at 4 p.m. And the best part? The performance is free to the community!
"Memorial" is a theatrical experience that examines the scourge of lynching in Jefferson County, Alabama from the 1890s through the 1930s. Through spirit-stirring music and drama, the play commemorates lives lost to senseless racially motivated violence in a dark time in American history.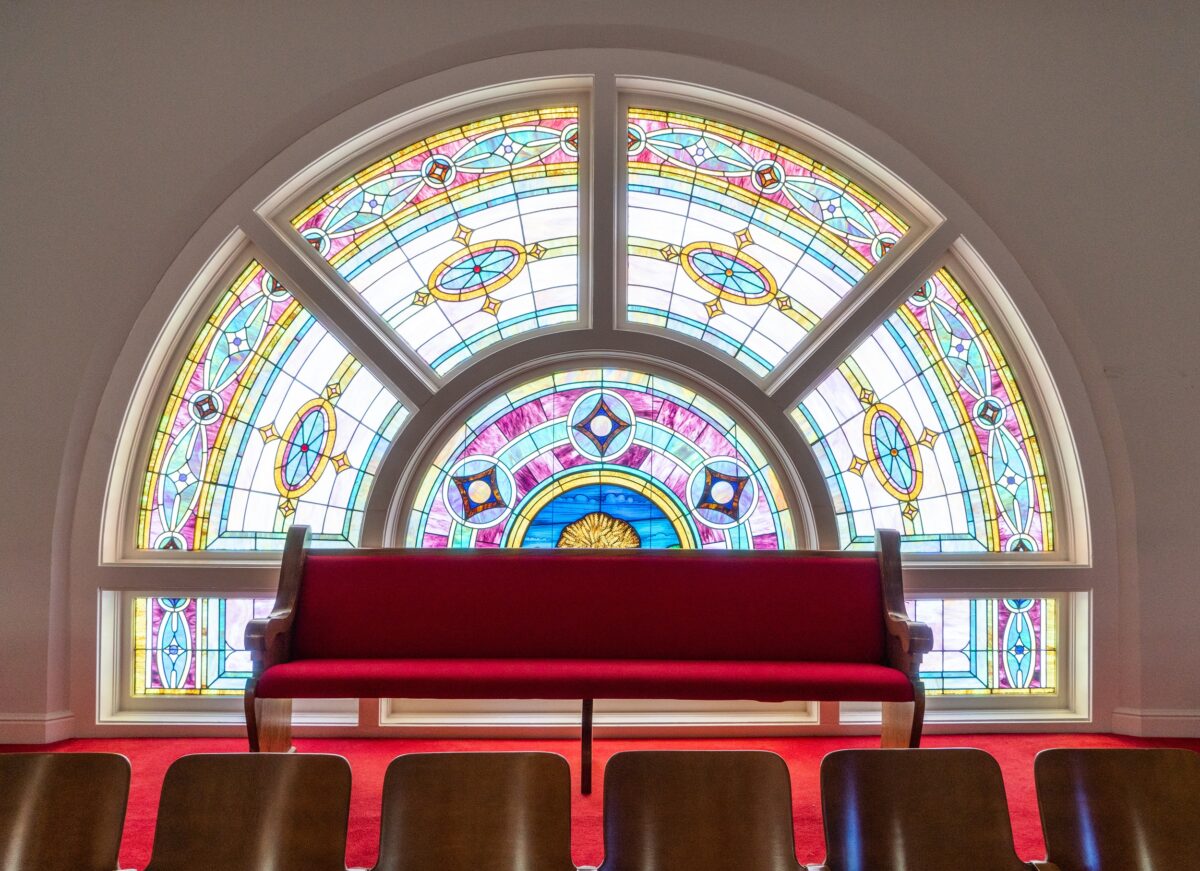 "Recognizing the unique and iconic role of 16th Street Baptist Church, our membership has long used its place of worship to communicate messages to the larger community," said Rev. Arthur Price, pastor of the historic church that was an important meeting place for civil rights leaders and organizers in Birmingham's turbulent 1960s. "Continuing that rich tradition, we as pastor and the congregation welcome the community in to see and hear the striking stories of those who paid for their freedom in blood. We want to remember them, and we want to support the Jefferson County Memorial Project as they work to research and preserve these stories."
"Memorial" was commissioned by our friends over at Red Mountain Theater and based on research provided by the Jefferson County Memorial Project, a grassroots coalition that works to research stories of racial terror and find a home for memorial markers. The play was inspired by Bryan Stevenson's work through the Equal Justice Initiative and the Legacy Museum in Montgomery, which provides a comprehensive history of the United States with a focus on the legacy of slavery.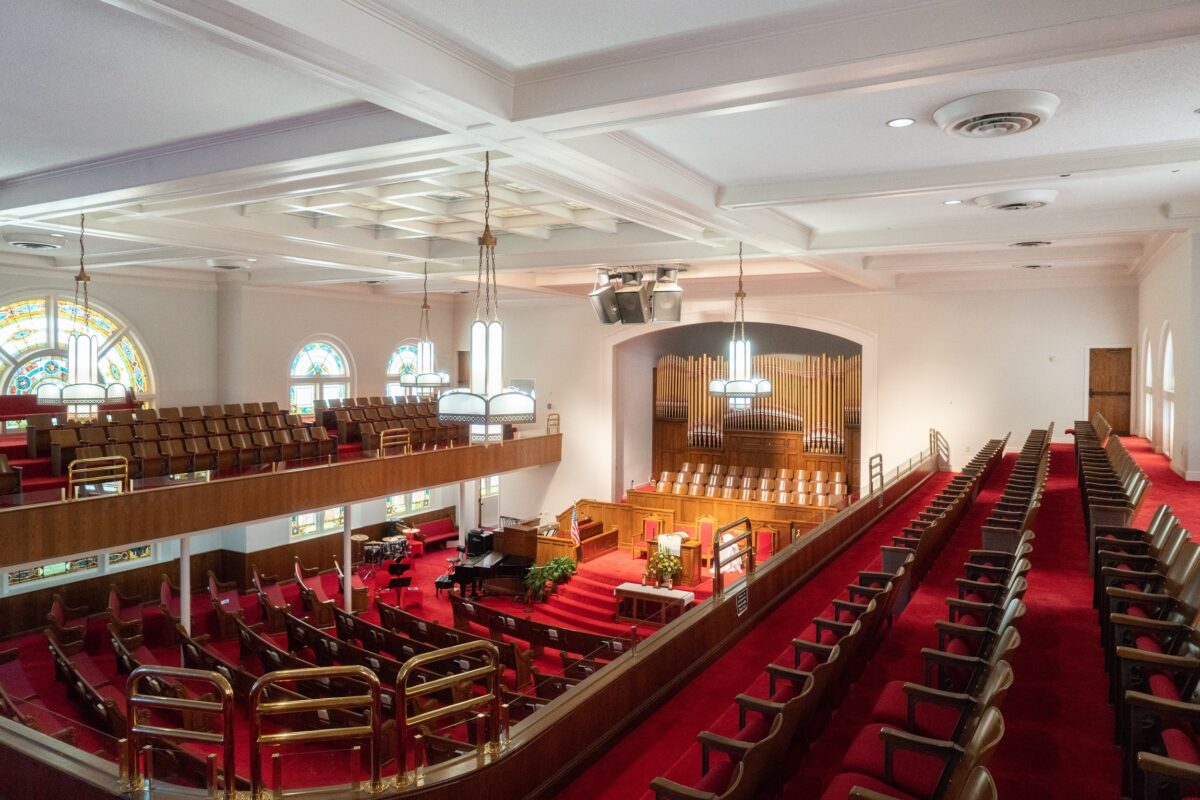 "The partnership between Red Mountain Theatre and The Jefferson County Memorial Project continues to grow," said Keith Cromwell, RMT Executive Director. "We are proud to tell these stories in as many places as we can and found the 16th Street Baptist Church as a fitting place to hear these men and women's names, highlighting a sad part of our history."
Playwright Quinton Cockrell is a graduate of Birmingham-Southern College and The Alabama Shakespeare Festival's Professional Actor Training Program. Cockrell has built quite the resume, working with numerous theaters throughout the United States as an actor, director, and playwright. He's also an Associate Professor of Performance at Troy University, along with being an active member of the Actor's Equity Association and The Dramatists' Guild of America. Talk about being accomplished!
The play should last around 1 hour and 20 minutes and will be followed by a 30-minute discussion lead by Cockrell.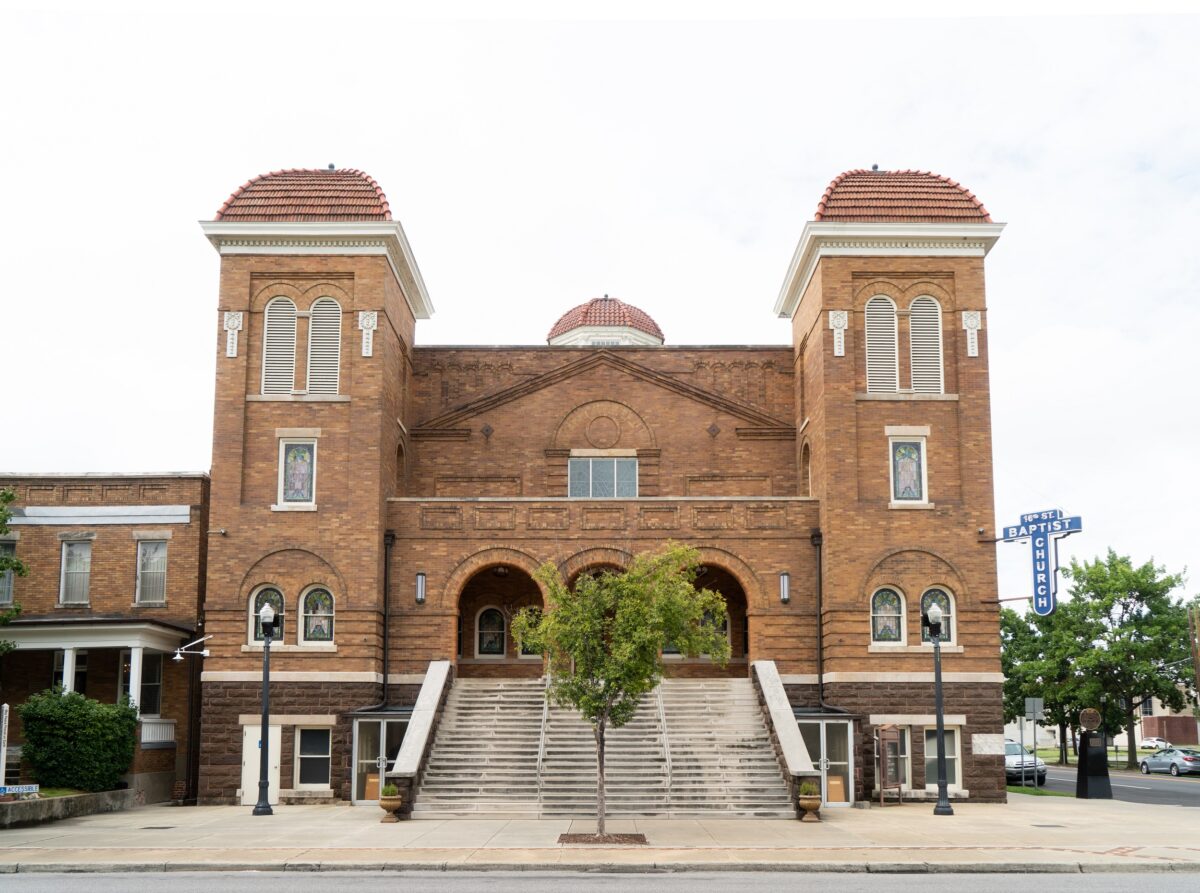 "I hope Memorial will bring the victims of racial violence in Jefferson County to our awareness," said Cockrell. "They deserve to be remembered. I also hope Memorial will draw attention to the kind of thinking that led to these atrocities and play a role in preventing future occurrences."
Related News
Filed Under: Big Pitch, Front Page, Small Business, Uncategorized

If you've been following REV for a while, you probably remember The Big Pitch Competitions we used to hold back in the day. The Big Pitch presented by PNC was essentially our own little version of Shark Tank. And a lot of your favorite local businesses that participated in this competition now have active retail storefronts that you can go check out. Let's start with some of our finalists that are based in the City of Birmingham and see what they've been up to!

Filed Under: Developer, Downtown Birmingham, Filling Vacant Spaces, Front Page, Potential-Proving, Uncategorized

Have you been to Downtown Birmingham's newest development located on 25th Street? If not, you need to head down there ASAP and check it out! This new single story development is a product of a collaboration between David Baker Architects (DBA) and Locke General Contractors, led by DBA's very own Amanda Loper. It is intended to be a "collaborative commercial space in a catalyst development area of Birmingham." Both DBA and Locke General Contractors will be tenants of the space, along with June Coffee Roasters, Zephyr Barber, and Last Call Baking Cooperative!

Filed Under: Downtown Birmingham, Events, Front Page, Uncategorized

One of Birmingham's many hidden treasures is the music scene downtown. The sheer volume of concert venues we have in downtown Birmingham is something most people aren't even aware of – but it really is remarkable! There is truly something for everyone, whether you're into the smaller, more intimate venues or the large-scale venues for those big name artists. Keep reading to check out some of the cool venues downtown Birmingham has to offer.