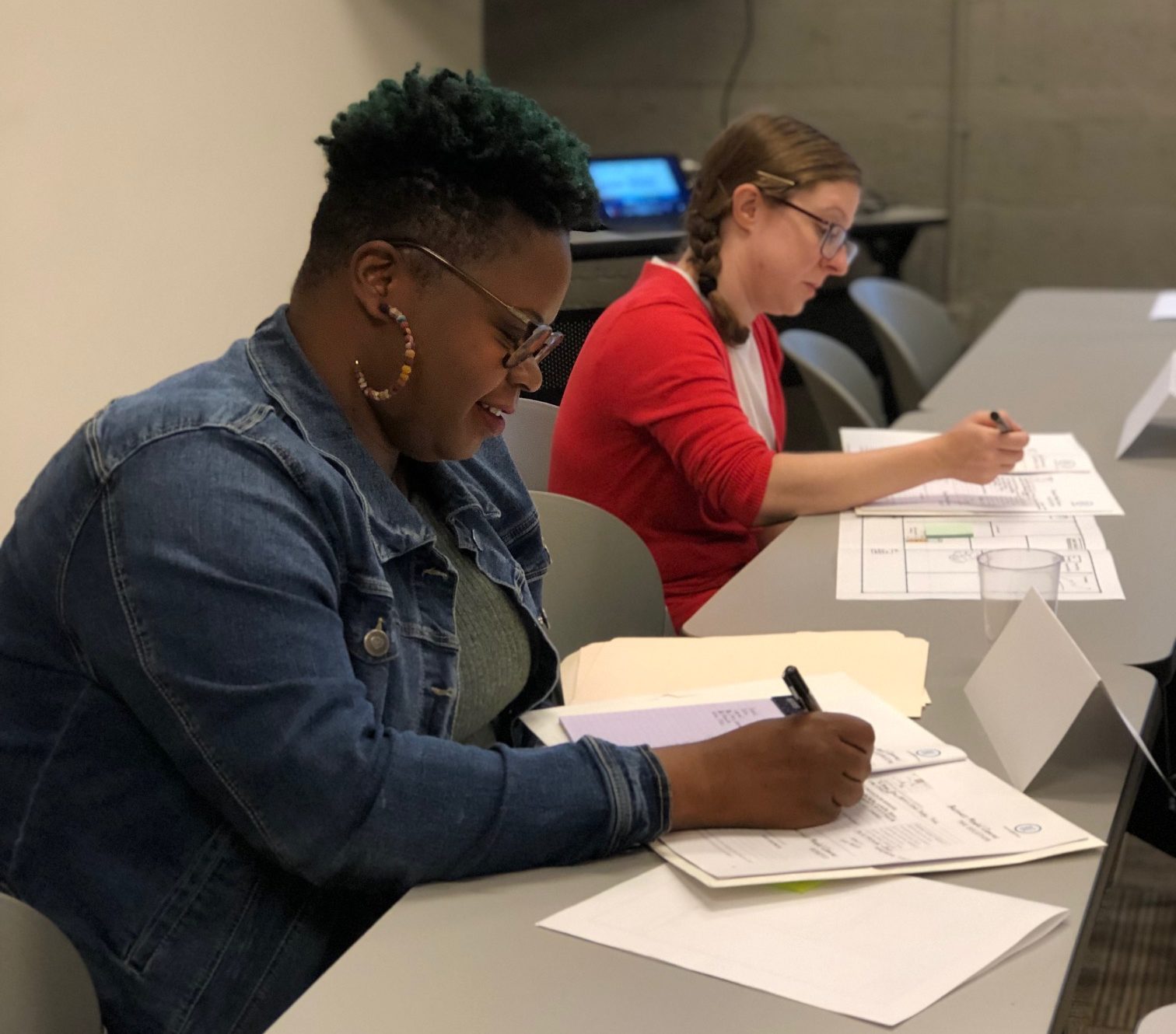 You've got an idea. Now what?
Look, we get it. Branching out to start your own business seems scary. Good thing that part is only in your head. You can DO this. We here at REV are rooting for you. Why? Because we believe small businesses are the fabric of a vibrant community. REV's Business Growth team offers workshops, coaching and resources for passionate people to more easily start and grow their entrepreneurial dreams. One of those resources is a helpful, 20-step checklist to assist you with making your idea a reality. Check out a few of our tips:
Identify your WHY

Consider why you're starting this business and how your customers will feel about your product. The keyword here is "feel." People don't buy what you do, they buy why you do it. Your personal why is an important piece of building a worthy product, a company and a brand.

Solidify your company's core values.

What do you value and how will your company be a reflection of that? Think about how you'll build trust with your customers. People buy from companies that share their values and beliefs. Write them down and let them guide you along the way. This will be your north star as you navigate the often treacherous path of entrepreneurs. When you find yourself at a fork in the road, reflect on your core values and then decide.

Draft your message, starting with WHY.

Your brand story should start with why. What do you believe and how does your product or service reflect that? What are you selling and how are you selling it? Practice your pitch until it feels super comfortable and then be prepared to test it during the early stages of your business to see what resonates with your customers.

Determine your Minimum Viable Product.

Your vision may be huge, but everyone has to start somewhere. Determine the simplest product requiring the least investment and create a plan for getting to your first sale to begin gaining customer feedback quickly.

Start with the numbers.

Draft a startup budget to clearly see what it will take to get your small business dream off the ground. Consider your startup expenses first and where you'll find the resources to get started.
These are just a few tips that our team compiled to get you on track. Want the whole list? Click the button below for access to the rest:
Related News
Filed Under: Downtown Birmingham, Front Page, Uncategorized

We've talked about sports, but downtown has so much more to offer! Downtown Birmingham has so many experiences in store for you, which can also turn into life-long memories. And lucky for you, we've created a tool to make all that exploring so much easier!

Filed Under: Birmingham Food & Drink, Front Page, Get Involved

Ever host an event where you ordered way too much food and end up with more leftovers than you can even fathom? We've been there too – until we learned about Magic City Harvest! Magic City Harvest is an organization working towards ending food waste & hunger in the Magic City. They acquire perishable food from schools, wholesale food distributors, restaurants, caterers, churches, event venues and grocery stores to donate to 30 community partners on the frontlines feeding the city's hungry neighbors.

Filed Under: Downtown Birmingham, Front Page, Potential-Proving

We are approaching the finish line for the 20th Street Refresh, which calls for a celebration – and you're invited! The City Center Business Improvement District (BID), funded by downtown property owners, is partnering with the City of Birmingham and REV Birmingham to celebrate a refreshed Birmingham Green. Come join the party on May 20th from 4 to 8 p.m (with a special celebration happening at 6 p.m.)!