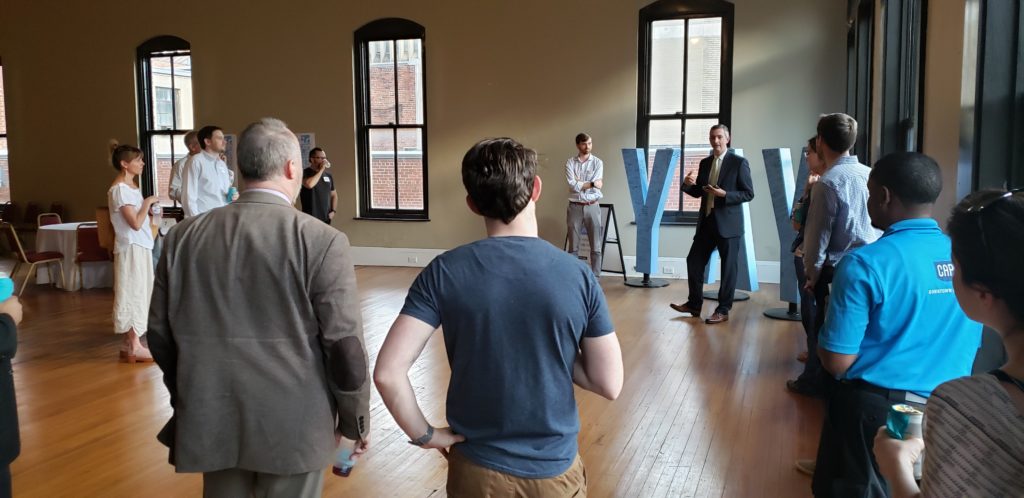 Some property and business owners gave their input, now it's your turn.
Recently, REV invited stakeholders in downtown Birmingham to speak their minds on three important areas of improvement.
Here's what they covered:
Clean and safe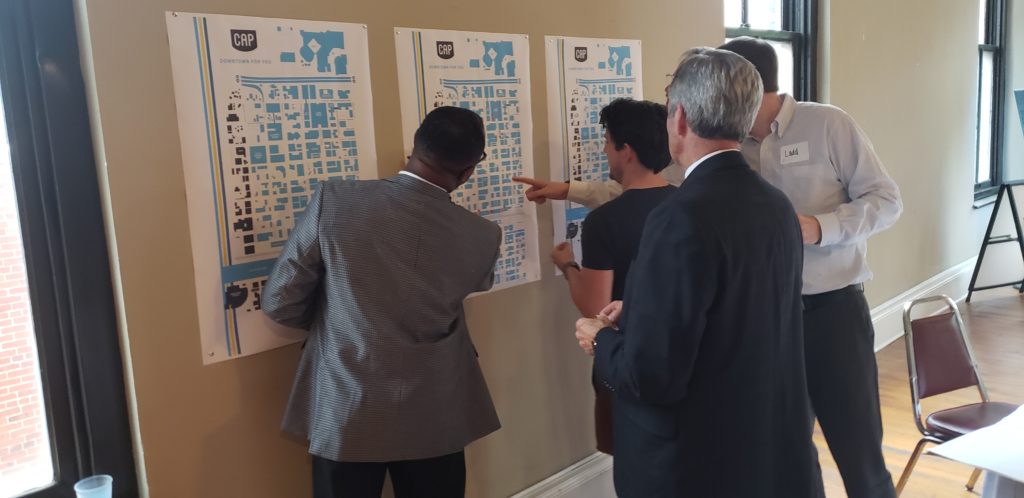 Attendees indicated on a map where in the BID (Business Improvement District) they felt safe and unsafe. Groups also talked about issues such as panhandling and how it affects the downtown experience.
Street Clutter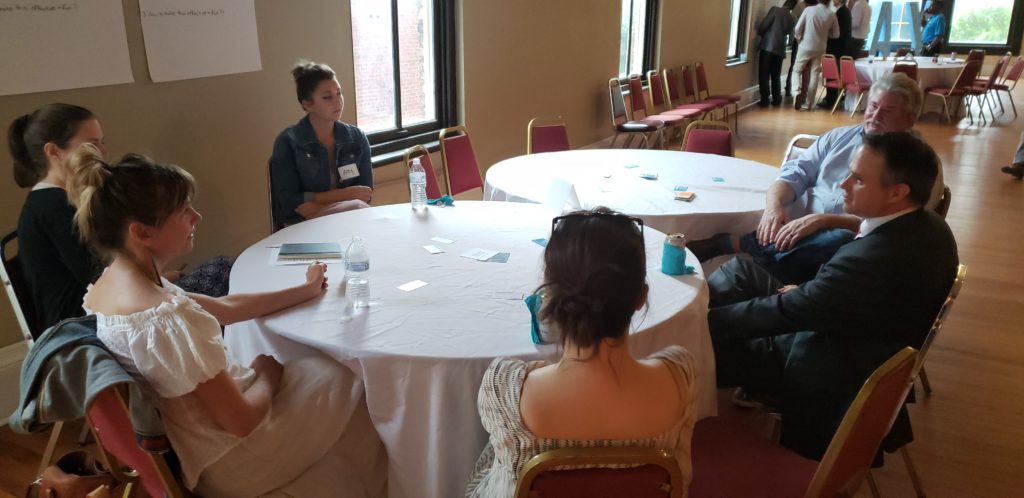 Groups talked about a number of ways to tackle trash in downtown Birmingham, including turning clutter into art projects, finding new uses for abandoned newspaper boxes and organizing clean-up events.
Retail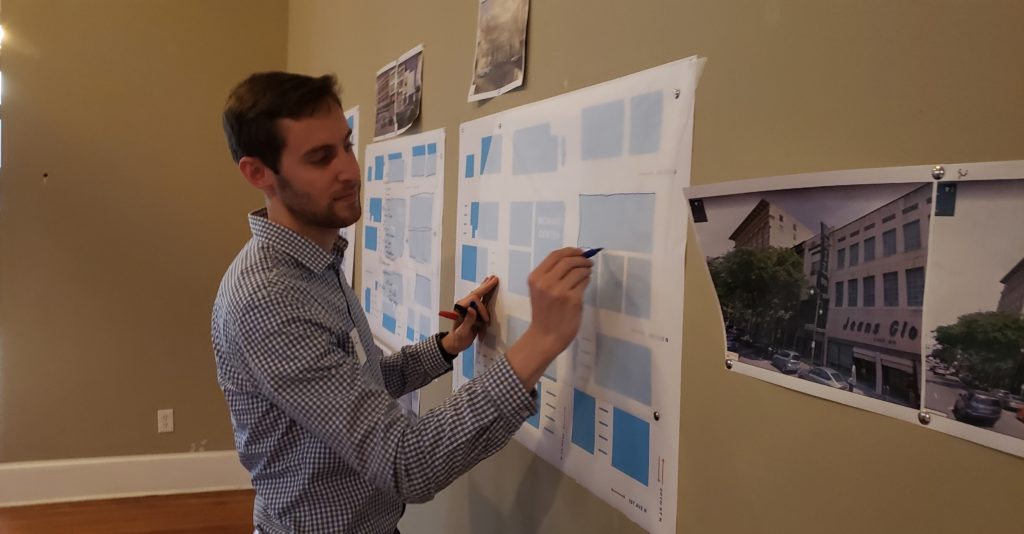 Lastly, stakeholders talked about the kind of retail they want to see downtown including small shops, artists, larger anchor stores and more wellness spaces. More weekend activity and sense of place signage was also suggested.
Couldn't make it to this event? Don't worry, your input is still needed.
Related News
Filed Under: Business-Proving, Front Page

All too often we catch ourselves reading the news wanting to help, but not knowing where to begin. That's why Maria Underwood created Fundrage, a social impact platform that connects users to nonprofits they can support based on the exact news article that they're reading. Keep reading to find out more about how this app is playing a huge role in creating positive change in real time!

Filed Under: Downtown Birmingham, Front Page, Potential-Proving, Uncategorized, Yaysayers

This Friday, May 20th, we will be having a (20th) Street Party (which you can read more about here) to celebrate the end of our Birmingham Green Refresh! While this certainly calls for a celebration, the party doesn't stop there. We will still be adding some finishing touches to the street after the (20th) Street Party. These additional touches will help make Birmingham's main street more vibrant, interactive, and efficient! Additions will include smart trash cans, free libraries, street performers, and more!

Filed Under: Downtown Birmingham, Front Page, Uncategorized

We've talked about sports, but downtown has so much more to offer! Downtown Birmingham has so many experiences in store for you, which can also turn into life-long memories. And lucky for you, we've created a tool to make all that exploring so much easier!