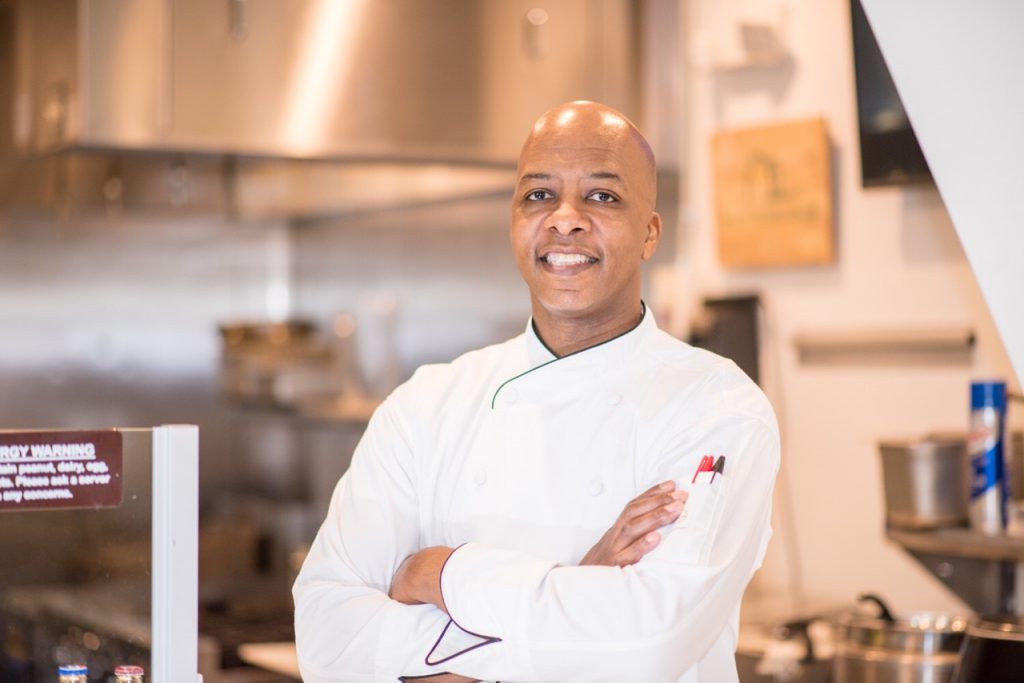 Chef Jerome Jones will soon be mixing up two comfort food favorites in REV Birmingham's restaurant accelerator space in The Pizitz Food Hall. Taque (pronounced tah-kyoo) – a concept in which tacos meet barbecue – will open in early September in the REVeal Kitchen space in the popular downtown food hall.
"Once you know how, cooking good, quality food can be quick and easy – but opening a restaurant is a bit more complicated," Jones said. "I'm excited about the opportunity to get Taque started in REVeal Kitchen at The Pizitz, and I'm grateful to my 'cook team' as well as sponsors and partners who have made my entrepreneurial dream a reality."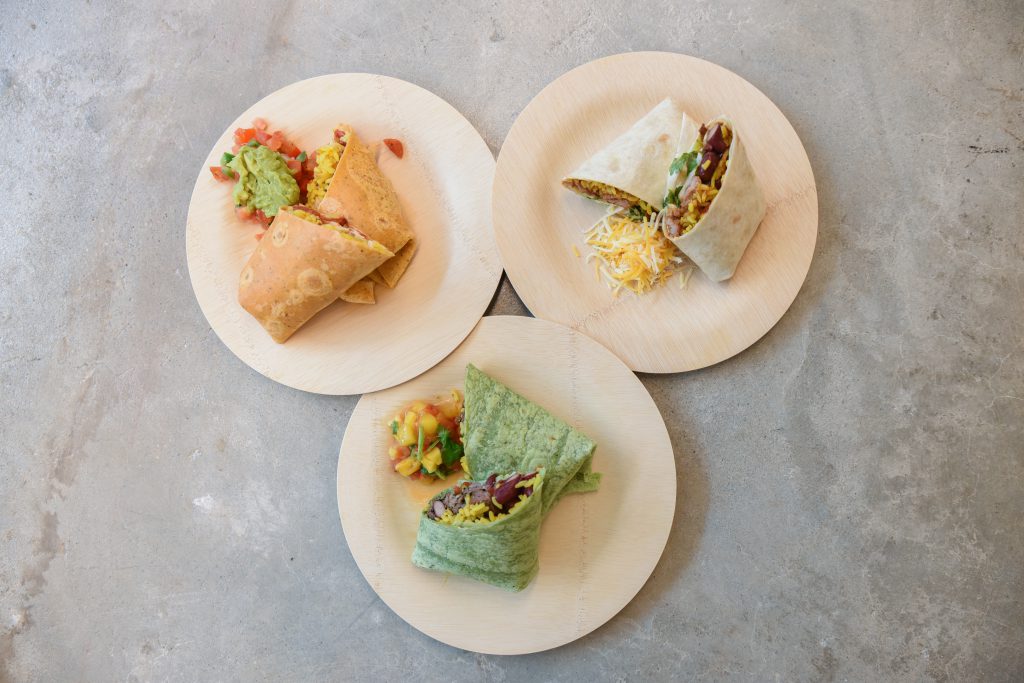 Chef Andrea Foster of The Preservery Bham served Pizitz diners her last elevated soul food dishes from REVeal Kitchen at the end of August. Chef Dre has found a brick and mortar for her restaurant and will make an official announcement on the permanent location soon. She will continue to cater events in the meantime. To keep up with her and be the first to hear the big announcement follow her at thepreserverybham.com and on Facebook and Instagram.
"Women- and minority-owned businesses add to the vibrancy of Birmingham and enrich the city's identity," said Darlene Wilson, REV Birmingham's board chair. "REV strives to make Birmingham a place where everyone can realize their dreams, and our market-testing opportunities like REVeal Kitchen are designed to make growing a business to brick-and-mortar feel more accessible."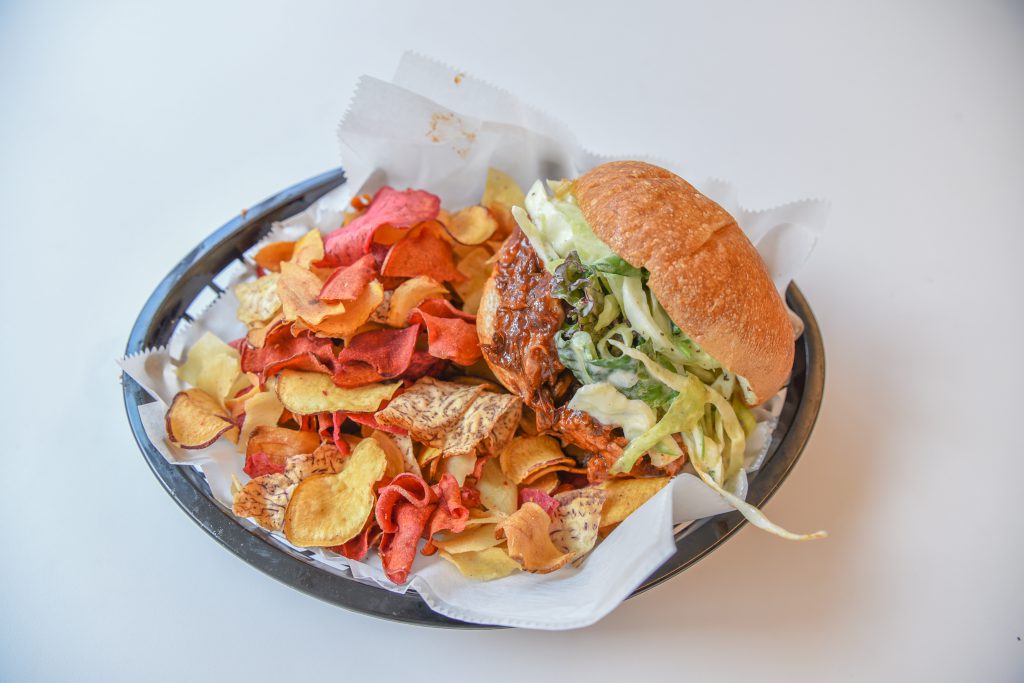 Before Taque, Chef Jones helped Chef Dre manage The Preservery in the same REVeal Kitchen space. Their shared entrepreneurial spirit and experiences helped Jones plan for his dream as he helped Dre pursue hers. Jones is now using his culinary creativity to build a flavorful menu for Taque with tacos, rice bowls, nachos and more packed with your choice of barbecued beef, chicken, pork, fish and tofu.
Visit taqueeatery.com for the full menu, and follow Taque on Facebook and @TaqueEatery on Instagram.
REV's REVeal Kitchen at The Pizitz Food Hall is a partnership with Bayer Properties. Sponsors include Buffalo Rock, Red Diamond, Regions, Wood Fruitticher, Appleseed Workshop, Maynard Cooper and Gale, the Fred and Ellen Elsas Fund and the Alice M. Bowsher Fund.