By Clay Ousley
REV Project Coordinator 
When it's a sunny day in Birmingham, I try to find a few free hours and just walk out my door. Walking around the city gives you time to notice little details and grand vistas – things that you miss when you speed by in a car. There is so much texture and beauty in Birmingham waiting to be appreciated at a slower pace. 
In our Monday team meetings at REV, I'm always talking about my weekends spent taking in Birmingham on my walks, runs and bike rides – and our communications director has been teasingly saying she was going to make me write a blog post about it.  
Except that she wasn't teasing. So I captured a recent weekend's Birmingham-wandering in pictures. My day was nearly free (just supporting some local businesses along the way, of course!). It's beautiful and restorative, and the possibilities and combinations of Birmingham activities are endless.
I hope you enjoy my wanderings, and I hope you create your own version(s) soon!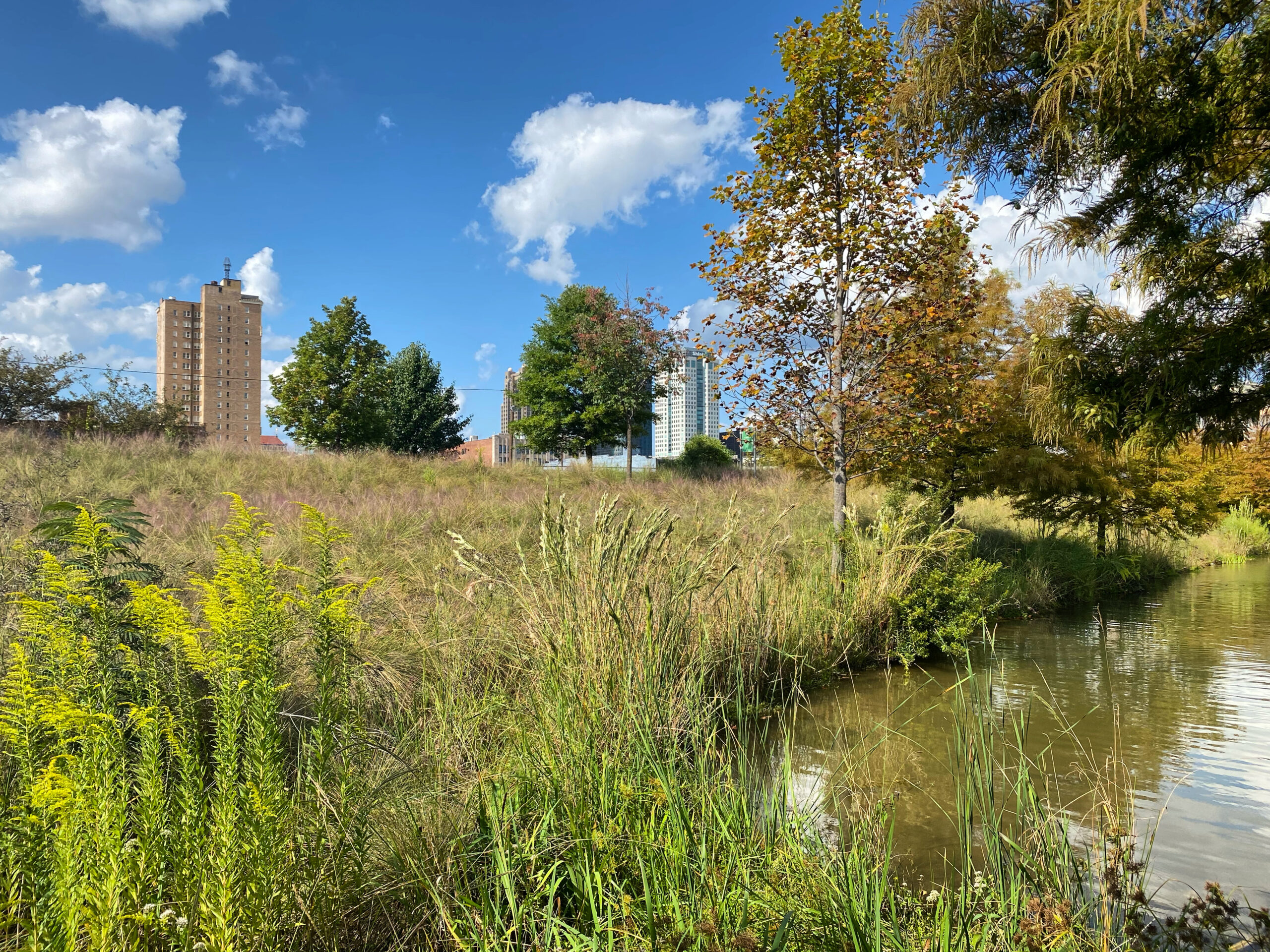 Railroad Park is always a great place to find yourself on a walk.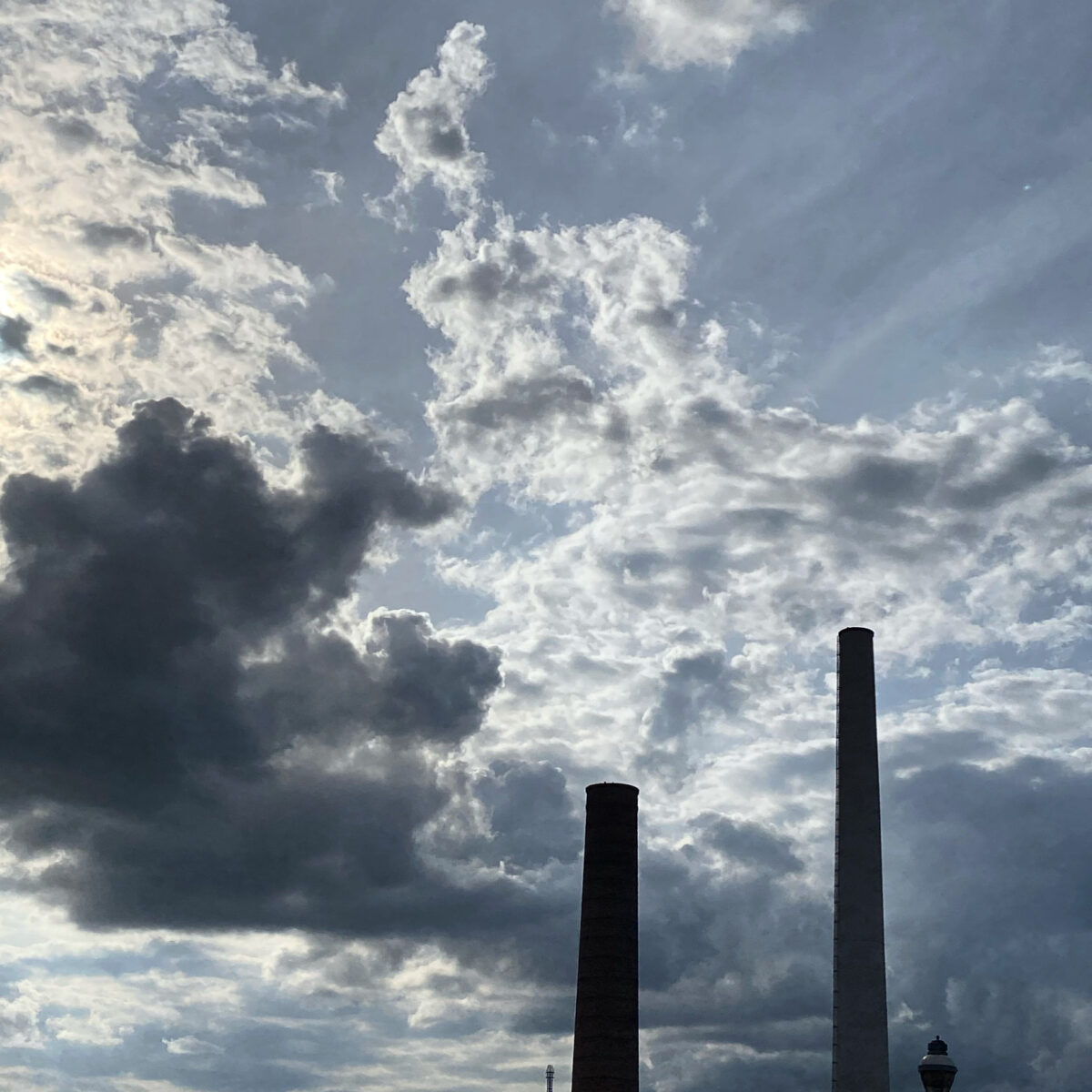 The Powell Steam Plant stacks, seen from the Railroad Park overlook.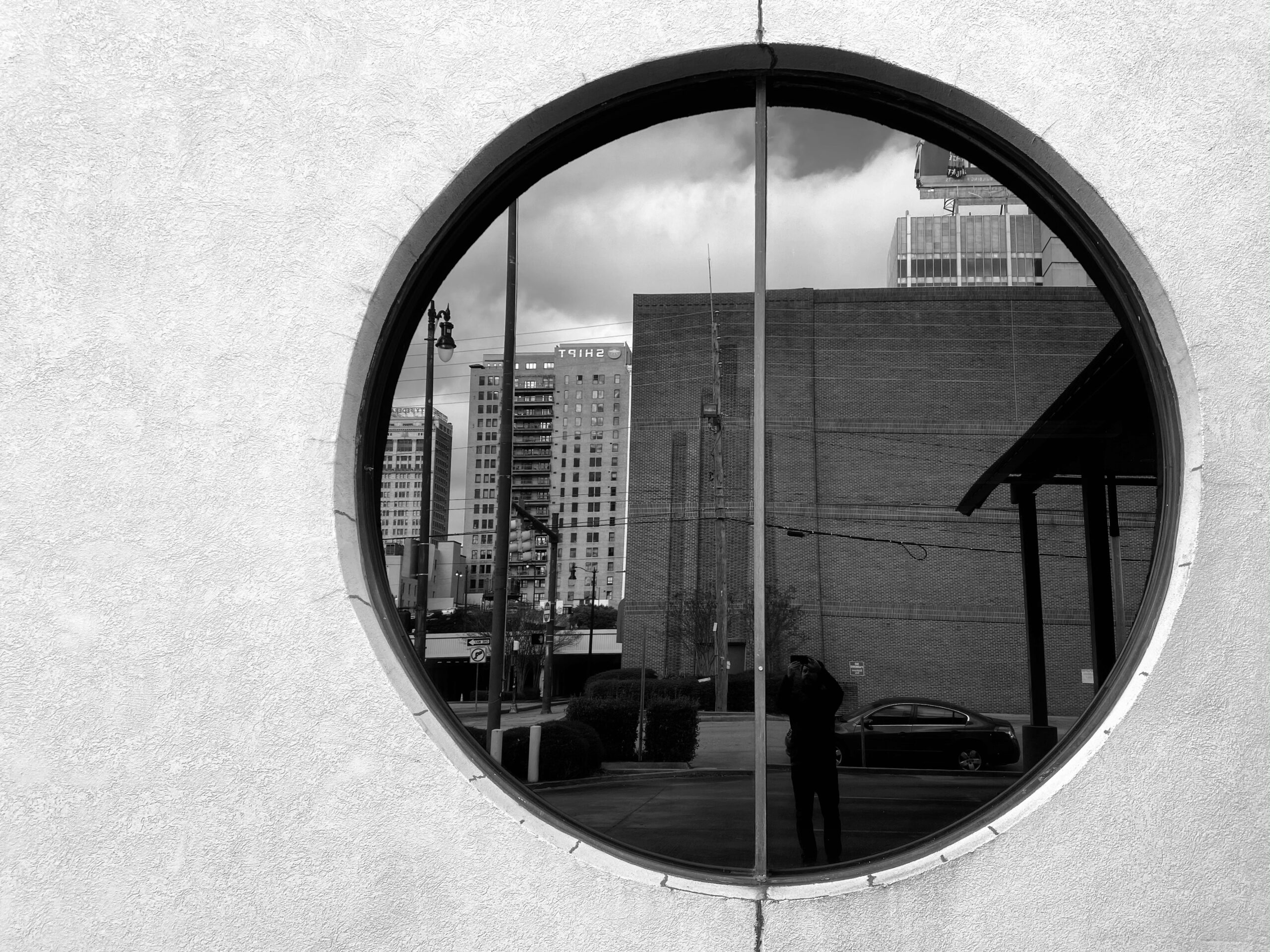 History is on display downtown.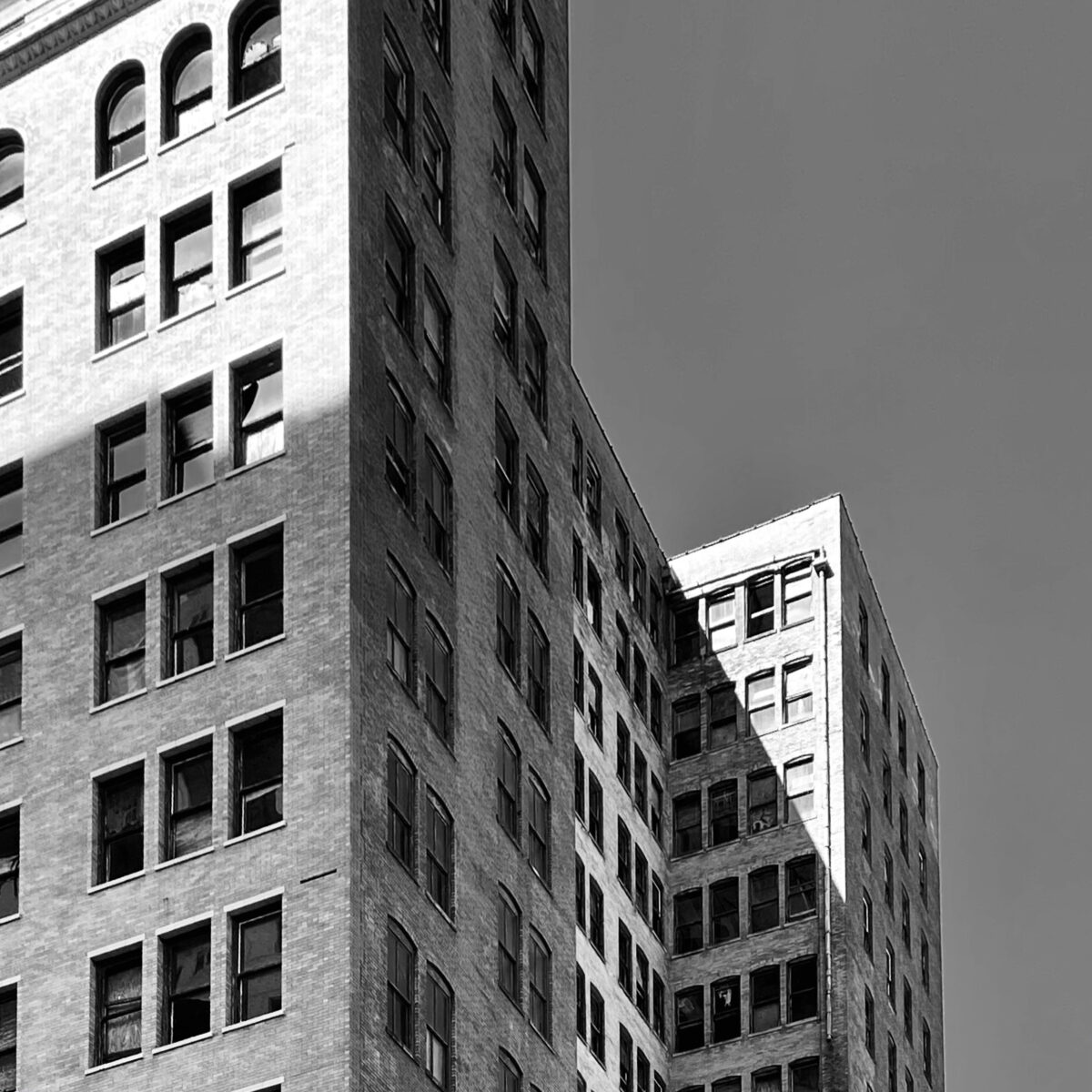 It's okay to look like a tourist. Crane your neck to see all the ornament and detail.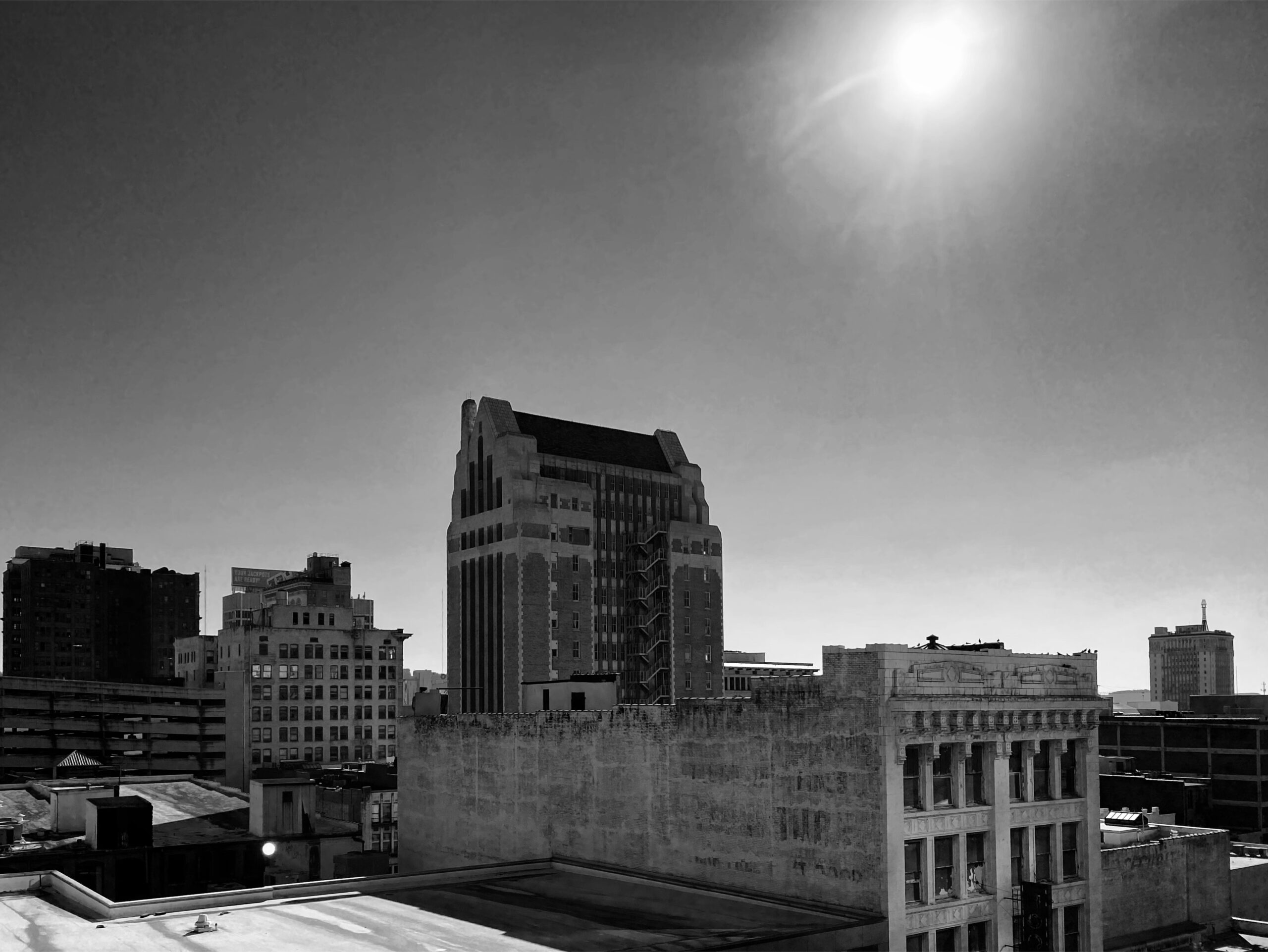 Parking decks are a great way to check out the views—and if you use the stairs, it counts as part of your workout.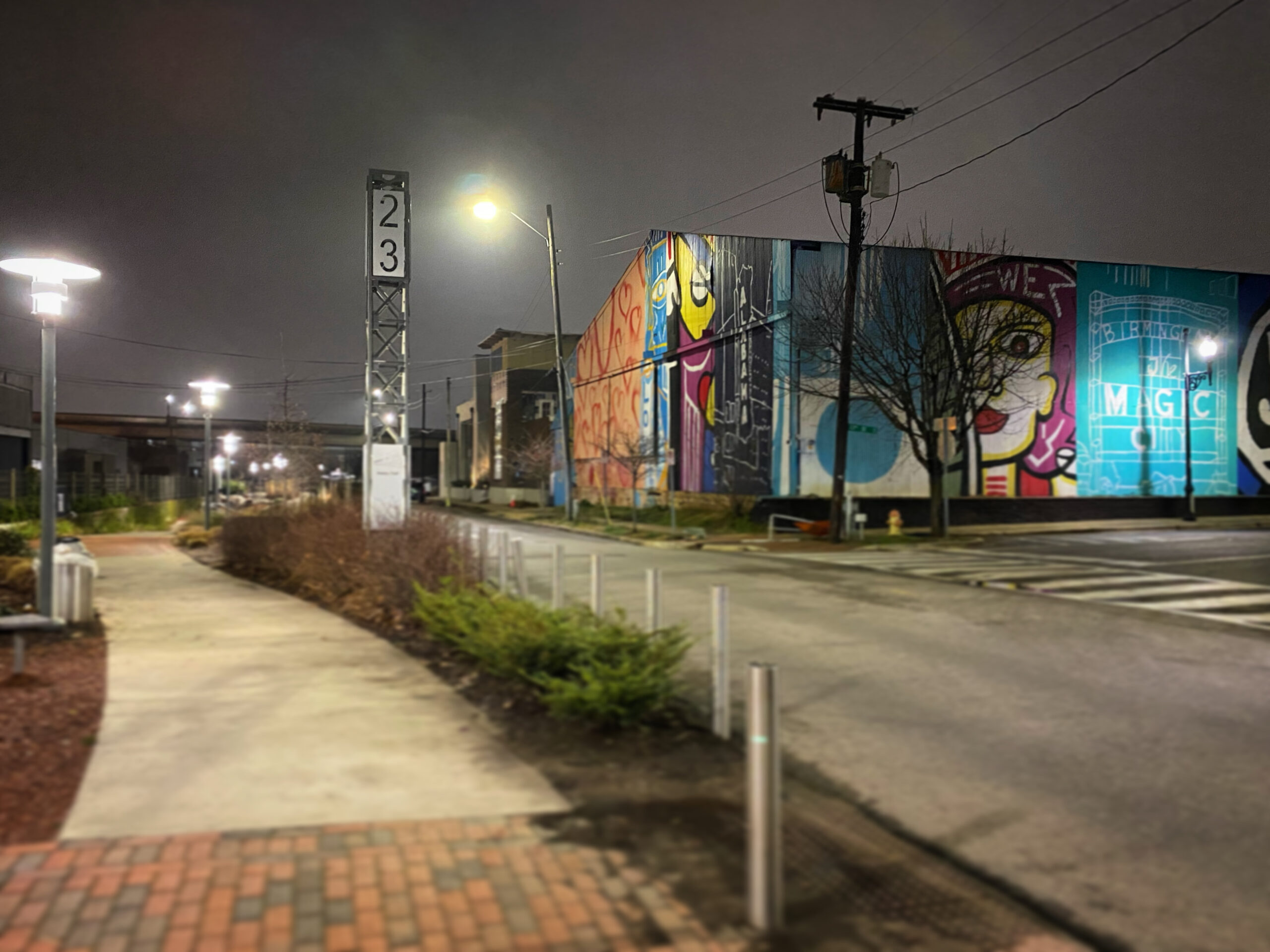 So many signs of progress, from the reclaimed railway of Rotary Trail during a night run…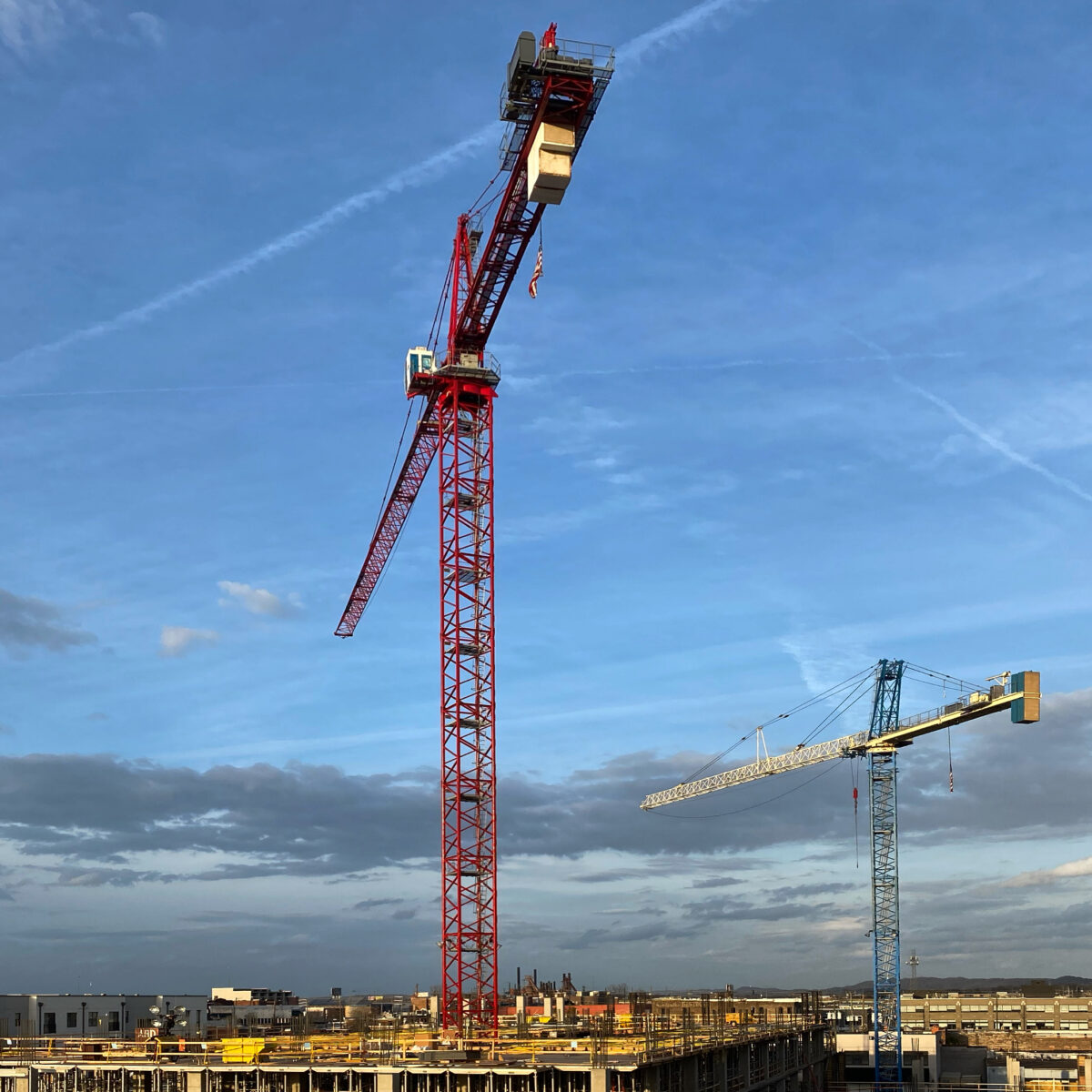 … to the elegant machinery creating the city anew (seen from the Publix elevator).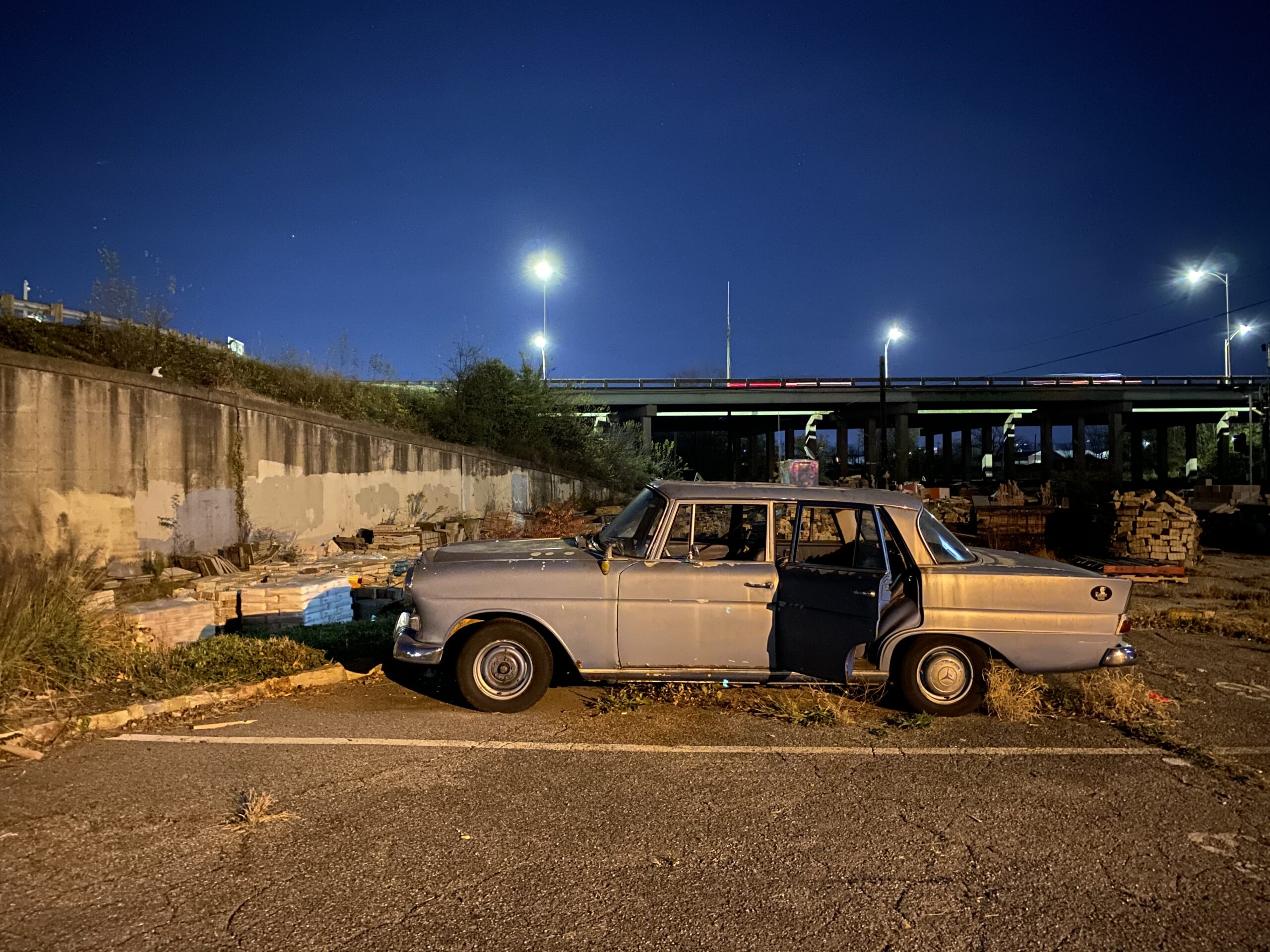 There is still an industrial edge as you head east.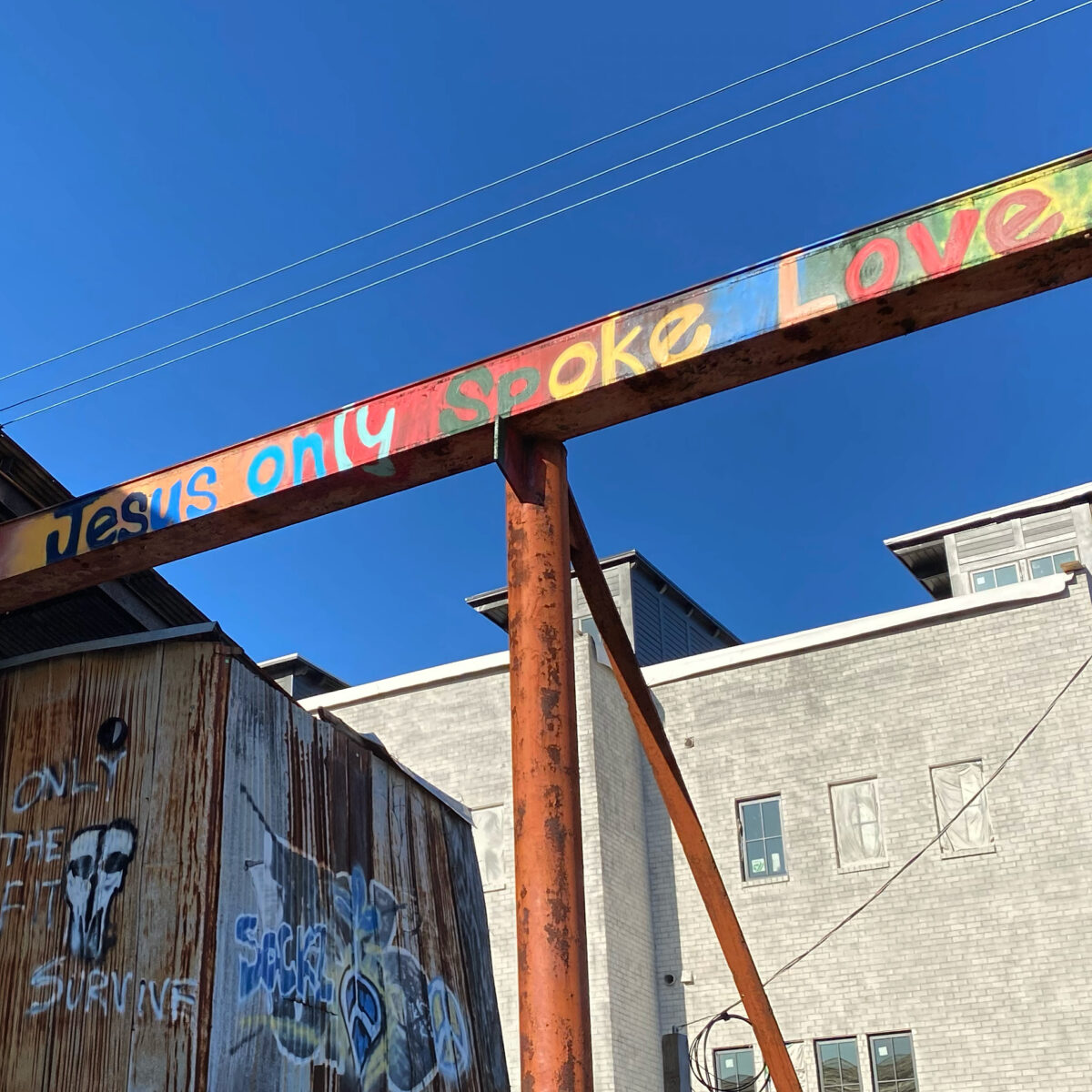 And that has its own beauty.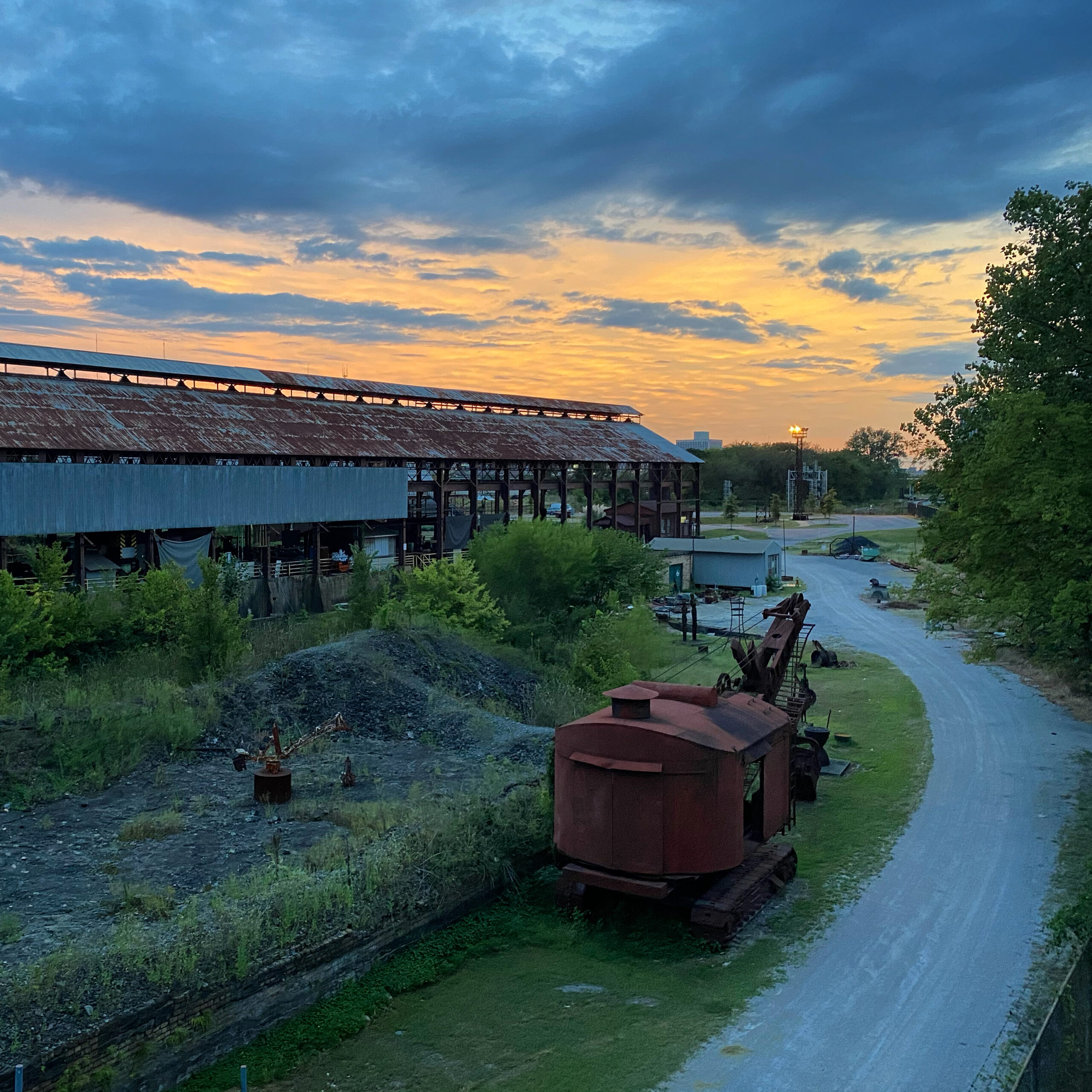 Venturing out onto the 1st Avenue North Viaduct, unusual views of Sloss Furnace can be found.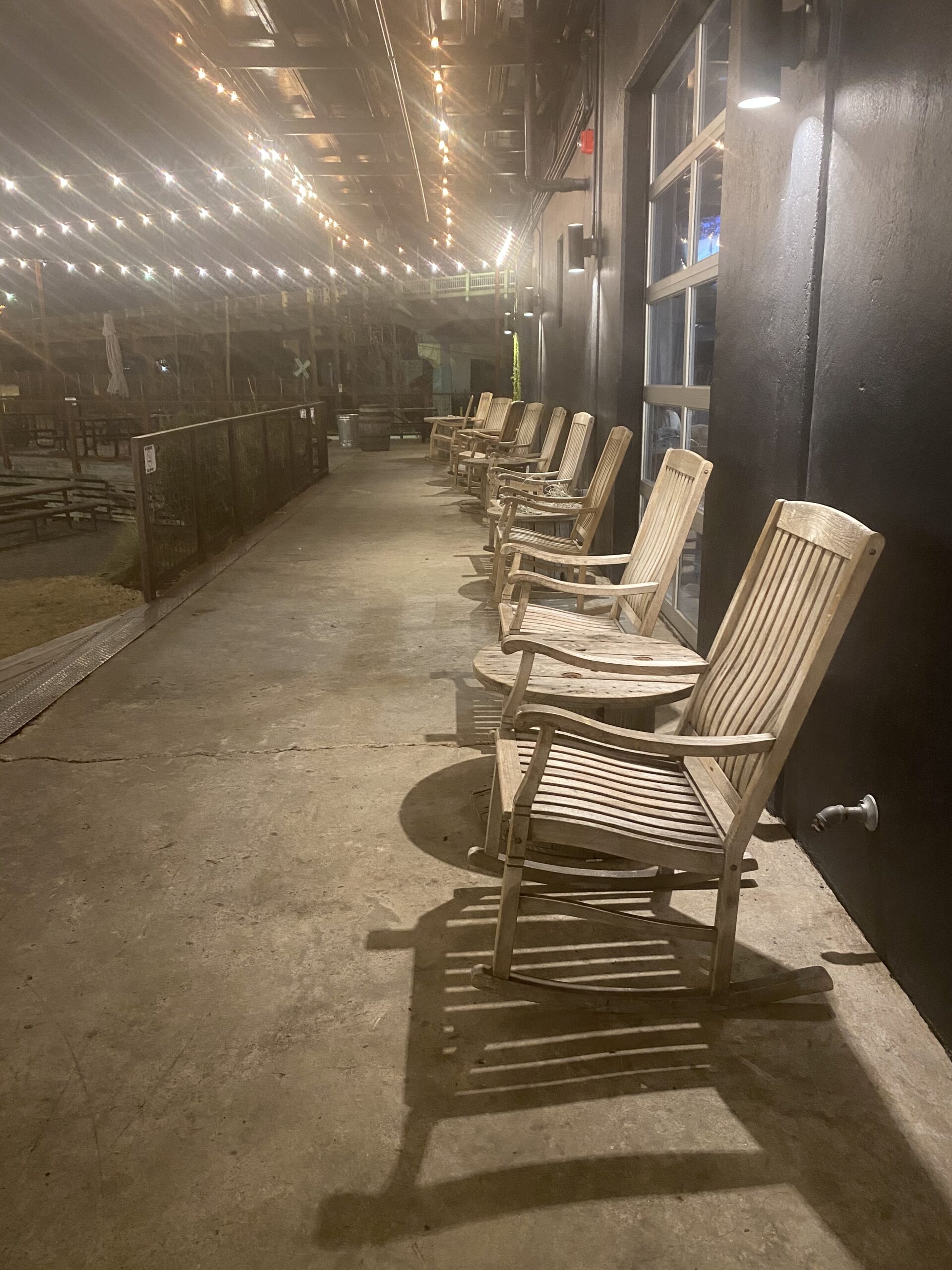 Don't worry, there's a cold beer waiting at the other end (at Back Forty).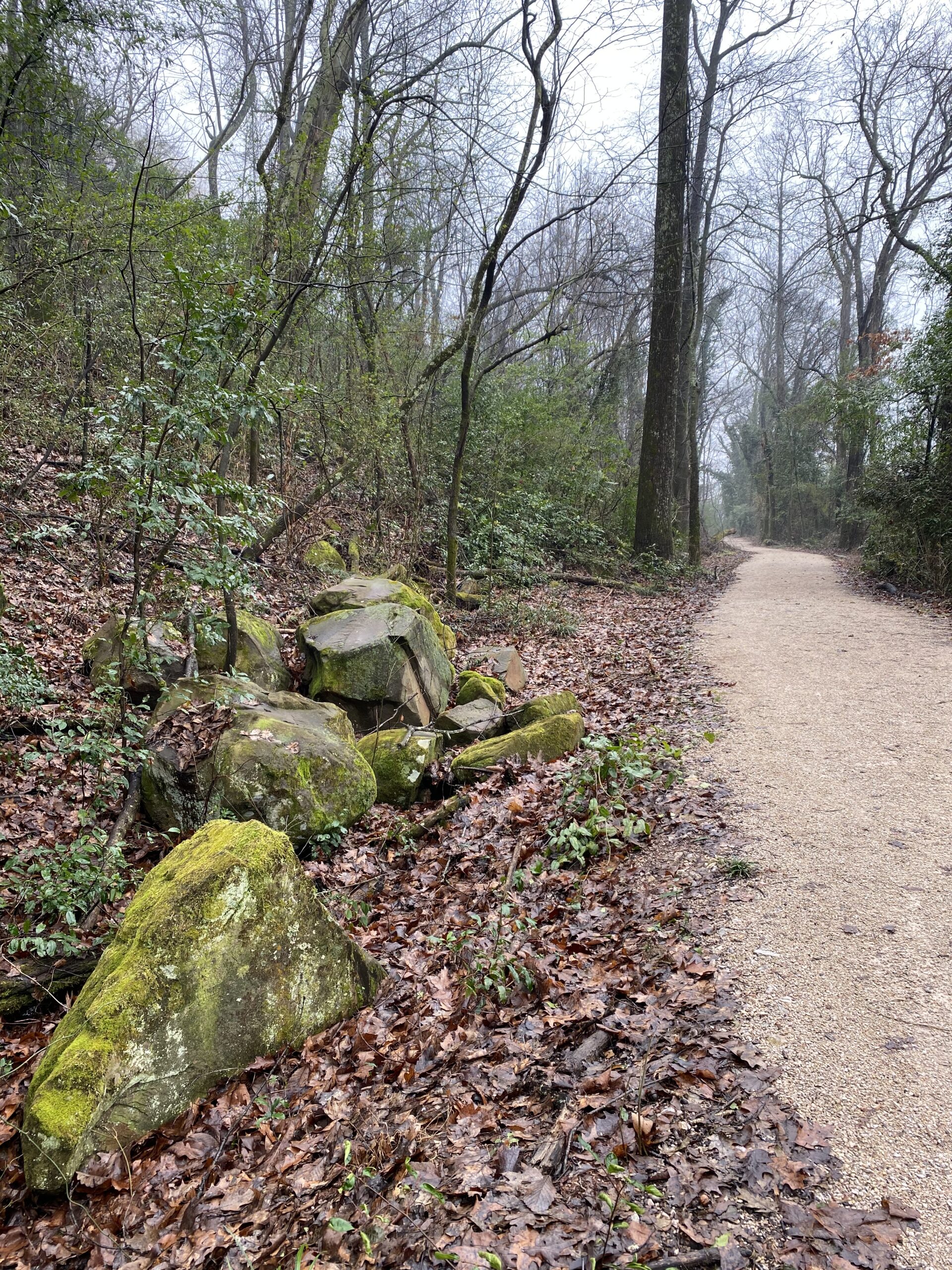 The neighborhoods surrounding the core of Birmingham provide a little bit of nature right outside your door. This is Vulcan Trail on a foggy day.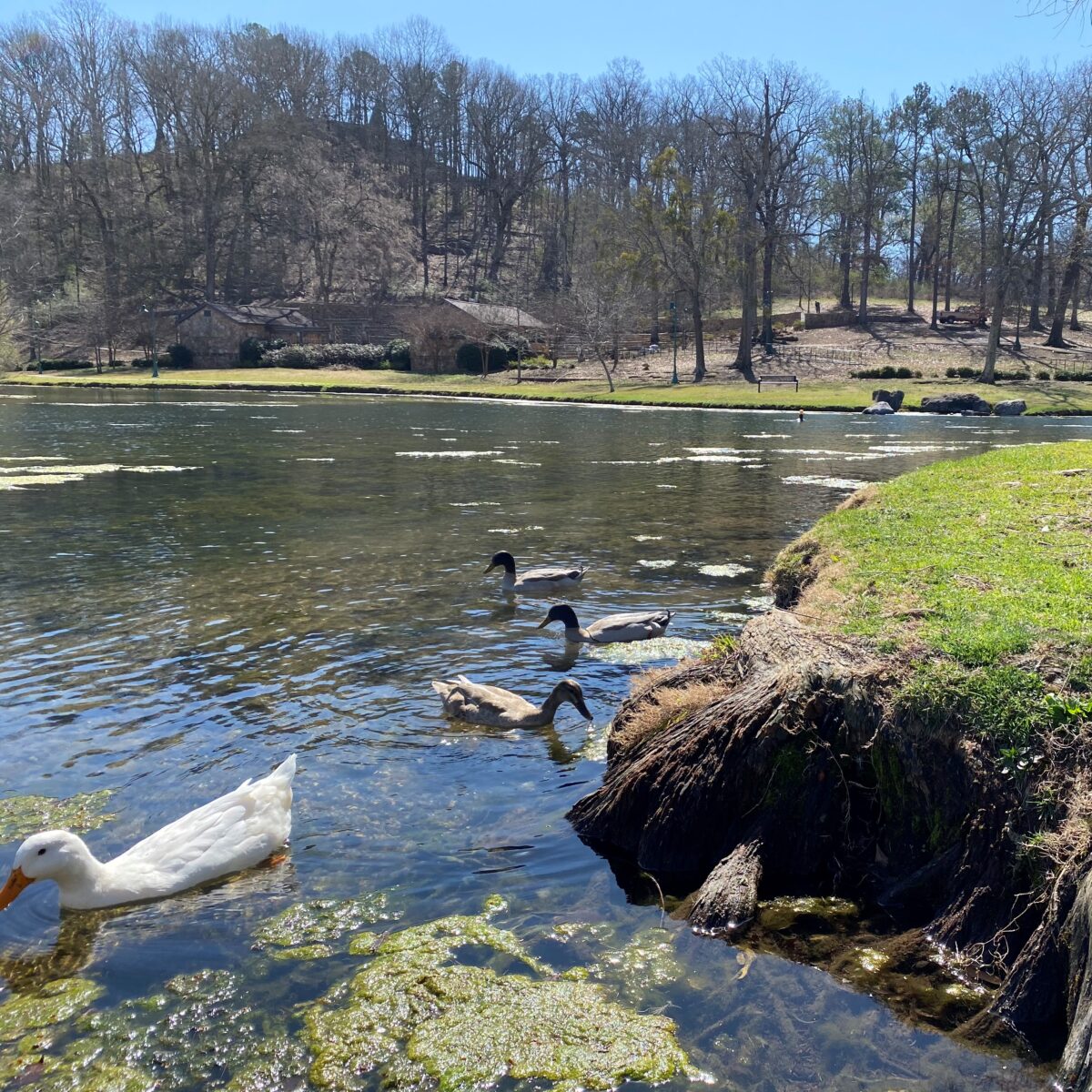 Avondale Park is a lovely place to get some fresh air.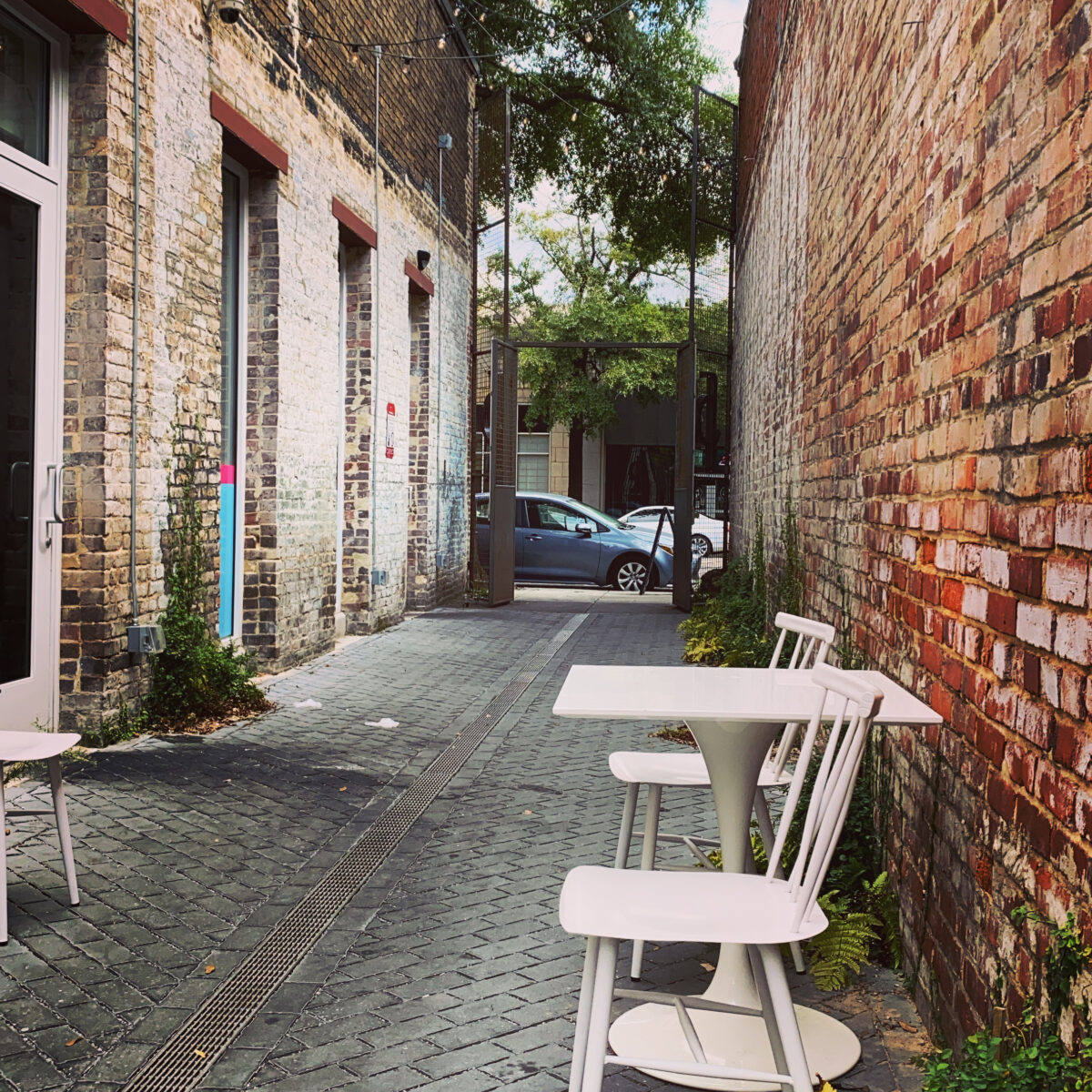 Wandering is the best way to find beautiful little scenes and experience Birmingham in new ways, no matter how long you have been here.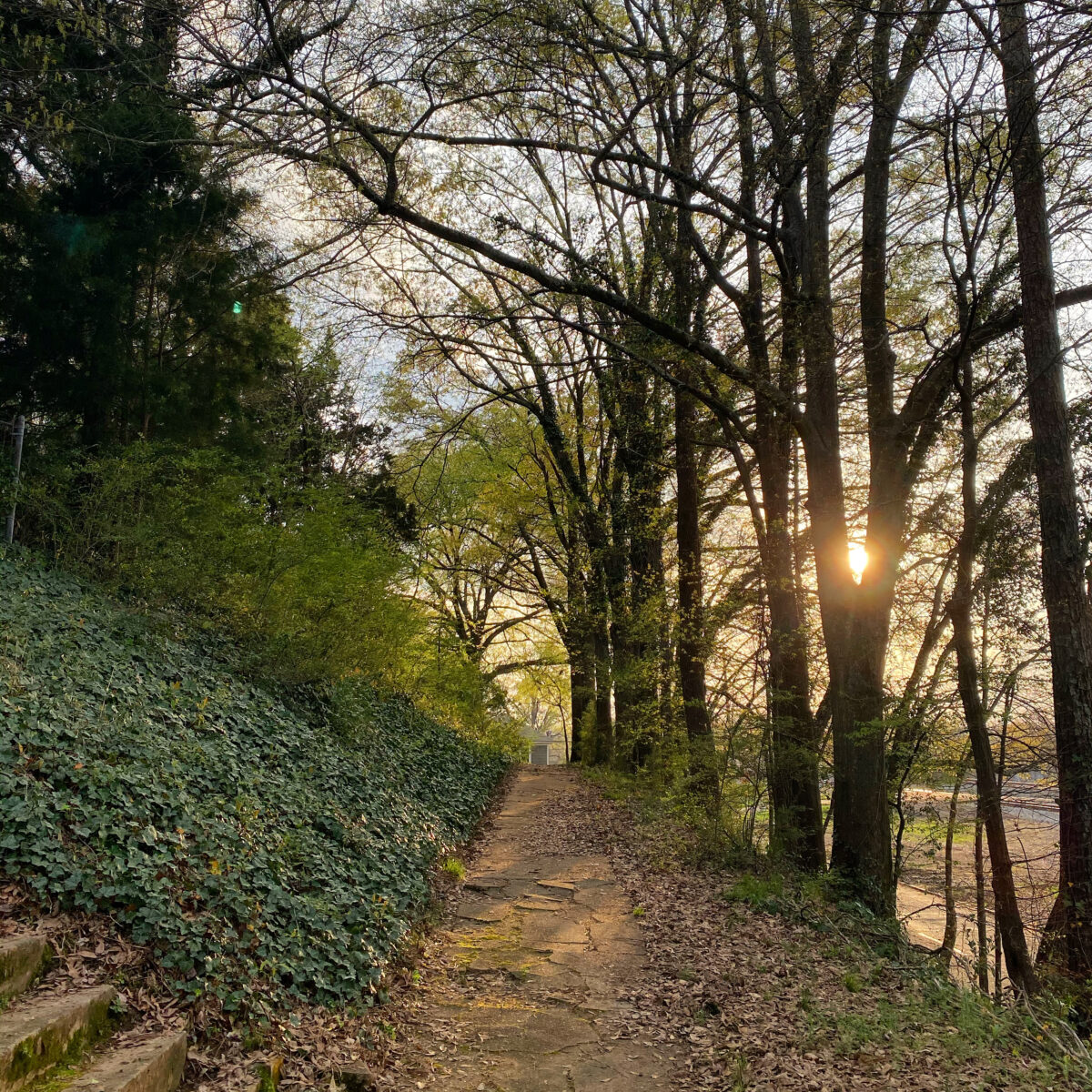 Related News
Filed Under: Downtown Birmingham, Front Page, Yaysayers

"As the literal and figurative heart of their cities, downtowns represent and welcome residents, employees, and visitors from all walks of life," says David Downey, President and CEO of the International Downtown Association (IDA), as he discusses the importance of downtown and the role it plays in keeping the vibrancy alive in our city centers!

Filed Under: Business-Proving, Front Page, Yaysayers

Medical Properties Trust, our vitality sponsor for the Value of Downtown Report, is here to discuss how Birmingham has laid the foundation for you to grow your healthcare business. With its well-known healthcare systems and diverse communities rich in history and culture – the Magic City is the place you need to be!

Filed Under: Downtown Birmingham, Front Page, Get Involved, Potential-Proving

Much of the "Birmingham character" that we appreciate and promote today is thanks to the many beautiful historic buildings and homes that still stand. Our concentration of historic structures is unique, and it's an asset for our entire region's economic development and growth, as that authenticity attracts people seeking sense of place and quality of life. But how do we ensure that the authenticity doesn't begin to vanish as we continue to revive these historic structures?