By Clay Ousley
REV Project Coordinator 
When it's a sunny day in Birmingham, I try to find a few free hours and just walk out my door. Walking around the city gives you time to notice little details and grand vistas – things that you miss when you speed by in a car. There is so much texture and beauty in Birmingham waiting to be appreciated at a slower pace. 
In our Monday team meetings at REV, I'm always talking about my weekends spent taking in Birmingham on my walks, runs and bike rides – and our communications director has been teasingly saying she was going to make me write a blog post about it.  
Except that she wasn't teasing. So I captured a recent weekend's Birmingham-wandering in pictures. My day was nearly free (just supporting some local businesses along the way, of course!). It's beautiful and restorative, and the possibilities and combinations of Birmingham activities are endless.
I hope you enjoy my wanderings, and I hope you create your own version(s) soon!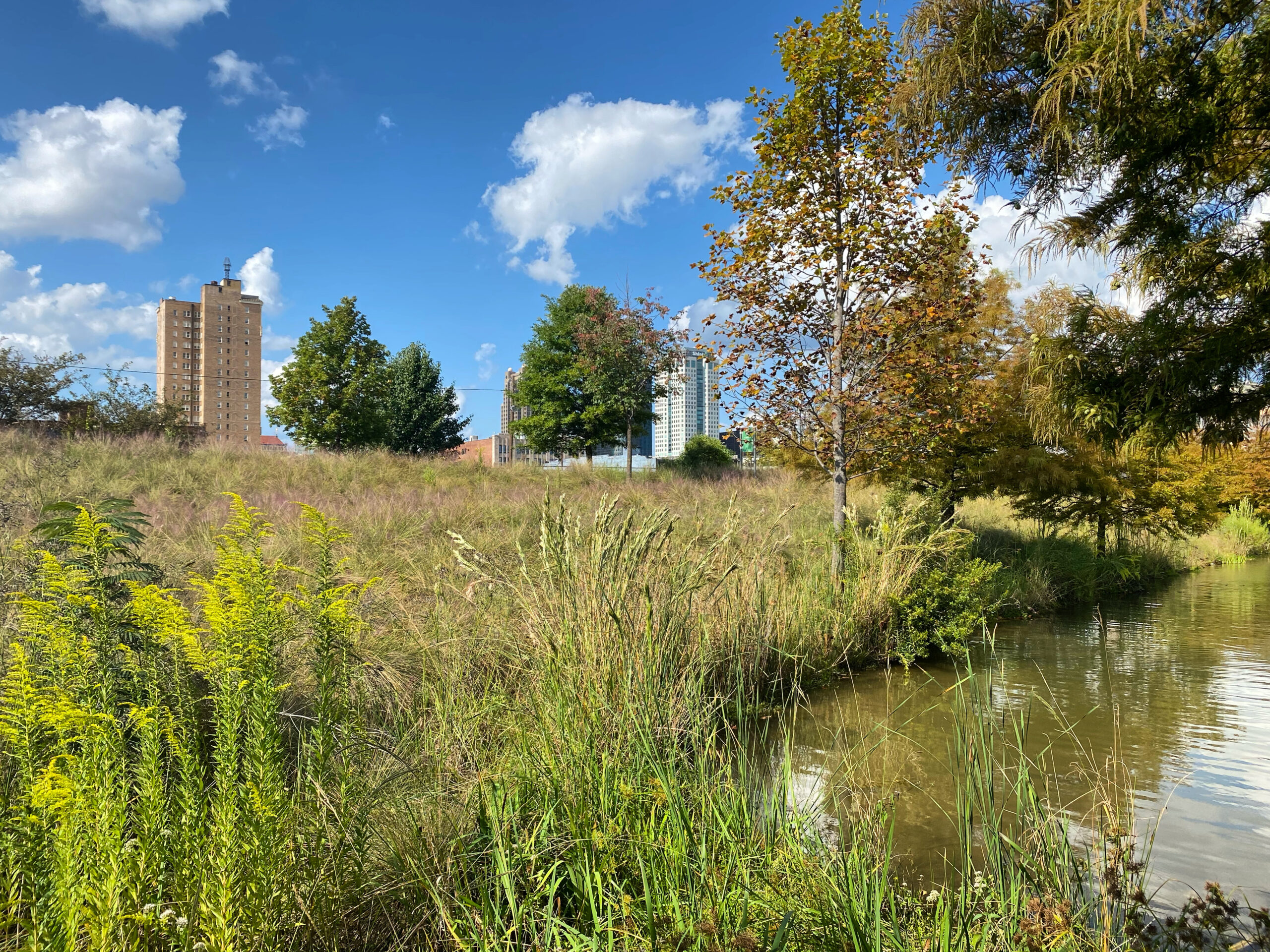 Railroad Park is always a great place to find yourself on a walk.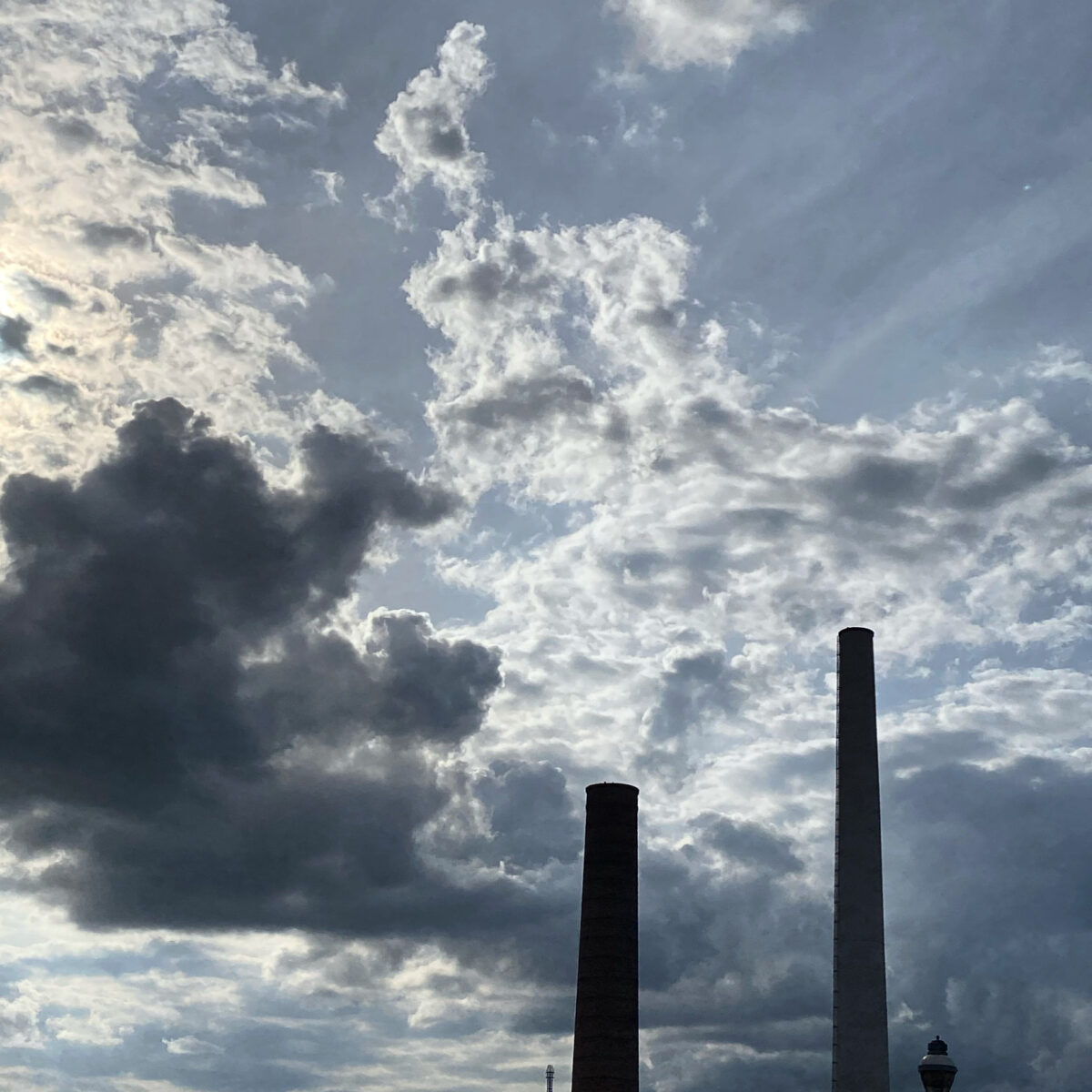 The Powell Steam Plant stacks, seen from the Railroad Park overlook.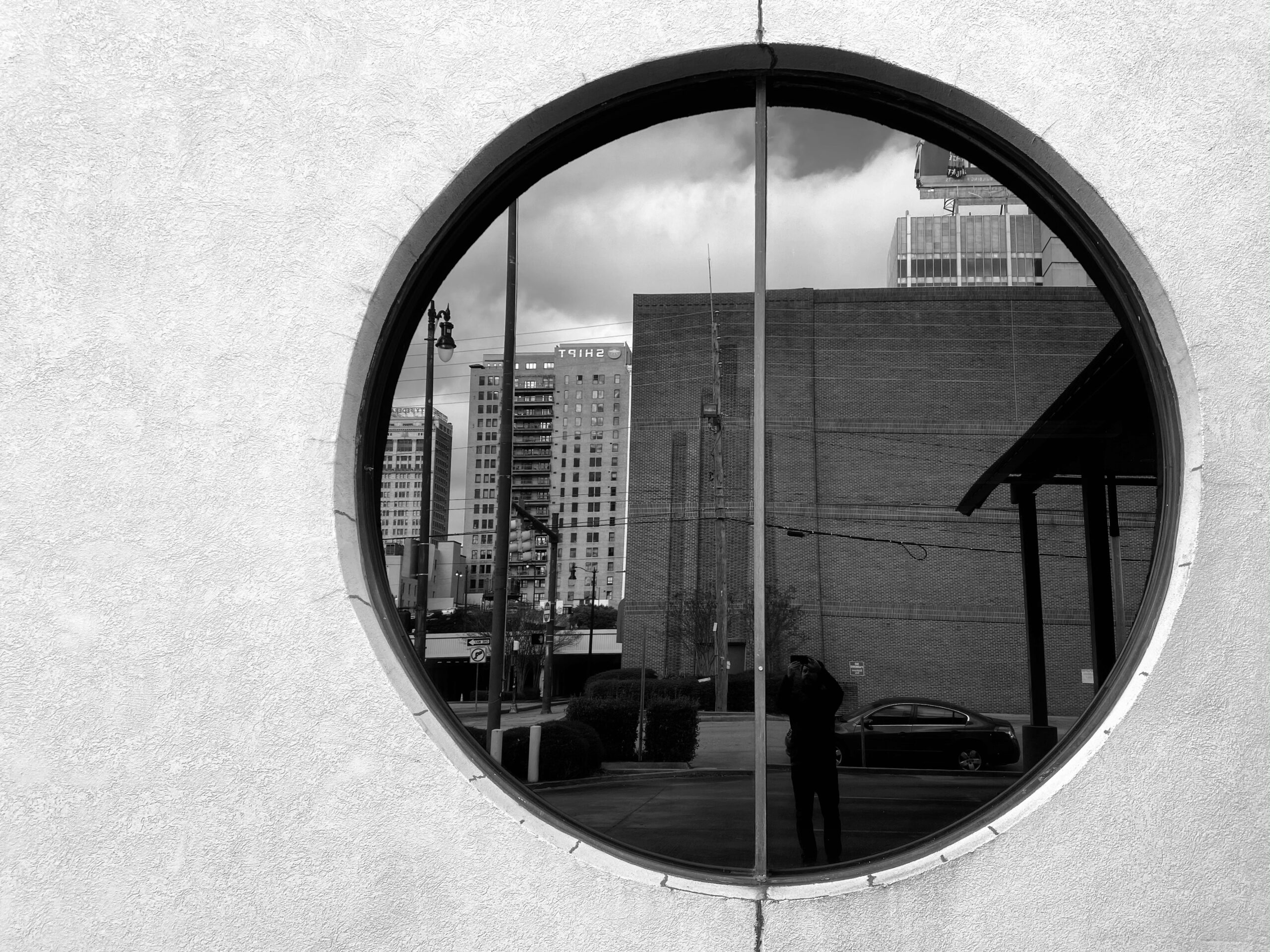 History is on display downtown.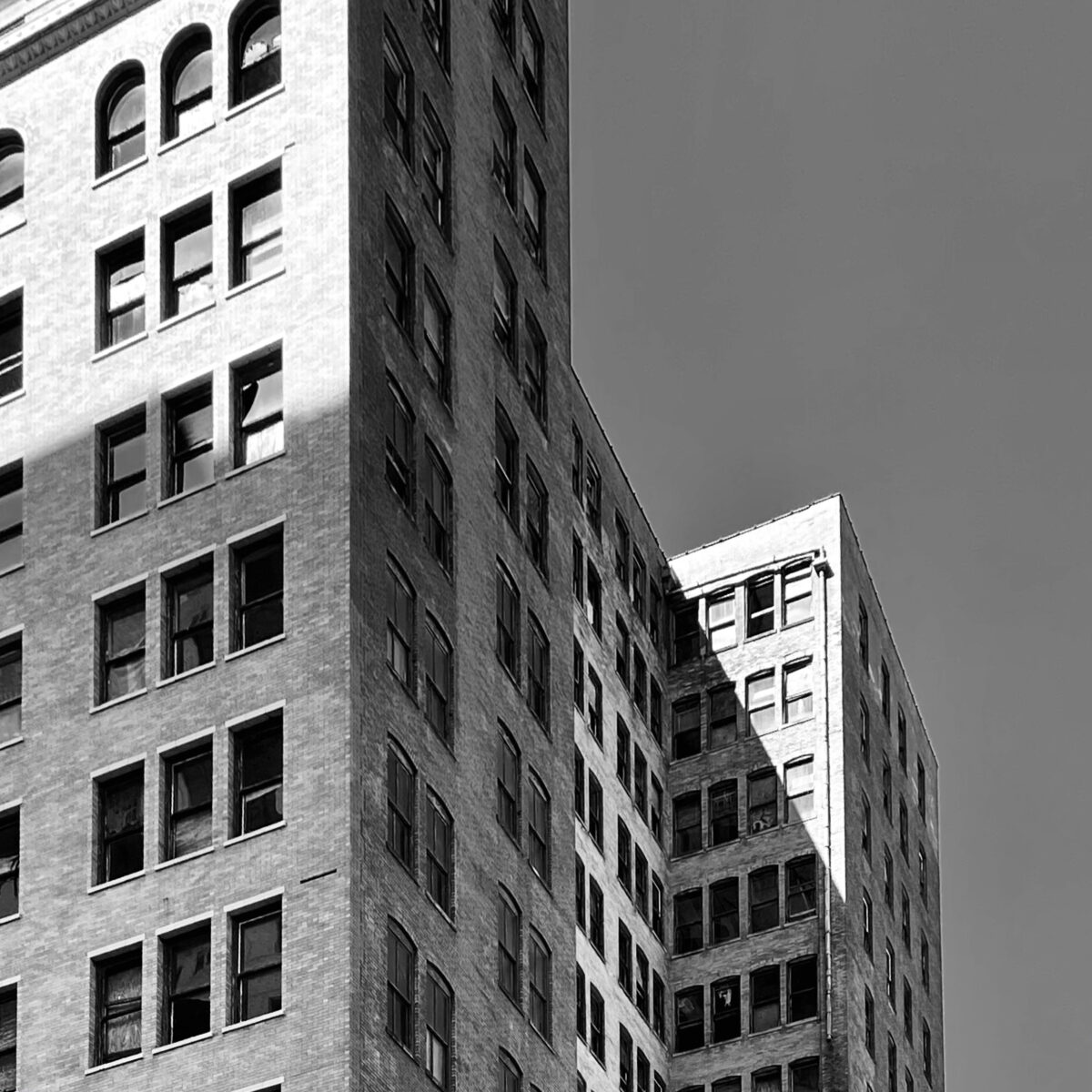 It's okay to look like a tourist. Crane your neck to see all the ornament and detail.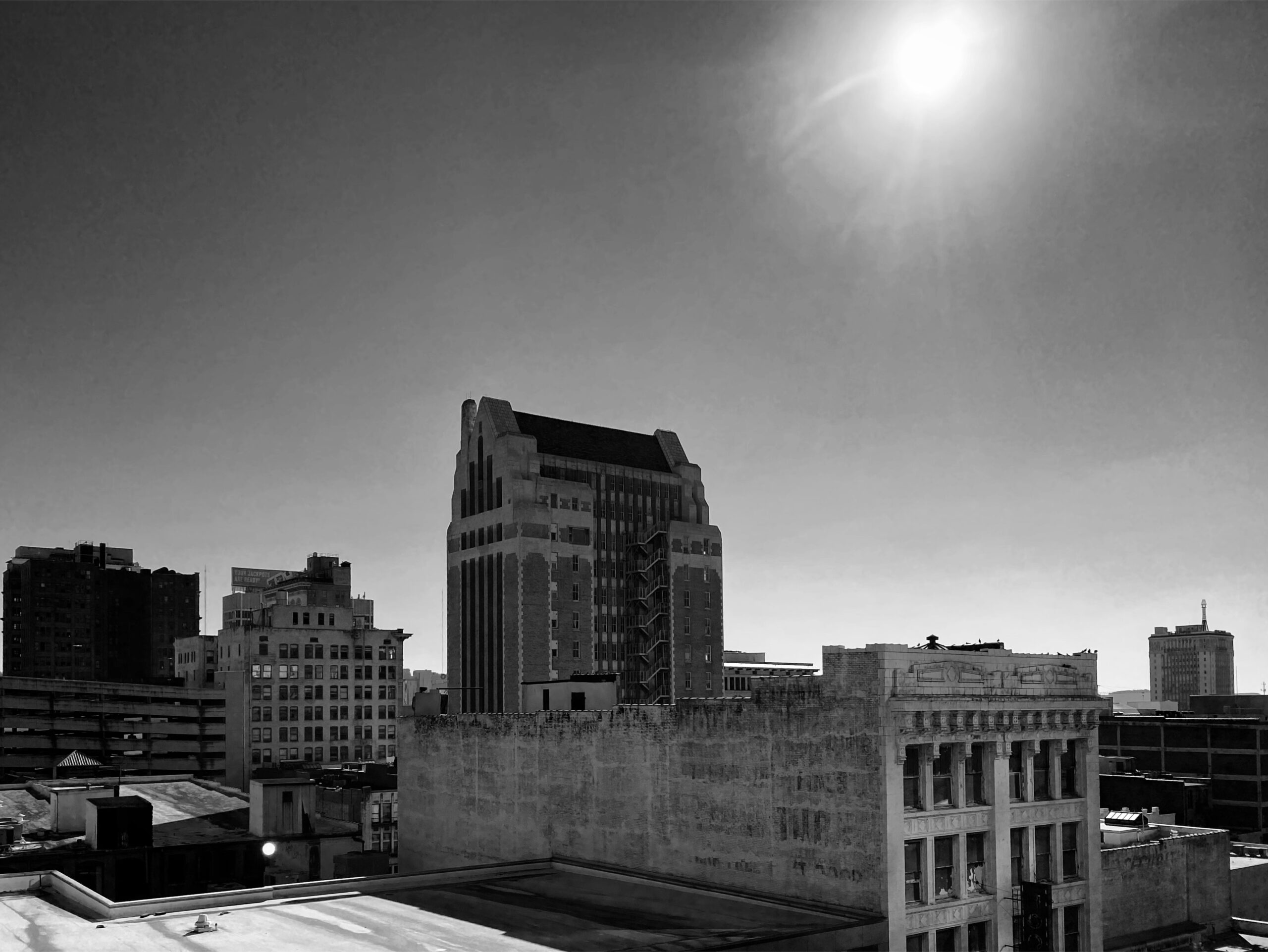 Parking decks are a great way to check out the views—and if you use the stairs, it counts as part of your workout.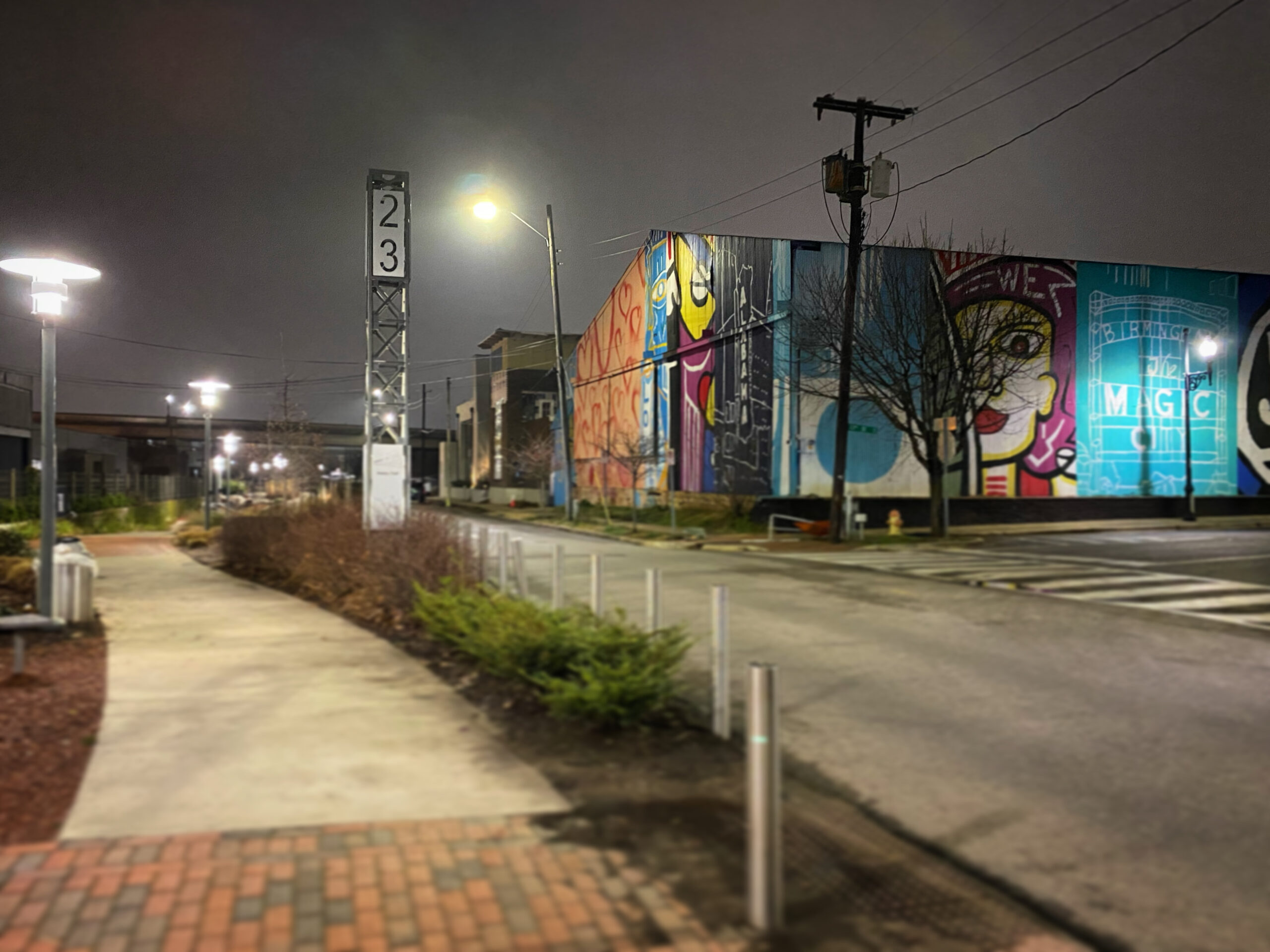 So many signs of progress, from the reclaimed railway of Rotary Trail during a night run…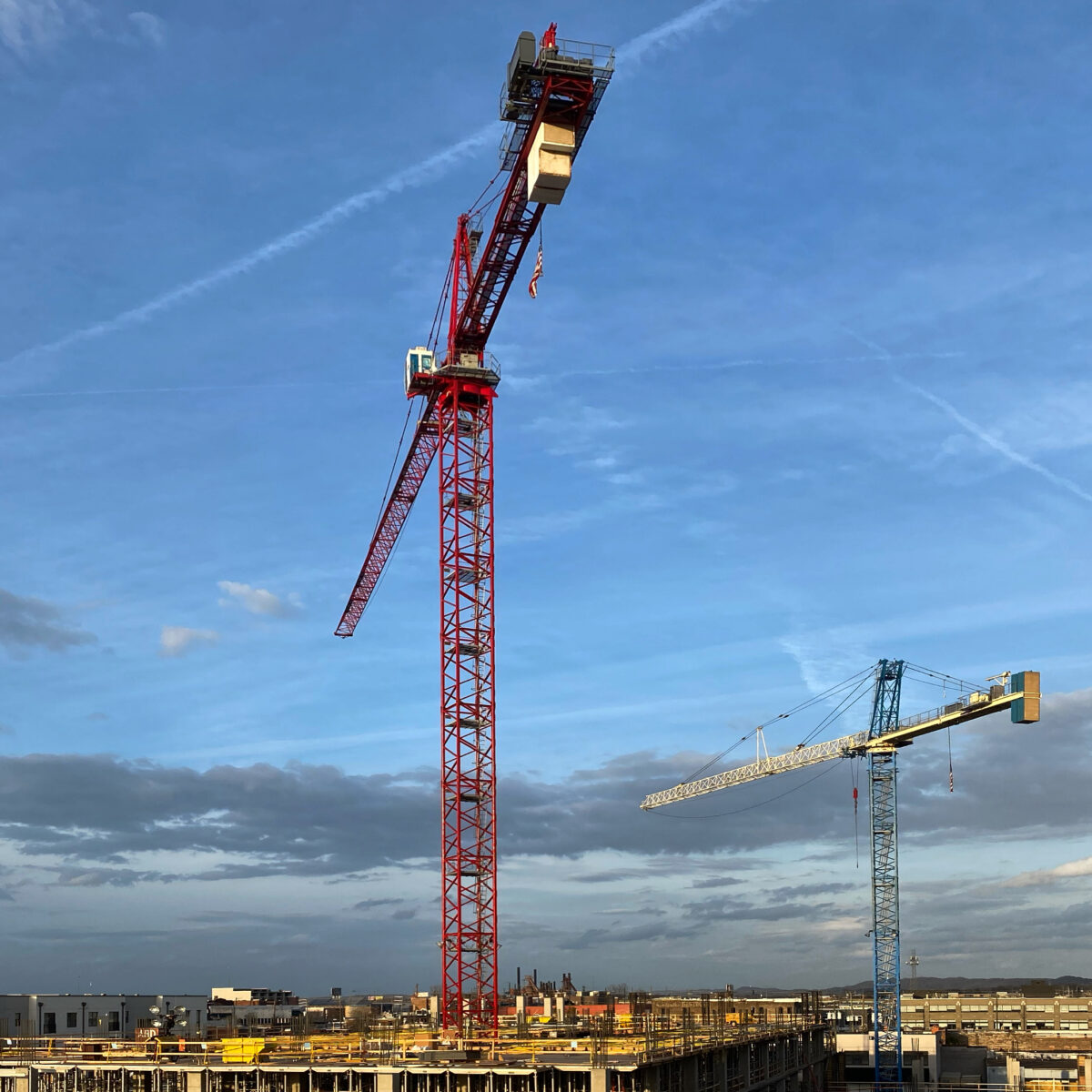 … to the elegant machinery creating the city anew (seen from the Publix elevator).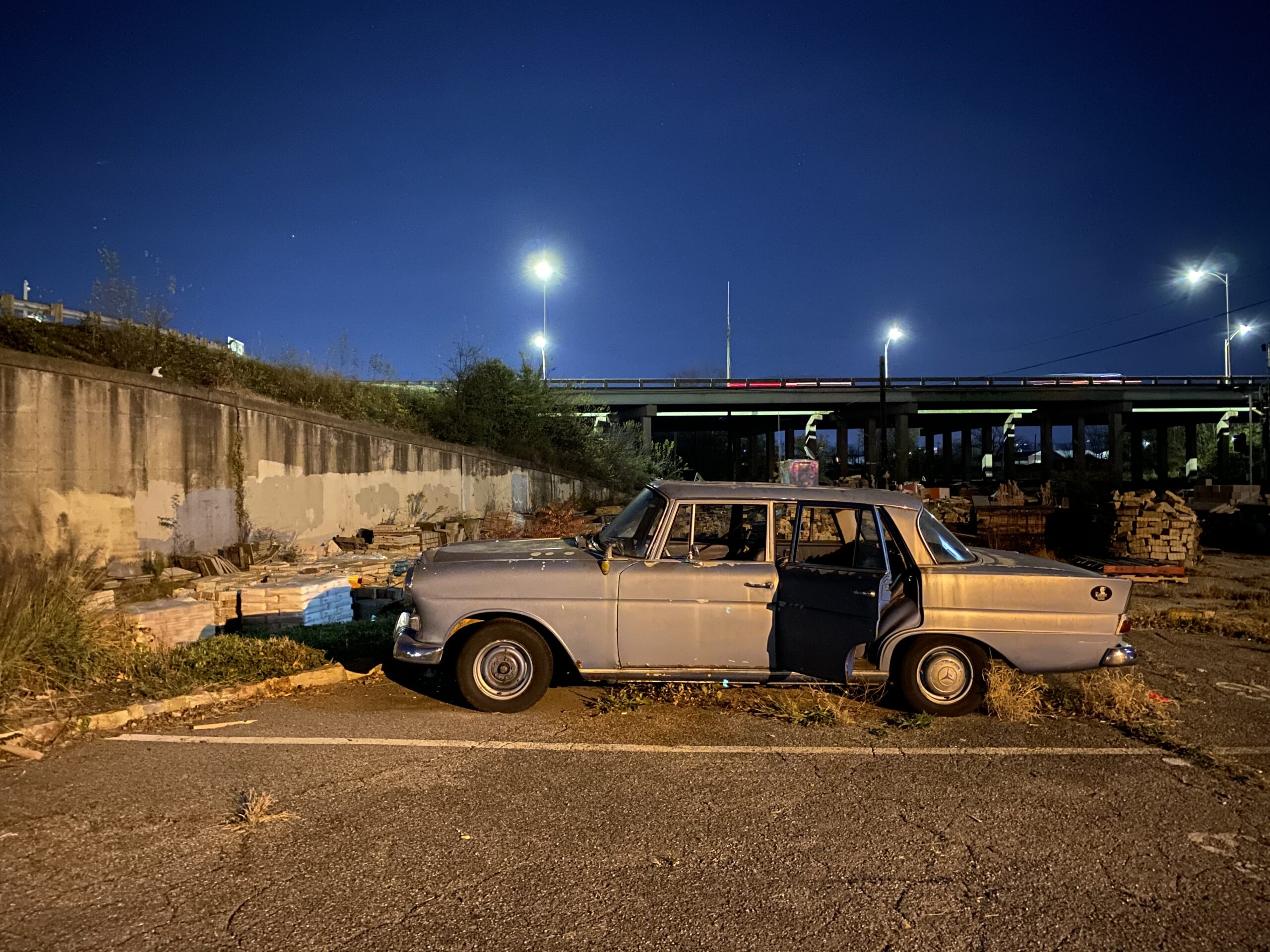 There is still an industrial edge as you head east.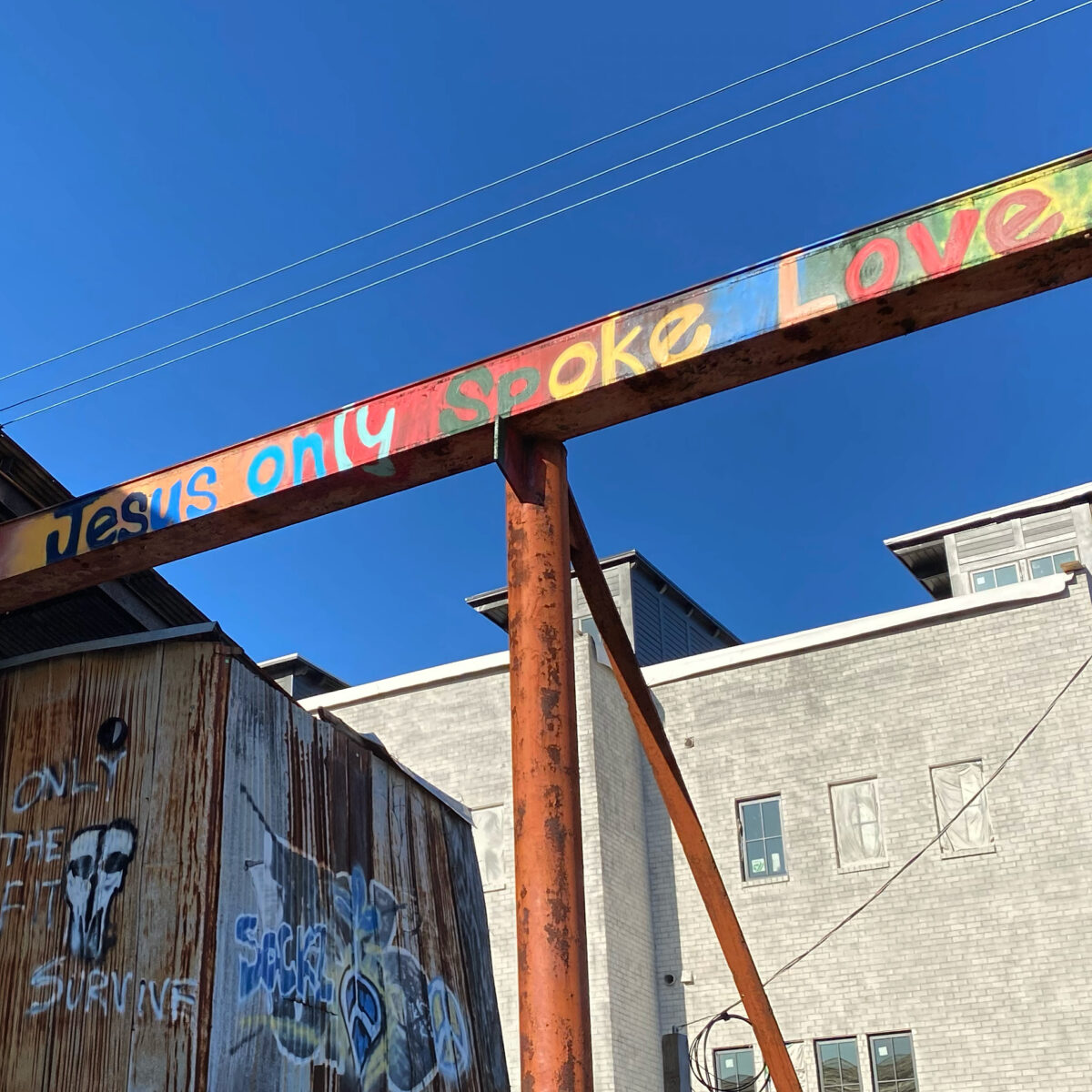 And that has its own beauty.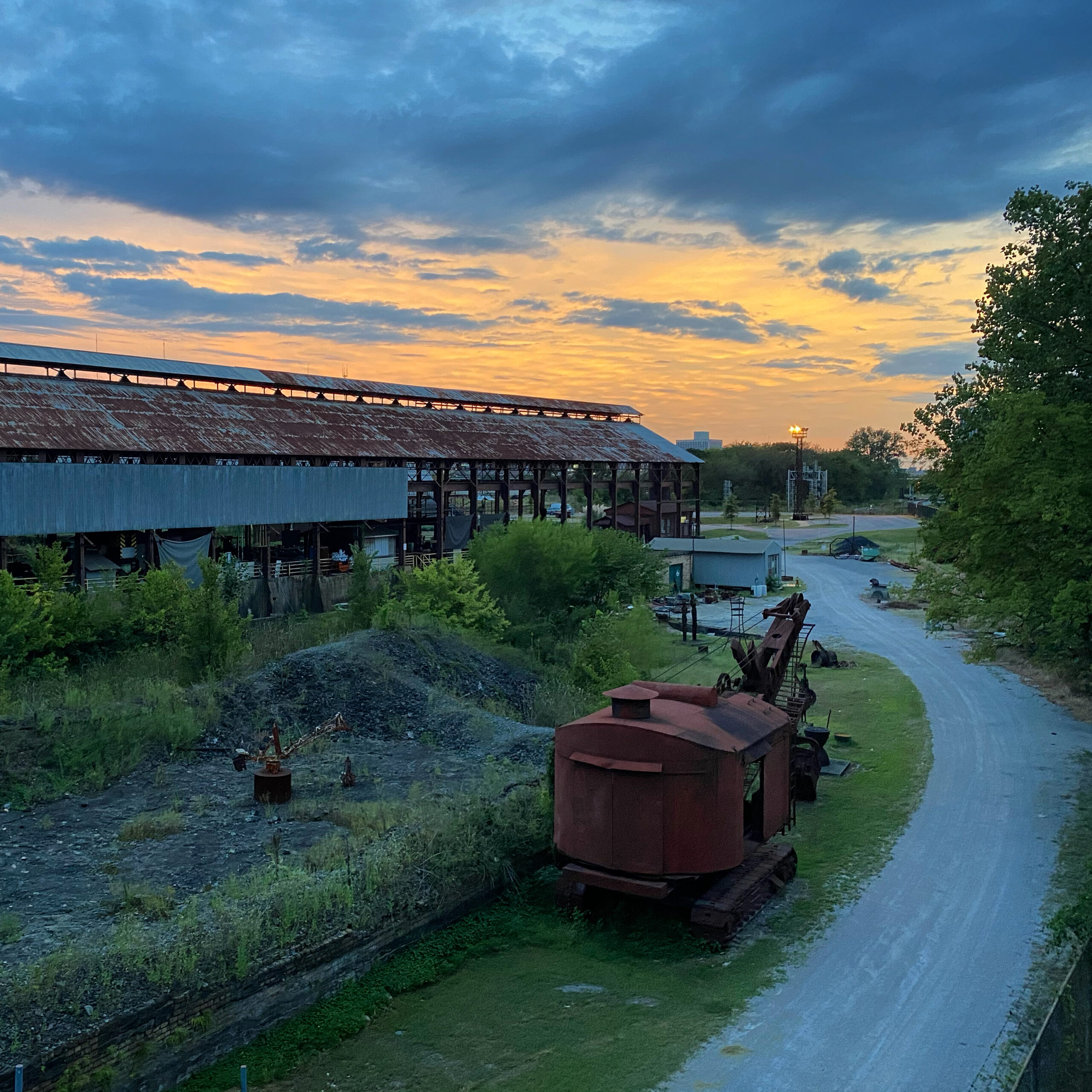 Venturing out onto the 1st Avenue North Viaduct, unusual views of Sloss Furnace can be found.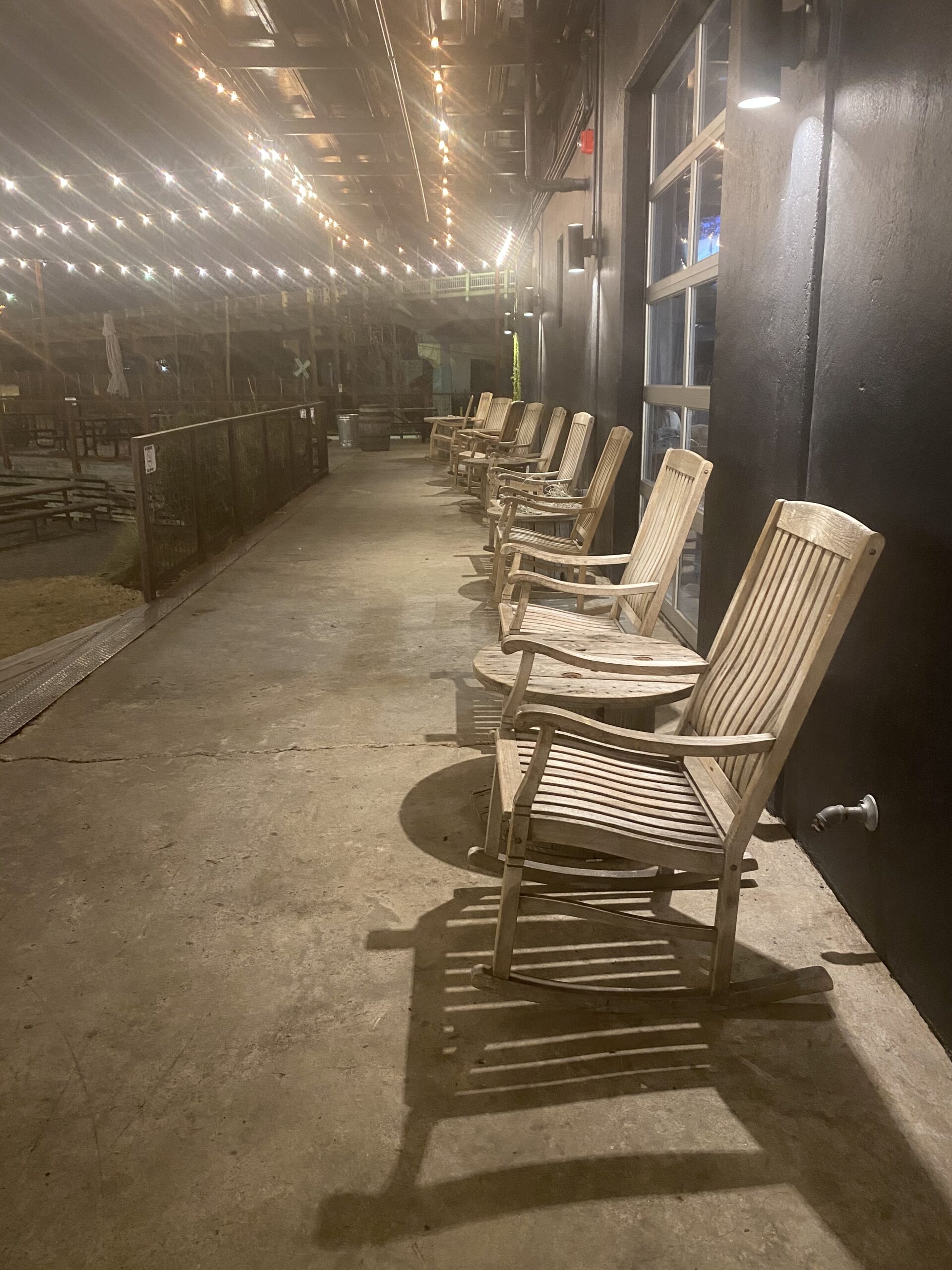 Don't worry, there's a cold beer waiting at the other end (at Back Forty).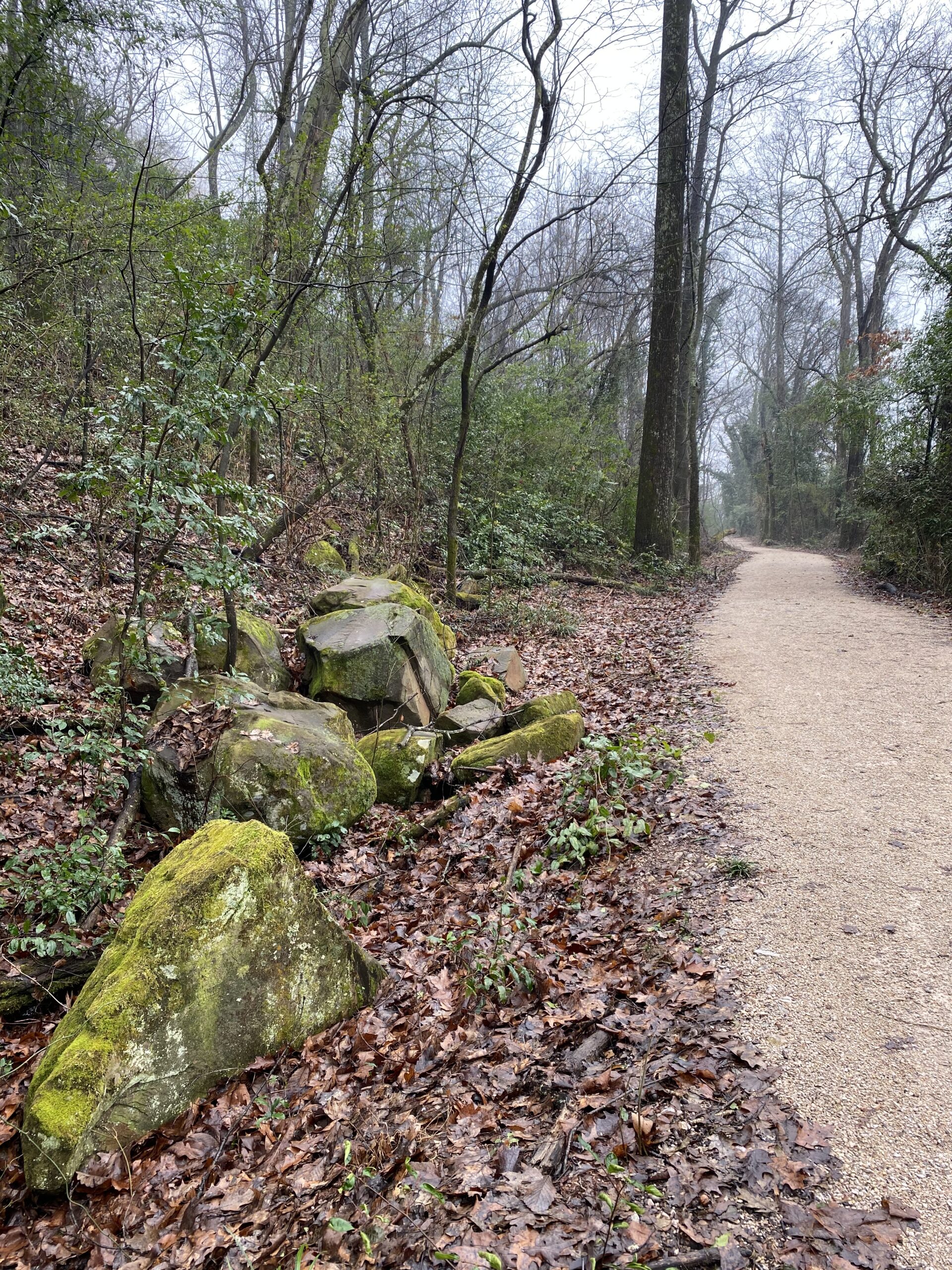 The neighborhoods surrounding the core of Birmingham provide a little bit of nature right outside your door. This is Vulcan Trail on a foggy day.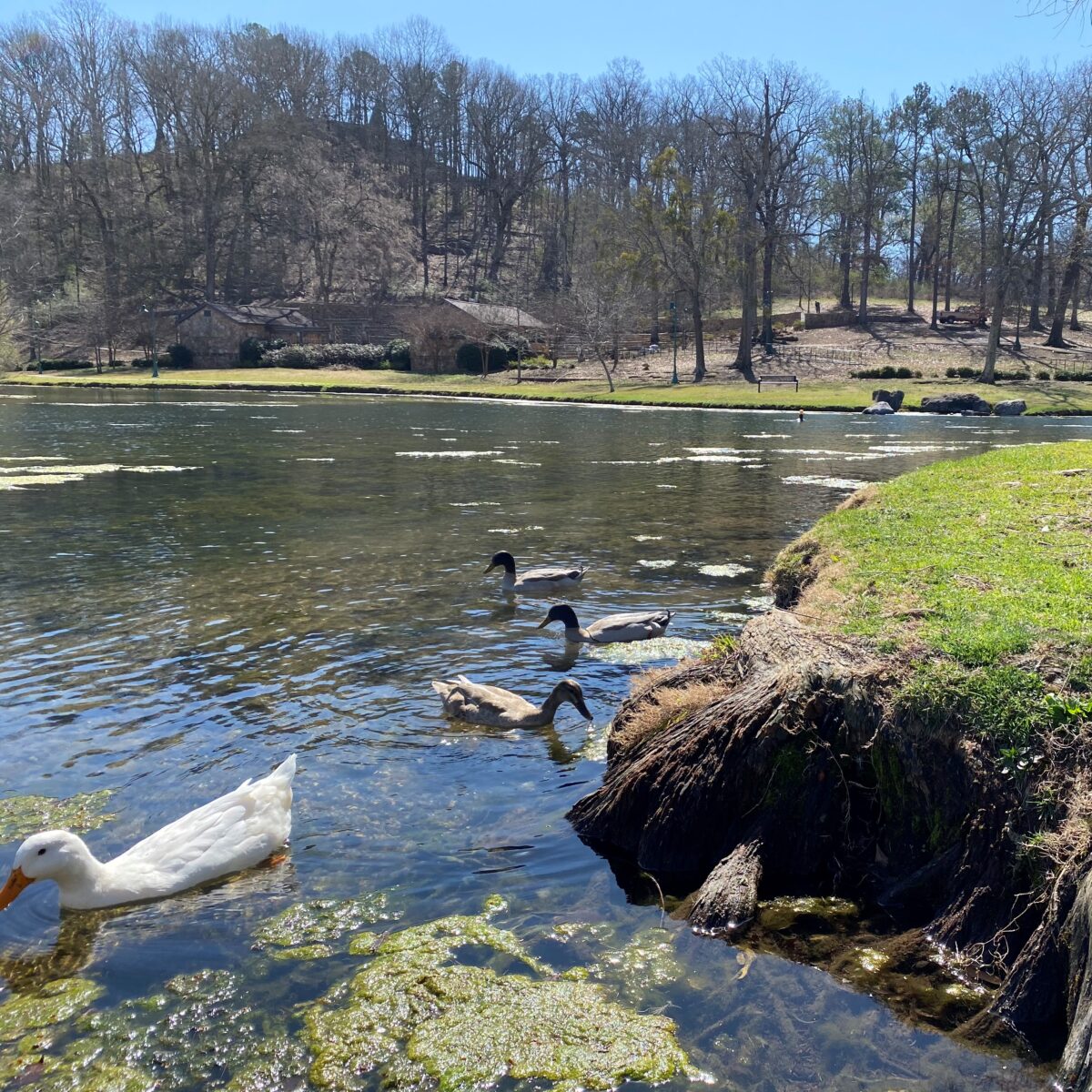 Avondale Park is a lovely place to get some fresh air.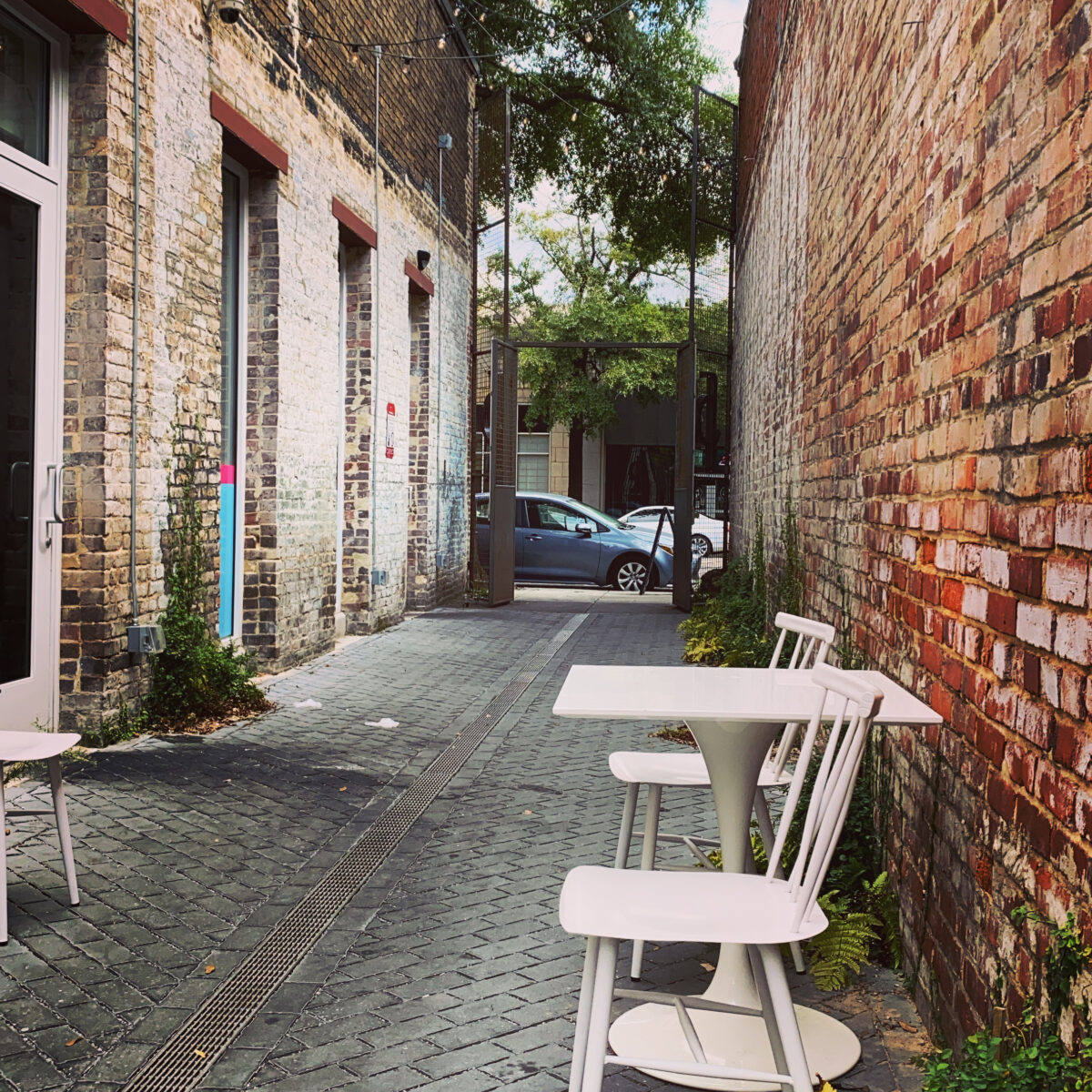 Wandering is the best way to find beautiful little scenes and experience Birmingham in new ways, no matter how long you have been here.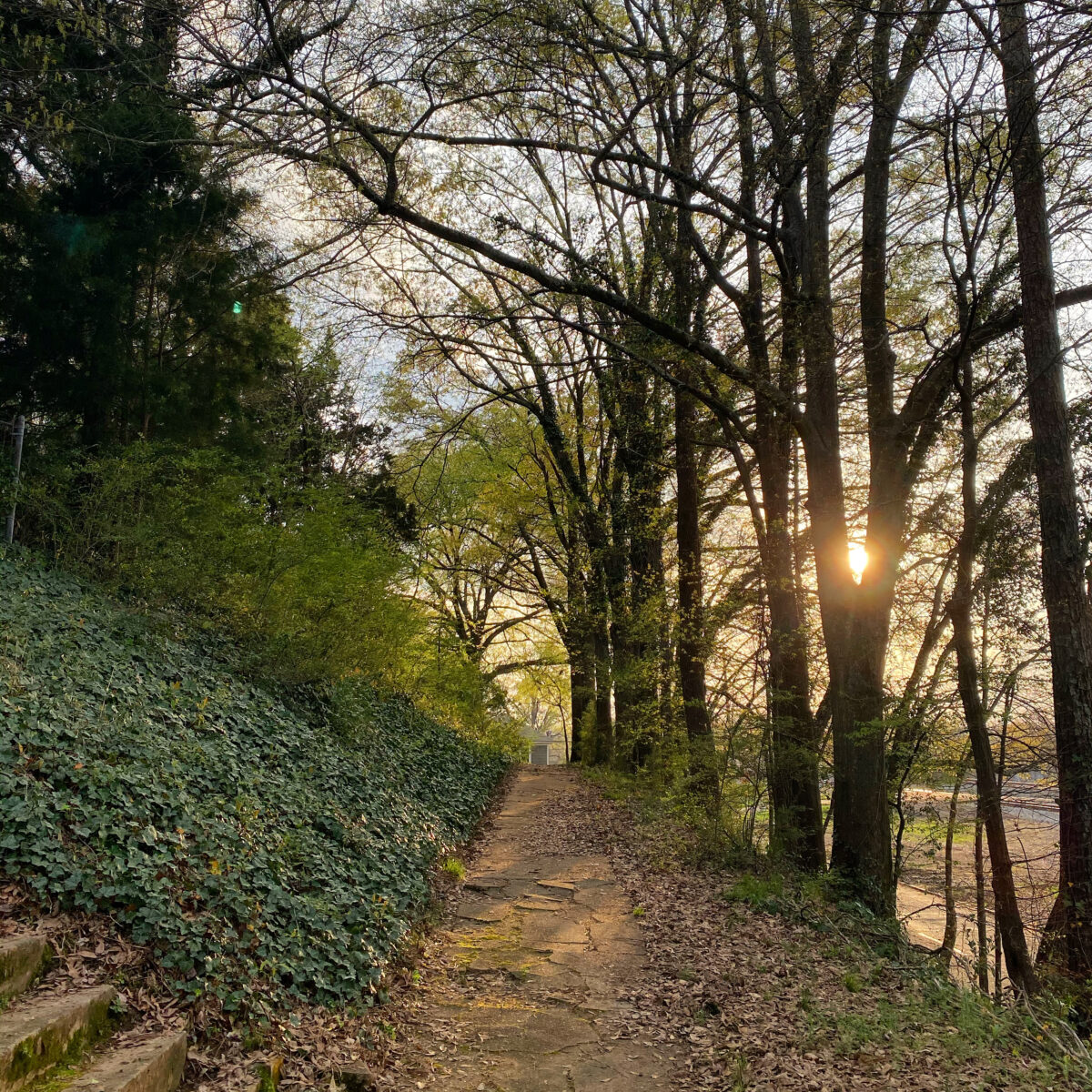 Related News
Filed Under: Big Pitch, Front Page, Small Business, Uncategorized

If you've been following REV for a while, you probably remember The Big Pitch Competitions we used to hold back in the day. The Big Pitch presented by PNC was essentially our own little version of Shark Tank. And a lot of your favorite local businesses that participated in this competition now have active retail storefronts that you can go check out. Let's start with some of our finalists that are based in the City of Birmingham and see what they've been up to!

Filed Under: Developer, Downtown Birmingham, Filling Vacant Spaces, Front Page, Potential-Proving, Uncategorized

Have you been to Downtown Birmingham's newest development located on 25th Street? If not, you need to head down there ASAP and check it out! This new single story development is a product of a collaboration between David Baker Architects (DBA) and Locke General Contractors, led by DBA's very own Amanda Loper. It is intended to be a "collaborative commercial space in a catalyst development area of Birmingham." Both DBA and Locke General Contractors will be tenants of the space, along with June Coffee Roasters, Zephyr Barber, and Last Call Baking Cooperative!

Filed Under: Downtown Birmingham, Events, Front Page, Uncategorized

One of Birmingham's many hidden treasures is the music scene downtown. The sheer volume of concert venues we have in downtown Birmingham is something most people aren't even aware of – but it really is remarkable! There is truly something for everyone, whether you're into the smaller, more intimate venues or the large-scale venues for those big name artists. Keep reading to check out some of the cool venues downtown Birmingham has to offer.