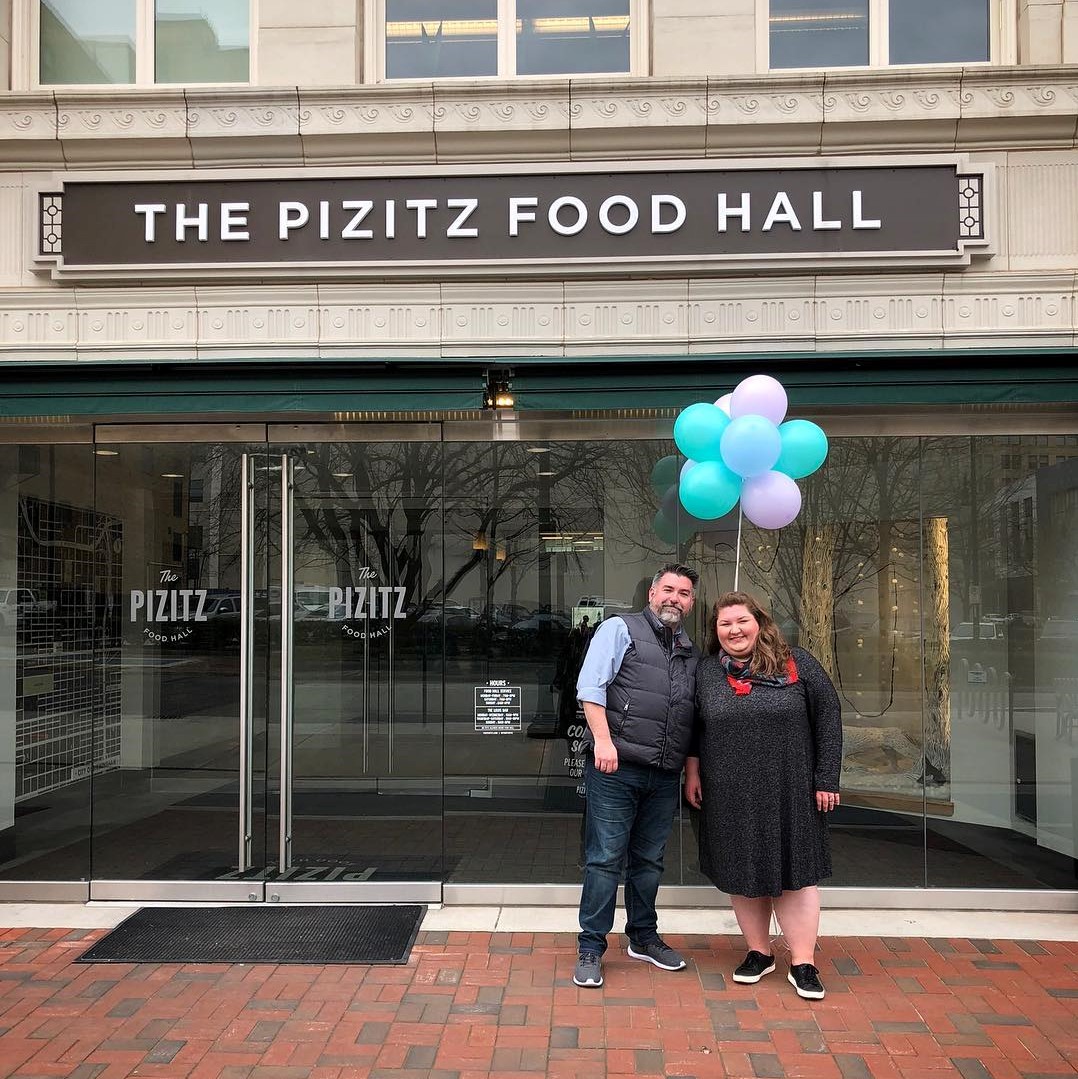 Just in time for Easter, Cassie and Wayne Bolden have opened their popular handcrafted candy concept, The Birmingham Candy Company, in REV's REVeal Kitchen restaurant incubator space in The Pizitz Food Hall.
"We are excited about this next chapter in our business because we can start to become a true Birmingham destination," said Wayne. "Visitors and locals will be able to have an authentic candy store experience by seeing, smelling, and tasting our candy. We are a natural complement to the Birmingham food scene, and no place better exemplifies that food scene than The Pizitz Food Hall."
In addition to being able to buy the Boldens' Southern handcrafted treats, customers can also watch the candy being made at the counter daily. Sharing their candymaking craft with the public has long been a dream for the Boldens, and they say they're excited to finally realize that dream in The Pizitz.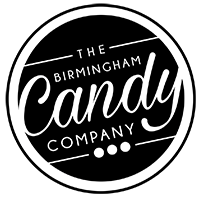 "We began this dream out of a strong desire to do something big in our lifetime," said Cassie.  "We didn't want to look back in our elder years and wonder what an entrepreneur life would have looked like, so we decided to take the leap. We haven't looked back since. The local community has embraced us with arms wide open."
The Birmingham Candy Company is the fourth business in the culinary incubator space. Previous REVeal businesses include The Preservery, an elevated soul food restaurant opening soon in Five Points South; Bitty's Living Kitchen, a health food concept now catering and supplying grab-and-go salads to grocery stores; and Tropicaleo, a Puerto Rican restaurant now open in Avondale.
"Entrepreneurs who start small set themselves up for more sustainable growth – and The Birmingham Candy Company is a testament to that," said David Fleming, REV Birmingham President and CEO. "Starting with pop-ups and now growing into The Pizitz Food Hall, the Boldens are an example of how local entrepreneurs with their unique products and personalities fill vacant spaces to, little by little, build a more vibrant Birmingham."
The couple has been developing and testing their concept through several successful pop-ups at Pepper Place, Railroad Park and The Summit. The Boldens are best known for their handcrafted caramel treats such as Chocolate Caramel Pecan Paws, Caramel Bites, and various caramel apples. Follow The Birmingham Candy Company on Facebook and Instagram.
REV's REVeal Kitchen at The Pizitz Food Hall is a partnership with Bayer Properties. Sponsors include Buffalo Rock, Red Diamond, Regions, Wood Fruitticher, Appleseed Workshop, Maynard Cooper and Gale, the Fred and Ellen Elsas Fund and the Alice M. Bowsher Fund.
Related News
Filed Under: Business-Proving, Front Page

All too often we catch ourselves reading the news wanting to help, but not knowing where to begin. That's why Maria Underwood created Fundrage, a social impact platform that connects users to nonprofits they can support based on the exact news article that they're reading. Keep reading to find out more about how this app is playing a huge role in creating positive change in real time!

Filed Under: Downtown Birmingham, Front Page, Potential-Proving, Uncategorized, Yaysayers

This Friday, May 20th, we will be having a (20th) Street Party (which you can read more about here) to celebrate the end of our Birmingham Green Refresh! While this certainly calls for a celebration, the party doesn't stop there. We will still be adding some finishing touches to the street after the (20th) Street Party. These additional touches will help make Birmingham's main street more vibrant, interactive, and efficient! Additions will include smart trash cans, free libraries, street performers, and more!

Filed Under: Downtown Birmingham, Front Page, Uncategorized

We've talked about sports, but downtown has so much more to offer! Downtown Birmingham has so many experiences in store for you, which can also turn into life-long memories. And lucky for you, we've created a tool to make all that exploring so much easier!